Wednesday Addams is back with a vengeance in her new Netflix series, "Wednesday." A fabulous concoction of mystery, thriller, murder, dark family secrets, romantic drama and wild twists, Tim Burton's "Wednesday" summoned a record-breaking debut week with over 340 million hours viewed. Contributing to the show's popularity is Wednesday's (Jenna Ortega) deadpan delivery of some of the most iconic quotes in television history.
Wednesday is fantastic at firing verbal shots and she does not miss a single one. So, in honor of her Scorpio-like ability to verbally murder someone, here are 10 of the best Wednesday Addams quotes from the Netflix series.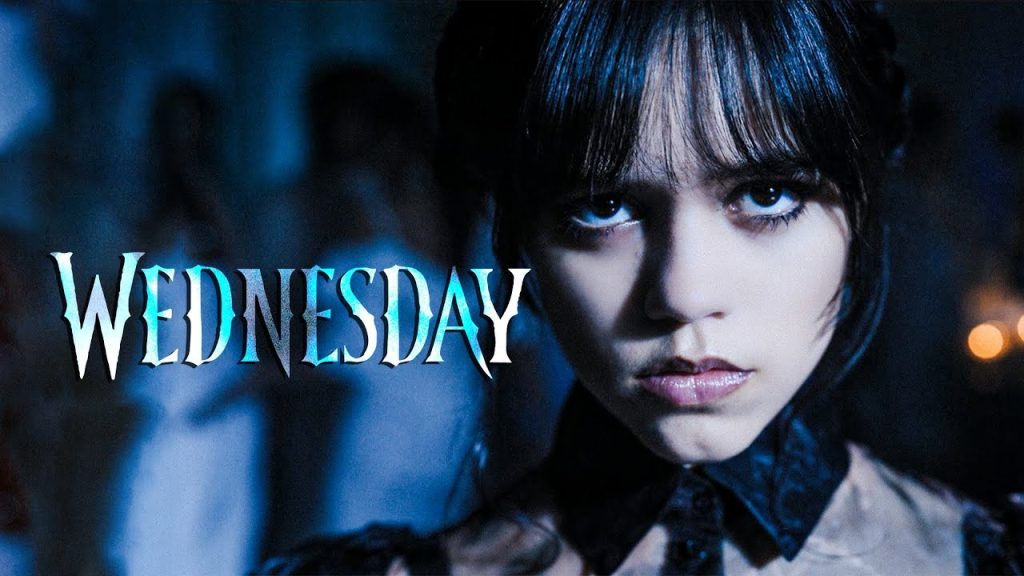 "Use the words 'little' and 'girl' to address me again and I can't guarantee your safety."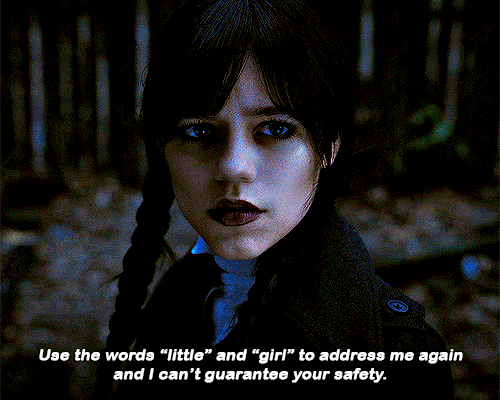 She demands respect and we respect it. Massively.
"I don't bury hatchets. I sharpen them."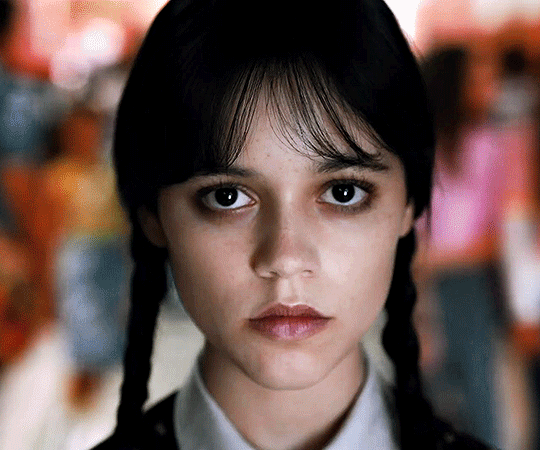 We fucking love these sharp words.
"I find social media to be a soul-sucking void of meaningless affirmation."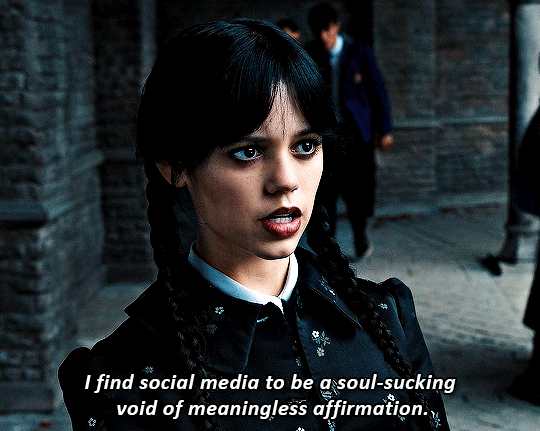 We all do, at some point, right?
"I know I'm stubborn, single-minded and obsessive. But those are all traits of great writers. Yes, and serial killers – what's your point?"
We love the self-awareness here.
"For the record, I don't believe I'm better than everyone else. Just that I'm better than you."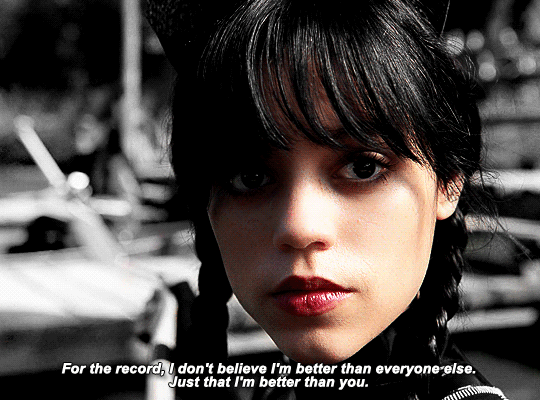 How many times have you wanted to say this to someone else?
"I actually filet the bodies of my victims then feed them to my menagerie of pets."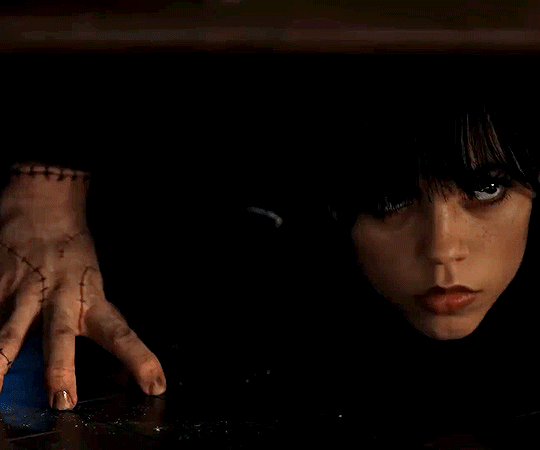 Goals.
"I act as if I don't care if people dislike me. Deep down… I secretly enjoy it."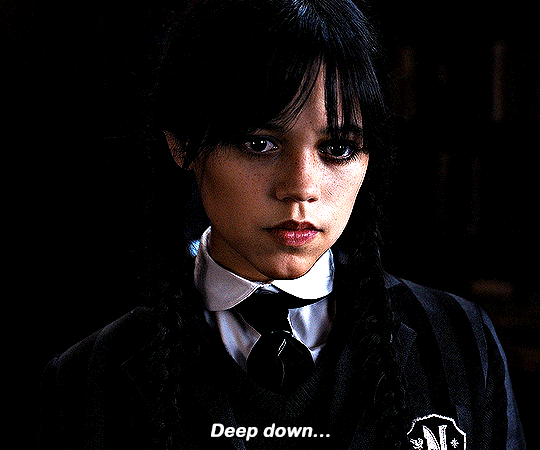 It is kind of fun to have enemies.
"If trouble means standing up to lies, decades of discrimination, centuries of treating outcasts like second-class citizens or worse…"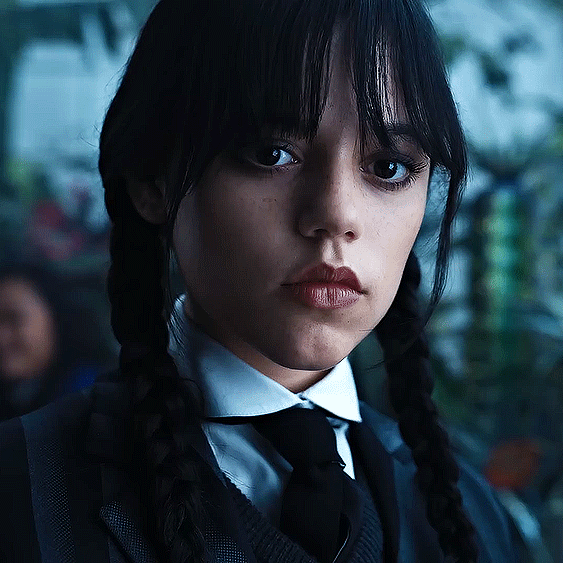 Wednesday is always getting into trouble for the right reasons, and we're totally here for it.
"I don't believe in heaven or hell. But I do believe in revenge. I usually serve it warm with a side of pain."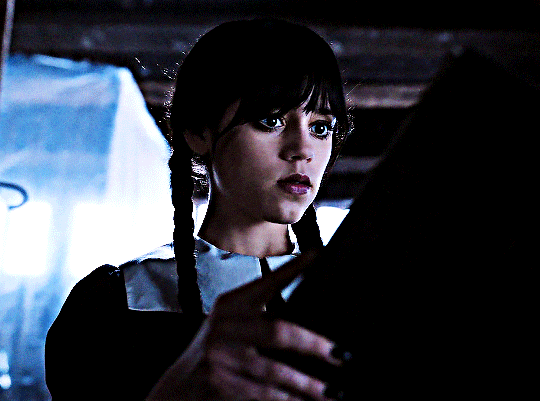 Yeah, she's definitely a Scorpio.
"I could eat Girl Scouts for breakfast. Actually I have an uncle who went to prison for that."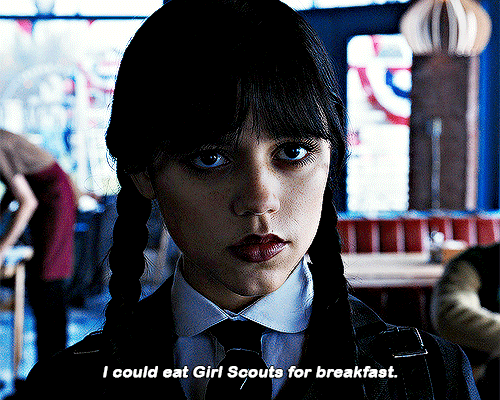 There's only one uncle who would be in prison for that…