It's 2022 and we're all about money, honey. We want to help you bring on the Benjamins and embrace prosperity in your career. We've gathered together 10 of our favorite healing crystals for manifesting money, take a look at our guide in the gallery below and let us know your favorite stone from this list in the comments section on social media.
Amazonite
Amazonite is known for helping to manifest money, luck and success. It's often referred to as a gambler's stone, as it helps to encourage good fortune. It will also help stabilize you, promoting wise spending.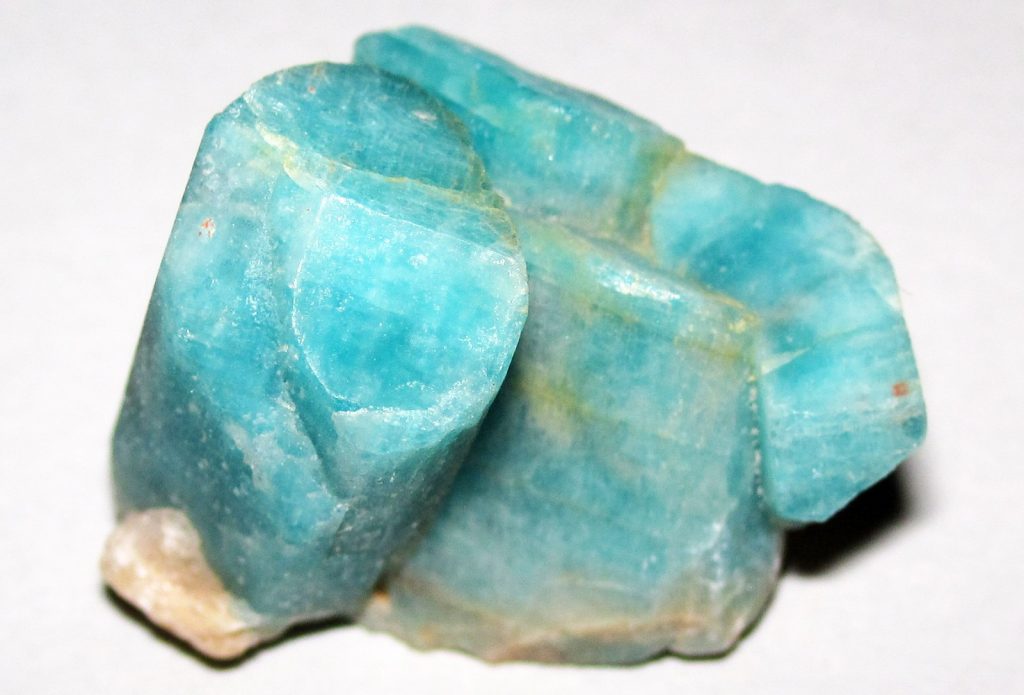 Aventurine
Aventurine is known for promoting abundance. It helps bring prosperity and is often referred to as the stone of opportunity. And like amazonite, it's a great stone for bringing about good luck.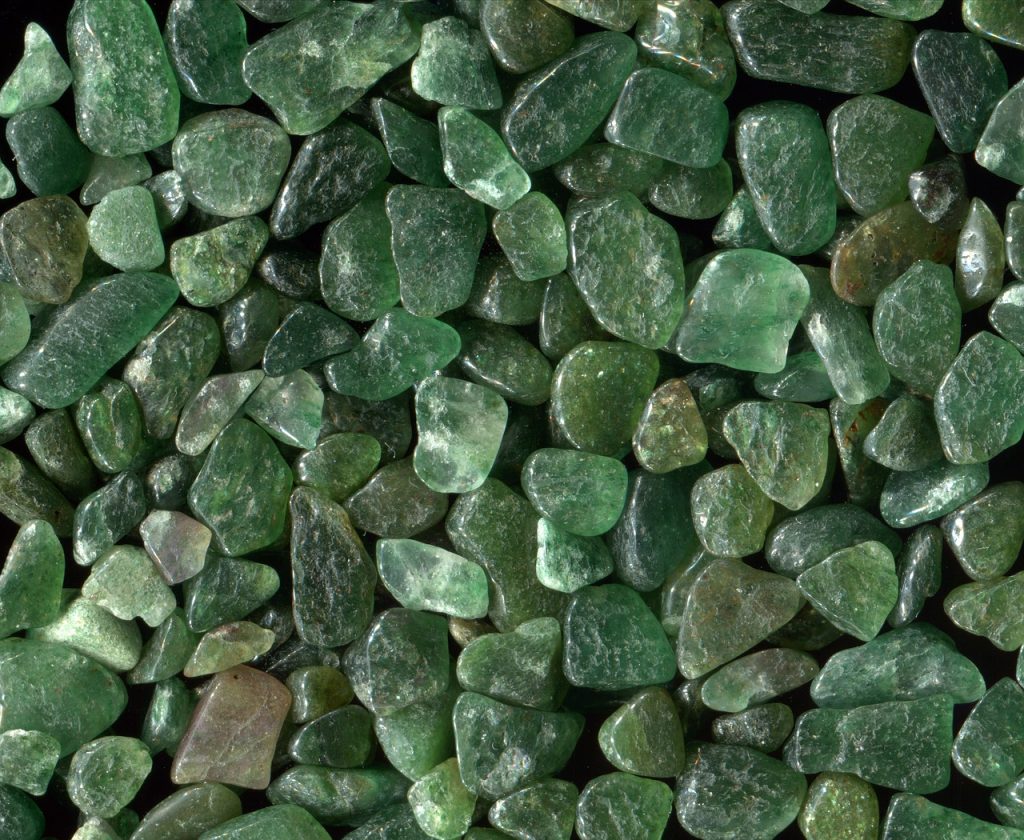 Citrine
Citrine is a hugely popular manifestation stone. And while it may not always be known for its association with money, hold onto this one. It's perfect for helping you push through hard times and helping you to see the positivity all around you.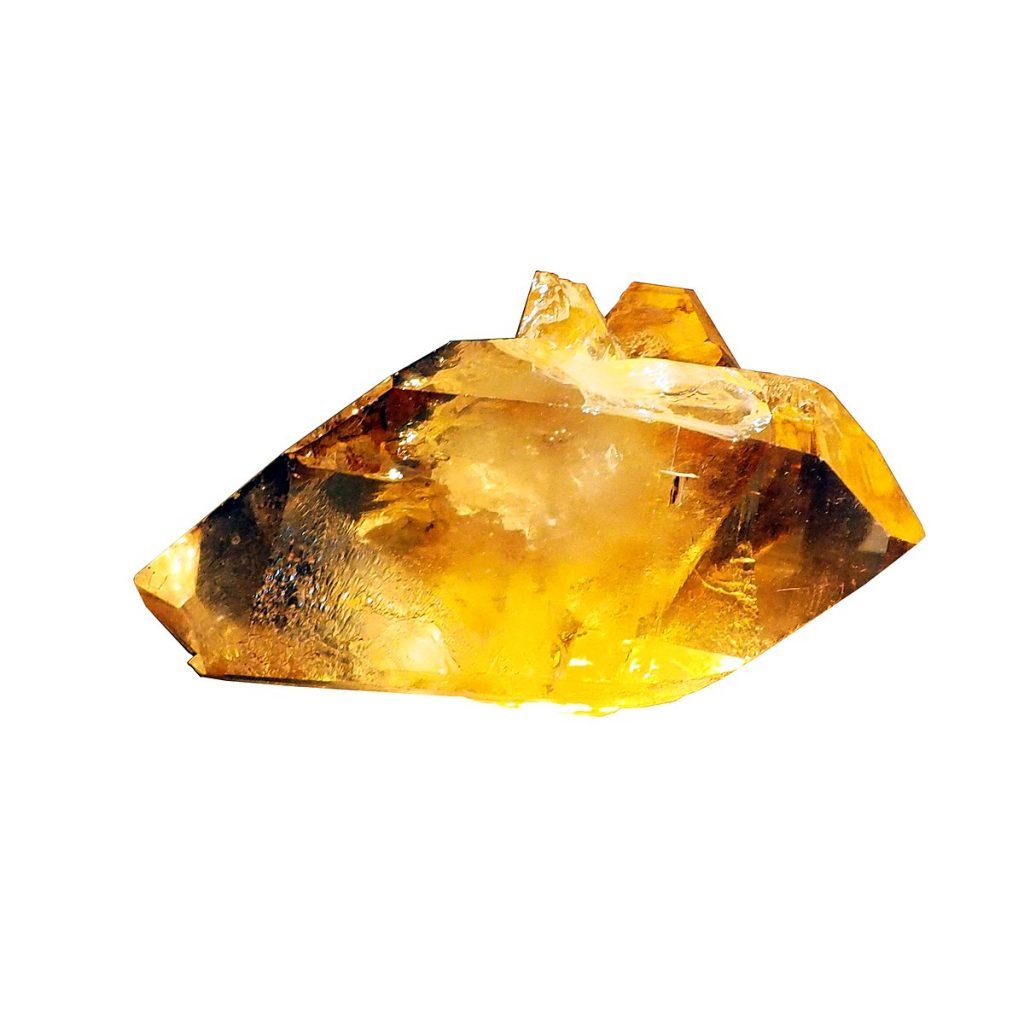 Clear Quartz
Is there anything that clear quartz can't do? Clear quartz shields the user against negativity and promotes positivity. It's known for being a master energy stone, aiding in manifestation of whatever your heart desires.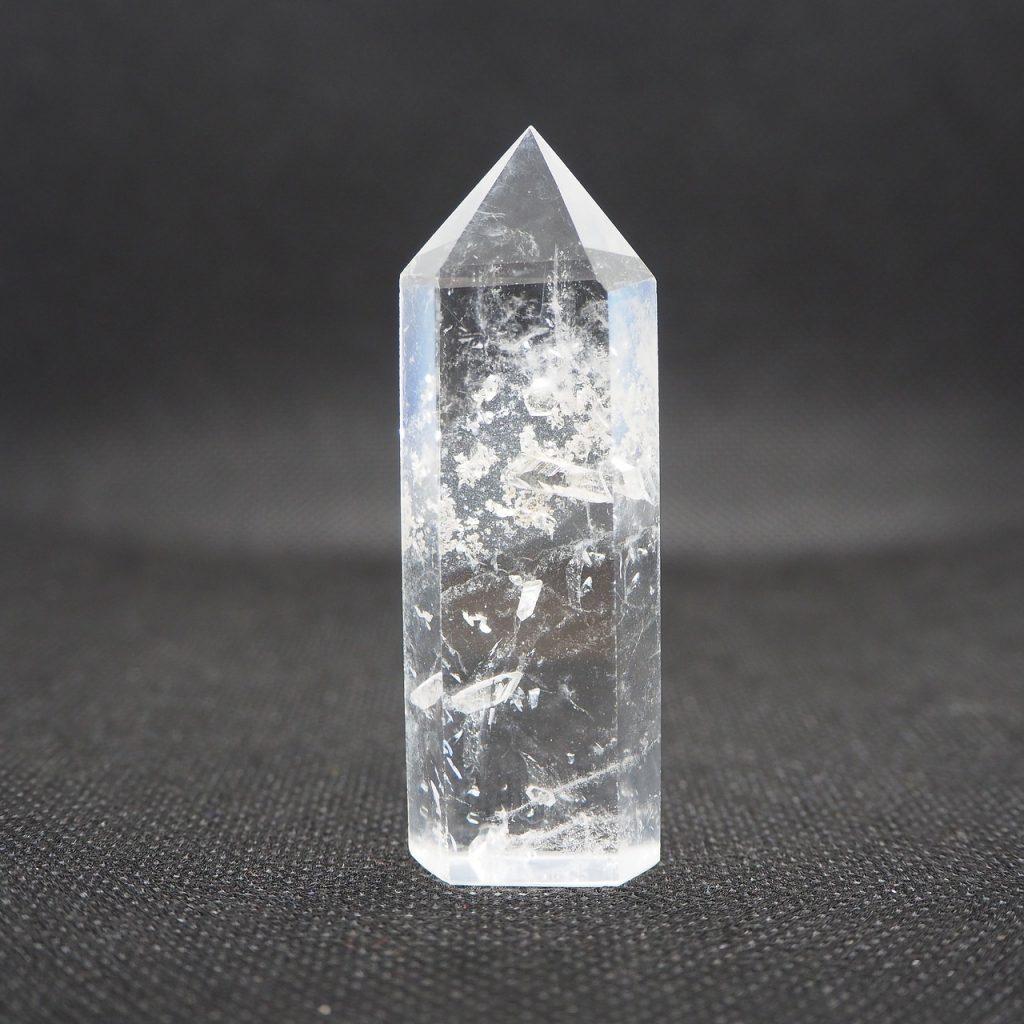 Green Jade
If you work in a creative field, green jade was made for you. Green jade promotes creativity by bringing about new and innovative ideas. It also clears your thoughts to make it easier to think critically, problem solve and make the right choices.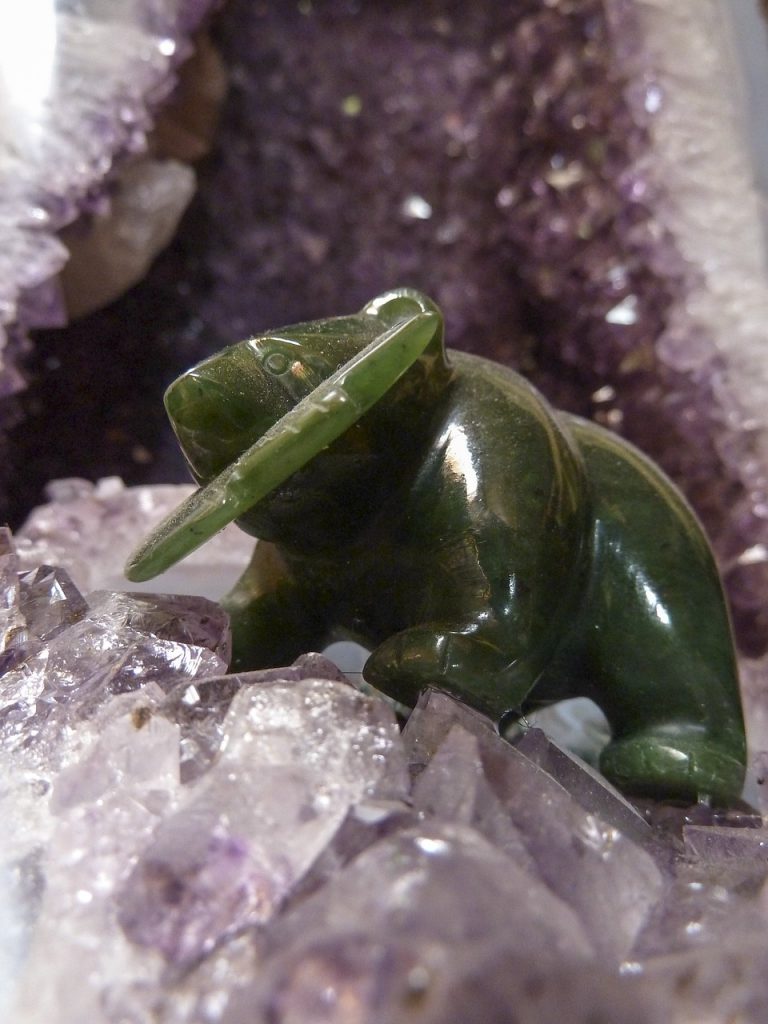 Malachite
Although malachite is a protection stone, it also pushes you to take risks and accept change. Sometimes, in order to get ahead and bring in the Benjamins, you need a gentle shove from a crystal like malachite. It's also a stone of abundance.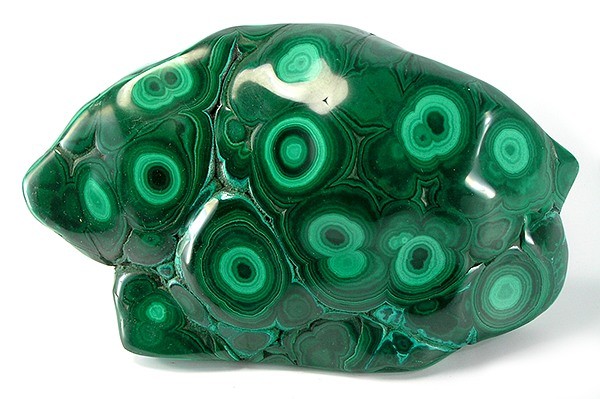 Peridot
Peridot is frequently acknowledged as a study stone. It aids in deep concentration, therefore, it can help the user manifest money by allowing them to focus on their financial goals. It's also known for being exceptionally calming, warding away worry and anxiety.
Pyrite
Often mistaken for gold, pyrite (also known as fool's gold) is ideal for making money. This stone promotes confidence, helps you make good choices and can be used to clear your mind to think critically in the workplace. It's also great for shielding you against negative energy.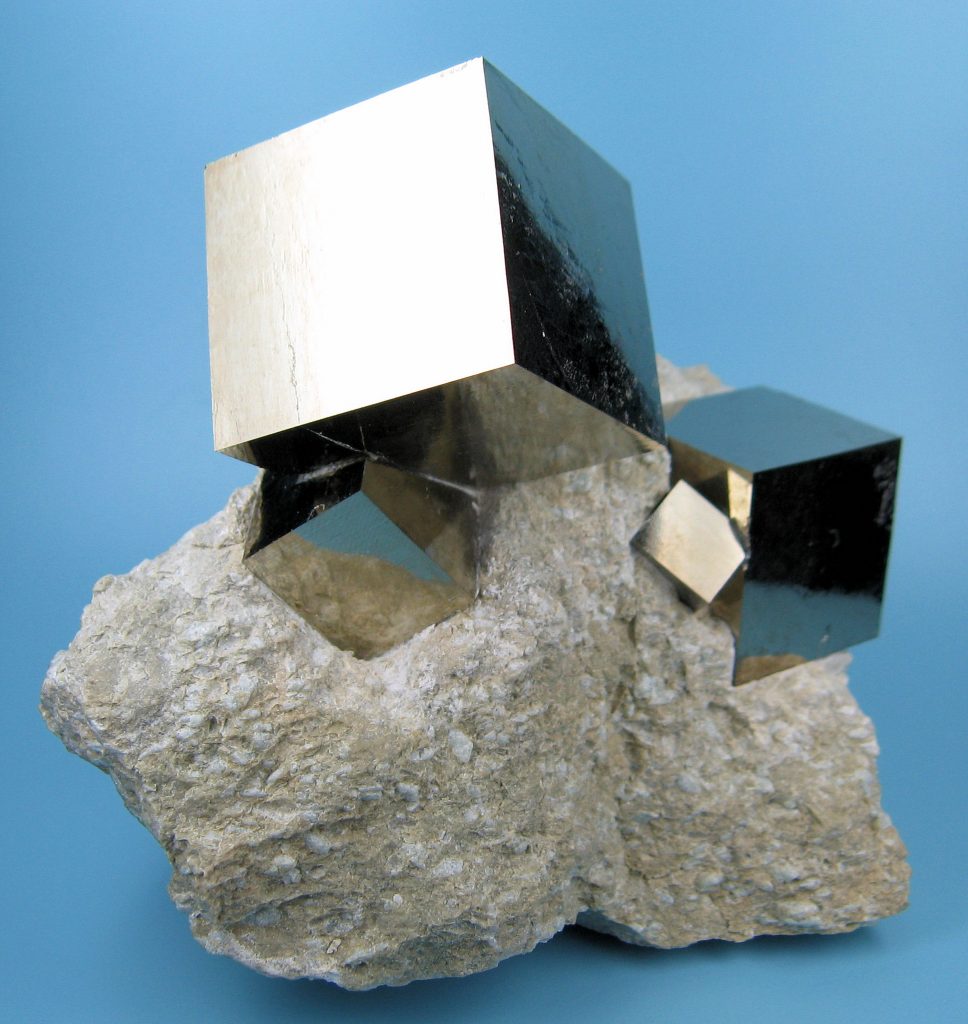 Selenite
Like clear quartz, selenite is a very universal healing crystal. It's perfect for cleansing and can be kept at your desk or in your business to ward off bad energy. In warding away these bad energies, it also helps to promote prosperity.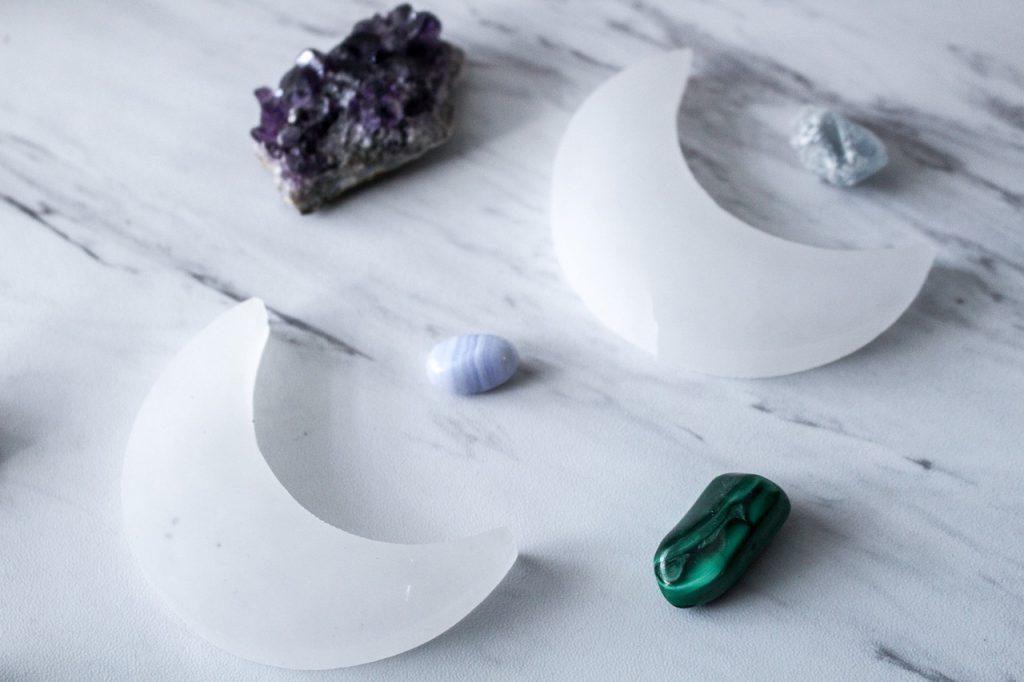 Tiger's Eye
This stone is all about strengthening your intuition. And when you strengthen your intuition, prosperity will come. It's also great for banishing toxic energies and promoting confidence.