Horror is a very male-saturated genre. Almost every horror movie we can think of was directed by a man, but there are a few standouts that have been led by women. We've gathered together 10 of our favorite horror movies that were directed by women in the gallery below, take a peek at our list and let us know your thoughts on these films in the comments section on social media.
"The Babadook" (2014)—Jennifer Kent
"The Babadook" was a smash success, becoming one of the most talked about horror movies of 2014. It tells the story of a single mother struggling to parent her six-year-old son who becomes preoccupied with an imaginary monster. "The Babadook" was Kent's directorial debut and she followed it up with 2018's "The Nightingale."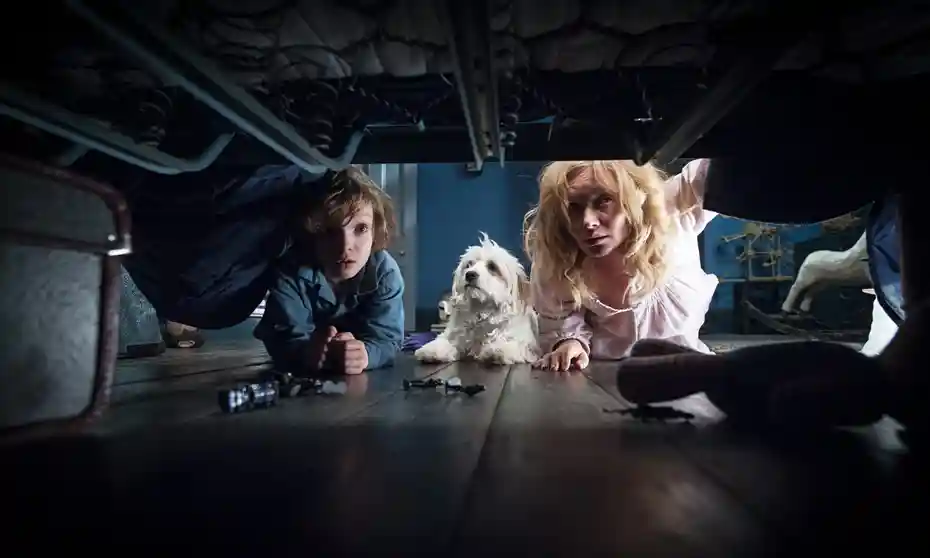 "Tigers Are Not Afraid" (2017)—Issa López
López's "Tigers Are Not Afraid" highlights a very real horror, the Mexican drug war. However, the elements of magical realism sprinkled in take this film to a totally different level. This López's most recognizable work to date and she's currently creating projects alongside horror icons Jason Blum (CEO of Blumhouse Productions) and Guillermo Del Toro.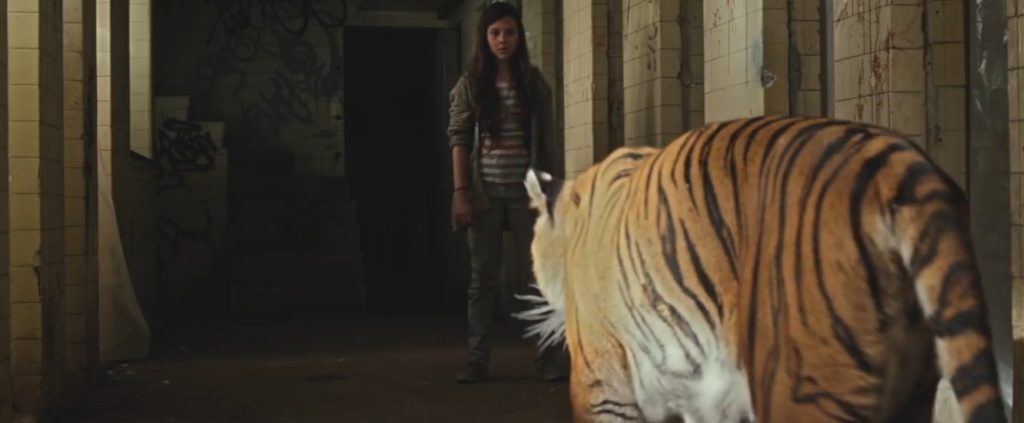 "A Girl Walks Home Alone At Night" (2014)—Ana Lily Amirpour
This film can be described as the first Iranian vampire spaghetti Western. It takes place in an ghost-town and follows a lone vampire known only as the Girl. It was director Amirpour's first feature film and she's since released "The Bad Batch" (2016) and "Mona Lisa and the Blood Moon" (2021).
"The Love Witch" (2016)—Anna Biller
We've seen many portrayals of witches on film and one of our absolute favorites is Anna Biller's "The Love Witch." The protagonist uses magic and spells to get men to fall in love with her, often to disastrous ends. This is Biller's most recognizable work thus far and she wrote, directed, edited, produced and scored the film herself.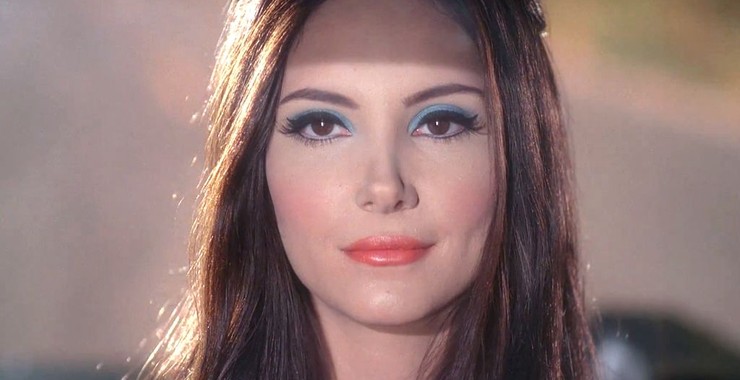 "Revenge" (2017)—Coraline Fargeat
Rape revenge is a commonly explored subgenre in horror and in many cases, it feels exploitative and traumatic to witness. Coraline Fargeat's "Revenge" gives the protagonist an incredible amount of strength and power, offering a much needed female perspective to the story. Fargeat earned critical acclaim for "Revenge" and she's currently in pre-production with a film entitled "The Substance."
"Raw" (2016)—Julia Ducournau
"Raw" was Ducournau's directorial debut and what a way to kick off your career. The film follows a young vegetarian attending her first year of veterinary school, where she's forced to try meat for the first time and soon develops a craving for human flesh. It's more than just your average movie about cannibalism, as it explores family dynamics in a shocking and unexpected way.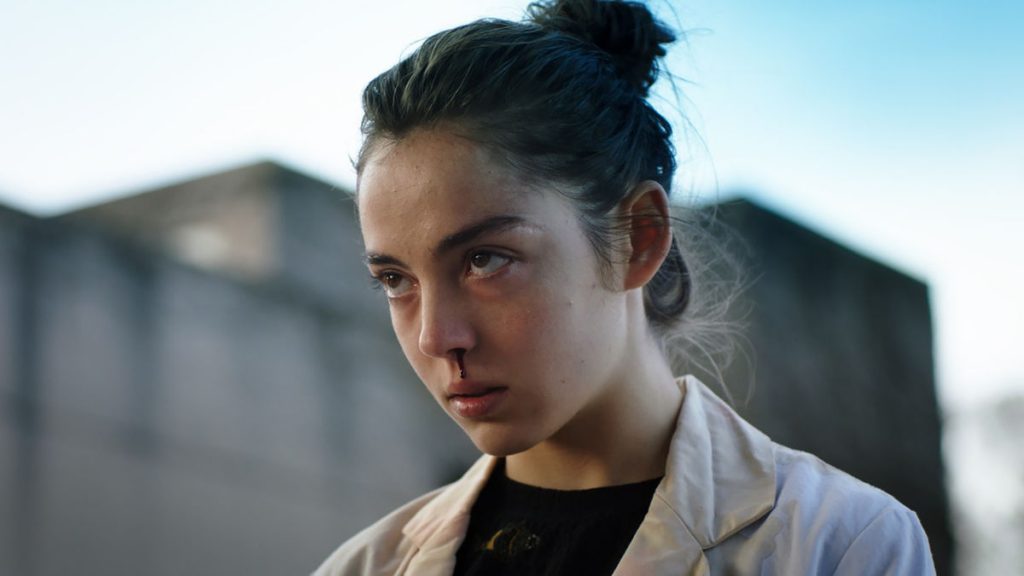 "Titane" (2021)—Julia Ducournau
"Raw" put Ducournau on the map and she continued pushing the envelope with 2021's "Titane." This film earned her a Best Director nomination at the 75th British Academy Film Awards and is one of the most shocking body horror films of the last decade. The film follows a woman named Alexia who gets a titanium plate put into her head after suffering a car accident as a child. This leads her to develop an intense passion for cars and she soon goes down a very, very dangerous road.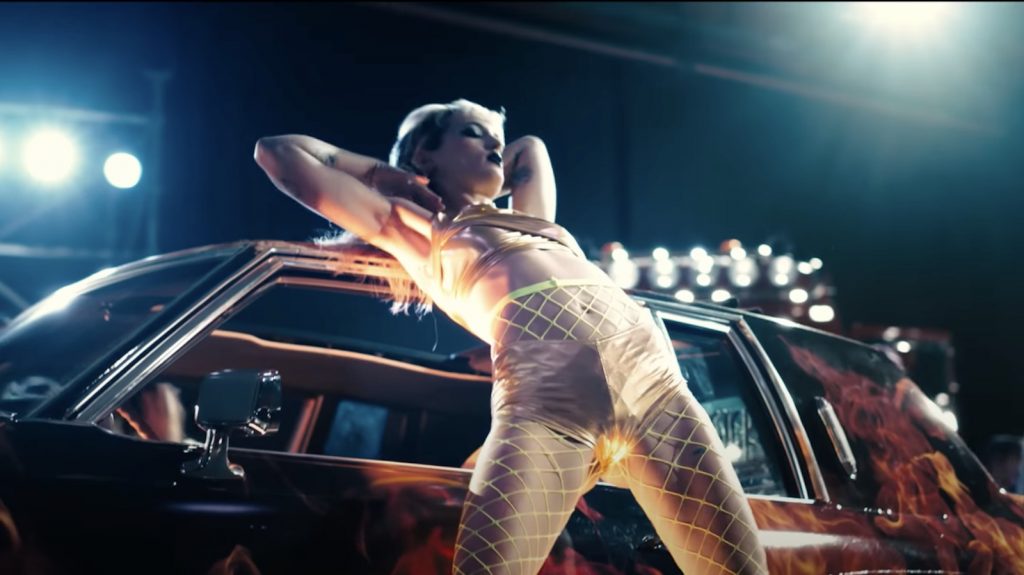 "Candyman" (2021)—Nia DaCosta
The 1992 film of the same name is one of the most noteworthy horror movies of the 1990s. The 2021 film is the direct sequel to the original and picks up around 20 years later. This film was written and produced by Jordan Peele, but directed by Nia DaCosta, who'd previously directed 2019's "Little Woods." She's currently set to direct Marvel's upcoming film "The Marvels," becoming the youngest filmmaker to direct a Marvel film at age 32.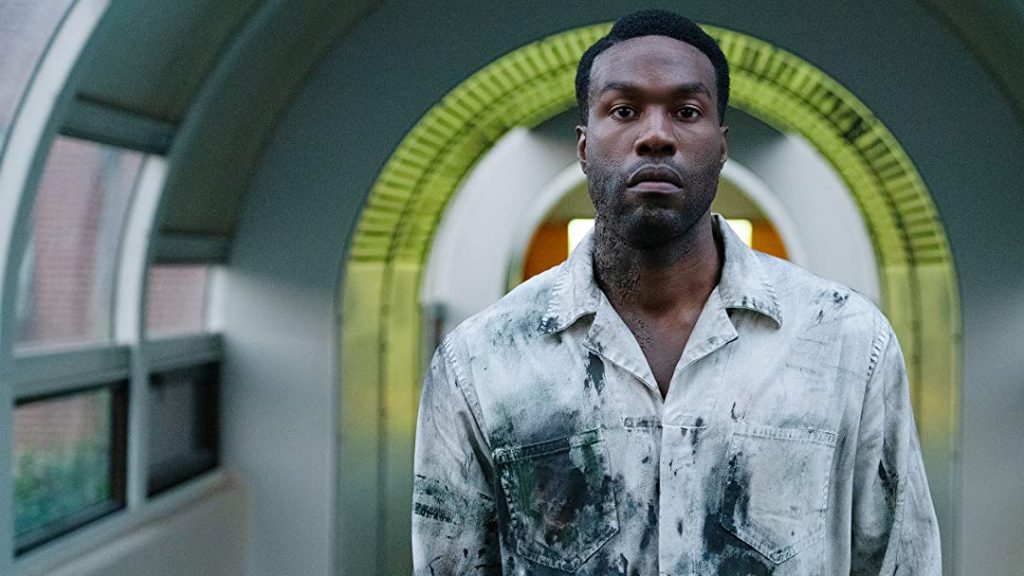 "12 Hour Shift" (2020)—Brea Grant
In horror, we're used to seeing nurses cast as helpers or merely victims who got caught in a killer's path. Not in this movie. In "12 Hour Shift," a drug-addicted nurse finds herself involved in a dangerous black market organ-trading scheme. The film was directed by Brea Grant, who portrayed the character Daphne Millbrook on NBC's "Heroes." She's currently working on her next project, entitled "Tattered Hearts" with Blumhouse Productions.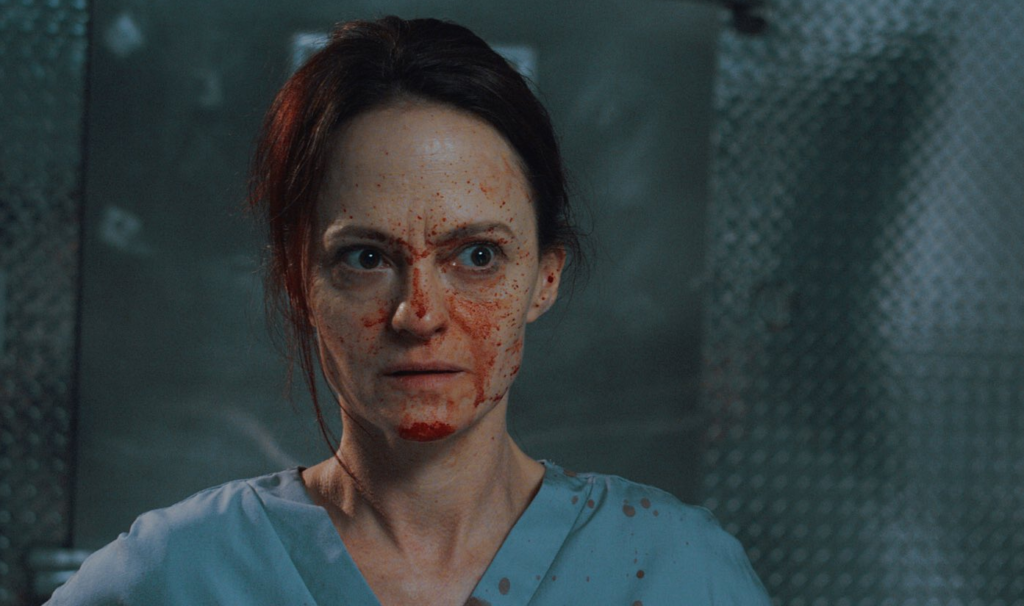 "Fresh" (2022)—Mimi Cave
"Fresh" is one of the most stunning and satisfying horror films to premiere in 2022 thus far. It follows a young woman who after many failed attempts of online dating begins dating a man she met in a grocery store and is quickly charmed by him. However, after agreeing to go on a surprise trip with him, she soon discovers his insidious intents. This is the directorial debut for Mimi Cave and the film has since earned critical acclaim.