"Florals? For Spring? Groundbreaking"
Everyone knows this Miranda Priestly quote from "The Devil Wears Prada" and while florals for Spring can be derivative, we're OK with that. There's nothing better than leaving Winter and the cold weather behind to the fresh flowers of Spring. We believe in embracing this in full force, especially when it comes to nail art.
We love seasonally appropriate nail art—whether that's spider webs during Halloween or snowflakes around Christmas time. Embracing flowers is perfect for the coming Spring and there are plenty of ways to do so with your manicure. We've scoured social media exploring the pages of some of the best celebrity nail artists on the planet. Take a look at some of our favorite floral nail looks in the gallery below, then let us know your favorite part about Spring in the comments section on social media.
Coming Up Daisies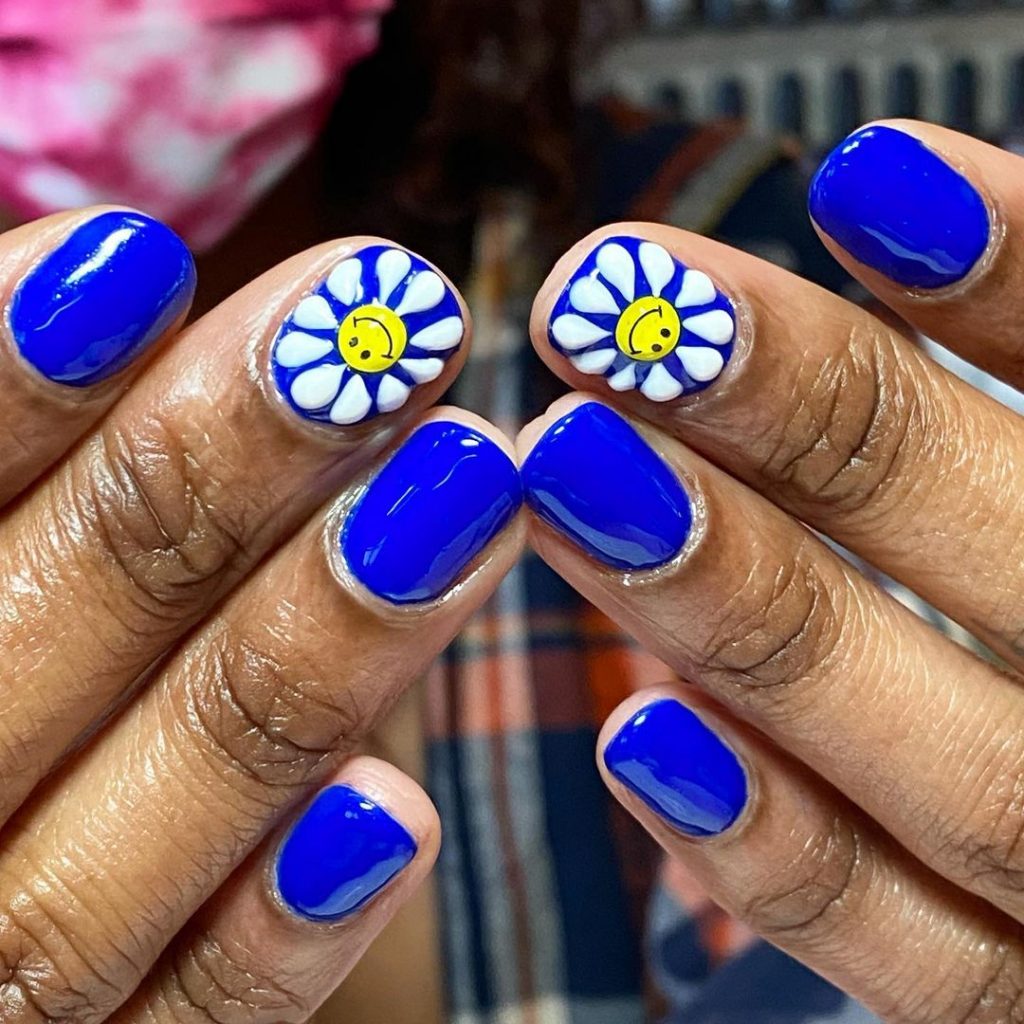 Spring has Sprung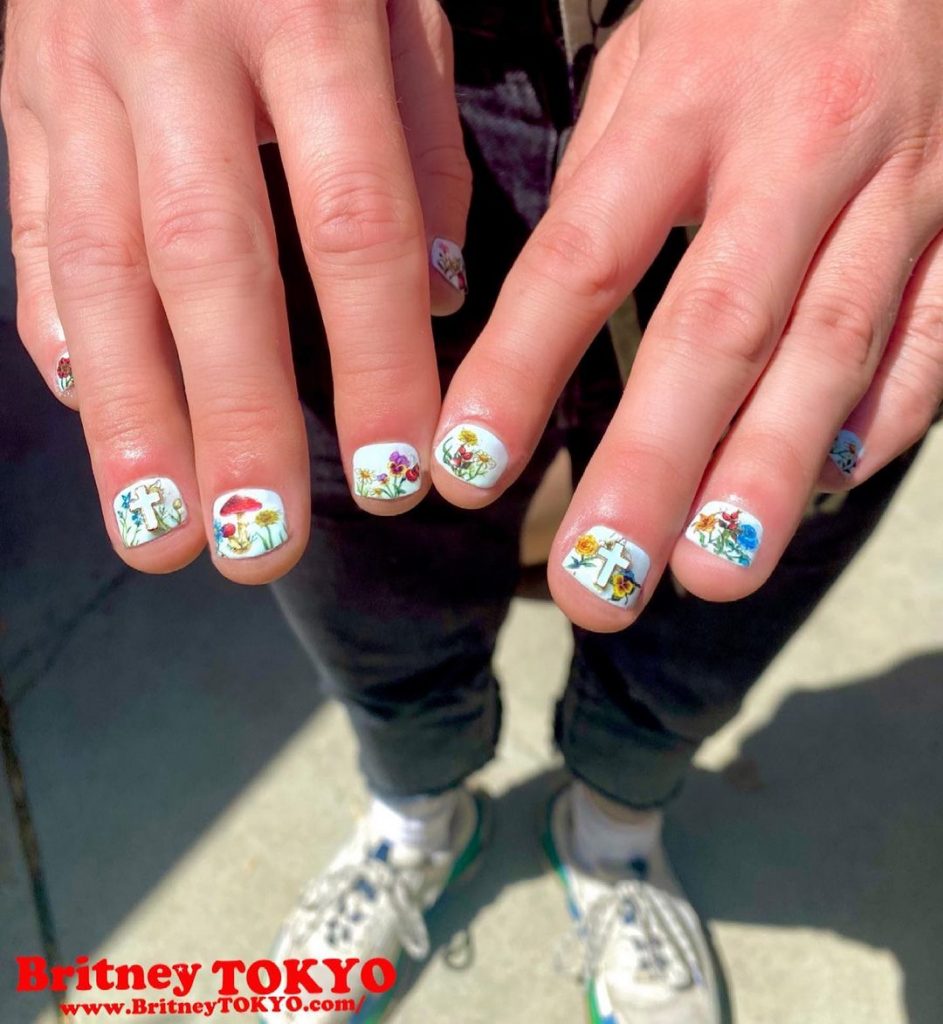 Feelin' Green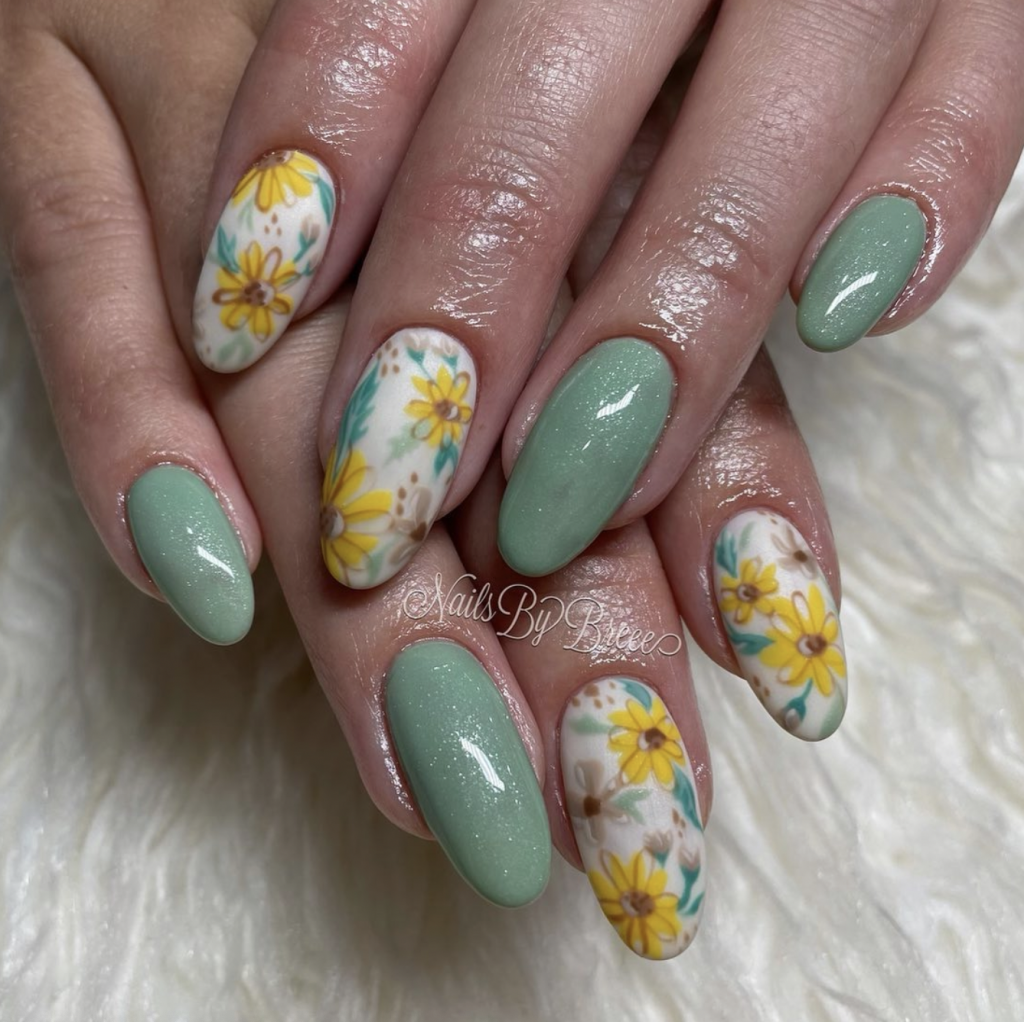 Nude Illusion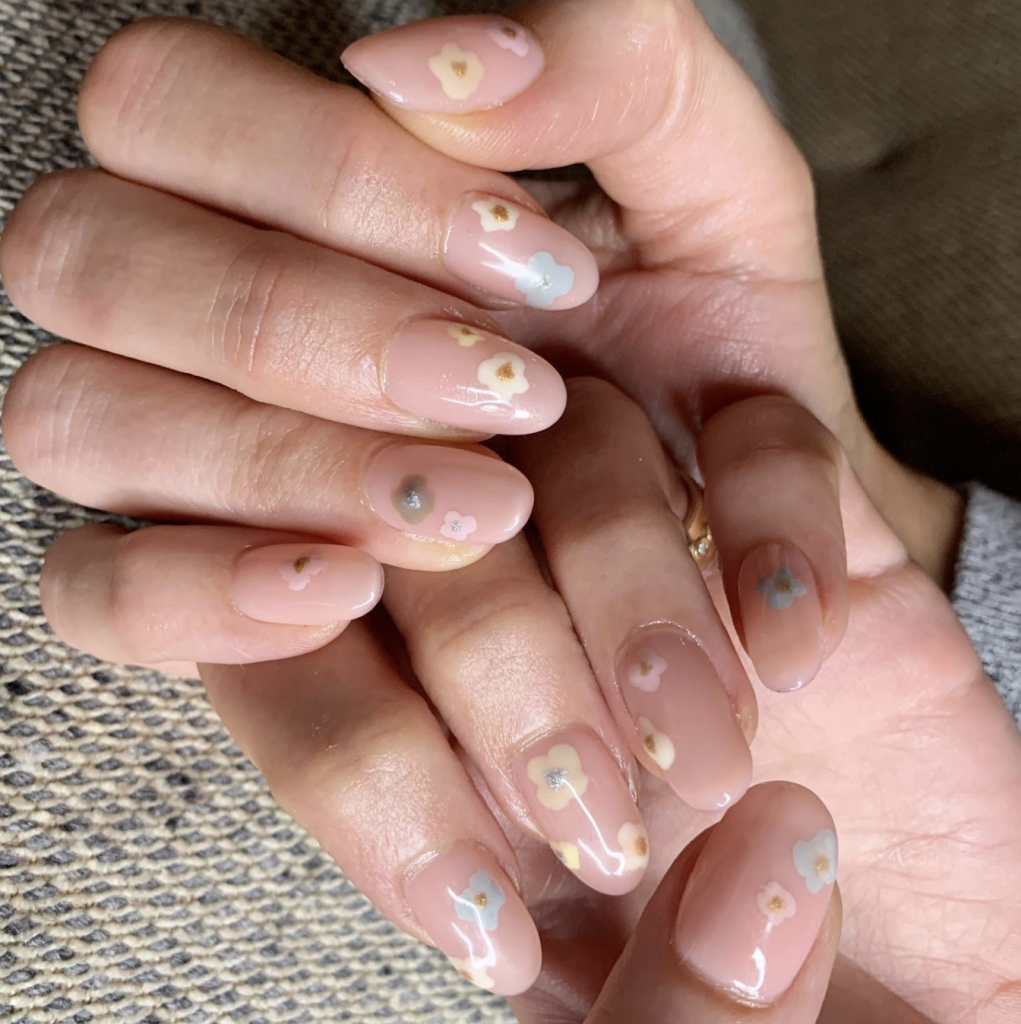 Just the Tip
Hippie Dippie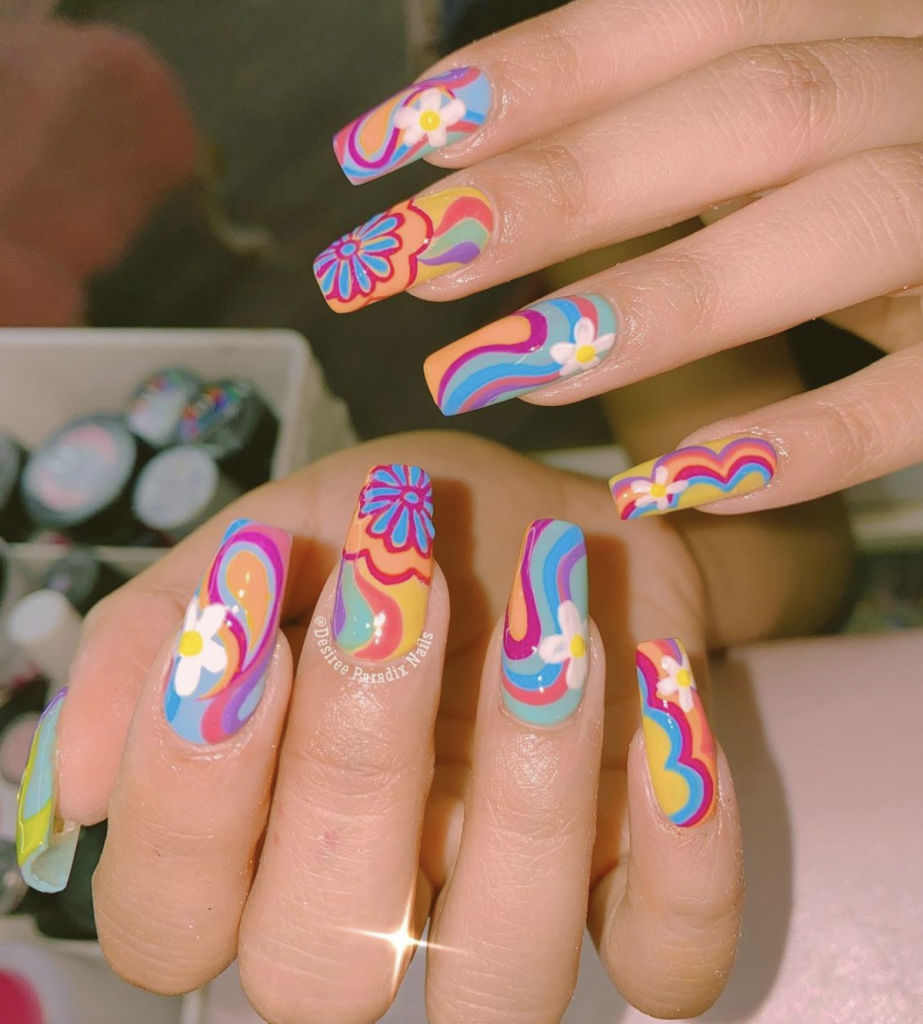 Smiles All Around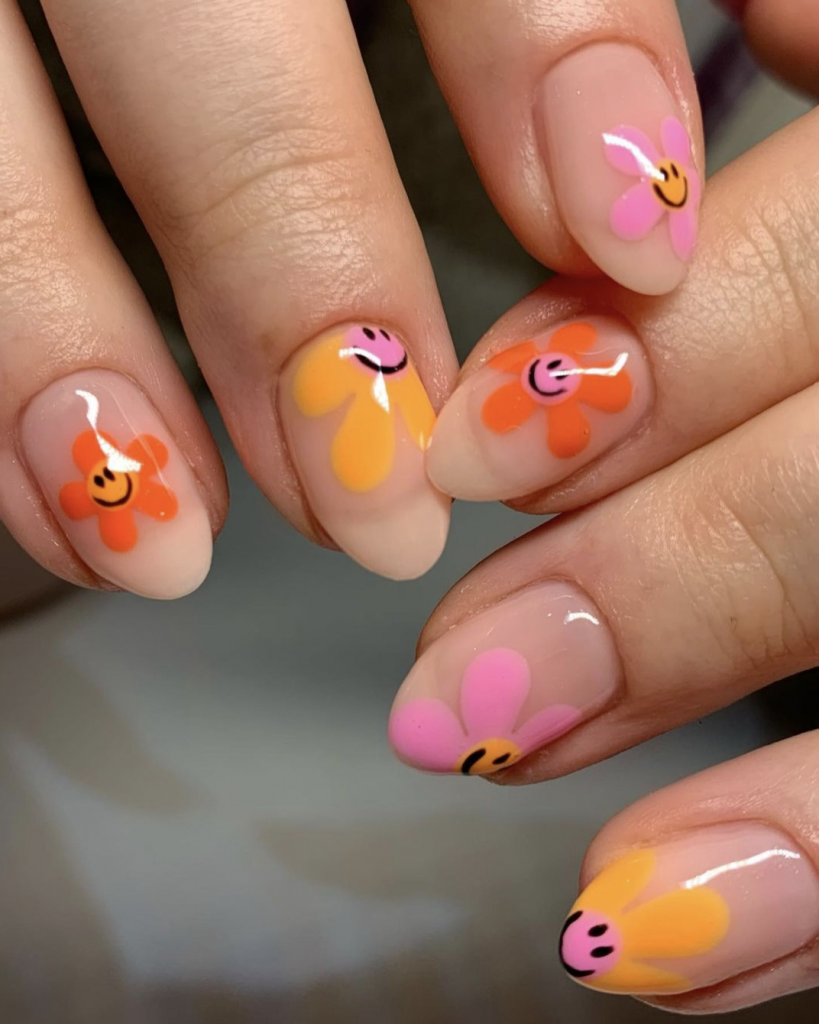 Excuse My French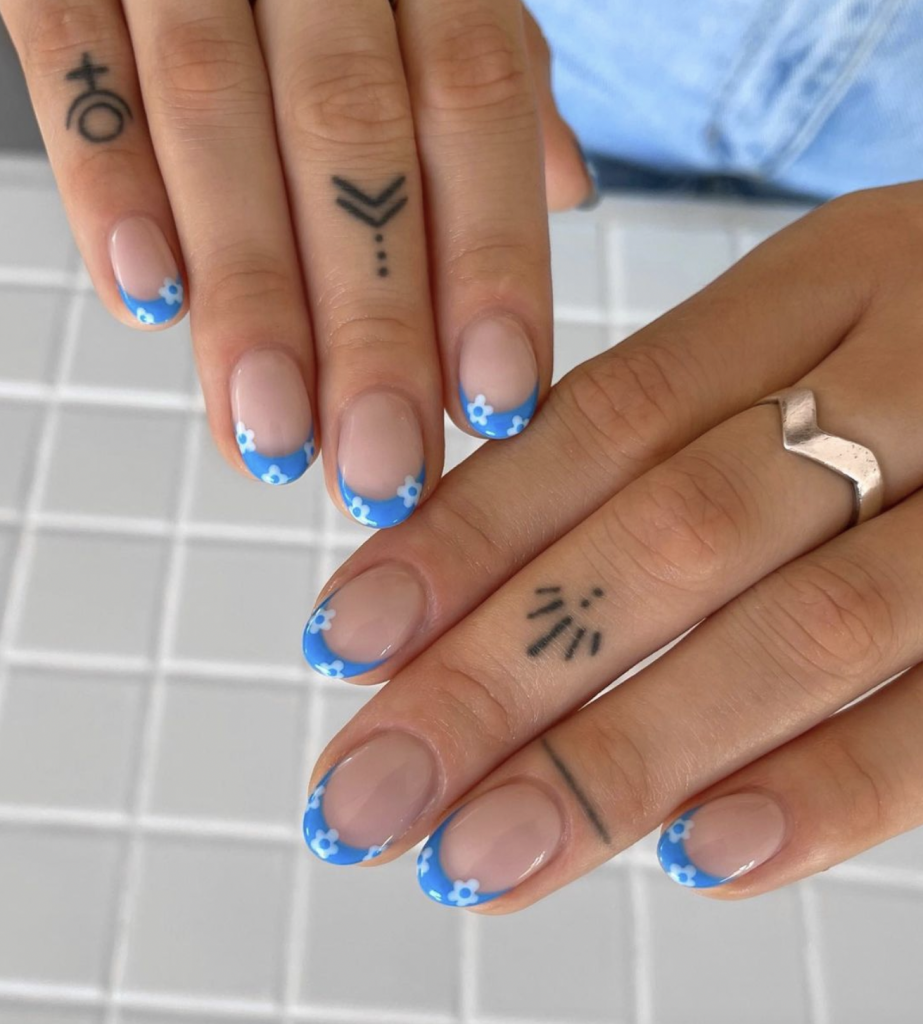 Take Me to the Tropics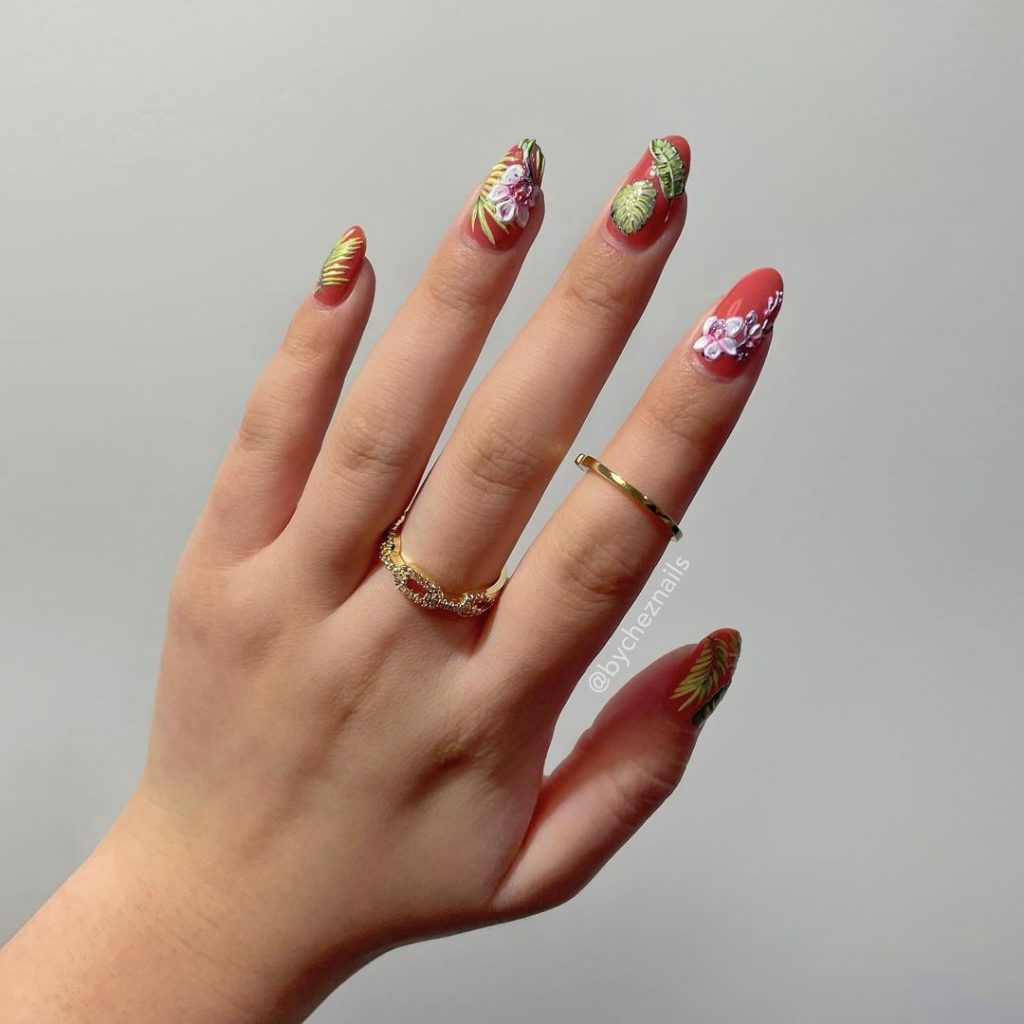 Pressed Perfection