Film has and always will be; a powerful device for telling stories. Since its inception, through struggle and strife, the movies have been a breeding ground for community engagement. It provides a space for us as human beings to gather, escape to worlds beyond our physical reach, share stories, and partake in artistic expression. Whether it is a big-budget blockbuster or some indie arthouse flop, the movies will always be there for us to partake in a communal experience.
Here at Rebel Circus we have a saying; "Come one, Come all." We are proud to present to you a list of curated films that center on or around the stories of the LGBTQ+ community. No matter who you are, you deserve love, respect, and safety. While the current sociopolitical climate is a bit testy, we want you to know that we will always be a welcoming space for anyone who dares to rebel, speak truth to power, and express themselves for who they truly are.
15. 'Paris is Burning' (Dir. Jennie Livingston, 1990)
Where does voguing come from, and what, exactly, is throwing shade? This landmark documentary provides a vibrant snapshot of the 1980s through the eyes of New York City's African American and Latinx Harlem drag-ball scene. Made over the course of seven years, PARIS IS BURNING offers an intimate portrait of rival fashion "houses," from fierce contests for trophies to house mothers offering sustenance in a world rampant with homophobia, transphobia, racism, AIDS, and poverty. Featuring legendary voguers, drag queens, and trans women — including Willi Ninja, Pepper LaBeija, Dorian Corey, and Venus Xtravaganza — PARIS IS BURNING brings it, celebrating the joy of movement, the force of eloquence, and the draw of community.
Available to stream on The Criterion Channel, Max, and VOD. Watch the trailer here.
14. 'Happy Together' (Dir. Wong Kar-Wai, 1997)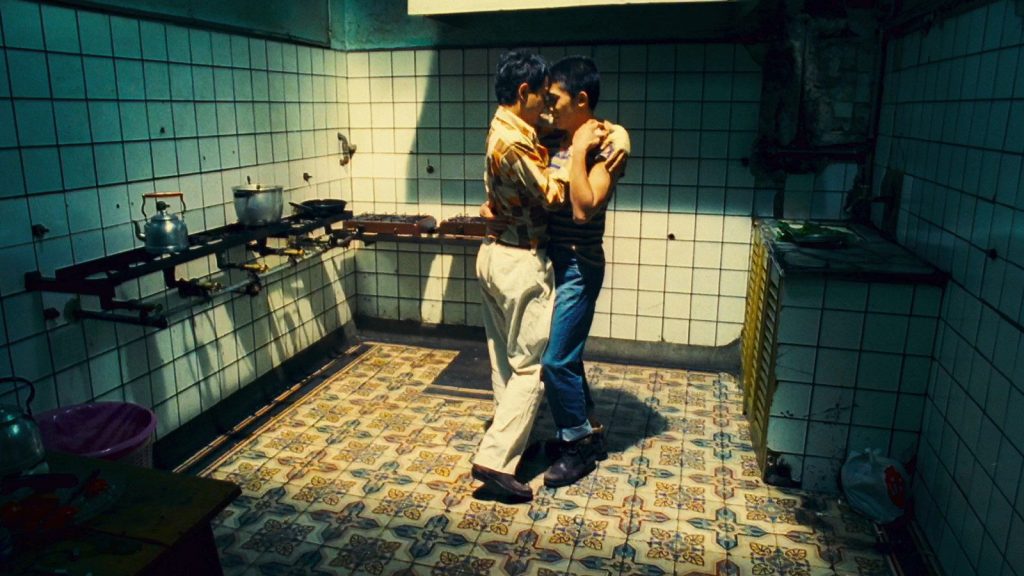 A couple takes a trip to Argentina in search of a new beginning, but instead find themselves drifting ever further apart.
Stream on The Criterion Channel, and Max. Watch the trailer here.
13. 'Portrait of a Lady on Fire' (Dir. Céline Sciamma, 2019)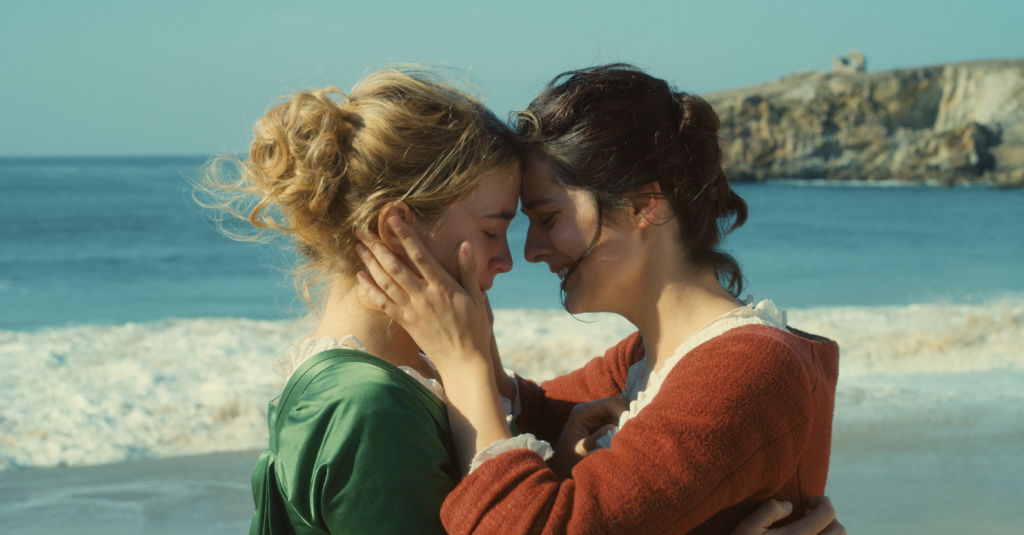 On an isolated island in Brittany at the end of the eighteenth century, a female painter is obliged to paint a wedding portrait of a young woman.
Available to stream on Hulu, Kanopy, and VOD. Watch the trailer here.
12. 'Pink Flamingos' (Dir. John Waters, 1972)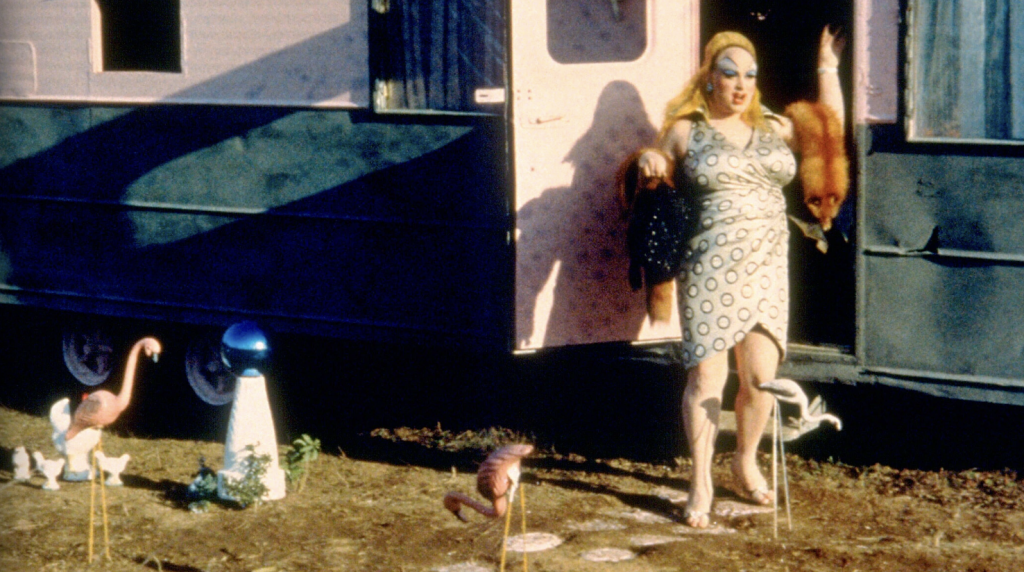 Notorious Baltimore criminal and underground figure Divine goes up against Connie & Raymond Marble, a sleazy married couple who make a passionate attempt to humiliate her and seize her tabloid-given title as "The Filthiest Person Alive".
Unfortunately, 'Pink Flamingos' isn't available to stream digitally so if you want to watch this cult classic, genre defining masterpiece, you will have to find a hard copy of it. I recommend your local thrift-shops and video consignment stores! In the meantime, feel free to watch the trailer.
11. 'But I'm a Cheerleader' (Dir. Jamie Babbit, 1999)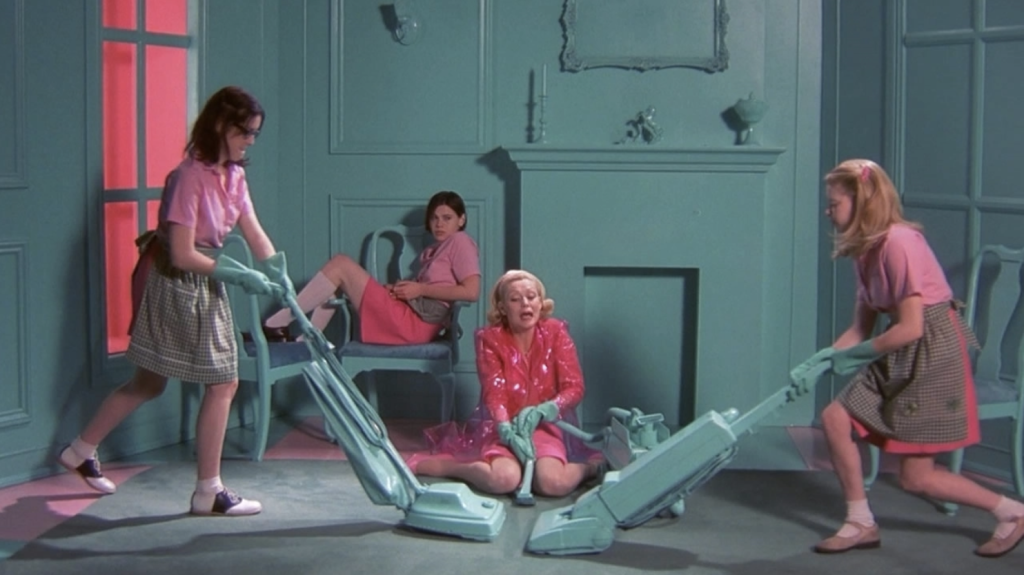 Megan is an all-American girl. A cheerleader. She has a boyfriend. But Megan doesn't like kissing her boyfriend very much. And she's pretty touchy with her cheerleader friends. Her conservative parents worry that she must be a lesbian and send her off to "sexual redirection" school, where she must, with other lesbians and gays learn how to be straight.
Watch on Amazon Prime, The Criterion Channel, Tubi, and VOD. Catch the trailer here.
10. 'Tangerine' (Dir. Sean Baker, 2015)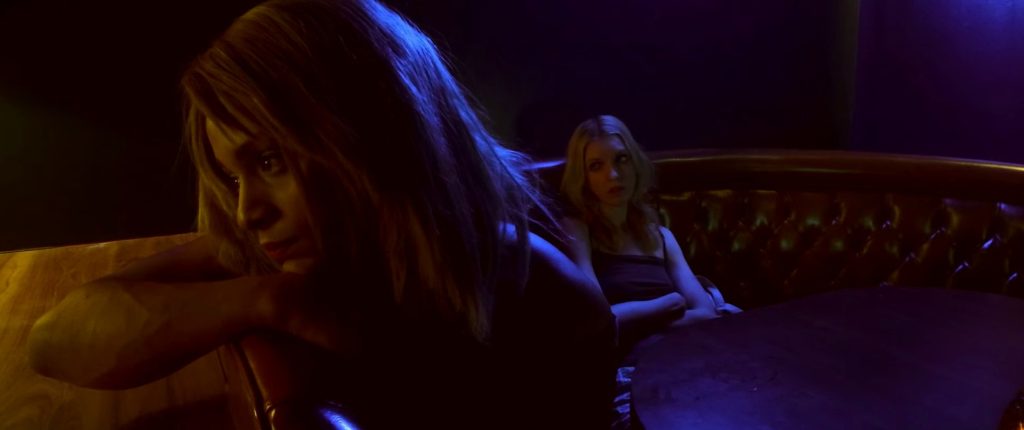 It's Christmas Eve in Tinseltown and Sin-Dee is back on the block. Upon hearing that her pimp boyfriend hasn't been faithful during the 28 days she was locked up, the working girl and her best friend, Alexandra, embark on a mission to get to the bottom of the scandalous rumor. Their rip-roaring odyssey leads them through various subcultures of Los Angeles, including an Armenian family dealing with their own repercussions of infidelity.
Watch in Fubo, Max, Kanopy, and VOD. Watch the trailer now.
9. 'Moonlight' (Dir. Barry Jenkins, 2016)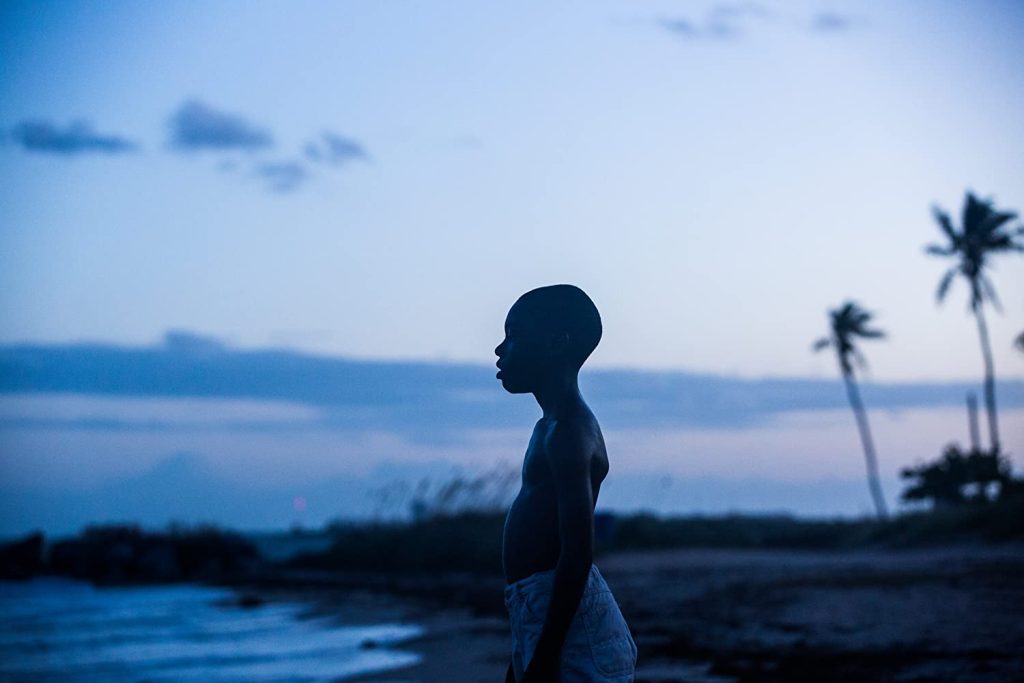 The tender, heartbreaking story of a young man's struggle to find himself, told across three defining chapters in his life as he experiences the ecstasy, pain, and beauty of falling in love, while grappling with his own sexuality.
Stream on Kanopy, Tubi, Vudu, and VOD. Watch the trailer here.
8. 'God's Own Country' (Dir. Francis Lee, 2017)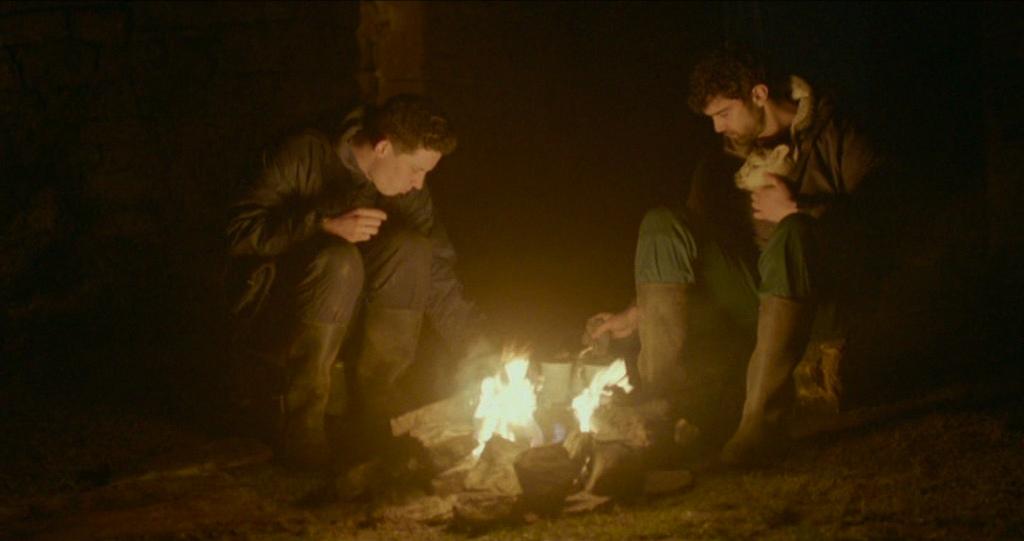 A young farmer in rural Yorkshire numbs his daily frustrations with binge drinking and casual sex, until the arrival of a Romanian migrant worker.
Stream on AMC+, Hoopla, Kanopy, and VOD. Watch the trailer here.
7. 'Jennifer's Body' (Dir. Karyn Kusama, 2009)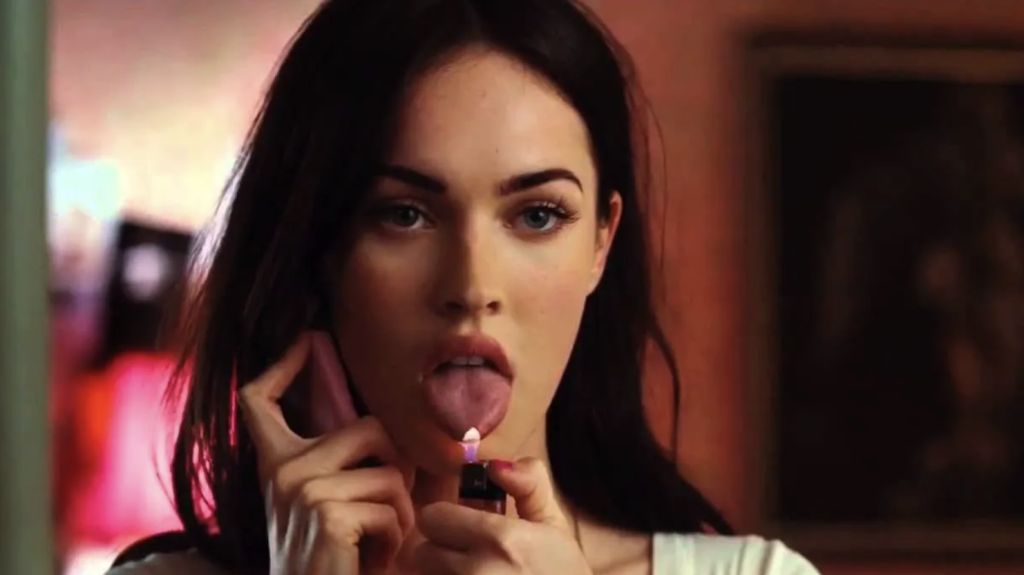 A newly possessed cheerleader turns into a killer who specializes in offing her male classmates. Can her best friend put an end to the horror?
Watch on MAX and VOD. Catch the trailer here.
6. 'Grey Gardens' (Dir. Albert Maysles & David Maysles, 1975)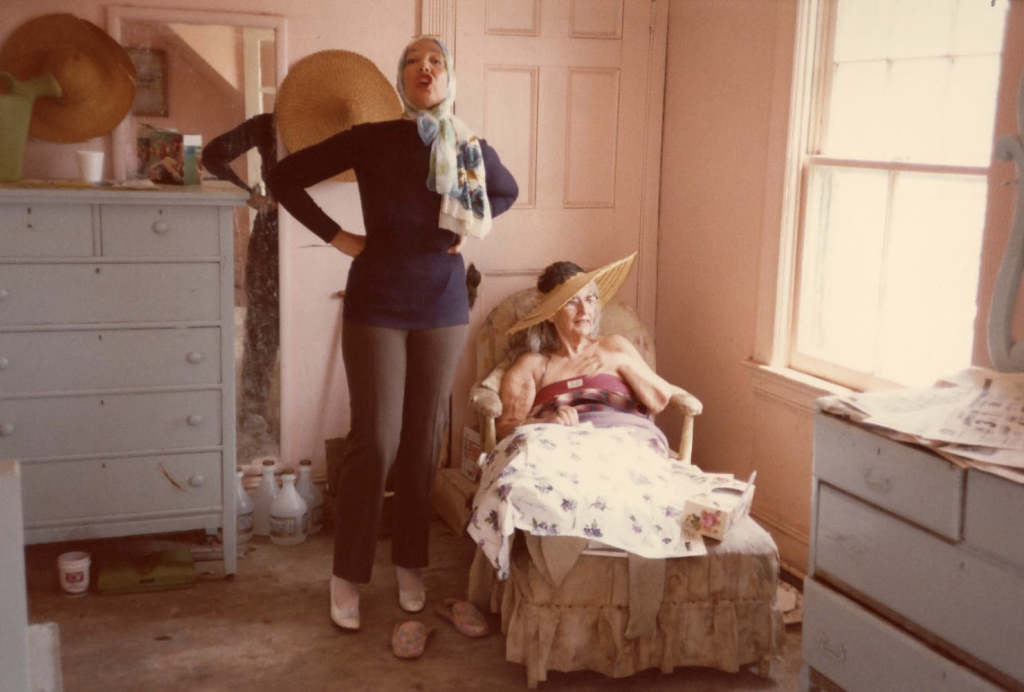 Edie Bouvier Beale and her mother, Edith, two aging, eccentric relatives of Jackie Kennedy Onassis, are the sole inhabitants of a Long Island estate. The women reveal themselves to be misfits with outsized, engaging personalities. Much of the conversation is centered on their pasts, as mother and daughter now rarely leave home.
Available to stream on the Criterion Channel, MAX (formerly known as HBO Max) and VOD. Catch the trailer here.
5. 'Pride' (Dir. Matthew Warchus, 2014)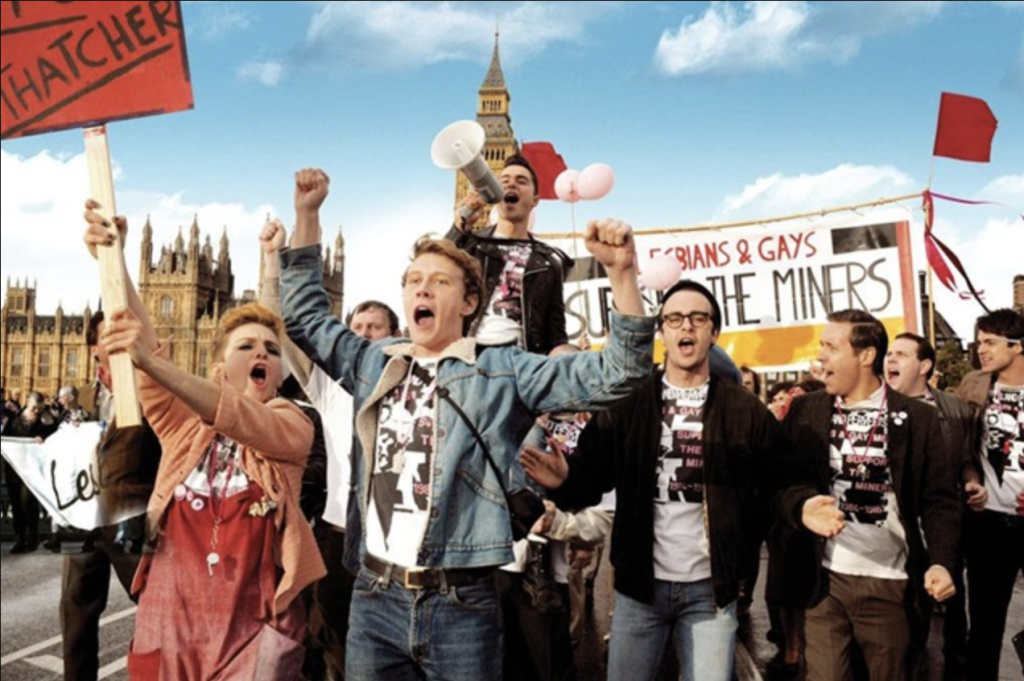 Set in the summer of 1984 – Margaret Thatcher is in power and the National Union of Mineworkers (NUM) is on strike. At the Gay Pride March in London, a group of gay and lesbian activists decides to raise money to support the families of the striking miners. But there is a problem. The Union seems embarrassed to receive their support.
Stream on Fubo, Showtime, Paramount+ and VOD. Catch the trailer here.
4. 'D.E.B.S.' (Dir. Angela Robinson, 2004)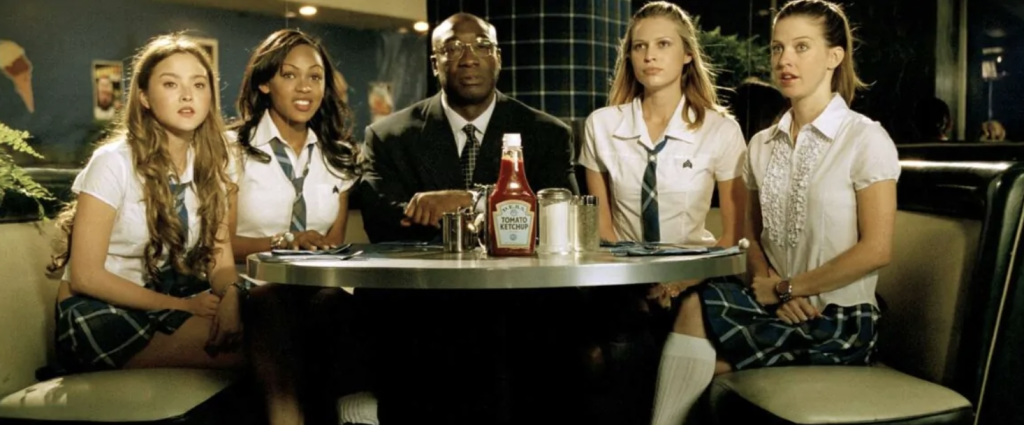 The star of a team of teenage crime fighters falls for the alluring villainess she must bring to justice.
Stream via VOD and watch the trailer here.
3. 'Brokeback Mountain' (Dir. Ang Lee, 2005)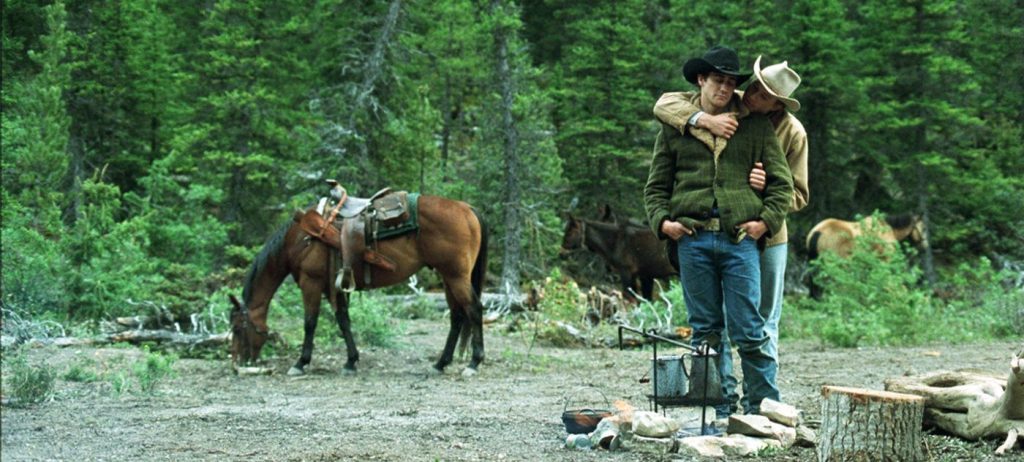 Two modern-day cowboys meet on a shepherding job in the summer of '63, the two share a raw and powerful summer together that turns into a lifelong relationship conflicting with the lives they are supposed to live.
Stream on Peacock Premium or VOD. Catch the trailer here.
2. 'Dog Day Afternoon' (Dir. Sidney Lumet, 1975)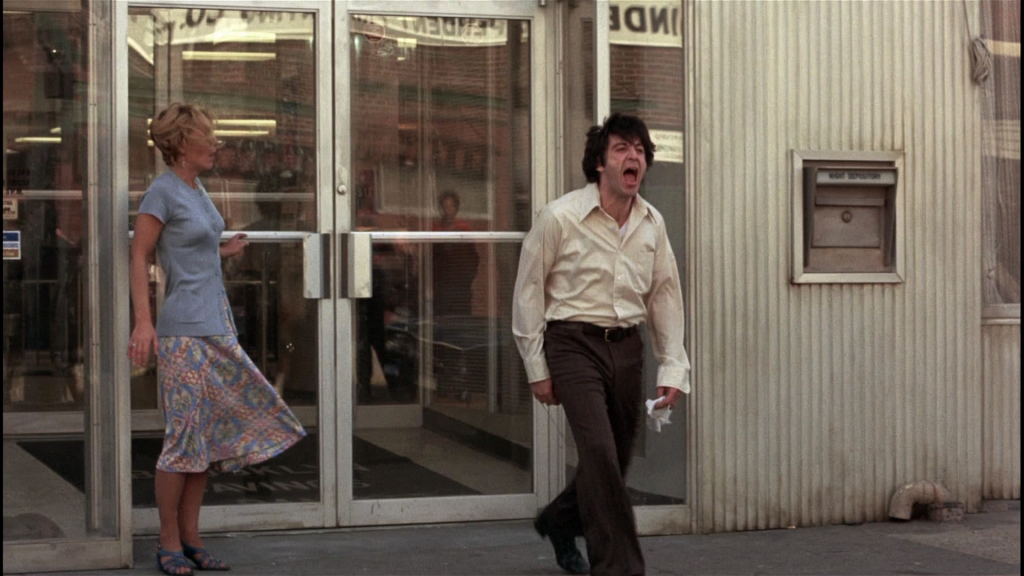 Based on the true story of would-be Brooklyn bank robbers John Wojtowicz and Salvatore Naturale. Sonny and Sal attempt a bank heist which quickly turns sour and escalates into a hostage situation and stand-off with the police. As Sonny's motives for the robbery are slowly revealed and things become more complicated, the heist turns into a media circus.
Stream via VOD and watch the trailer here.
1. 'The Handmaiden' (Dir. Park Chan-Wook, 2016)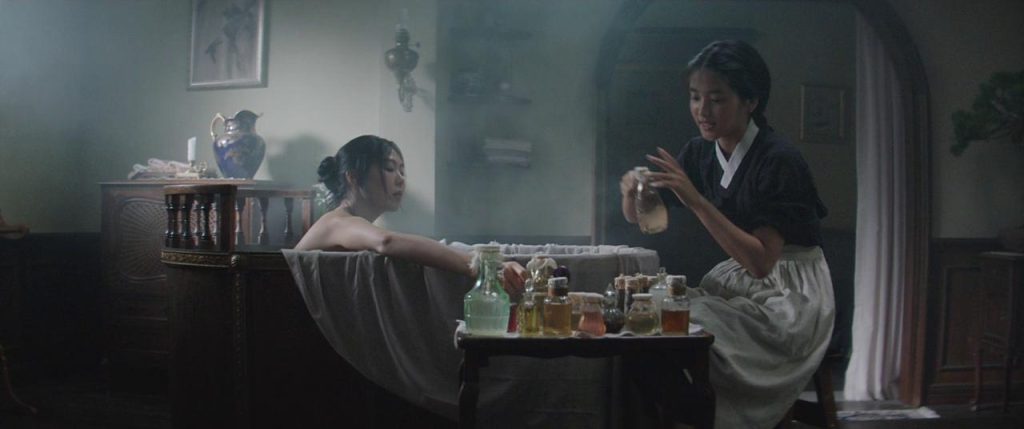 In 1930s Korea, a swindler and a young woman pose as a Japanese count and a handmaiden to seduce a Japanese heiress and steal her fortune.
Stream on Amazon Prime Video or VOD. Catch the trailer here.
Now of course, this list barely scratches the surface of queer cinema. So we've curated a list of over a hundred films for you to browse through this Pride Month or just if you're looking for some LGBTQ+ friendly content.
From all of us at Rebel Circus, we wish everyone a happy, healthy, and safe Pride Month <3