You may think that you know everything there is to know about periods, but you're probably wrong. When it comes to periods, there is no 'normal.' No matter how well you may know your own, there is no way you know everything – especially some of the more unusual facts. 
We have gathered 10 of our favorite and unexpected period facts that will surprise you and make you seem really smart the next time a friend brings up her period.
The sound of your voice changes during your period.
According to vocalization researchers, our voices change slightly during our period due to our reproductive hormones affecting our vocal cords. And according to some research percipients, it makes our voice less attractive. Yikes. 
A rare period disorder can cause bleeding of the eyes.
Vicarious menstruation is a condition that causes you to bleed from organs other than your uterus, including your eyes, while you're on your period. Luckily, it is very rare.
Sleeping with a nightlight can help regulate your cycle.
Light exposure increases the secretion of melatonin, which helps control the release of our reproductive hormones that determine when your menstrual cycle begins and ends. According to a Psychiatry Research study, the key is to sleep with the nightlight on during the last two weeks of your cycle to help shorten your periods. Keeping it on at all times, though, may make your periods more irregular.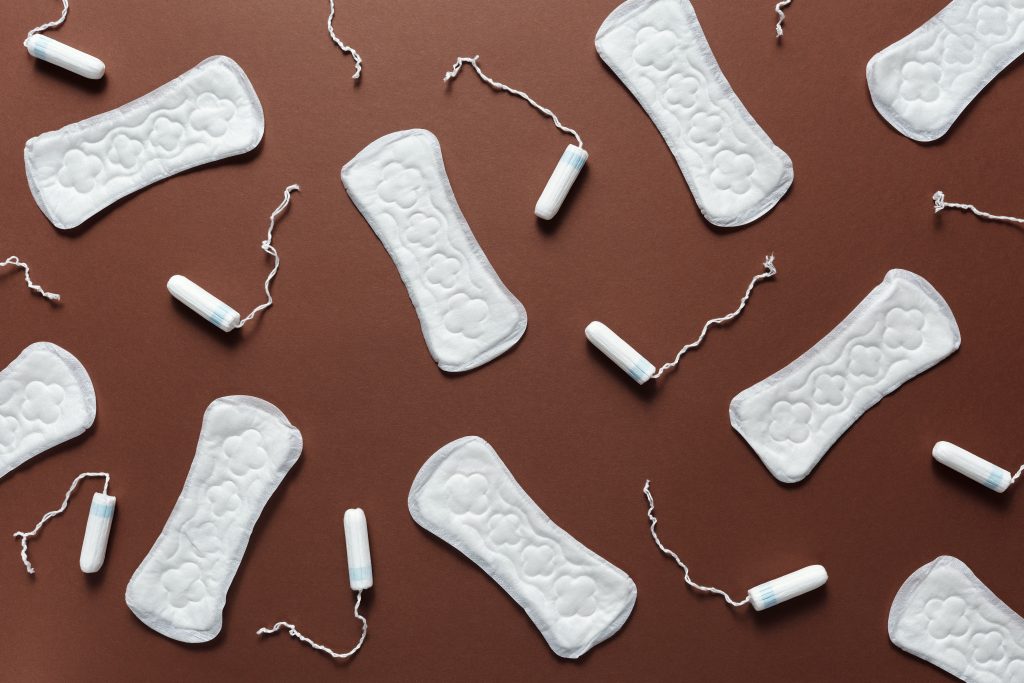 Cold weather can cause more painful periods.
Due to a lack of sunshine, which helps our bodies produce vitamin D and dopamine (which boosts our mood, happiness, concentration and more), cold weather makes periods worse than normal. During the winter months, the duration of our period is longer and the flow of it is heavier. The darker, shorter days also adversely impact your mood, especially when combined with reproductive hormones.
Orgasms can relieve cramps.
Uterine contractions caused by an orgasm release pain-fighting neurotransmitters such as endorphins and oxytocin which can help release painful periods. Go for that period sex!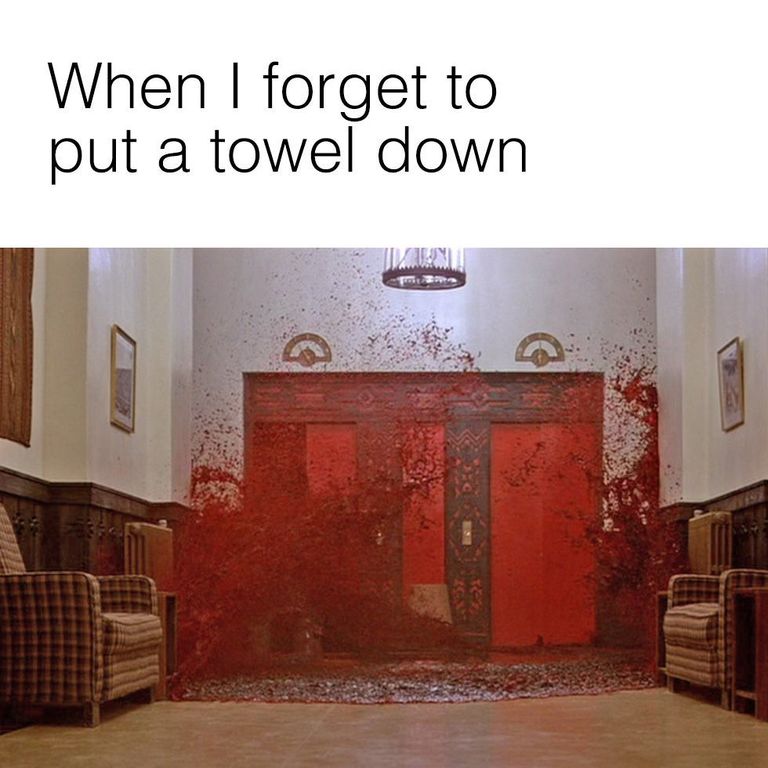 You will spend nearly 10 years of your life on your period.
From the time of our first cycle to menopause, we will (on average) have over 450 periods. This equates to about 10 years of our life spent menstruating. Yeah, that's a lot of periods. 
Your natural scent changes while on your period.
Men are more aroused by women who are ripe and ovulating and not on their periods. According to a 2009 study, men's testosterone levels rise when they smell clothing worn by an ovulating woman, but not a menstruating one.
You lose a lot less blood than you think during your period.
Especially on a particularly heavy flow day, it seems like we lose a frightening amount of blood during our periods. But on average, we only lose about three tablespoons of blood during our period – ranging anywhere from one tablespoon to a small cup during a normal period.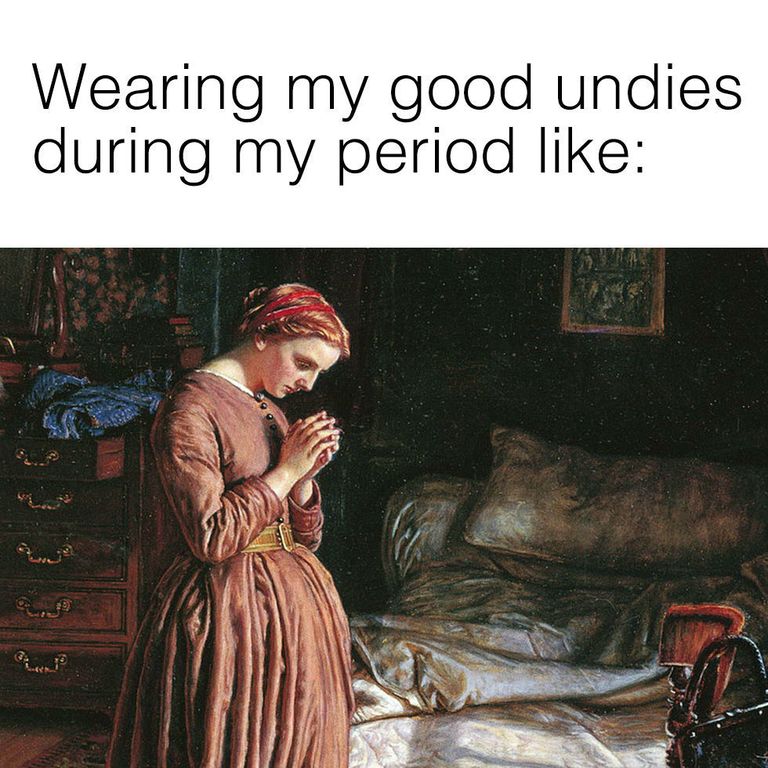 The "period" you get while taking hormonal birth control is not a real period.
While your flow may look similar, your period on hormonal birth control is not caused by the same biological process that your body naturally goes through. You lose zero eggs when you're on birth control. When you take your placebo pills or remove your ring, your body is not getting the synthetic progesterone needed to keep your uterine lining in place, so it sheds – this is why they normally appear lighter. 
Water does not stop your flow, but it can temporarily cork it.
Your uterine lining continues to shed when you're fully submerged in water, so you don't stop bleeding. But the pressure from the water that you are in counteracts the gravity of blood exiting your vagina.