We love long nails, but let's be real, they can be a real pain. If you've never had long acrylic nails, they can make simple tasks such as typing or buttoning a shirt pretty damn difficult. Plus, all that real estate gets expensive. And don't even get me started on how painful it is to accidentally bend your nails the wrong way or God forbid, break one. OUCH! Luckily, if you're ready to spice up your short and/or natural nails, you can still have plenty of fun. That's right, even short nailed girls (and guys) deserve some seriously sickening nail art. Take a look at 15 of our favorite nail designs for short nails in the gallery below, then let us know if you've got short or long nails in the comments section on social media.
Rune My Life
The marble with the touch of gold? Classic!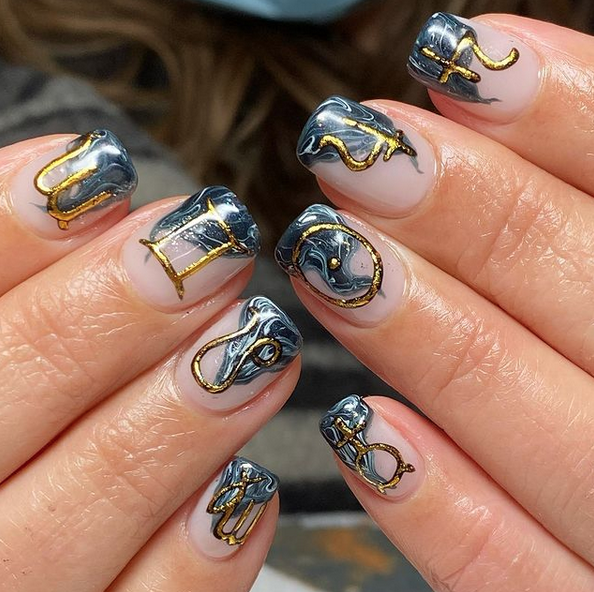 Social Distancing
This lettering is so perfect, I want it to last forever.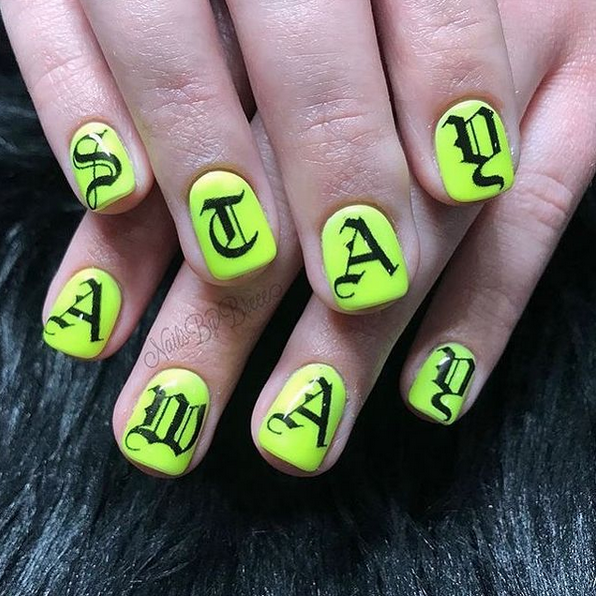 Odd Balls
Get an eyeful of these nails!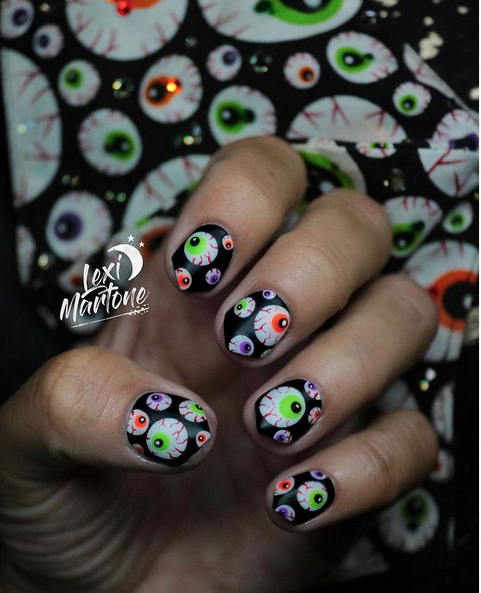 Sticker Shock
I don't know what I love more, these nails or the tattoos!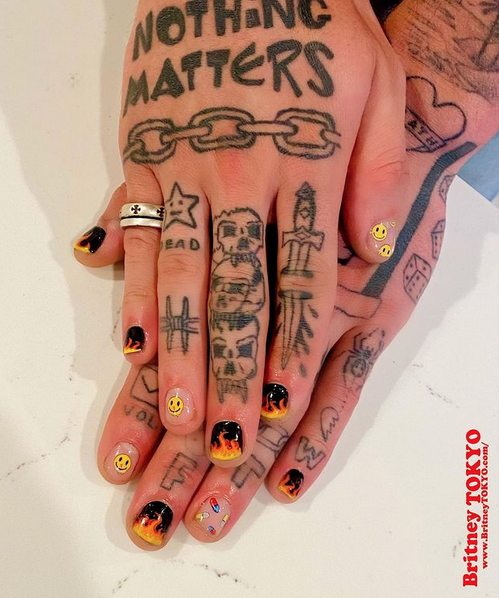 Green Supreme
Billie Eilish knew what she was doing when she made black and lime green her thing.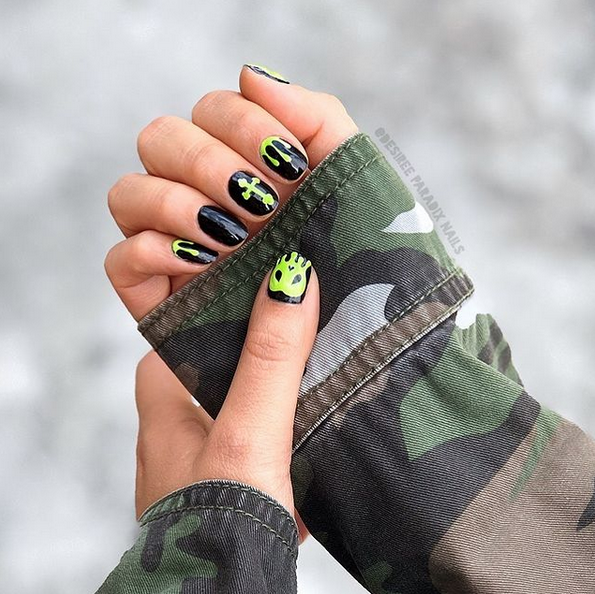 Cartoon Cuties
Just because you've got short nails, that doesn't mean you can't be extra AF.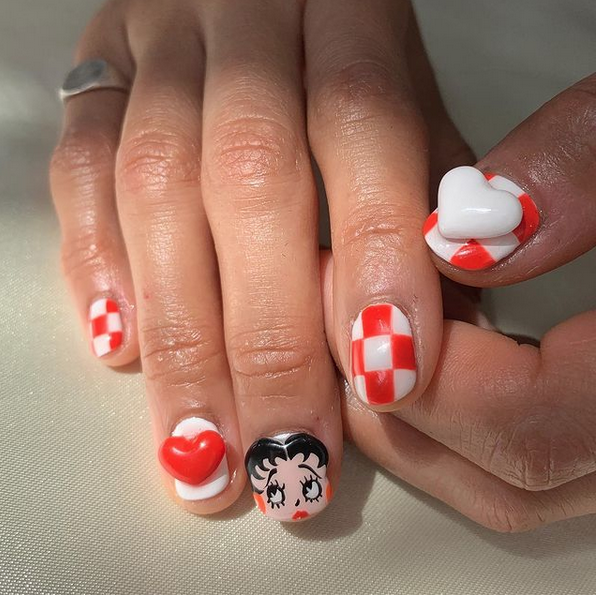 Just the Tips
Simple yet totally satisfying.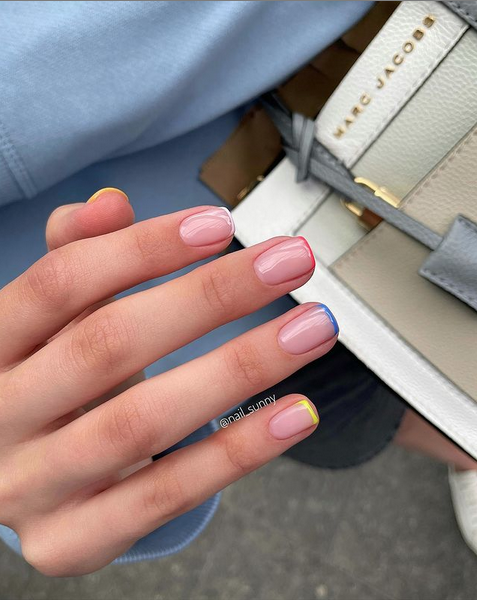 Miss Monarch
Seriously, this level of artistry is remarkable.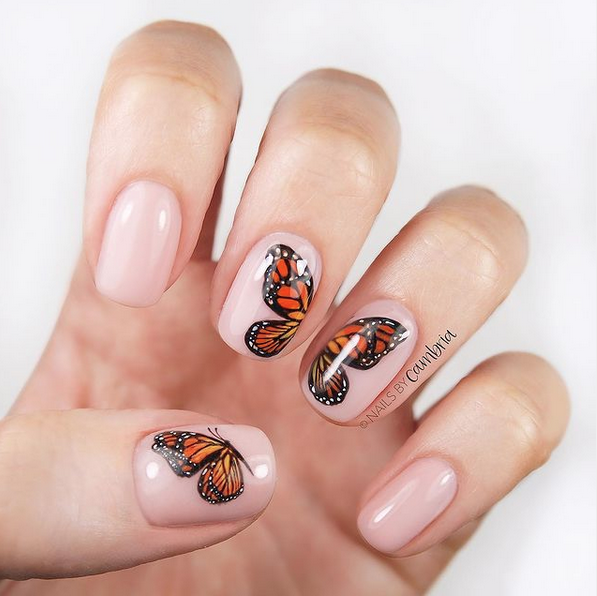 Strawberry Fields Forever
Nothing says summer like strawberries and some sunshine.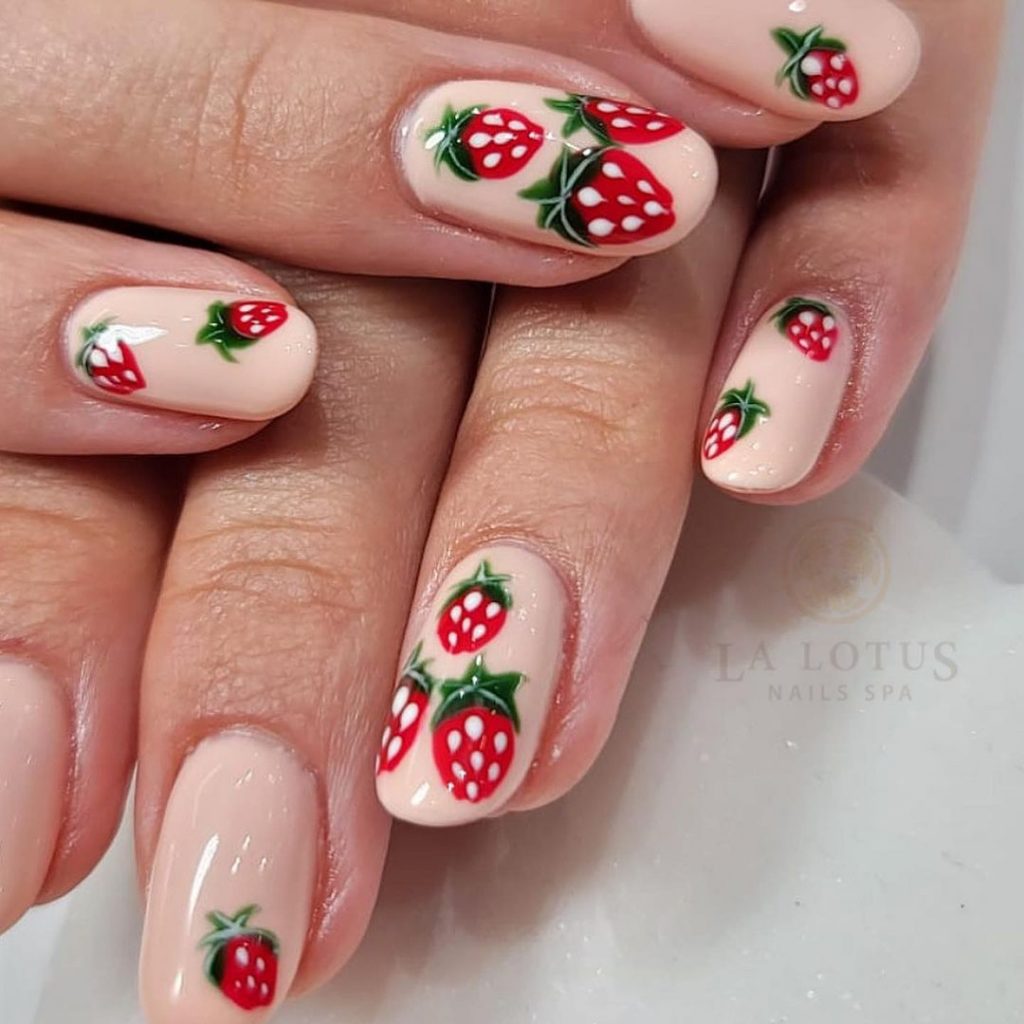 Bandana Blues
I'd recognize this iconic print anywhere.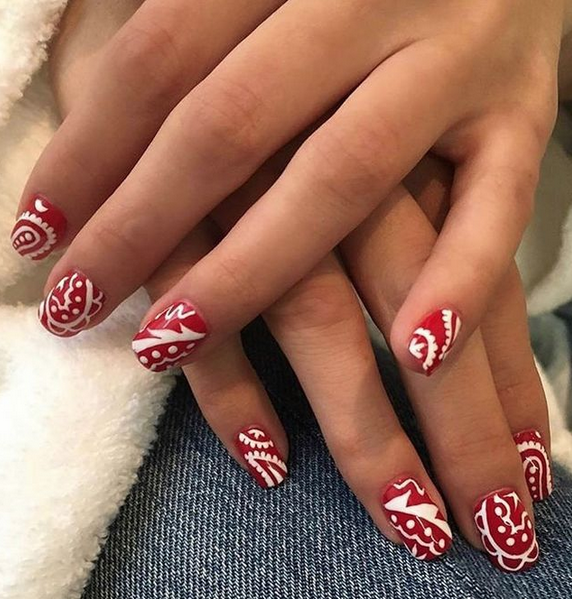 Mix and Match
Can't decide? Get all the designs!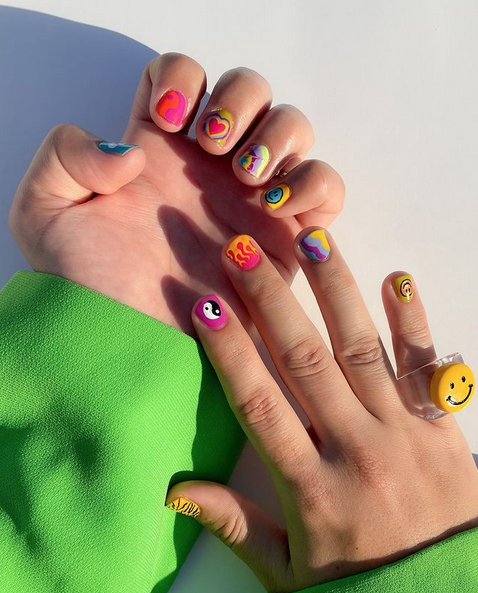 Color Block
Bold and bright, just how we like it.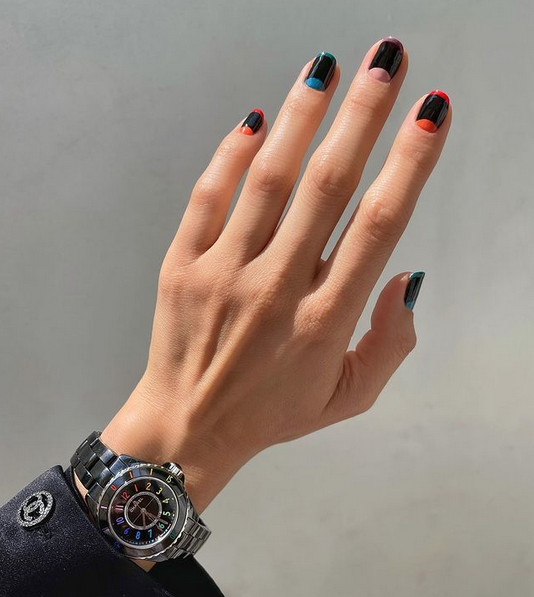 Ombre Aura
This level of color blending belongs in a museum.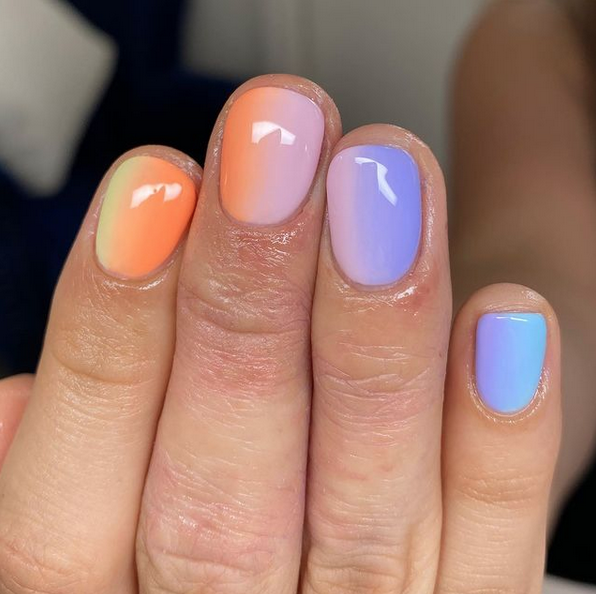 Modern Art
Speaking of museums, ARE YOU FREAKING KIDDING ME?!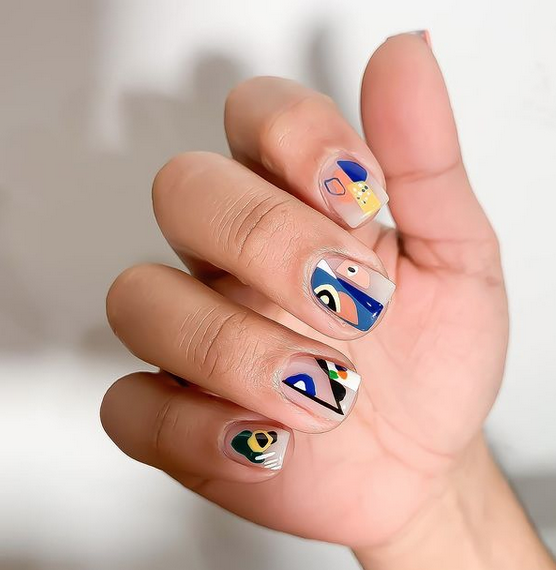 Nude Illusion
Sophisticated yet far from stuffy.