Halloween is right around the corner and we can't wait to get in the spirit. From binging our favorite movies to decking out our crypts in spooky decor to planning our costumes, what isn't to love about Halloween? As true Halloween fanatics, we go all out from head to toe, which of course includes our nails. We've gathered up 10 spooktacular manicures inspired by Halloween in the gallery below, take a peek at these magical manicures and let us know your favorite scary cool set in the comments section on social media.
Stir the Pot
I need these on my nails ASAP.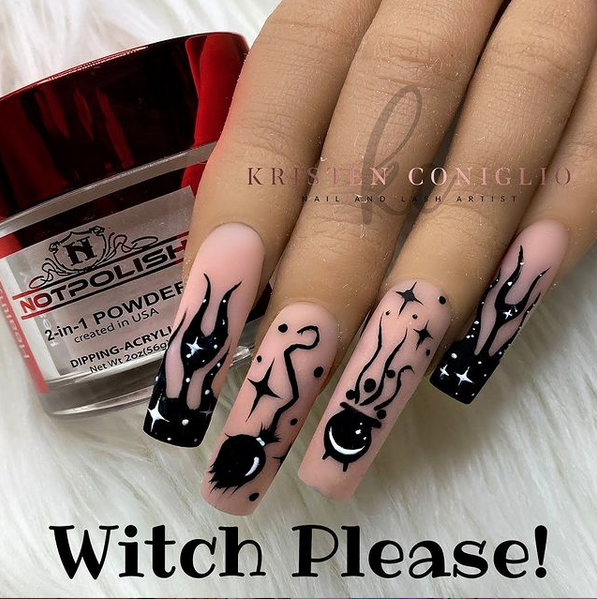 Nude Illusion
Now that's what I call a statement nail.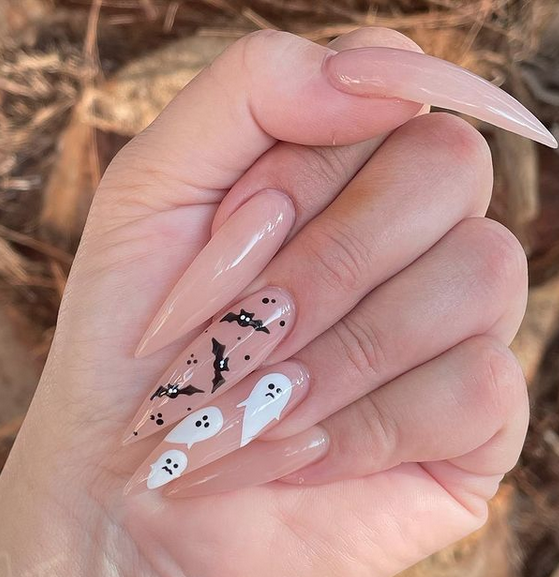 Short and Sweet
These short nails are high class.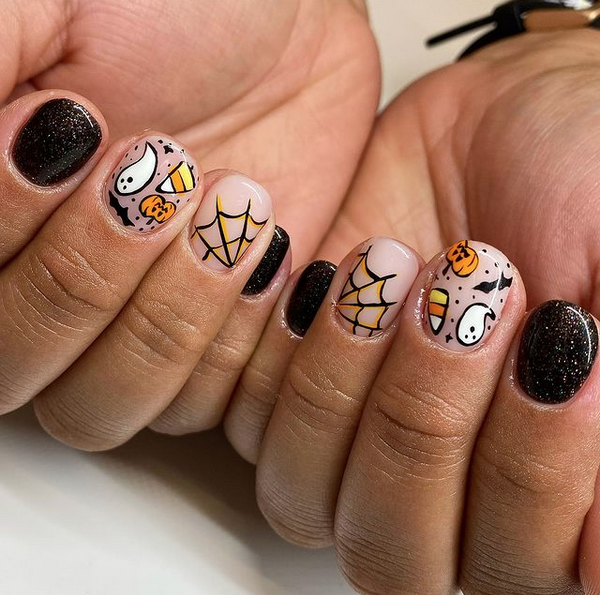 Web of Lies
Glam and gore at the same time.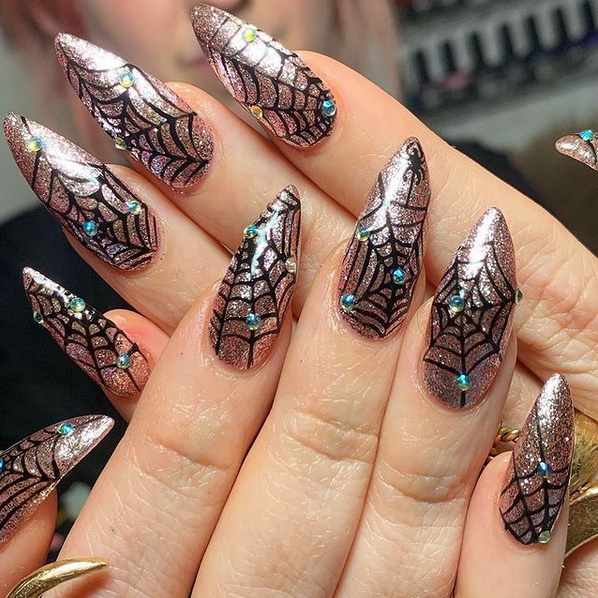 Pumpkin Spice
Who doesn't love pumpkin spice?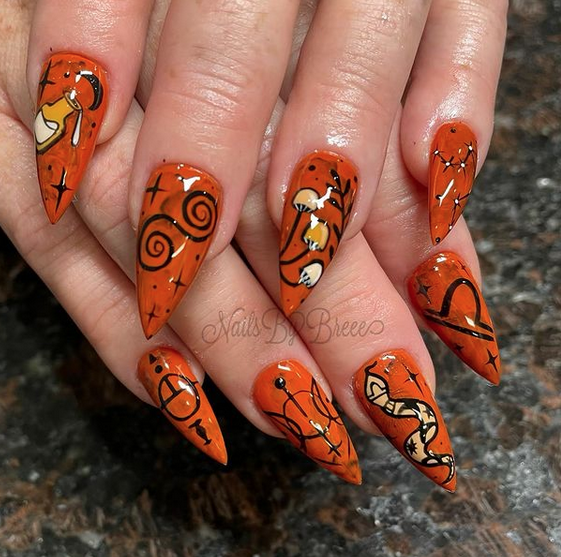 Bloody Mary
Kind of creepy, but very cool.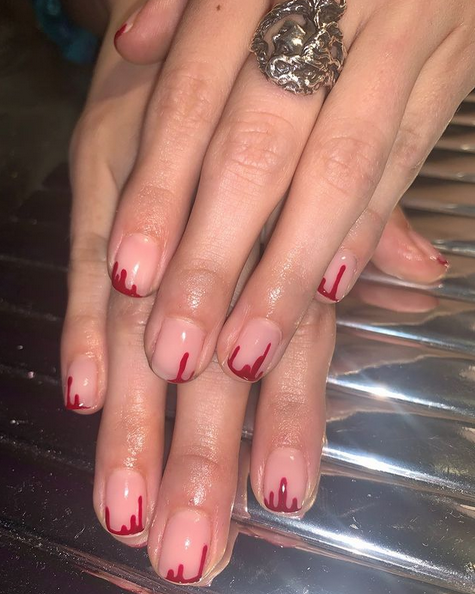 Spooky Sweet
Who says Halloween can't be cute?
Bad to the Bone
These beauties are badass.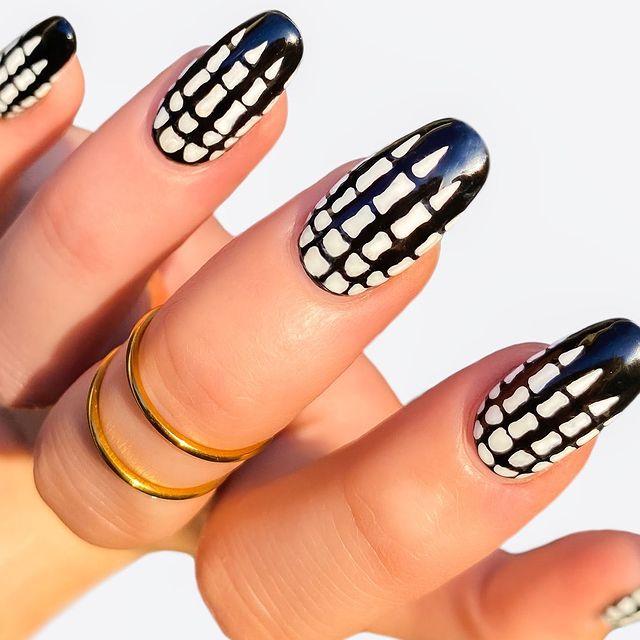 Classic Cuticles
When in doubt, go with the classics.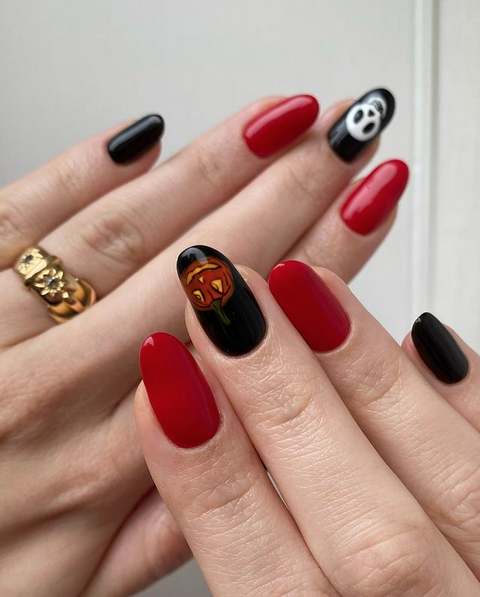 Odd Ball
Get an eyeful of these nails!