We love a good hair makeover. Hair dye can be such a blast and there are endless possibilities. However, my goth babies, don't you realize there are other colors we can play with besides black? Don't get me wrong, I love black and it makes for a seriously fierce hair look. But sometimes it's fun to mix things up and allow your hair stylist to get creative. We've curated some of our favorite goth approved hair looks from talented hair artists around the world, take a peek at these creations and let us know in the comments section on social media if any of these looks inspired your next hair color.
Undercover
Now this is the pop of color we're looking for this summer.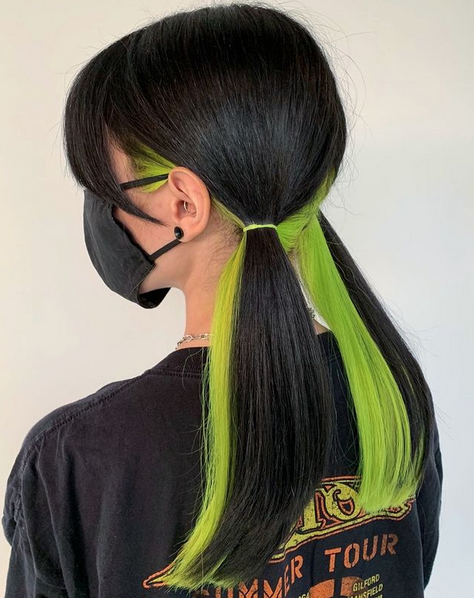 Sea Witch
Bring on ALL the cool tones.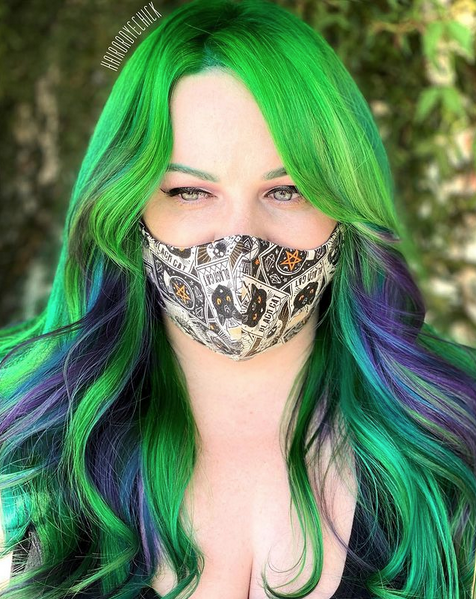 Blue is the Warmest Color
Just a touch of blue.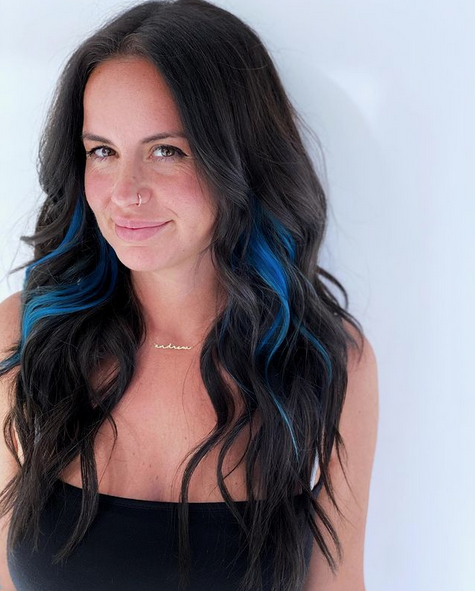 Rainbow Bright
These bangs are badass.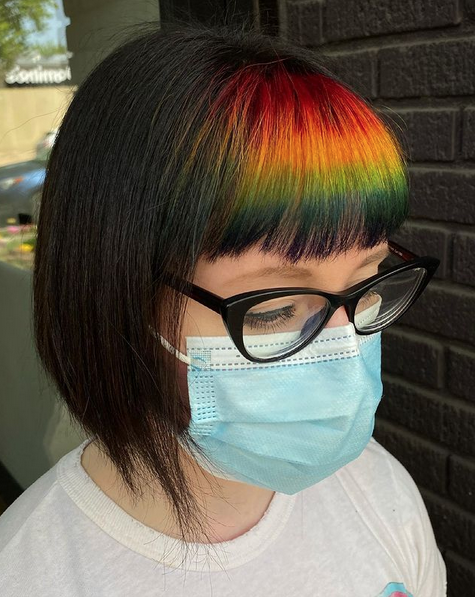 Redrum
This look is red hot.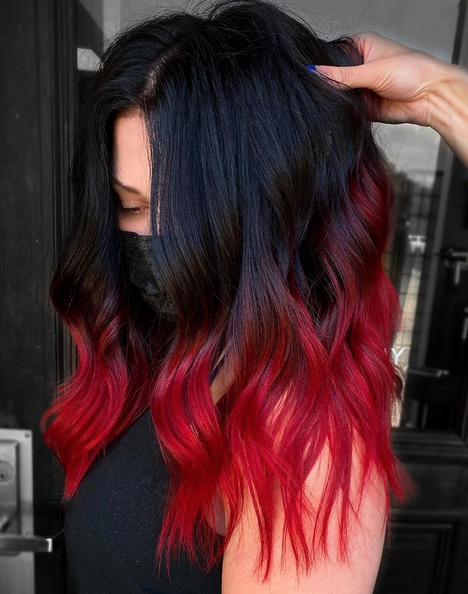 Jewel Tones
This hair look is straight up royal.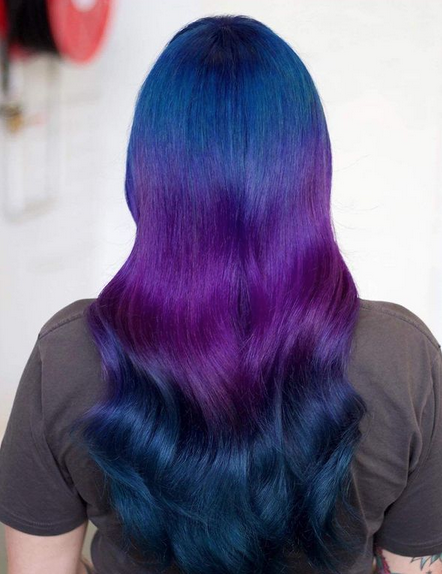 Split Decision
Why not both?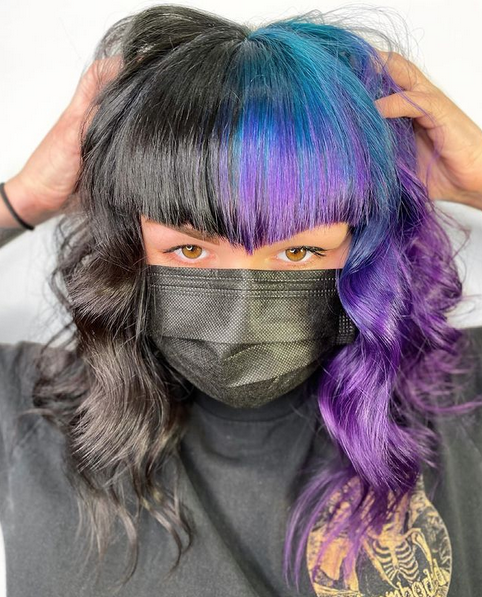 Midnight Rose
This color is dark and delicious.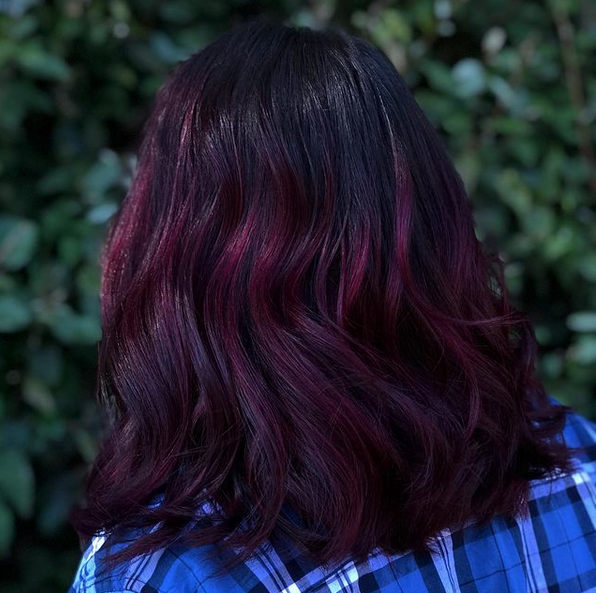 All of the Colors
I want it all.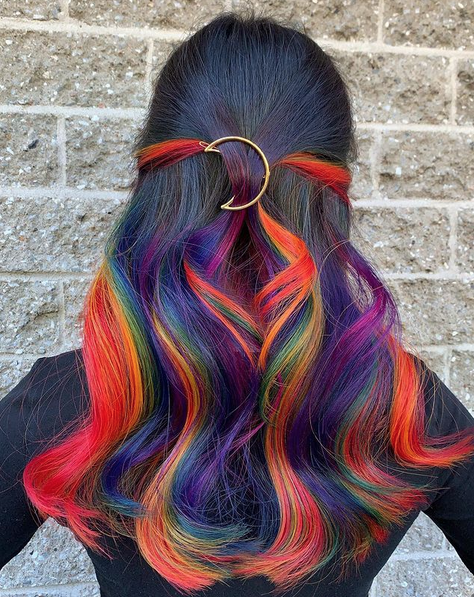 Yellow Gorgeous
This is bright, bold and brilliant.