This summer has been a scorcher and we're more than happy to welcome in Fall with open arms. I don't know about you, but Fall is hands down my favorite season. First and foremost, the weather is perfect for wearing sweaters, boots, beanies, tights and leather jackets. Second, Halloween is in the Fall and we know y'all love to get spooky. Third, pumpkin spice is absolutely delicious and you can't tell me otherwise. Plus, my birthday is in the Fall so I was born to be biased.
In honor of Fall, take a peek at 10 of our favorite manicures inspired by autumn in the gallery below. Then let us know your favorite nail look from this list in the comments section on social media.
As Is!
Nothing says Fall like tartan and "Clueless" vibes.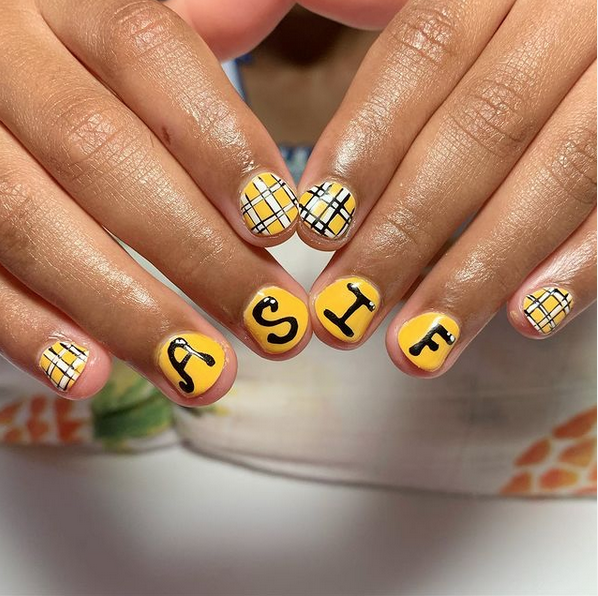 In the Tall Grass
We're here for a monochromatic spooky set.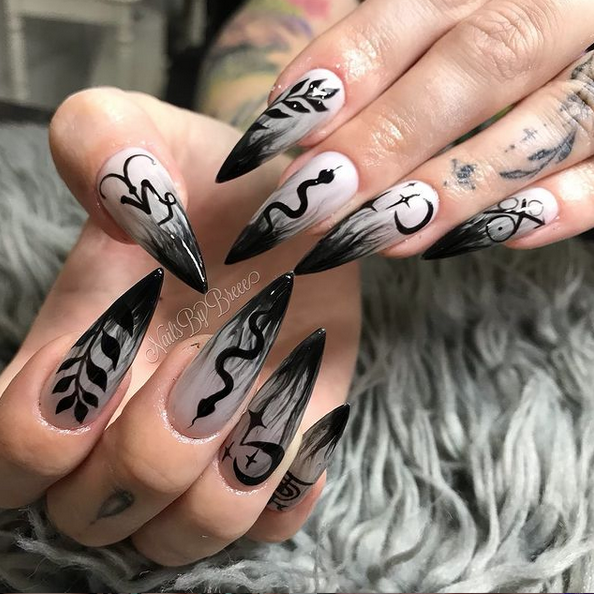 Madame Butterfly
My heart's a-flutter!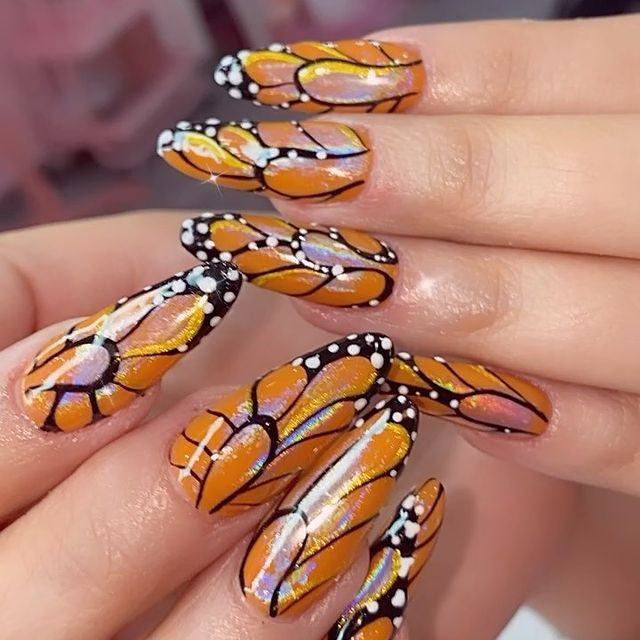 Burberry Bliss
These nails look expensive AF.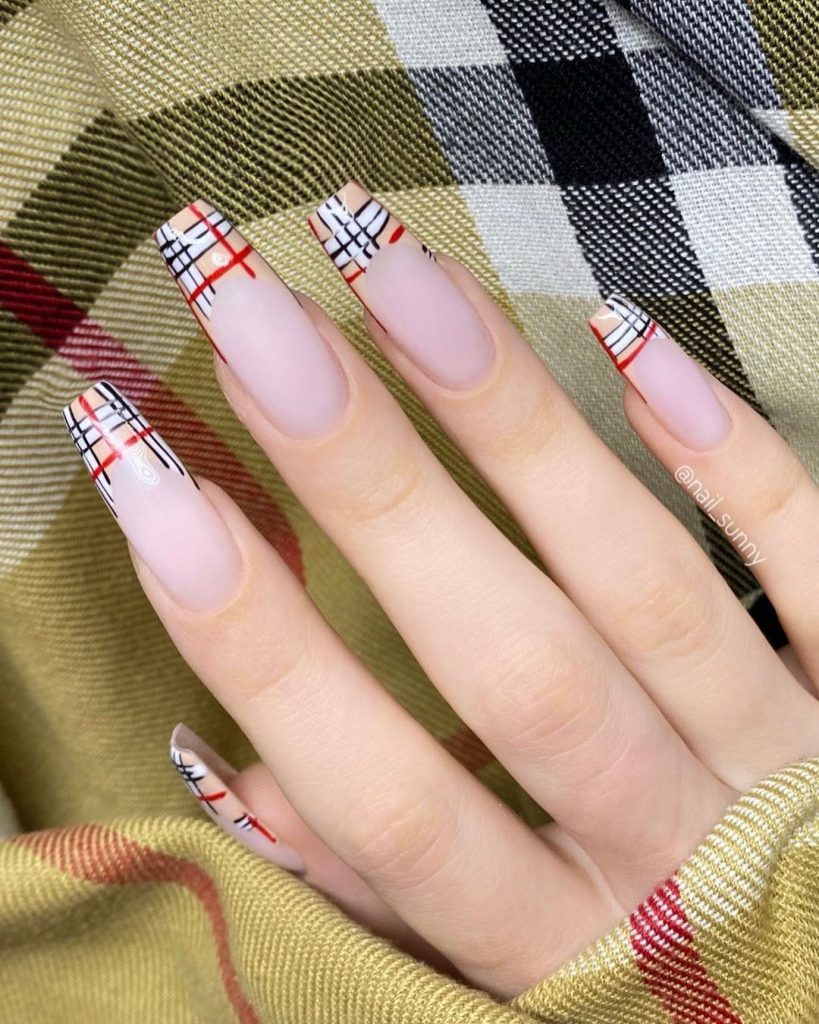 Creepy Cool
These are straight up spooky ooky!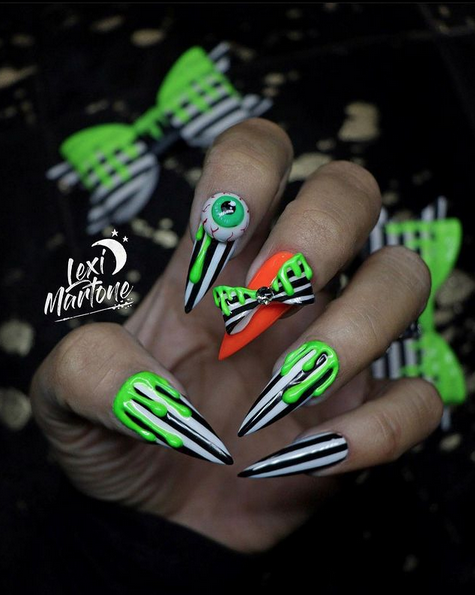 Back to School
These tattoos rule-r.
Rough Around the Edges
I can't wait for leather jacket season.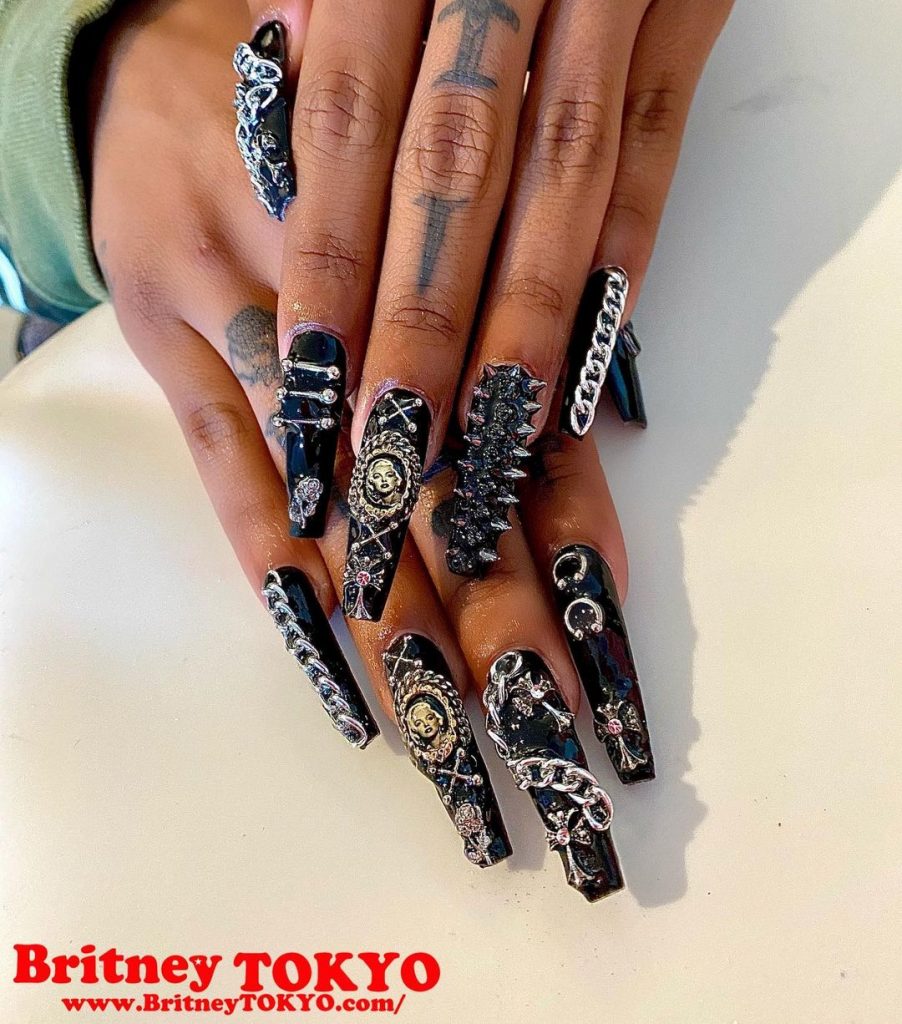 Fall Foliage
Nothing better than watching the leaves change colors.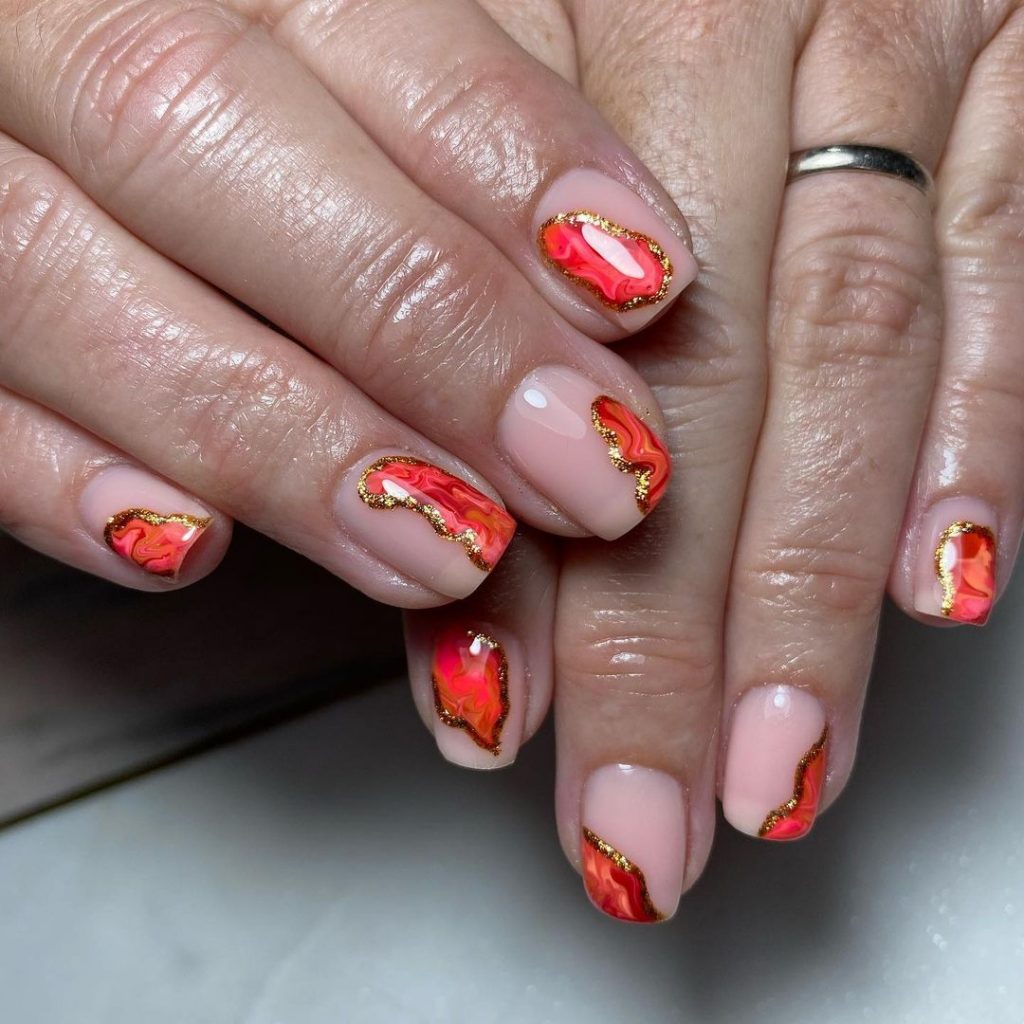 Pumpkin Pie
Who wouldn't want a slice of pumpkin pie right about now?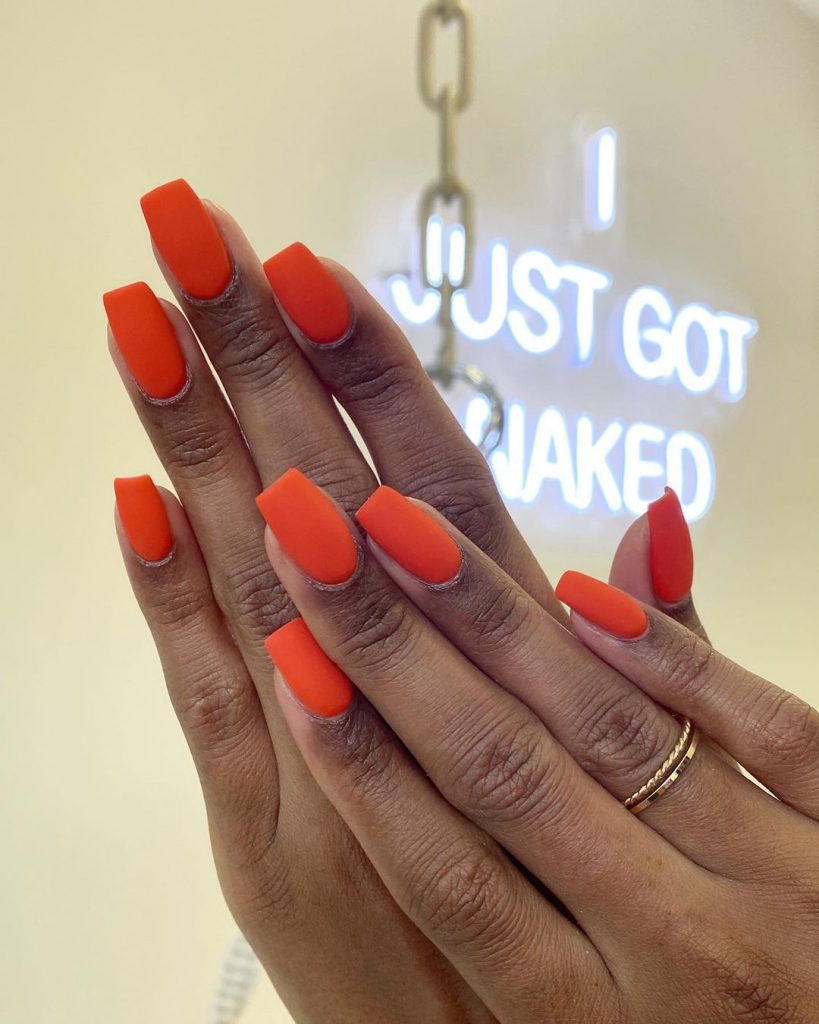 Creep Show
When in doubt, put a skull on it.