We're officially in 2022 and like many of us, you're probably excited for what the new year has in store. We have a feeling that 2022 is going to be big, especially when it comes to beauty. We've scoured social media to find out what the hottest nail trends of 2022 will be, take a peek at our picks and then let us know your favorite trend from this list in the comments section on social media.
Twinkly Stars
We're all about the twinkly star emoji and we can't wait to get it on our nails.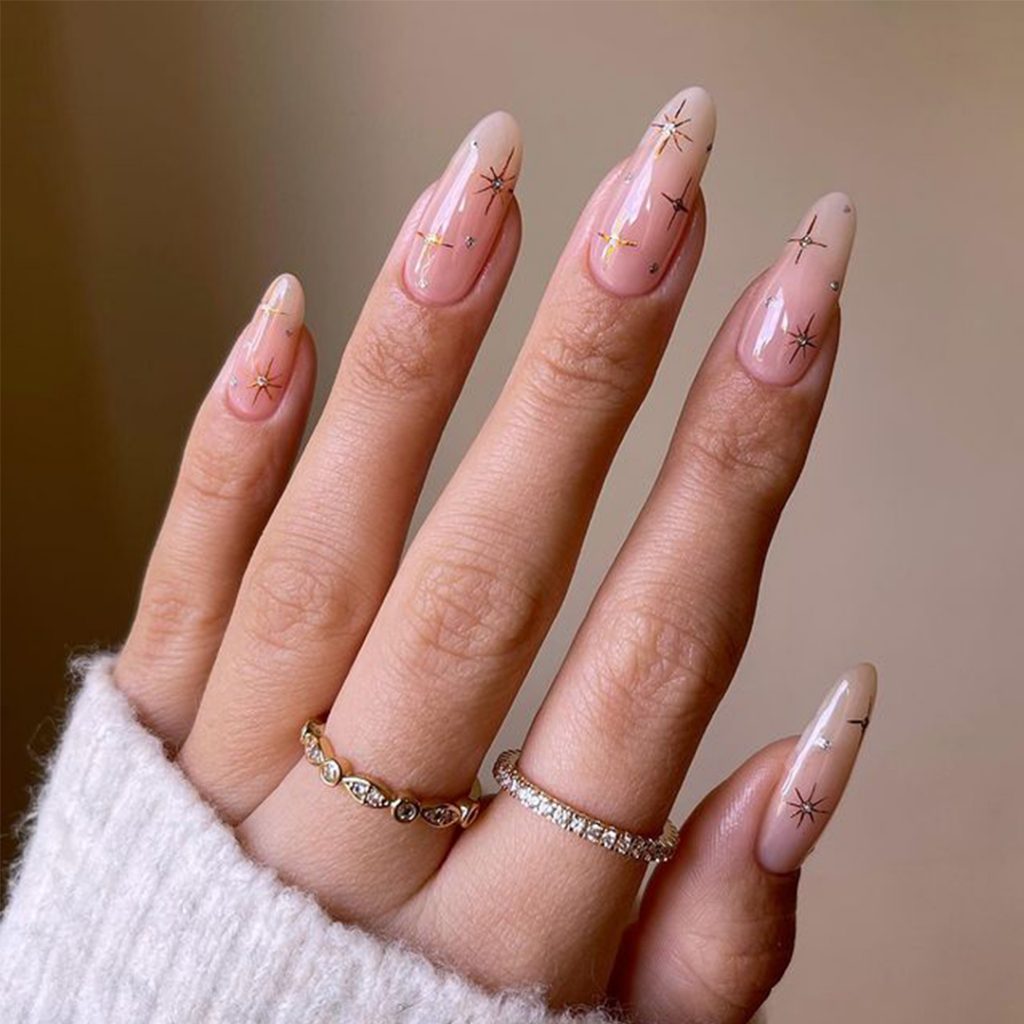 New Shapes
For 2022, nail artists are making big changes to the traditional French manicure.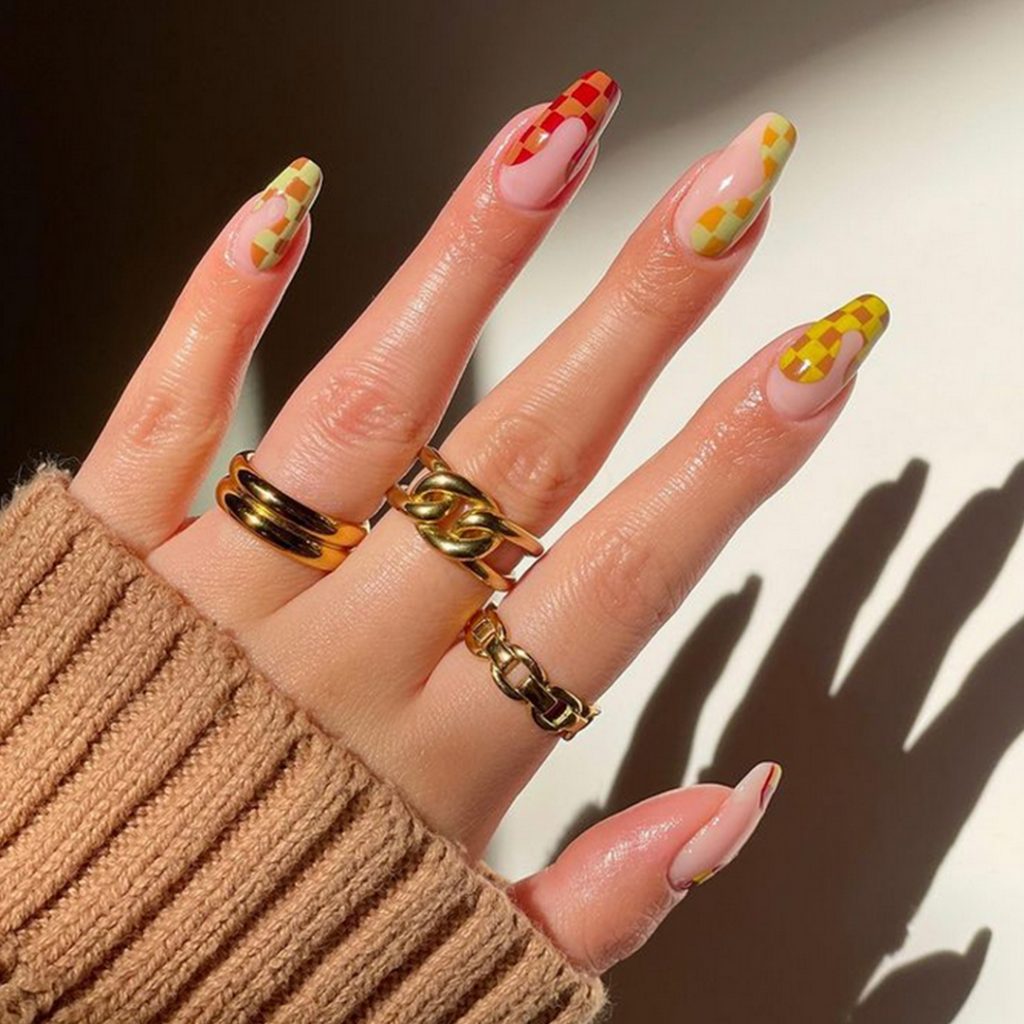 Blank Space
Negative space is going to be one of the most sought after nail trends this year.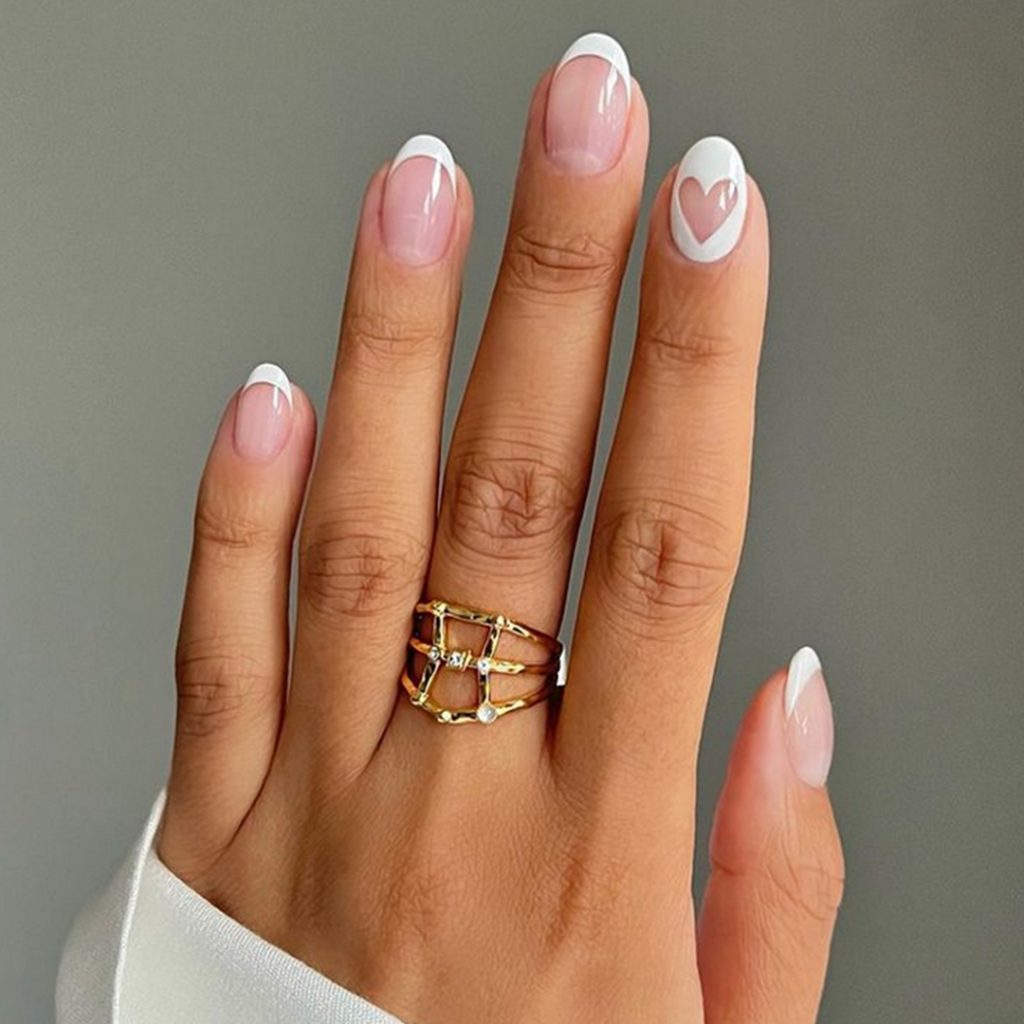 French Immersion
Y2K is back in full swing and we love seeing contemporary versions of the classic French manicure.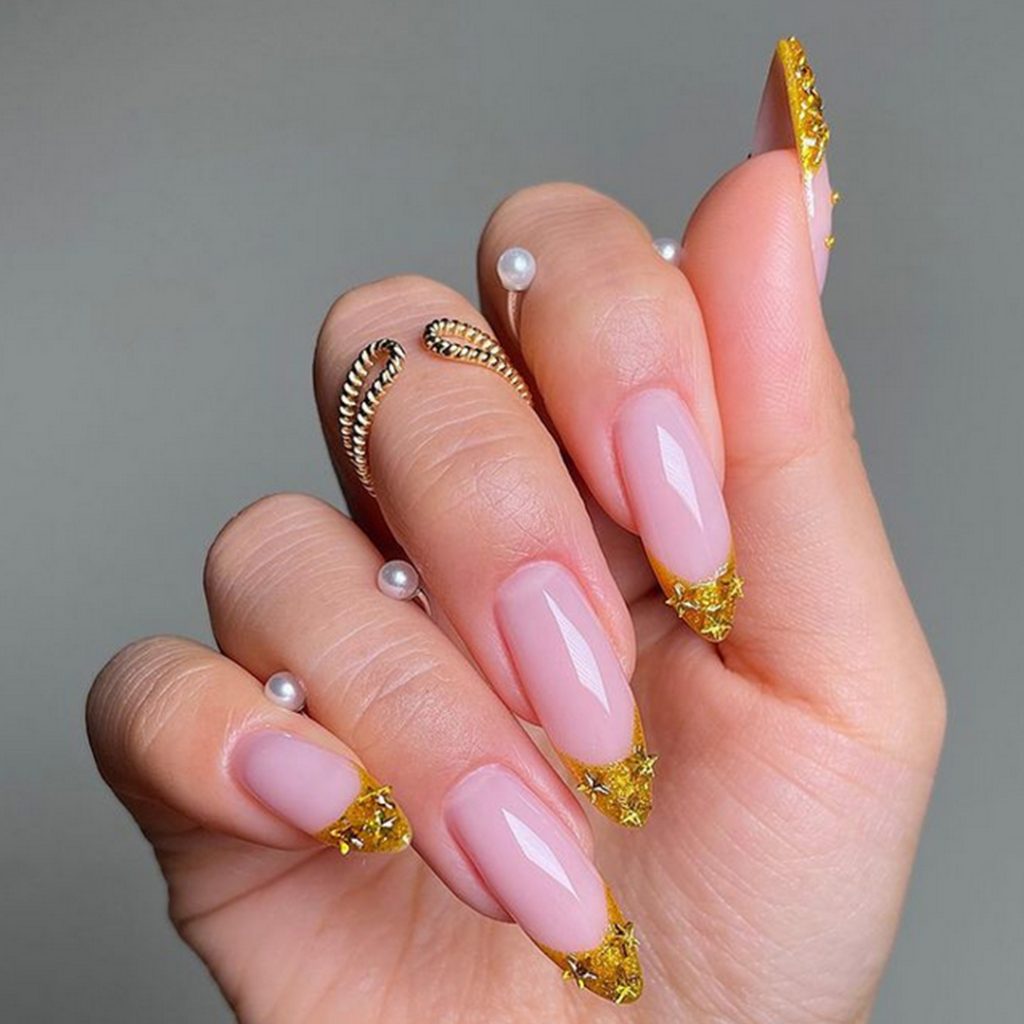 Crazy Daisy
We're looking straight to the garden for nail inspiration.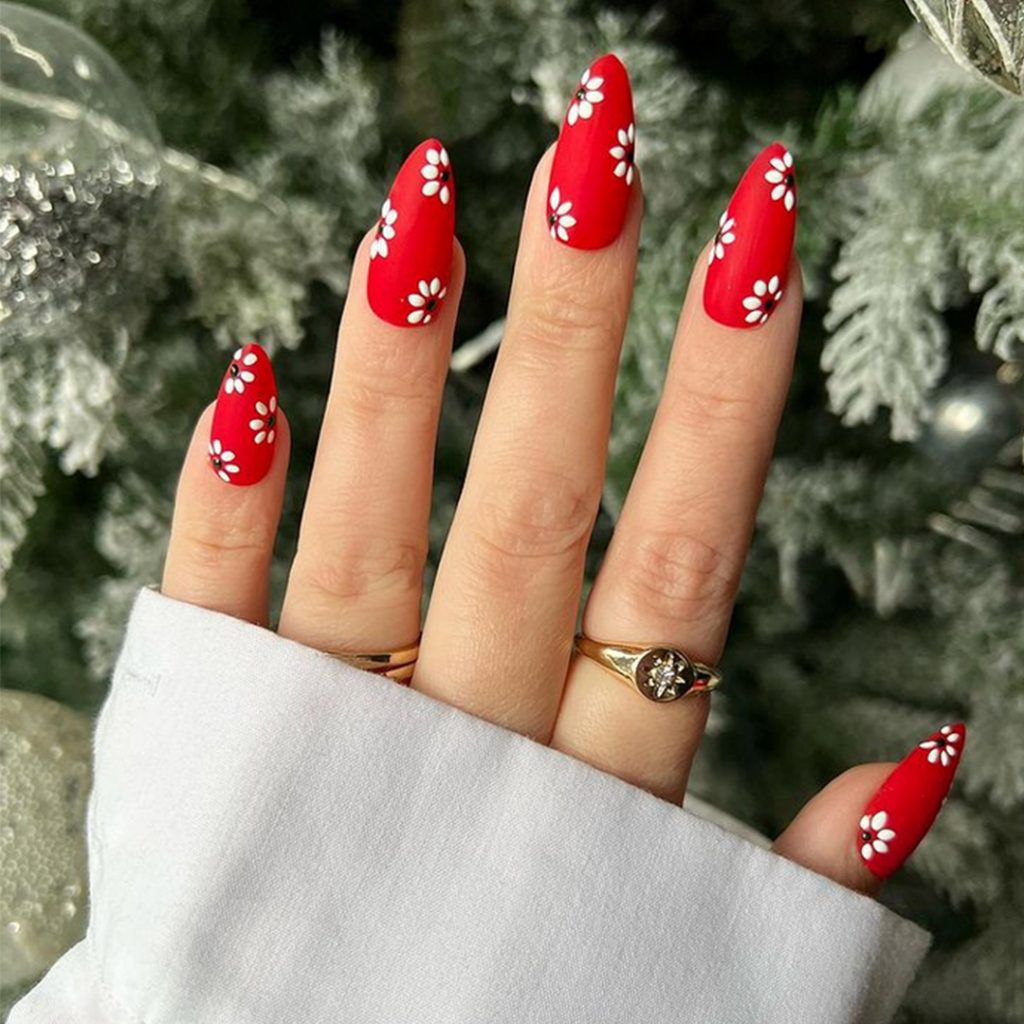 Auras Borealis
Showcase your aura through a brand new medium—your manicure!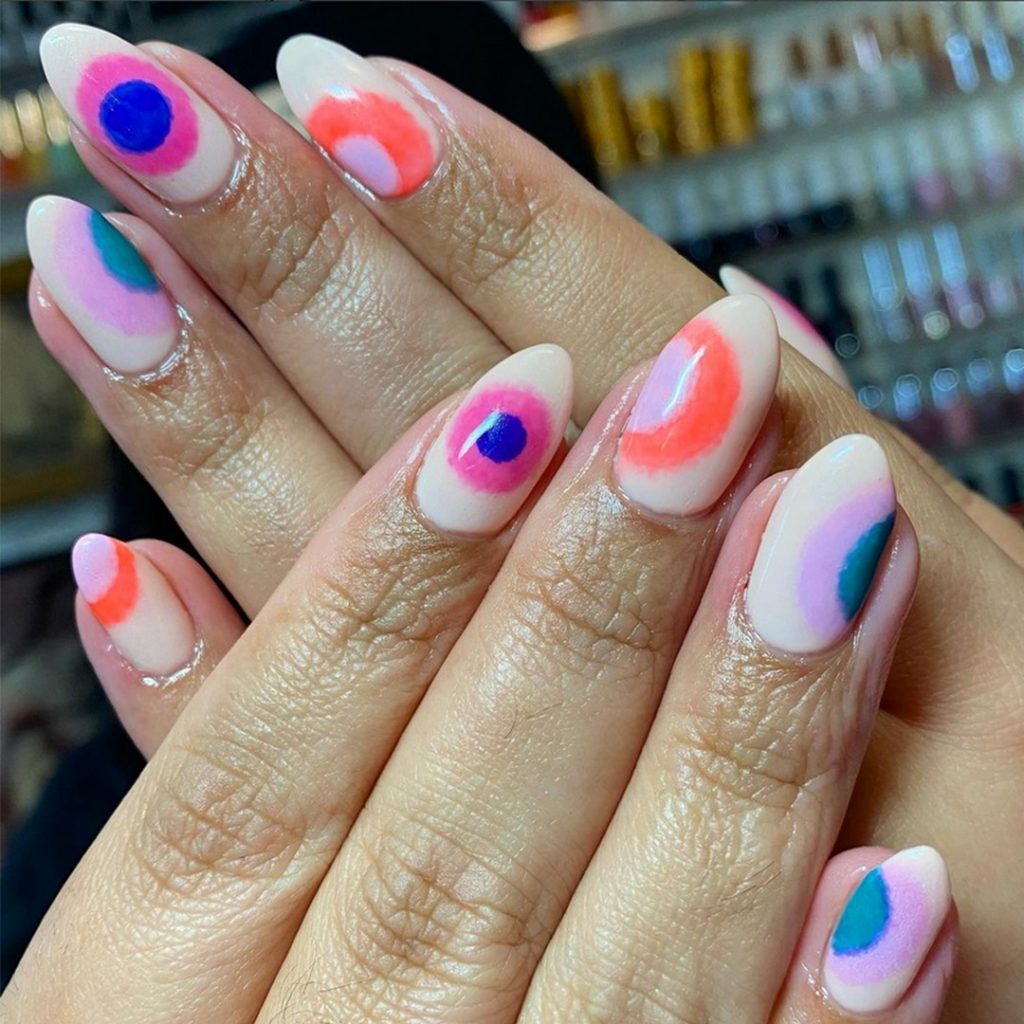 Big Bling
These nails aren't for everyone, but if you're feeling bold why not bring on the big bling?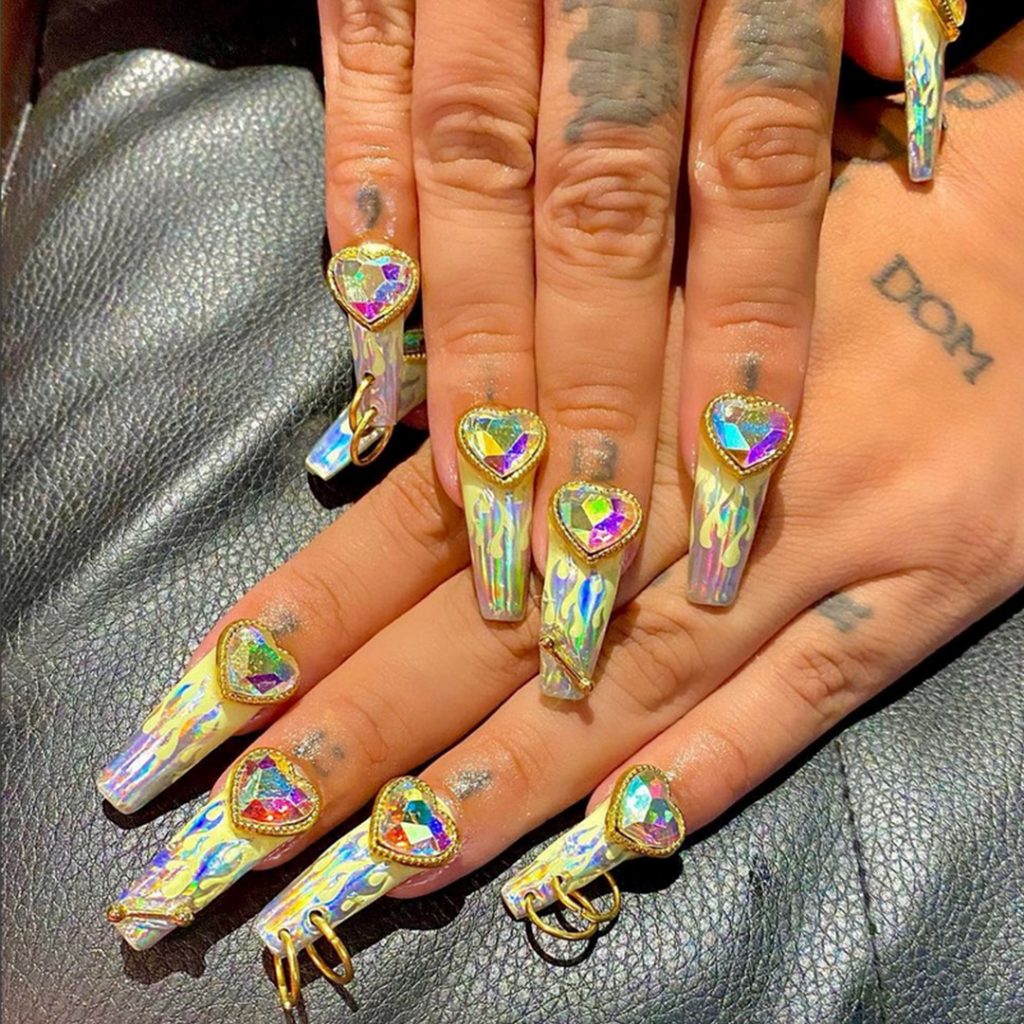 Game, Set, Match
Each nail in a different color? It's my time to shine!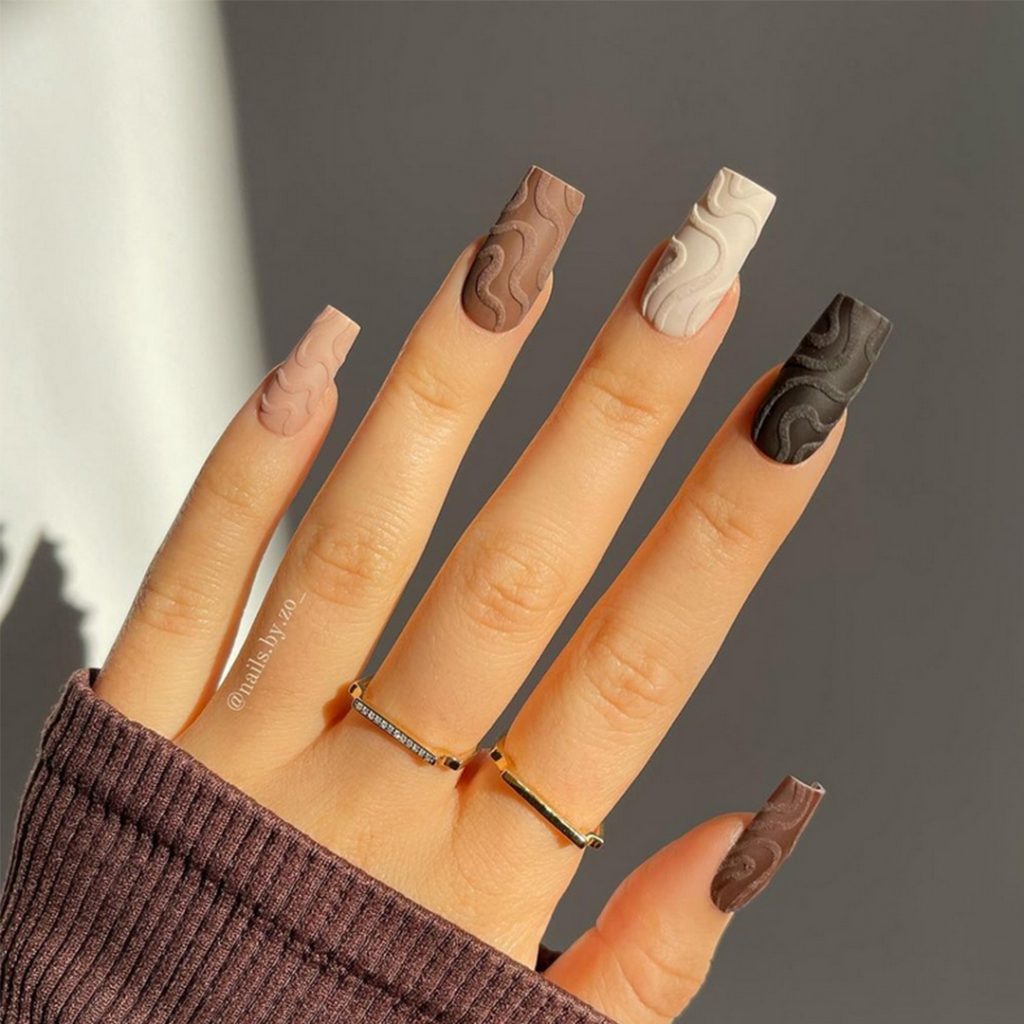 Bead My Mind
We're embracing textures of all kinds on our nails, including teeny tiny beads.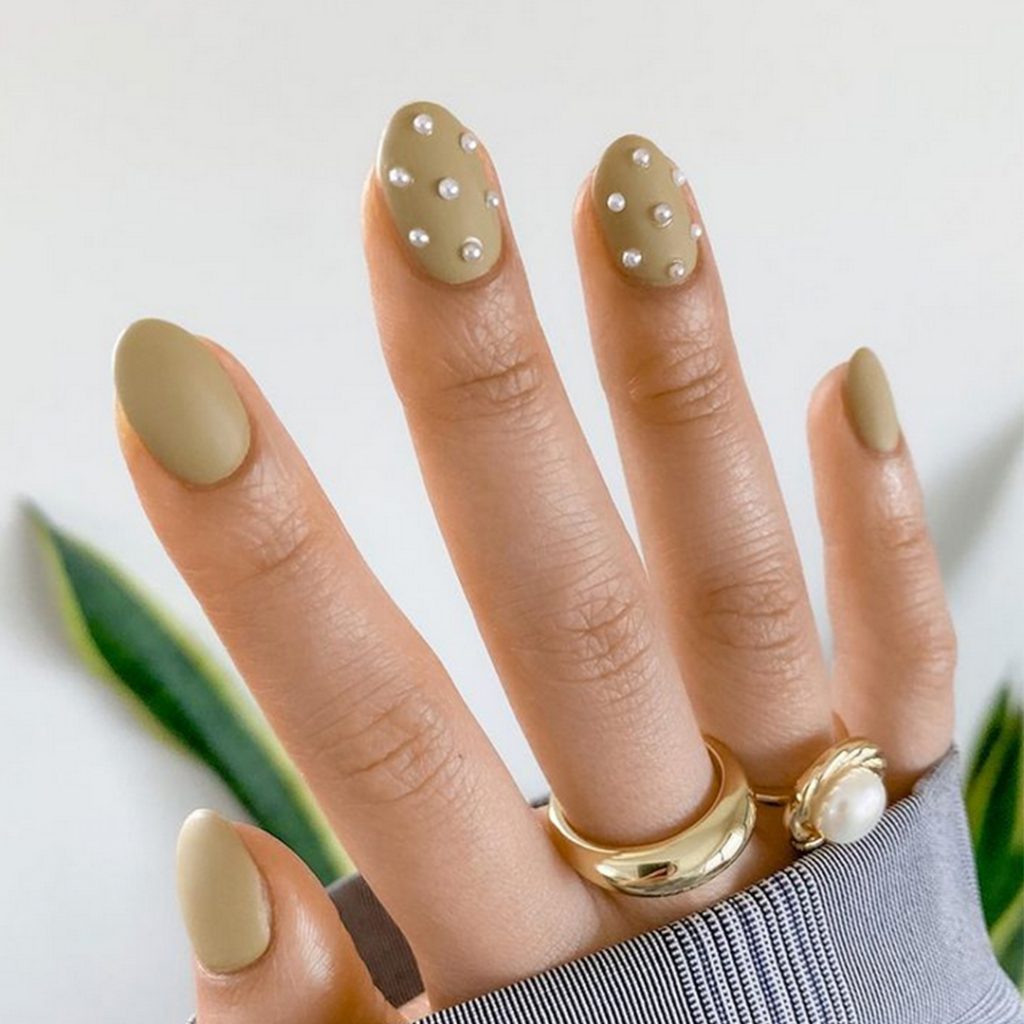 Satisfyingly Simple
Sure, we love crazy and over the top nails, but sometimes simplicity is how you stand out from the crowd.