We're getting ready for Hot Girl Summer 2.0. In order to make this season as bright and colorful as possible, why not pick up a new eyeshadow palette? We've curated some of the most vibrant and highly pigmented shadows across a variety of brands and price points. Take a look at these summer inspired shades and let us know if you're feeling colorful for summer in the comments section on social media.
Inspired by a tropical oasis, this 20 pan shadow palette will have you yearning for a beach vacation all summer long.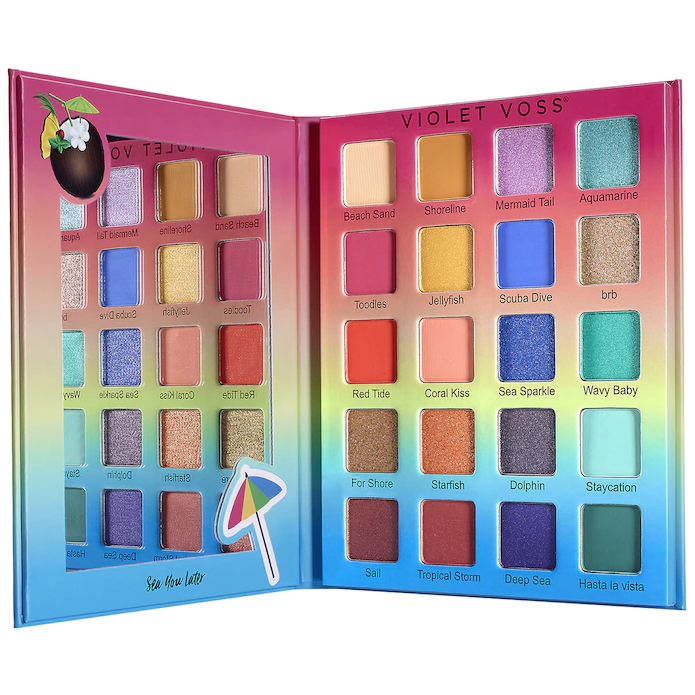 This cannabis inspired palette is the perfect mix of neutrals and brights, allowing for the ultimate smokey eye.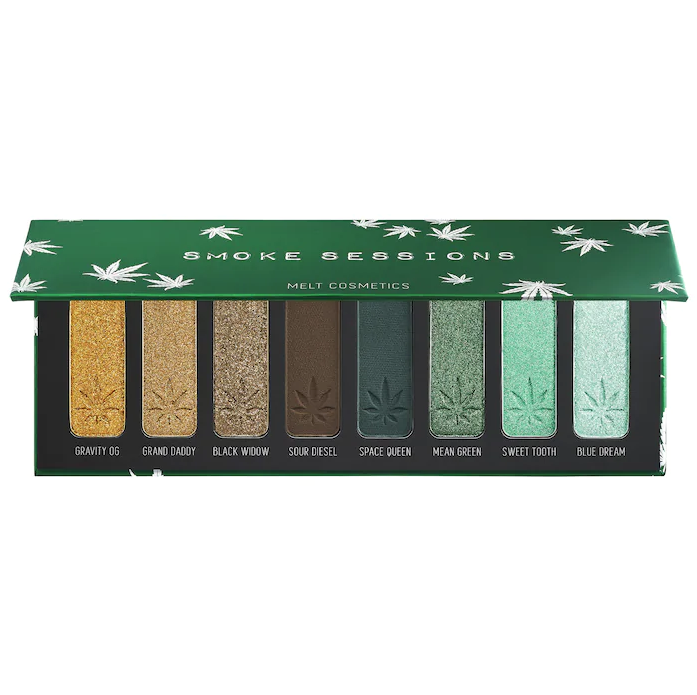 While the real Mercury in Retrograde is a total nightmare, this makeup palette is a complete dream.
Why not embody the heat of summer this season?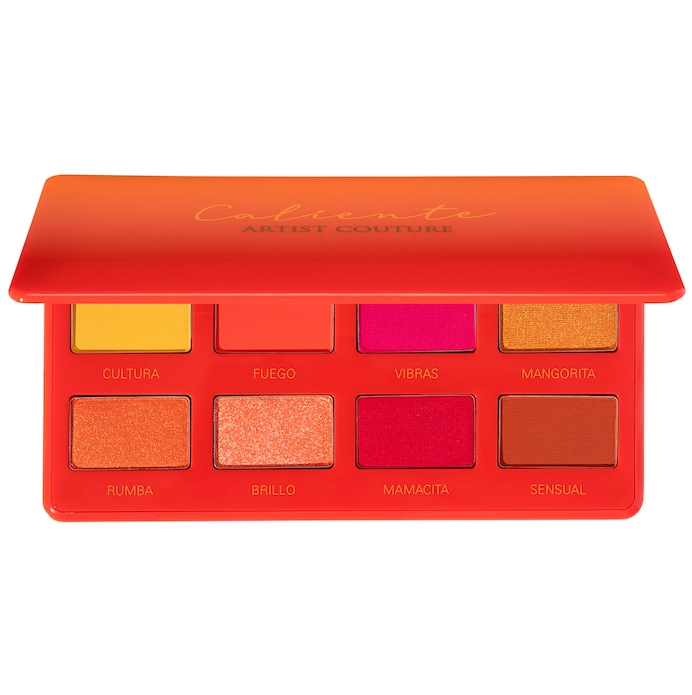 With all this bright and dazzling colors, the possibilities are positively endless.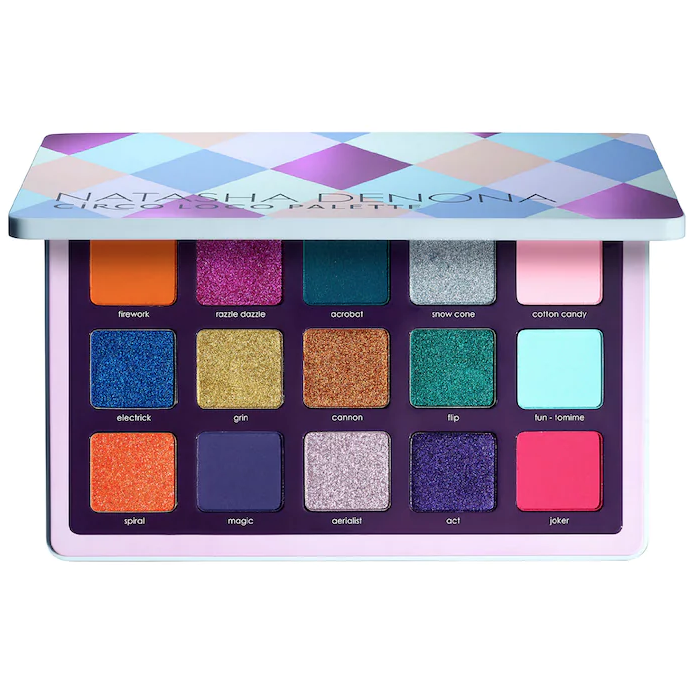 Why dive head first into the color of royalty and embrace this pure Prince fantasy?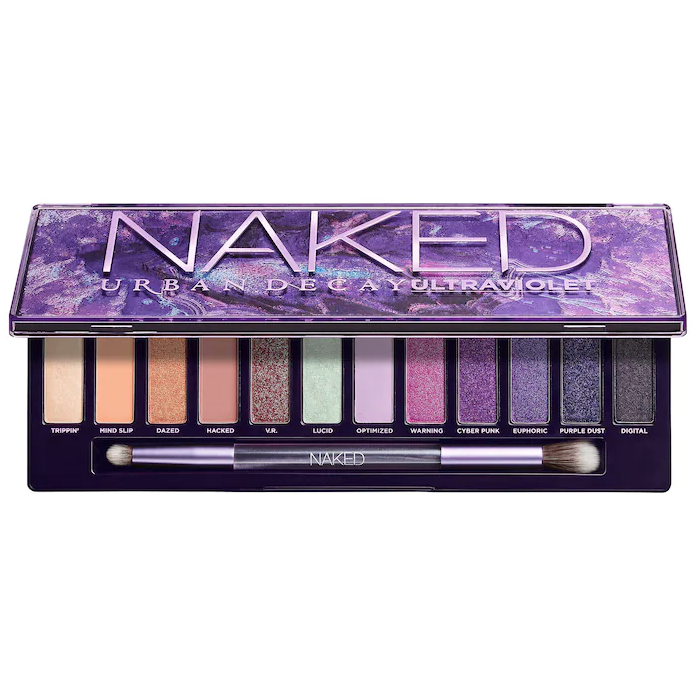 While this makeup megapalette debuted during the holidays, we're looking forward to rocking these sparkly shades all year round.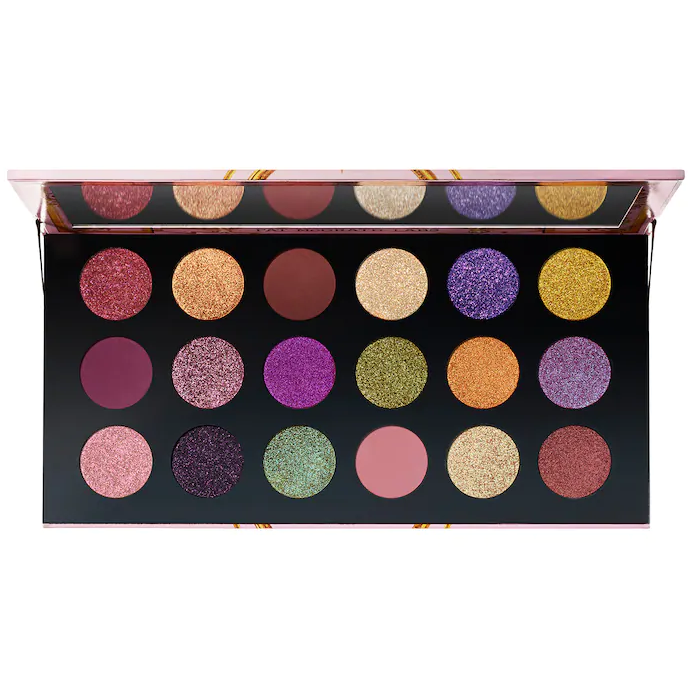 With 25 stunning shades, you could come up with a new shadow look every day of the summer.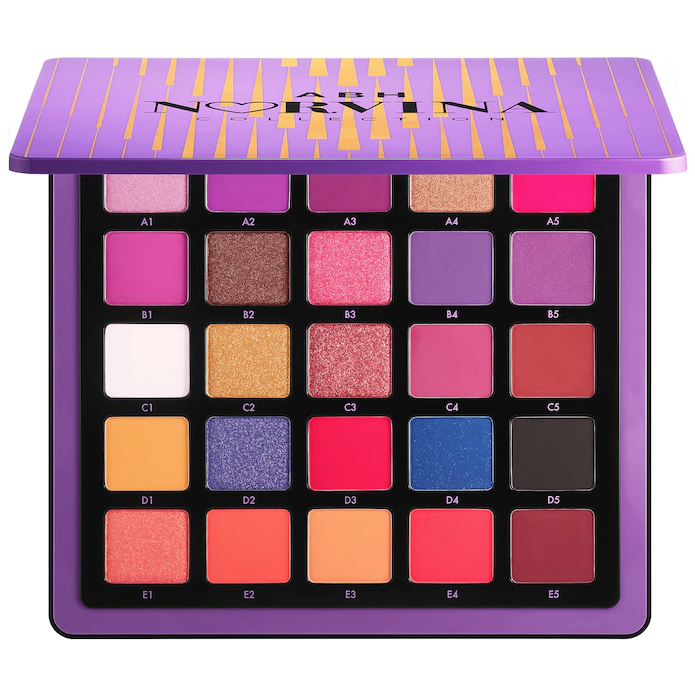 This palette is a collaboration with influencer Nikita Dragun and just like her, it's drop dead gorgeous.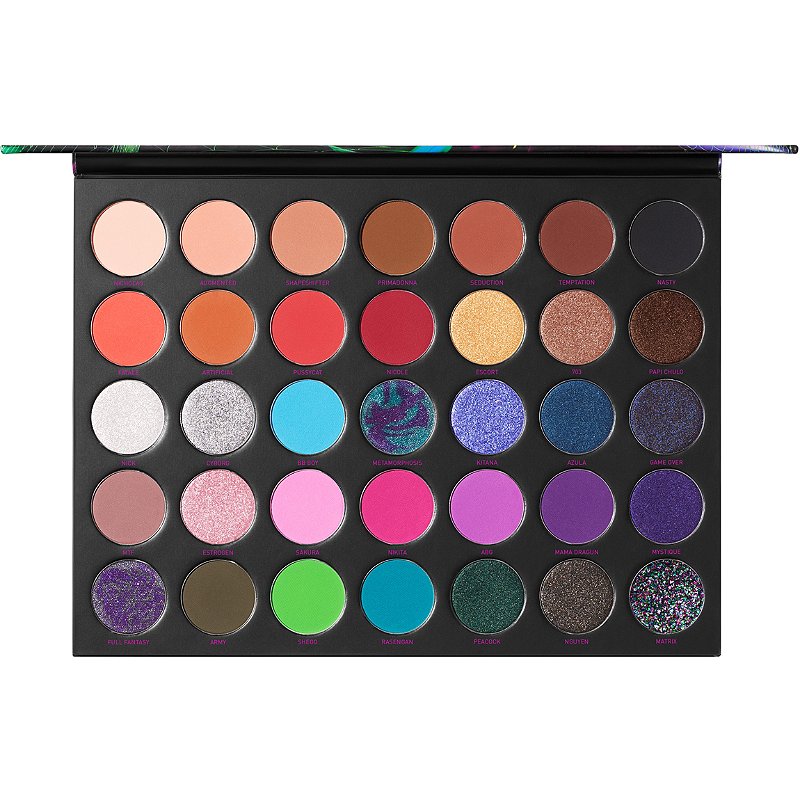 Two words: Lisa Frank. Enough said, am I right?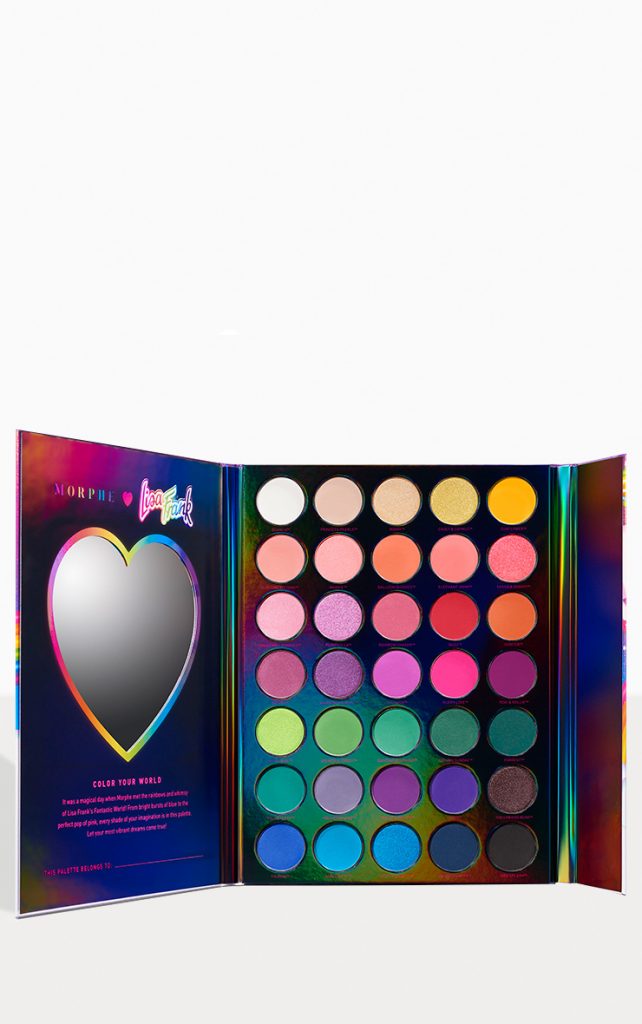 Inspired by the beautiful birds of paradise flower, this makeup palette will transport you around the world.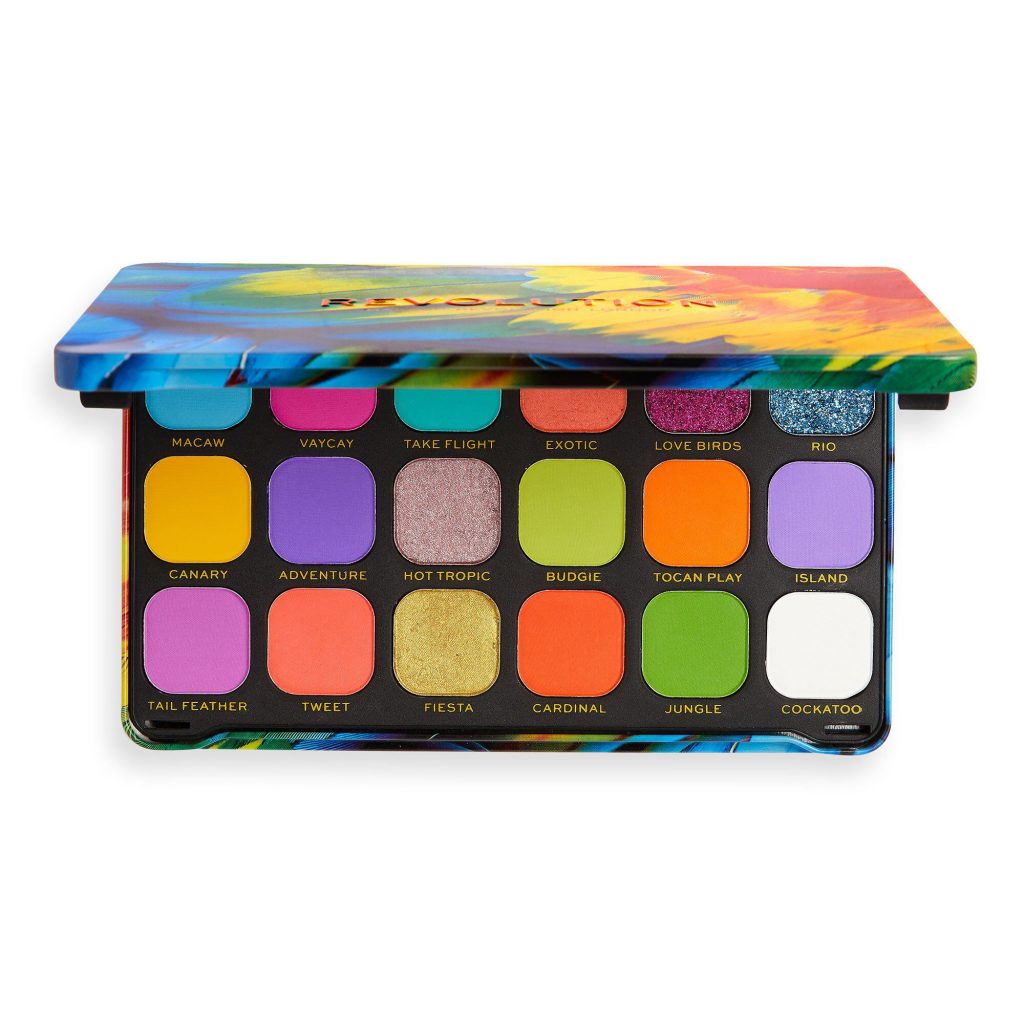 This palette is made just for pride and we're totally in love.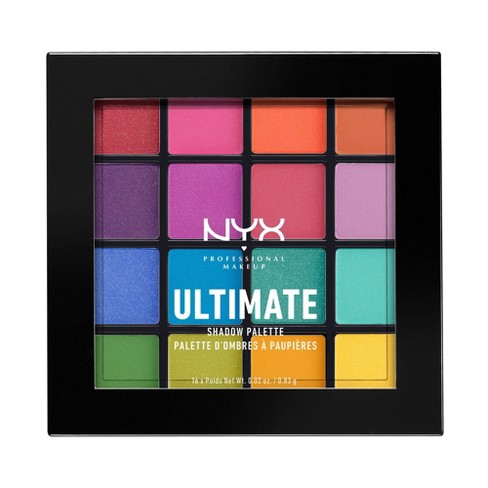 These shades are inspired by Japan's capital city and I've never seen a brighter shade of green in my entire life.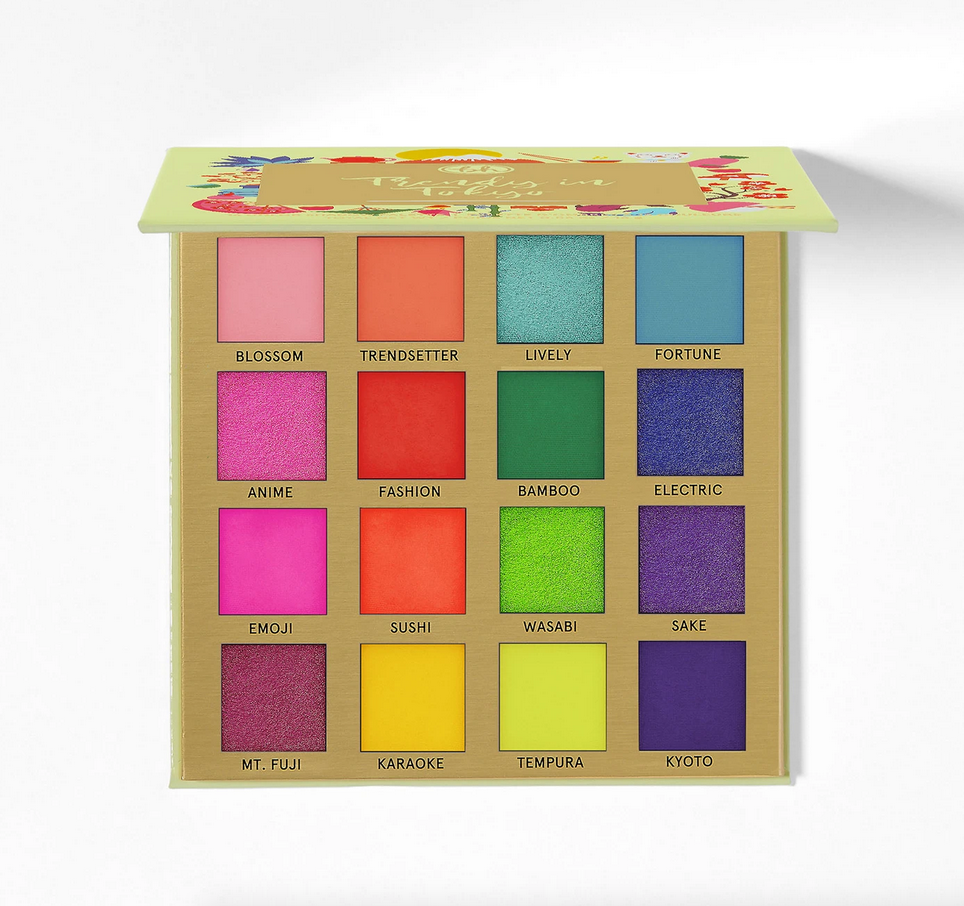 Turn to the cool side with these dreamy shades.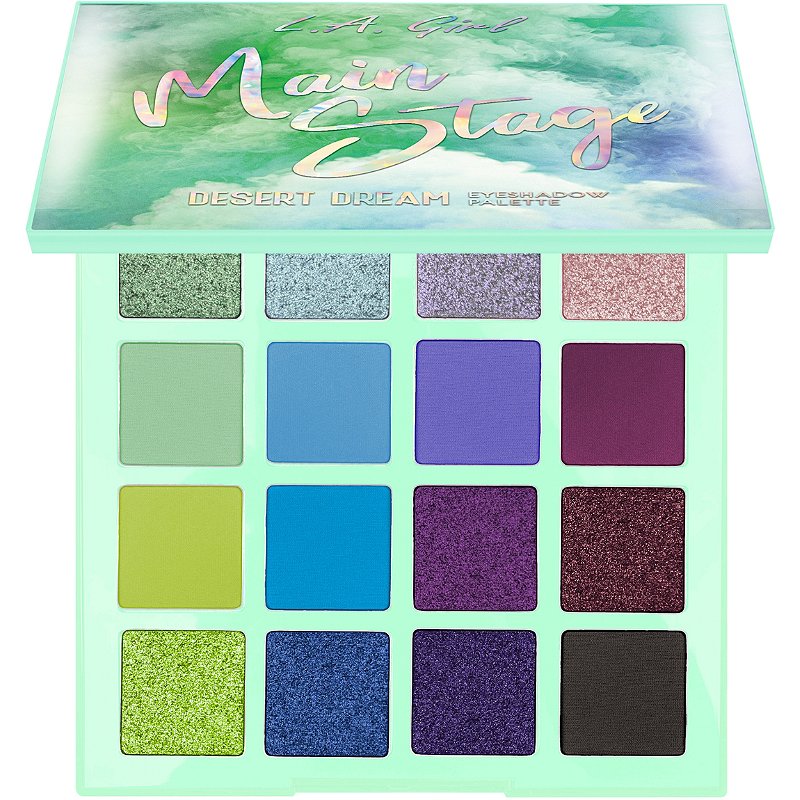 Inspired by the Zulu people of Southern Africa, these shades are truly gorgeous.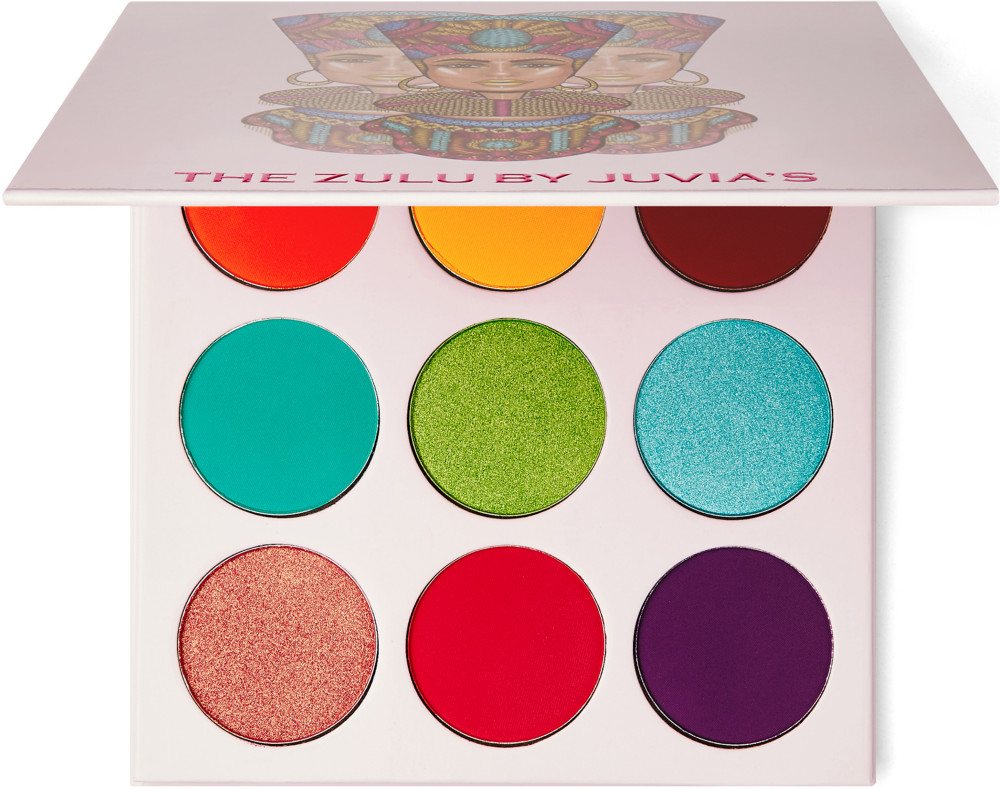 As someone who has this palette, I can attest that it's the real deal.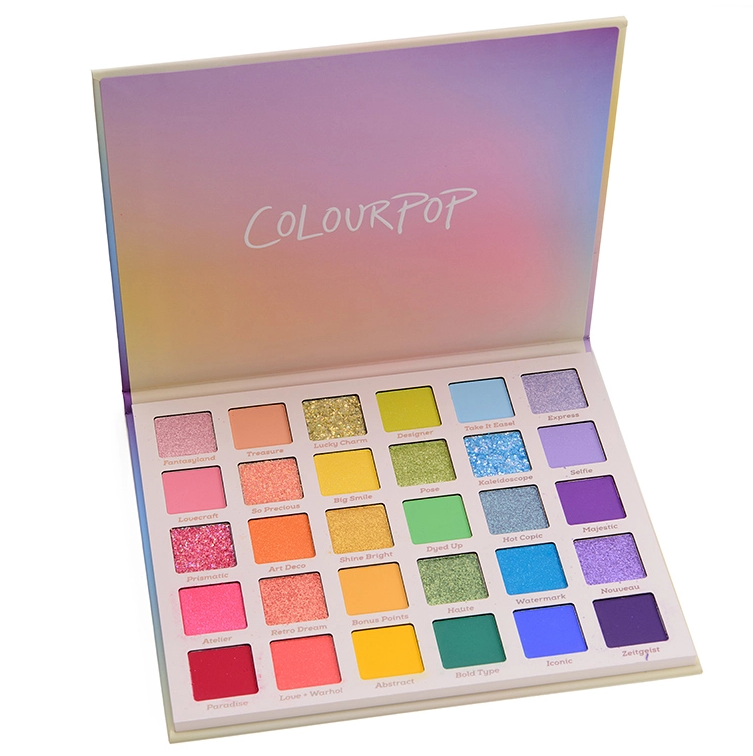 Say what you want about this man, but his makeup is bomb.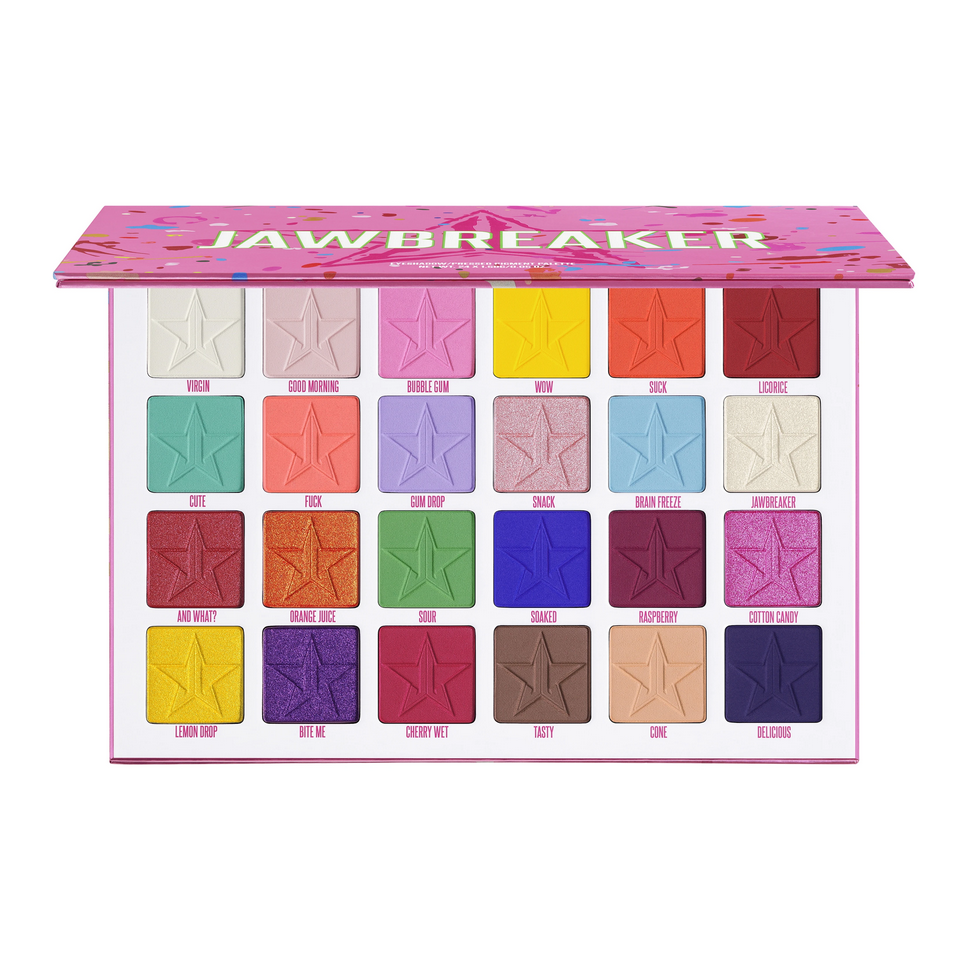 BPerfect x Stacey Marie Carnival III Love Tahiti Palette
These shades are straight up wild and the possibilities are absolutely endless.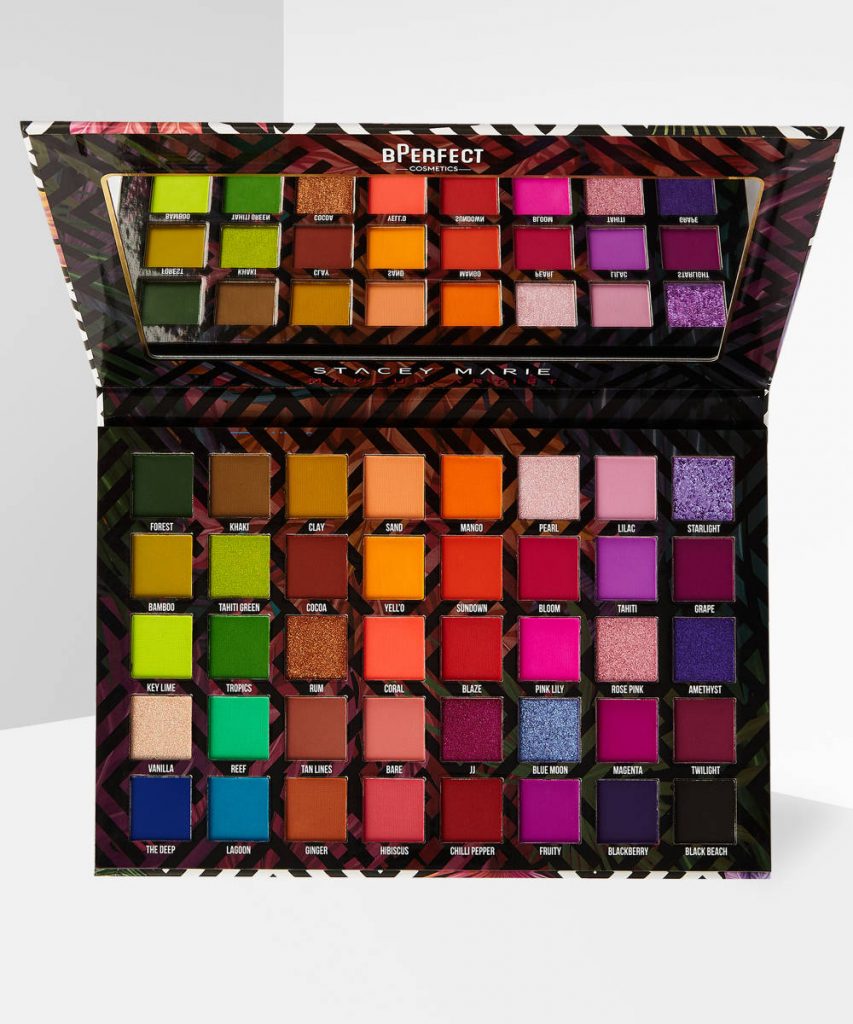 If you're feeling like experimenting with cream colors, this palette goes a long way.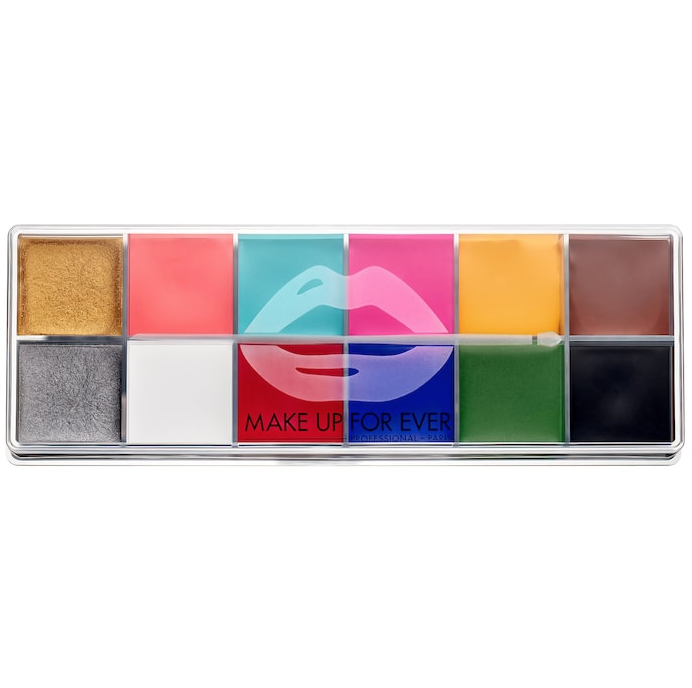 Inspired by the night sky, these shades are out of this world.