Spring is on it's way and we honestly can't wait. Seriously, is it here yet? This winter has been tough (on all of us) and we're dying to frolic through the flowers. Spring is all about rebirth and starting fresh, bringing on new flora and fauna, as well as some much needed warm weather. In honor of the change in seasons, we've curated 10 nail-tastic manicures to get you in the mood for Spring from talented artists around the world. Take a peek at the magnificent manis in the gallery below and let us know your favorite set in the comments section on social media.
Bold Butterflies
These butterflies pack a major punch in three dimensions.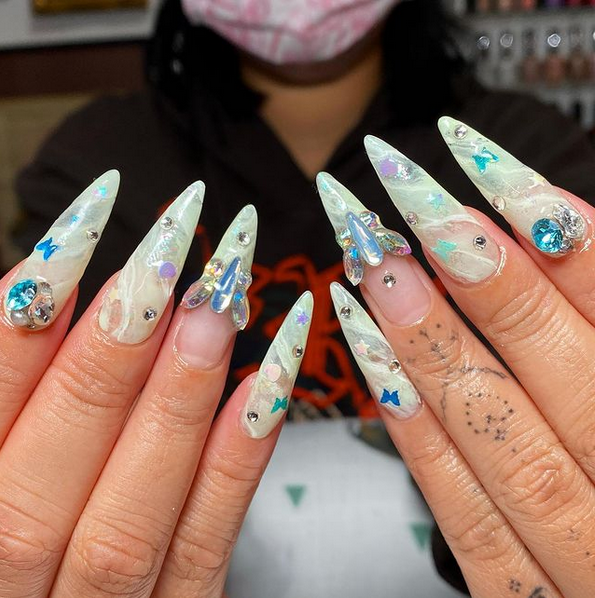 Cherry Bomb
What could be cuter than teeny tiny cherries on your nails?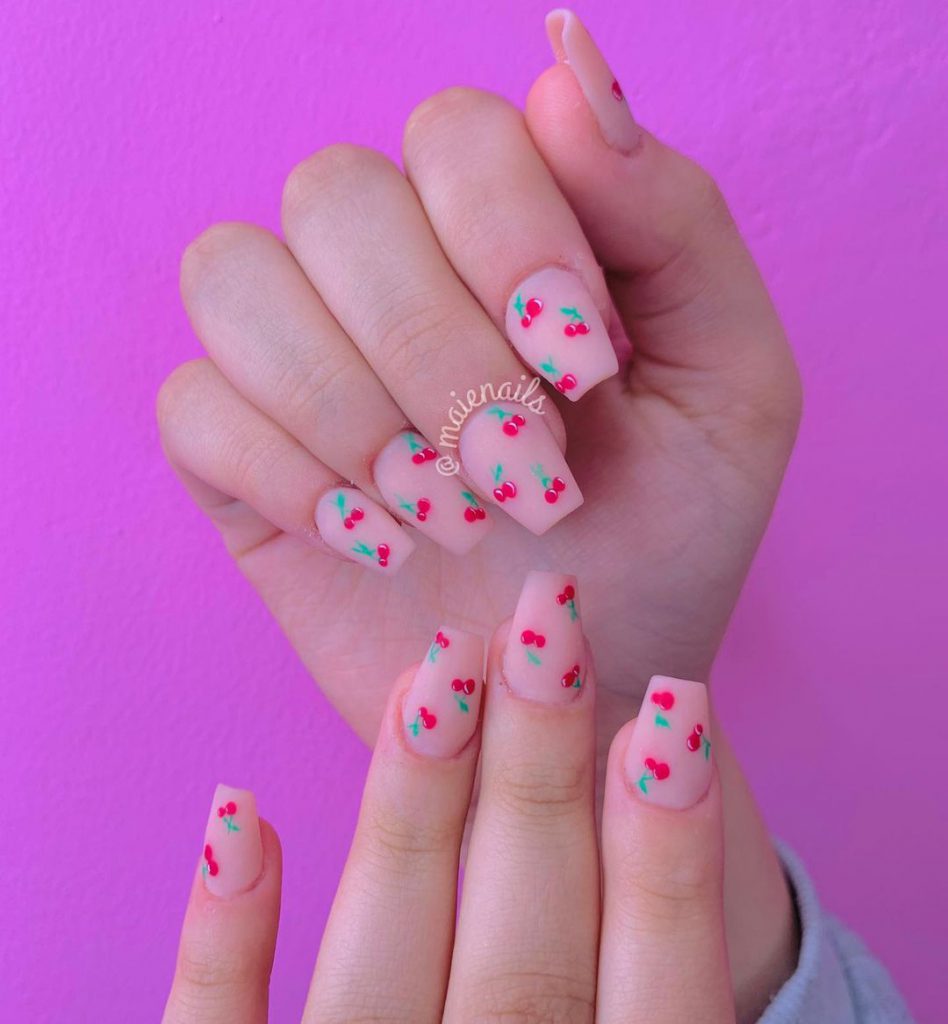 Rose Garden
These nails are supremely elegant and perfect for any occasion.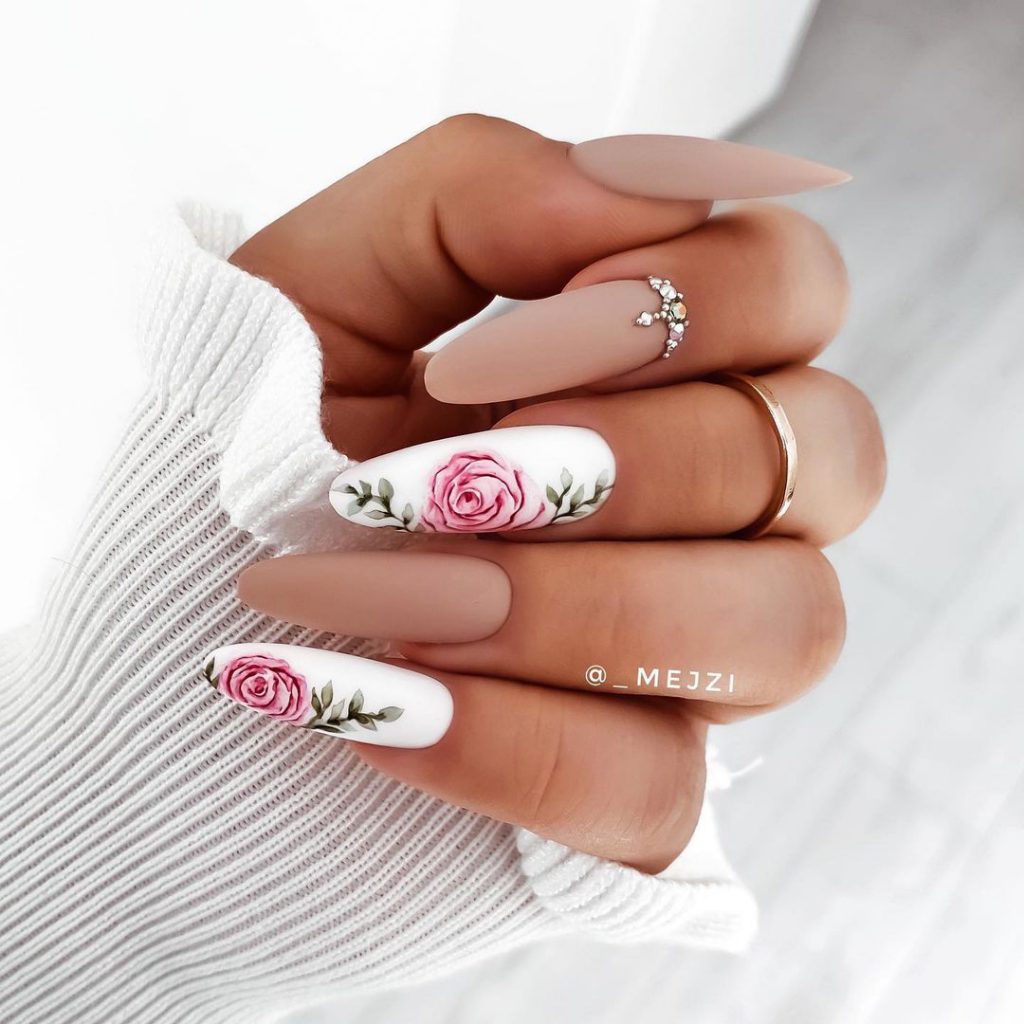 Pressed Perfection
Pressed flowers on the nails? Where do I sign up?!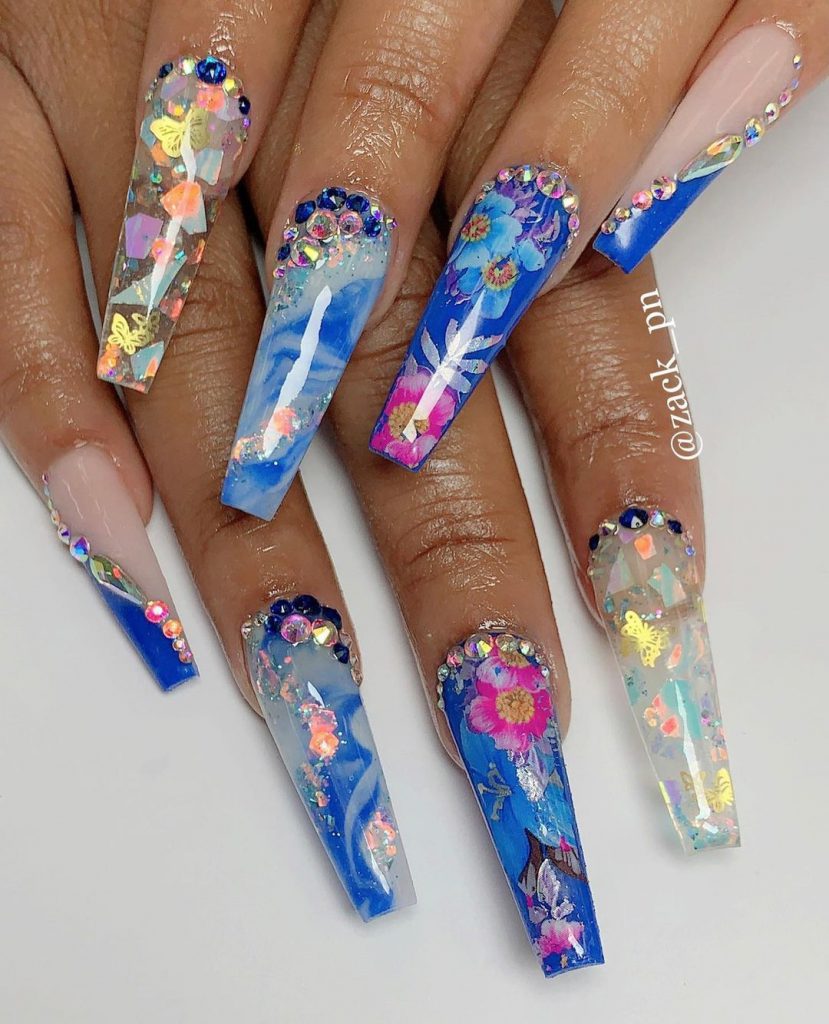 Pastel Vibes
Spring is all about pastels and these nails are perfecting for ringing in the new season.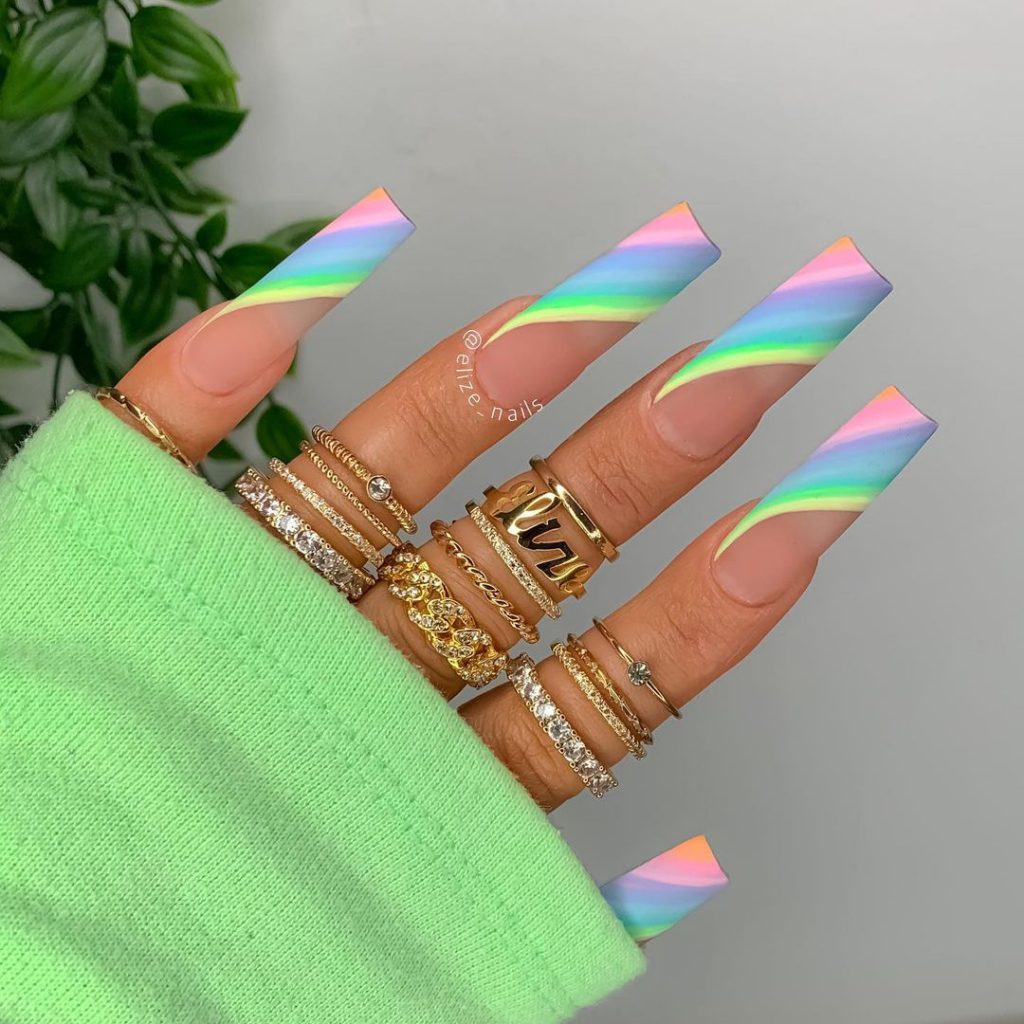 Egg-cellent
Easter isn't the most fashionable holiday, however these nails are totally adorable.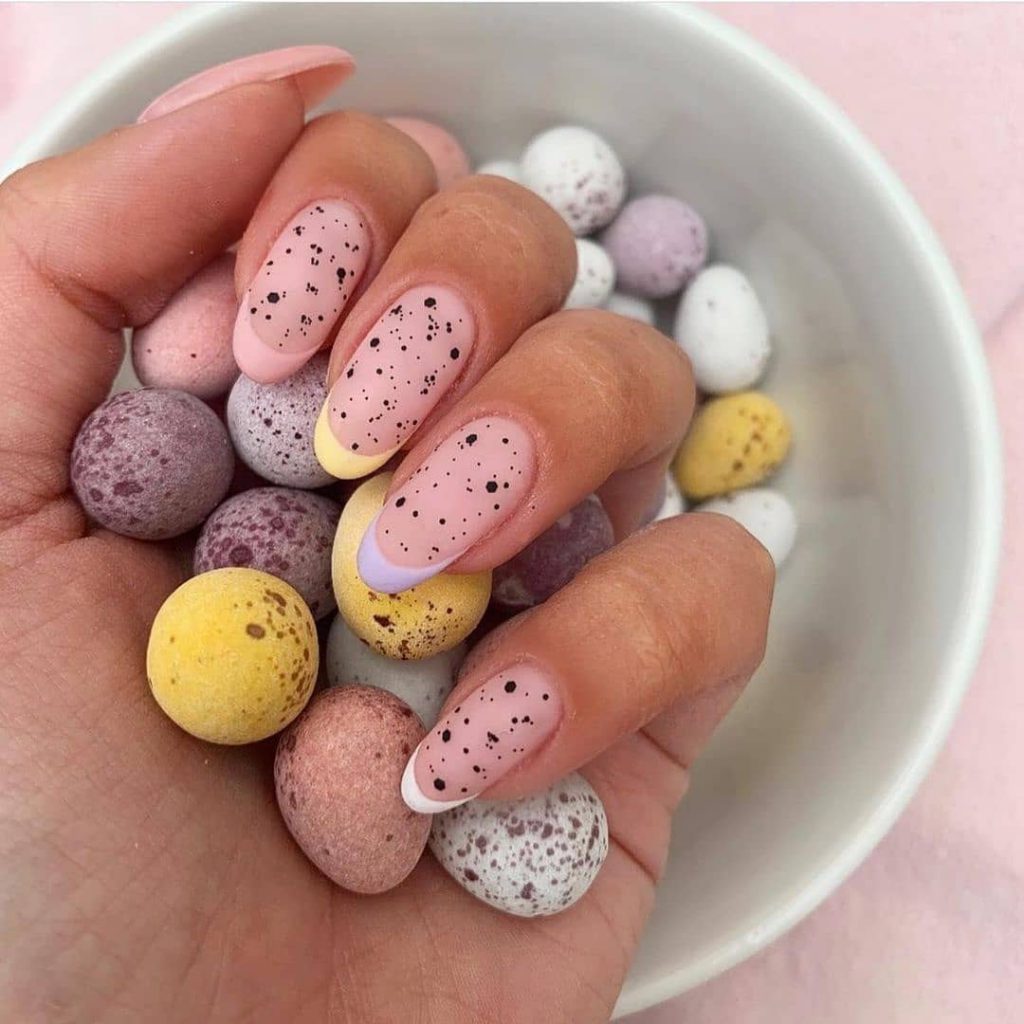 Flying High
These nails deserve to be framed in a museum.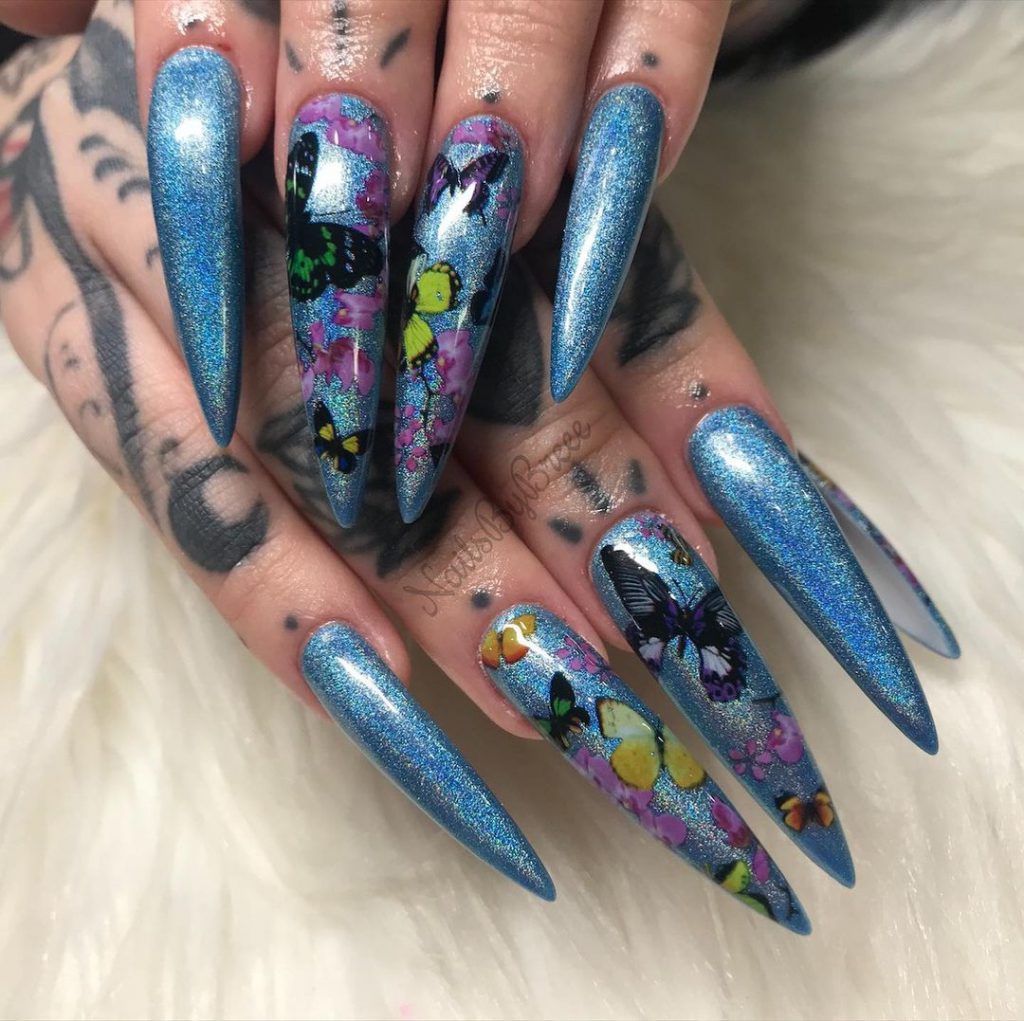 April Showers
At least April showers means May flowers.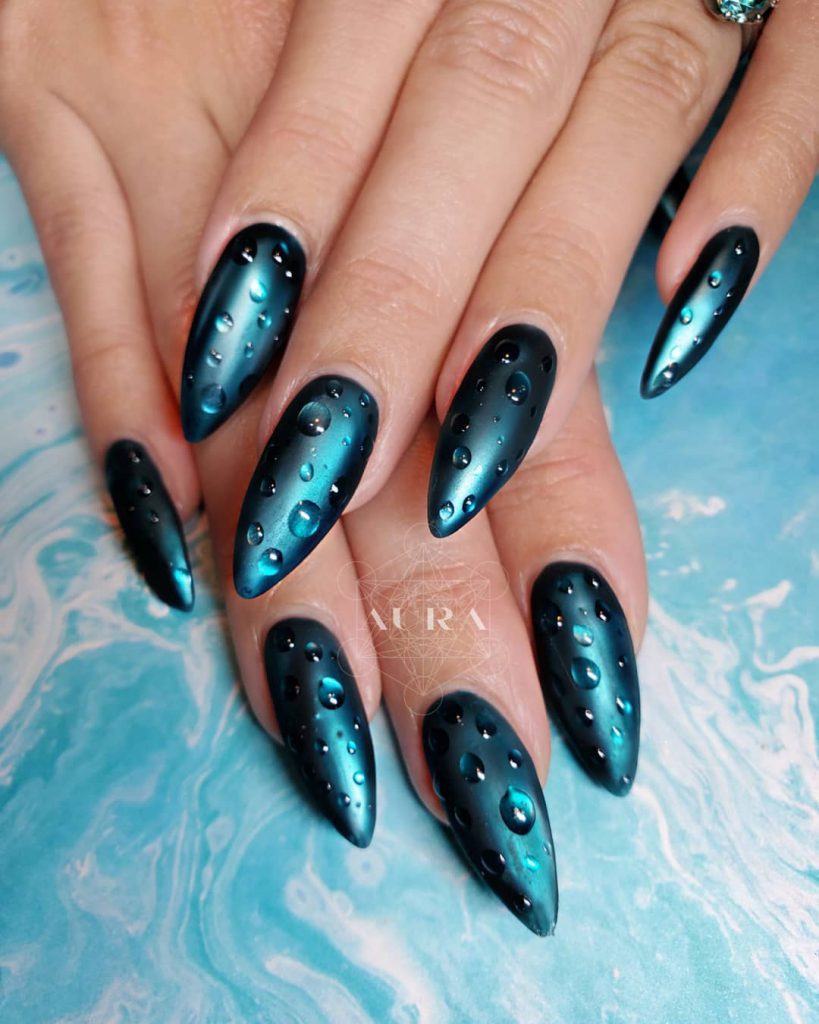 Daisy Chain
Delicate and dainty daisies are a great way to add a pop of fun to your manicure.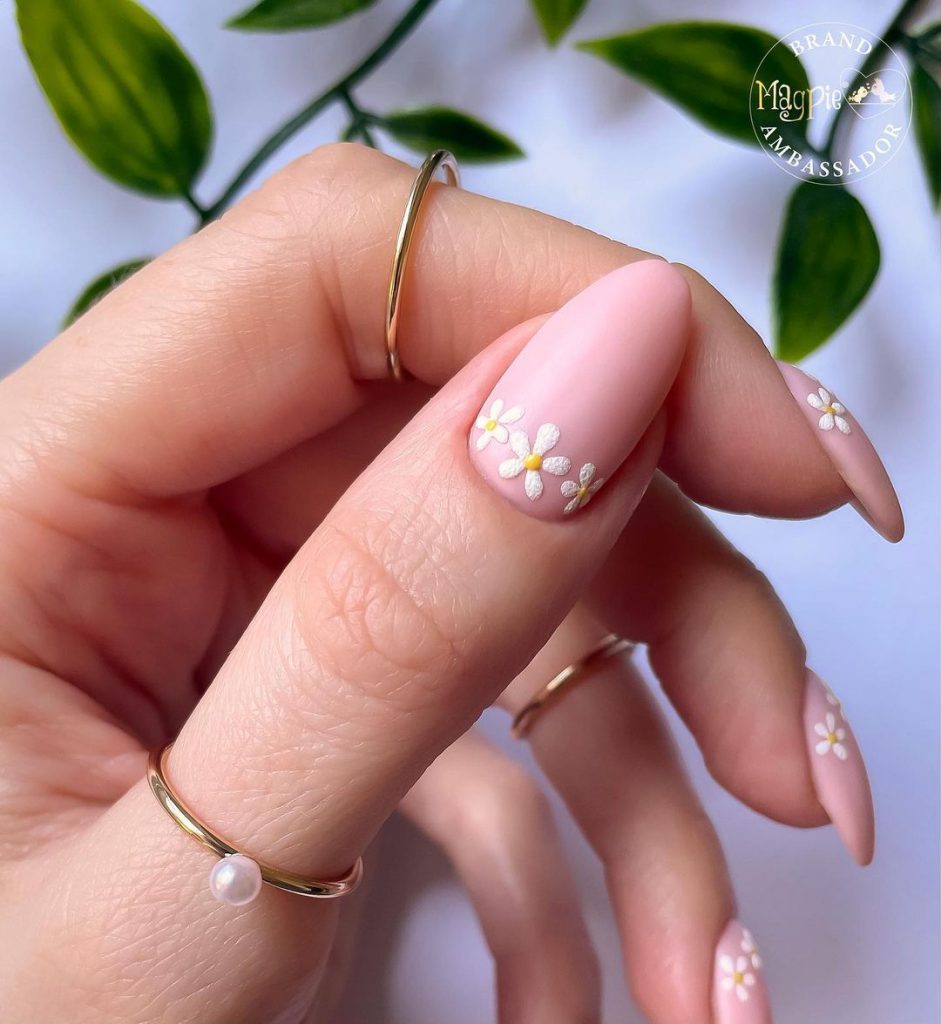 Tiptoe Through the Tulips
While the song may be creepy (look it up if you don't believe us), these nails are perfect for starting Spring.