She has always and forever will be the moment.
The little black dress has a chokehold on fashion: it's never gone out of style, it's never the wrong move when deciding what to wear, and you will always look fashionable when donning this iconic uniform. That being said, it never hurts to add a little refresh to your wardrobe as you can never have too many LBD's. The beauty of the LBD lies within her constant versatility, effortless chicness, and chameleon-like sensibilities. Dress an LBD up or down, wear one to the supermarket, work, a date, gala, or hang sesh with friends and you'll always turn heads.
Whatever your style aesthetic is, there is an LBD for you, so we've taken the liberty of scouring the internet and collecting eight of the best little black dresses for your browsing pleasure.
The Cassi Knit Dress | Reformation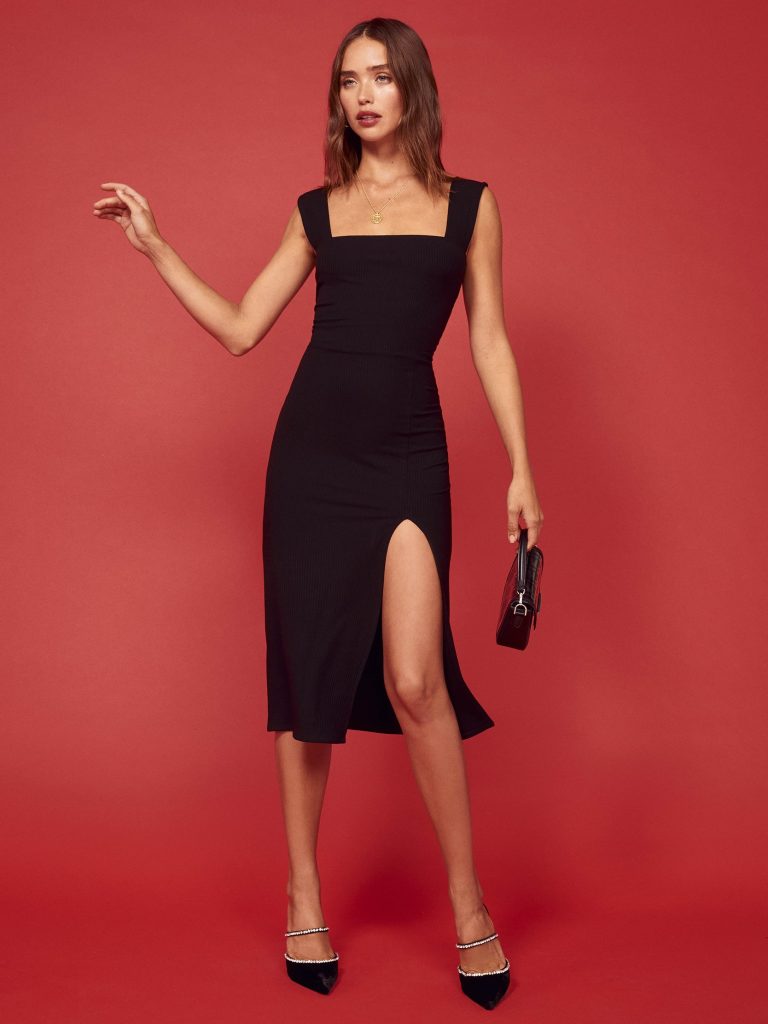 Shop the look here.
Criss Cross Fitted Dress | Hemet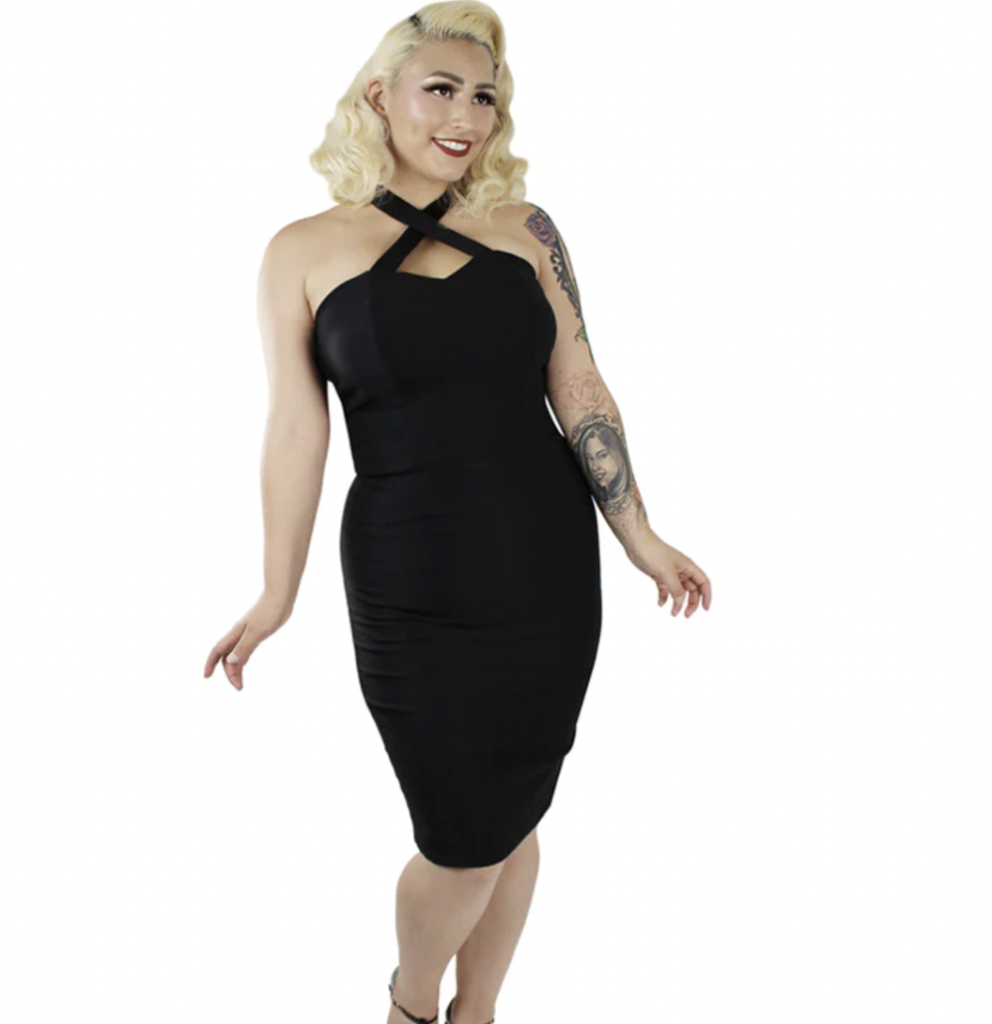 Snag this adorable little 1950's pinup moment from the Inked Shop.
Sienna Wool Mini Dress | Banana Republic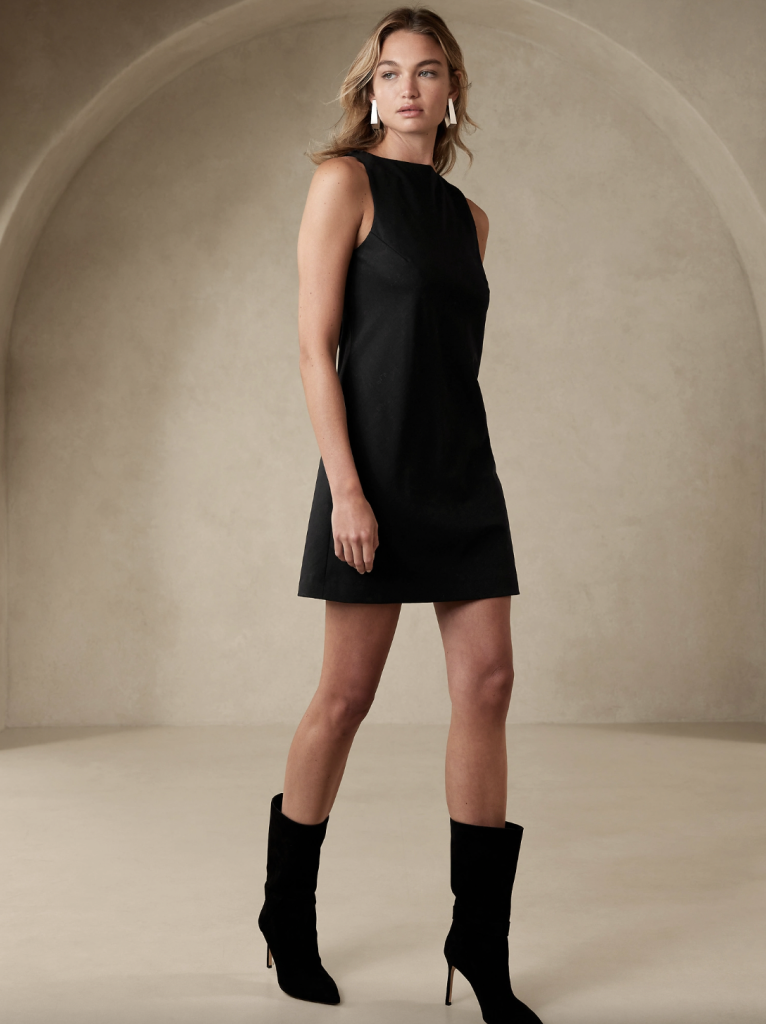 Get it on sale before it slips through your fingers forever.
Missed Connection Fishnet Mini Dress | Leg Avenue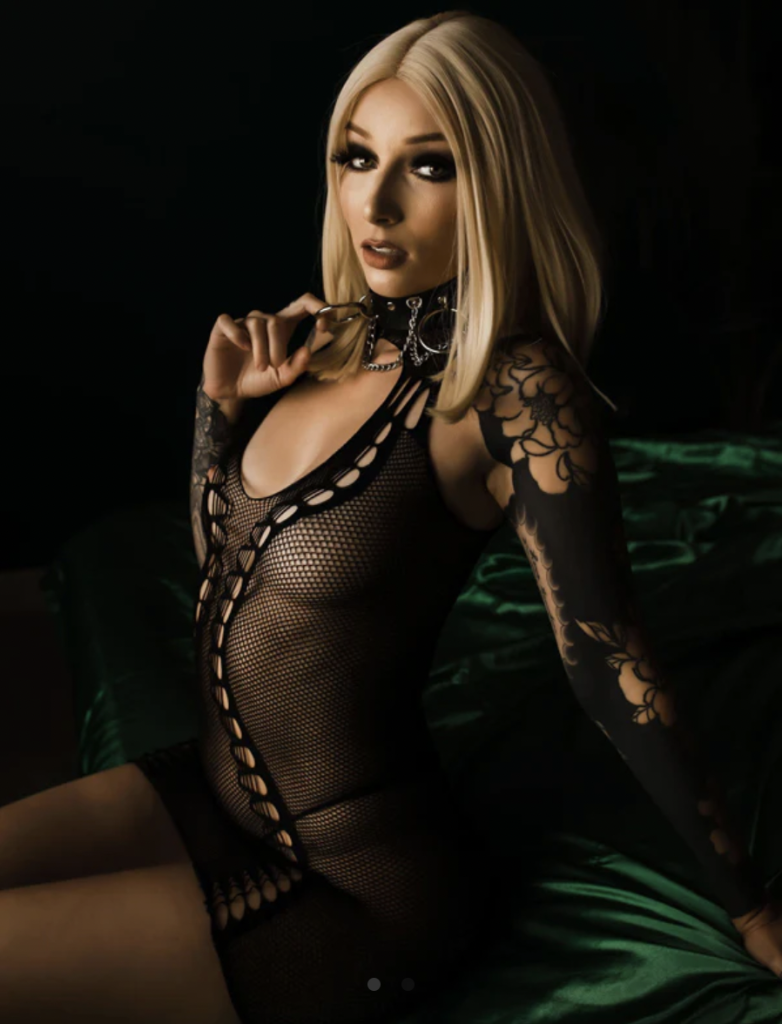 Looking for an LBD that leans a little more on the sultry side? Look no further than this iconic fishnet number from the Inked Shop.
LBD | Aday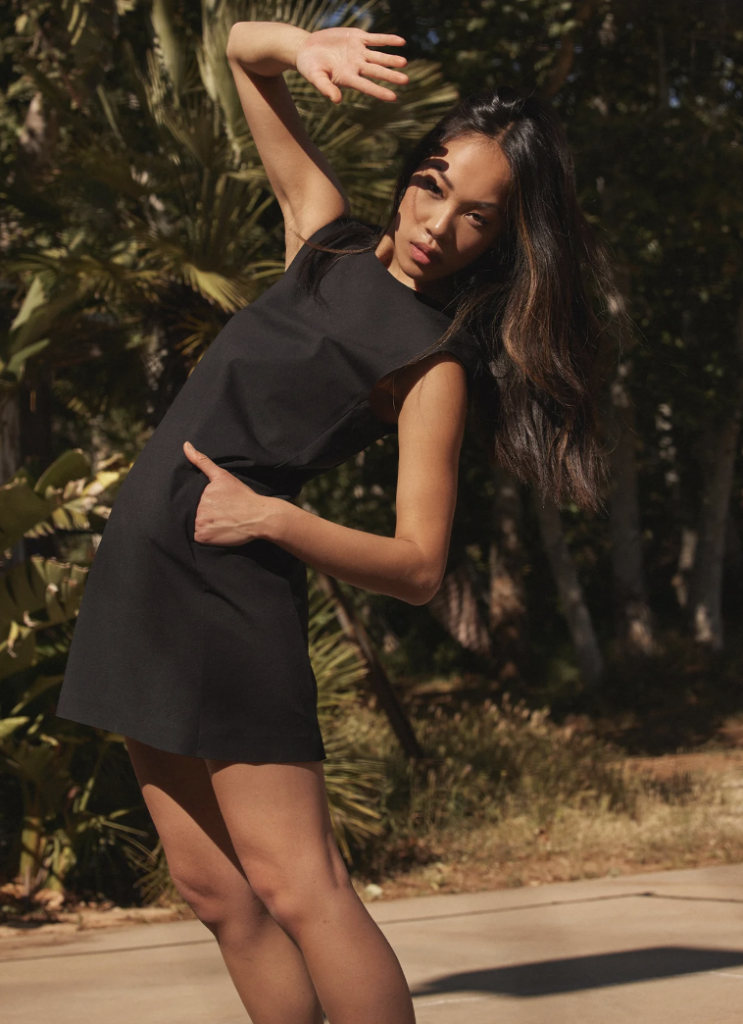 Grab this adorable and rightfully named LBD from Aday.
Spiderweb Mesh Kimono Dress | Forest Ink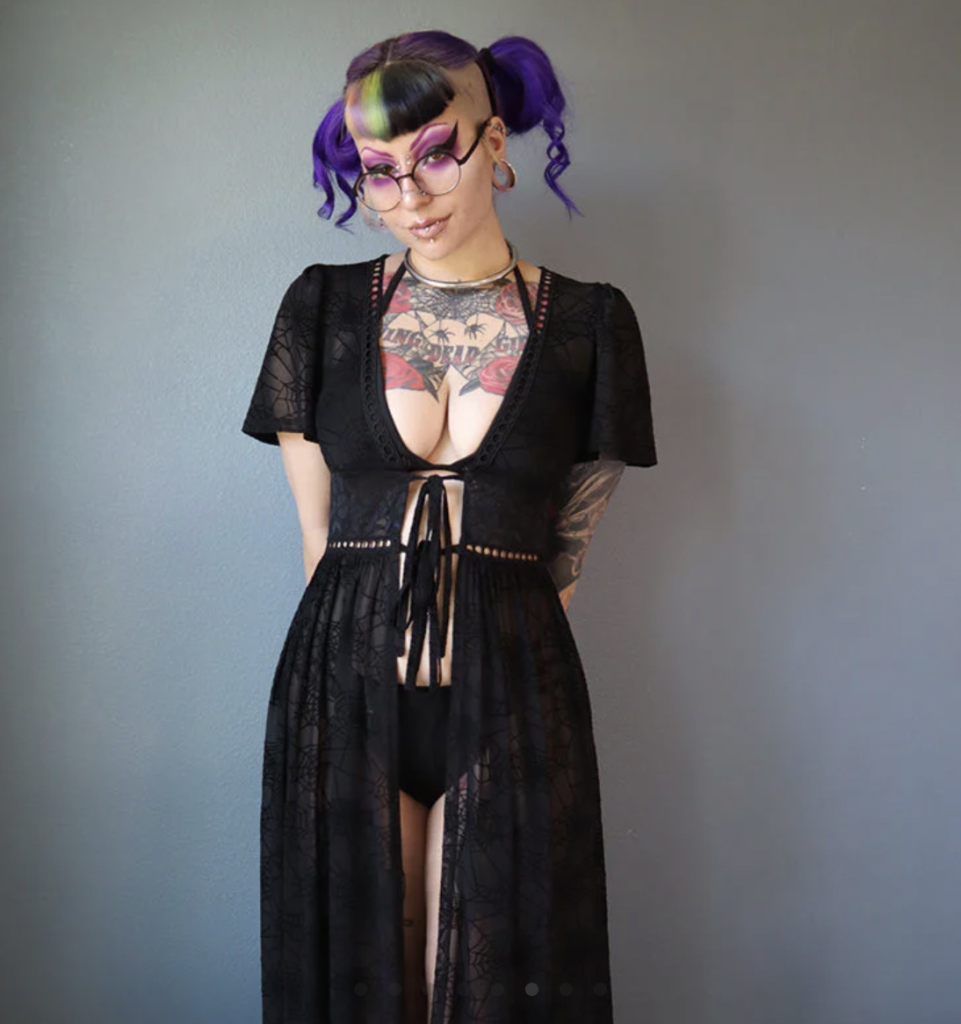 Overdresses more your thing? Pair any fit with this lightweight kimono from the Inked Shop.
GENEVA | oh POLLY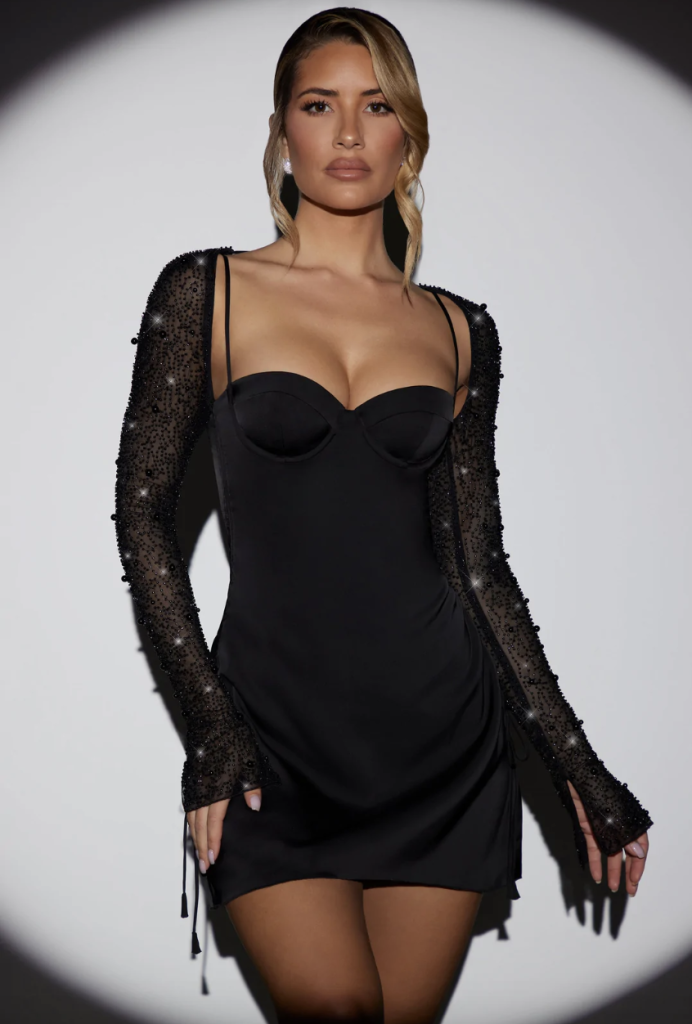 I don't know about you, but I love a little sleeve moment like the one here.
Lasting Love Lace Mini Dress | Leg Avenue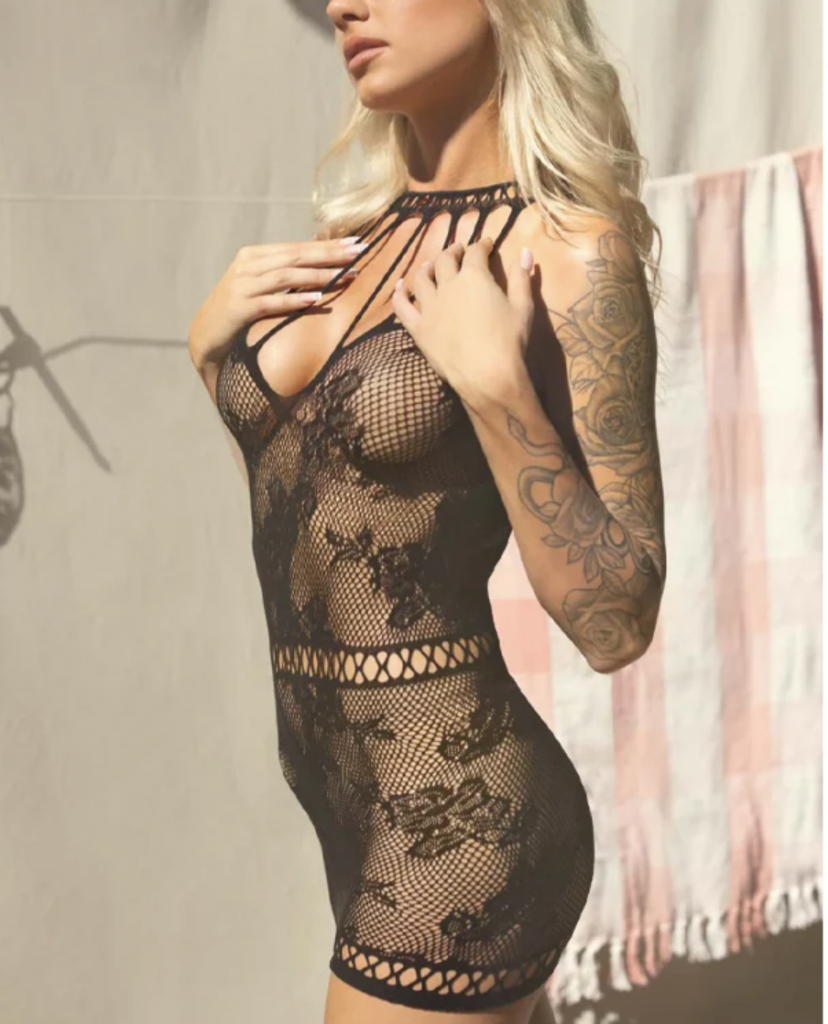 This mini moment from the Inked Shop has me fantasizing about warmer weather.
Need some shoes or matching accessories to go with your stunning new LBD? Check out some unique finds from the Inked Shop.