If I had the choice, I'd wear black every single day. There's something magical about putting on an all black outfit and feeling like a spy, a witch or even a tech icon. And when you look at film, you'll see that some of the most recognizable costumes embrace black from head to toe. Black is an extremely versatile color and can enhance many different types of characters, whether they're spooky, sophisticated or a sex siren. Take a look at 20 of our favorite black costumes from cinema history in the gallery below, then let us know your favorite character from our list in the comments section on social media.
Morticia Addams' Skintight Dress—"The Addams Family" 1991
Morticia's dresses were slinky, chic and ghoulishly glamorous.
Costume designed by Ruth Myers.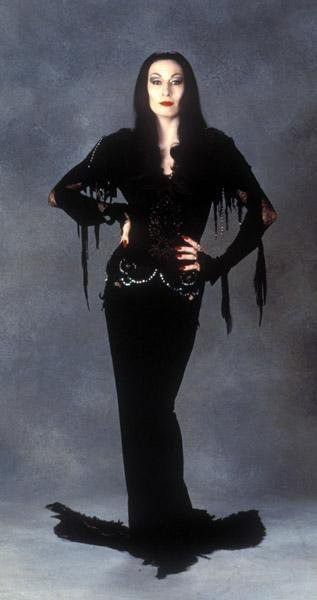 Catwomans' Catsuit—"Batman Returns" 1992
This costume made Catwoman one of the sexiest comic book villains of all time.
Costume designed by Mary Vogt.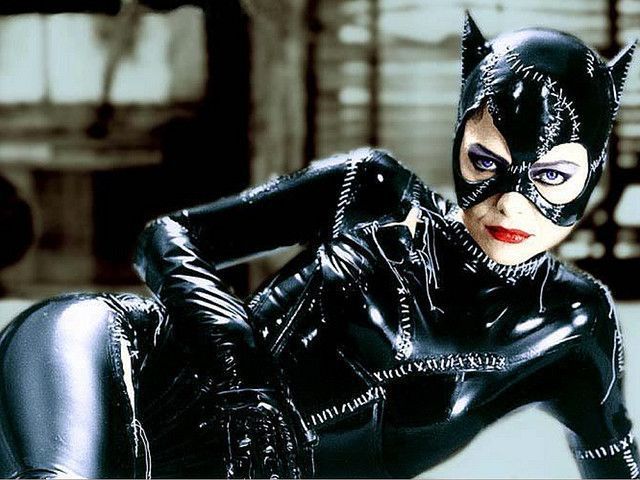 Lydia Deetz' Goth Getup—"Beetlejuice" (1988)
Every goth kid aspired to dress half as cool as Lydia Deetz.
Costume designed by Aggie Guerard Rodgers.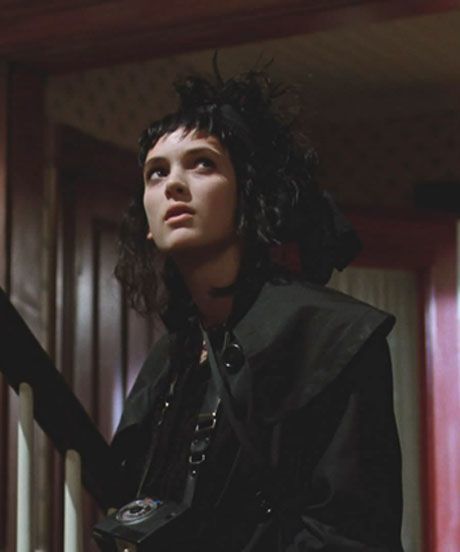 Scarlett O'Hara's Mourning Bustle—"Gone With the Wind" 1939
Scarlett O'Hara had many iconic looks throughout the film, but we're suckers for her mourning look.
Costume designed by Walter Plunkett.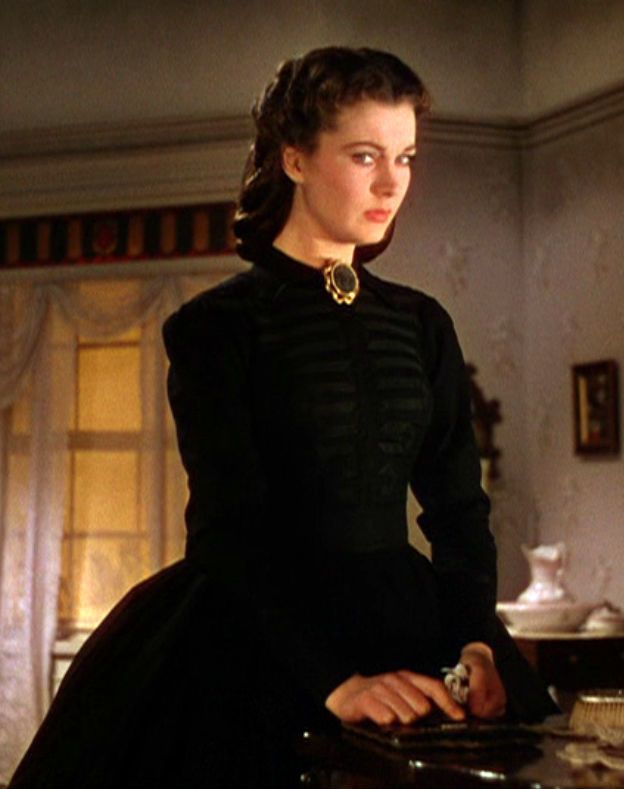 Holly Golightly's LBD—"Breakfast at Tiffany's" 1961
Has there ever been a black dress this iconic? We'll wait.
Costume designed by Hubert de Givenchy.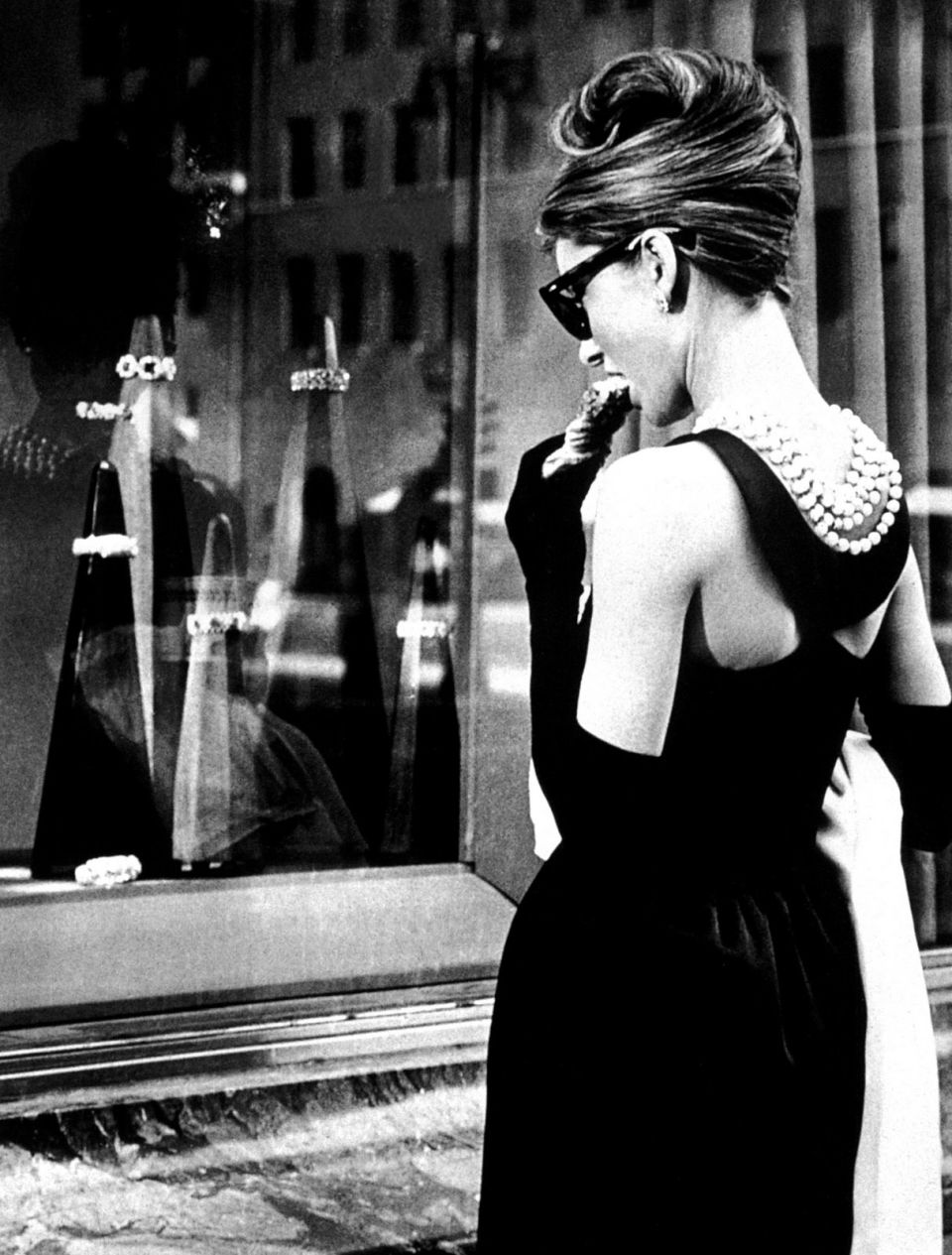 Diana Murphy's Cutout Black Dress—"Indecent Proposal" 1993
Although this film was a critical flop, this dress was a standout performance.
Costume designed by Thierry Mugler.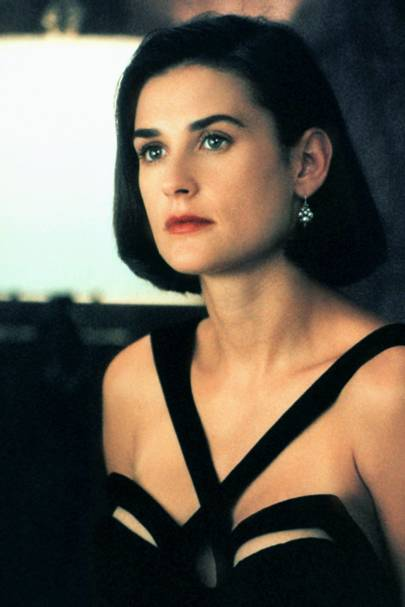 Sandy Olsson's Bad Girl Look—"Grease" 1978
This costume marked a massive change in Sandy's character, taking her from goodie good to sexed up bad girl.
Costume designed by Albert Wolsky.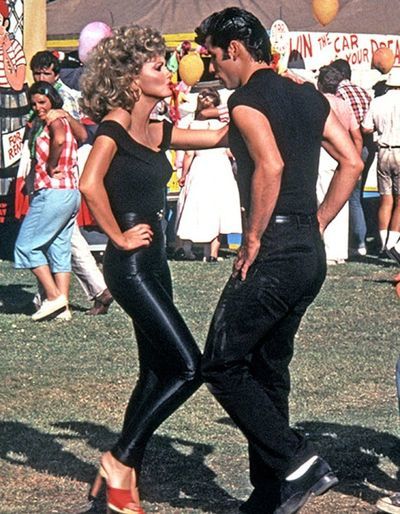 Trinity's Black Leather Look—"The Matrix" (1999)
While this look likely wasn't comfortable, it sure was badass.
Costume designed by Kym Barrett.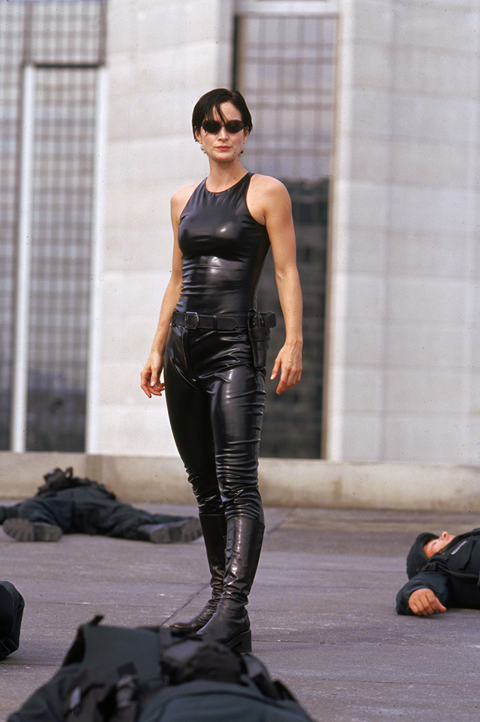 T'Challa's Black Panther Suit—"Black Panther" (2018)
This film had some of the best costumes of the decade and T'Challa's suit is the most suave of all the superheros.
Costume designed by Ruth E. Carter.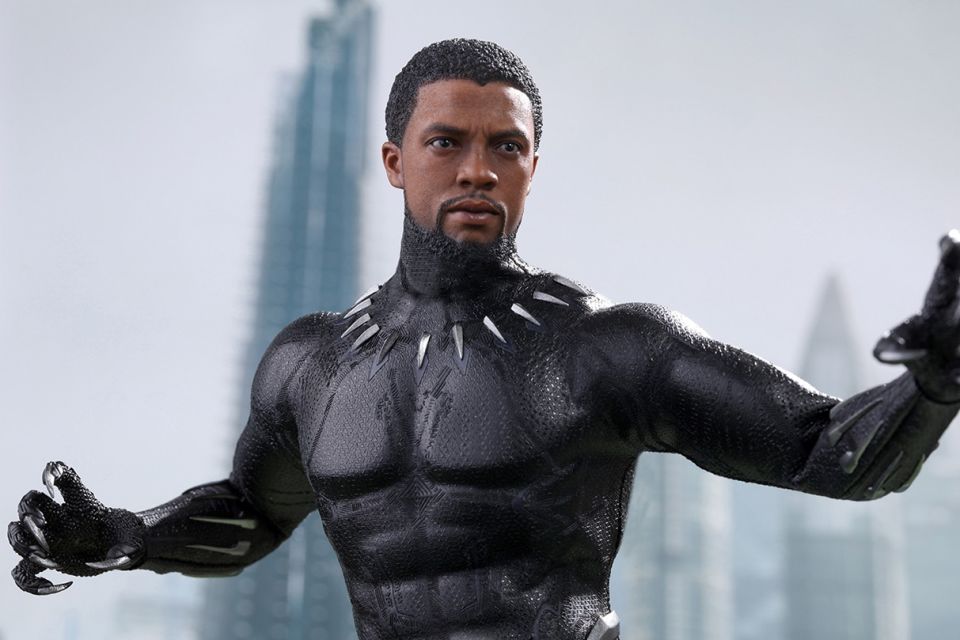 Jordan Baker's Party Dress—"The Great Gatsby" (2013)
This look acts as the perfect foil to the innocent Daisy and highlights the trends of the Roaring Twenties.
Costume designed by Catherine Martin.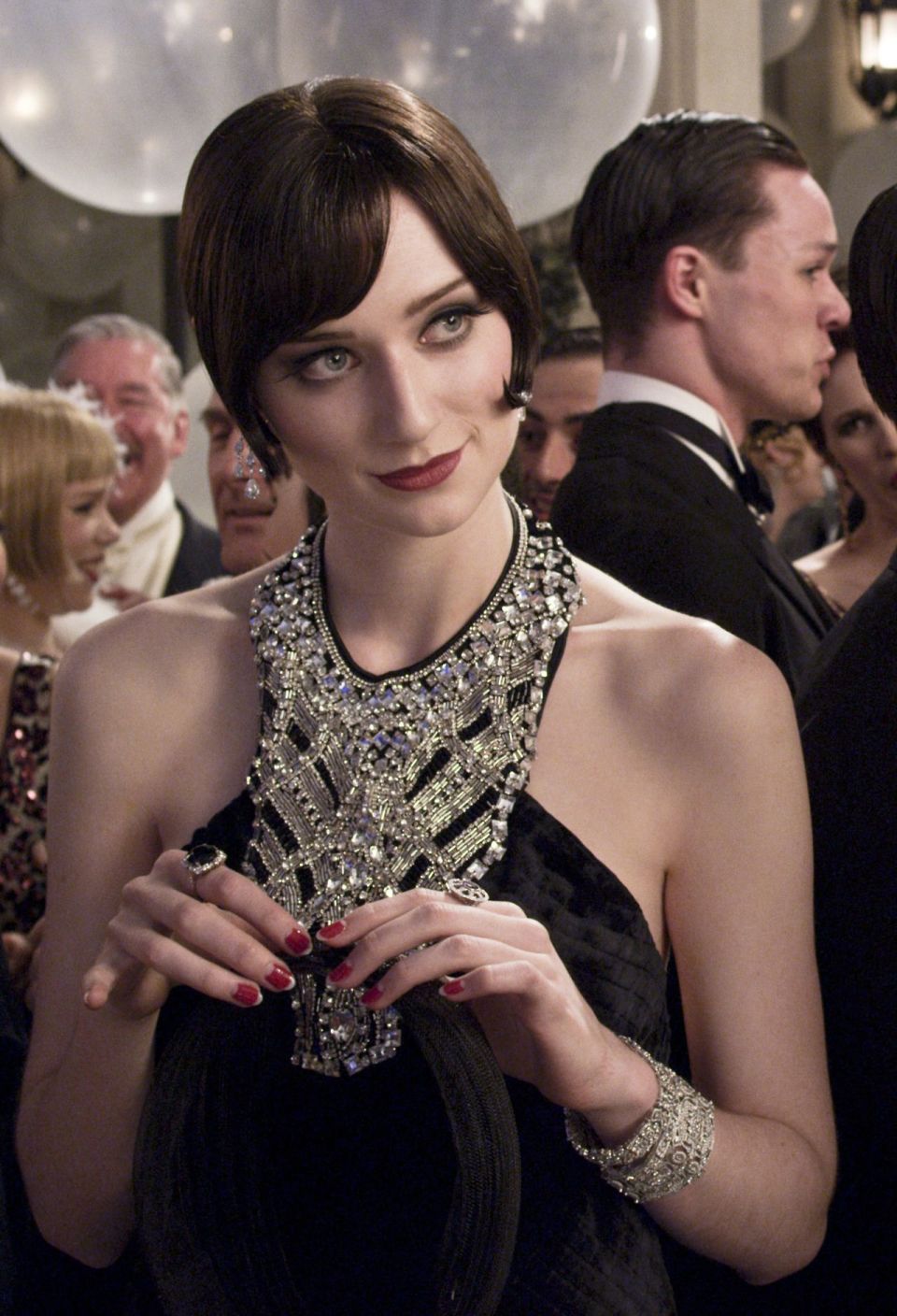 Andy Sachs' Gala Gown—"The Devil Wears Prada" (2006)
Andy goes through a major style evolution throughout the film and this gala dress shows just how far she's come from her frumpy beginnings.
Costume designed by Patricia Field.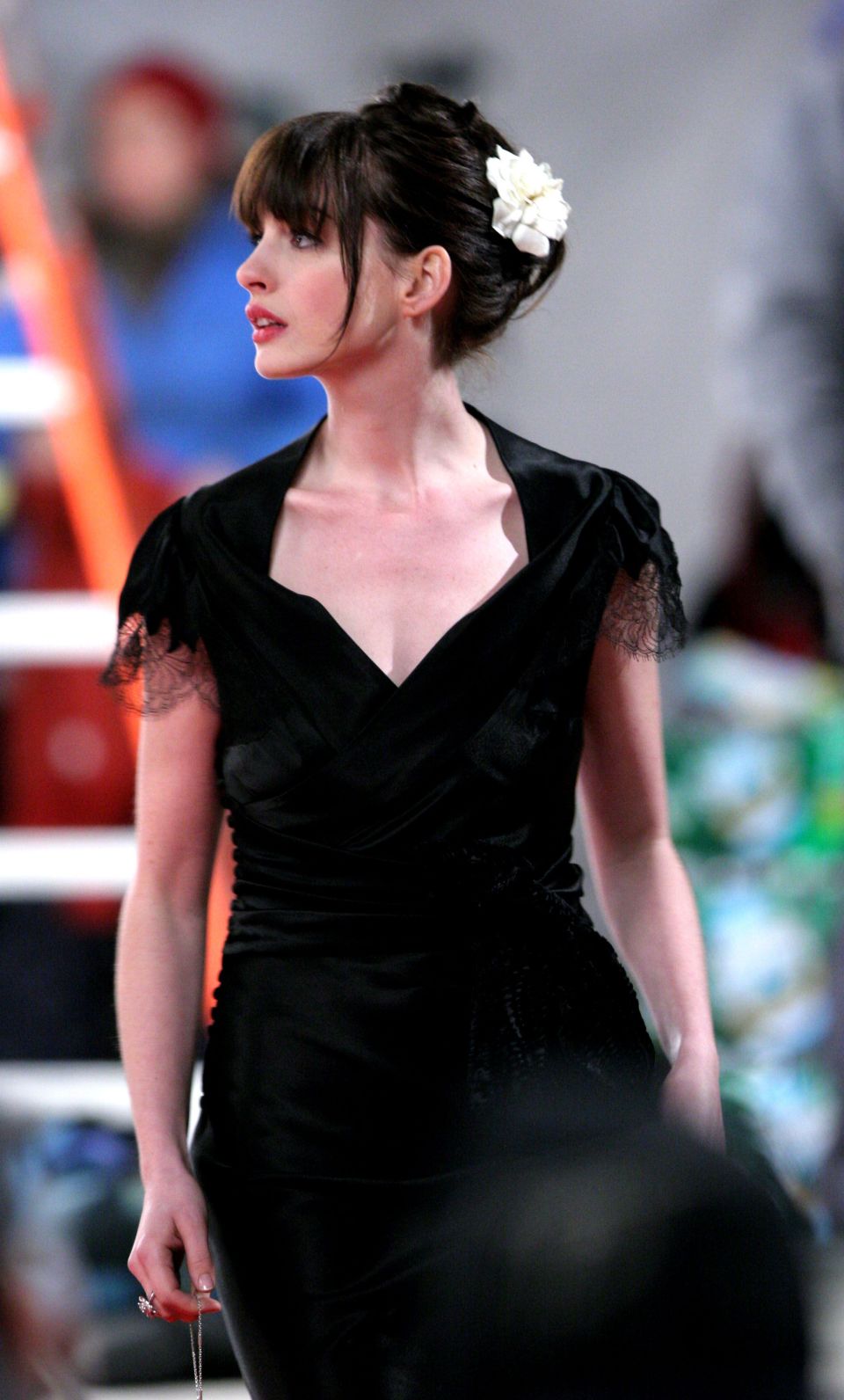 Marie Antoinette's Masquerade Gown—"Marie Antoinette" (2006)
There were so many costume changes in this film, but this masquerade look was especially delicious.
Costume designed byMilena Canonero.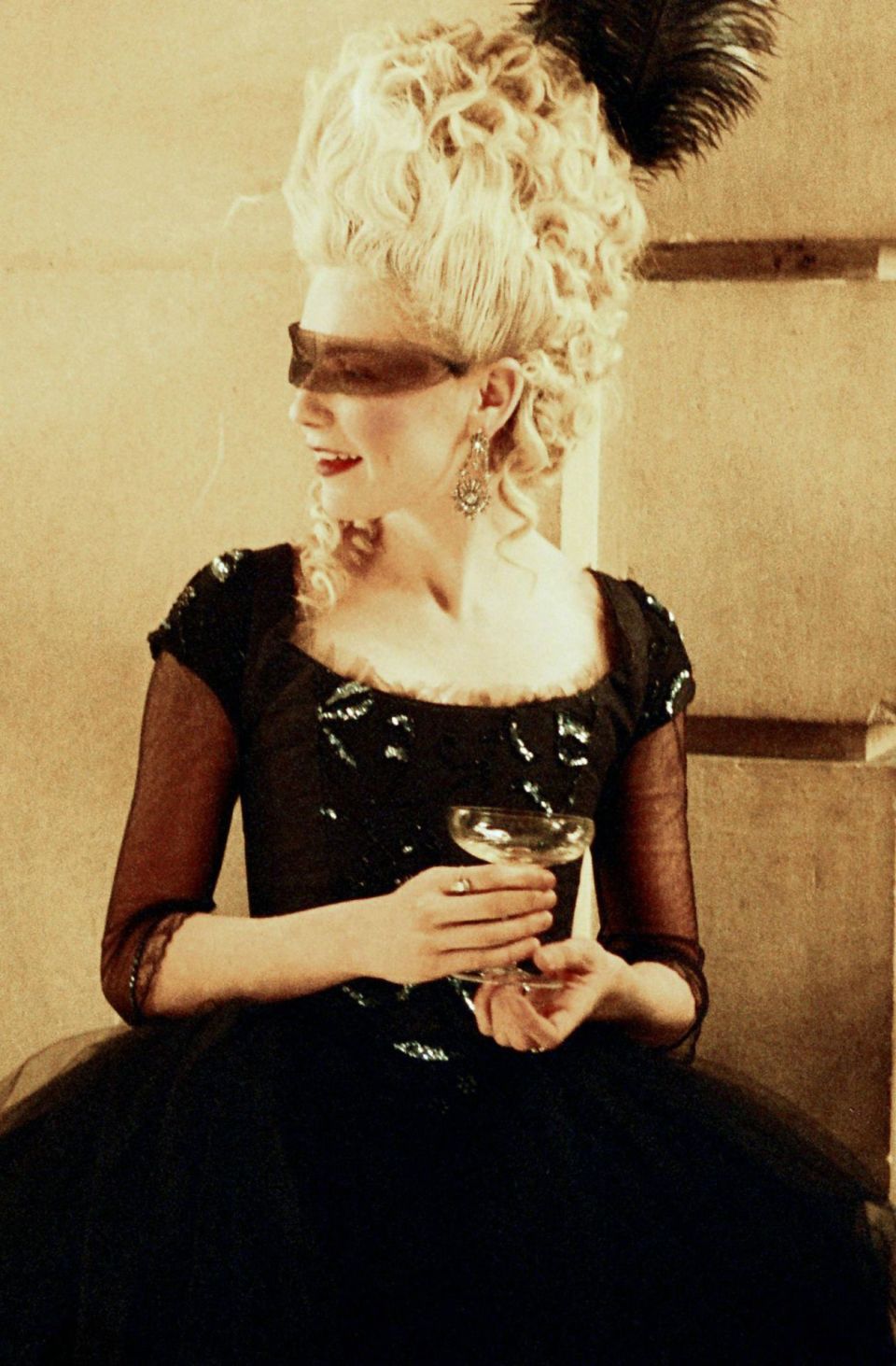 Velma Kelly's Showgirl Look—"Chicago" (2002)
The way this ensemble moved perfectly highlighted Catherine Zeta-Jones' impressive choreography in this film.
Costume designed by Colleen Atwood.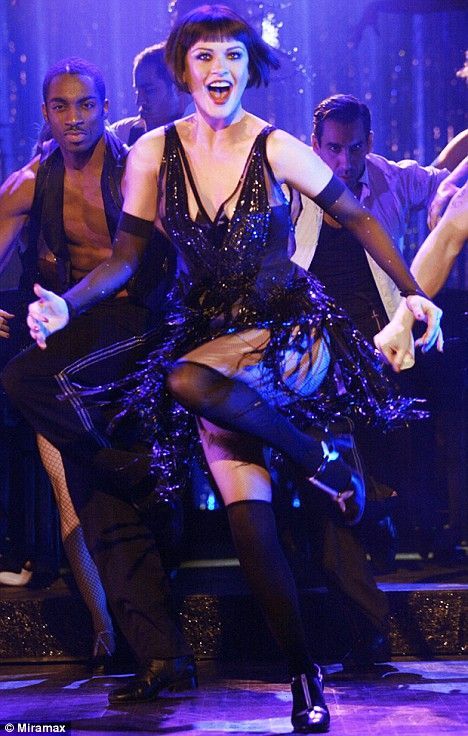 Satine's Corset—"Moulin Rouge!" (2001)
Simple yet totally seductive.
Costume designed by Catherine Martin.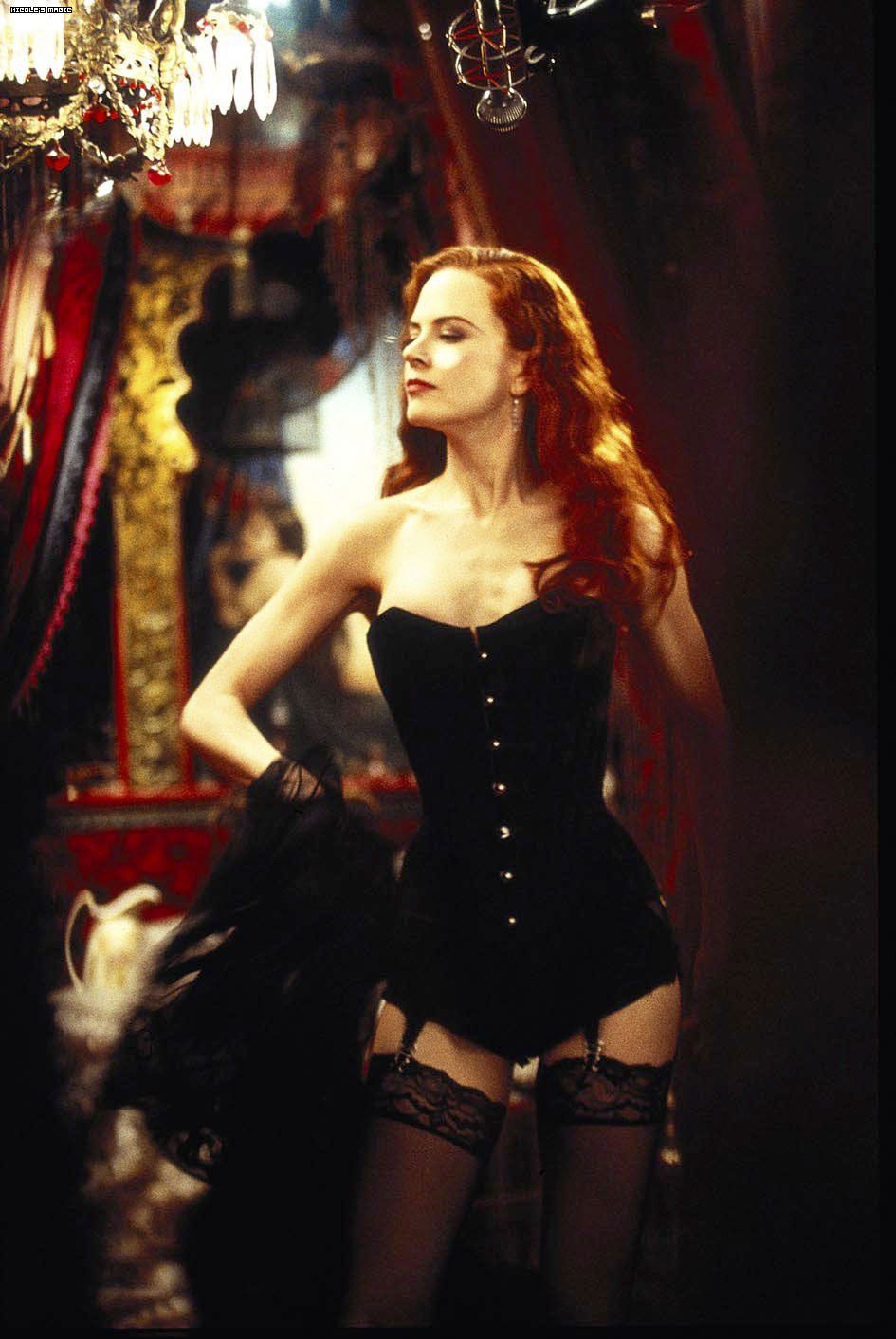 Queen Amidala's Foreign Residence Dress—"Star Wars: Episode 1″
Many of Padmé's costumes pulled inspiration from Japan, including this number.
Costumed designed by Trisha Biggar.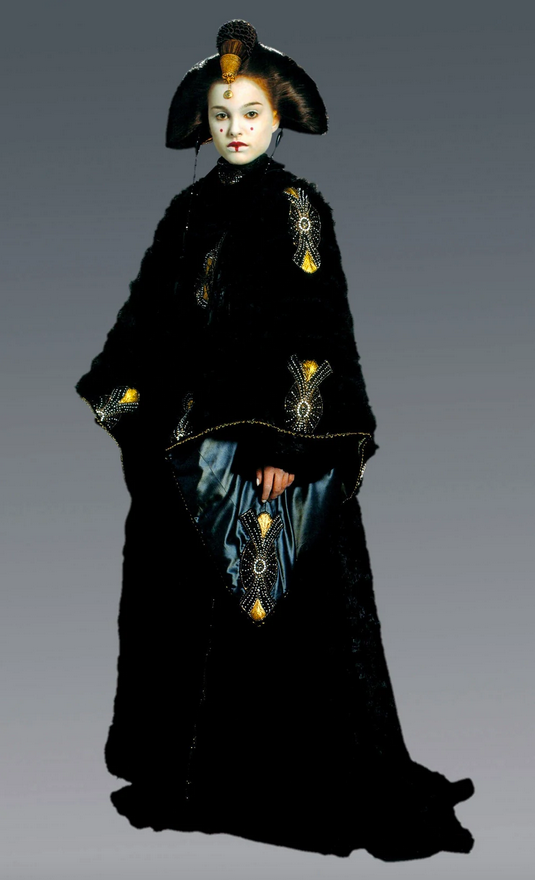 Sylvia's Water Dress—"La Dolce Vita" (1960)
Glamorous and "perfect" for taking a dip under a waterfall.
Costume designed by Piero Gherardi.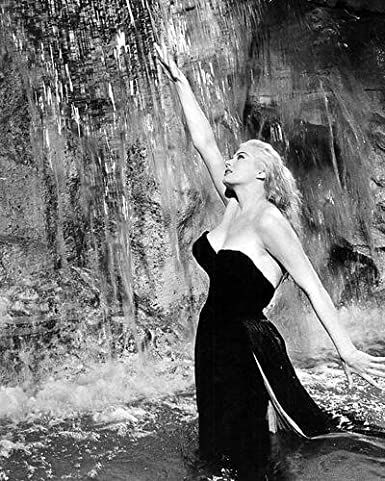 Angela Phinlay's Off the Shoulder Dress—"The Asphalt Jungle" (1950)
If I had fancy dinner parties, this is exactly what I'd be wearing.
Costume designed by Joan Joseff.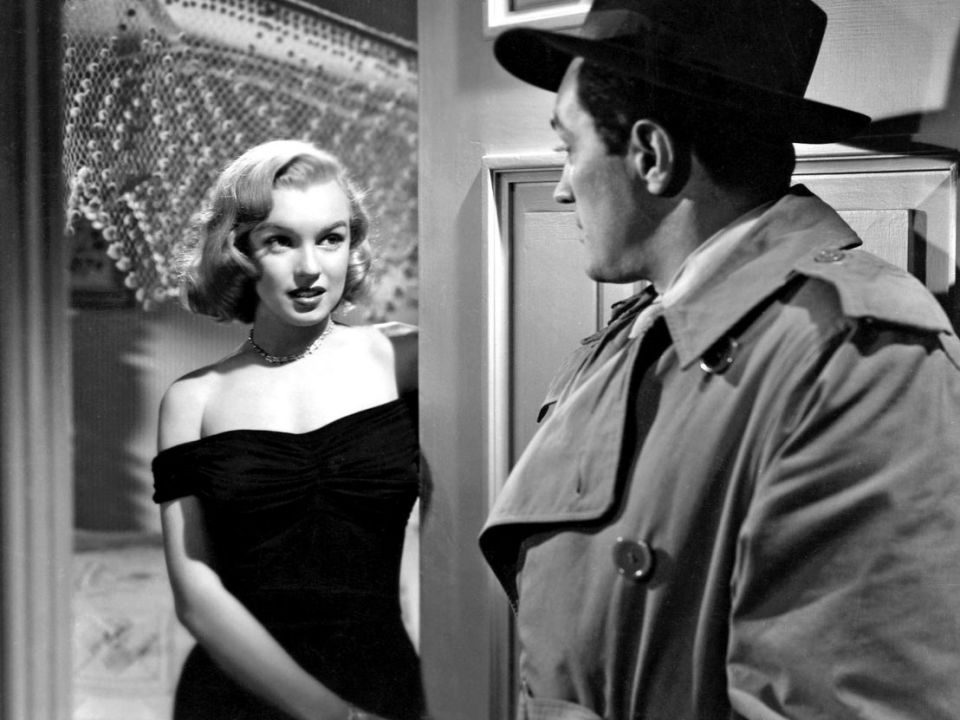 Jo Stockton's Dancing Look—"Funny Face" (1957)
This look provided plenty of mobility for the film's iconic dance number.
Costume designed by Hubert de Givenchy.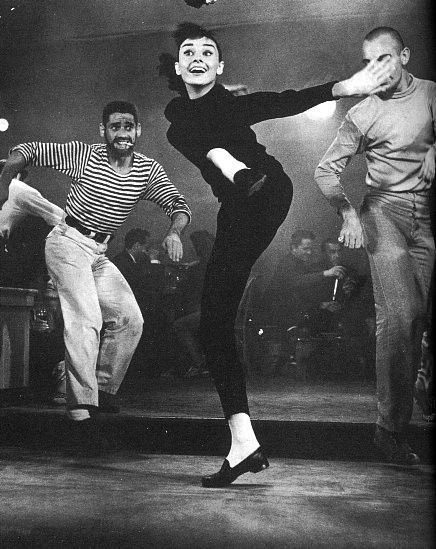 Gilda Mundson Satin Gown—"Gilda" (1946)
Elegant, refined and totally iconic.
Costume designed by Jean Louis.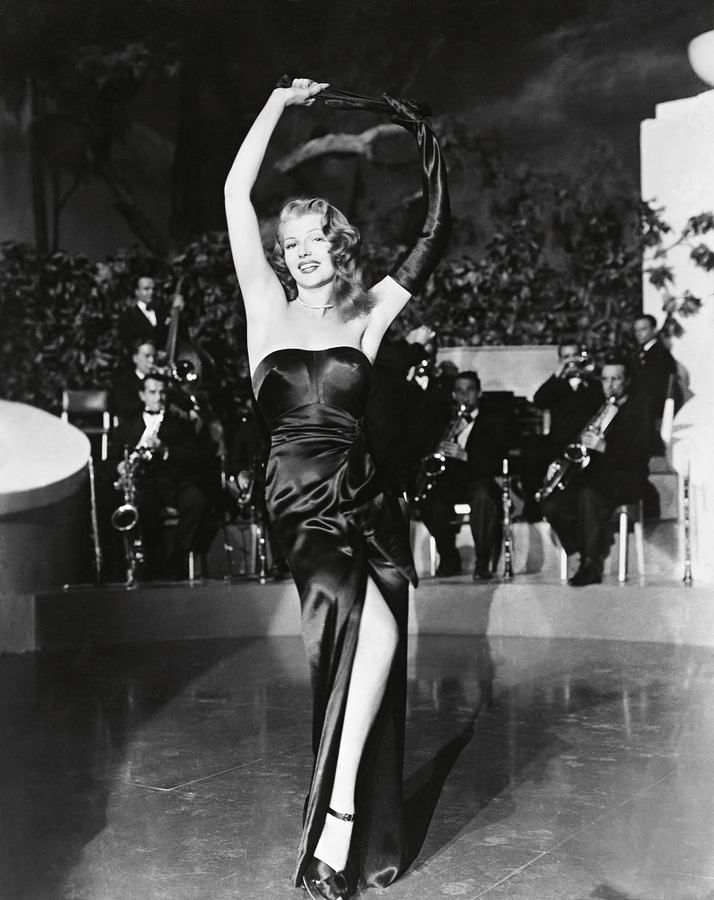 Bellatrix Lestranges' Battle Outfit—"Harry Potter and the Deathly Hallows—Part 2″
Our favorite witch in all black went out on a high note with this look.
Costume designed by Jany Temime.