Every season on The Bachelor, the women arrive in limos to the mansion on the first night and do their best to make a first impression on the lead—whether that be through a beautiful evening gown or a joke ensemble. Over the years, hundreds of women have walked across that shiny stone driveway to meet their bachelor and during that time, we've seen some hits and misses in the style department. In honor of The Bachelor spin-off "Listen To Your Heart," we're narrowing down our top and bottom night one looks from the past seven seasons of The Bachelor.
Best: Lauren Jones, Season 24
It takes a bold woman to wear a jumpsuit on night one of The Bachelor but Jones did just that with a beat mug and an Ariana Grande ponytail. Sure, Jones didn't make a big impression on the franchise in the long run, but that outfit sure did!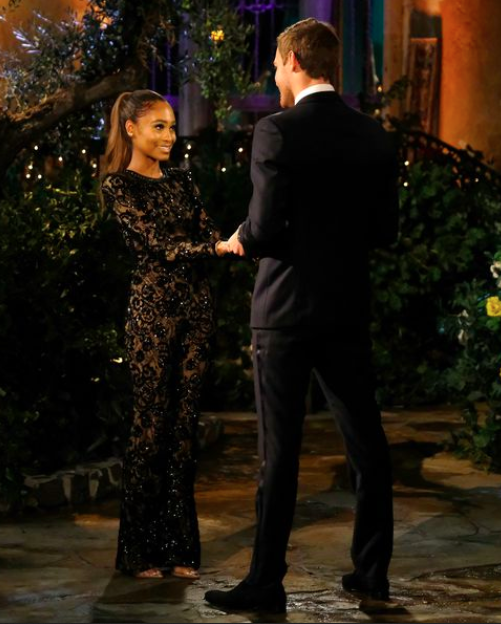 Best: Sydney Hightower, Season 25
I'm a girl who likes shiny things and Hightower's night one dress looked like it could have been worn by Beyoncé or Rihanna on a red carpet. Surely this look set her back a pretty penny.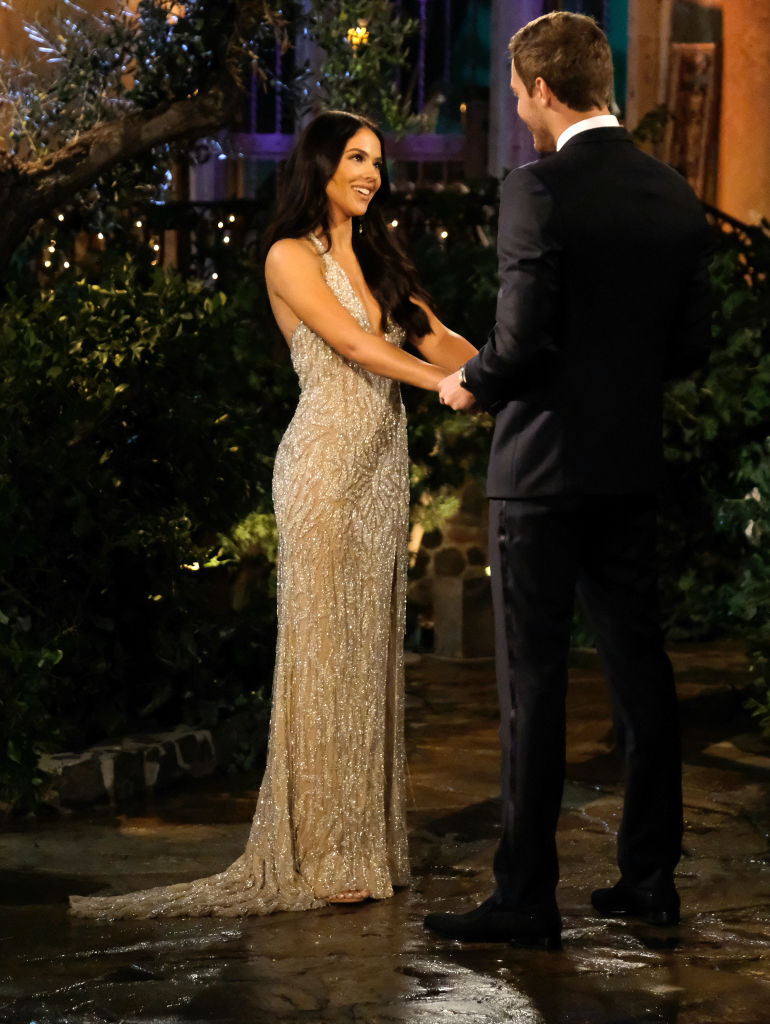 Worst: Demi Burnett, Season 23
Don't get me wrong, I love Demi and would watch a show with her as the lead in a heartbeat. But this two piece doesn't cut it. It looks like she picked it up at a Free People, but luckily she has the personality to carry her through.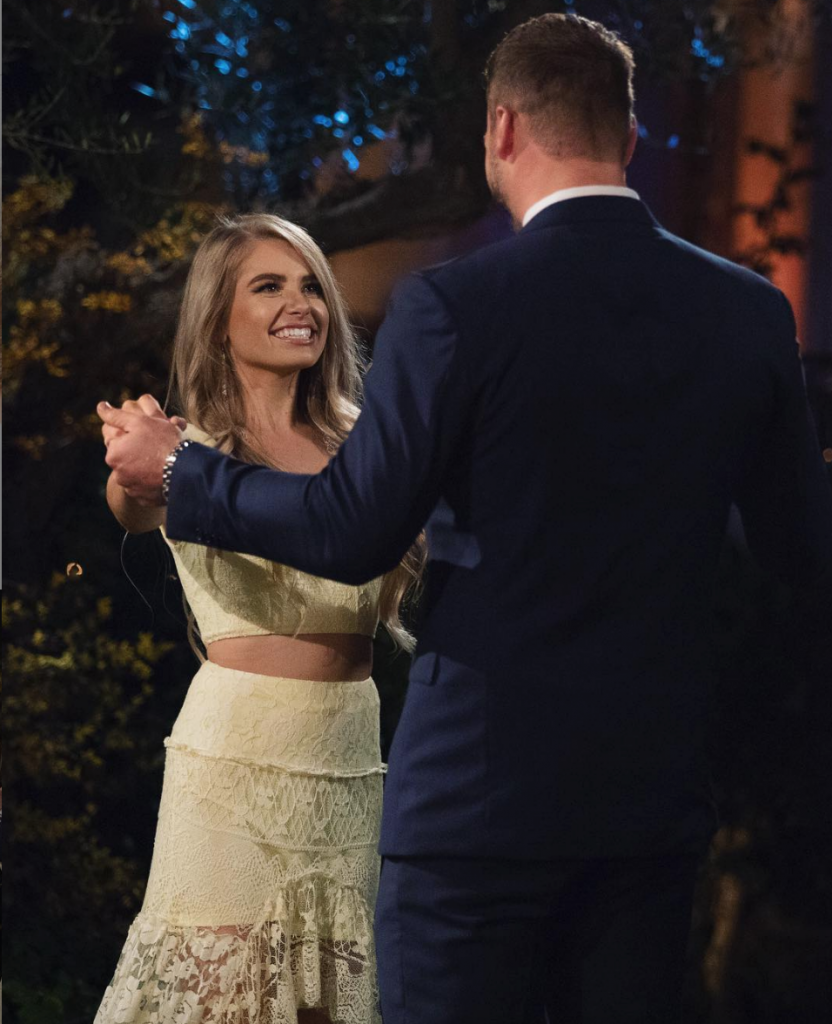 Worst: Catherine Agro, Season 23
Catherine definitely got the villain edit night one and this dress certainly screams she-devil. While I don't hate the look, I'd say save the cocktail dresses for weeks four and five, night one is for all out glam!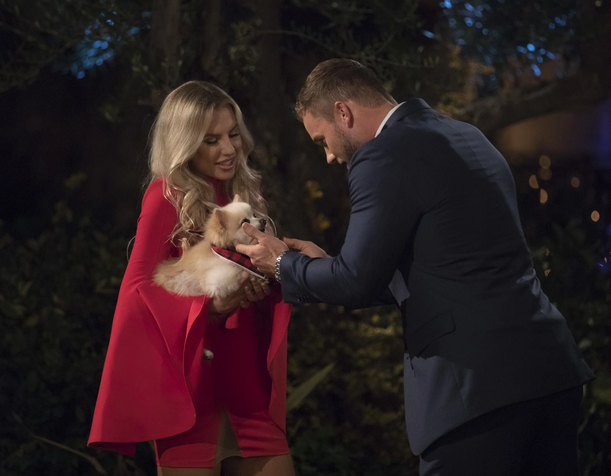 Best: Hannah Goodwin, Season 23
No wonder Hannah Goodwin earned Colton's first impression rose, this dress is to die for! There's always a couple gold and silver dresses every season, but Goodwin stood out from the crowd with this unexpected copper number.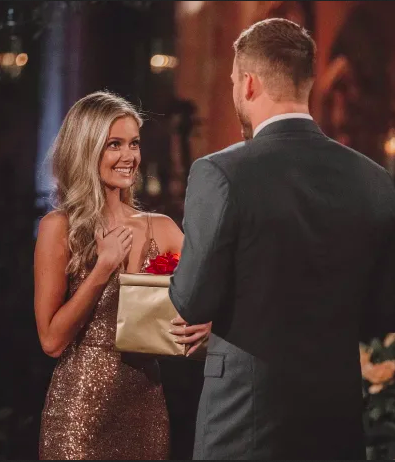 Worst: Valerie Biles, Season 22
Highlighter yellow is a very tricky color to pull off and while we can tell Biles was going for a Belle from "Beauty and the Beast" Look, she looks more like my grandmother's curtains.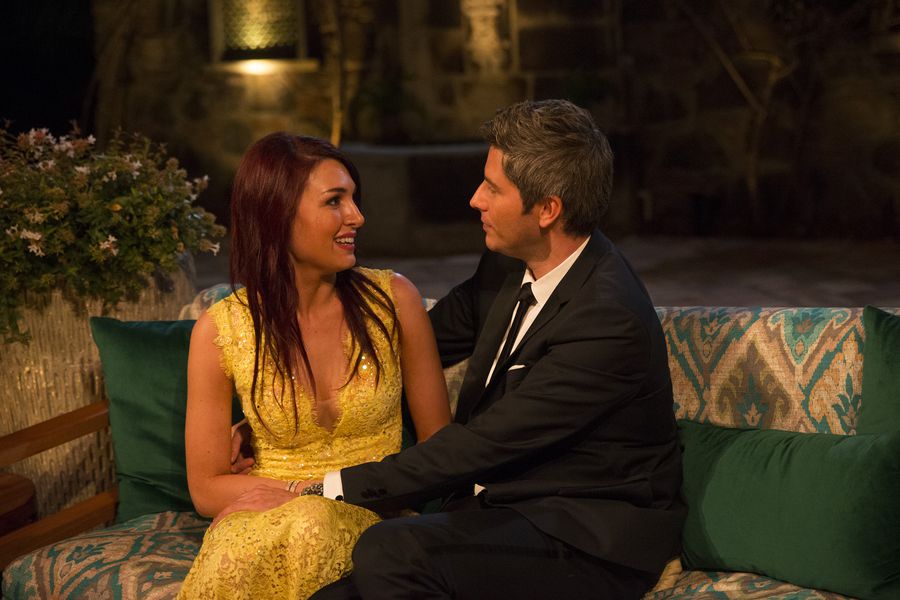 Best: Lauren Burnham, Season 22
Lauren B from Arie's season may not have been my favorite of the bunch, but this dress is undeniably stunning. Was it a sign that the girl who was picked second in the end wore silver? Maybe!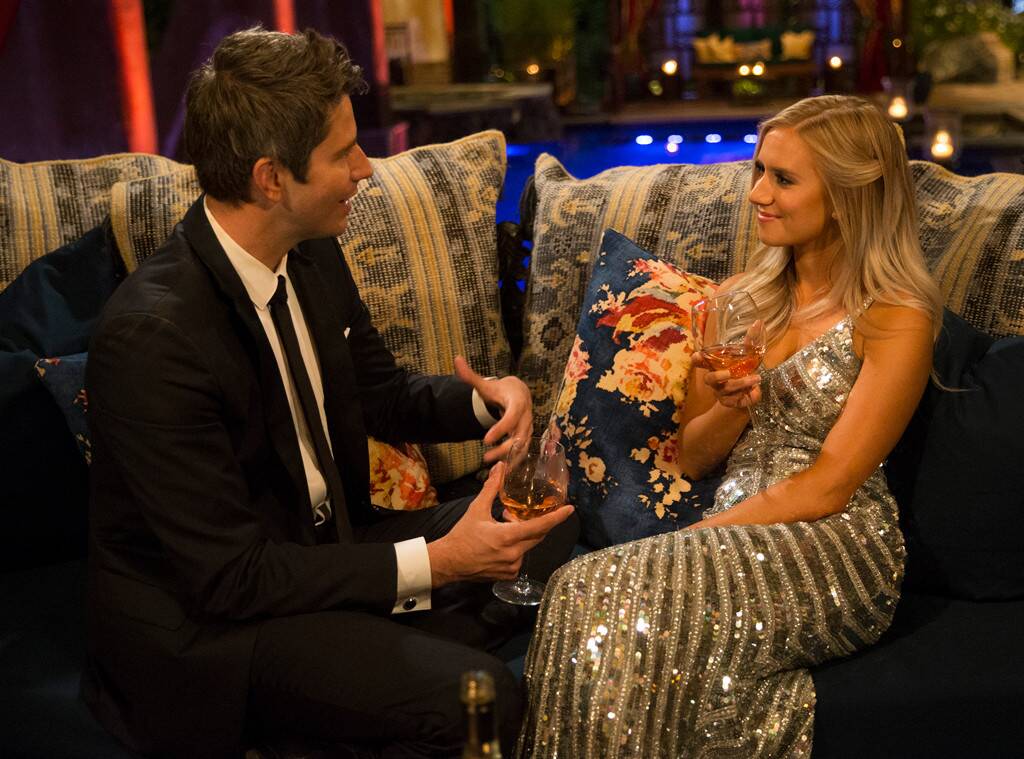 Worst: Kendall Long, Season 22
Kendall Long was a fan favorite of the season and made a big splash on Paradise. However, silk is a really unforgiving fabric and while this isn't the worst look we've ever seen, it's far from the best in our eyes.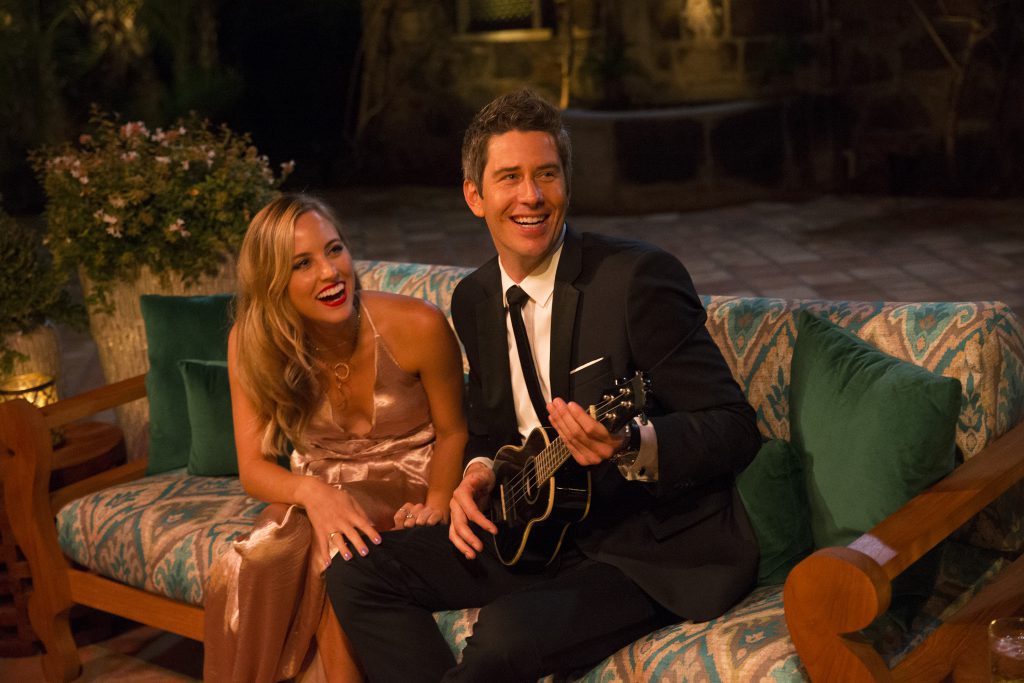 Best: Raven Gates, Season 21
Another siren in silver, Raven is a true fashionista who came to play on night one of Nick's season. Even tossing a football this Arkansas babe looked glamorous, which we can imagine is hard to pull off!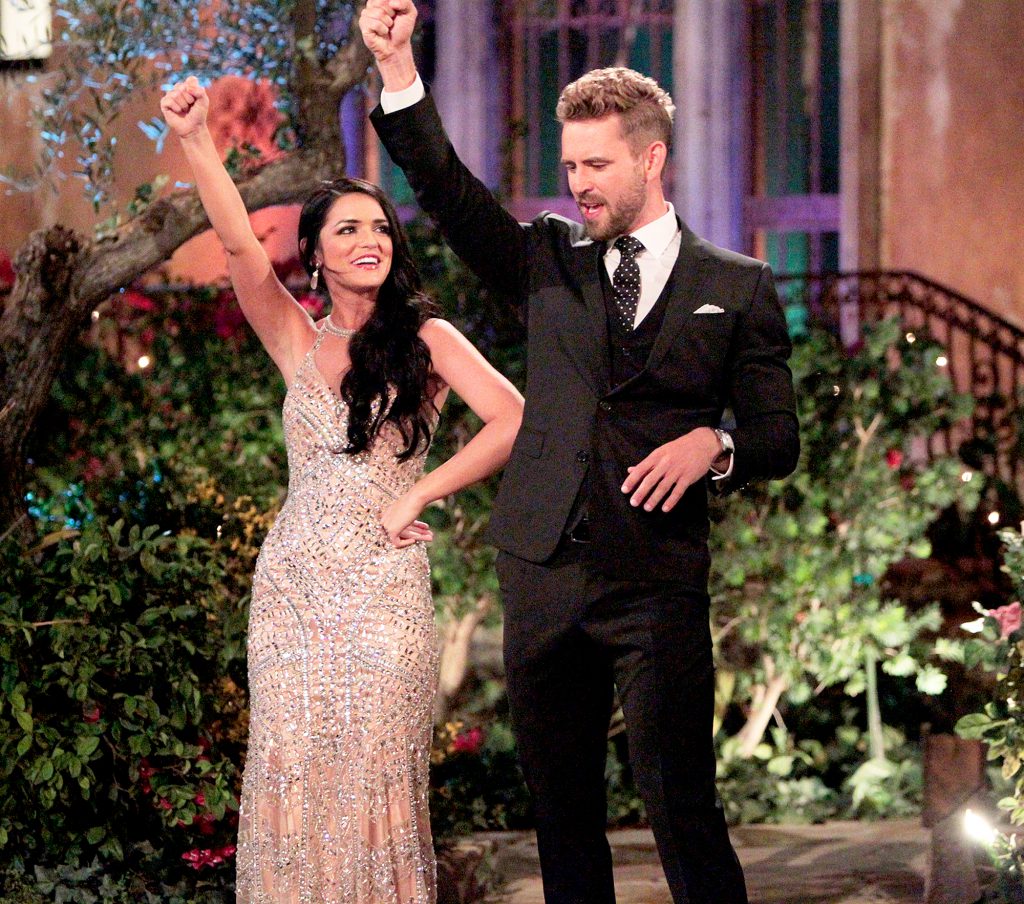 Best/Worst: Alexis Waters, Season 21
Who could forget Alexis's iconic shark/dolphin look? Sure, it's not a beautiful evening gown and it cemented Alexis as the class clown of the season, but she committed and pulled it off.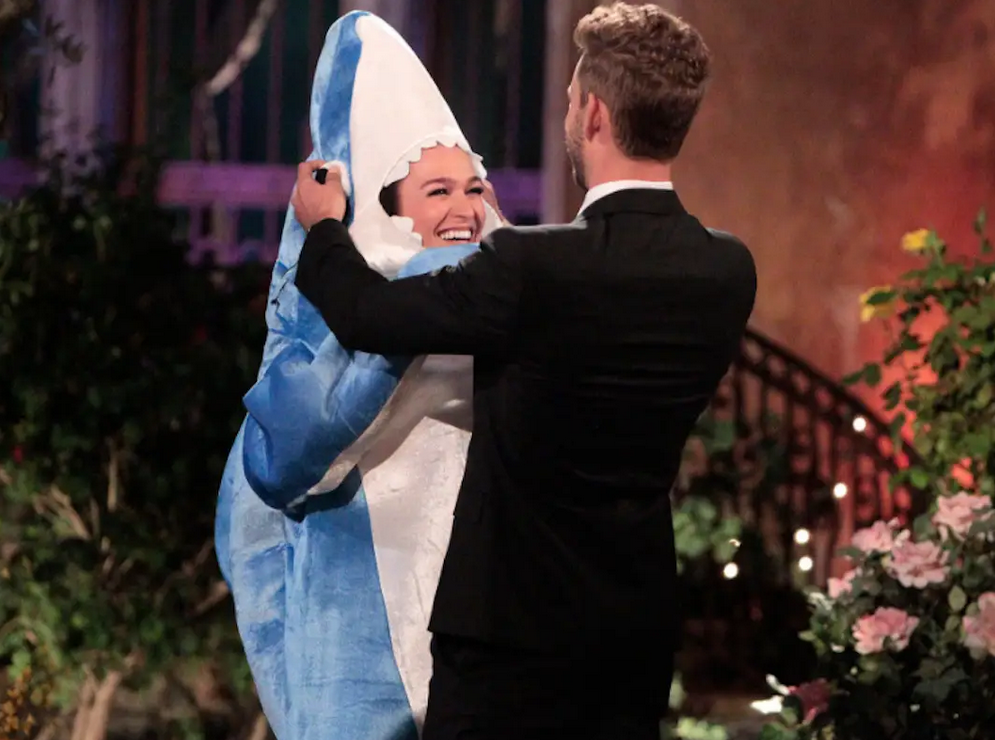 Best: Danielle Lombard, Season 21
This dress had texture and elegance, plus it's my favorite color! Not every girl can rock all black without looking like Morticia Addams (which is by no means a bad thing) but Danielle proved that she's here to stay with this unusual gown.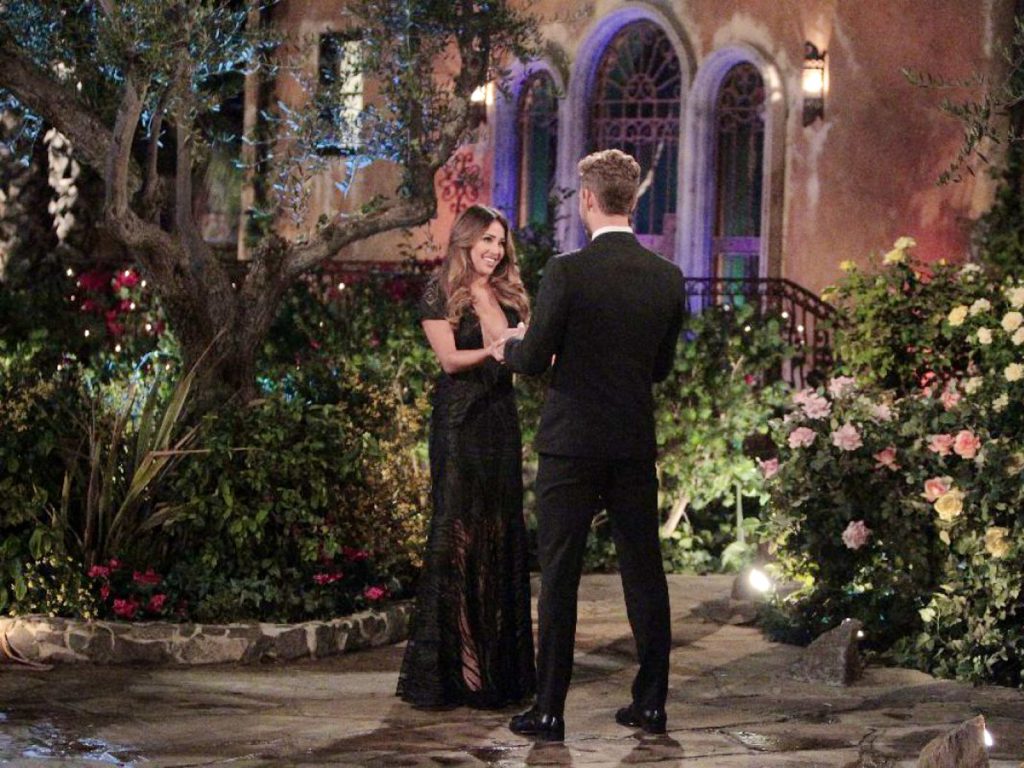 Best: Jubilee Sharpe, Season 20
Simple, timeless and of course, sexy, Jubilee proved you don't need to overdo it to make an impression. Her long sleeve white gown is both classic yet contemporary, allowing her to edge out some of the other hopefuls this season.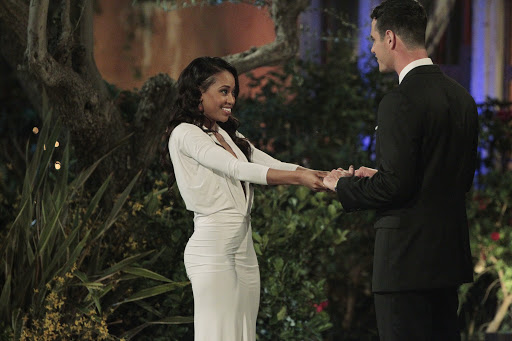 Best: Olivia Caridi, Season 20
Olivia was a calculated and methodical contestant, which often rubbed the other girls the wrong way. But for night one, she did the job right with a stunning gown that caught Ben's attention and earned her the first impression rose.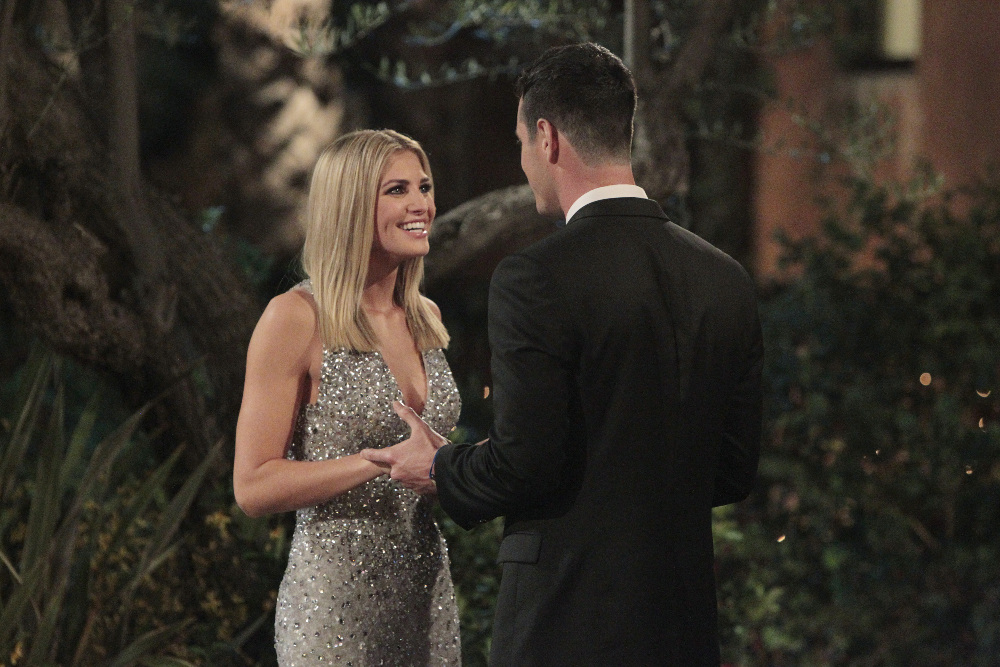 Worst: Emily and Haley Ferguson, Season 20
What's worse than one meh dress? Two meh dresses! These twins are full of spunk but their dresses night one screamed of the clearance section.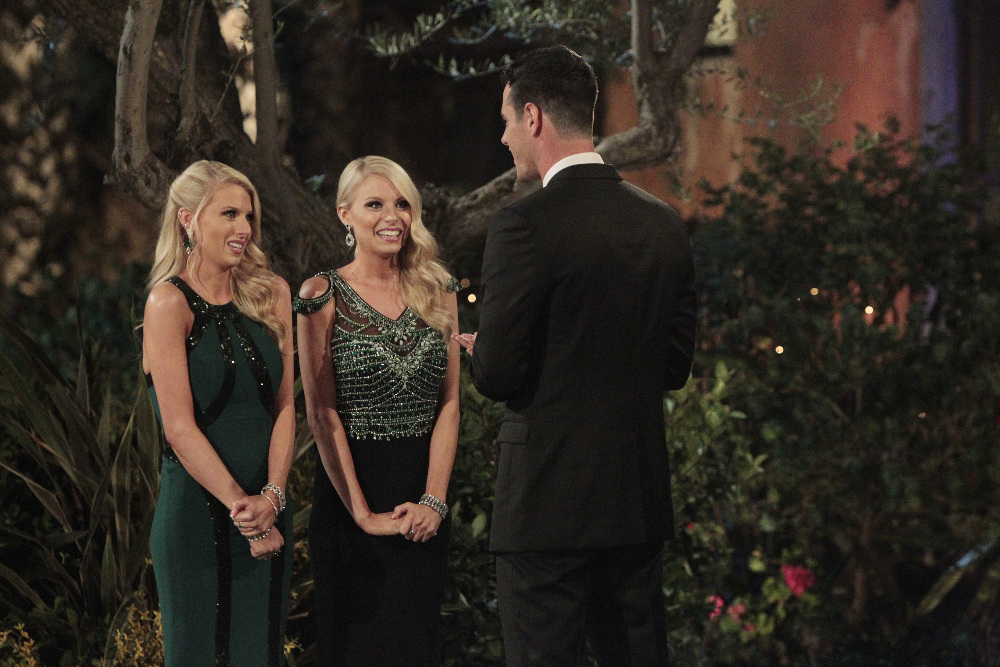 Worst: Carly Waddell, Season 19
Carly charmed us, along with lead Chris Soules, with her karaoke performance but instead of looking like a wannabe bride, this dress gives us homecoming queen vibes.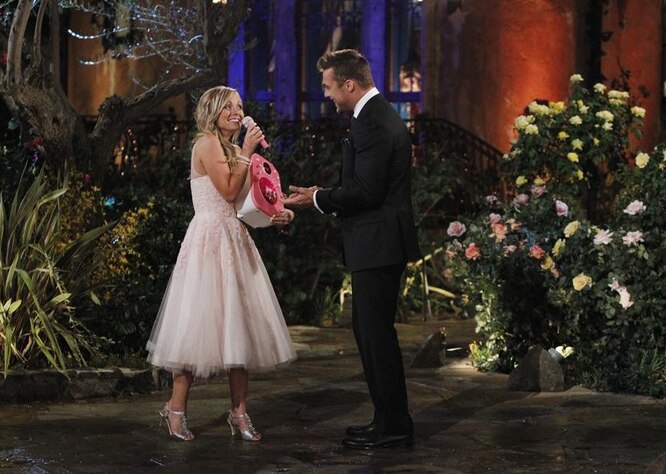 Worst: Brittany Fetkin, Season 19
Ah! What is happening? Okay, we know Fetkin was an NXT wrestler but this look is giving us Fantasy Suite—not first impression frock.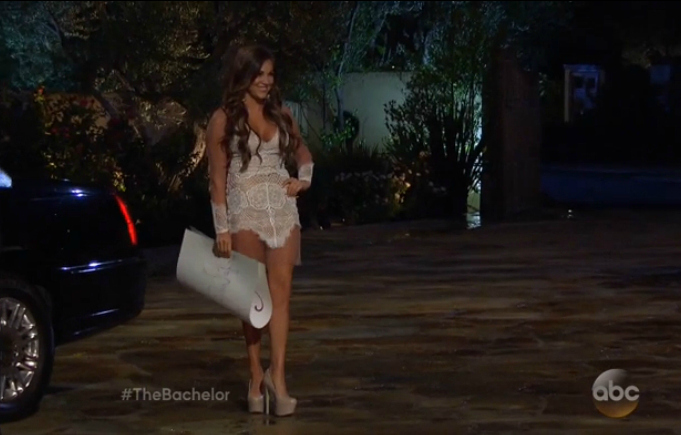 Worst: Lucy Aragon, Season 18
We're all for saving the planet and eating granola, but does it have to be barefoot? But, if anyone has to smell a woman's feet, we're glad it's Juan Pablo.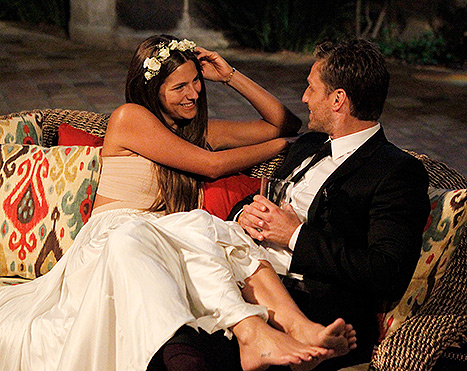 Worst: Clare Crawley, Season 18
We love Clare and are so stoked to see her as our next Bachelorette, but we'd be damned to meet the potential love of our life wearing a fake pregnancy belly. Sure, it shows major balls but it was a big risk.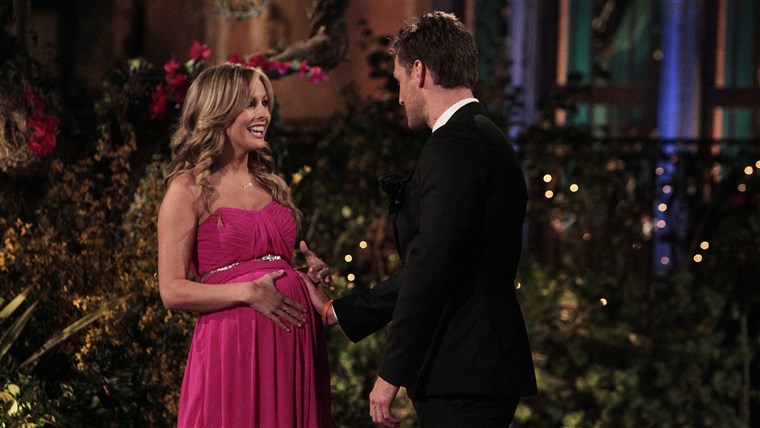 Worst: Lindsay Yenter, Season 17
What's more terrifying than a pregnant bachelorette? How about a drunk bride? Lindsay made one of the worst first impressions in the franchise's history on Sean Lowe's season, luckily, he kept her past night one and she ended up being his runner up.