While many horror movies are based on original source material, many were adapted from popular novels. Horror is one of the most read literary genres, with authors such as Stephen King, H.G. Wells and Clive Barker terrifying readers for decades. And many of these frightening stories have made their way onto the big screen and redefined the film genre forever. Take a look at some of our favorite horror movies based on novels in the gallery below. Then let us know your favorite movie/novel from this list in the comments section on social media.
"The Exorcist" (1971)
Prior to becoming a film in 1973, "The Exorcist" debuted as a novel by William Peter Blatty. Blatty was inspired to write the novel after learning about the case of Roland Doe and his alleged demonic possession in 1949. He also wrote the screenplay for the film's adaptation, winning an Academy Award.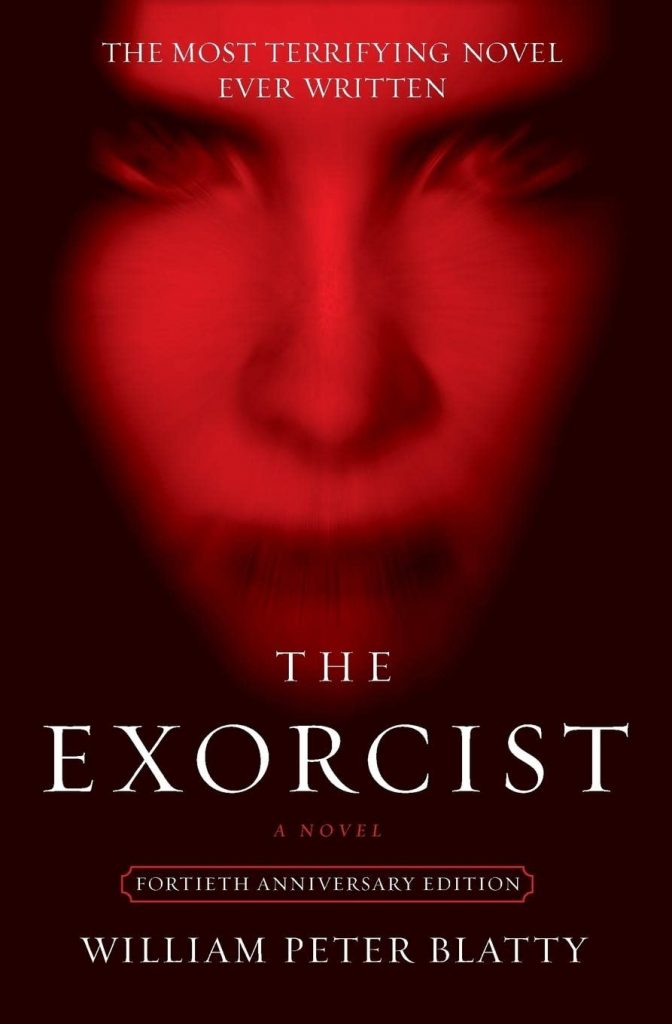 "Psycho" (1959)
Before being adapted into a film in 1960 by director Alfred Hitchcock, "Psycho" started out as a book. Robert Bloch wrote "Psycho" in 1959 and in the subsequent decades wrote two sequels to the original: 1982's "Psycho II" and 1990's "Psycho House." Bloch was also a protégée of fellow literary horror icon, H.P. Lovecraft.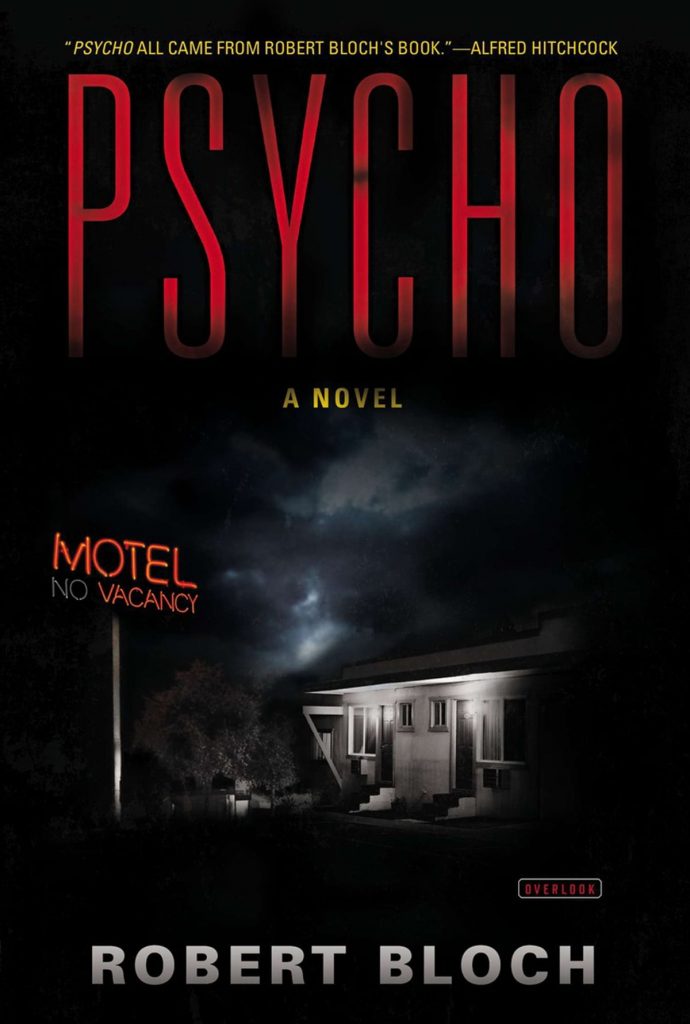 "Carrie" (1974)
"Carrie" was the novel that kickstarted Stephen King's career and set in motion one of the most prolific careers in all of horror. King published the novel in 1974 and if you haven't read it yet, there are some pretty major differences than the 1976 film of the same name. Luckily, it's one of King's quicker reads at only 199 pages.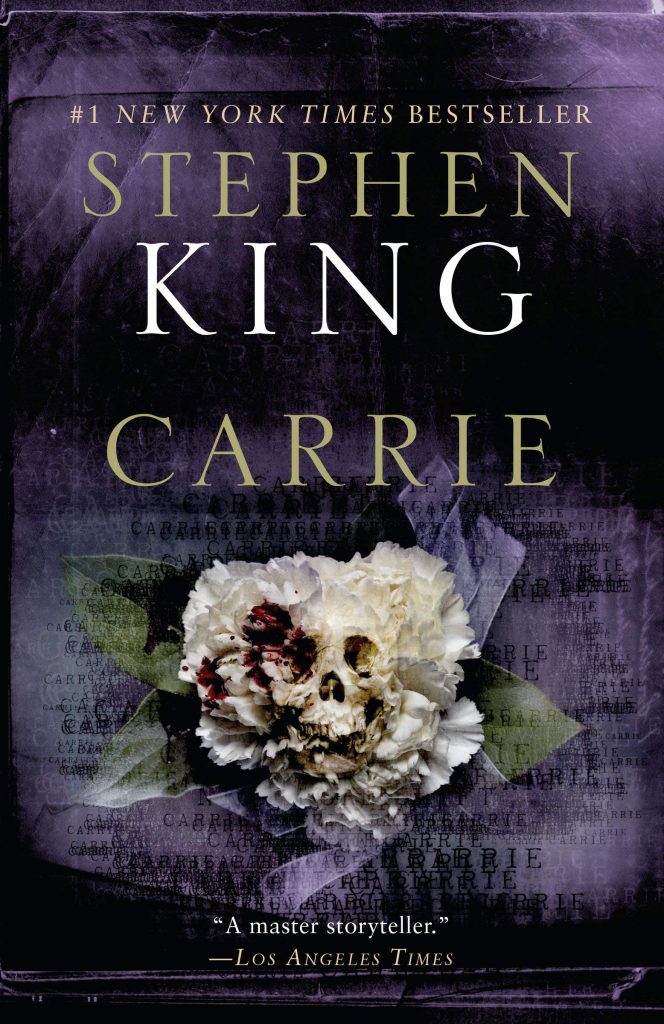 "The Shining" (1977)
It's no secret that Stephen King wasn't a fan of Stanley Kubrick's 1980 adaptation of his 1977 novel, "The Shining." And while we love this film, we also understand why he feels this way. Only so much can be included in a two and a half hour movie, therefore we highly recommend picking up the original source material.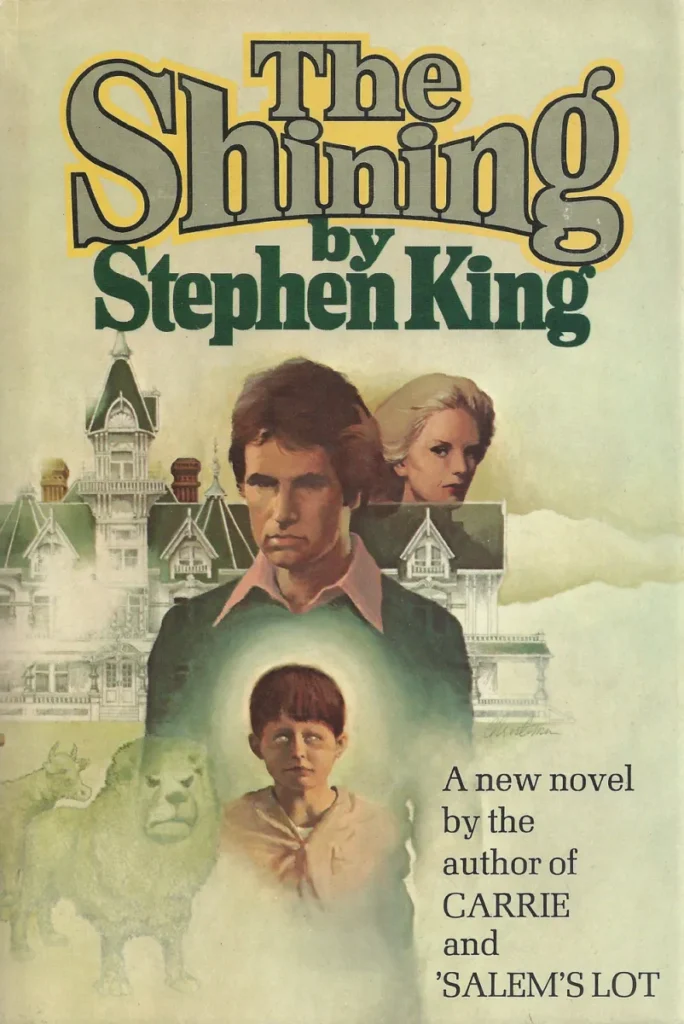 "It" (1986)
While Stephen King started out his career as a novelist with a relatively short book, "It" was a monster of a story with an impressive 1,138 pages. This novel switches between the characters as children and adults, which is reflected in director Andy Muschietti's two films— 2017's "It" and 2019's "It Chapter Two." While it is a long read and there are plenty of impressive adaptations to enjoy, it's definitely worth the read.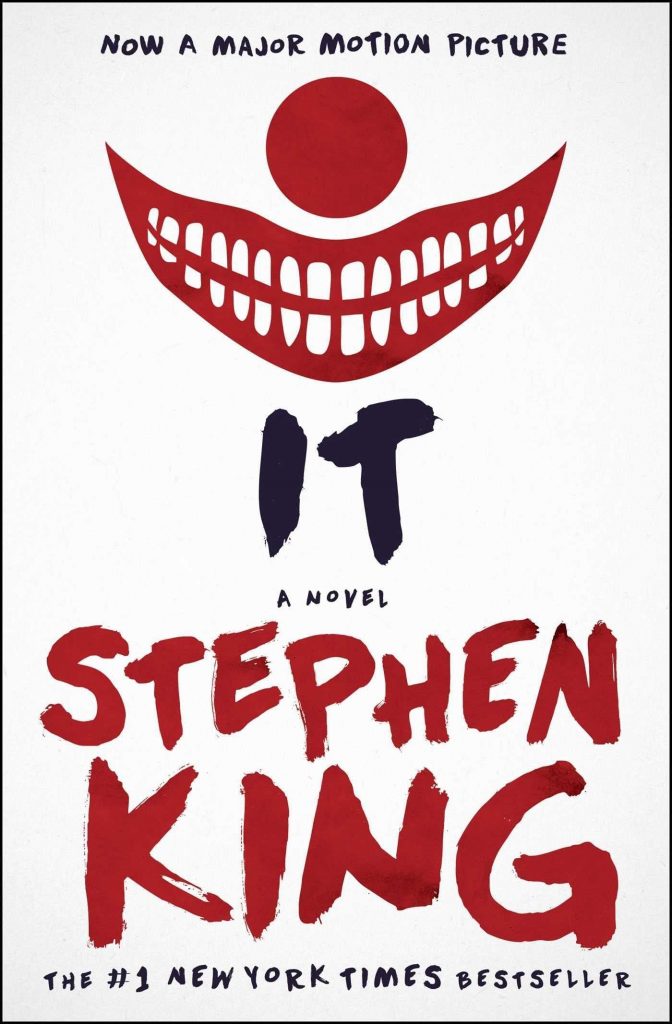 "Frankenstein" (1818)
Long before there was Stephen King or even Edgar Allen Poe, there was Mary Shelley. Shelley published her gothic novel "Frankenstein" in 1818, which she began writing when she was just 18. The book is one of the most influential horror novels of all time and her pivotal character, Frankenstein's monster, was first brought to life on the big screen in 1931.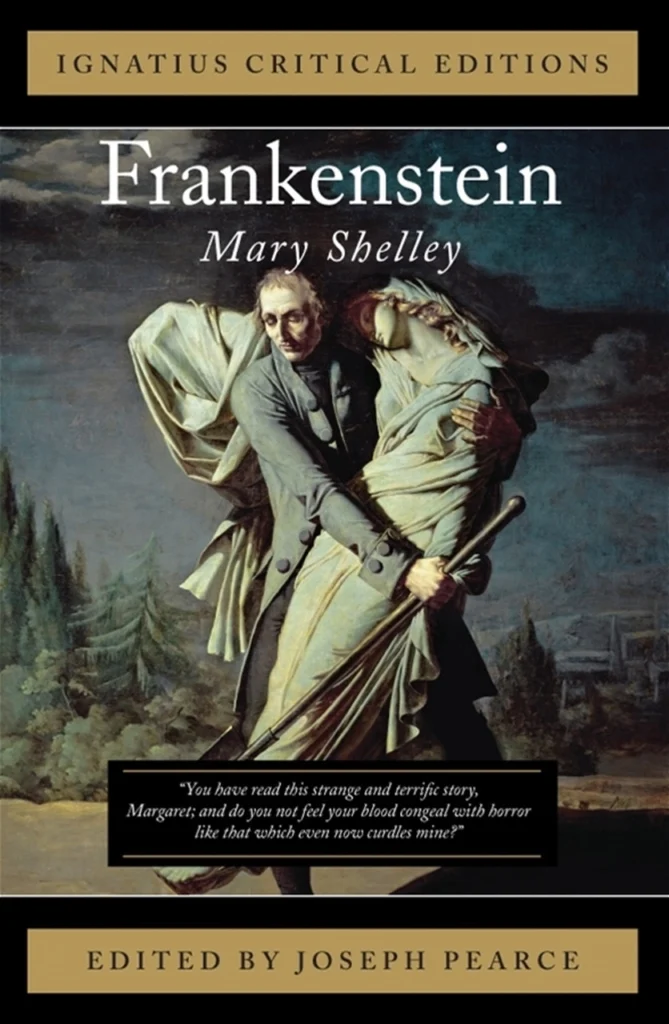 "Dracula" (1897)
Vampires have long been the fascination of literary society and one of the most prominent examples comes from Bram Stoker's "Dracula." "Dracula" is one of the most famous vampire stories of all time and set up many of the tropes we associate with the fearsome monsters. This story was first adapted onto the big screen in 1931, with the titular character being played by Bela Lugosi.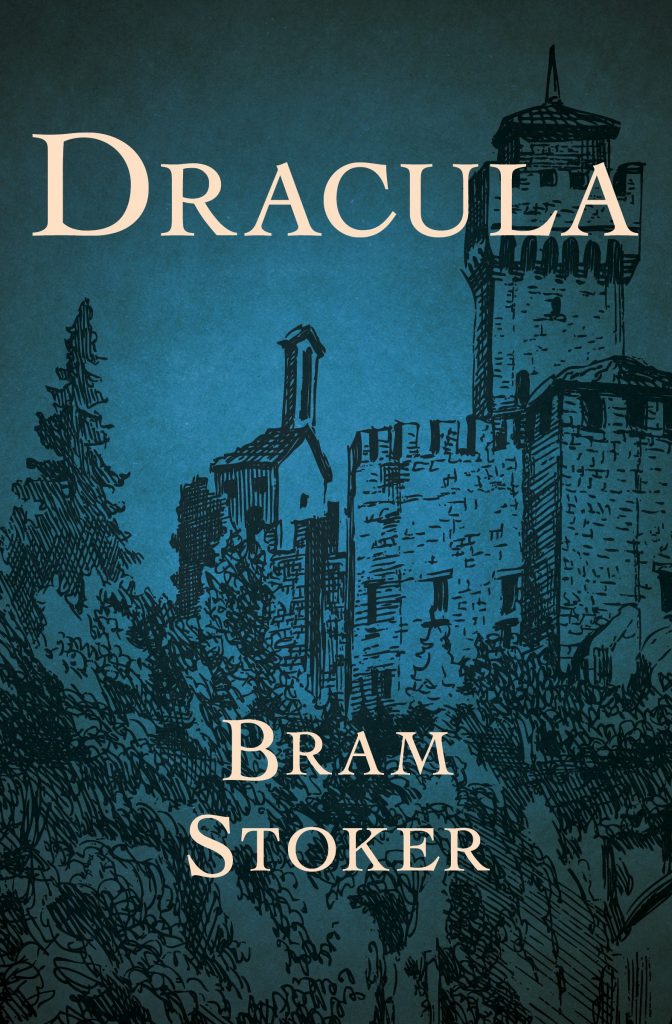 "The Silence of the Lambs" (1988)
We know that you're familiar with "The Silence of the Lambs," but are you aware that it's actually a sequel? Author Thomas Harris published "The Silence of the Lambs" in 1988, which followed after his 1981 novel "Red Dragon." Both novels center on cannibal serial killer Dr. Hannibal Lecter, with the first following former FBI profiler Will Graham and the second FBI special agent Clarice Starling. Harris also wrote two more novels about Lecter, 1999's "Hannibal" and a 2006 prequel, "Hannibal Rising."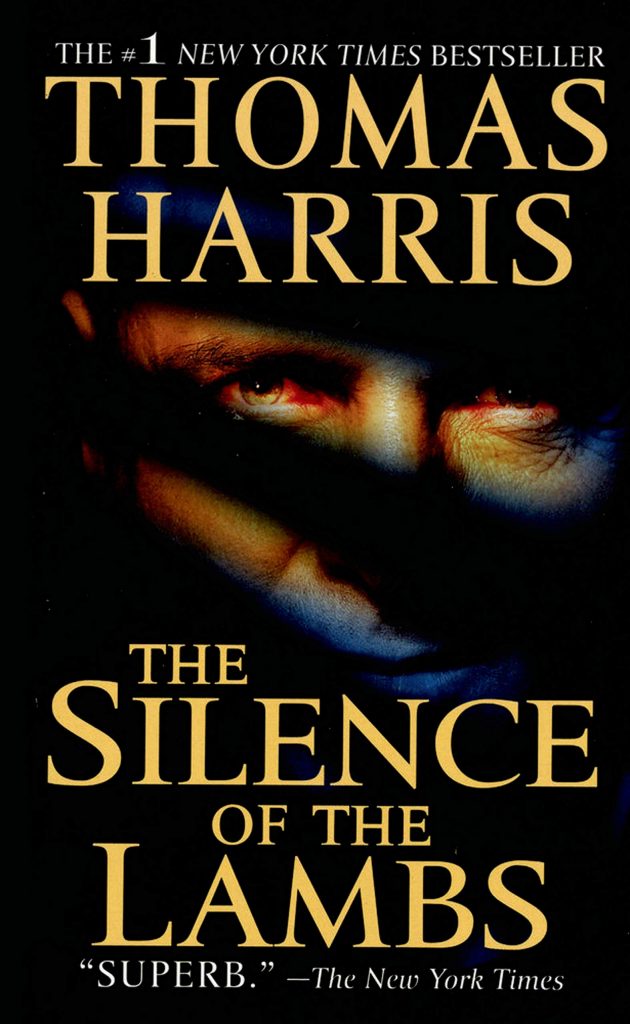 "Jaws" (1974)
1975's "Jaws" helped to make director Steven Spielberg a household name. However, before there was a film, there was a 1974 novel. "Jaws" the novel was written by Peter Benchley and he took inspiration from learning about Montauk, New York shark fisherman, Frank Mundus.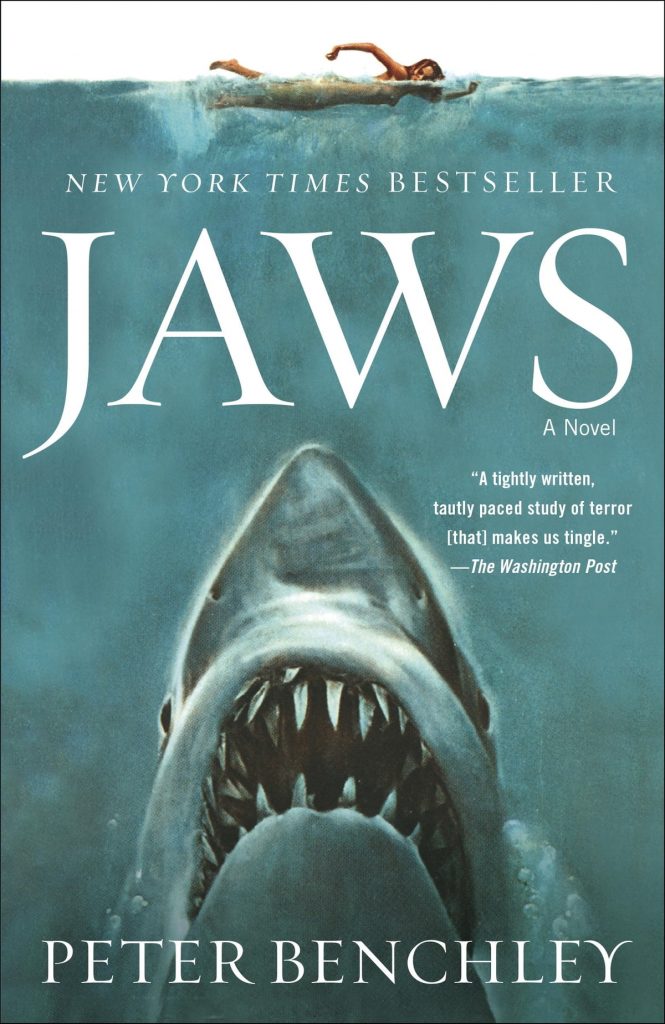 "American Psycho" (1991)
2000's "American Psycho" is just one of those films you have to watch, for Christian Bale's thrilling yet terrifying performance alone. But, can you believe that the novel is somehow more disturbing? Author Bret Easton Ellis published the novel in 1991 and its highly revered for the transgressive and postmodern themes throughout.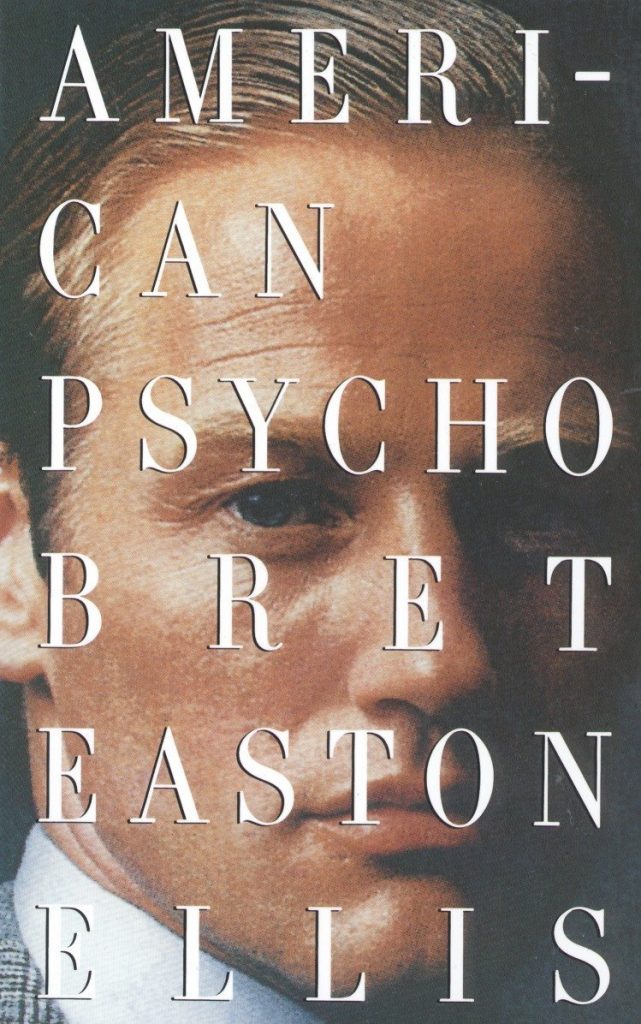 "The Invisible Man" (1897)
H.G. Wells is one of the most profound and impactful science fiction writers of all time, giving us timeless classics like 1896's "The Island of Doctor Moreau" and 1889's "The War of the Worlds." His classic, "The Invisible Man," stays true to the science fiction world while also dipping into the horror genre, as the protagonist Griffin goes on a reign of violent terror. This story was first adapted in 1933 and then again in 2020 by director Leigh Whannell.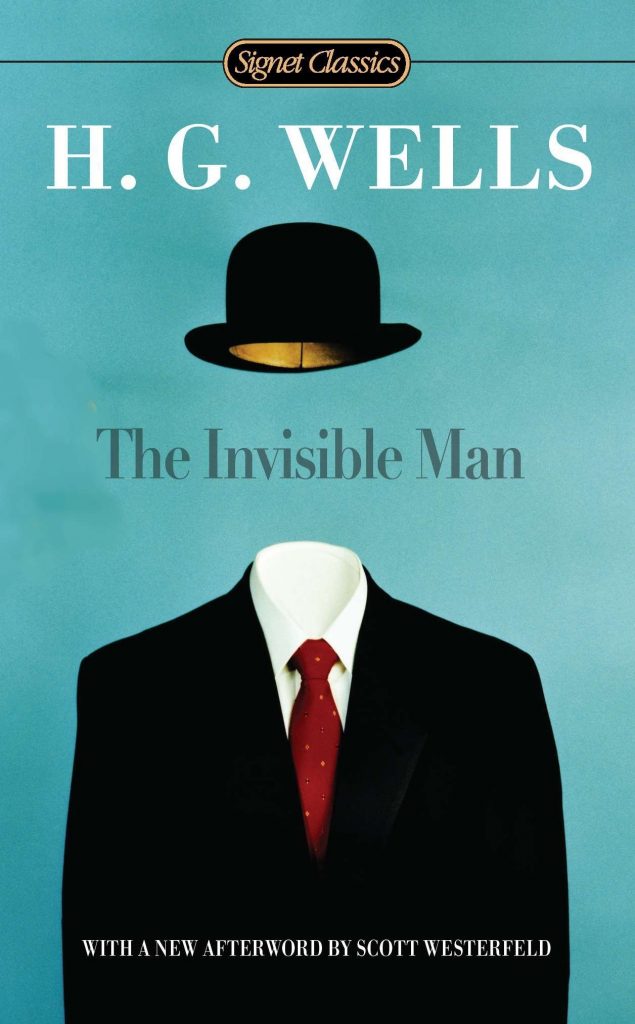 "Ring" (1991)
"The Ring" is one of the most famous international horror franchises, with films made in Japan, South Korea and the United States. And these all circle back to a 1991 novel written by author Koji Suzaki. In fact, Suzaki wrote an entire series of novels in this series, including 1995's "Spiral," 1998's "Loop," 1999's "Birthday," 2012's "S" and 2013's "Tide." This franchise also has a number of comics, a staggering 14 films and several TV shows, therefore you can enjoy these stories to your heart's content.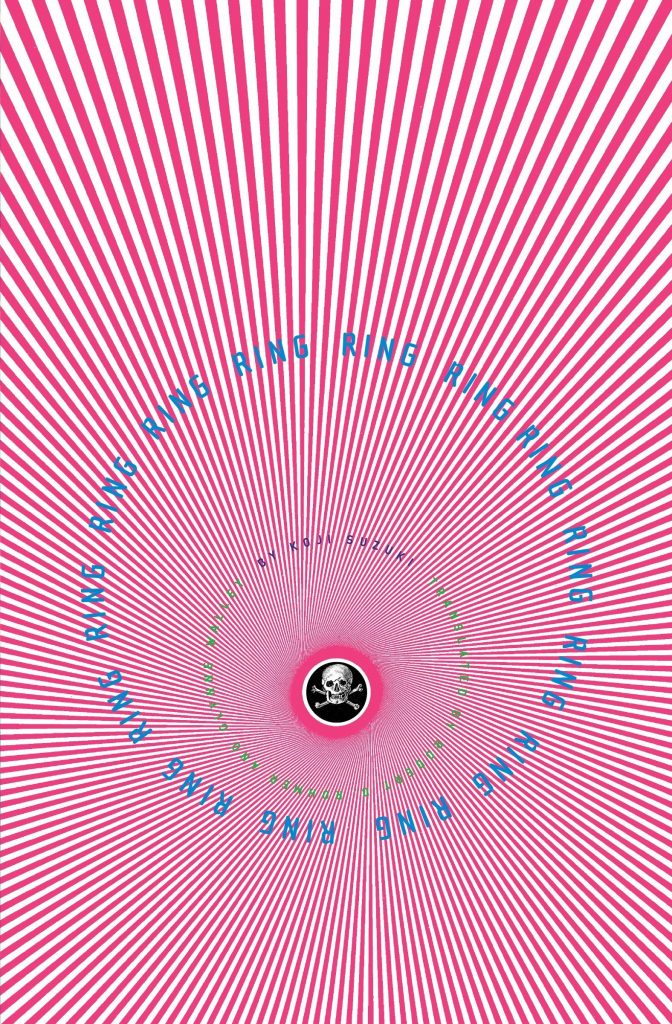 "Flowers In the Attic" (1979)
"Flowers In the Attic" is a twisted horror story that depicts one of the most frightening families we've ever seen. The initial novel was written by V.C. Andrews and kicked off her successful Dollanganger Family series, which also includes 1980's "Petals on the Wind," 1981's "If There Be Thorns," 1984's "Seeds of Yesterday" and 1986's "Garden of Shadows" with Andrew Neiderman. "Flowers In the Attic" was first adapted in 1987 and then later in 2014.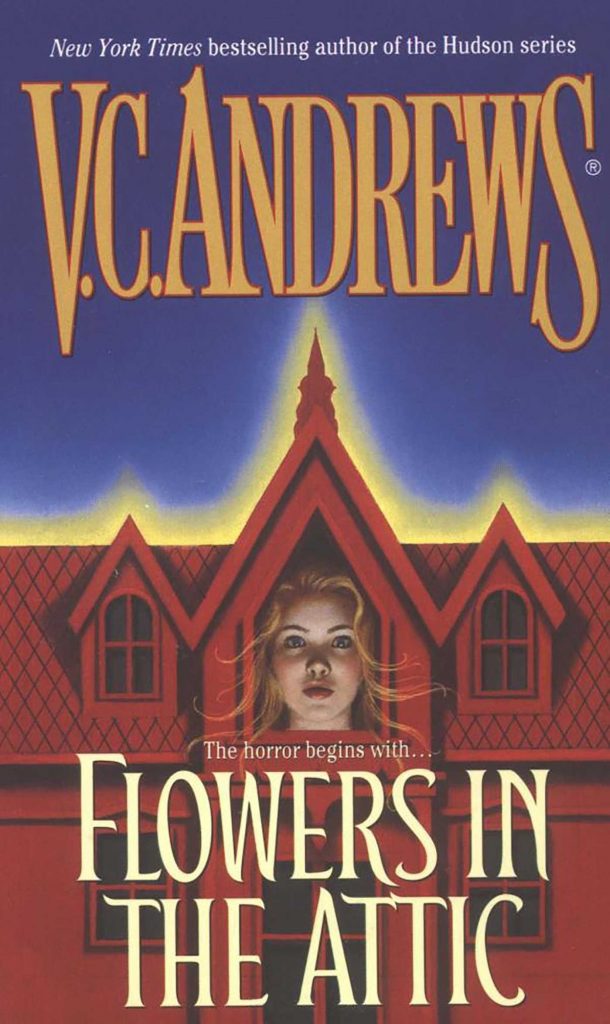 "Audition" (1997)
1999's "Audition" is one of the most shocking and successful films to come out of the J-Horror genre. It's based on the 1997 novel by the same name, which was written by Ryu Murakami. Murakami first published the novel in Japanese in 1997 and then over a decade later, it was made available to read in English in 2009.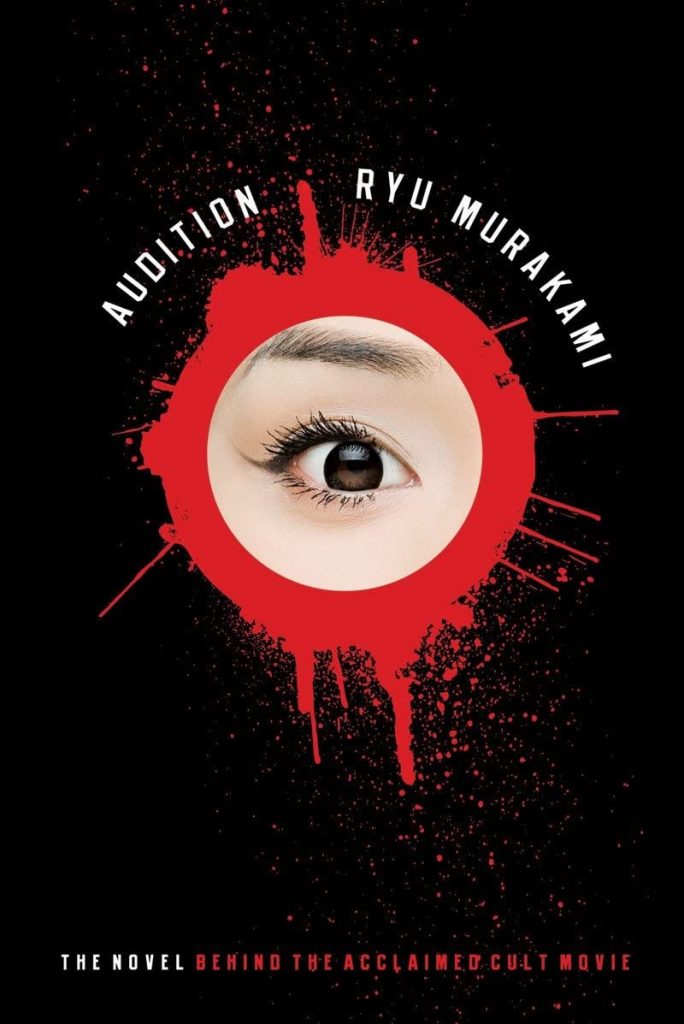 "The Hellbound Heart" (1986)
Although technically a novella, "The Hellbound Heart" is the basis of author Clive Barker's 1987 "Hellraiser" film. "The Hellbound Heart" introduces the world to cenobites, the extra-dimensional demonic beings that have captivated audiences for over three decades. If you're a fan of Pinhead, then this is a must read.