Horror is an extremely mixed bag. There are plenty of films that are smash successes at the box office, earning multiple millions over budget and spawning numerous sequels. On the other hand, there are also big time flops that go down in infamy. However, a bad performance at the box office or poor reviews aren't the end for a horror movie. Some movies go on to become cult classics and earn acclaim decades following their initial release. Take a look at 10 of our favorite flop to cult classic horror movies in the gallery below, then let us know your favorite film from this list in the comments section on social media.
"FeardotCom" (2002)
"FeardotCom" is largely regarded as one of the biggest horror flops of all time. It's one of only 22 films to receive an "F" rating from CinemaScore, with others including 2012's "The Devil Inside" and 2007's "I Know Who Killed Me." It also earned a measly $18.9 million at the box office—less than half of the film's $40 million budget. Nevertheless, it being so bad made it a cult classic.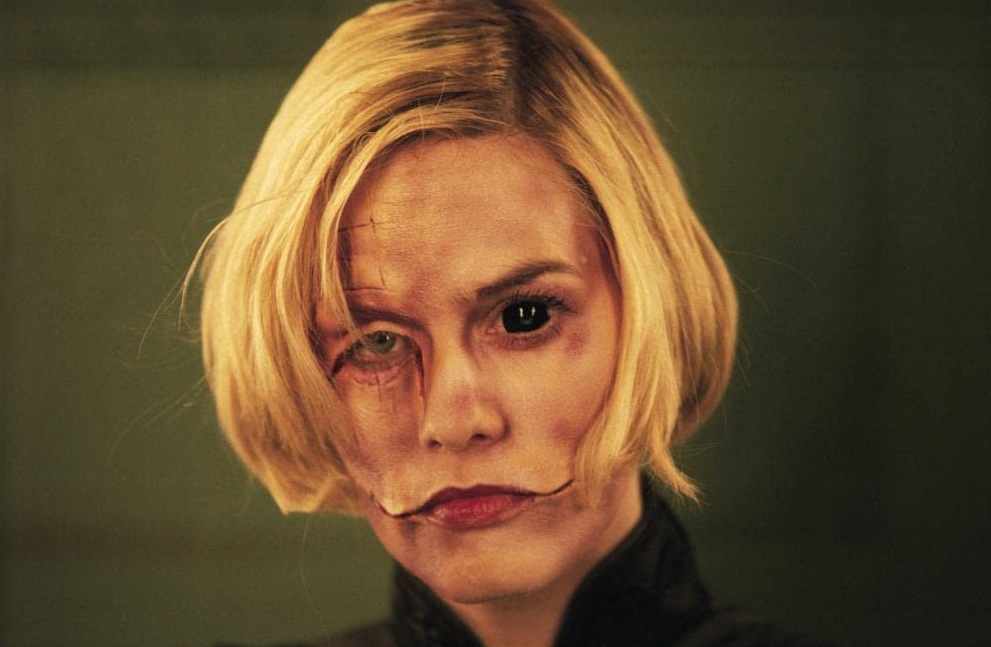 "Grindhouse" (2007)
Even Quentin Tarantino can't protect a movie from being a flop. "Grindhouse" may be iconic now, however, when it was released it earned $25.4 million at the box office compared to a budget of $67 million. However, that gun leg on Rose McGowan's character is undeniably iconic.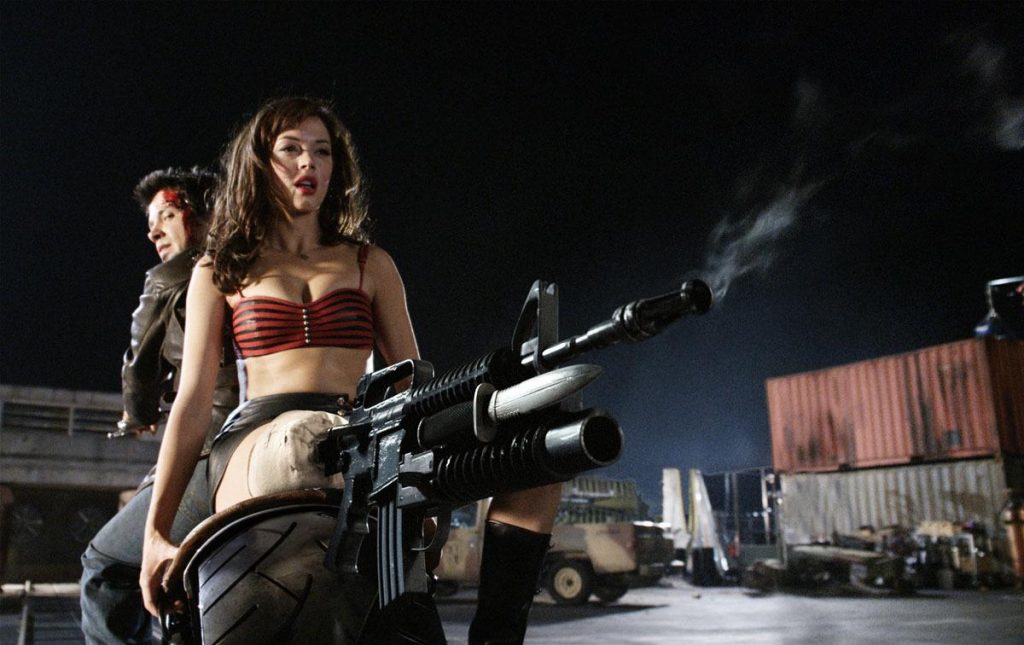 "Halloween III: Season of the Witch" (1982)
Following the success 1978's "Halloween" and 1981's "Halloween II," the creators decided to go in a totally different direction with their next film. Instead of bringing back Michael Myers, they went with a brand new plot, complete with the most annoyingly catchy song in all of horror history. The film did perform above its $2.5 million budget, but it pales in comparison to the films featuring Michael Myers.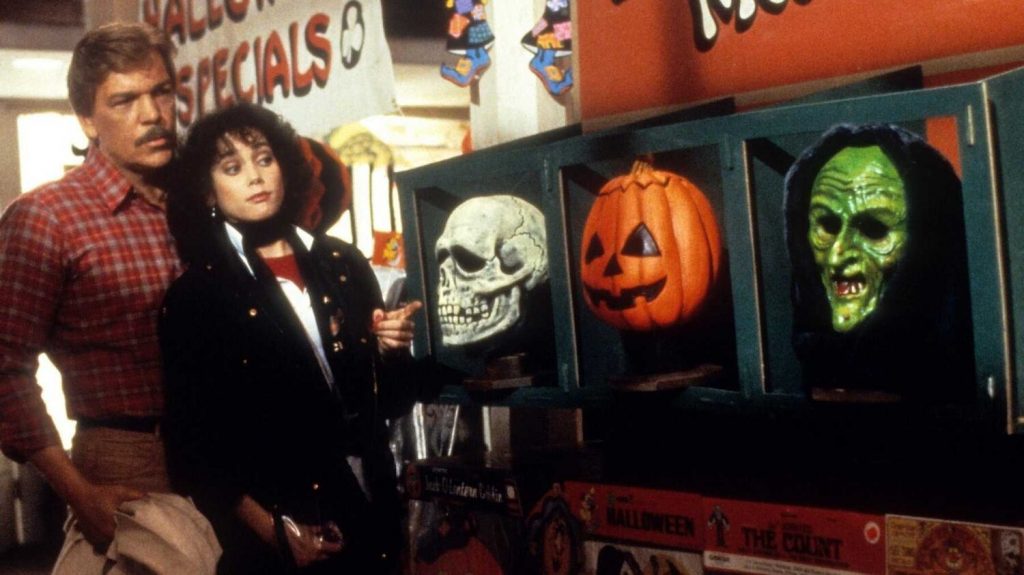 "Jennifer's Body" (2009)
Today, "Jennifer's Body" is incredibly referential and arguably Megan Fox's best work. But at the time, it wasn't necessarily received well by audiences. Although the film was written and directed by two women and intended to make a statement about female friendship, the studio decided to market the movie to men. Luckily, the film got its redemption over a decade later.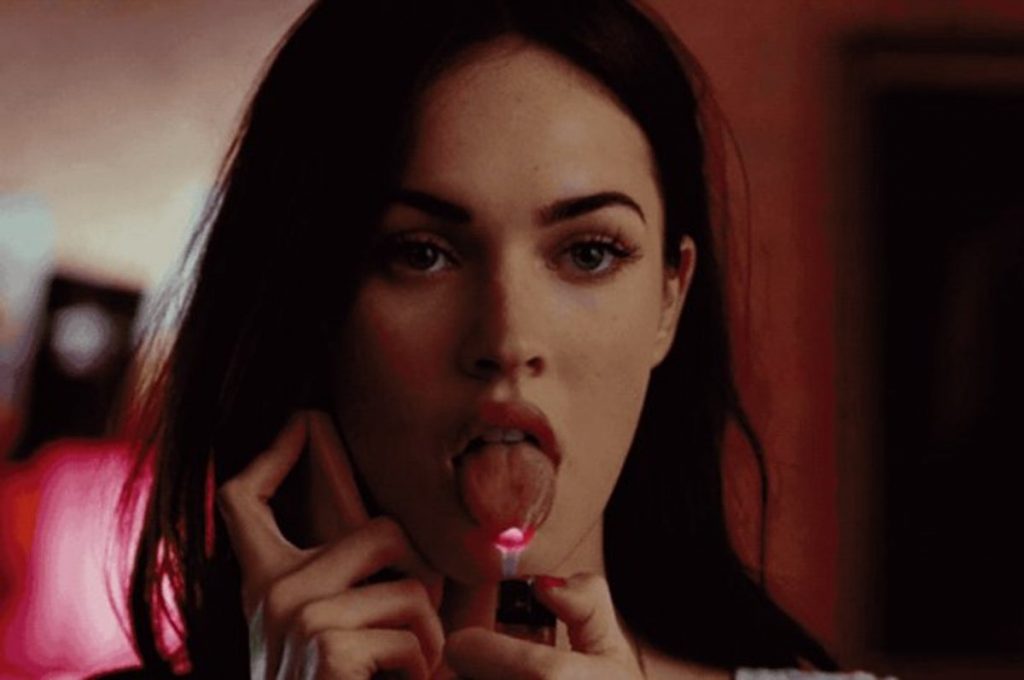 "Teeth" (2007)
OK, hear me out on this one. Is this film weird as shit? Yes, but that's what we like about it. The plot is wild and honestly, it gives "Good for her" energy. I'd honestly recommend this movie to anyone who loves horror.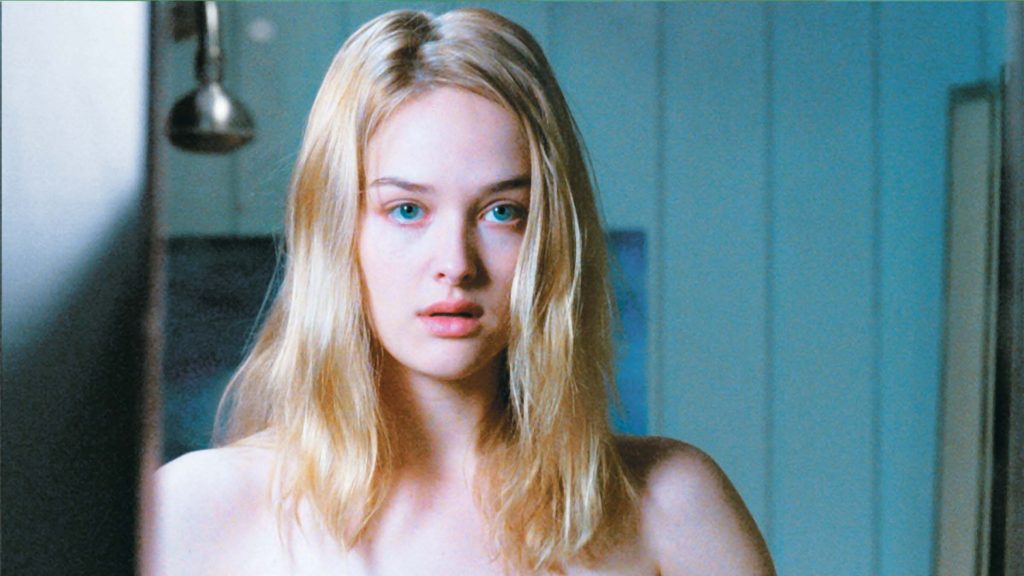 "The Haunting" (1999)
With starring roles played by Liam Neeson, Catherine Zeta-Jones, Owen Wilson and Lili Taylor, you'd expect greatness. "The Haunting," however, is one of the biggest critical flops of this time. It's based on the 1959 novel "The Haunting of Hill House," but the script fails to measure up to the source material.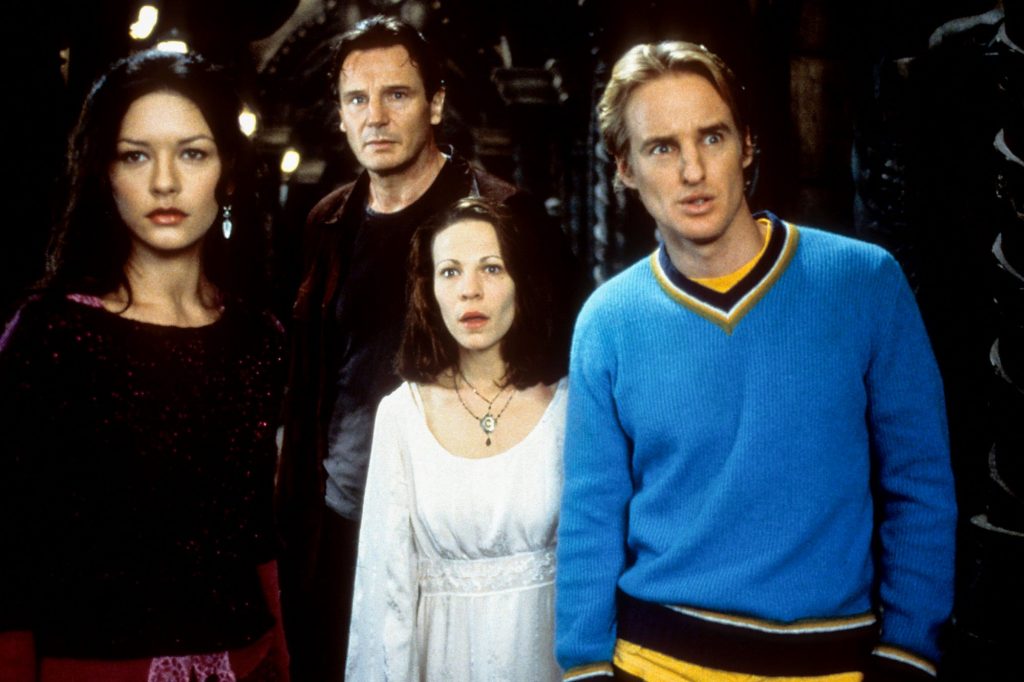 "The Thing" (1982)
It's hard to believe that this classic horror movie was once heavily disliked by audiences. However, when "The Thing" was released it was called "the most hated movie of all time" by Cinefantastique and a "quintessential moron movie of the 80's" by reviewers. Today, it's one of the hallmark horror movies of the 1980s, flaws and all.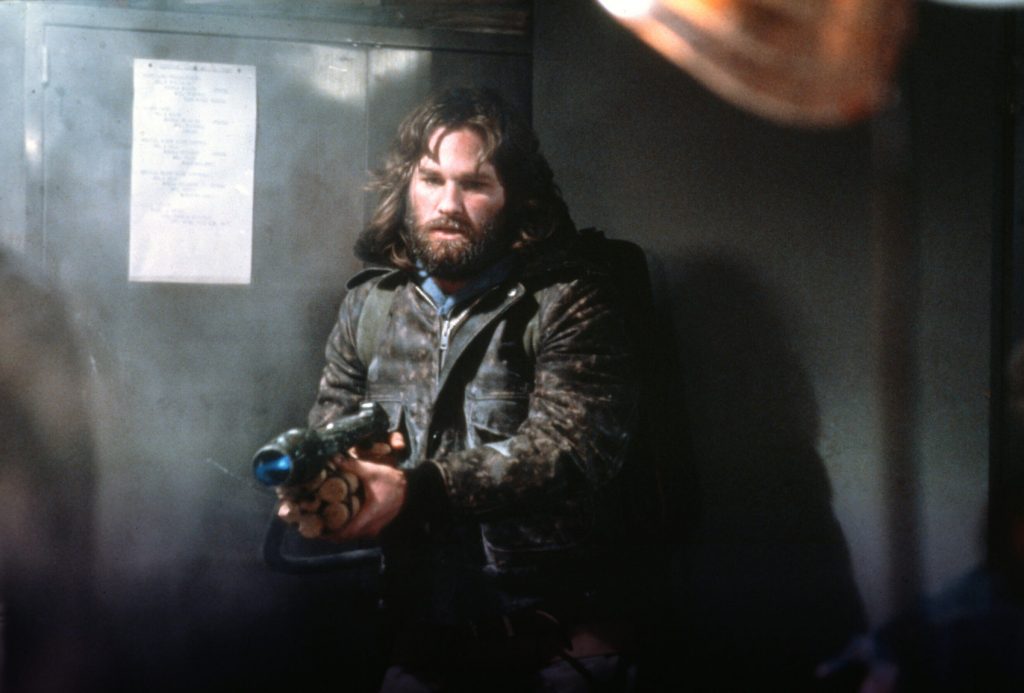 "The Wolfman" (2010)
Over the last few decades, we've seen several remakes of the Universal monsters classic movies. Some, such as "The Invisible Man" have been successful. Others, notably "The Wolfman" have been major box office bombs. This film had an impressive cast of industry heavyweights, nevertheless the then-president of Universal Studios regarded it as "One of the worst movies we ever made."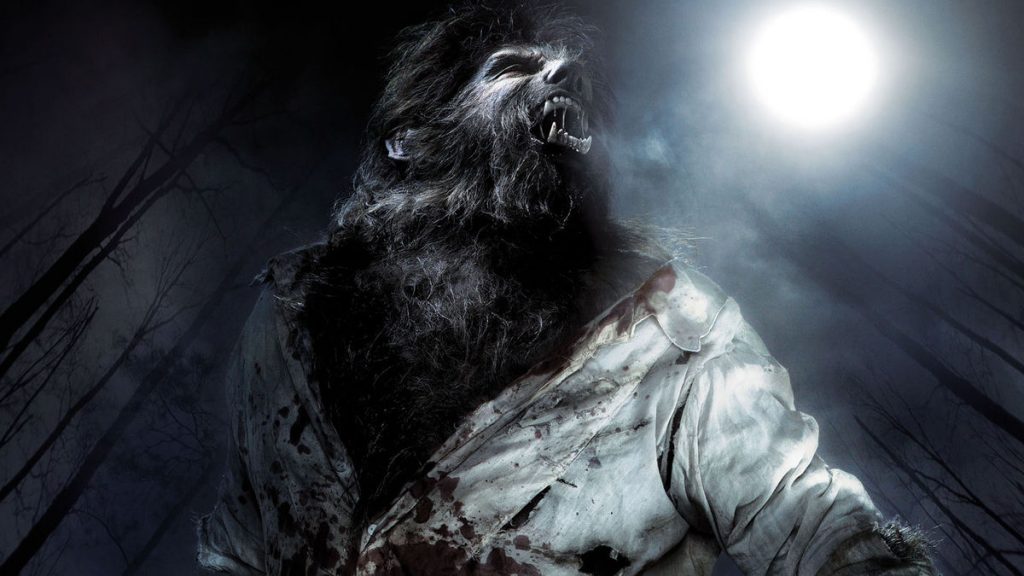 "Slither" (2006)
Before James Gunn was directing movies for Marvel and DC Comics, he made his directorial debut with 2006's "Slither." It was both a critical and box office failure, failing to exceed the $15 million budget. However, it was successful at bringing something new to the B-movie genre and is adored by many diehard horror fanatics.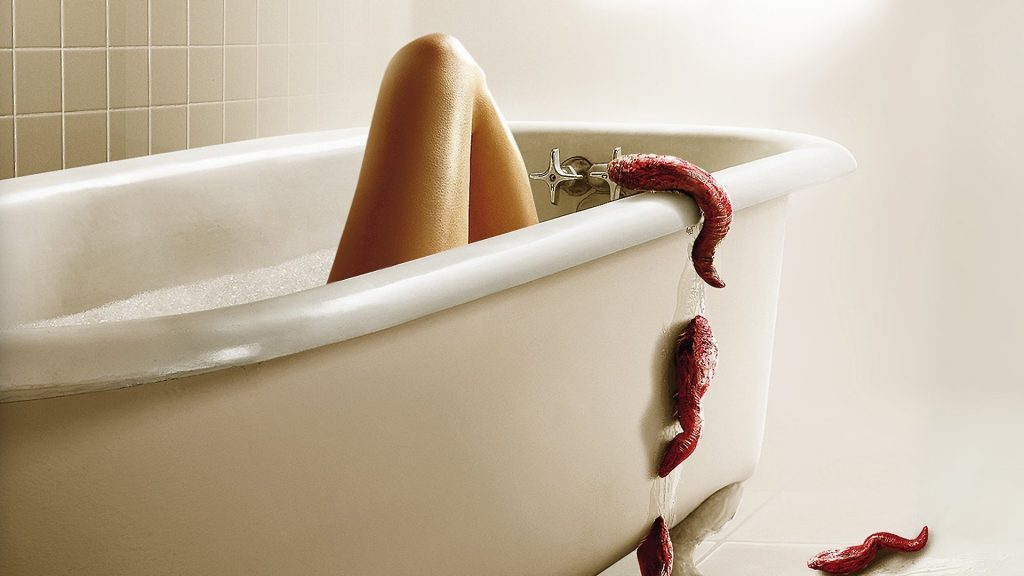 "Wes Craven's New Nightmare" (1994)
Don't get us wrong, we're a huge fan of Freddy Krueger and Wes Craven. This film was by far the poorest performing film in "A Nightmare on Elm Street" franchise, making less than $20 million at the box office. However, it still received mostly positive reviews and is revered within the horror genre.