Horror has always been a popular staple and every so often, the genre has a breakout year. The last horror breakout year that we saw was in 2017, with the releases of "It," "Get Out," "Split," "Annabelle: Creation" and more. Other times, it's a ghost town when it comes to being frightened by the big screen.
Not this year. Most people can agree that 2022 was a great year for horror movies. There have been huge box-office successes: "Smile," "Halloween Ends," "Bodies Bodies Bodies," "Pearl" and many, many more. Horror fans think that horror has been "the perfect genre" for filmgoers who are returning to communal spaces. Rob Salkowitz, author of "Comic-Con and the Business of Pop Culture" says that the early stages of the pandemic itself felt like a fright film or a 70s apocalyptic thriller. He says that part of the appeal of a horror film is that in the face of the story's deadly threats, "there is a familiarity to the formula."
Horror movies are making a comeback and 2023 looks like it will continue this upward trend for the genre. From the arrival of "Scream 6" to an "Exorcist" sequel, here are all of the promising horror movies being released in 2023 that have already been announced.
M3GAN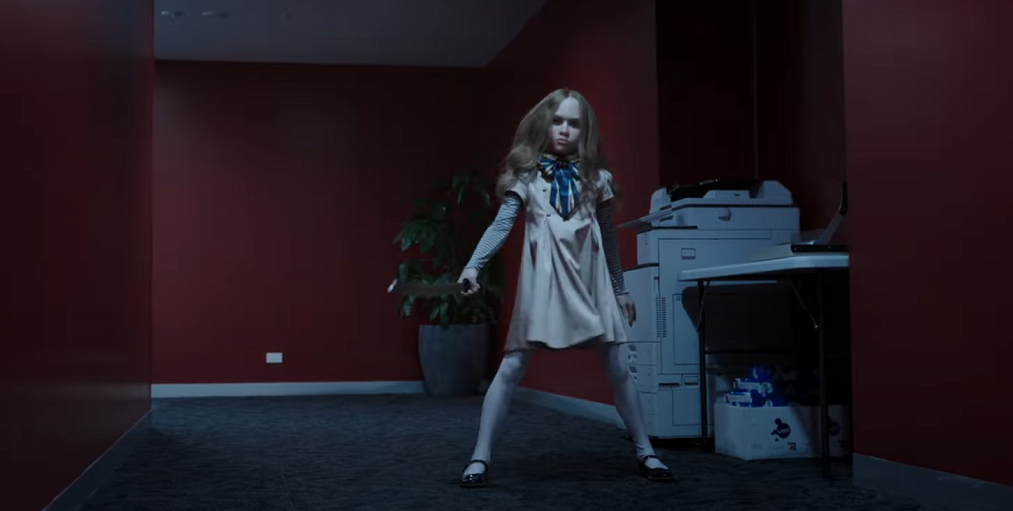 Produced by James Wan, ("Saw," "Insidious," "Malignant," "The Conjuring") "M3GAN" will be out in theaters on January 13, 2023. The movie centers around an AI, life-like doll that is programmed to take care of and protect her owner – but perhaps she takes it too far. It also features a breakout cast: Allison Williams, ("Get Out") Violet McGraw, ("Doctor Sleep," "The Haunting of Hill House") as well as Brian Jordan Alvarez ("Will & Grace"). You can watch the official trailer for this highly anticipated film here.
Scream 6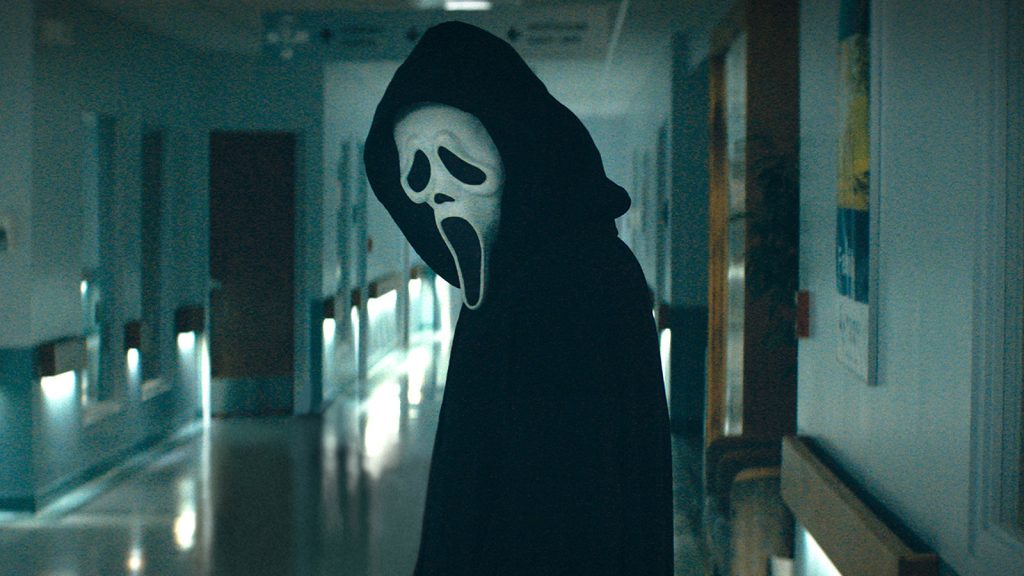 The new "Scream" movie is coming to theaters on March 10, 2023. Melissa Barerra and Jenna Ortega will return as the Carpenter sisters and Courtney Cox will be bringing the infamous Gale Weathers back, however, this will sadly be the first "Scream" movie without Sidney Prescott. An official trailer has not been released yet, though after the success of "Scream 2022," we have every reason to get excited about this one.
Insidious 5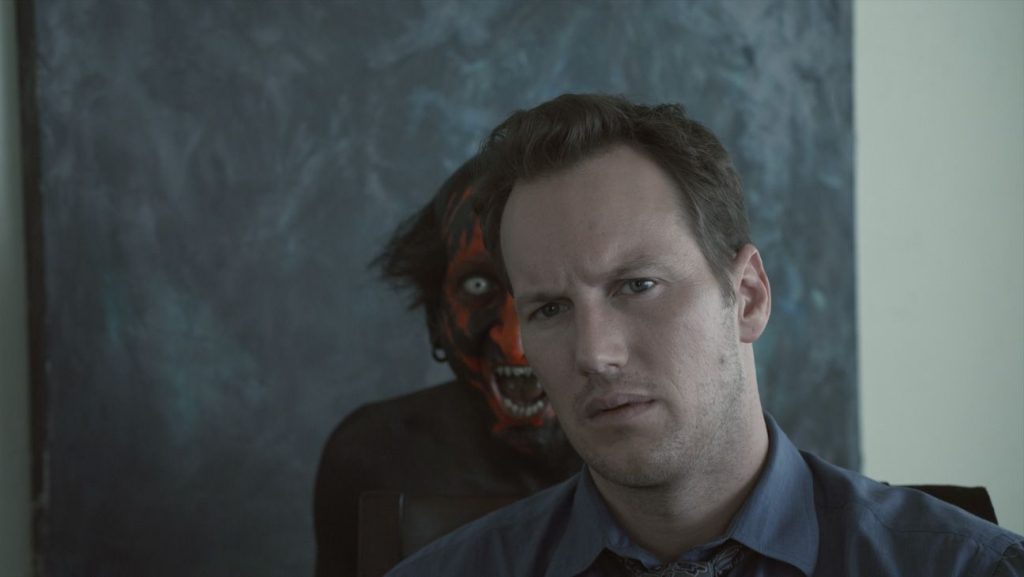 The fifth "Insidious" installment is named "Insidious: Fear the Dark" and is set to be released July 7, 2023. The film is directed by Patrick Wilson, who is best known for playing Ed Warren in "The Conjuring." "Insidious 5" will bring back the Lambert family as it is set 10 years after the first movie. It will follow the haunted family while Dalton Lambert (still played by Ty Simpkins) goes off to college. Filming has wrapped up, though we have not seen any previews. We can't wait to get a sneak peek!
The Nun 2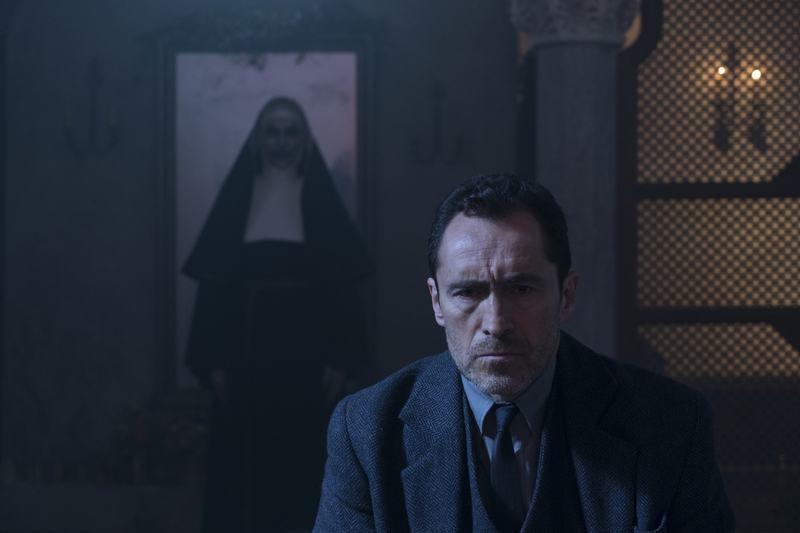 The sequel to "The Nun" will be the next (and ninth) installment to the Conjurverse and is set to release on September 8, 2023. There is a solid cast behind the film: Taissa Farmiga ("American Horror Story") returning as sister Irene and Bonnie Aarons reprising her role as the nun. Other cast members include Anna Popplewell, ("The Chronicles of Narnia") Katelyn Rose Downey ("The Princess") and Storm Reid ("Euphoria"). While there are not many details behind the film, we are excited about the cast and hope it can live up to the first movie!
The Exorcist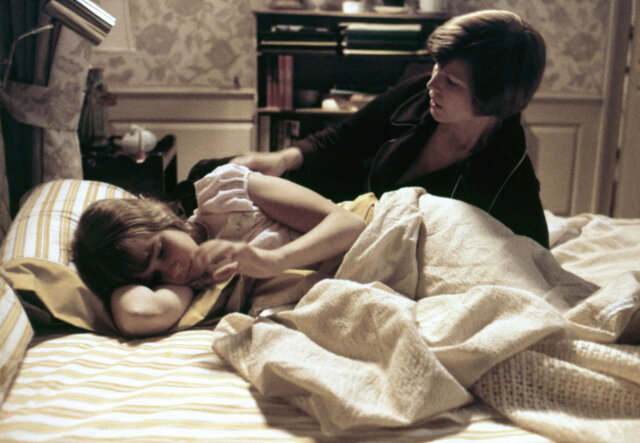 There are some horror movies that can never be remade and "The Exorcist" is one of them. However, David Gordon Green's film, coming out October 13, 2023, is a direct sequel to the original "The Exorcist." Filming has only started about a month ago and the film is still untitled, but we are super excited. If anyone can make a reboot work, it's Green.
Saw 10
James Wan is at it again with the tenth installment in the "Saw" franchise. Big news, though: Kevin Greutert will be sitting in the director's chair. So far, the only cast member to be revealed is Tobin Bell. "Saw 10" is set to be released on October 27, 2023, and we hope this one doesn't miss the mark.
The Boogeyman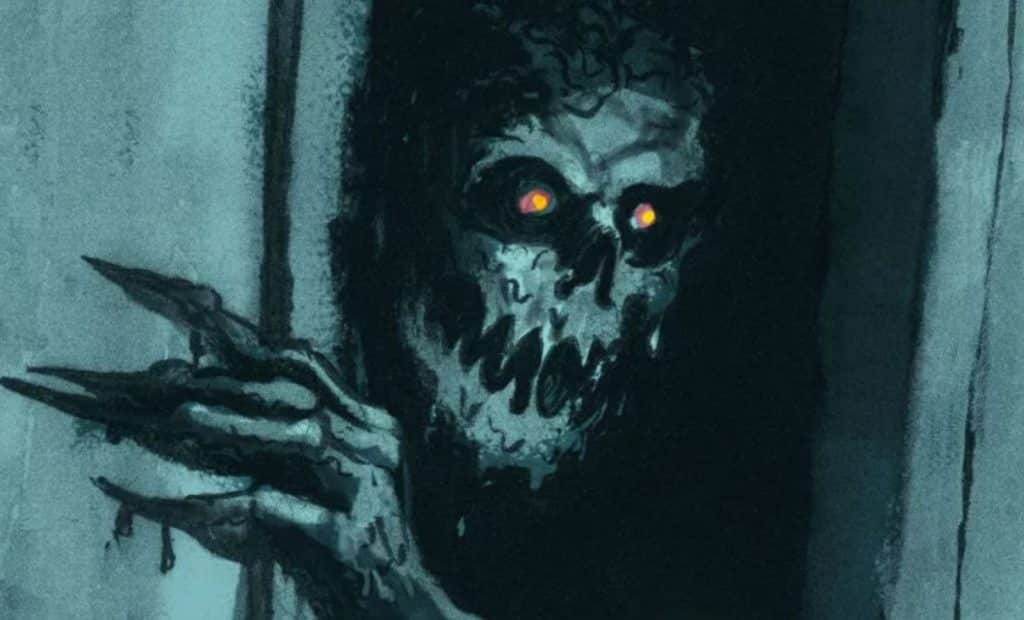 Rob Savage's adaption of Stephen King's short story, "The Boogeyman," will arrive on Hulu sometime in 2023. The film expands on a creepy tale of a psychologist's daughter being haunted by an enigmatic figure after his encounter with a severely mentally ill patient. We are always excited about a Stephen King adaption and hope they announce a release date soon!
The Haunted Mansion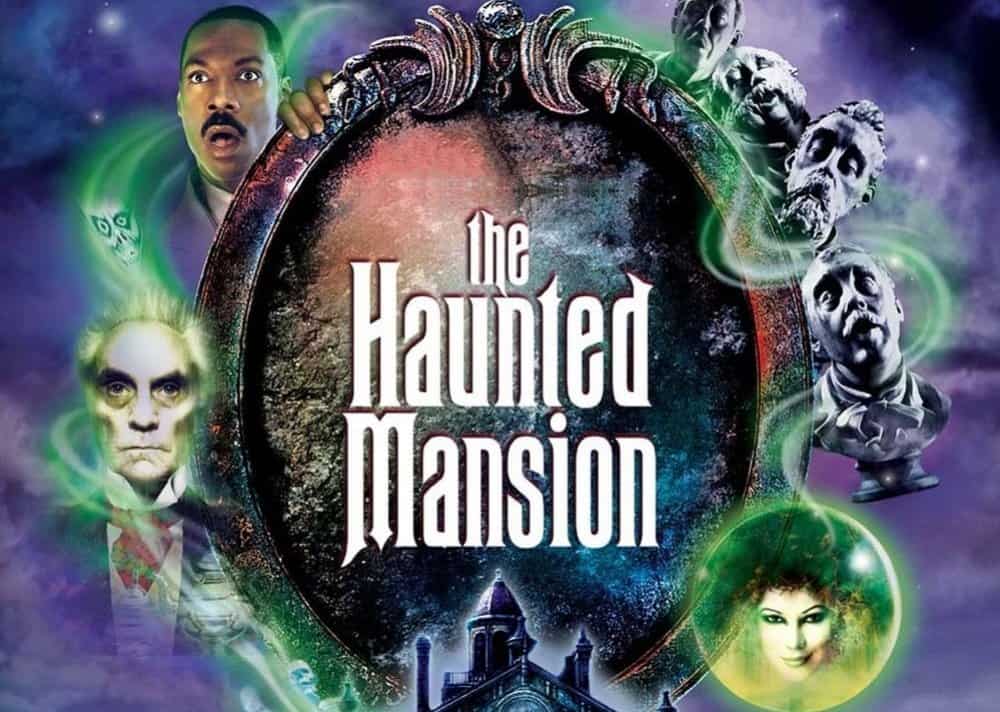 The cartoony kid's horror starring Eddie Murphy, "The Haunted Mansion," was released in 2003 and… it flopped. This one, set to arrive in August of 2023, seems much more promising. It has a star-studded cast: Owen Wilson, Tiffany Haddish, Danny DeVito, Jamie Lee Curtis, Jared Leto, Winona Ryder and more. The plot surrounds a single mother and her son who moves into a mansion in New Orleans that they discover has a long history of hauntings. We're excited to see some family-friendly humor/horror balance!
The Strangers 2023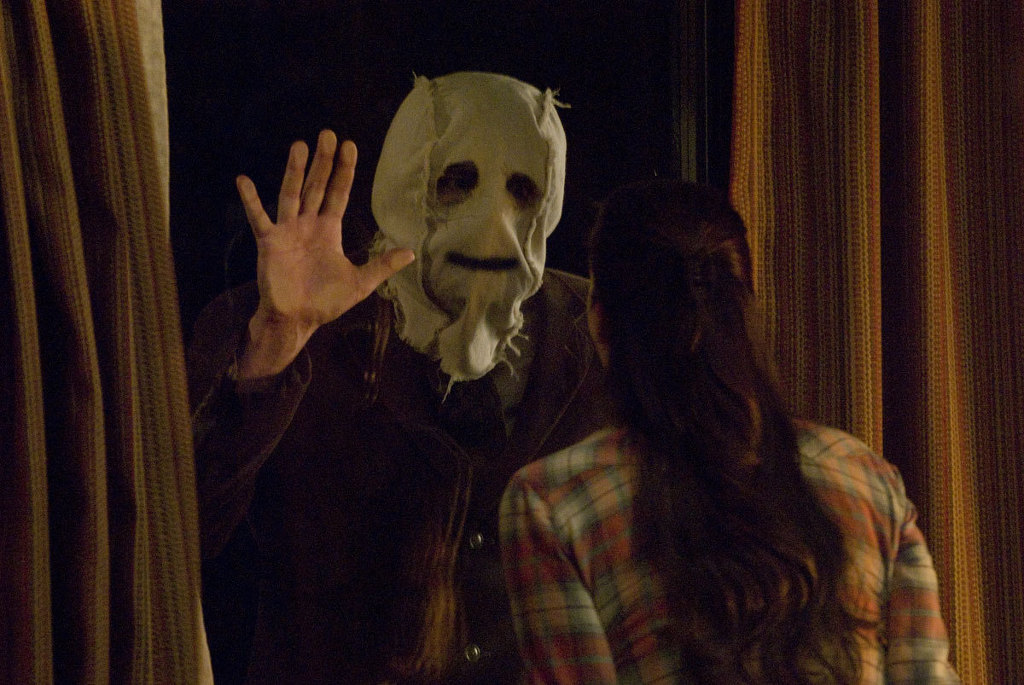 The disturbing and terrifying 2008 movie "The Strangers" is getting a reboot. The new film will star Madelaine Petsch, ("Riverdale") Froy Gutierrez ("Cruel Summer," "Hocus Pocus 2") and Gabriel Basso. It will follow Petsch's character as she drives cross-country with her longtime boyfriend to begin a new life and revive their relationship. When their car breaks down in Oregon, they're forced to stay in a secluded Airbnb where they are terrorized by masked strangers. The release date is still TBA.
Renfield
Based on a story by Robert Kirkman, "Renfield" will follow Dracula's henchman, Renfield, as he leaves his employer because he has fallen in love with a traffic cop and is tired of his centuries-old codependent relationship with Count Dracula. It is set to be released April 14, 2023 and stars Nicholas Cage as Dracula. We expect camp, gore and offbeat humor.
Knock at the Cabin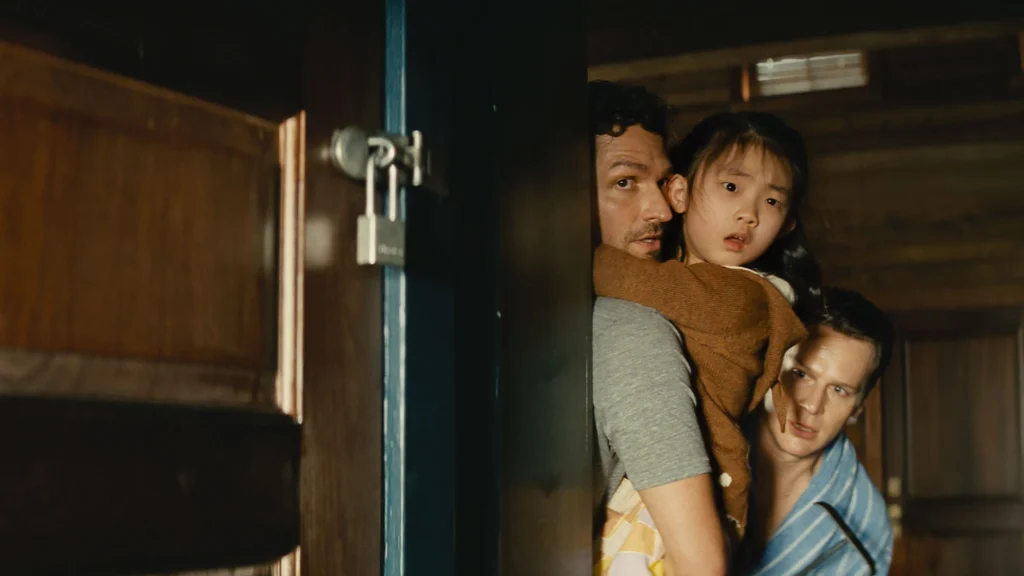 "Knock at the Cabin" is a fusion of horror, thriller and sci-fi. Starring Dave Bautista, Rupert Grint and Jonathan Groff, it is said to be a home invasion movie with a twist – that it is set during the apocalypse. M. Night Shyamalan is producing the film and has a well-earned reputation, so we're excited about this one. It is scheduled for release on February 3, 2023. You can watch the trailer here.
Winnie the Pooh: Blood and Honey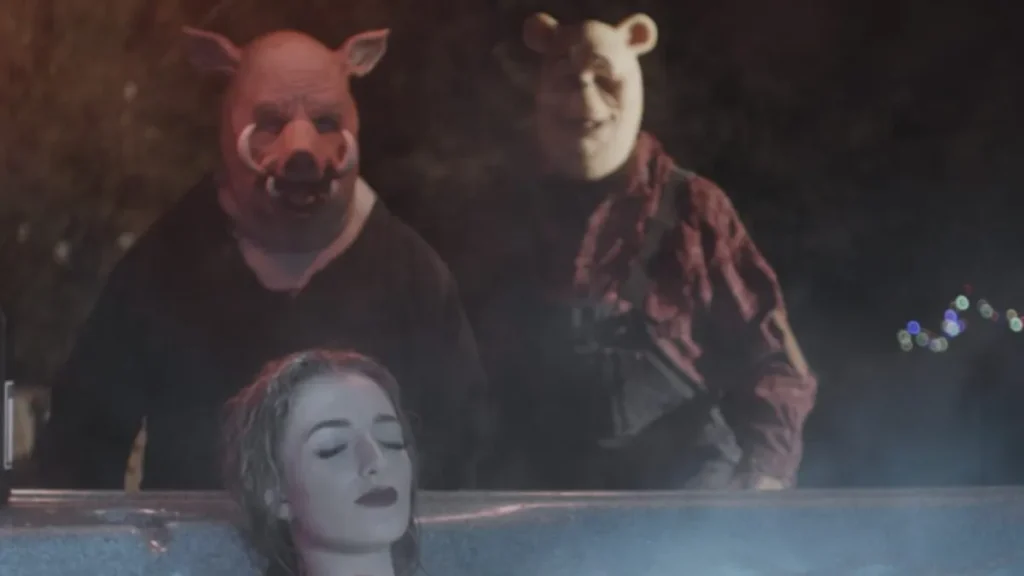 Prepare for your childhood to be ruined. Now feral and bloodthirsty, Winnie the Pooh and Piglet terrorize Christopher Robin and a group of young women at a remote house. The absolutely terrifying film is set to be released on February 15, 2023. View the trailer here.
Unwelcome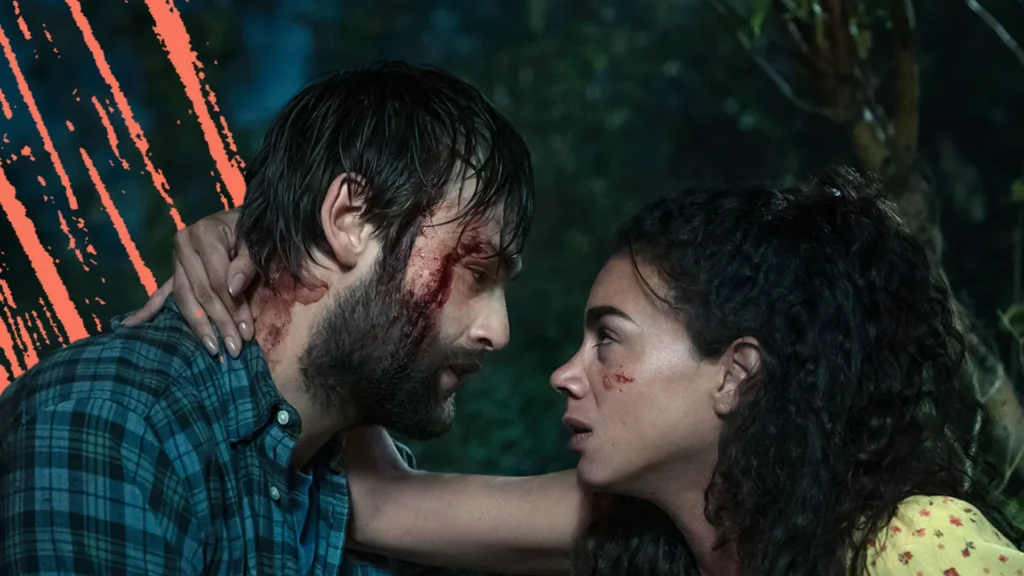 This horror film, scheduled to be released January 27, 2023, centers around a married couple who choose to escape their urban hell and move to rural Ireland. Only they soon discover malevolent and murderous goblins lurking in the ancient woods of their new garden. Watch the creepy trailer here.
Fear
"Fear" is an upcoming psychological horror film that is scheduled to be released on January 27, 2023. During a worldwide pandemic, a group of friends gathers in a remote home for a much-needed getaway. But it turns into terror as one by one, each guest must face their own worst fear. You can view the trailer here!