Olivia Wilde's controversial sophomore film Don't Worry Darling is genuinely not worth worrying about!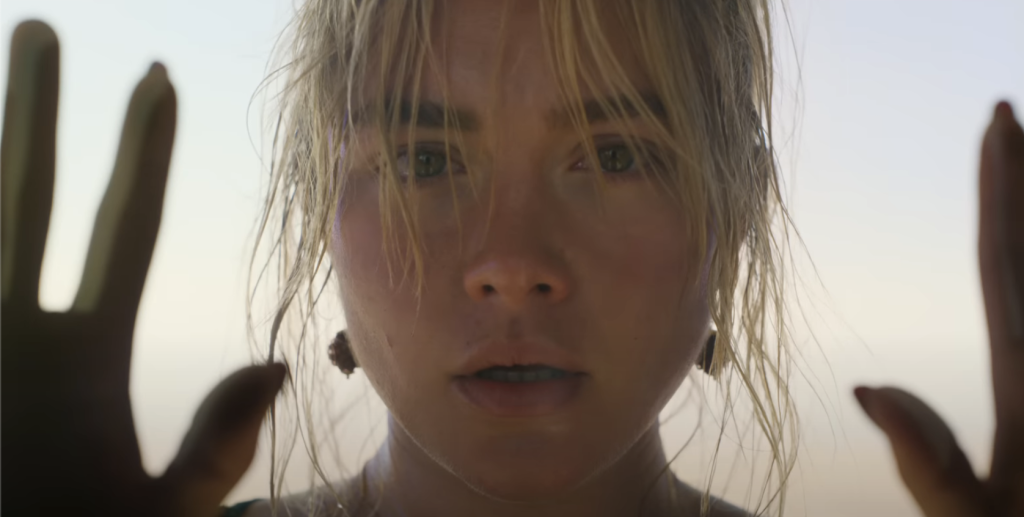 The dark cloud of on-set and online drama that hung closely above the heads of everyone involved with the making of the film resulted in the delivery of  a semi-lackluster and hollow interpretation of 2022's favorite theme: "women might be crazy, but men are definitely worse!" Don't Worry Darling centers on a 1950's housewife named Alice (Florence Pugh) as she begins to suspect that something is off in the utopian community she and her husband Jack (Harry Styles) are currently residing. As neighbors begin to throw themselves off of roofs and glass walls begin to close in, something sinister is most definitely lingering under the surface of this picturesque setting.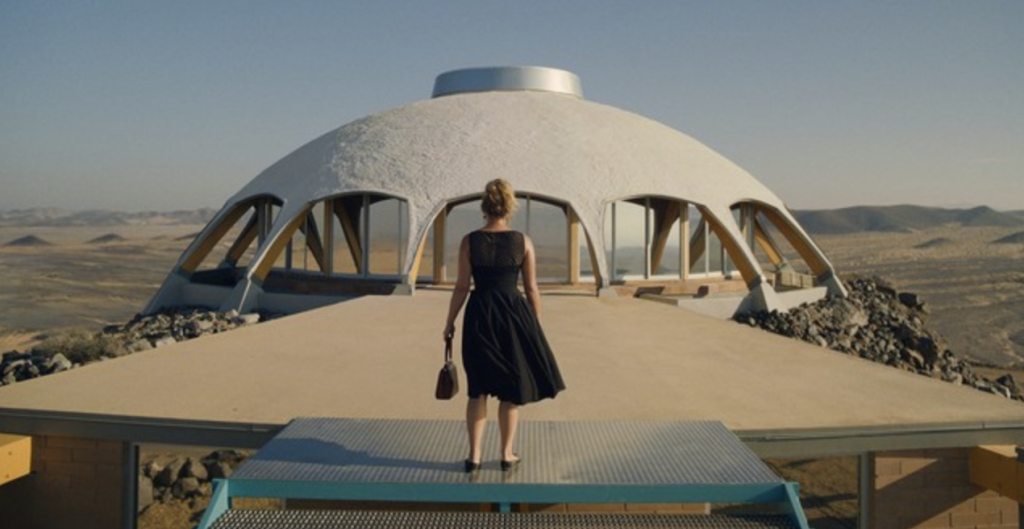 Don't Worry Darling had all of the potential in the world to be a phenomenal directorial offering from Wilde, especially coming off of the mainstream success of her freshman feature Booksmart (2019). The film has all of the components to be amazing with an ensemble cast and trendy concept and yet it felt like a watered-down rendition of a Black Mirror episode.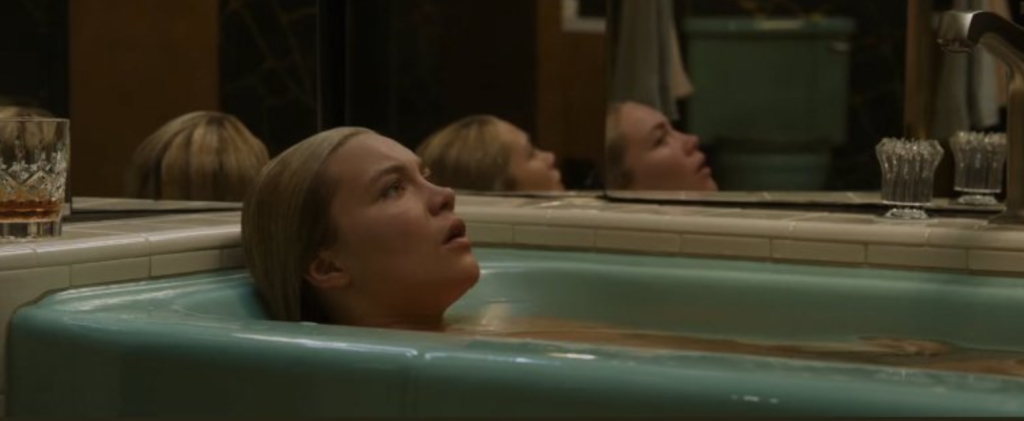 Booksmart was a perfect mingling of warmth and youthful social desires that really resonated with a large portion of its audience and has gone on to gain cult comfort film status. Conversely,  Don't Worry Darling is a disappointing attempt at science fiction that seems like it was directed by a man in comparison to the earnest and heartwarming energy of Booksmart. Despite the film starring several of the most renowned actors currently working in Hollywood such as Florence Pugh, Chris Pine, Kiki Layne, Gemma Chan and Olivia Wilde herself, the film's two-hour runtime is felt within the first forty-five minutes and the audience stops asking questions a solid twenty minutes before that.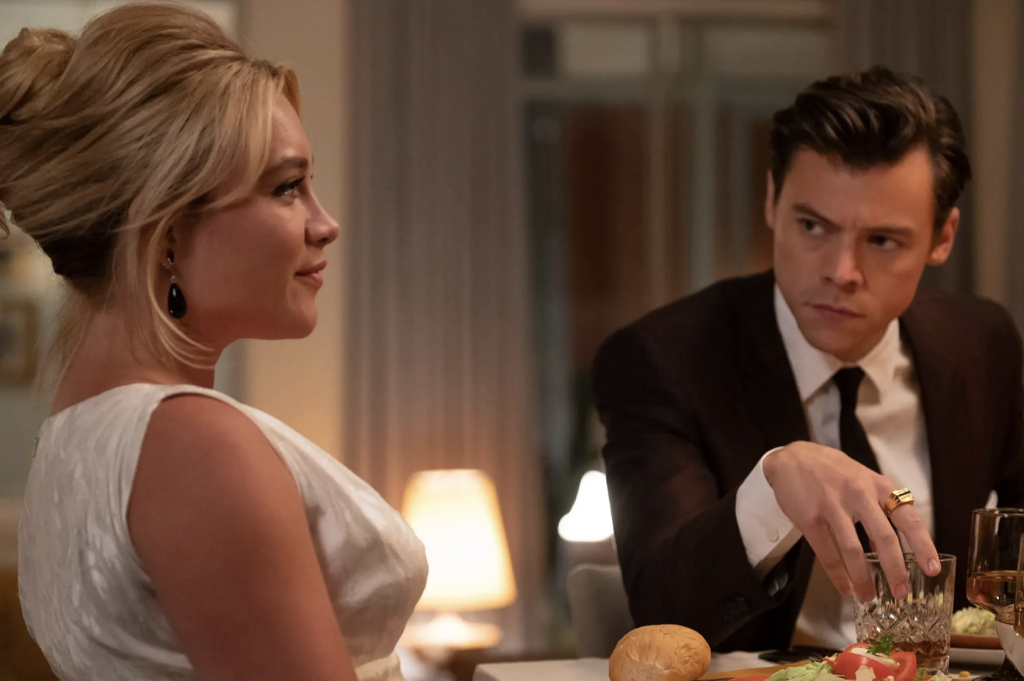 It is also worth noting that the behind-the-scenes energy of Don't Worry Darling was riddled with drama and discourse regarding the infidelity and budding relationship between director Olivia Wilde and global superstar turned mediocre actor Harry Styles. At times, Wilde's alleged unprofessionalism on set led Florence Pugh to direct several scenes herself. Several production assistants have also decided to disregard their NDAs and reveal sensitive information and "factual" recounts of Wilde and Styles' antics on set. You can catch a glimpse at some of the NDA violations here.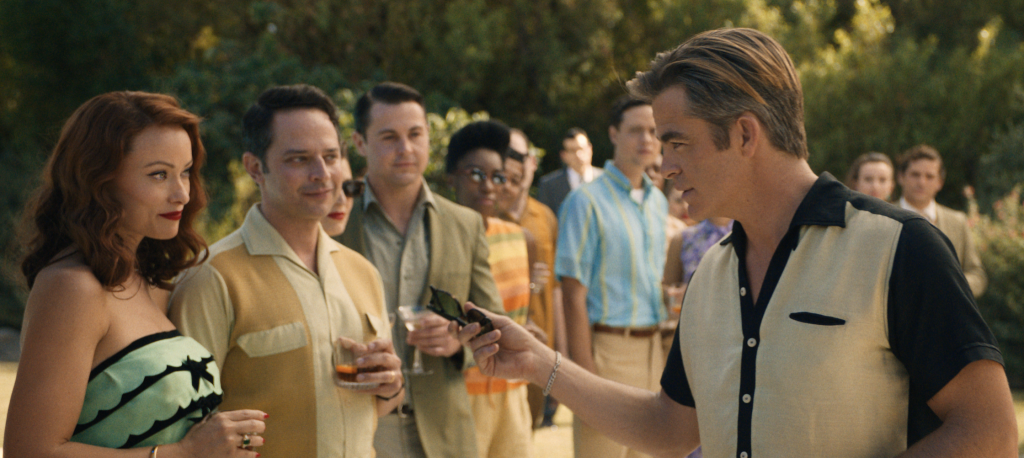 The movie leaves the audience to wonder whether or not this very publicized drama had any effect on the overall critically panned reaction Don't Worry Darling received. It's not a bad film by any means, but unfortunately, it did present in theaters dead on arrival. Had the controversial mishandling of the film's development not been so heavily broadcasted, maybe critical audience reception would have been higher. Overall, much of the information to come out prior to Don't Worry Darling left a bad taste in the public's mouth and that taste lingered until the credits rolled.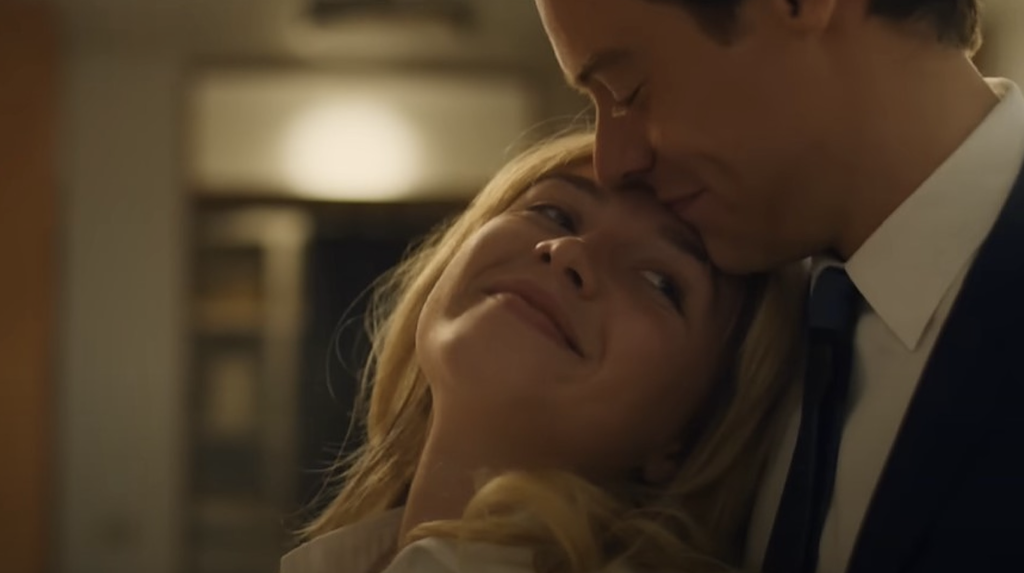 While Florence Pugh does in fact carry the weight of the entire film on her back (which really shouldn't be a valid criticism anymore because her acting chops are not news to anyone and her entire filmography does not consist of one flop) something needs to be said for Harry Styles' piss poor attempt at acting in this film. Recent reports of his performance in the film adaptation of The Policeman and potential awards recognition for the role lead skeptics to believe that he's getting better and may have what it takes, but his role as Jack in Wilde's Don't Worry Darling could have been played way better by anyone else as he's not bringing anything to the table other than ticket sales and detrimental levels of drama to the films overall status.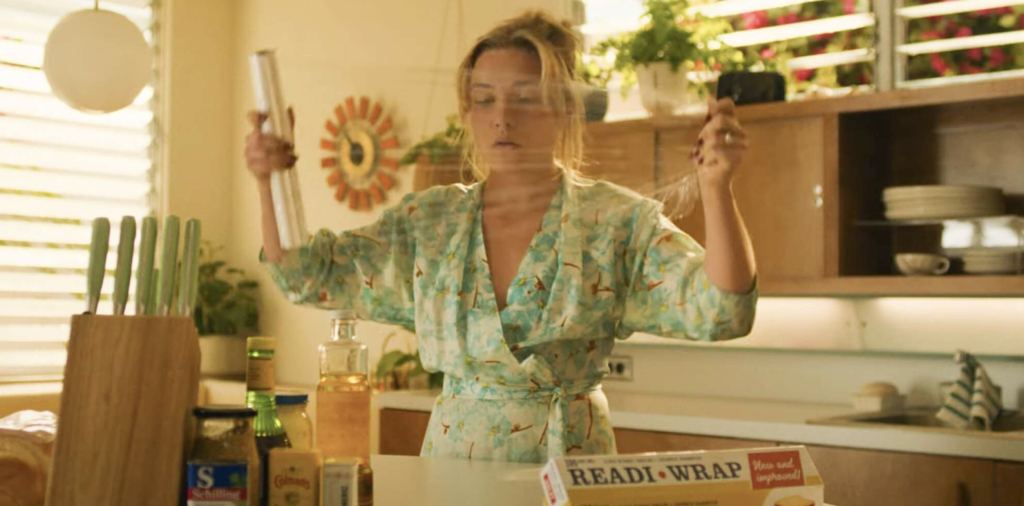 Don't Worry Darling contains stunning cinematography from veteran DP Matthew Libitique and fosters an environment similar to the 2004 remake of The Stepford Wives starring Nicole Kidman, but feels shallow and lacks any real commitment to the story. Once the plot twist is revealed within the last twenty minutes of the film, there isn't enough development of that crucial plot point to warrant the fact that the film is wrapped up so shortly after. As a genuine fan of Wilde's previous film Booksmart, Don't Worry Darling was mildly disappointing but there is hope that her junior film outing will redeem her creative mind.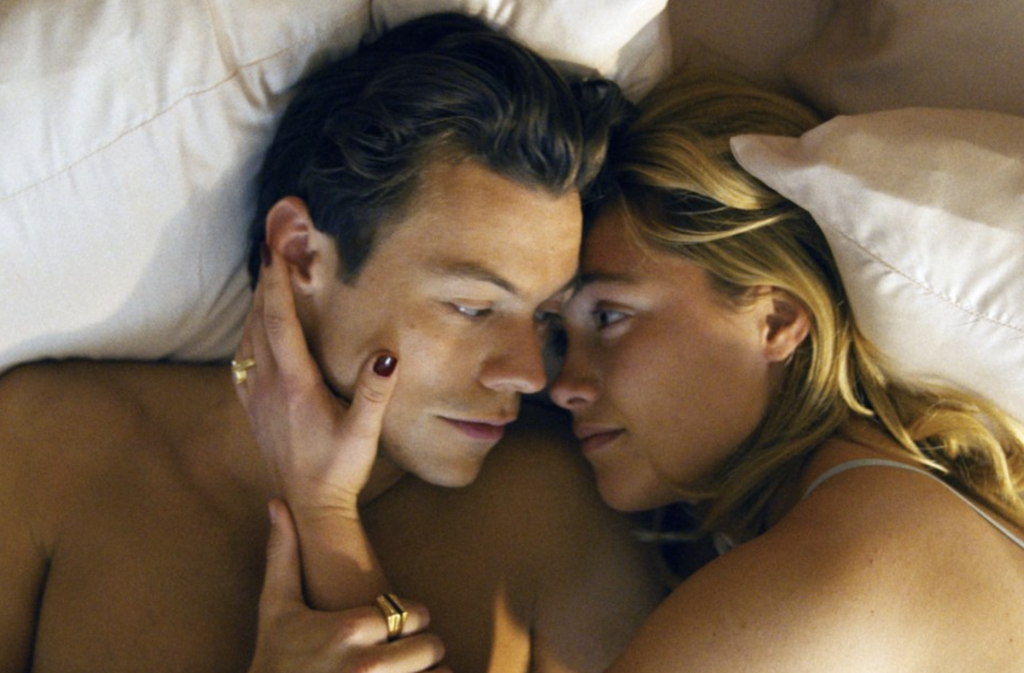 You can catch Don't Worry Darling in all mainstream and independent theaters and watch the trailer here.