Camp is like being punched in the face by a peacock in a hat. You don't really know what's happening or why it's happening, but you damn well notice it. The art of camp is both nuanced and outrageously blatant and defining it is famously difficult. Academics cannot agree on specific descriptions of camp and some people even say it exists outside of the realm of sensibility entirely. The word "camp" first originated in England back in the 1800s and was typically associated with the behavior of gay men. It is a term that has always been linked to queer culture, but it is also heavily associated with old Hollywood: outrageous plots, dramatic closeups, over-the-top acting. The most noted definition is from Susan Sontag's 1964 essay "Notes on Camp," which says that camp emphasizes artifice, frivolity and shocking excess.
In essence, camp is an aesthetic style that admires bad taste and ironic value. It questions art and beauty, it is theatrical, witty and effeminate. It borders on satire but it's about being in on the joke – it's like they're winking at you afterward. Overall, camp is a postmodern viewpoint. It is definitely not for everyone – it is outwith the norm and pushes boundaries.
Camp has long been a misunderstood genre and to fully grasp the beauty of it, here are 8 essential camp movies.
Romy and Michele's High School Reunion (1997)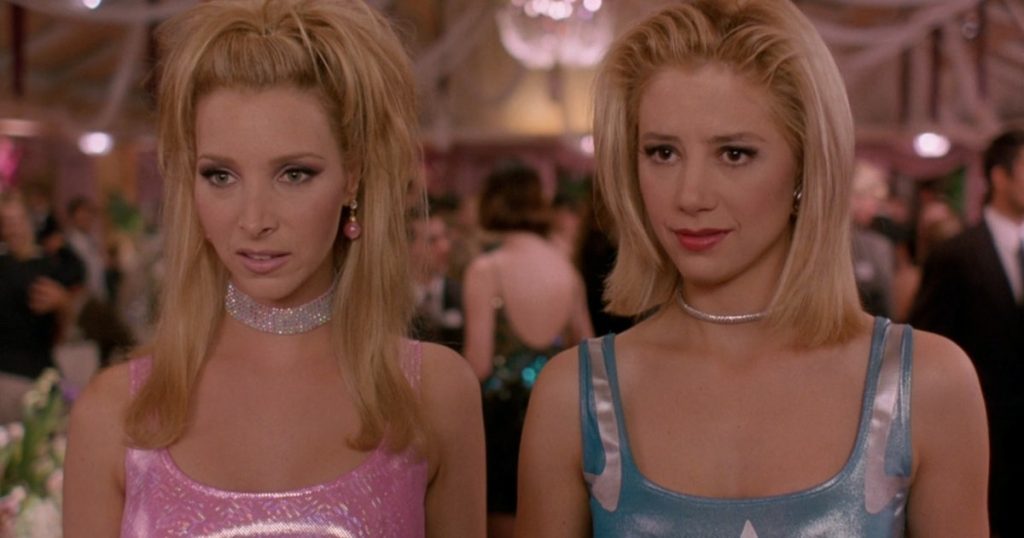 BFF's Romy (Mira Sorvino) and Michele (Lisa Kudrow) are two carefree women who reinvent themselves to impress their old classmates at their ten-year high school reunion. There is just something that screams camp about two eccentric, unconventional and ditzy friends having fun and supporting each other while waving a middle finger in the faces of their high school bullies. "Romy and Michele's High School Reunion" is filled with estrogen, great looks and endless quotes.
But I'm a Cheerleader (1999)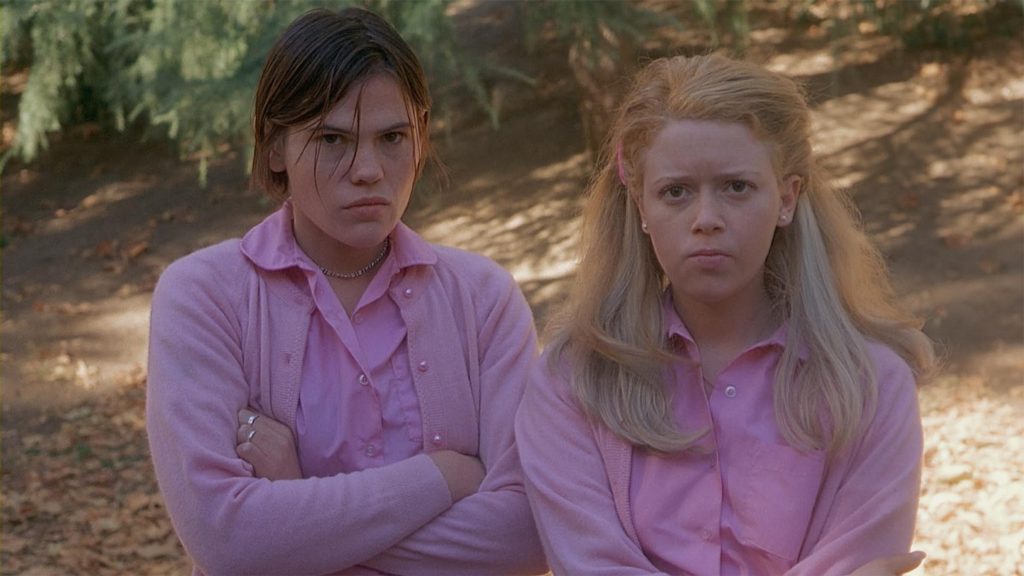 This movie is the perfect representation of what camp truly is. "But I'm a Cheerleader" is a satirical romantic comedy starring a young Natasha Lyonne as a popular cheerleader who is sent to a gay-conversion camp in an attempt to "cure" her homosexuality. What makes this movie camp is its humor and social commentary on the absurdity of conversion camps as well as the societal expectations of traditional gender roles. Plus, it features RuPaul as an "ex-gay" counselor. Camp.
The Love Witch (2016)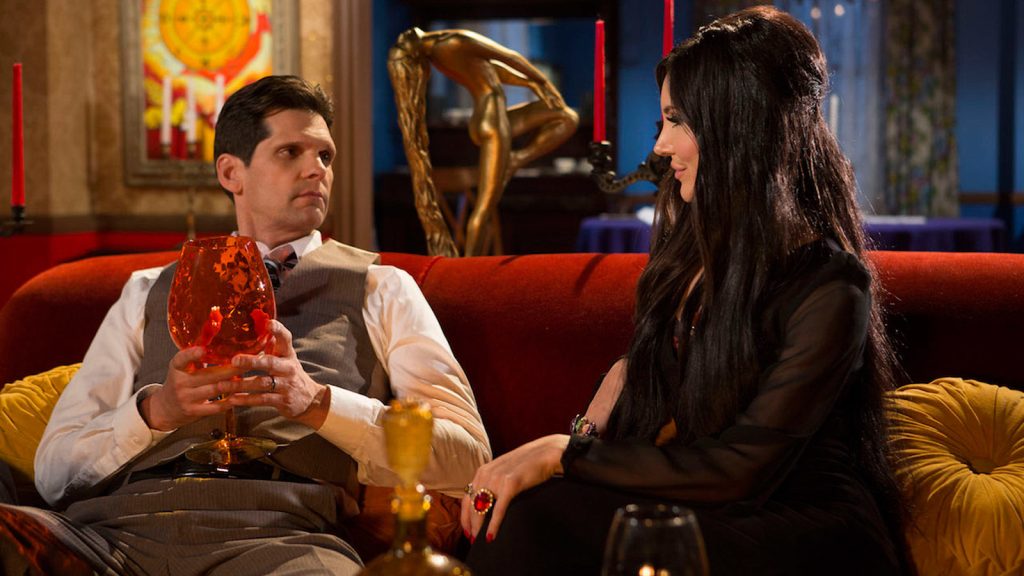 "The Love Witch" is an excellent tribute to the camp of late 1960s horror. Elaine (Samantha Robinson) is a beautiful young witch who has been unlucky in love over and over again but has not let that affect her fierce conviction that love is worth killing for. This camp essential is wonderfully stiff, awkward, stilted and over-the-top.
The Rocky Horror Picture Show (1975)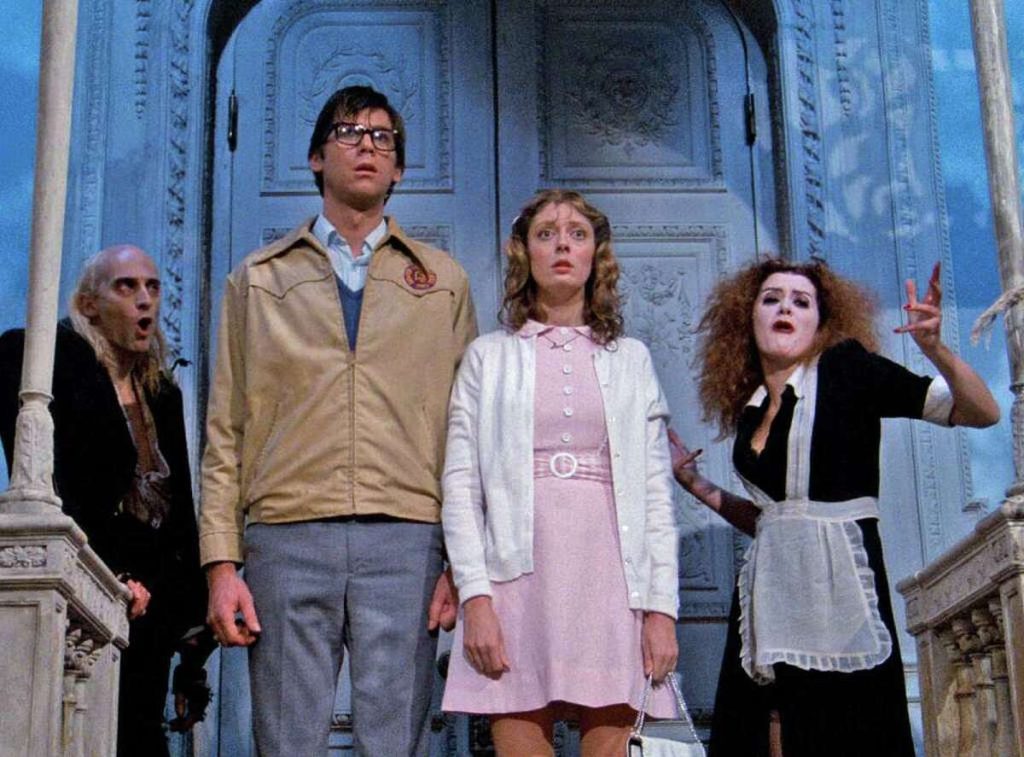 In this cult classic, sweethearts Brad (Barry Bostwick) and Janet (Susan Sarandon) discover the eerie mansion of Dr. Frank-N-Furter (Tim Curry). As their innocence is lost, they meet a houseful of strange characters. "Rocky Horror" is an intoxicating blend of intentional and unintentional camp with wooden performances and plot insanities. What really makes it camp in the way no camp movie has done before is the way the audience crosses over the screen and becomes a part of the movie itself.
The Wiz (1978)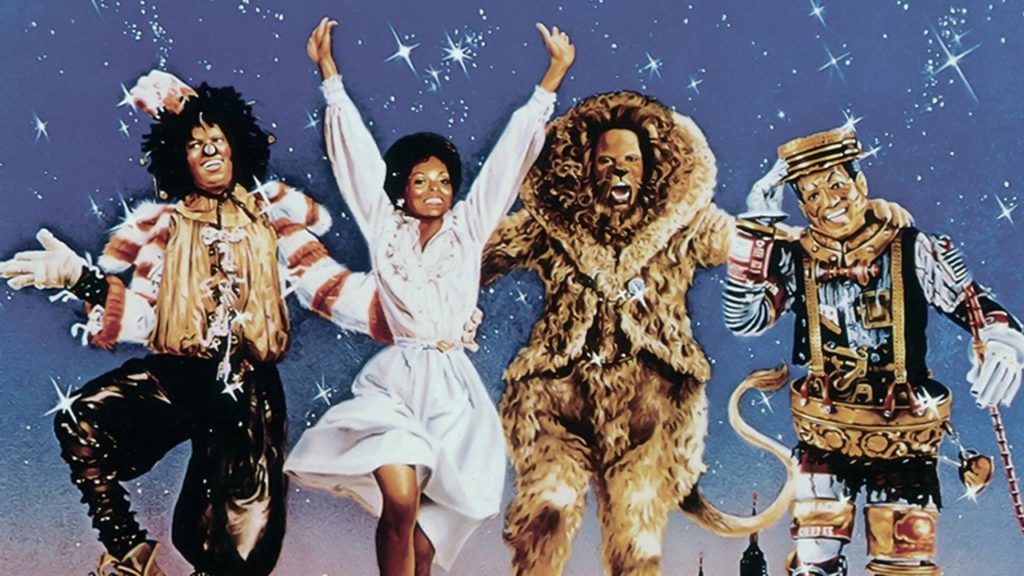 "The Wiz" follows the adventures of Dorothy (Diana Ross) who is a shy, twenty-four-year-old Harlem schoolteacher who finds herself magically transported to the urban fantasy Land of Oz which resembles a dream version of NYC. This movie reimagines the original "Wizard of Oz" through the lens of the black experience. Naturally campy, electric and over-the-top, "The Wiz" became a camp cult classic that emerged from the blaxploitation movement of the 70s.
Beyond the Valley of the Dolls (1970)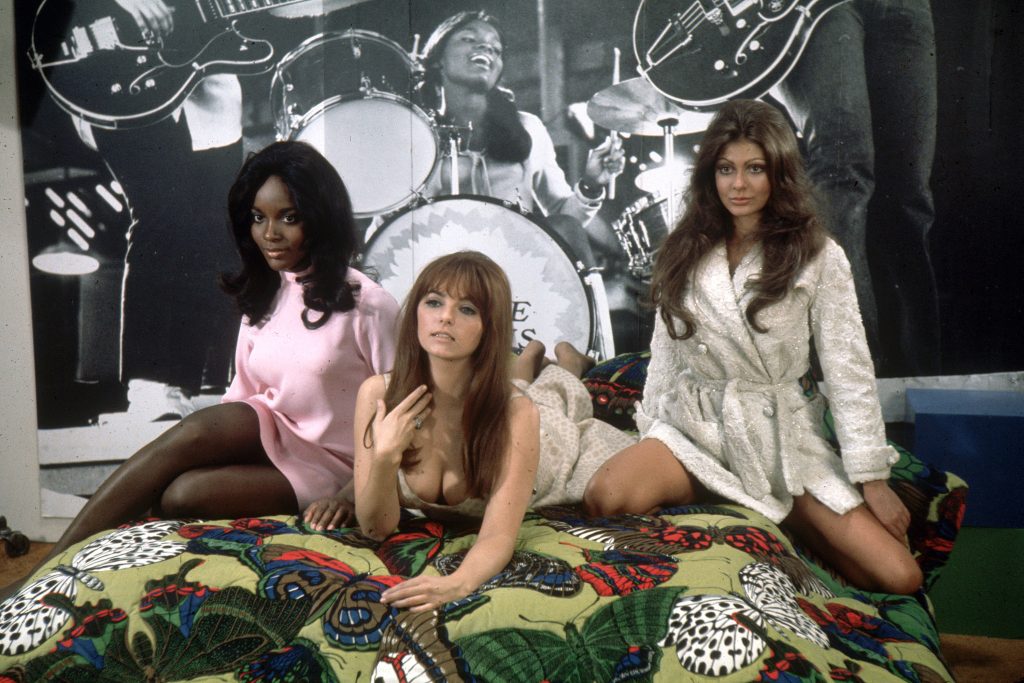 "Beyond the Valley of the Dolls" is a sequel to the 1967 melodrama "Valley of the Dolls." The original film was absolutely camp, but the sequel took camp to the highest level. It is bizzare, over-the-top, outrageous and full of the 1970s style. The movie follows three girls who yearn for stardom and make the trip to Hollywood to become stars but instead find a sleazy world full of taboos. The film is chock-full of sexual content to the point where you just can't help but laugh.
The Adventures of Priscilla, Queen of the Desert (1994)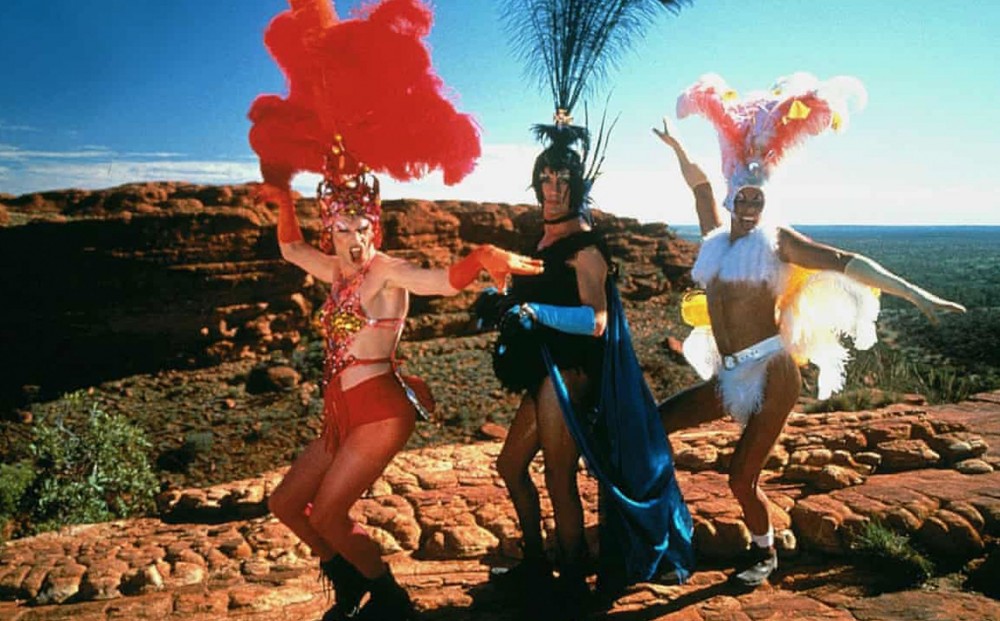 This is an Academy award-winning extravaganza of glitter, glam and lip-syncing with the most outrageously camp costumes the world has seen. In their colorful bus named Priscilla, three performers, Anthony (Hugo Weaving), Adam (Guy Pearce) and Bernadette (Terence Stamp) travel across the Australian desert performing for enthusiastic crowds and homophobic locals.
Pearl (2022)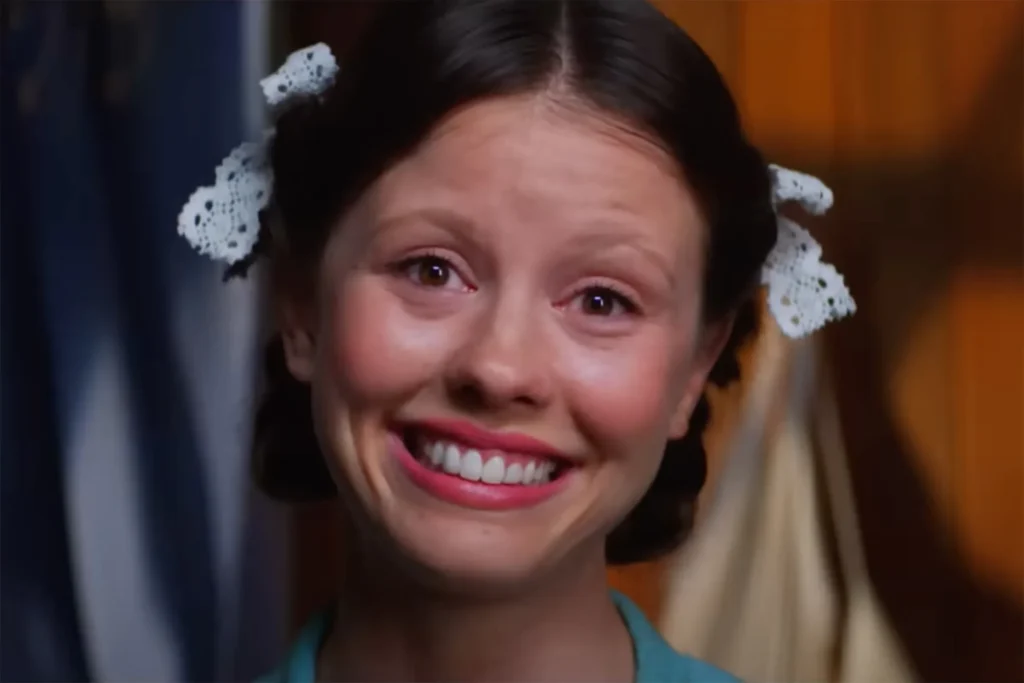 "Pearl" is a 2022 campy slasher film about a girl (Mia Goth) trapped on an isolated farm, lusting for the glamorous life she's seen in movies. Goth takes campy acting to a new level in this female "American Psycho" movie. The affection for exaggeration is prominent throughout "Pearl," especially when she throws caution to the wind and openly embraces her dark side. The characters' behaviors exude the very foundations for camp with their wildly exaggerated dialogue and movement. This is a movie about a messy woman, the kind of unabashedly, crazy, flawed figure that is an unsettling camp cinema lead, bucking the norms of traditional cinema and female leads.