Ah, the female void. Born from cult tragic queens such as Virginia Woolf, Sylvia Plath, Frida Kahlo, Judy Garland, Marilyn Monroe, Amy Winehouse. Kept alive today by Florence Welch, Ottessa Moshfegh, Phoebe Bridgers, Fiona Apple. The female void can best be described through self-proclaimed tragic queen and Instagram artist, Audrey Wollen's Sad Girl Theory. Wollen proposes that the sadness of girls should be recognized as an act of resistance. "The shade of feminism that's chosen for media attention is always the one most palatable to the powers that be – unthreatening, positive, communal," Wollen explains. "I felt kind of alienated by contemporary feminism because it demanded so much of me (self-love, great sex, economic success) that I just couldn't give." Sad Girl Theory grants women a permission slip – that we don't always have to talk about how fun and awesome being a woman is. We can acknowledge that it is one of the hardest things there is and is unimaginably painful.
Similar to Wollen's Sad Girl Theory, the female void highlights the dread, disorientation, confusion and anxiety when women are faced with the absurdity of the modern world. And sometimes that feeling is exactly what we need to lean into. Embrace the miserable, raw, blunt, intimate and slightly concerning words of difficult women trying to make their way through life with these 7 books that embrace the female void.
The Bell Jar, Sylvia Plath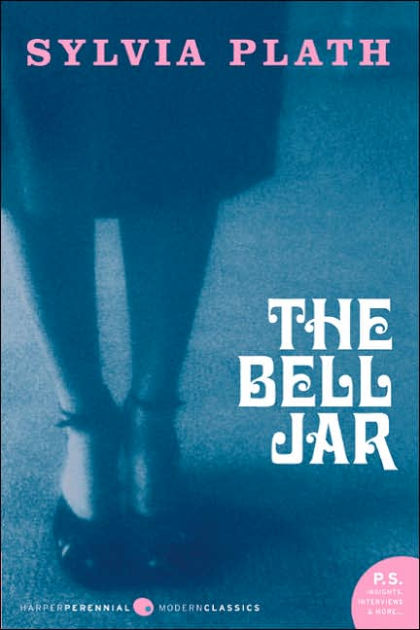 If anyone created being a tragic queen writing about the female void, it's Sylvia Plath. The Bell Jar draws readers into the narrator, Esther's impending breakdown. As Esther falls into her insanity, we go deep into the dark and dusty corners of the psyche and female void. This haunting American classic is filled with bleak truths, difficult topics, dark humor and mental imbalances, so naturally it's a must-read for all sad girls.
My Year of Rest and Relaxation, Ottessa Moshfegh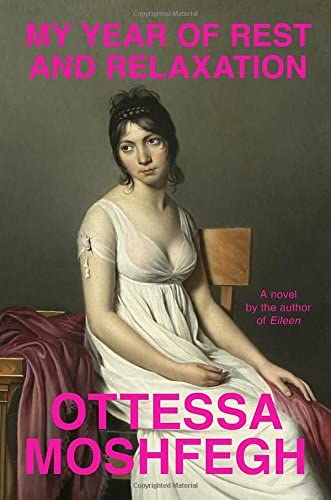 My Year of Rest and Relaxation is a novel about a young woman attempting to avoid the ills of the world by escalating her prescription medications in an effort to sleep for an entire year. There is a dark void in her heart – darker than the loss of her parents and her emotionally abusive relationships. This is an intimate, existential crisis read that is as depressing as it is funny and is packed with so much brutal honesty it's almost like looking into a mirror. In this novel, we have no choice but to face the icky things we do.
Her Body and Other Parties: Stories, Carmen Maria Machado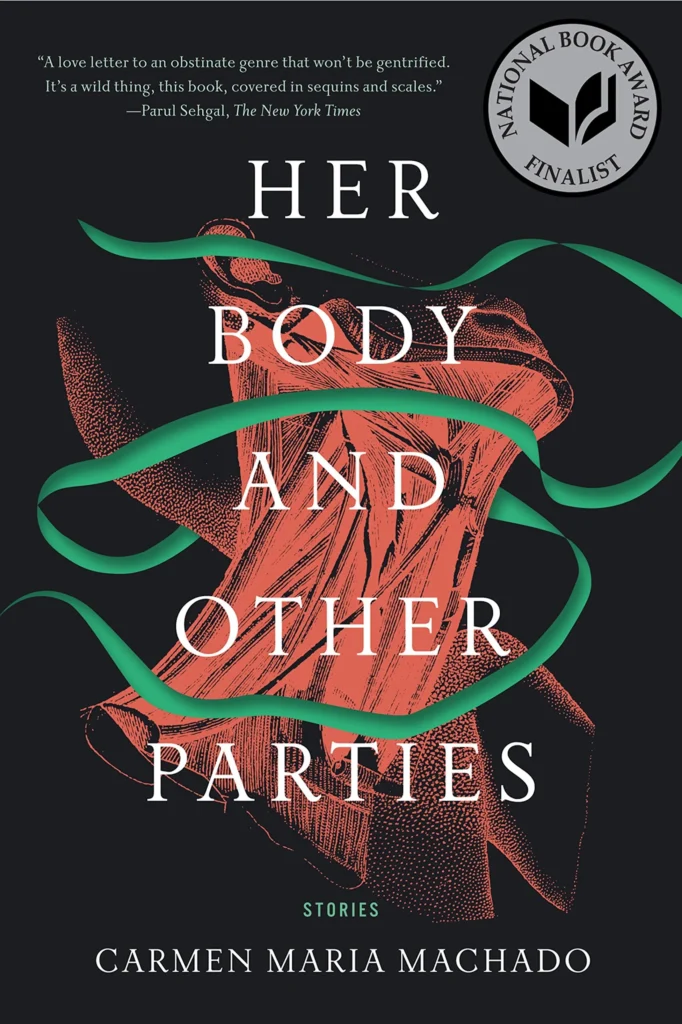 This brilliant collection of short stories narrates the realities of women's lives and the violence that is visited upon our bodies. It goes from violent and horrific to beautiful and wise (kind of like us.) We see a wife that refuses her husband's pleas to remove the green ribbon from her neck. We recount a woman's sexual encounters as a plague slowly consumes humanity. We see a woman's surgery-induced weight loss result in an unwanted house guest. Her Body and Other Parties captures the undeniable beauty of the disturbing darkness all around.
The Pisces, Melissa Broder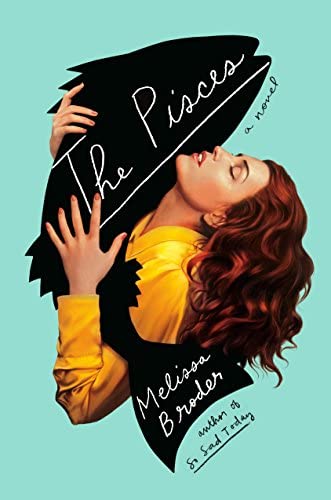 If you want to read something that will make you incredibly uncomfortable, this is it. Throughout the novel we follow our narrator, Lucy as she goes through a break-up and hits rock bottom. She can find no peace from her misery, anxiety, or love addiction. The Pisces showcases a constant, insatiable hunger: a hunger for more, a hunger to be loved and wanted and desired. Part commentary on the pressure women feel to be desired, part bizarre fantasy, this book is sure to leave you with your head spinning as fast as Lucy's insanity.
Boy Parts, Eliza Clark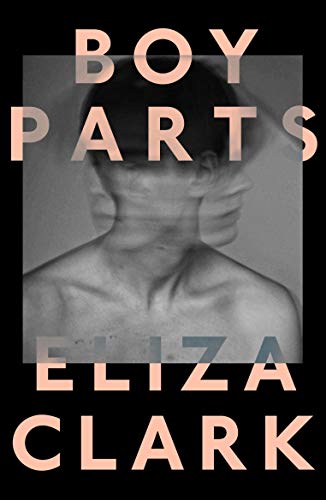 Boy Parts is a pitch-black comedy that is shocking and terrifying all while fearlessly exploring the taboo regions of sexuality, consent and gender roles. Irina obsessively takes explicit and disturbing photographs of the mediocre men she manipulates into modeling for her while she tries to escape from her rut of drugs, alcohol and depression. She is frustrated at the patriarchal power men have because they are so easy for her to manipulate, not nearly as smart as her and often weaker than she is. Sound familiar?
The Yellow WallPaper, Charlotte Perkins Gilman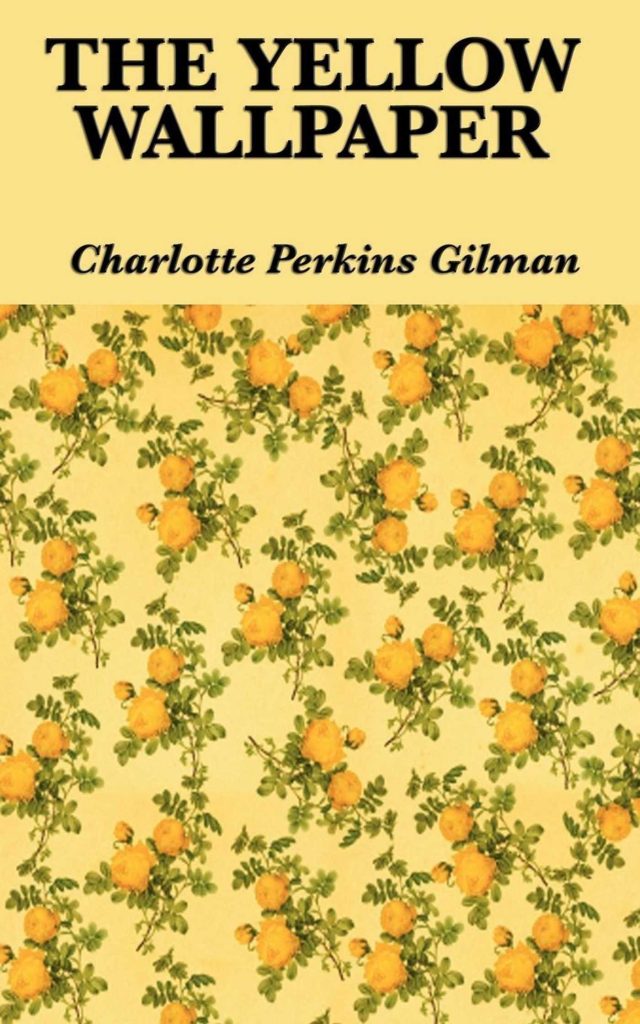 Written in 1892, this is a classic story that is a leading feminist view on a woman's place in a traditional marriage. A woman and her husband rent a summer house as she recovers from postpartum depression that is seen by the men around her as hysteria.While recovering, she stays in a room with crumbling, yellow wallpaper that leads her into a state of severe depression, delusions and a suffocating psychological battle. In just a short story, Gilman makes an example of how a woman that is neglected, belittled and dismissed can descend into insanity.
Mrs. Dalloway, Virginia Woolf