While we're always down for a good scary movie, sometimes we're in the mood for for something a little sexier. There are plenty of sexy movies out there, however, for whatever reason people only know about the "Fifty Shades of Grey" series. Trust us, there are tons and tons of sexy movies out there. We've curated 30 of the steamiest movies of all time, take a peek at our picks and let us know your favorite film from this list in the comments section in social media.
"28 Hotel Rooms" 2016
If you've ever fantasized of a steamy one night stand turning into something more, this is the movie for you.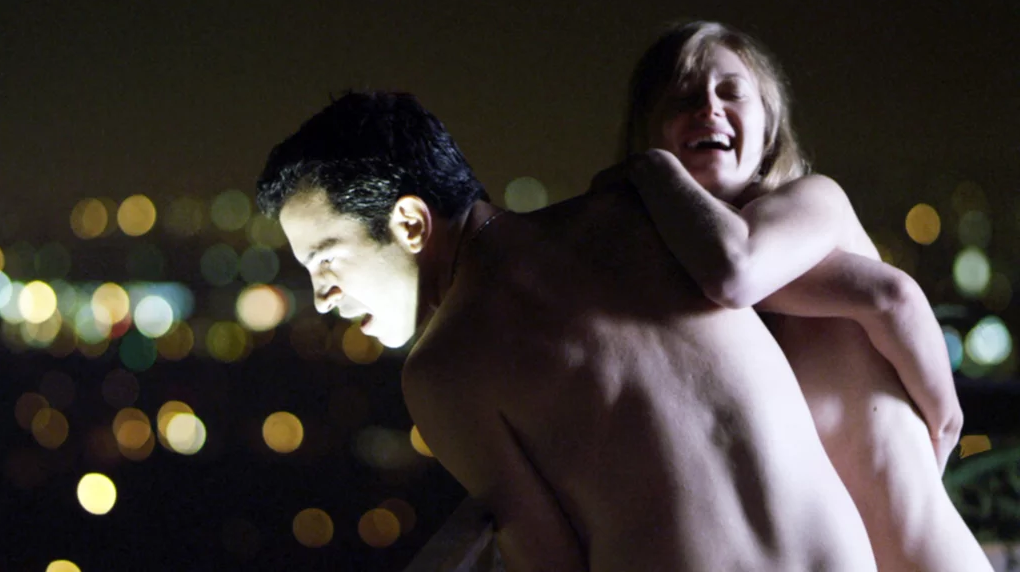 "Adore" 2013
In this film, two moms carry out affairs with the other's attractive teenage son.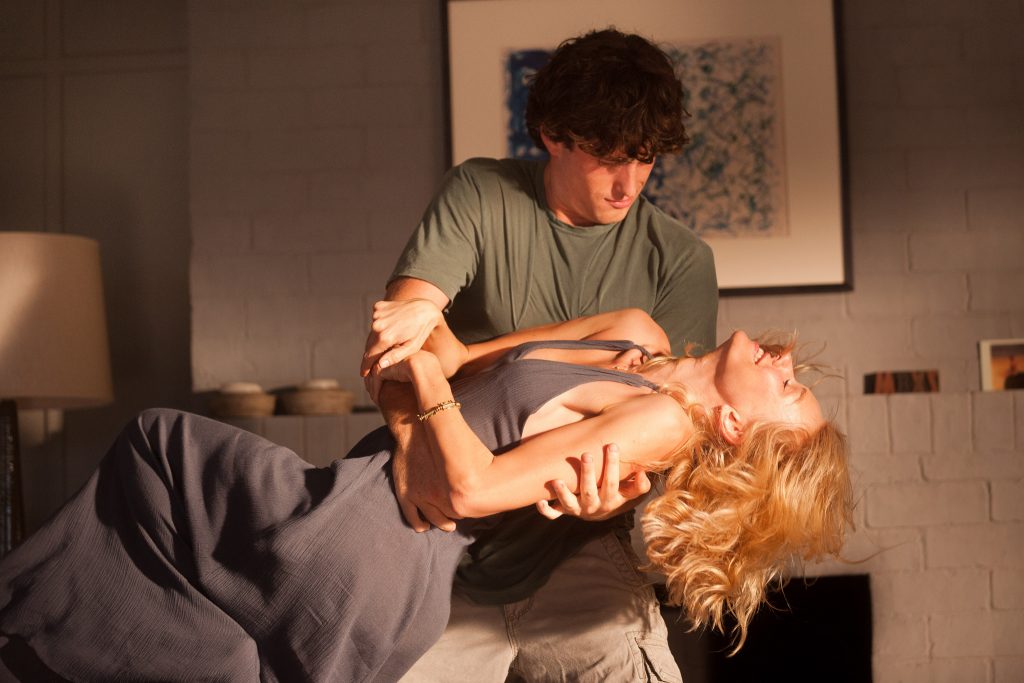 "Basic Instinct" 1992
The beautiful and dangerous Catherine (portrayed by Sharon Stone) artfully seduces the homicide detective investigating her for murder.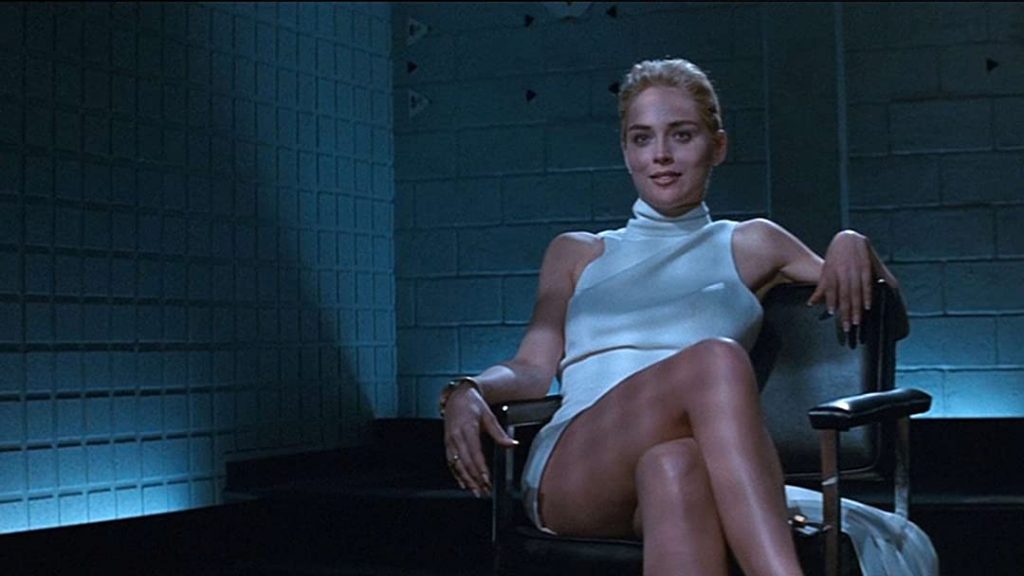 "Black Swan" 2010
Admit it, you tuned into "Black Swan" to see the love scene between Natalie Portman and Mila Kunis, but stayed for the impressively crafted story.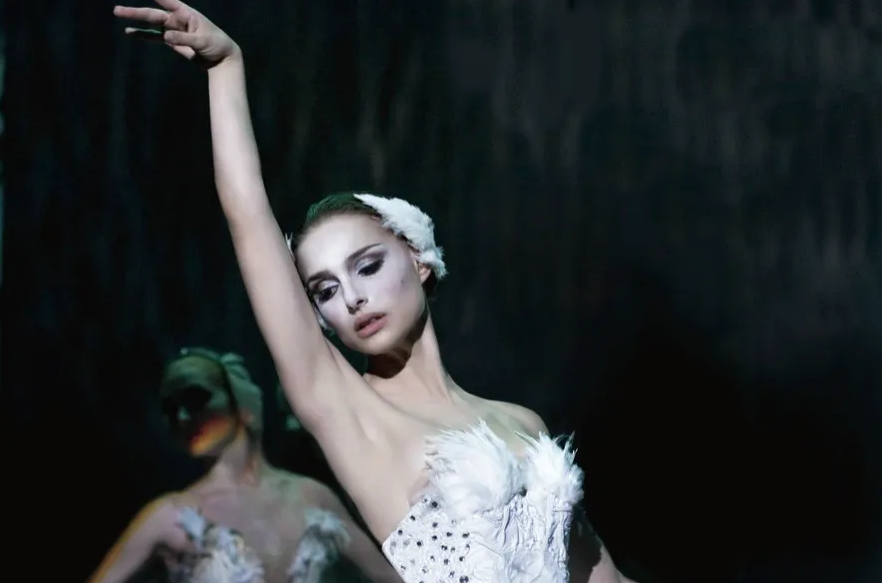 "Blue Valentine" 2010
Although this film showcases the demise of a couple's marriage, Ryan Gosling and Michelle Williams make one hell of a couple.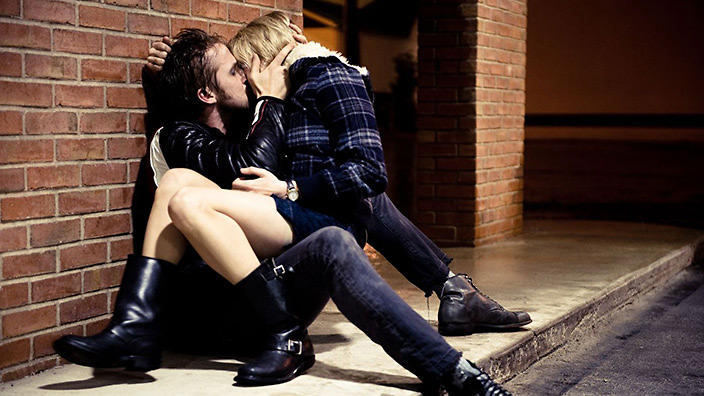 "Boogie Nights" 1997
When you make a film that takes place in the '70s pornscape, you know it'll get hot and heavy.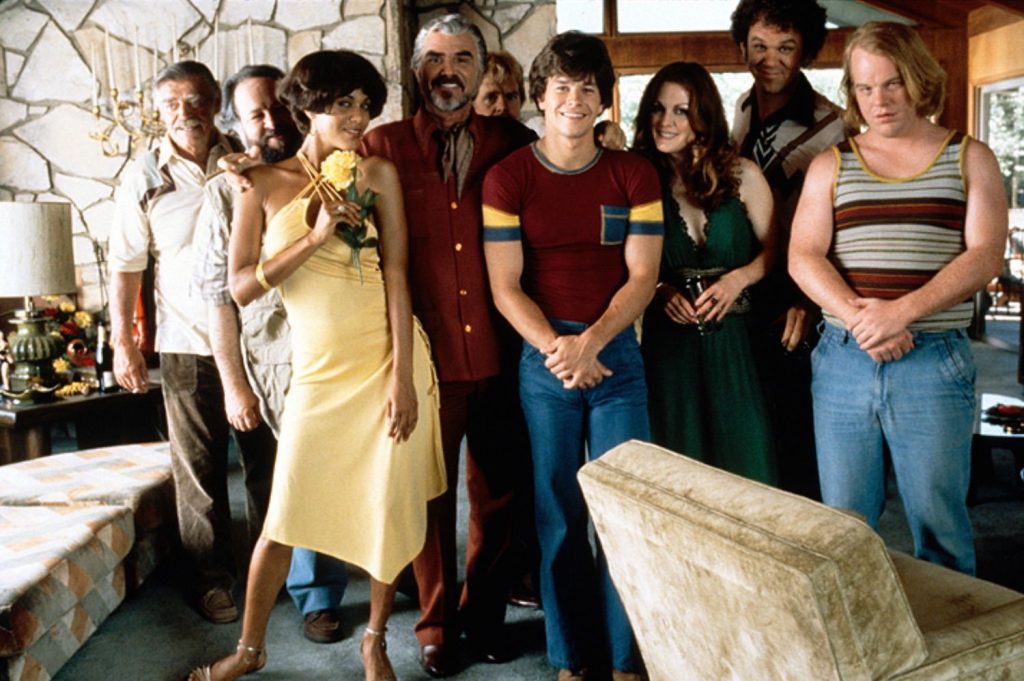 "Bound" 1996
Sparks fly when the girlfriend of a violent mobster and a recently released ex-con start a lesbian love affair.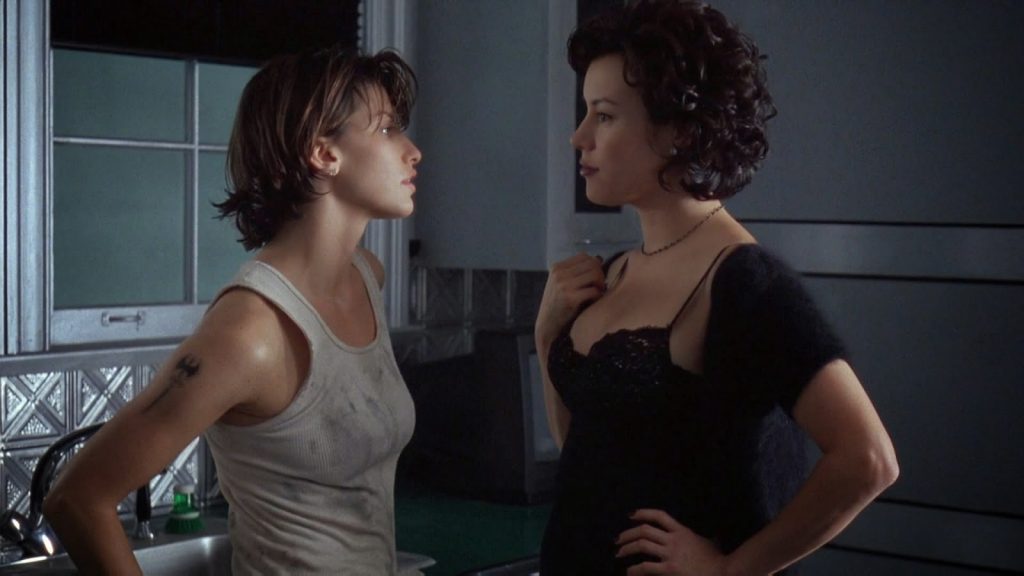 "Brokeback Mountain" 2005
This film played at our heartstrings and showed up the real meaning of true love.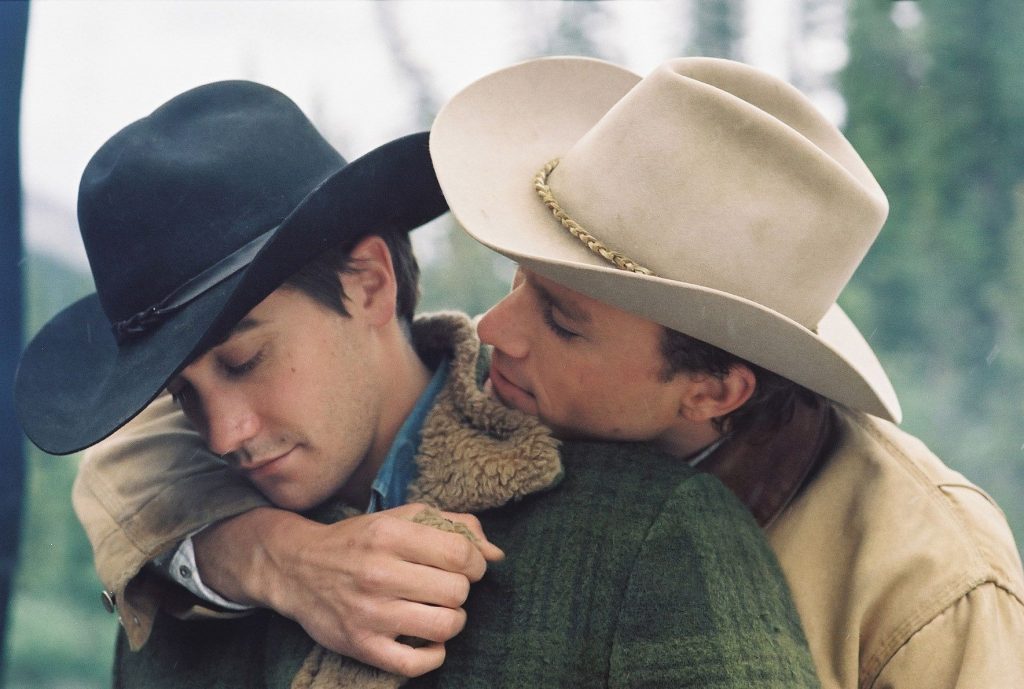 "Call Me By Your Name" 2017
Timothee Chalamet and Armie Hammer play young lovers against the backdrop of the romantic Lombardy, Italy.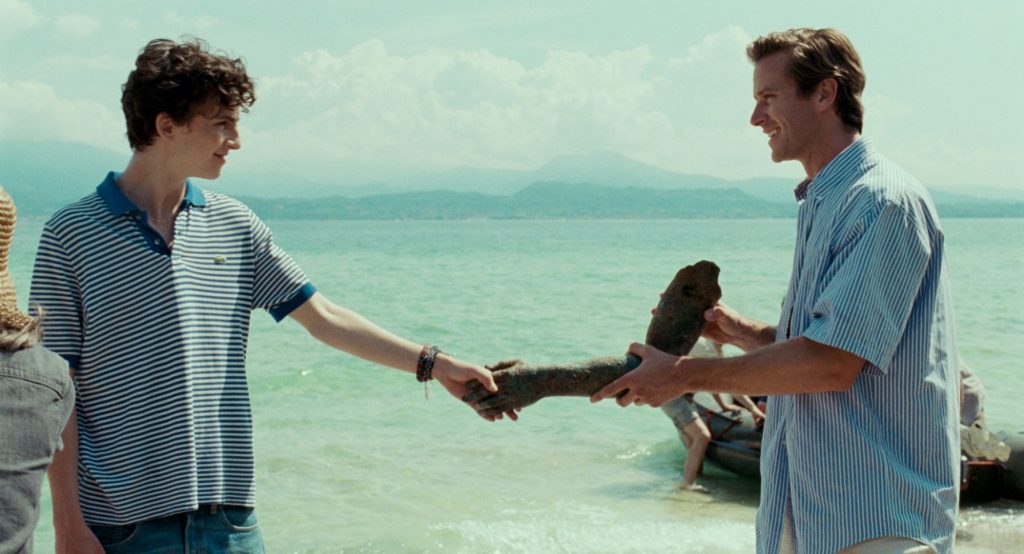 "Carol" 2015
When "Carol" hit theaters, it rocked the film industry and the genre of lesbian romance has never been the same since.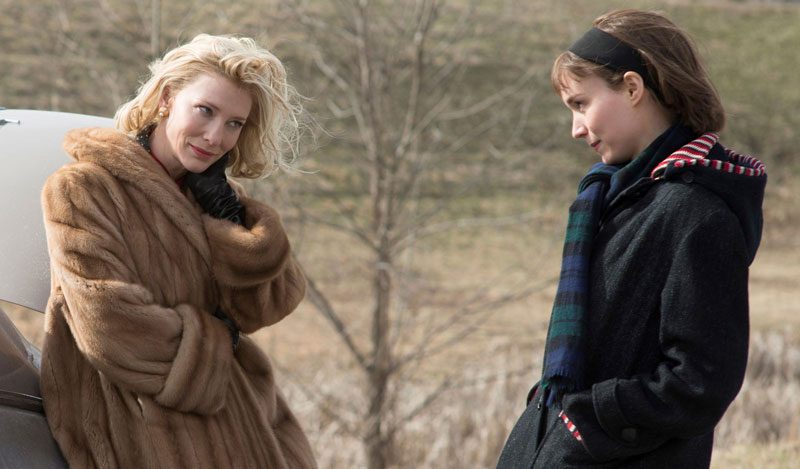 "Chloe" 2009
If you're looking for a thriller with some spicy heat, we highly recommend "Chloe."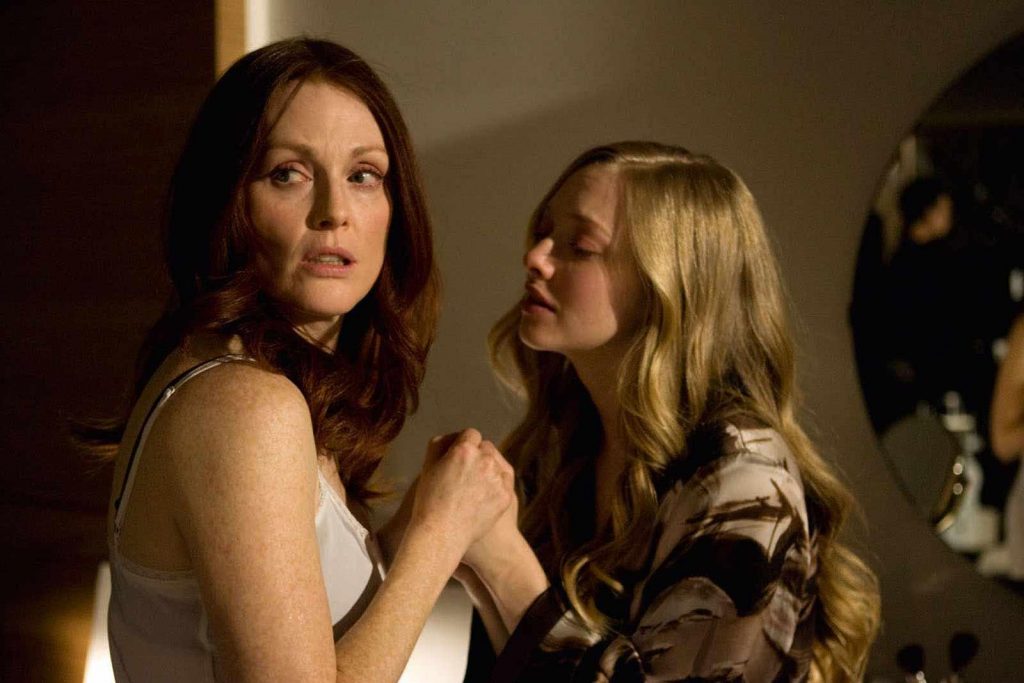 "Dirty Dancing" 1987
We all felt something down below the first time we watched "Dirty Dancing."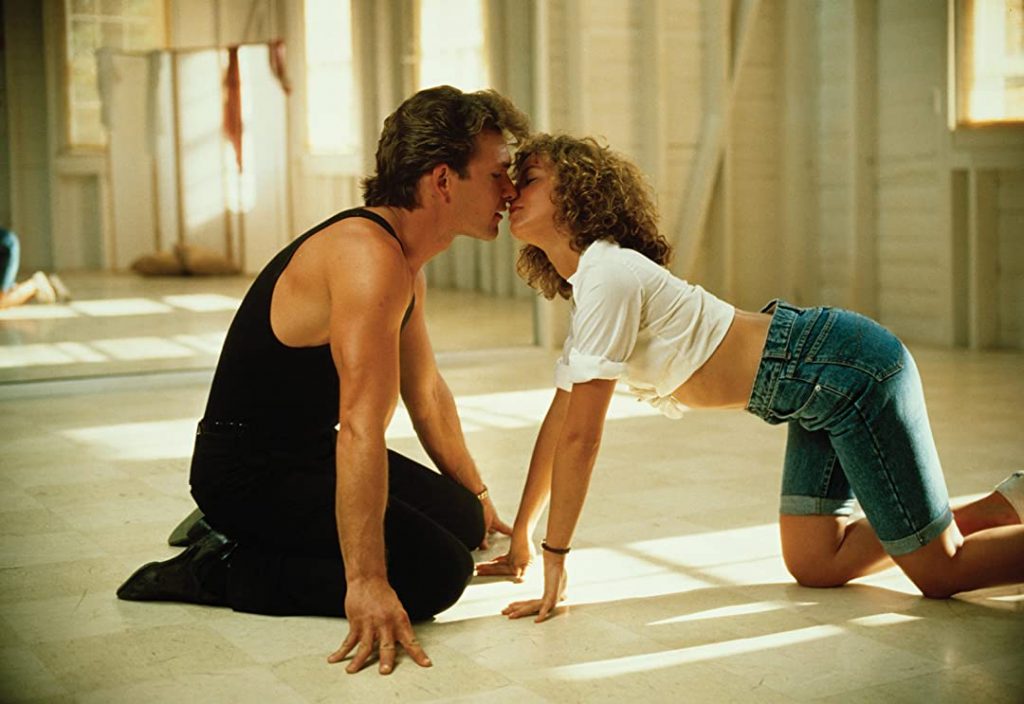 "Endings, Beginnings" 2019
Fantasize about being in a love triangle? This is the movie for you.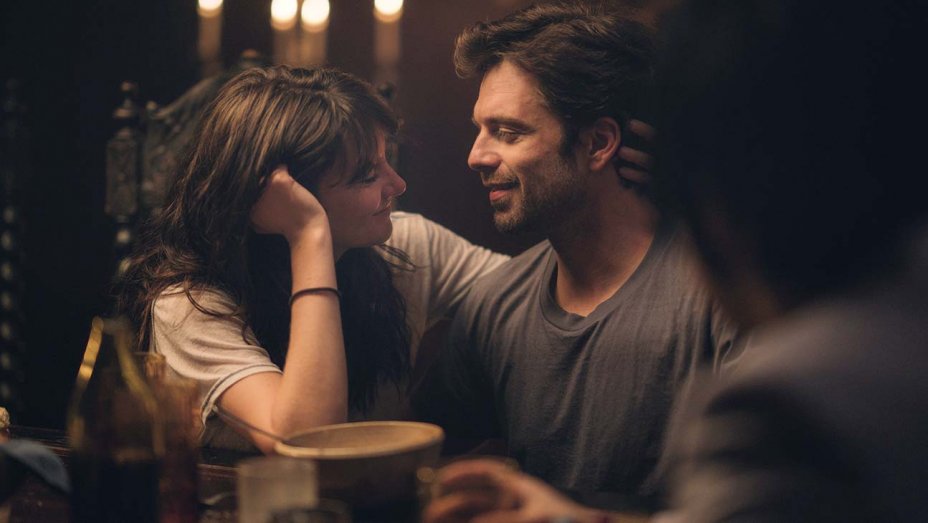 "Eyes Wide Shut" 1999
Tom Cruise and Nicole Kidman portray a couple who find themselves embroiled in an underground sex cult.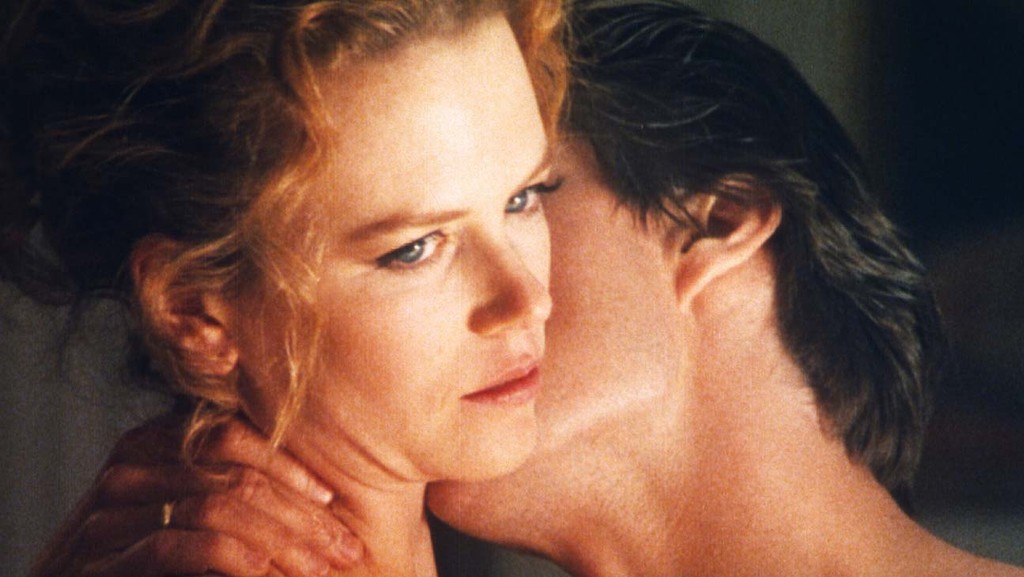 "House of Tolerance" 2011
If only all brothels featured beautiful people and hot, HOT sex.
"How Stella Got Her Groove Back" 1998
After years spent unlucky in love, the protagonist gets her groove back with the help of a handsome stranger half her age.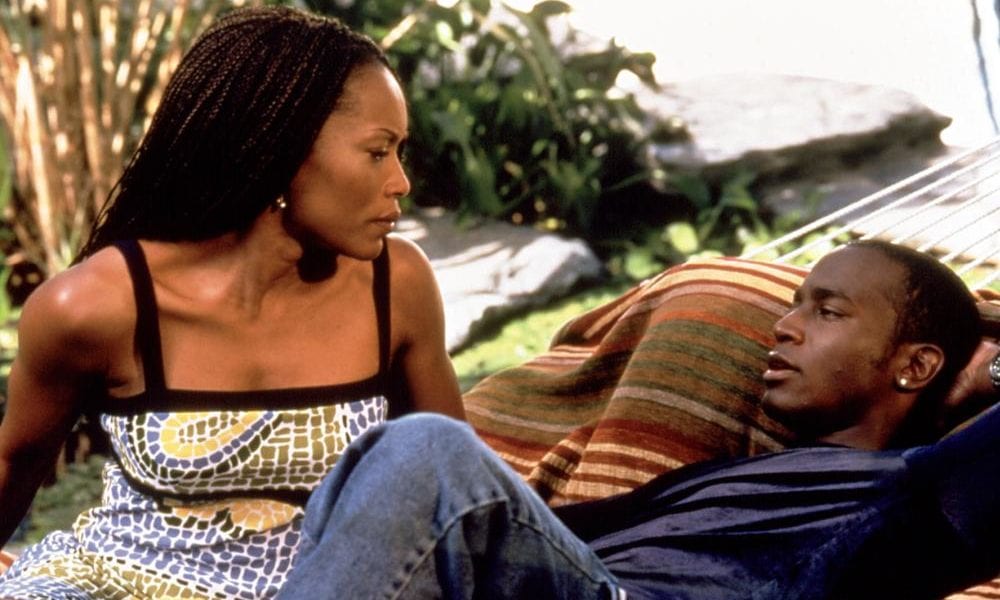 "Love and Basketball" 2000
If needed a movie to believe in soulmates, this movie will reinforce it.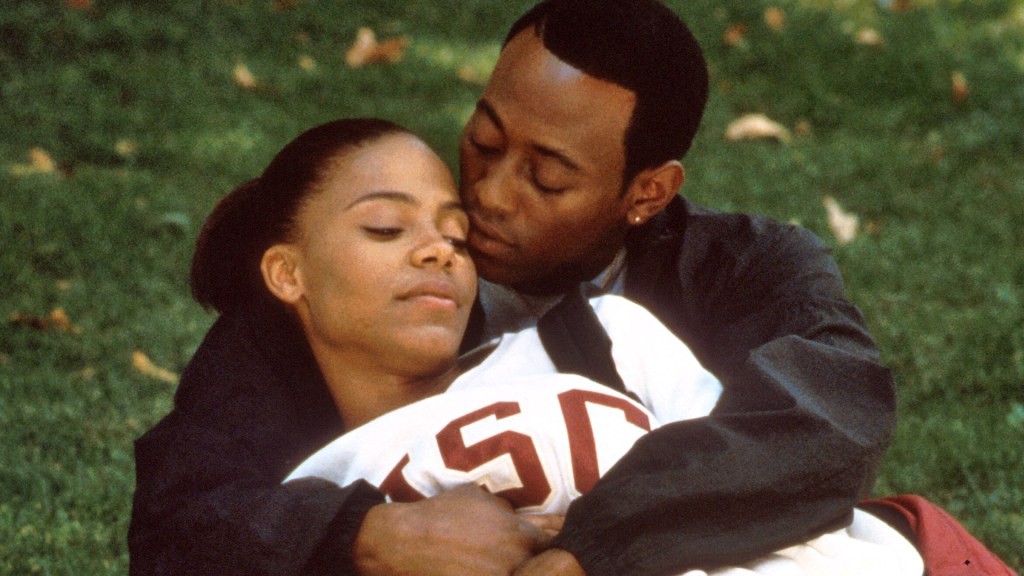 "Love" 2015
Ever considered having a menage a trois?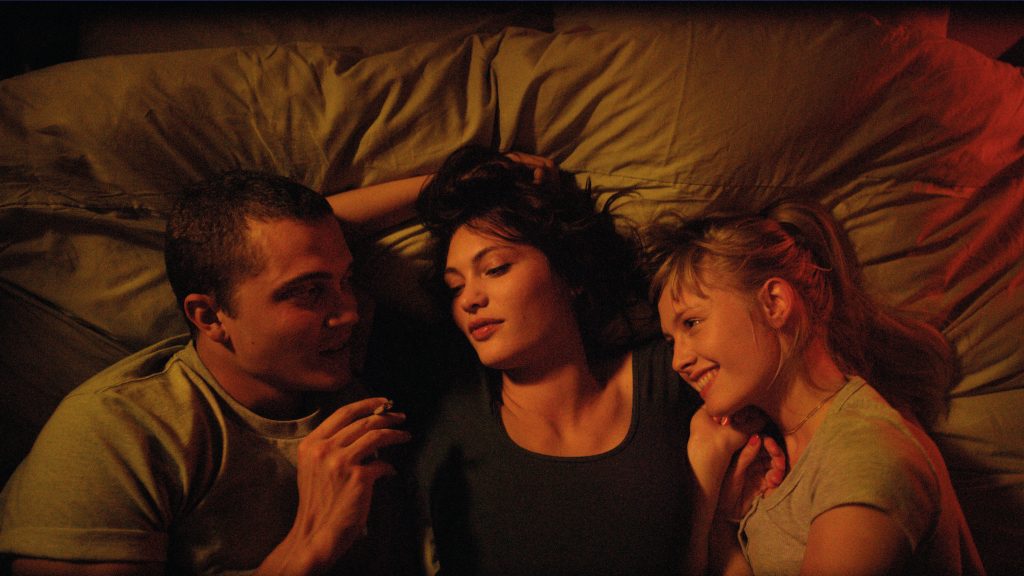 "Lust, Caution" 2007
Tense, passionate and an example of forbidden love at it's finest.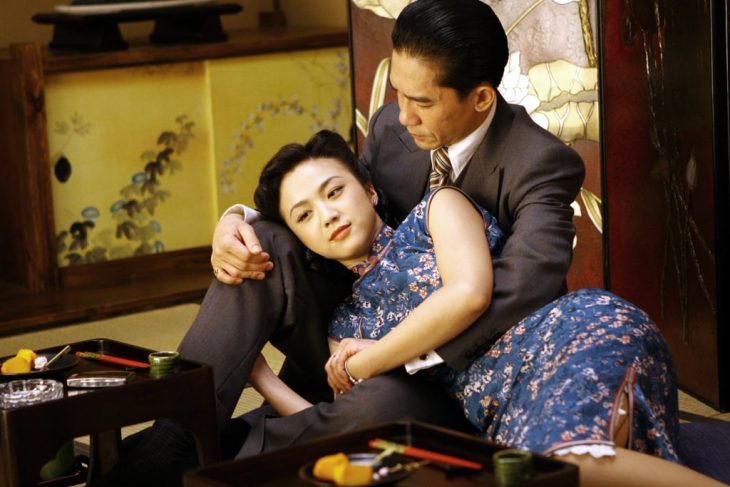 "Malena" 2000
This film is beautiful written and has the power to literally transport you across land and time.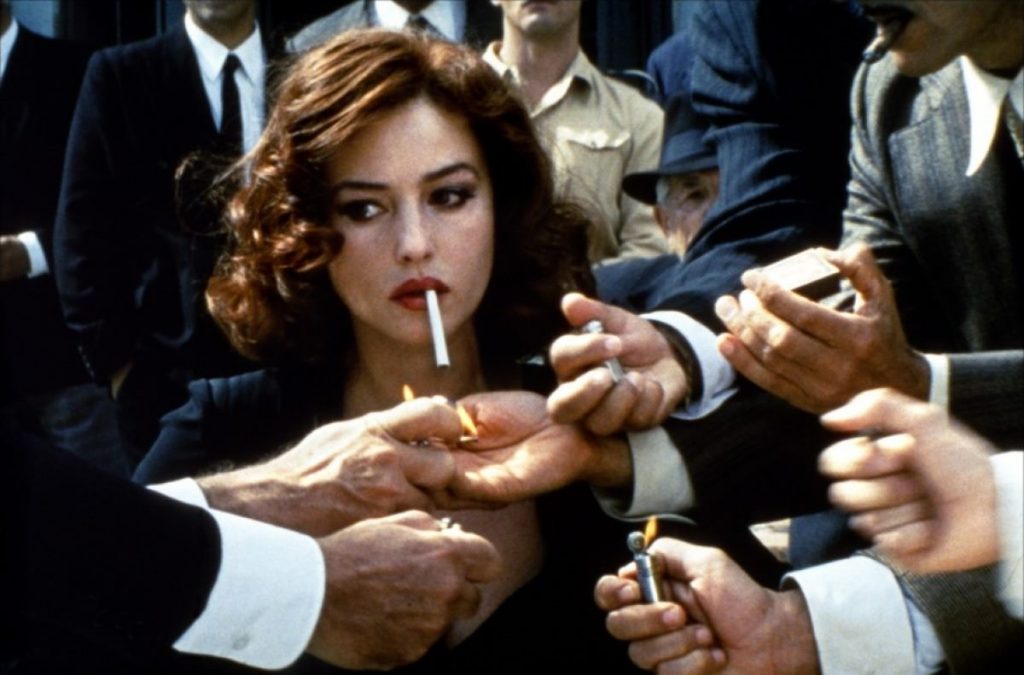 "Mr. and Mrs. Smith" 2005
How could a movie starring Angelina Jolie and Brad Pitt not be on this list?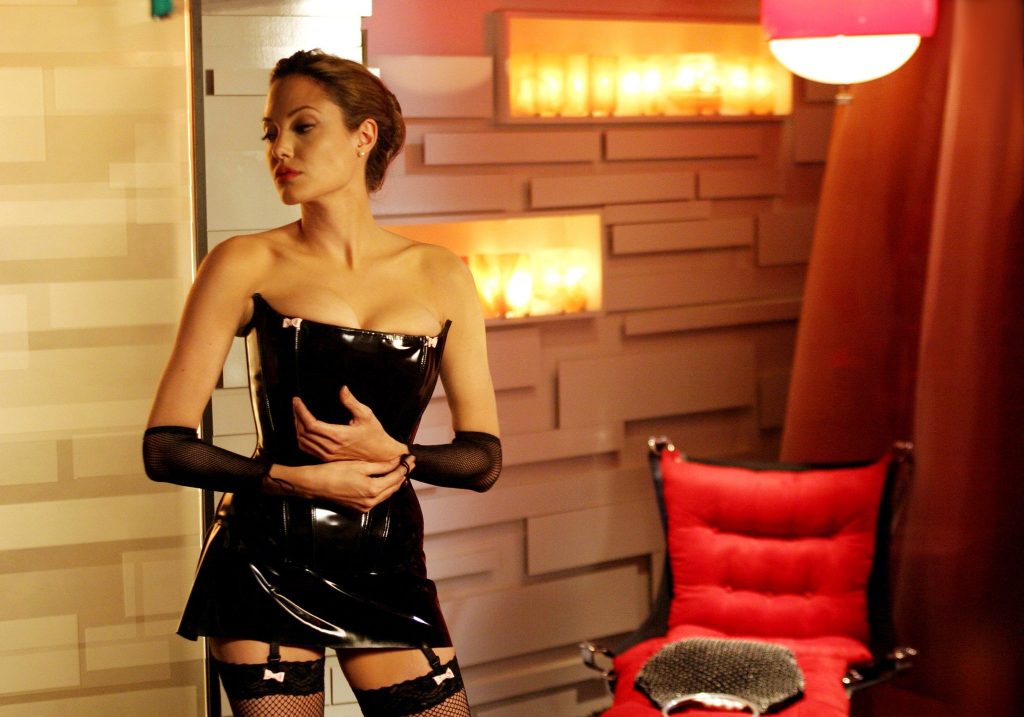 "Portrait of a Lady on Fire" 2019
This period piece is beautifully made and truly worth the watch.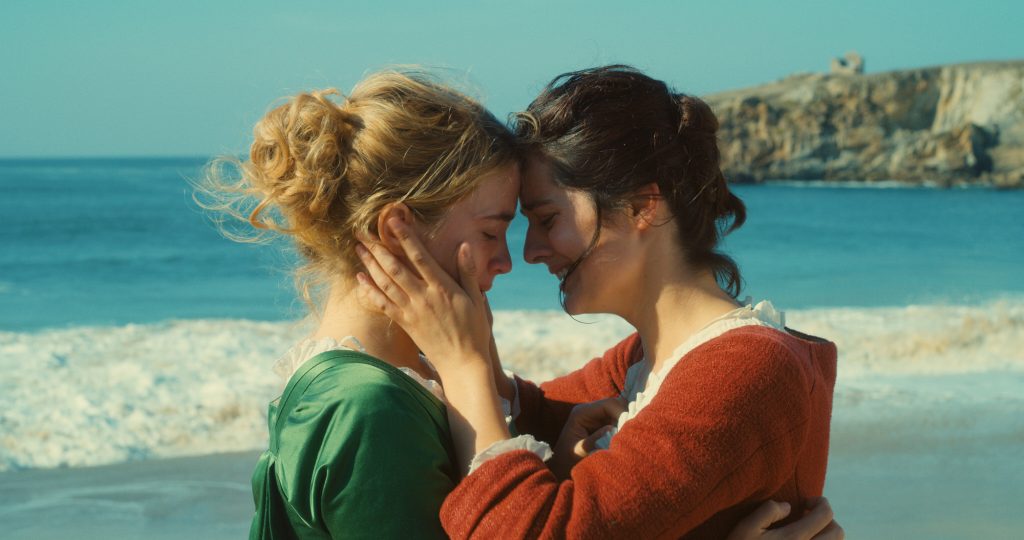 "She's Gotta Have It" 1986
Dream of dating three men at the same time? Yeah, us too.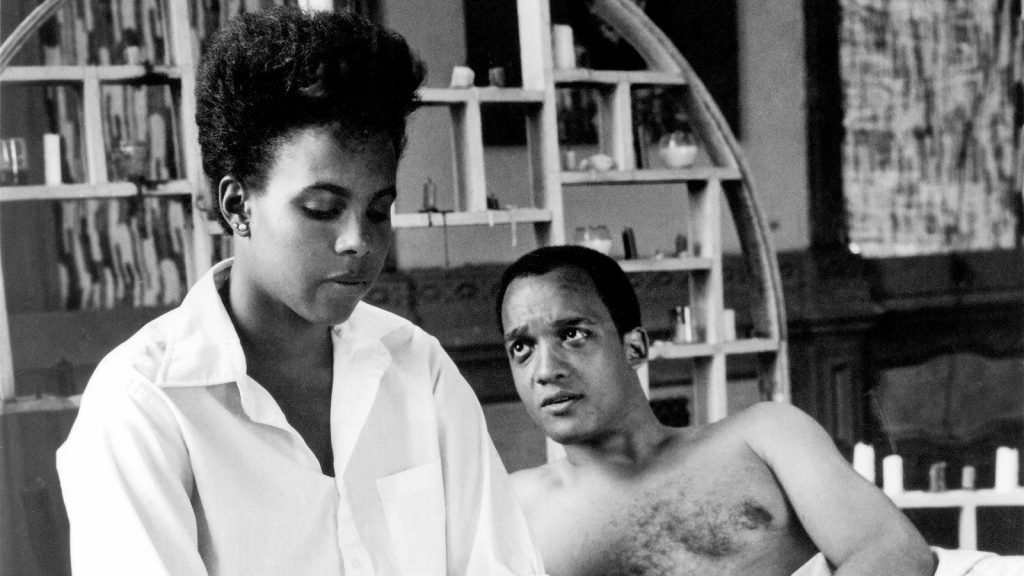 "The Lost Boys" 1987
"Twilight" wishes it could be half as steamy as this vampire cult classic.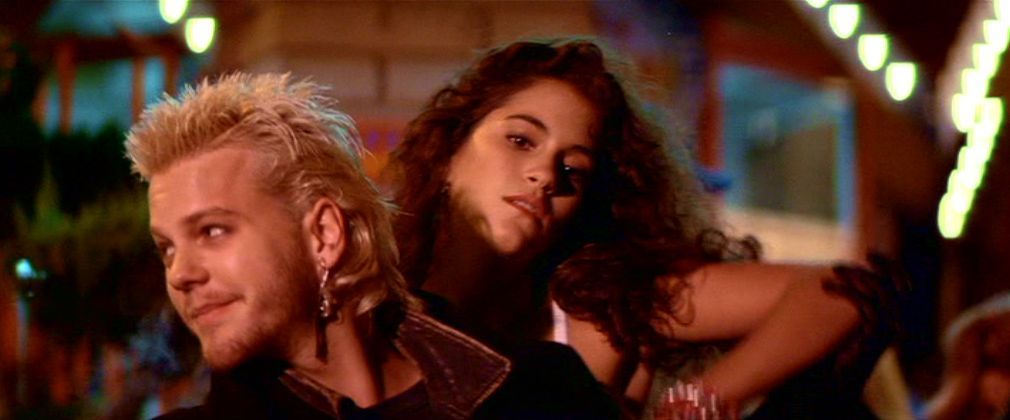 "The Piano Teacher" 2001
This film is artfully executed and we never thought we'd fantasize about hooking up in a public bathroom.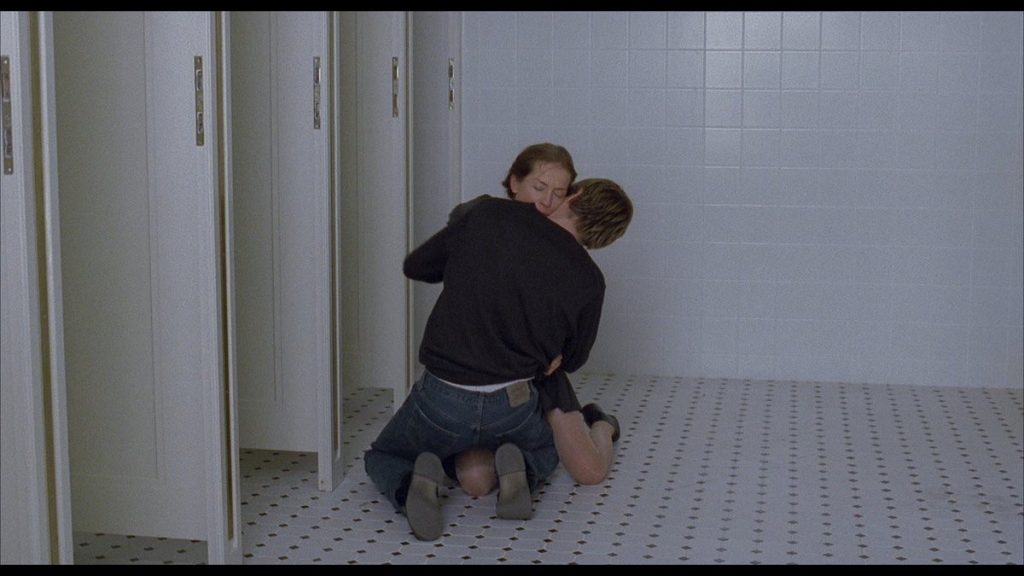 "Titanic" 1997
Come on, it wouldn't be a list of the steamiest movies of all time without "Titanic."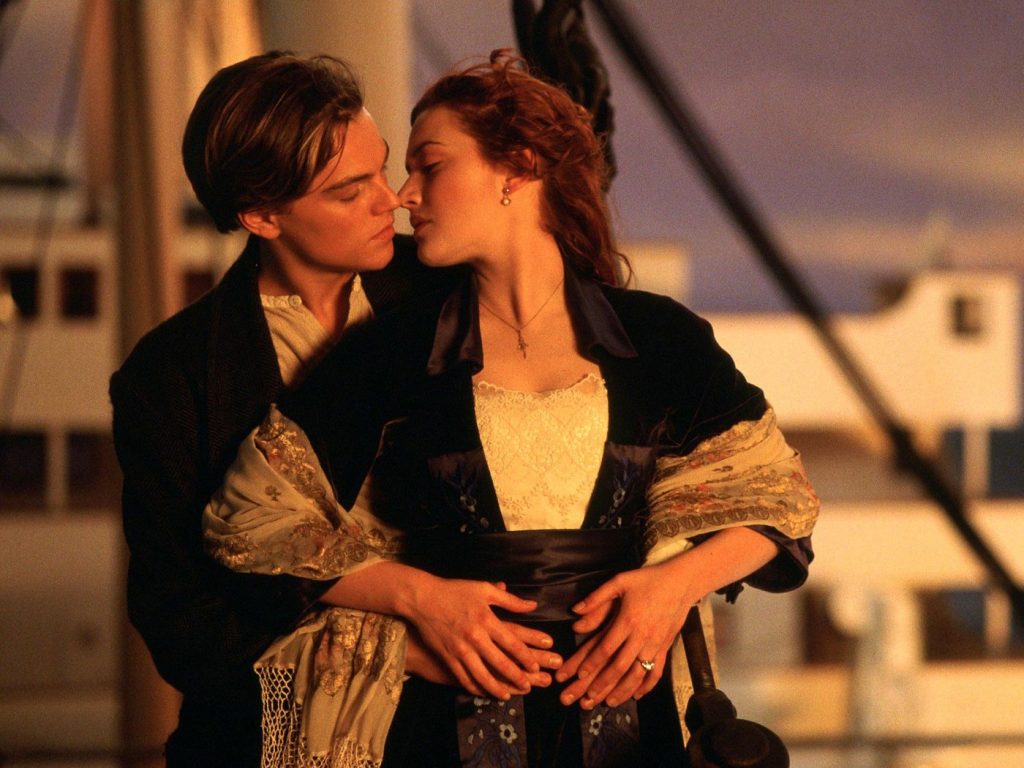 "Troy" 2004
What do you get when you combine Brad Pitt, Orlando Bloom and Eric Banna? One sexy movie.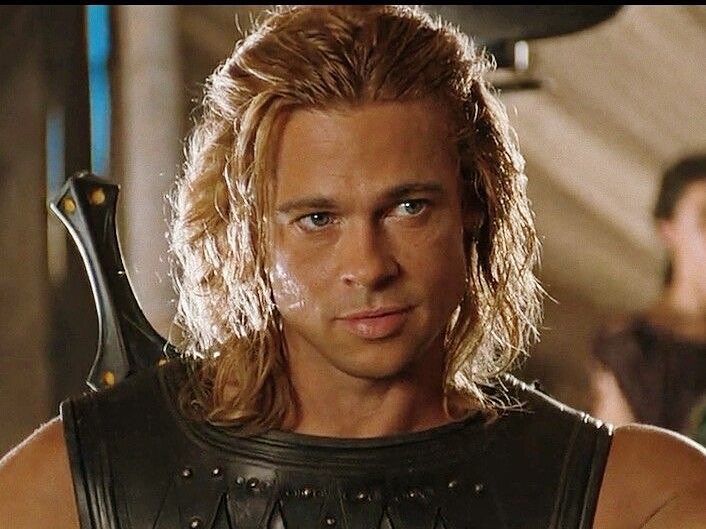 "Vicky Cristina Barcelona" 2008
This movie can be boiled down into four things: good food, great wine, beautiful art and lots of sex.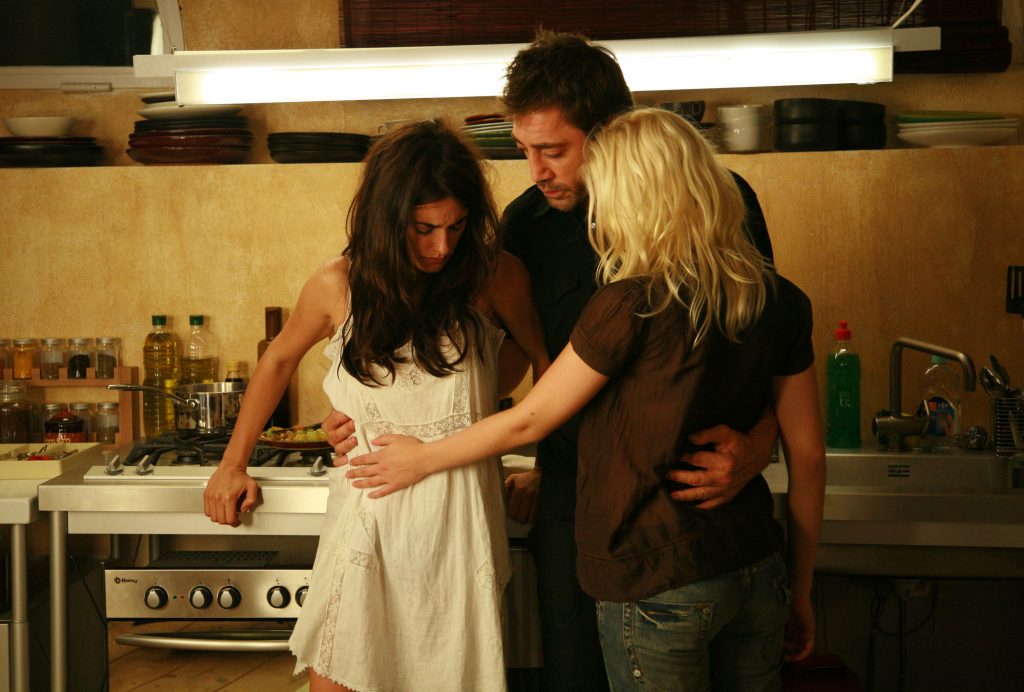 "Wild Things" 1998
While this might not be one of the most critically acclaimed movies of all time, you can't deny it has some seriously steamy sex scenes.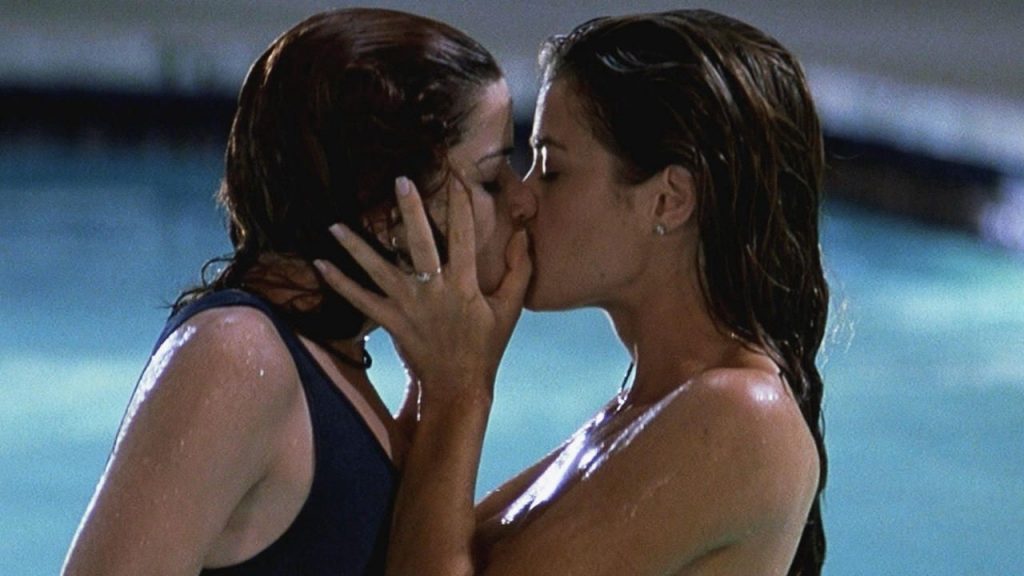 "Young & Beautiful" 2013
Okay, was anyone else's experience losing their virginity this hot? I'd like to know!