2022 is going to be a great year, we're manifesting it. What we do know for sure is that it will be an amazing year for horror and we can't wait to get our butts to the theater. This year, there will be plenty of highly anticipated sequels belonging to famous franchises— such as "Scream," "Texas Chainsaw Massacre," "Halloween" and "Jeepers Creepers." Plus there will be many original films brought to us by groundbreaking directors with all-star casts. Take a look at 13 horror movies we're looking forward to seeing in 2022, then let us know your thoughts on this list in the comments section on social media.
"Scream" January 14th
Twenty-five years after the events of the original "Scream," Ghostface and the gang are back. "Scream" acts as a direct sequel to 2011's "Scream 4," bringing back franchise favorites Neve Campbell, Courtney Cox and David Arquette. This is the first film in the "Scream" franchise not to be directed by Wes Crave, as the horror legend passed away in 2015, with Matt Bettinelli-Olpin and Tyler Gillett taking the reigns.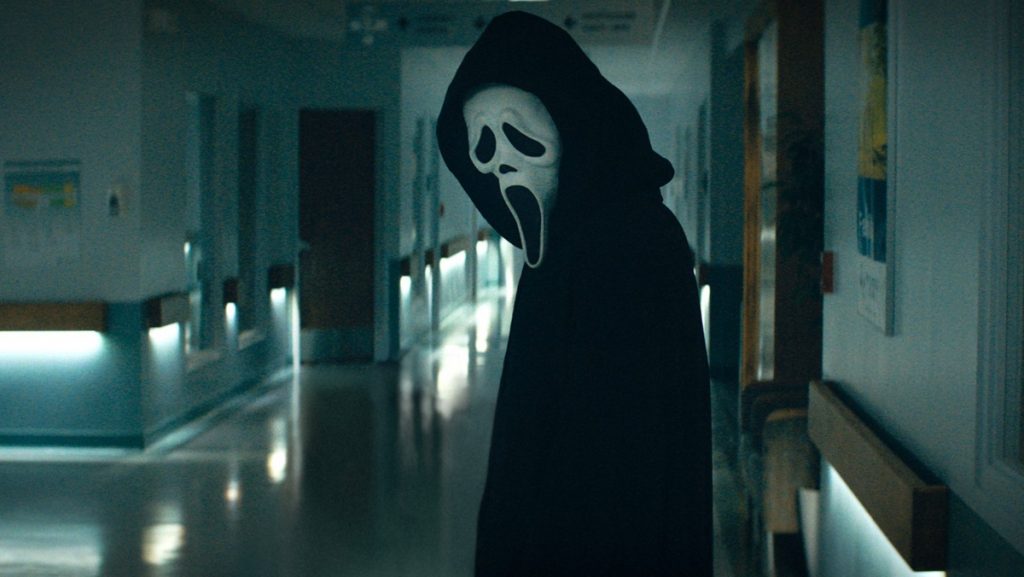 "Orphan: First Kill" January 28th
2009's "Orphan" was a smash success and over 10 years later, we finally have a second coming of the terrifying Esther. "Orphan: First Kill" acts as a prequel to Esther's (a.k.a. Leena's) story, with Isabelle Fuhrman reprising the role. The film also stars Julia Stiles as Esther's new mommy, taking over the spot previously filled by Vera Farmiga.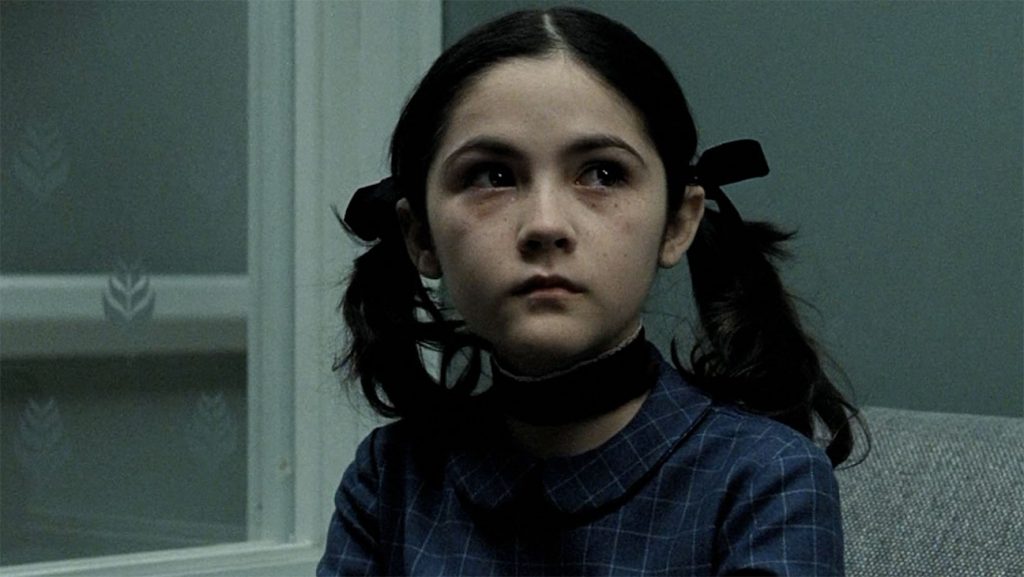 "Texas Chainsaw Massacre" February 18th
Leatherface is making his return, this time to Netflix. 2022's "Texas Chainsaw Massacre" is the ninth overall installment and introduces a brand new cast of characters to the franchise. However, there are also plenty of familiar favorites, including Sally Hardesty, the sole survivor of the infamous 1973 massacre.
"The Black Phone" June 24th
Following his scene stealing performance in "Sinister," Ethan Hawke has returned to horror for "The Black Phone." Hawke portrays serial killer The Grabber, who abducts children in a suburban Colorado town. And after being kidnapped, one of his kids learns that he can communicate with the killer's previous victims through a disconnected black phone in the soundproof basement and chaos ensues.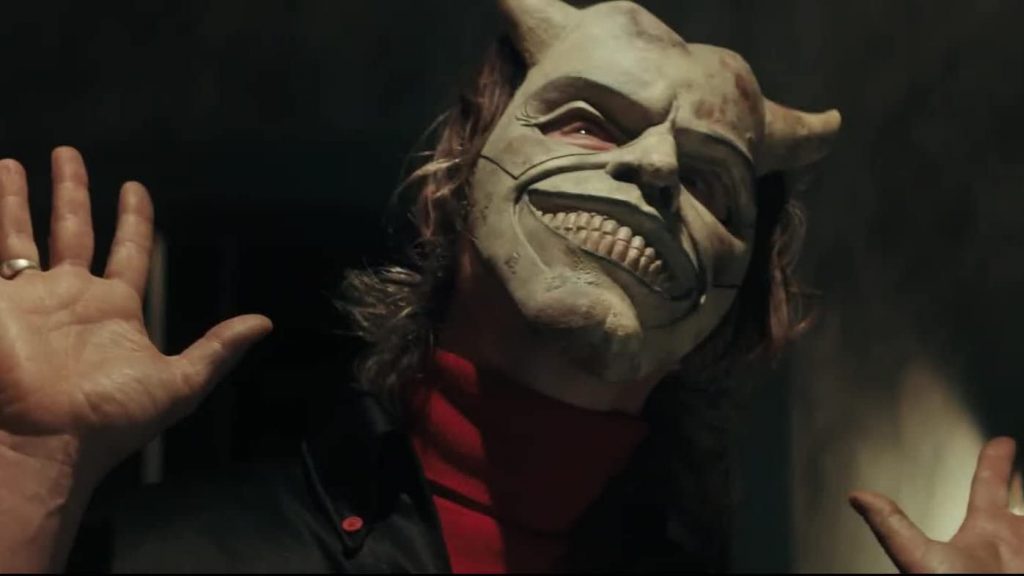 "Nope" July 22nd
Jordan Peele gained horror acclaim through his films "Get Out" and "Us." Now, he's back at it with 2022's "Nope" starring Daniel Kaluuya, Keke Palmer, Steven Yeun and Barbie Ferrera. Not much can be said yet about what this film will entail, but knowing Peele, we're in for a treat.
"Salem's Lot" September 9th
It's a tradition to bring Stephen King's novels to the big screen and it's "Salem's Lot's" chance to shine. This film is based on the 1975 novel of the same name and follows a man who returns to his hometown only to discover it's being preyed upon by a malevolent vampire. This is the first feature film for "Salem's Lot," following an acclaimed 1979 two-part television miniseries.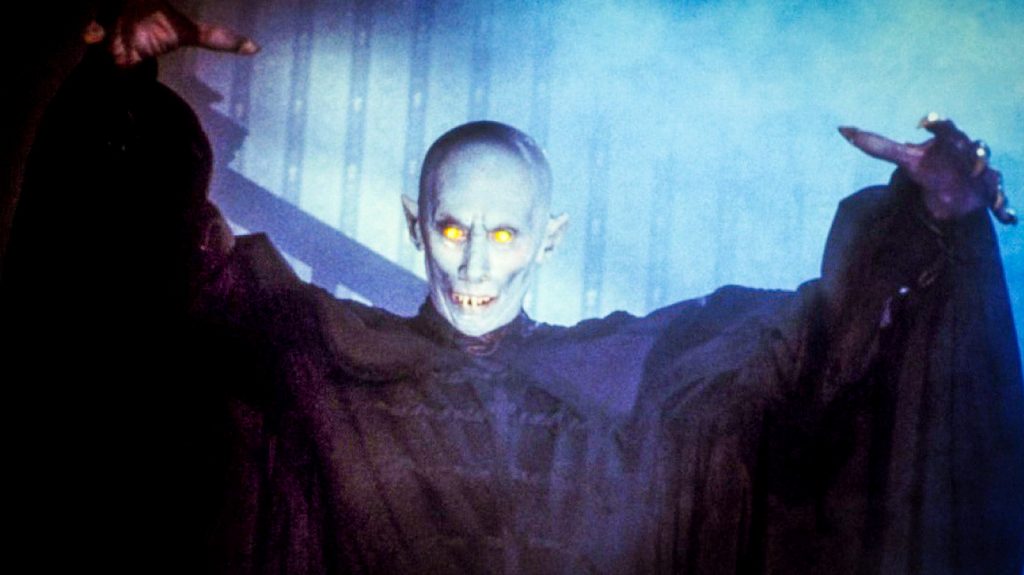 "Don't Worry Darling" September 23rd
Olivia Wilde made her directorial debut with 2019's "Booksmart" and now she's dipping her toes into the horror genre. "Don't Worry Darling" stars Florence Pugh and Harry Styles as a 1950s housewife and husband, with ensemble performances by Chris Pine, Olivia Wilde, Kiki Layne, Nick Kroll and Gemma Chan. And yes, we've been dying to see this film ever since the teaser of Pugh and Styles' steamy make out first dropped.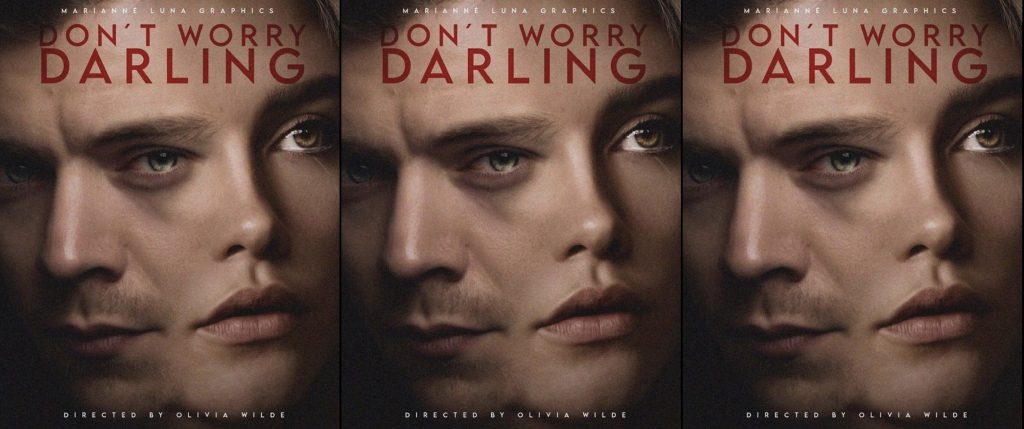 "Dark Harvest" September 23rd
This highly anticipated film hits theaters in September and is based on the 2006 novel of the same name by Norman Partridge. The story follows a Midwestern town and it's fearsome monster—"Sawtooth Jack." Every year, Sawtooth Jack arises from the cornfield and hordes of teenage boys take him on in a ritual of life and death, with the victor winning the coveted October Prize.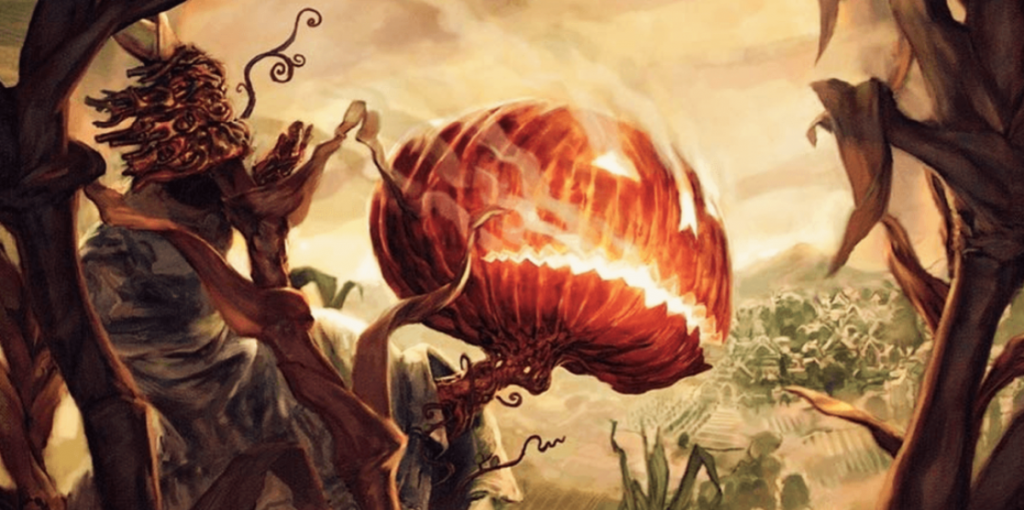 "Halloween Ends" October 14th
At long last, Michael Myers' saga is coming to an end. Following in the footsteps of director David Gordon Green's 2018 film "Halloween" and 2021's "Halloween Kills," "Halloween Ends" will see Myers and Laurie Strode going head-to-head one final time. Who will come out on top? We'll have to wait and see.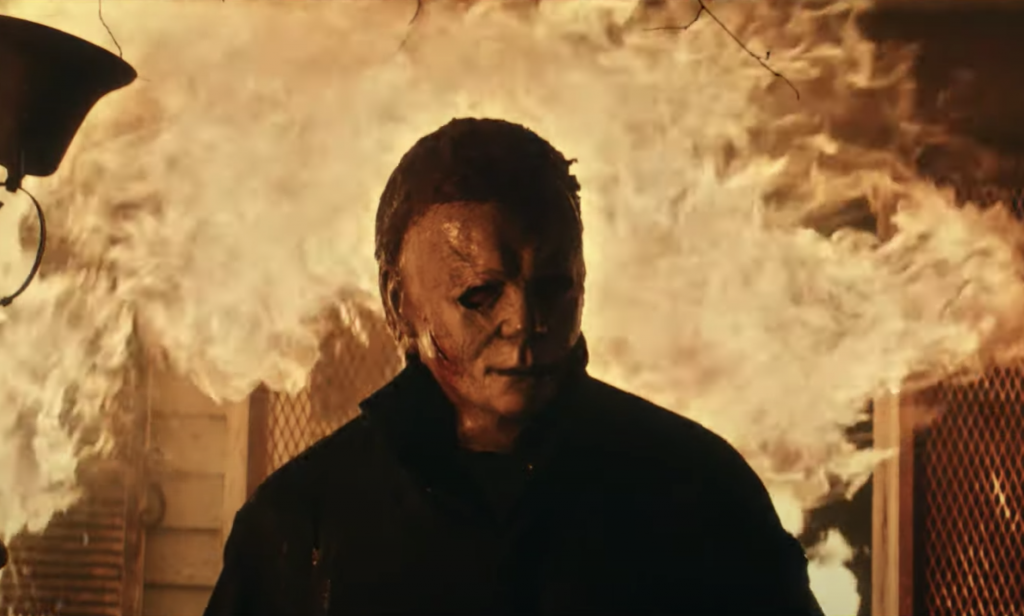 "Jeepers Creepers: Reborn" TBD
Over 20 years after the original film hit theaters, "Jeepers Creepers: Reborn" is the first film of a planned reboot trilogy. This film follows the Horror Hound Festival and an unsuspecting couple who soon learn the insidious secrets of their town through disturbing premonitions. The film is directed by Timo Vuorensola and is written by Sean Michael Argo.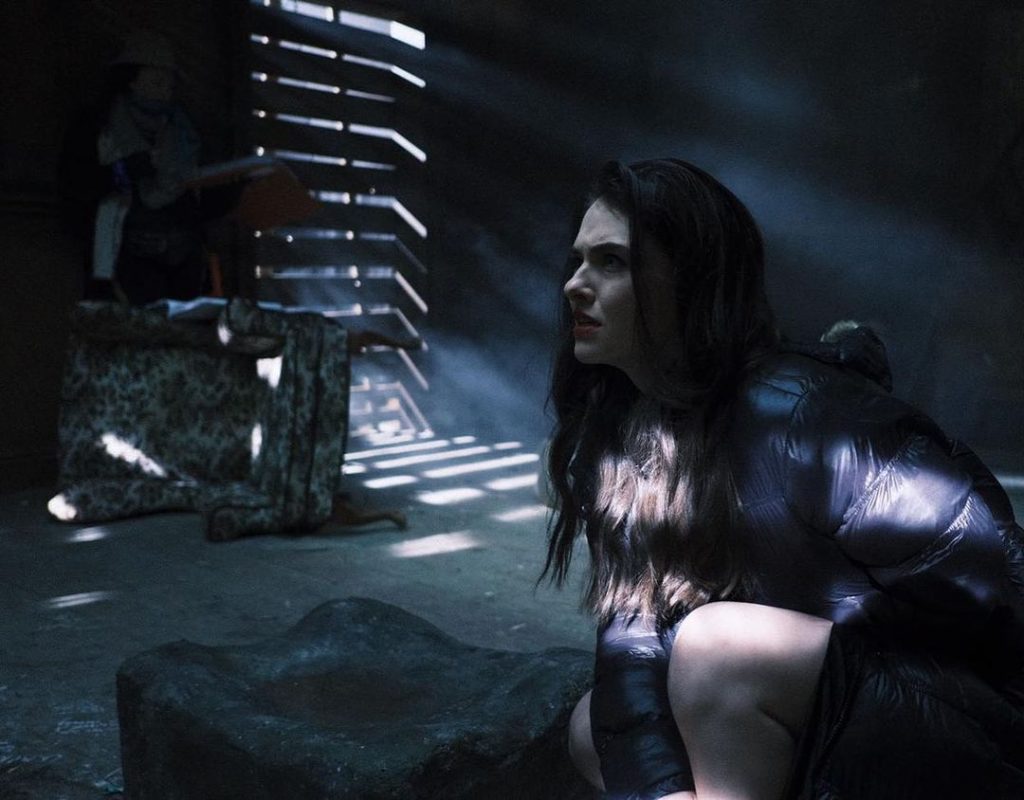 "Evil Dead Rise" TBD
Over 40 years after the iconic original film, there's a new film to add to the "Evil Dead" family. "Evil Dead Rise" is directed by Lee Cronin and executive produced by franchise creator Sam Raimi, as well as actor Bruce Campbell, who portrayed protagonist Ash Williams in the first three films. This film follows two sisters fighting to survive against the titular evil dead.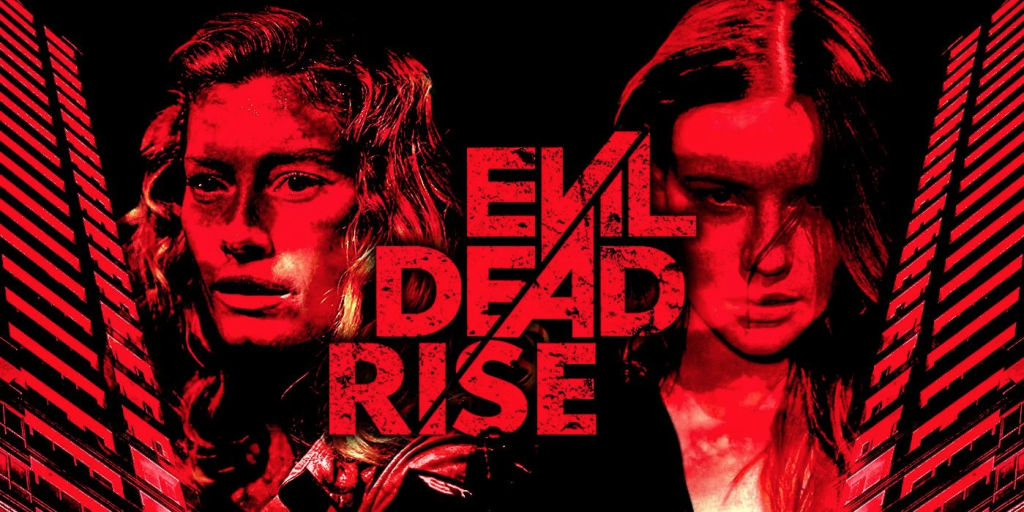 "Hellraiser" TBD
For the first eight "Hellraiser" films, English actor Doug Brady portrayed the franchise's lead cenobite Pinhead. For the 2022 "Hellraiser" film, he's passing the torch to American actress Jamie Clayton. The newest "Hellraiser" installment is set to hit Hulu some time in 2022 and will closely follow creator Clive Barker's 1986 novella "The Hellbound Heart."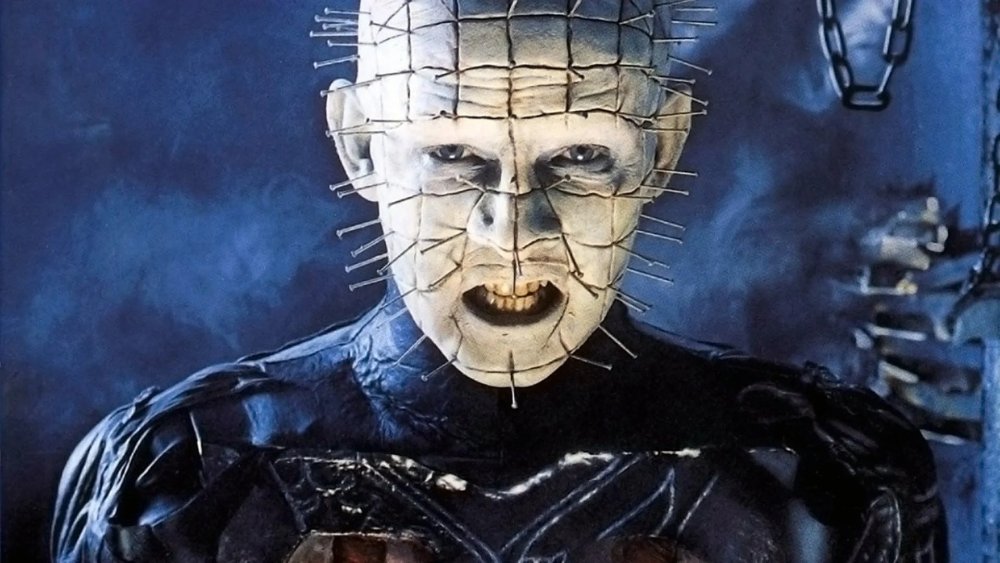 "Firestarter" TBD
Not only will 2022 bring us an adaptation of Stephen King's "Salem's Lot," we'll also be getting a reboot of his 1980 novel "Firestarter." For this film, Zac Efron portrays protagonist Andy McGee who must protect his daughter with pyrokenetic powers from a government agency who seeks to control her. This is the second feature film based on this story, following the 1984 film starring Drew Barrymore.