A budding genre in the world of movies – from blockbusters to indie student films – Neon Noir is taking the cinema-sphere by storm. More of an aesthetic genre than topical, neon noir directs its attention to cinematography, ornate color palettes, vibrant lighting choices and intricate editing patterns. Going back as far as the late 70s, with films such as the original "Suspiria" directed by Dario Argento, this burgeoning genre has quietly been building an arsenal of films over the span of 50 years.
Neon noir is most discernible by the technical elements showcased within a film. The creative choices are often times gripping, sucking audiences in and leaving them unable to look away from the screen. Neon noir encapsulates a nightmarish, techno form of surrealism in film, without the philosophical message behind it. While always veering on the side of aesthetics, a delicious but basic plot is often tucked neatly into these films.
We've gathered ten films we think fit perfectly into this category for your viewing pleasure.
10. 'Atomic Blonde' (David Leitch, 2017)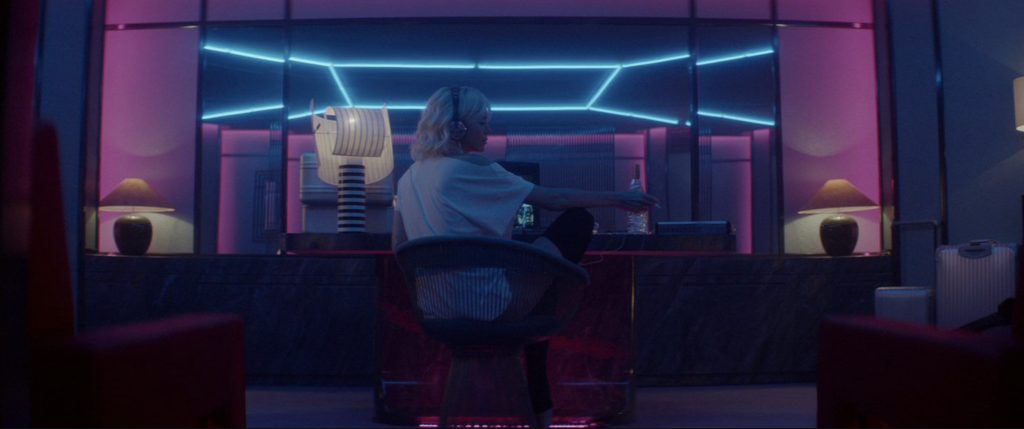 An undercover MI6 agent (Charlize Theron) is sent to Berlin during the Cold War to investigate the murder of a fellow agent and recover a missing list of double agents.
Catch 'Atomic Blonde' on VOD, and watch the trailer here.
9. 'Good Time' (Josh Safdie & Benny Safdie, 2017)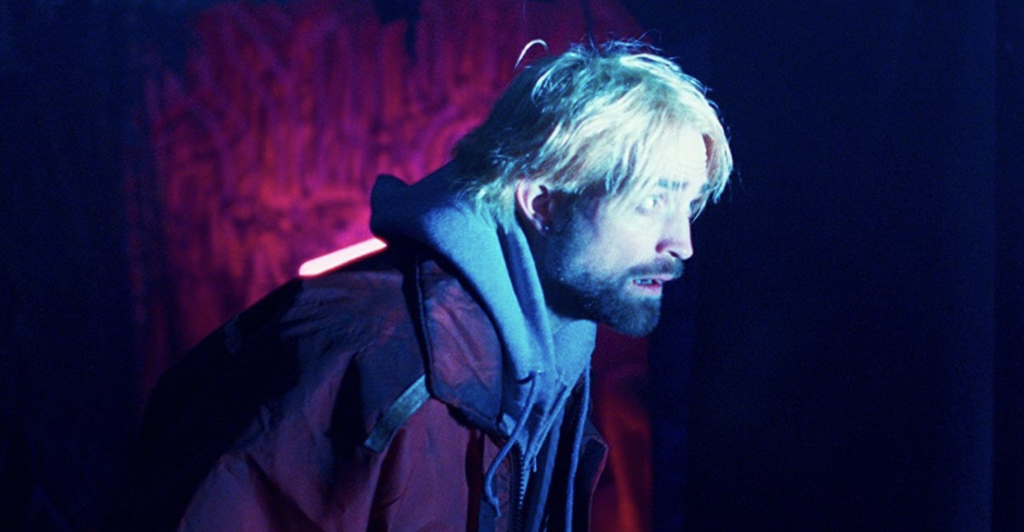 After a botched bank robber lands his younger brother in prison, Connie Nikas (Robert Pattinson) embarks on a twisted odyssey through New York City's underworld to get his brother Nick (Benny Safdie) out of jail.
Catch 'Good Time' on Kanop, Showtime, and VOD. Watch the trailer here.
8. 'John Wick' (Chad Stahelski, 2014)
Ex-hitman John Wick (Keanu Reeves) comes out of retirement to track down the gangsters that took everything from him.
Stream on Freevee and VOT, catch the trailer here.
7. 'Upgrade' (Leigh Whannell, 2018)
A brutal mugging leaves Grey Trace (Logan Marshall-Green) paralyzed in the hospital and his beloved wife dead. A billionaire inventor soon offers Trace a cure – an artificial intelligence implant called STEM that will enhance his body. Now Able to walk, Grey finds that he also has superhuman strength and agility – skills he uses to seek revenge against the thugs who destroyed his life.
Stream on Cinemax and VOD, and watch the trailer here.
6. 'The Neon Demon' (Nicolas Winding Refn, 2016)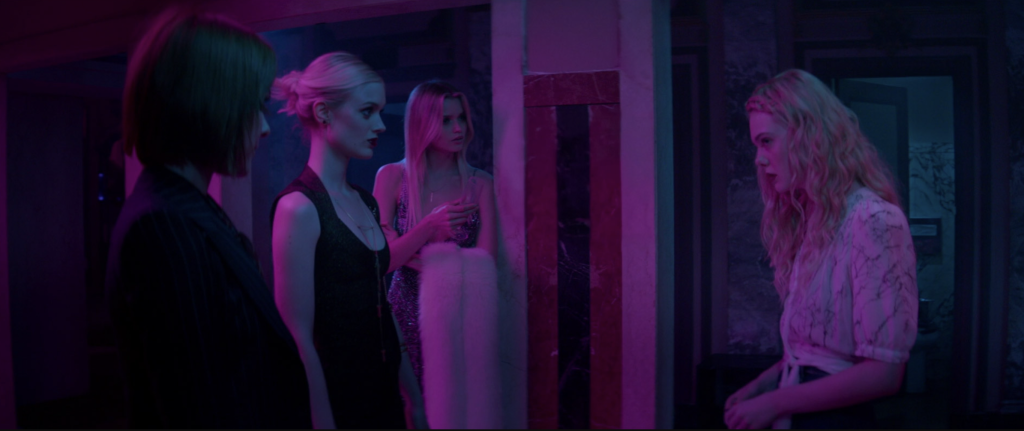 When aspiring model Jesse (Elle Fanning) moves to Los Angeles, her youth and vitality are devoured by a group of beauty obsessed women who will take any means necessary to get what she has.
Watch on Amazon Prime Video and VOD, catch the trailer here.
5. 'Spider-Man: Into the Spider-Verse' (Rodney Rothman & Peter Ramsey, 2018)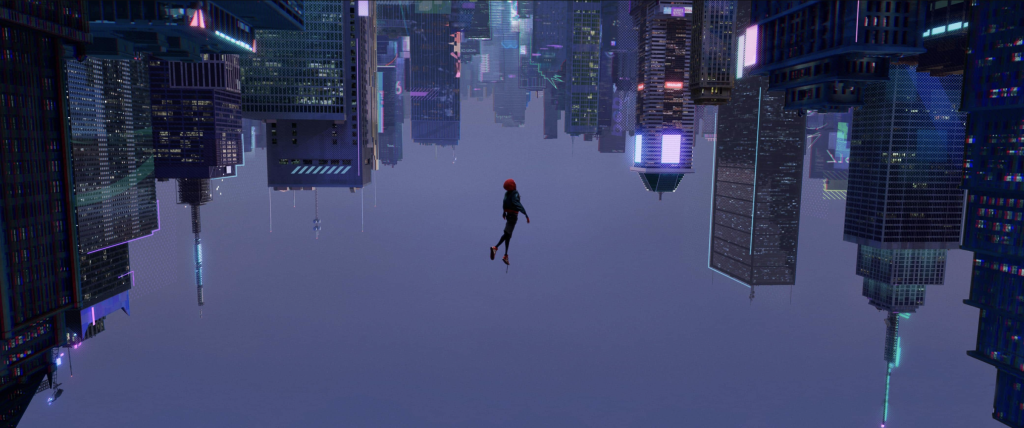 Miles Morales (Shameik Moore) is juggling his life between being a high school student and being a Spider-Man. When Wilson "Kingpin" Fisk (Liev Schreiber) uses a supercollider, others from across the Spider-Verse are transported to this dimension.
Watch on Fubo and VOD, and check out the trailer here.
4. 'Bad Times At the El Royale' (Drew Goddard, 2018)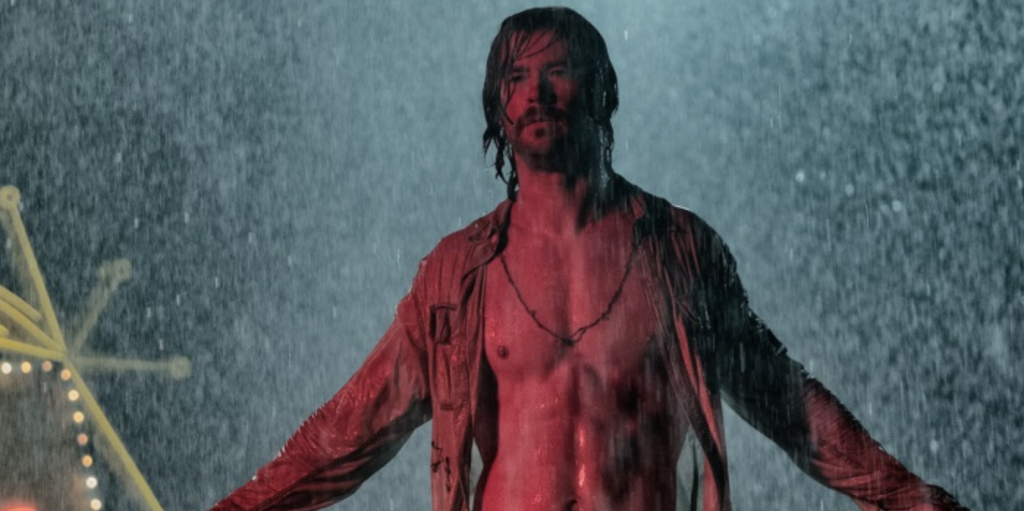 Lake Tahoe, 1969, seven strangers, each one with a secret to bury, meet at the El Royale, a decadent motel with a dark past. In the course of a fateful night, everyone will have one last shot at redemption.
Stream on Freevee and VOD, and watch the trailer here.
3. 'Mandy' (Panos Cosmatos, 2018)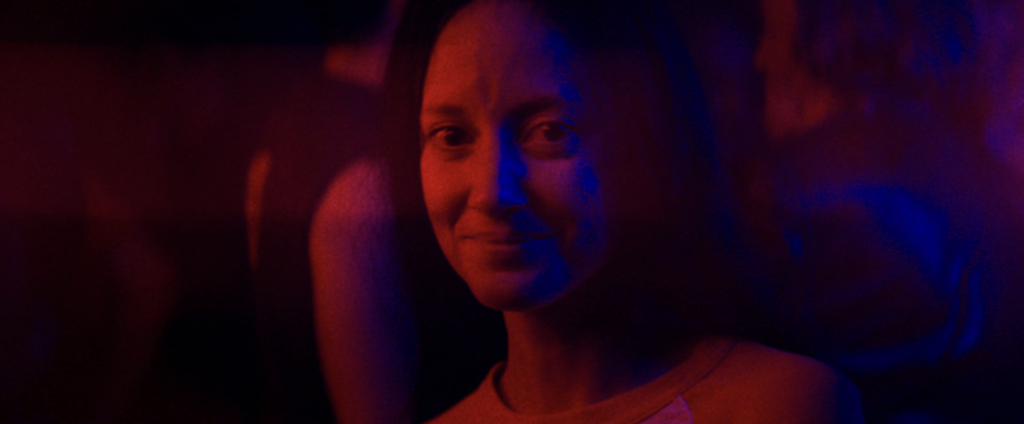 The Shadow Mountains, 1983. Red (Nicolas Cage) and Mandy (Andrea Riseborough) lead a loving and peaceful existence; but when their pine-scented heaven is savagely destroyed, red is catapulted into a phantasmagoric journey filled with bloody vengeance and laced with fire.
Stream on AMC+. The Roku Channel, Tubi, and VOD. Watch the trailer here.
2. 'Sorry To Bother You' (Boots Riley, 2018)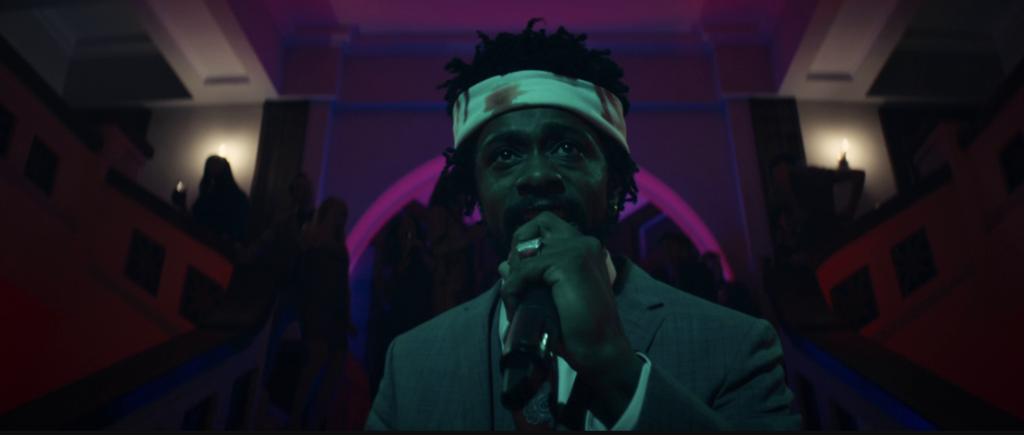 In an alternate present-day version of Oakland, black telemarketer Cassius Green (Lakeith Stanfield) discovers a magical key to professional success – which propels him in to a macabre universe.
Watch on VOD, and catch the trailer here.
1. 'Blade Runner 2049' (Denis Villeneuve)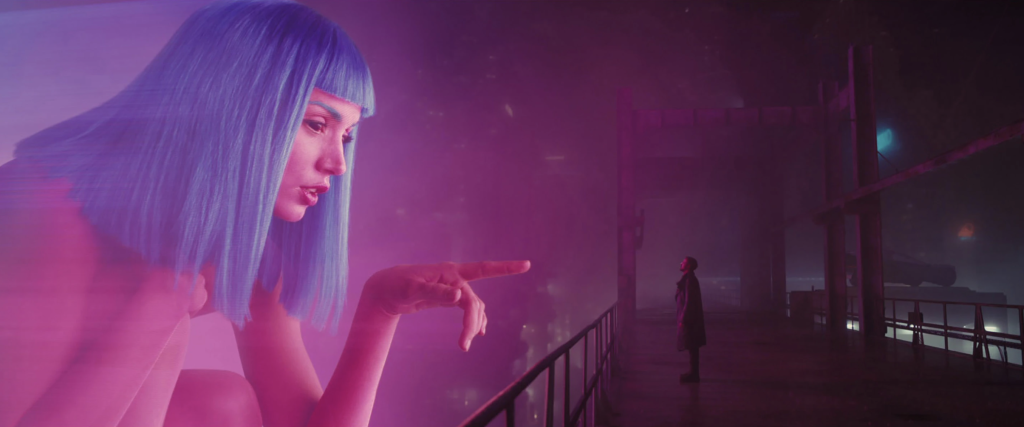 Thirty years after the events of the first film, a new blade runner, LAPD Officer K (Ryan Gosling), unearths a long-burried secret that has the potential to plunge what's left of society into chaos. K's Discovery leads him on a quest to find Rick Deckard (Harrison Ford), a former LAPD blade runner who has been missing for 30 years.
Stream on Hulu and VOD, catch the trailer here.
If you like what you see, discover countless more Neon Noir films here.