Good news for all of my spooky season lovers: after 12 long months of waiting, it is finally October again! Rejoice as department stores flood their shelves with Halloween-affiliated merchandise and streaming services begin to highlight the horror movies available within their catalogs. It's time to dust off those eclectic Halloween decorations and get in the mood for the month's festivities with this list of classic Halloween films.
#1 Halloween (1978, John Carpenter)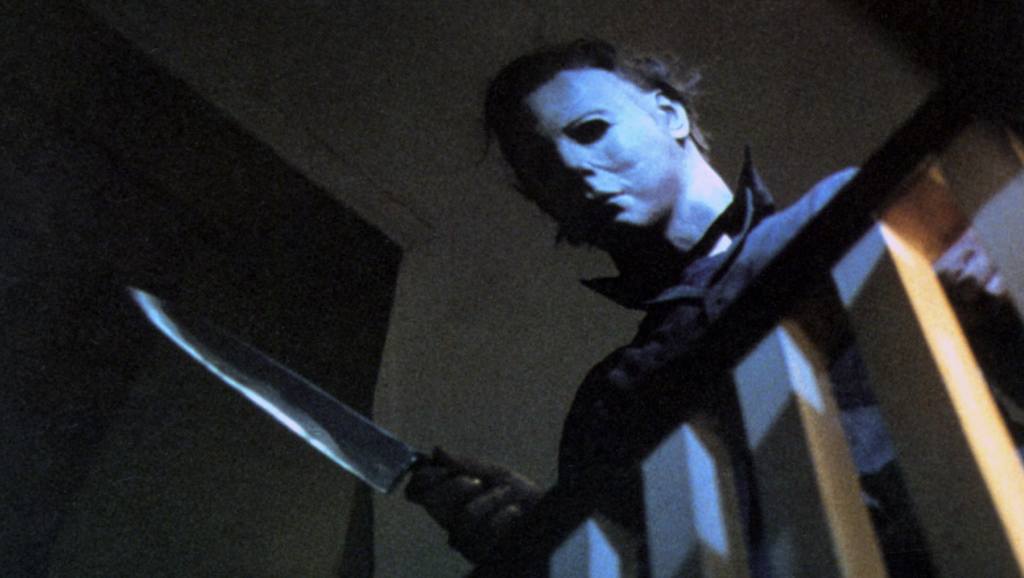 A decade and a half after the murder of his sister on Halloween night in 1963, infamous killer Michael Myers has escaped from the mental hospital he has been residing in for the past several years of his life. Michael is determined to get his murderous fix once more this Halloween season and sets his sights on the lovely Laurie Strode, played by the original scream queen Jamie Lee Curtis herself. You can stream 'Halloween' on AMC+ (but this is a classic so make sure to watch out for it all month if you still subscribe to cable television!) Watch the trailer here.
#2 Scream (1996, Wes Craven)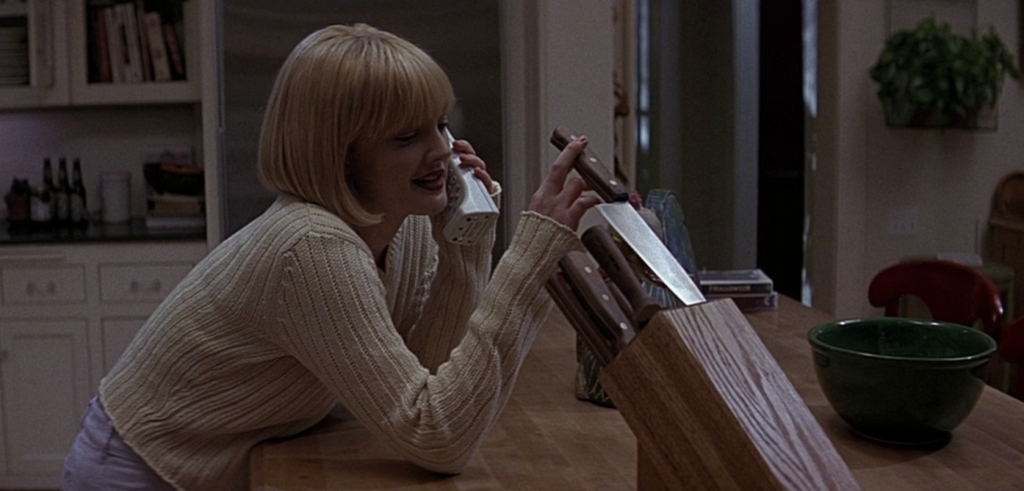 The absolutely iconic original Scream film centers on a band of high schoolers who have been plagued by a killer who goes by the name of Ghostface. As Ghostface picks off local teenagers one by one, it's up to one determined "final girl" and a savvy news reporter to unmask the killer and defy the rules of horror movies in order to stay alive. Stream this fan favorite on Paramount + and Showtime this Halloween season. You can watch the trailer here.
#3 Beetlejuice (1988, Tim Burton)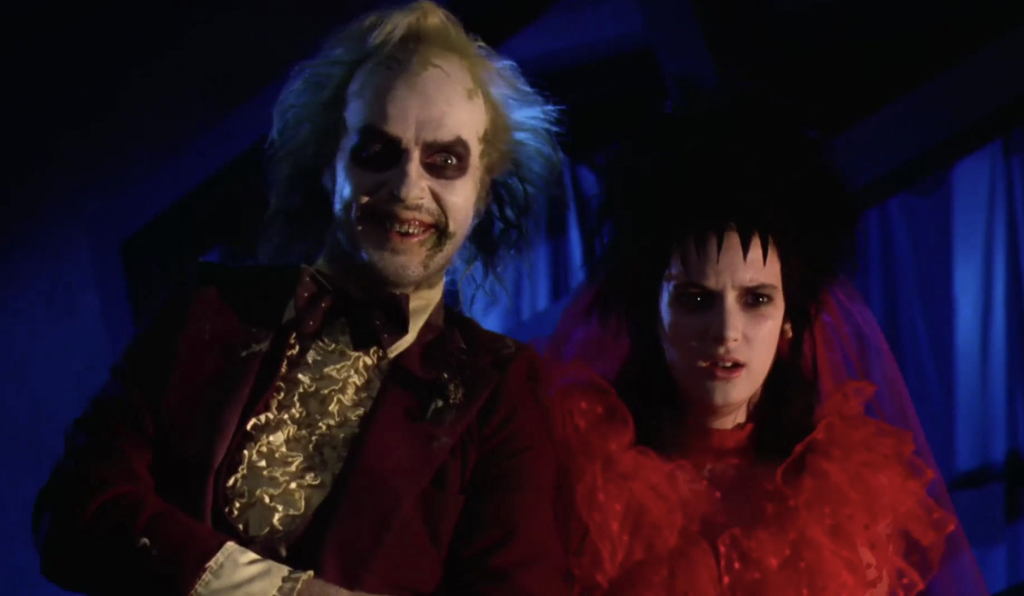 After their untimely death, a young New England couple returns to their property as ghosts with unfinished business. As time goes on they repeatedly fail at scaring away new tenants and seek the services of the master "frightmeister" Beetlejuice. It is soon revealed that Beetlejuice has his own sinister plan in play and the newlyweds have no idea what can of sandworms they've really opened. Beetlejuice has a star-studded cast, featuring the likes of Alec Baldwin, Geena Davis, Catherine O'hara and young Winona Ryder. You can watch 'Beetlejuice' on HBO Max and check out the trailer here.
#4 Hocus Pocus (1993, Kenny Ortega)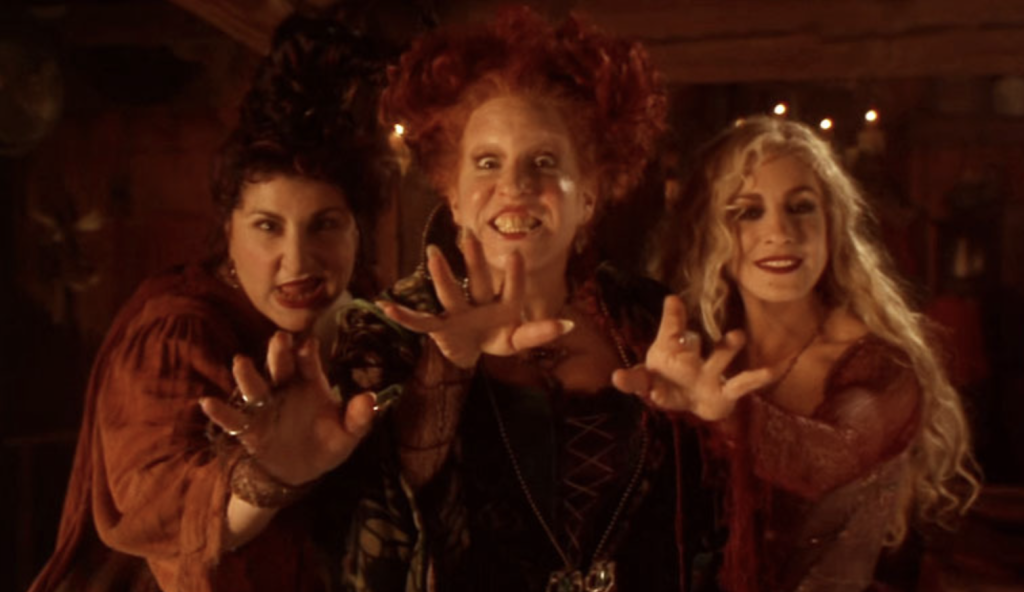 3000 years of a trio of sister witches' deep slumber is rudely interrupted on Halloween night in Salem. Released from their sleeping curse, the witches utilize their newfound freedom to wreak havoc on the townspeople and carry out their evil plan. It is up to three children and their feline friend to stop the witches' dastardly plan. You can stream this iconic Halloween movie on Disney+ as well as its recently released sequel, 'Hocus Pocus 2'. You can watch the trailers for 'Hocus Pocus' here.
#5 Corpse Bride (2005, Tim Burton)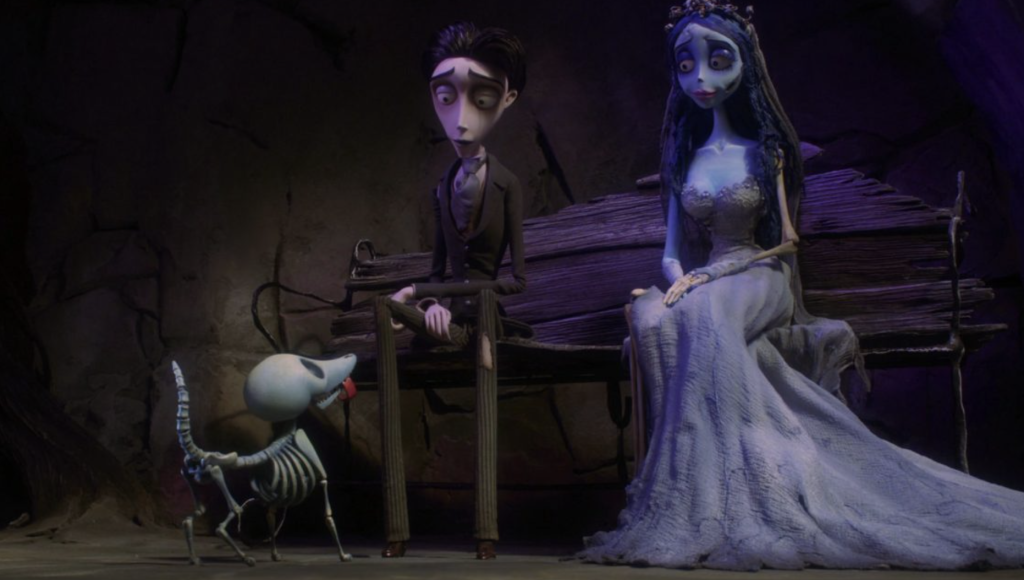 This stop-motion animated classic from Tim Burton follows the victorian era story of Victor, a young man who is swept up into the underworld and mistakenly married off to an illusive and lovely Corpse Bride. His real bride-to-be, Victoria, waits idly in the land of the living, concerned for her betrothed's well-being. Catch this whimsical Halloween flick on HBO Max and watch the trailer here.
#6 It (2017, Andy Muschietti)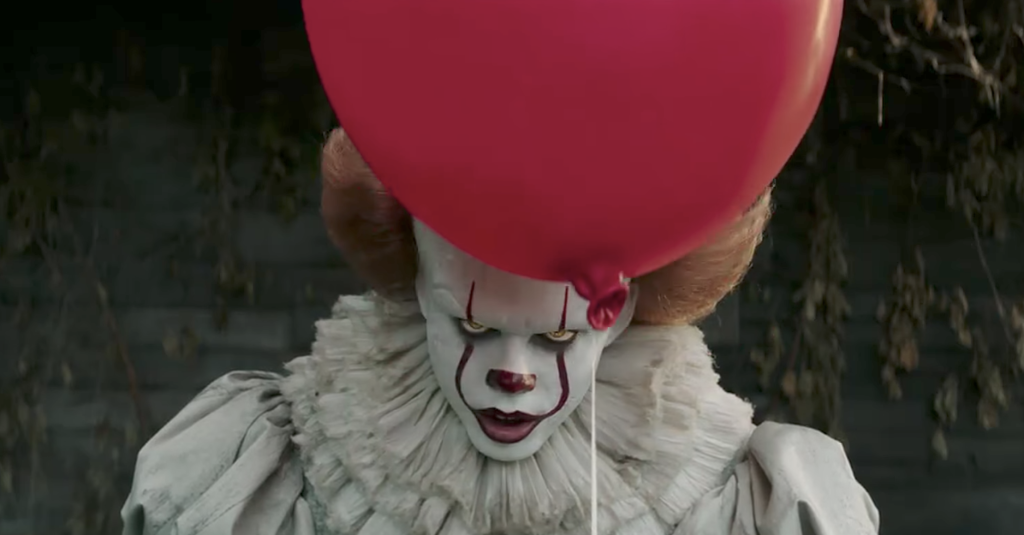 This cult remake based on the iconic Stephen King novel centers on a small town in Maine where seven children are plagued by a demonic clown. They must band together to take down Pennywise the clown and protect themselves from the forces of evil. You can catch this phenomenal remake on Netflix US and HBO Max and watch the trailer here.
#7 The Craft (1996, Andrew Fleming)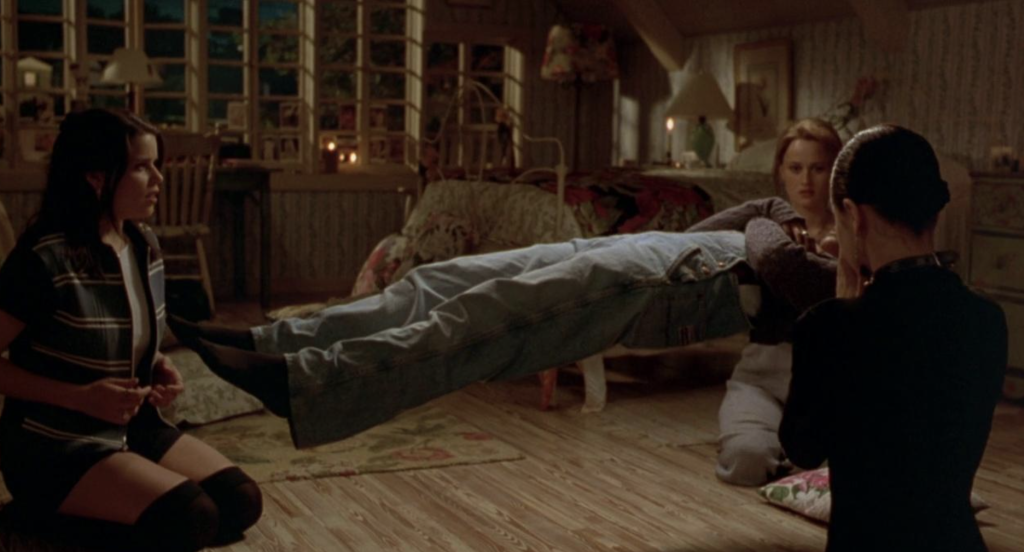 For all my witchy girlies out there, this is the perfect movie to get you in the Halloween spirit if you're not already excited. PSA: this film is not accurate on cultural practices, do not take it seriously. Follow a catholic school newcomer as she falls in with a clique of witches who utilize their powers against all who dare to cross them. This film is an absolute romp and sure to get you in the mood for the spooky season (and provide some valid costume inspo.) 'The Craft' is available to stream for all of those who have access to Roku TV. Watch the trailer here.
#8 What We Do In The Shadows (2014, Taika Waititi & Jemaine Clement)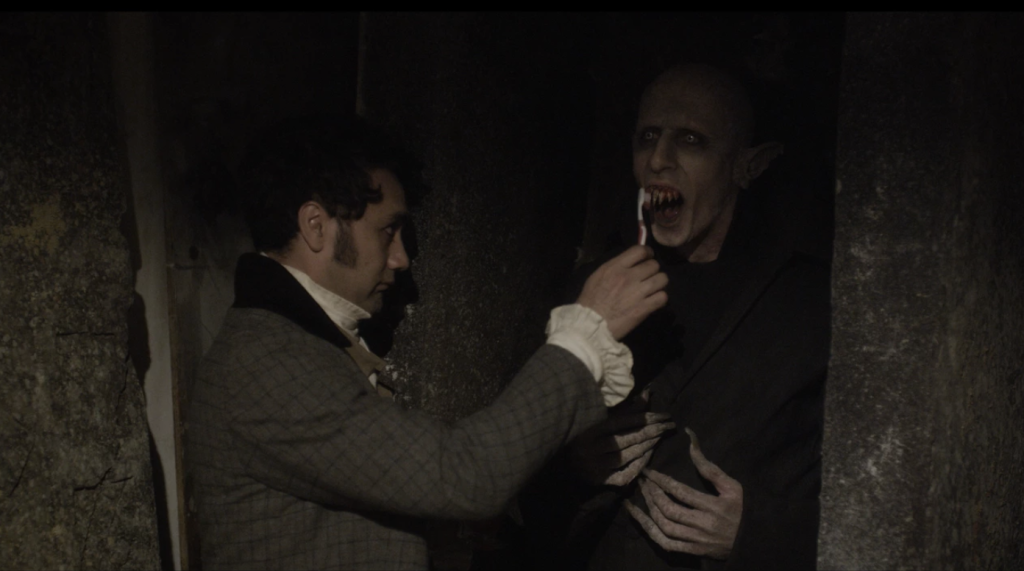 This mockumentary-style movie follows a group of vintage vampire housemates as they try to cope with the complexities of modern life and guide a newly turned hipster on how to wield the perks of vampirism. This awesome comedy is truly one of the best vampire movies out there and will surely put a smile on your face. You can stream it on Kanopy and watch the trailer here.
#9 It Follows (2014, David Robert Mitchell)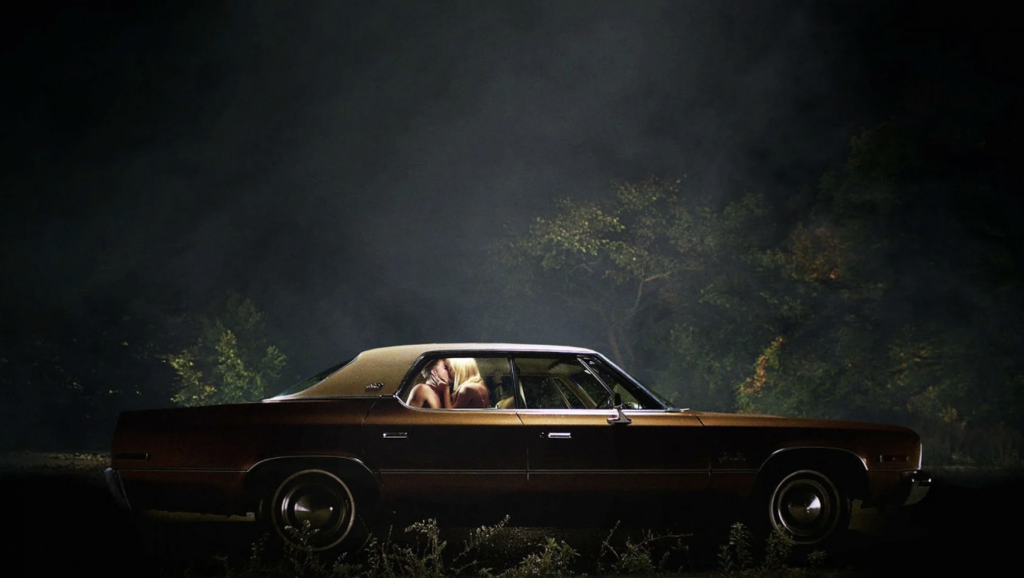 After Jay sleeps with her new boyfriend Hugh, she soon learns that she is the latest recipient of a fatal curse that is passed from victim to victim. As death quite literally creeps closer and closer to Jay, none of her friends believe that she has contracted this haunting curse until they too begin to experience the eerie hauntings themselves. They must band together in order to outrun the curse. Stream it now on Netflix US and catch the trailer here.
#10 Saw (2004, James Wan)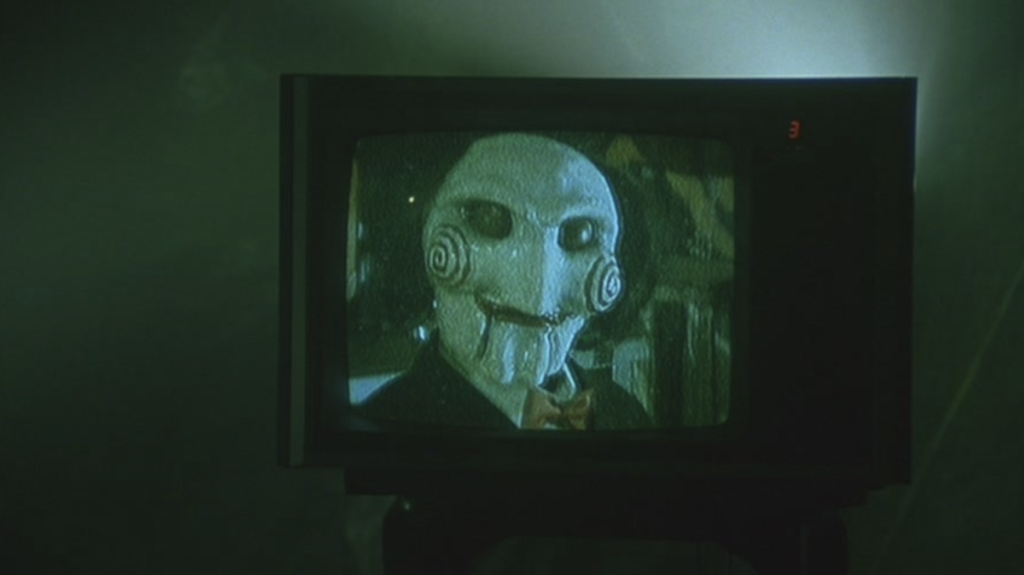 James Wan's 'Saw' spurred one of the most brutal and jarring slasher franchises of all time. When a sadistic serial killer named Jigsaw abducts the morally corrupt and places them in intricate death traps, they must "learn" the value of life as they are forced to make horrifying choices in the ultimate game of survival. You can stream 'Saw' on Peacock premium this October and watch the trailer here.
And there you have it. Ten films that will hopefully foster a Halloween spirit within the walls of your home this October. Whether you've been participating in 31 nights of horror or you're just a casual fan of horror movies, these films are sure to carry out a whimsical creepy vibe all month long.