While moms are largely absent in Disney films, they've played a huge role in the horror genre. There are numerous spooky moms who've enchanted us throughout popular culture—ranging from mama goals to your absolute worst nightmare. Take a look at 10 of our favorite moms from movies and television in the gallery below, then let us know your favorite mama from our list in the comments section on social media.
Morticia Addams, "The Addams Family"
Morticia Addams is the OG spooky mom, selling housewife haunt since her comic debut in 1938.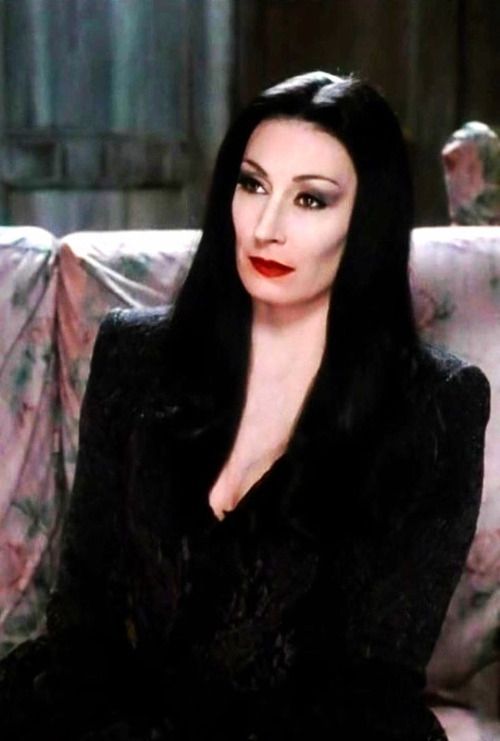 Lily Munster, "The Munsters"
Cheery, optimistic but still macabre, Lily Munster embodied mom goals with a spooky twist.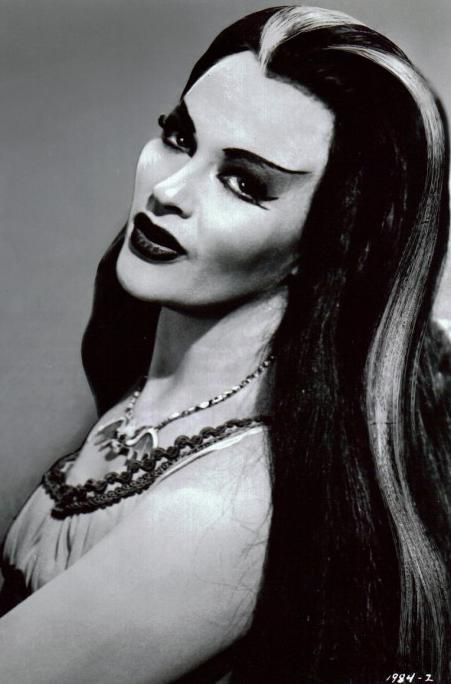 The Other Mother, "Coraline"
The Other Mom haunted my nightmares for years, but she's still a total stop-motion style icon.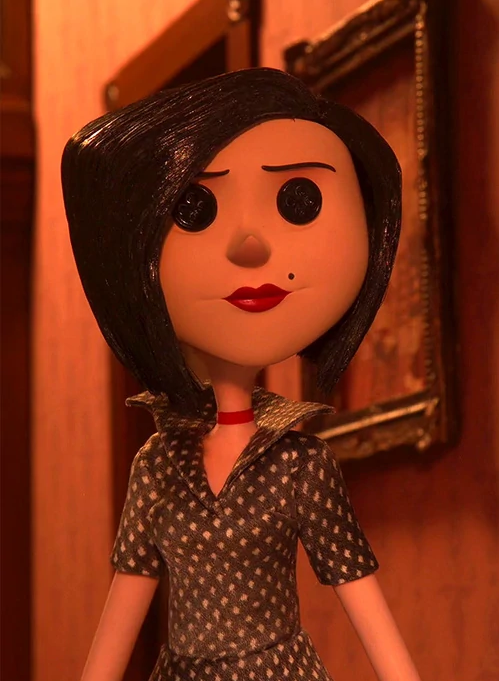 Delia Deetz, "Beetlejuice"
This wicked step-mother got a bad wrap. Sure, she doesn't understand Lydia, but we love her eccentric taste in interior design.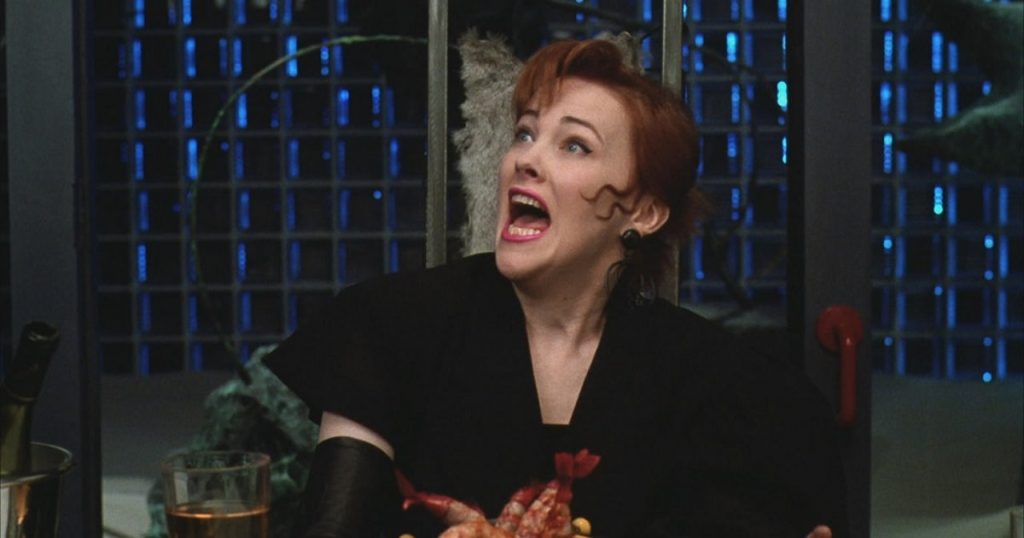 Mrs. Voorhees, "Friday the 13th"
While Mrs. Voorhees may be the main antagonist of first "Friday the 13th" film, you can't say she didn't love her son to death.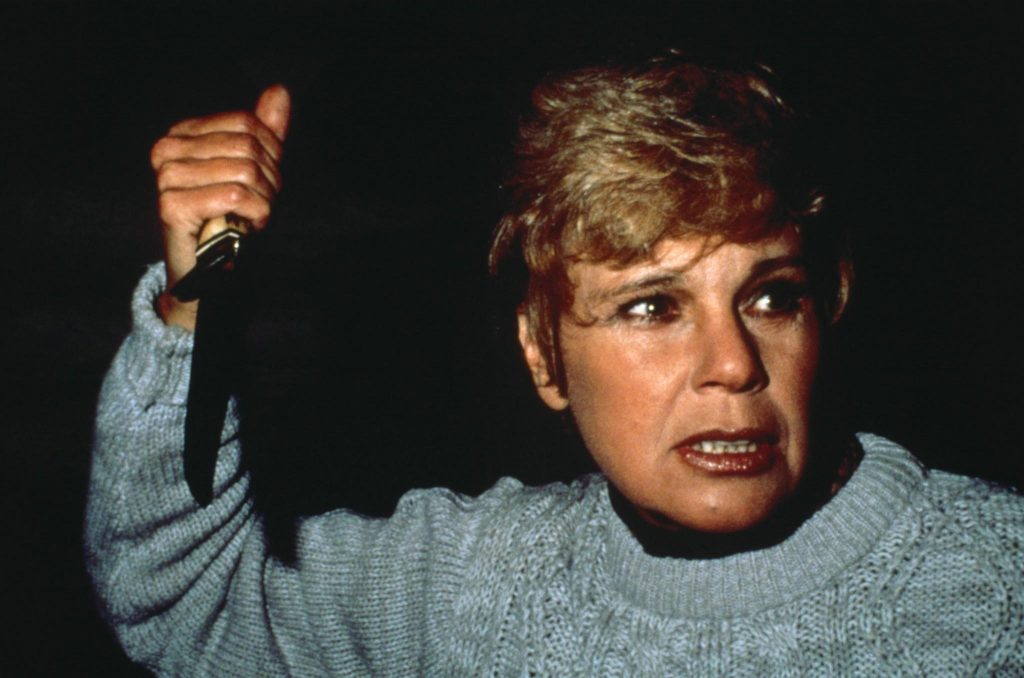 Norma Bates, "Bates Motel" and "Psycho"
Norma Bates didn't get much shine in "Psycho," but she quite literally came alive in the "Bates Motel" television series.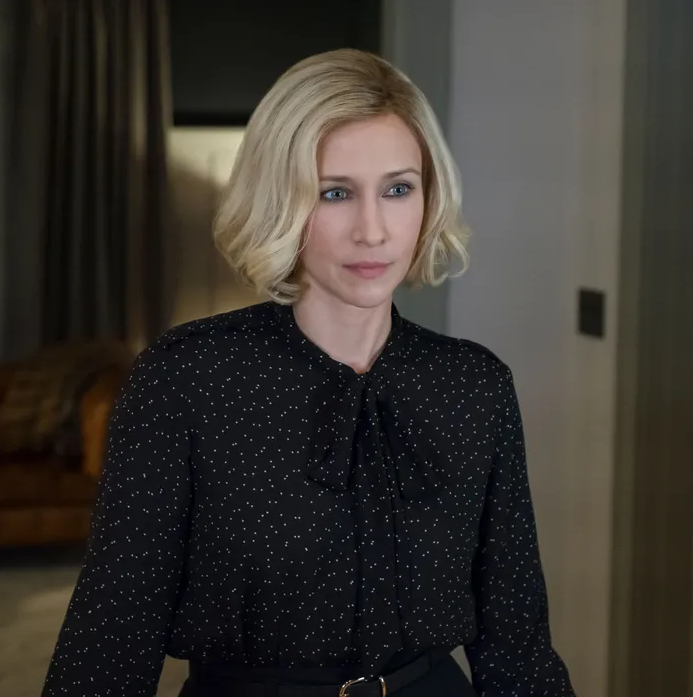 Wendy Torrance, "The Shining"
Wendy Torrance is a total horror icon and in the end, she comes out on top.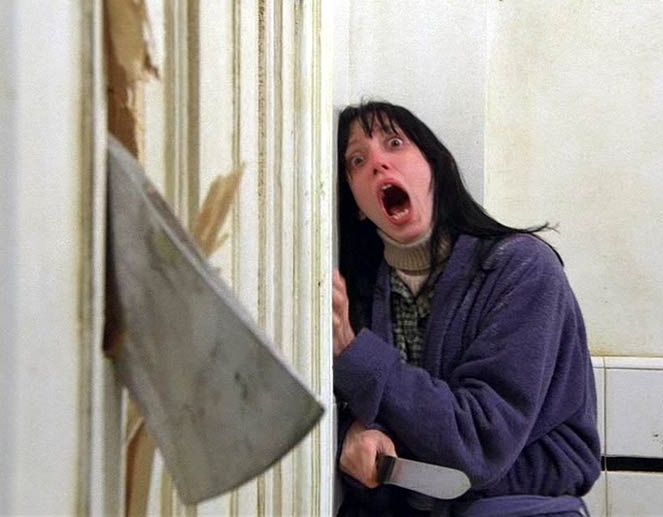 Mama Firefly, "House of 1000 Corpses"
Mama Firefly serves creepy camp in this film and Karen Black is a true cult horror icon.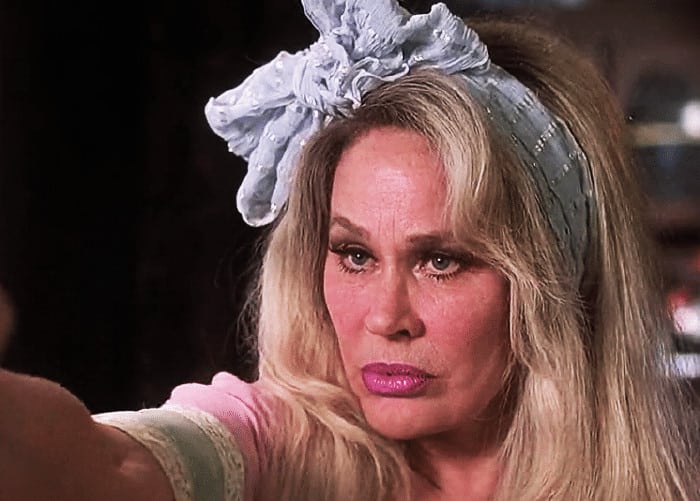 Margaret White, "Carrie"
Another Stephen King mother character to make an impact on the horror genre, Margaret White was a true on screen terror.
Diane Freeling, "Poltergeist"
Diane went to the ends of the Earth to save her daughter Carol-Anne and she's a real MVP for that one.