I was recently fortunate enough to grab one of the iconic Telfar Shopping Bags from the Rainbow Bag Drop that occurred on September 23rd, 2022 via the brand's site. This bag has been the bane of my existence and the object of all my desires for the better part of a year now and I was finally fortunate enough to snag one.
While Telfar is an iconic brand in and of itself, what makes the shopping bag so exclusive and coveted by all is the fact that they only drop specific colors every few months and the bags sell out in minutes.
These bags are not only genderless, incredibly stylish and universal, but they also retail at a fair price point despite being one of the most sought-after luxury goods of our time.
So without further ado, I present to you, the contents of my Telfar bag:
The Bag Herself: The Medium Black Shopping Bag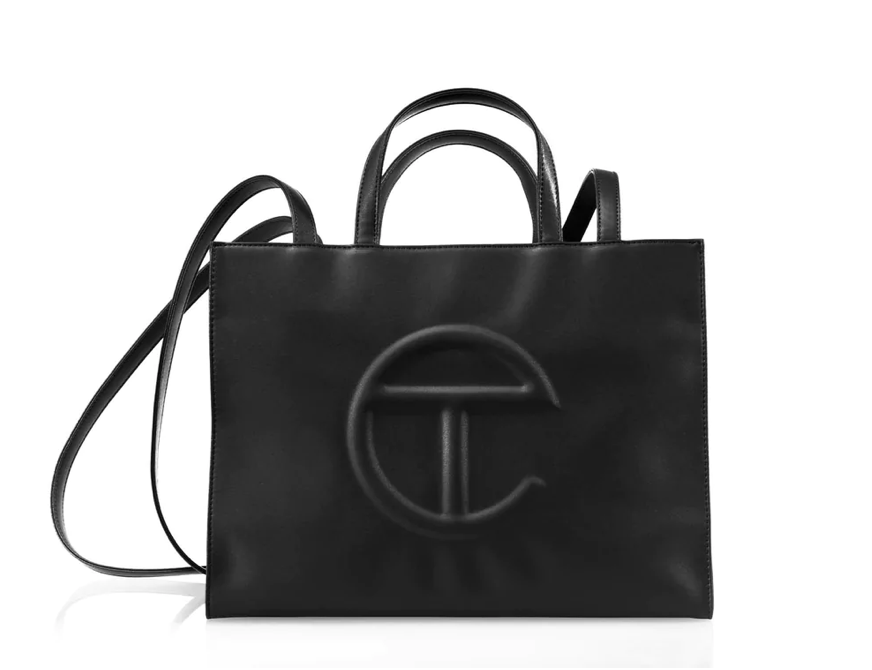 #1 Laptop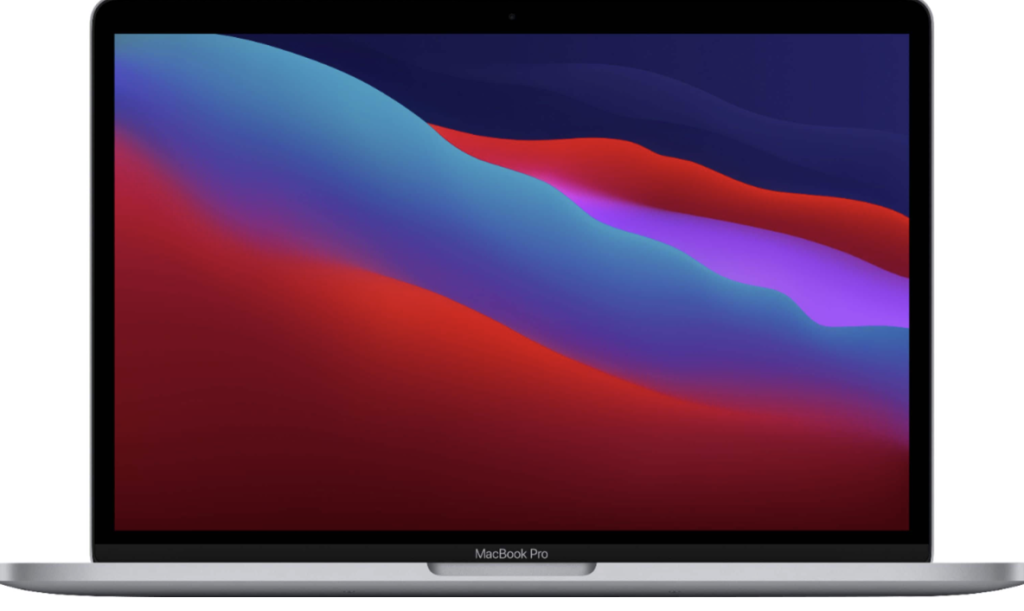 The medium Telfar fits a 13inch Macbook Pro with retina display in a cushioned laptop sleeve.
#2 Laptop Sleeve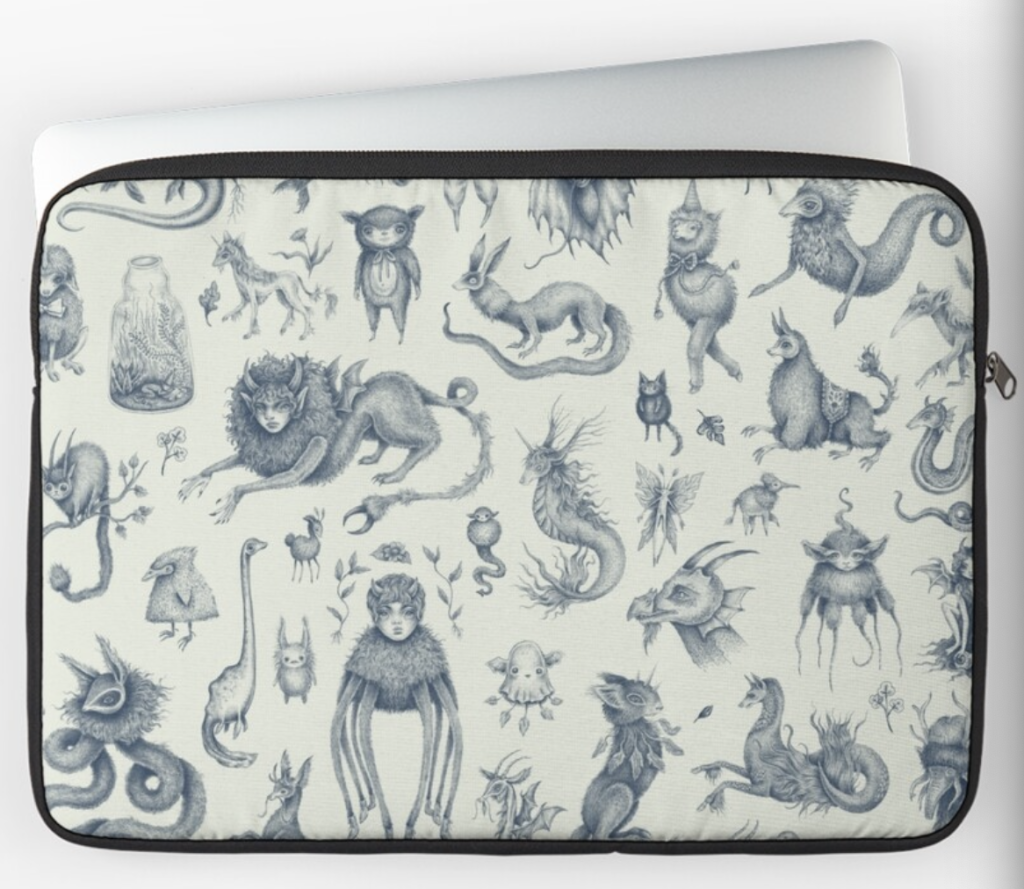 My laptop sleeve is the Beings and Creatures design from Brett Manning, which you can get on Redbubble. The sleeve has a nice fleece lining, a canvas exterior and cushioned filling with rounded corners.
#3 Notebook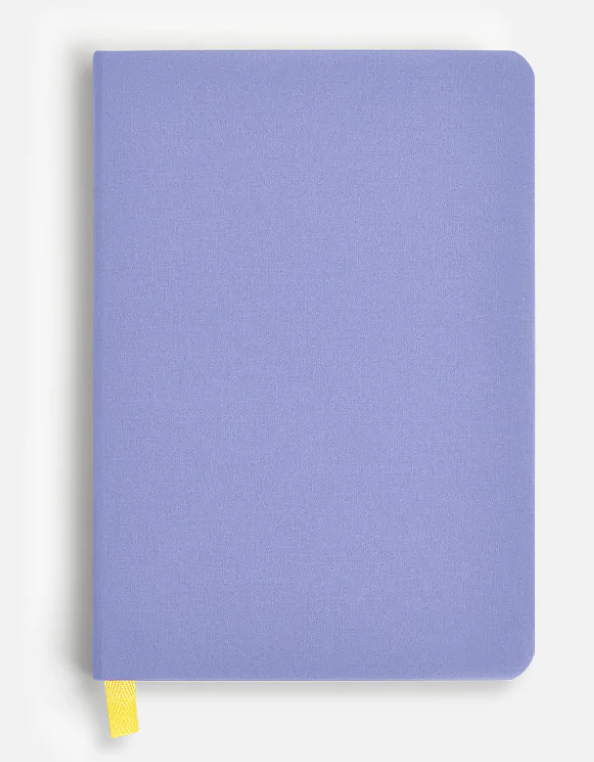 Currently I have the unlined Baronfig hardcover notebook in my bag, I am not usually an unlined notebook person but I did acquire this exact notebook at Goods For The Study in Nolita, Manhattan for a 20% discount.
#4 Smaller Notebook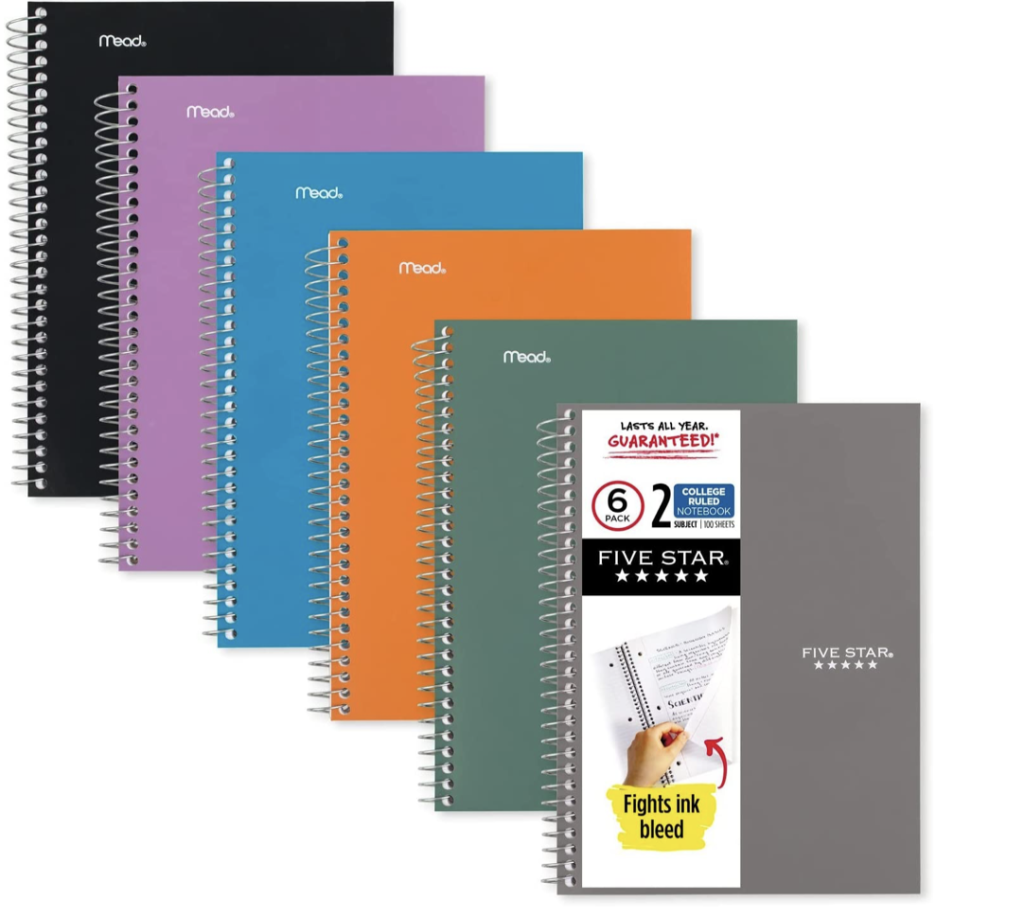 The Five Star spiral notebook in the shade Forest Green contains tinier, everyday organizational notes and is super helpful for making quick notes. You can buy a pack of five here from Amazon.
#5 Fountain Pen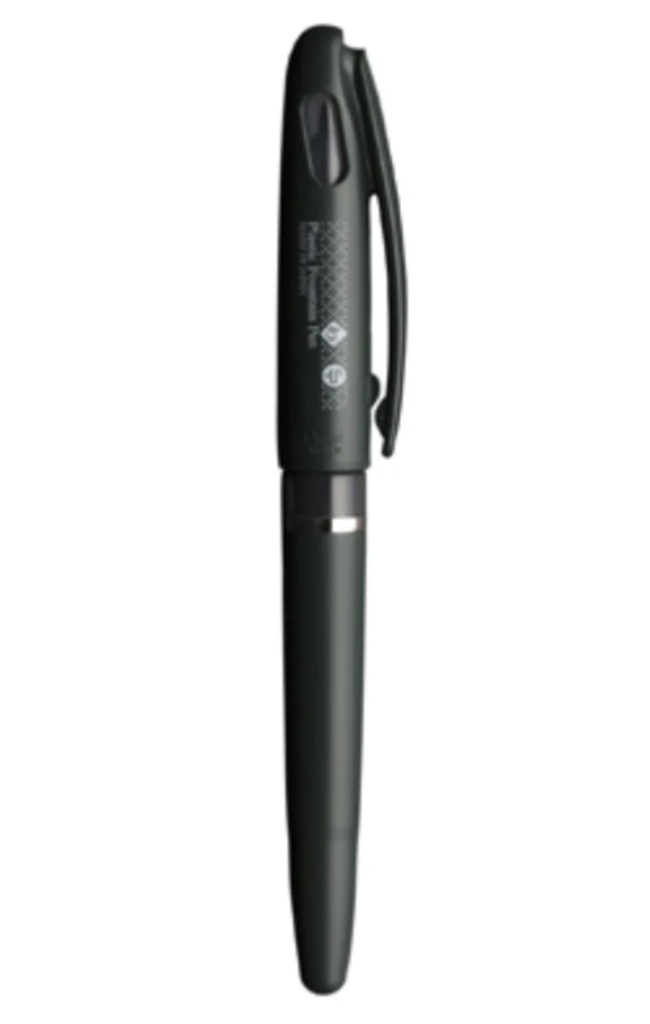 I was recently gifted this lovely plastic fountain pen from Pentel, it's reusable and you can change out the different ink cartridges mess free! It's one of my new favorite pens and you can purchase your very own here.
#6 AirPods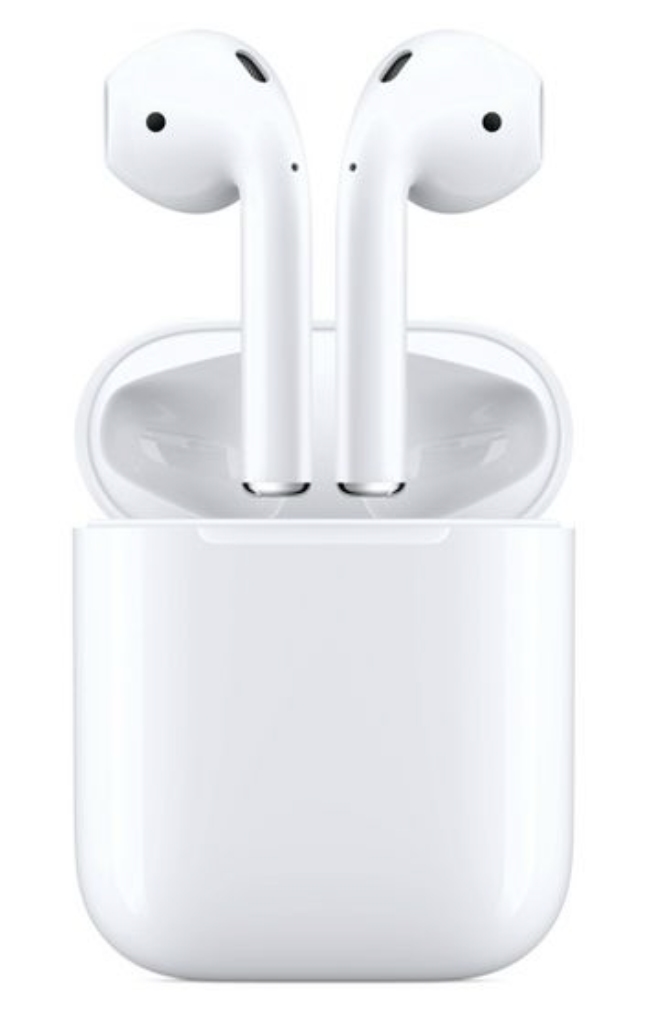 I have one of the first versions of the original AirPods but you can find a similar pair to the ones that live in my Telfar bag here.
#7 A Seasonal Lip Product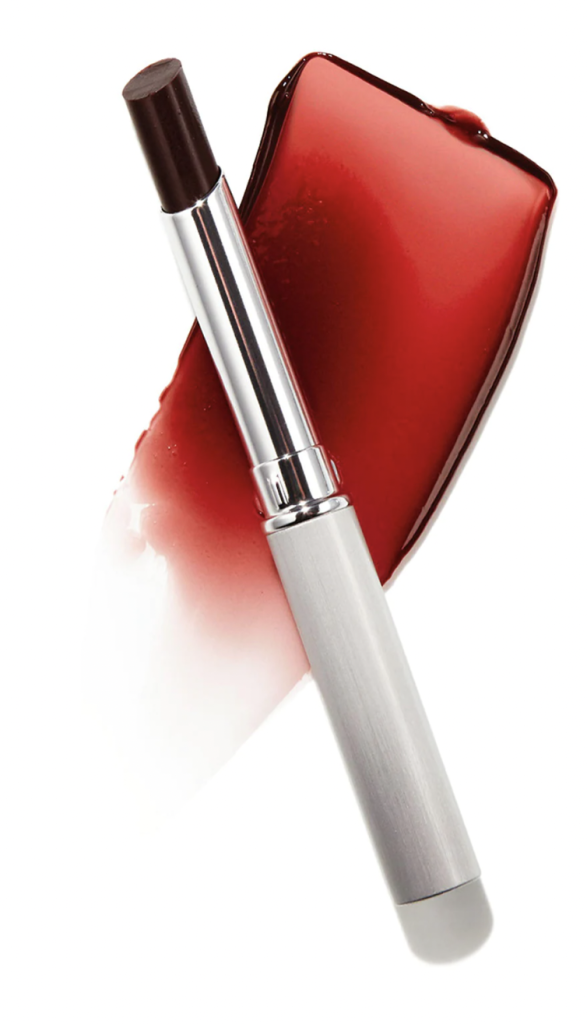 Currently the Clinique Black honey has been rocking in my bag for a while now, it's not a super great moisturizing lip product but it is a quick and easy little extra touch for those easy glam moments and it looks great on everyone! You can purchase the allure beauty winner here.
#8 Washi Tape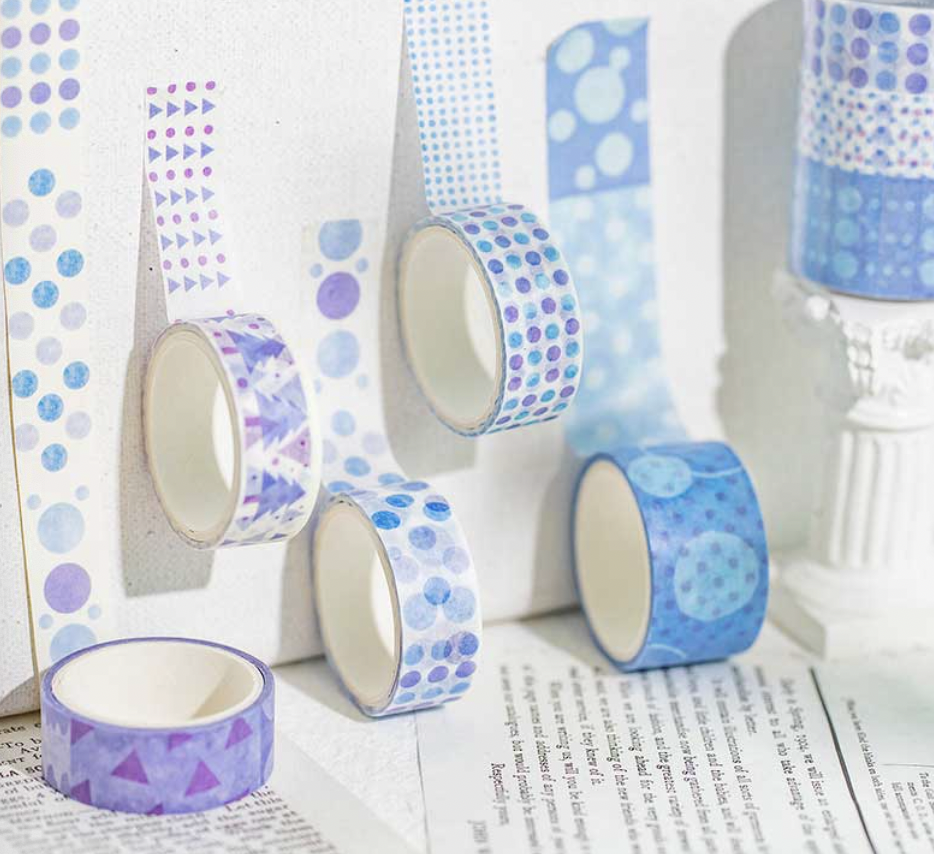 Washi tape is a great way to organize pages or attach things to your notebooks! I have a very cute little role with a blue and white pattern that was gifted to me but you can find a similar role from Obujo here.
#9 A Book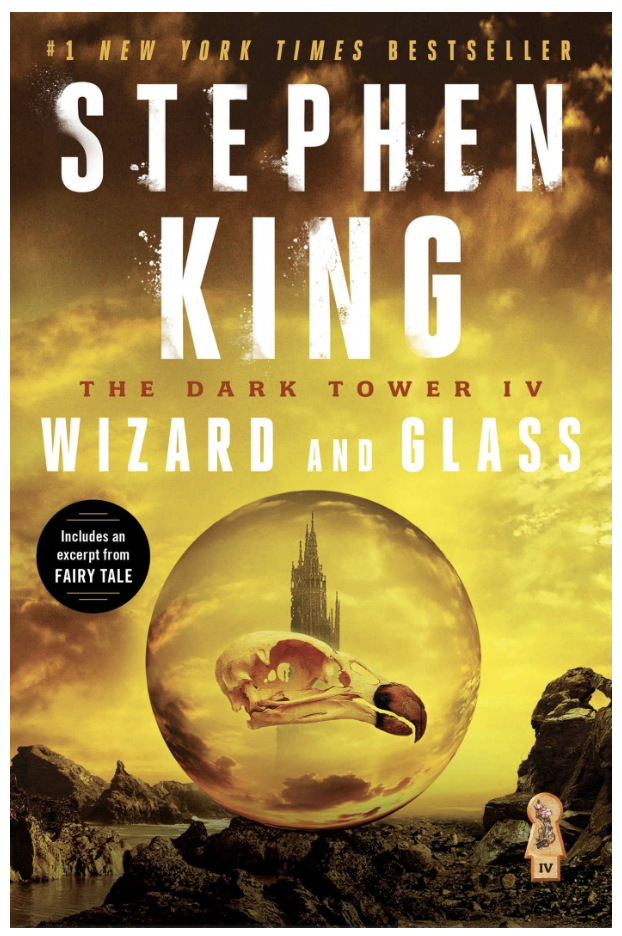 For context, this is the exact book I currently have in my bag and it is in fact massive. So any sized book or textbook you need to fit in your medium shopping bag will fit with room left over. If you also happen to be reading the Dark Tower series by Stephen King you can purchase your own copy from Amazon.
#10 A Wallet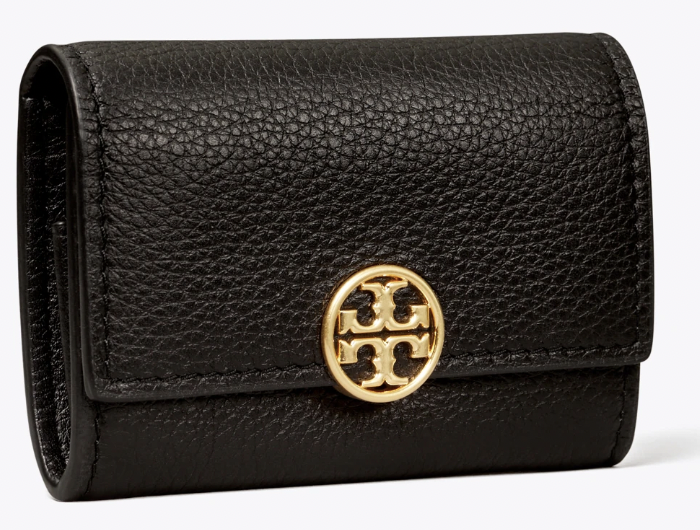 I also carry a small trifold wallet, while they no longer make the exact version of the one that I have you can purchase a similar one from Tory Burch.
#11 House Keys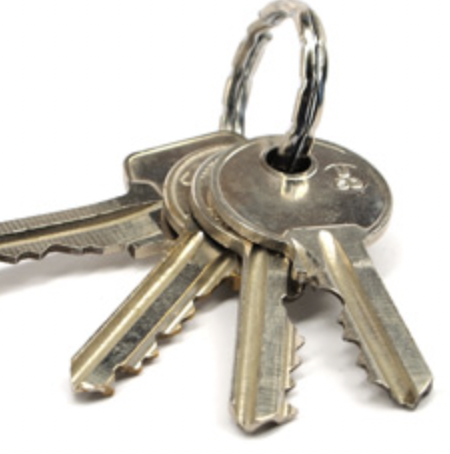 This one feels self explanatory!
#12 Bandaids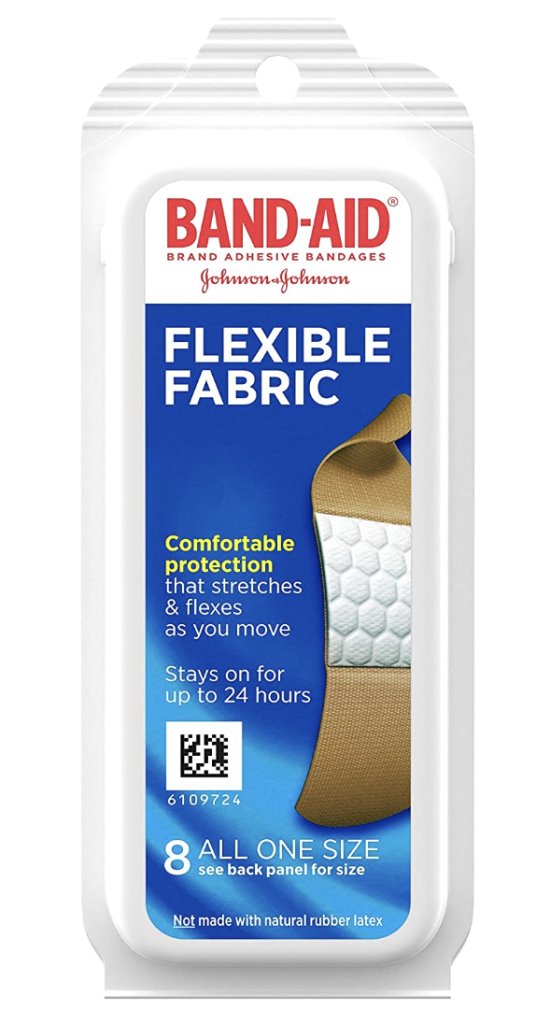 This little pack of bandaids is refillable and can carry small to medium-sized bandages! It has served me well for years. You can purchase your own here.
In conclusion, I'm rather in love with my Telfar. The brand's iconic phrase "NOT FOR YOU – FOR EVERYONE" really does ring true as this bag goes with everything, fits everything, and is incredibly functional. I haven't been this head over heels with an accessory in a very long time and I feel incredibly fortunate to have been able to acquire one after 3000 years of longing. I urge everyone to get one if they have the means to do so and definitely keep your eyes peeled for their bag security programs and monthly product drops!