With the holiday season and Black Friday right around the corner, it's time to start thinking about gifts. This can be a stressful time for many – gift-giving isn't always easy and when it comes to the witch in your life, you definitely don't want to disappoint.
Leave the fuzzy socks, Bath & Body Works candles, bath bombs and blankets on the shelves. We have gathered the ultimate gift guide for the witch in your life so that you can get them something they will actually put to use. Who knows? Maybe they'll be so impressed that they'll cast a money spell for you.
Mortar and Pestle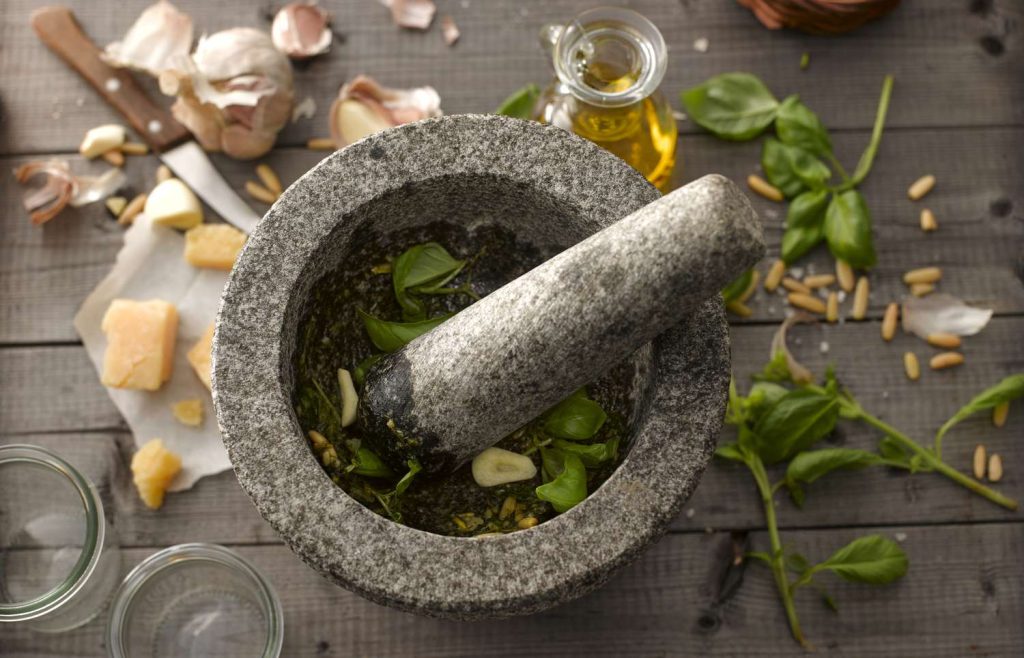 Every witch needs a mortar and pestle. These are usually made out of polished hard stone and are used to grind spices and herbs. Buy the essential witchcraft tool here.
Florida Water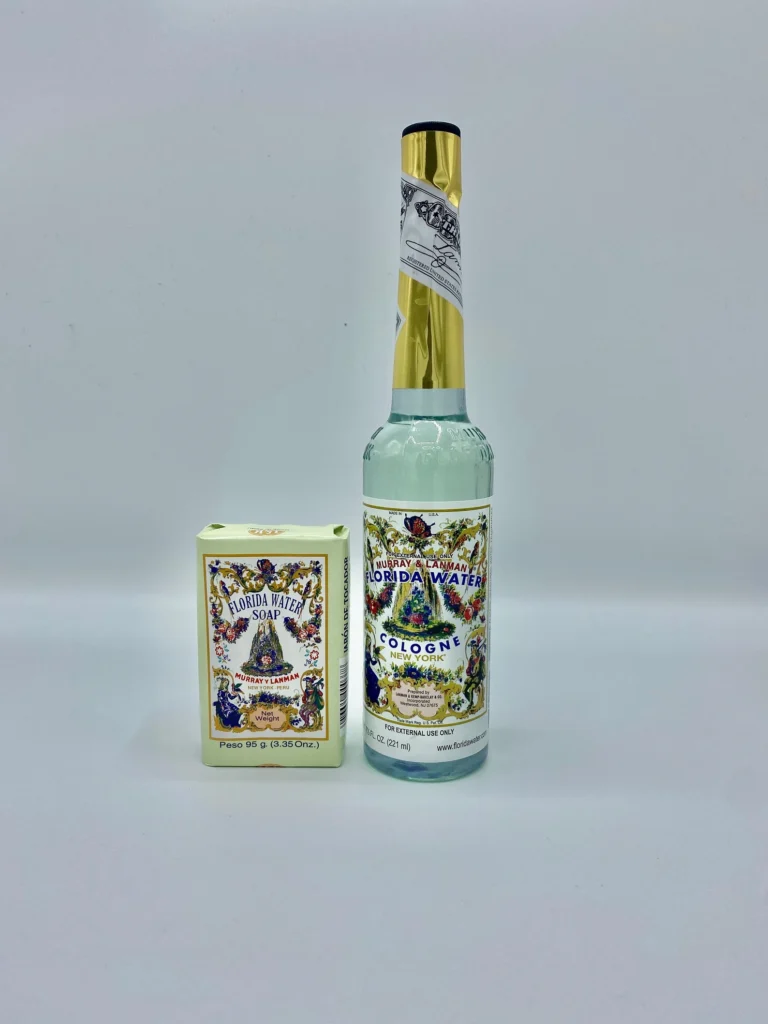 No, it's not just water from Florida. This is a spiritual water that is blessed over and made of cleansing herbs and ingredients. This is another essential item for every witch and this little set is just perfect. Florida water soap will keep your witchy loved one cleansed and protected at all times!
Pine Prosperity Cone Incense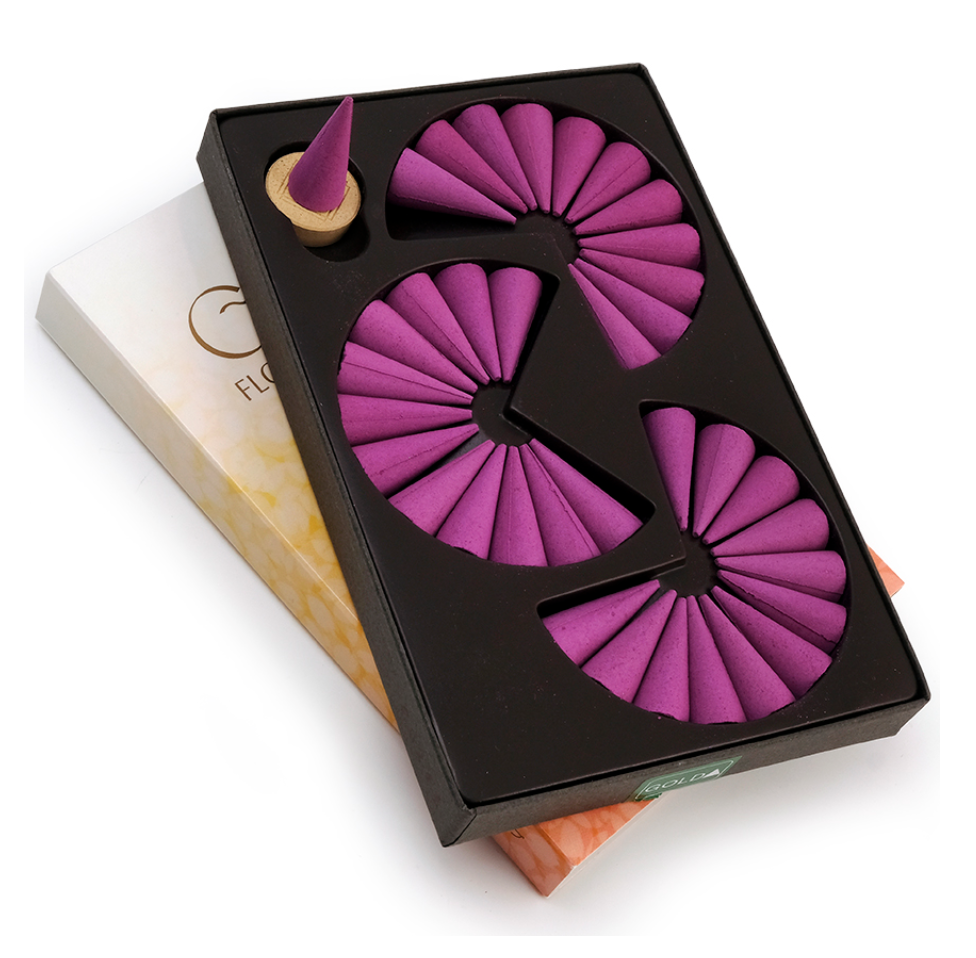 This adorable gift set and burner is a must-buy! It can be used by your witchy loved ones in spells to invite in abundant prosperity.
Flying Wish Paper Mini Kit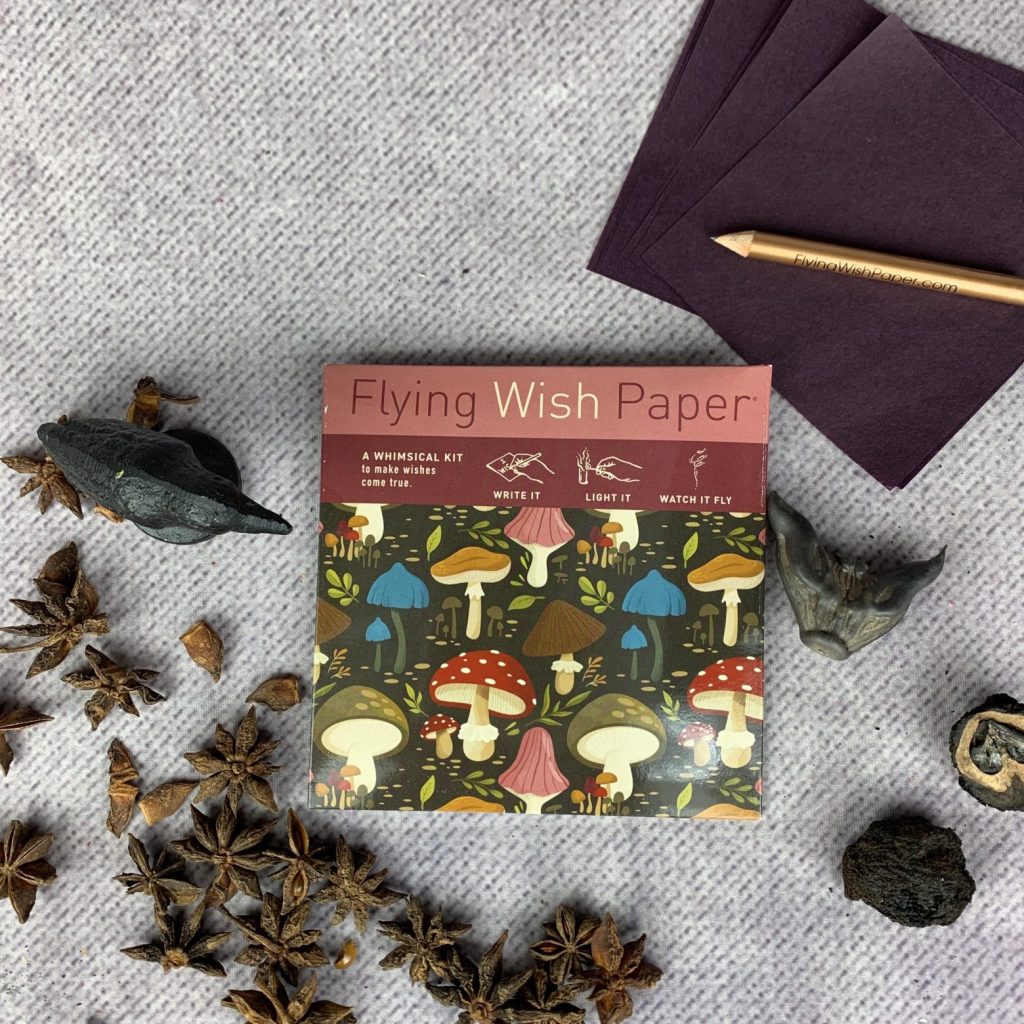 Any witch would be ecstatic to receive this cute stocking stuffer. This mini kit is a gorgeous wishing spells that includes everything you need to "write it, light it and watch it fly!" Create a magical and fun ceremony that sets powerful intentions for manifesting exactly what they are looking for here.
Mason Jars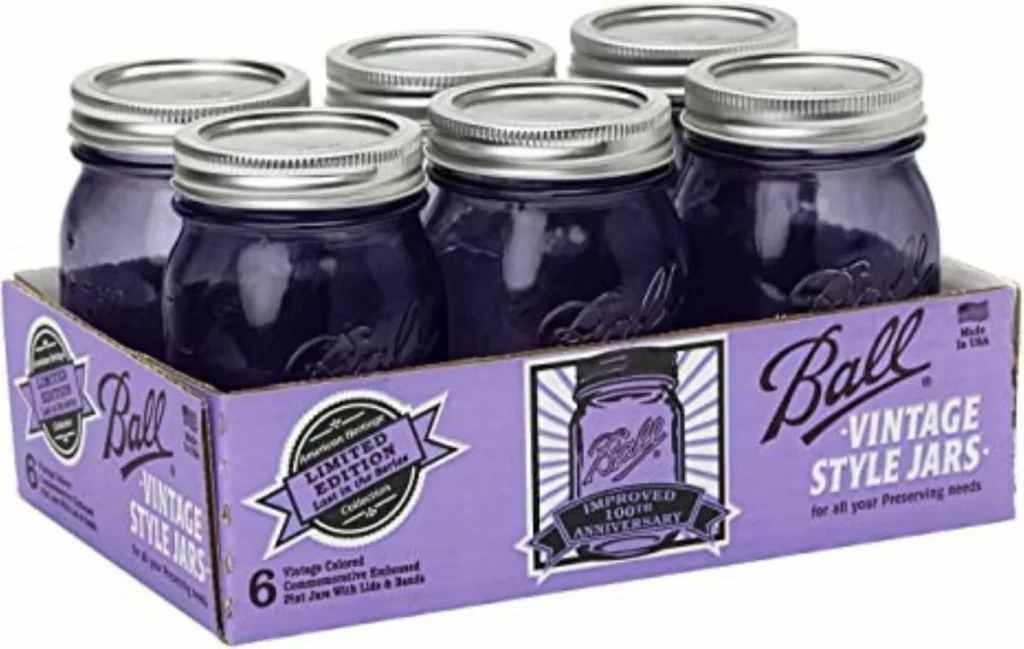 There is no such thing as a witch with too many jars and these gorgeous purple mason jars will definitely be put to use.
Self-Love Herbal Blend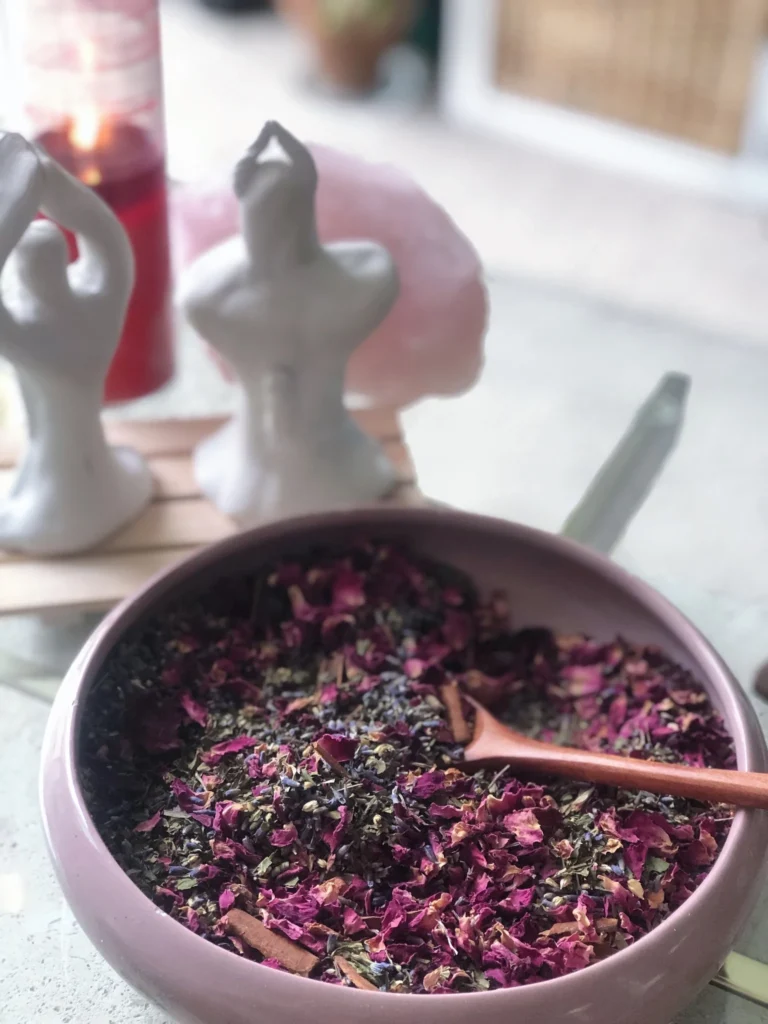 This herbal blend is hand-crafted and enchanted to bring self-love, confidence, healing and higher self-esteem into one's life. It can be used as a ritual bath/shower, to dress candles, as a charm bag and more!
Abundant Blessings Spray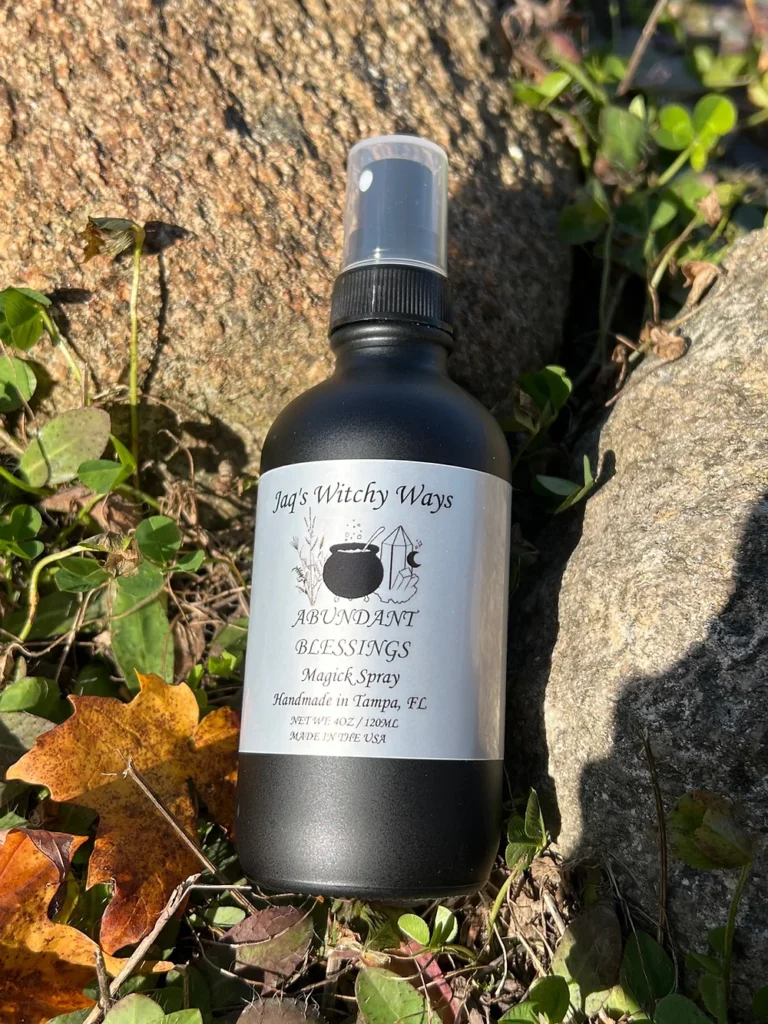 This hand-crafted spray attracts good luck, abundance and success! Purchase here.
Beeswax Taper Candles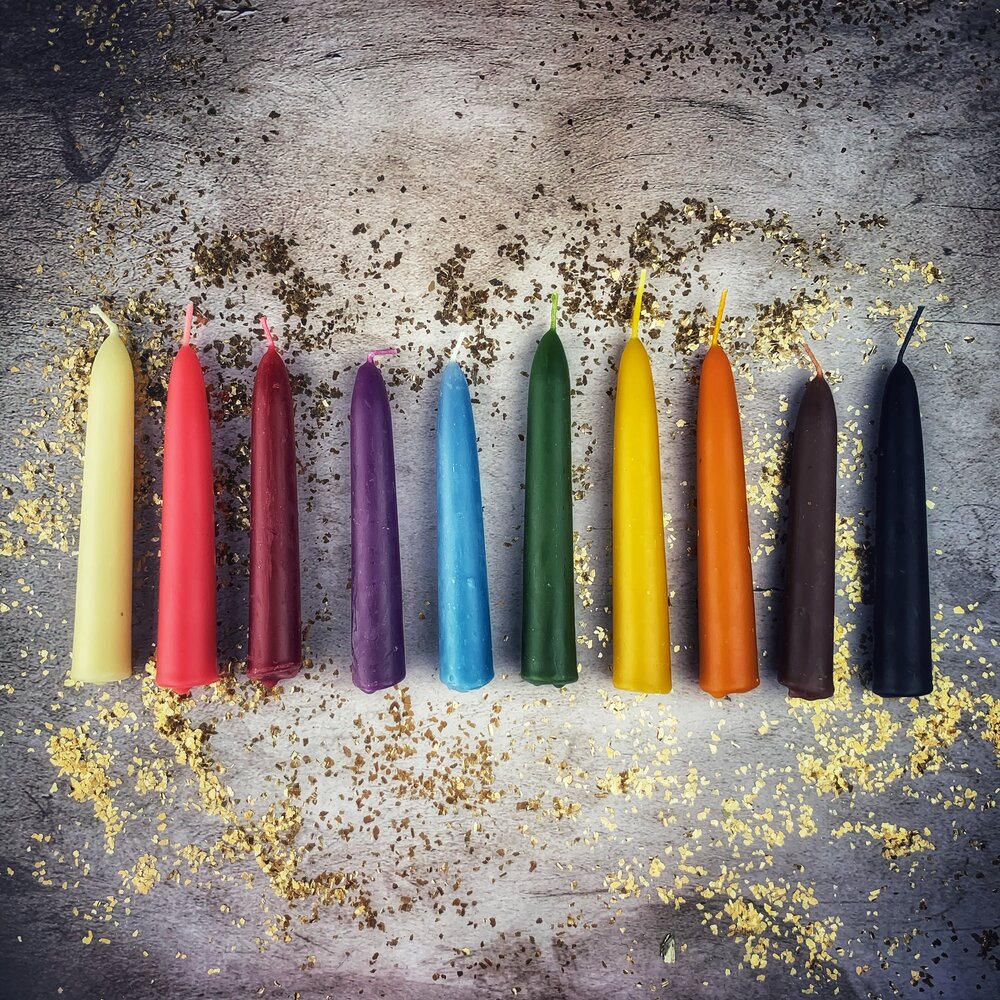 Never. Enough. Candles!!!! These short hand-dipped thick beeswax taper candles are perfect and all-natural – plus the beeswax adds so much power to spellwork! You can purchase them here.
Love Spell Jar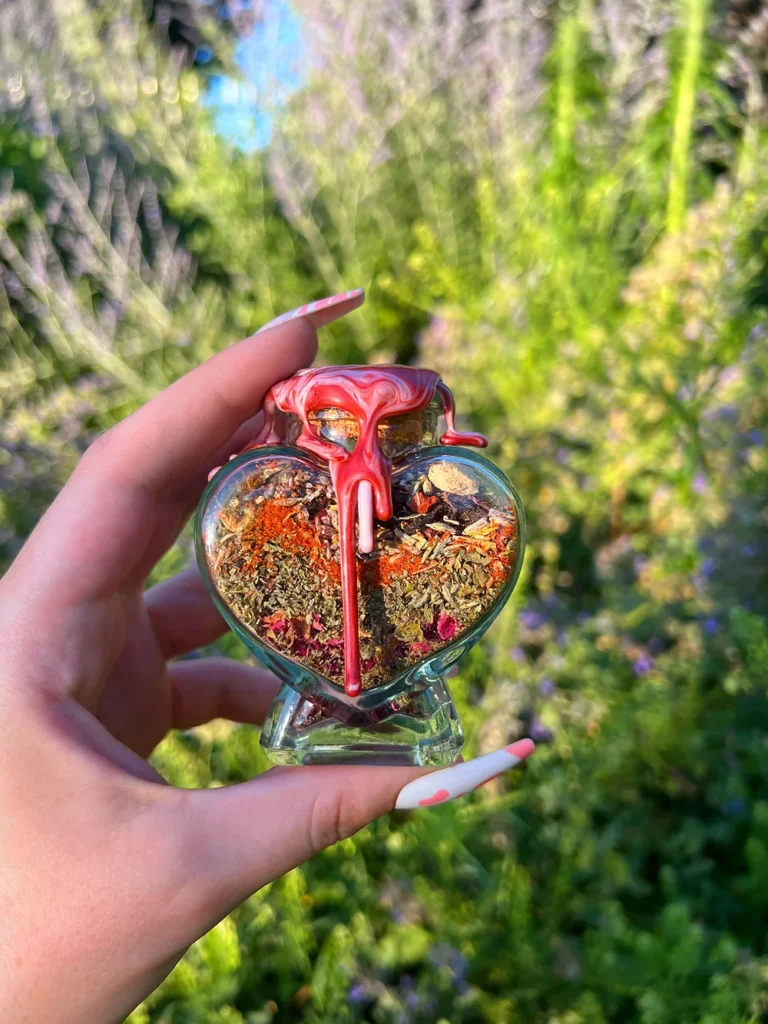 Spice up your loved one's life with this viral love spell jar in an adorable heart-shaped jar. This will increase love, attraction and passion in one's life.
House Blessing Candle
This candle is perfect to cleanse and purify a space and invite blessings into a new or current home. Purchase the blessing here.
Velvet Spellbook Grimoire
This gorgeous velvet spellbook is the perfect grimoire for any witch to write down spells, manifestations, incantations and more.
2023 Moon Calendar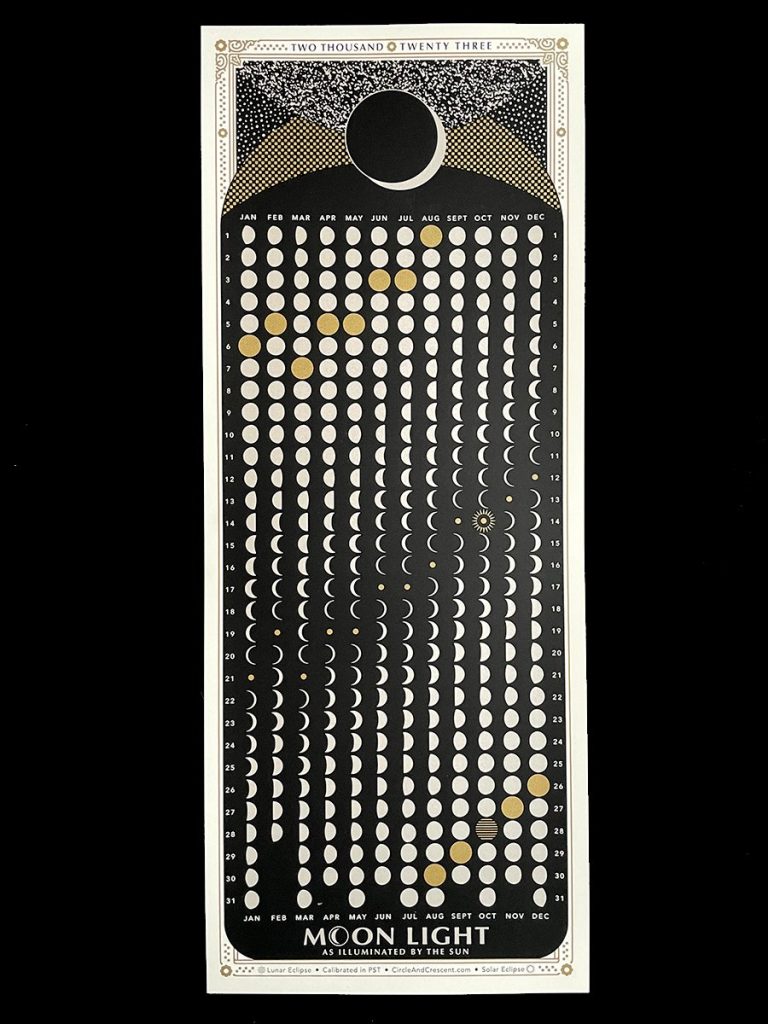 Witches love functional art. This beautiful screen printed by hand calendar has a clean and minimal design that will look great in your loved one's space and will keep them up to date on next year's moon cycle.
Vision Oil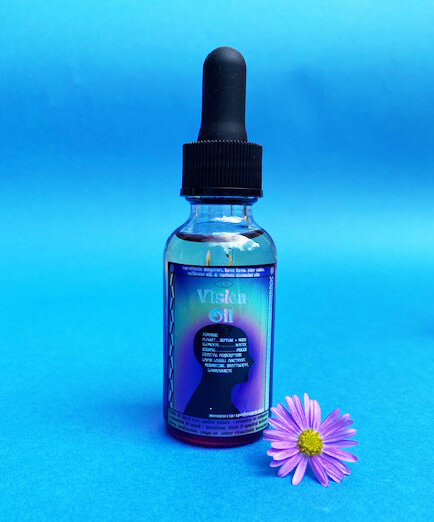 The perfect gift for your psychic friend. This oil incites the expansion of the mind, intuition and visions.
Tarot Box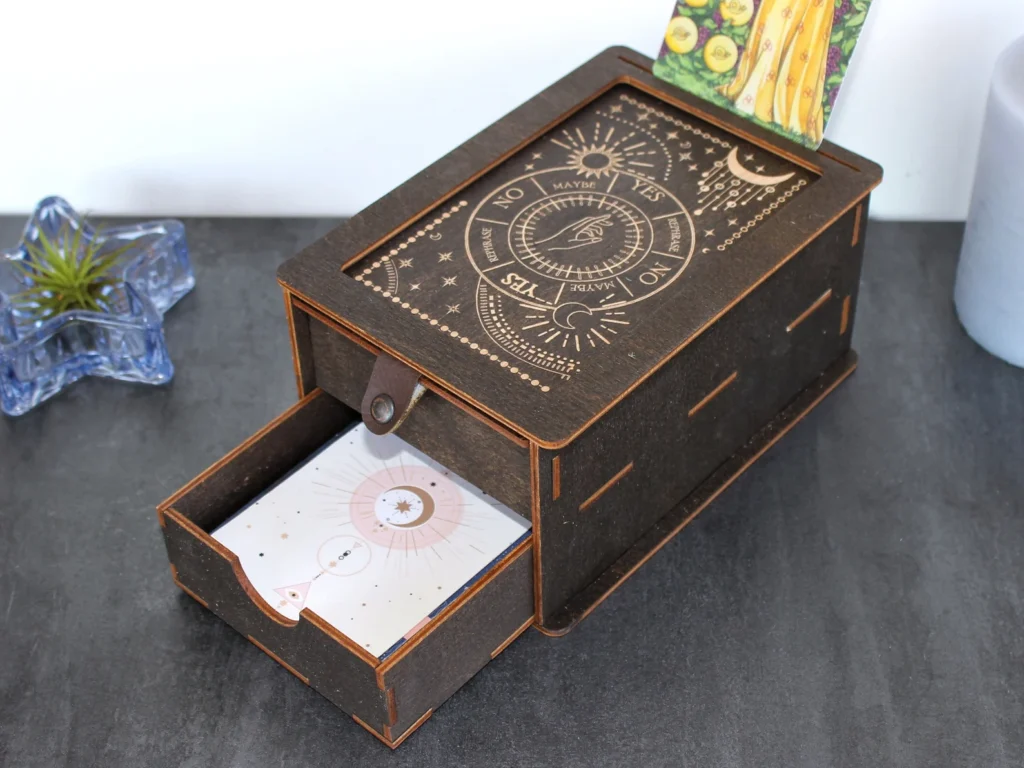 Storing tarot cards in a safe space is important to witches. This double-tier tarot box is absolutely perfect – not only is it gorgeous, but it is also super functional! It can store two tarot decks and doubles as a pendulum board with the lid!
Witchcraft Herb Kit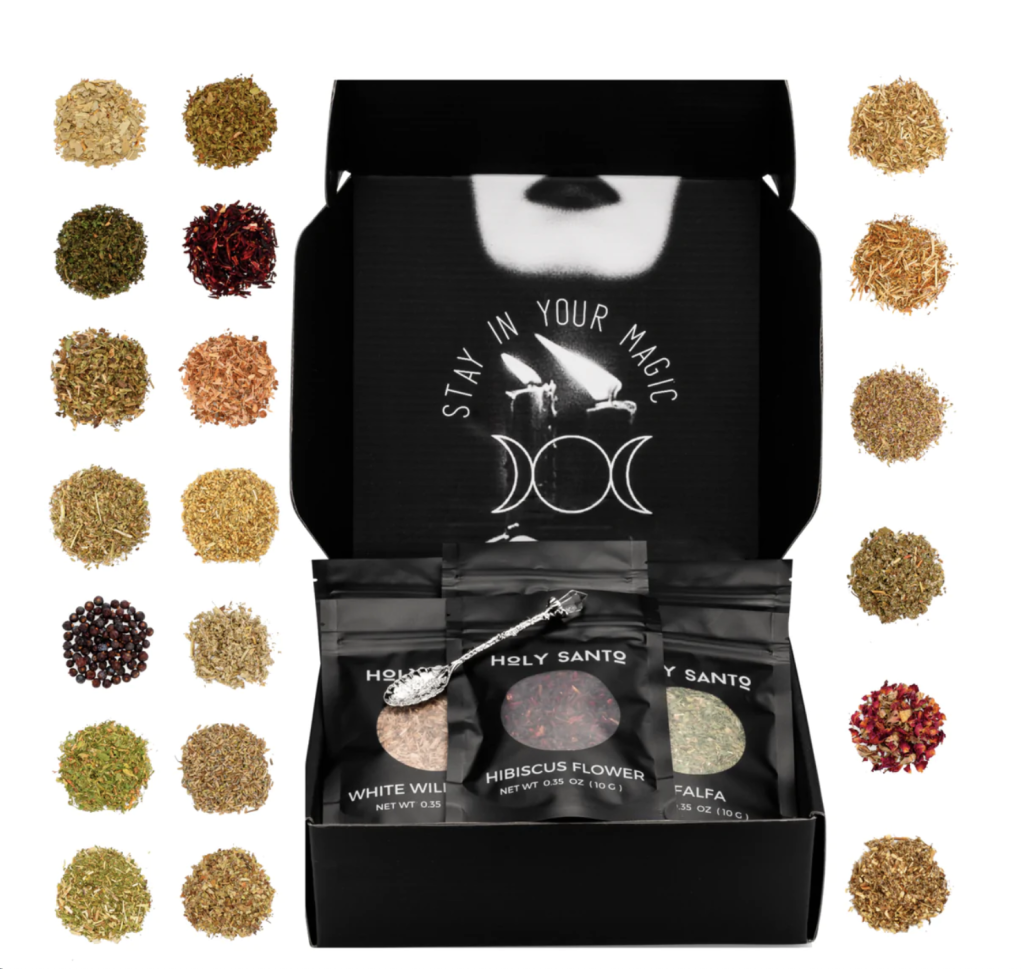 Your witchy loved one will be obsessed with you forever. This organic ritual herb kit is the perfect way to support and enhance spells. It includes 20 ritual herbs and a crystal spoon and is available for purchase here.
Selenite Charging Plate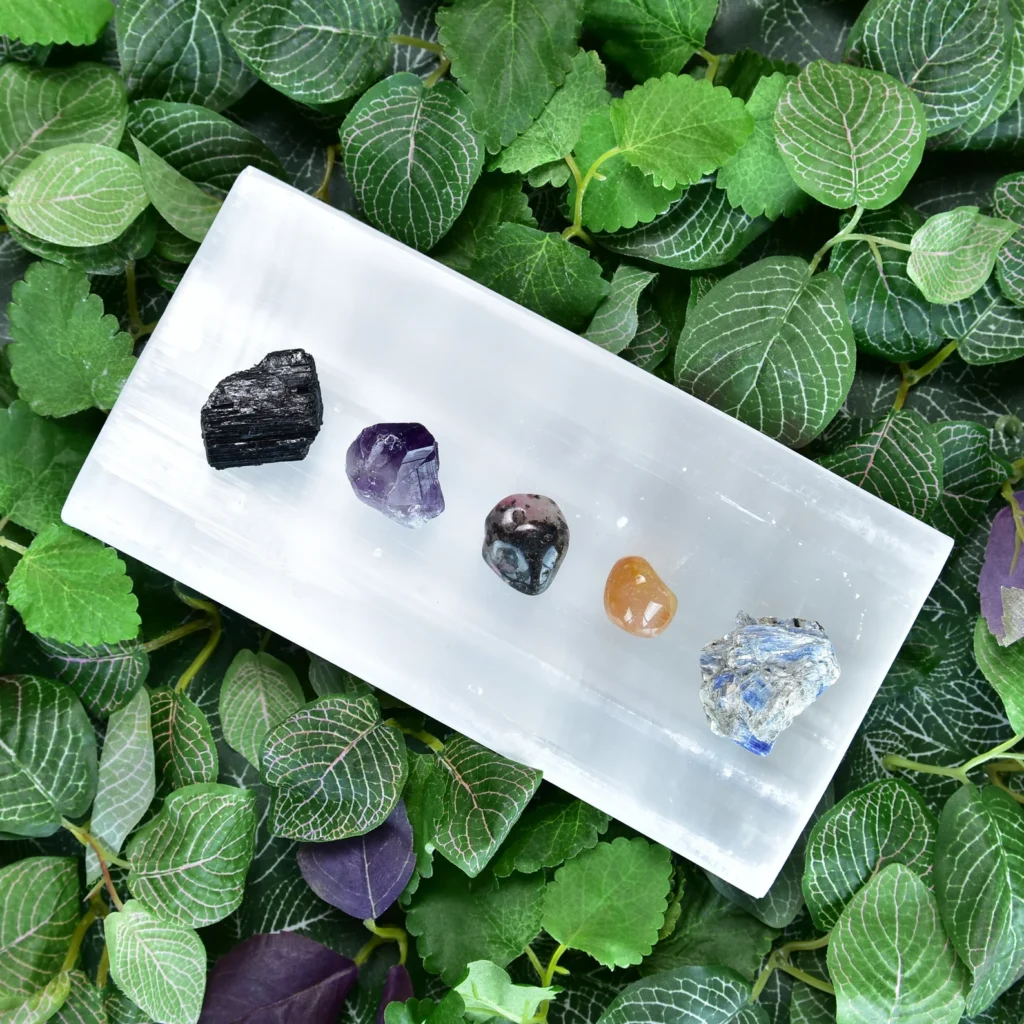 Gift the witch in your life a charging plate to ensure all of their tools and essentials are cleansed and charged! It is available for purchase here.
Plant Witchery by Juliet Diaz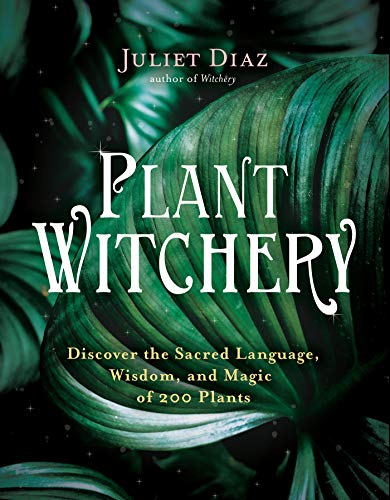 "Plant Witchery" by Juliet Diaz is an excellent book and will definitely be appreciated by any time of witch, beginner or pro. Purchase the book here.
Angel Number Necklace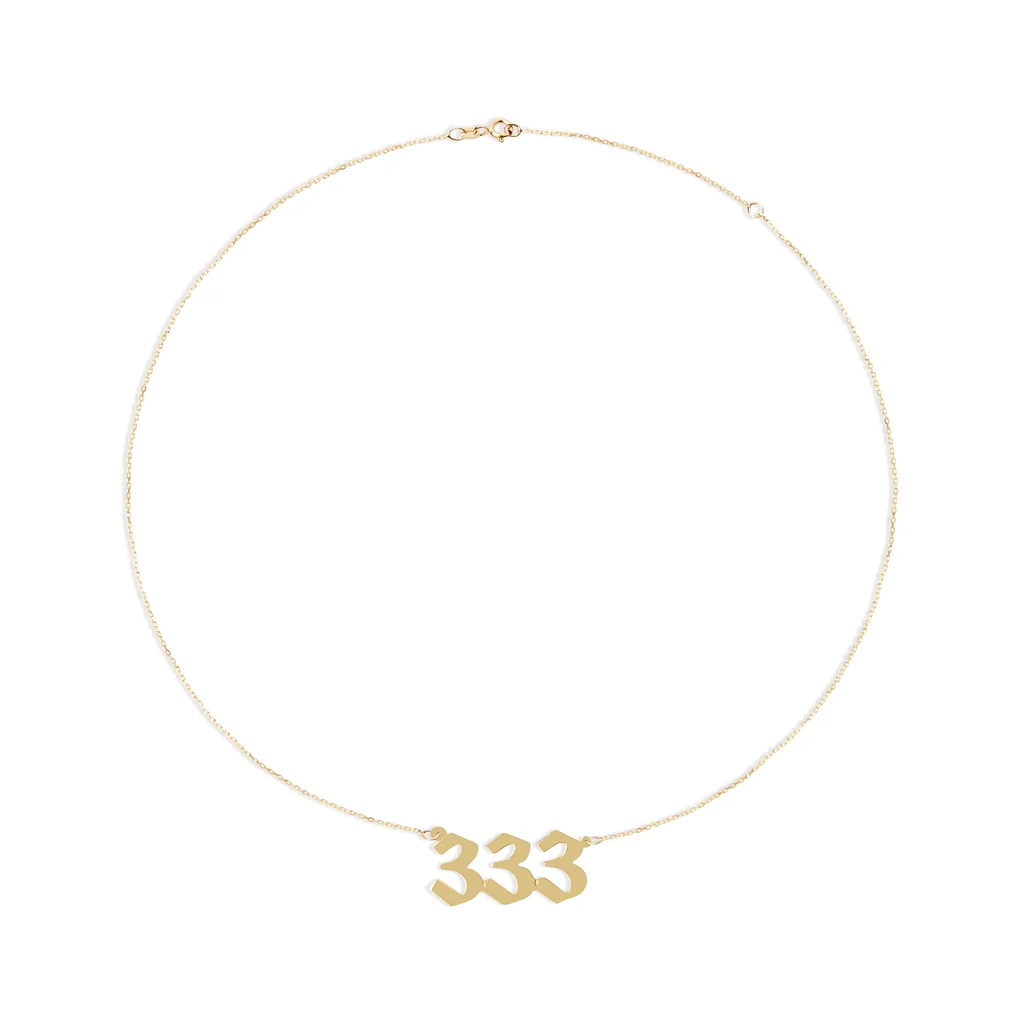 This stunning, luxury necklace is an amazing gift for your witchy loved one, and you can pick out their favorite angel number.
Altar Cloth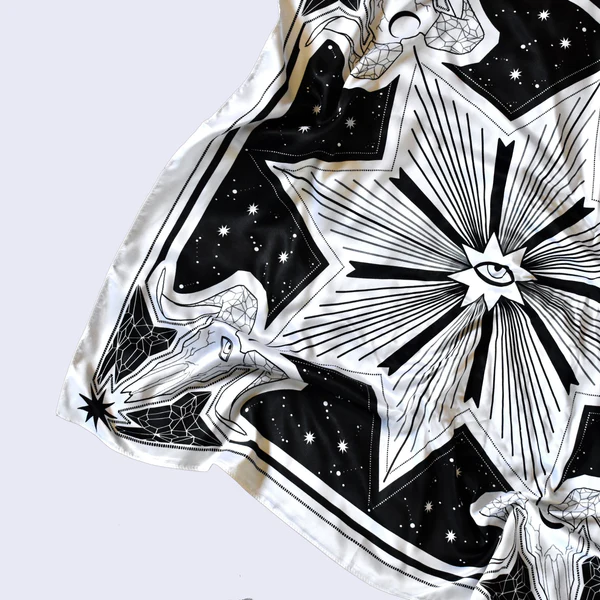 This silky cloth is perfect for an altar, readings, or to wrap tarot and oracles in. Purchase here!