There are hundreds of true crime stories out there and it takes a particularly shocking case to stand out from the rest. There are a few true crime cases that went down in infamy and continue to be discussed years, if not decades, after they occurred. Take a look at some of the most shocking and memorable true crime cases of every decade in the gallery below, then let us know your thoughts on these cases in the comments section on social media.
1920s-Albert Fish
Albert Fish was one of the most notorious killers of the early 20th century. He went by many nicknames including the Gray Man, the Werewolf of Wisteria, the Brooklyn Vampire, the Moon Maniac and The Boogey Man. Between July of 1924 and June of 1928 he murdered at minimum three children, however, he'd go on to claim he had victims in every state and his number of kills was over 100. He was apprehended in December of 1934 and put on trial for the kidnapping and murder of Grace Budd. In January of 1936 he was convicted and executed by the electric chair at the age of 36.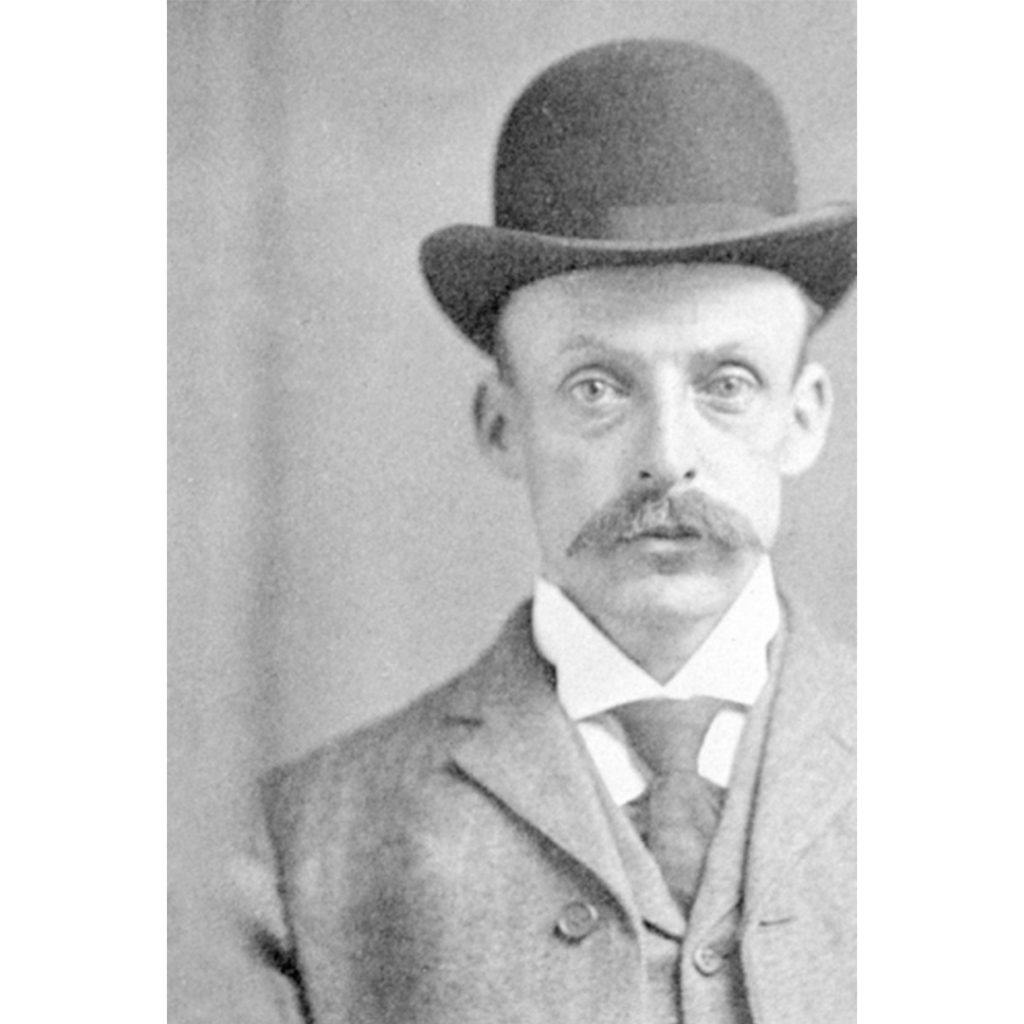 1930s-The Cleveland Torso Murderer
The Cleveland Torso Murderer is one of the most famous unidentified killers of all time. Between September of 1935 and August of 1938, the Cleveland Torso Murderer (also known as the Mad Butcher of Kingsbury Run) was active. During this crime span, 12 known victims were dismembered and their remains were scattered throughout the Kingsbury Run neighborhood on the southeast side of Cleveland. Several suspects were interrogated by police, however, nearly 100 years later, a murderer has never been apprehended.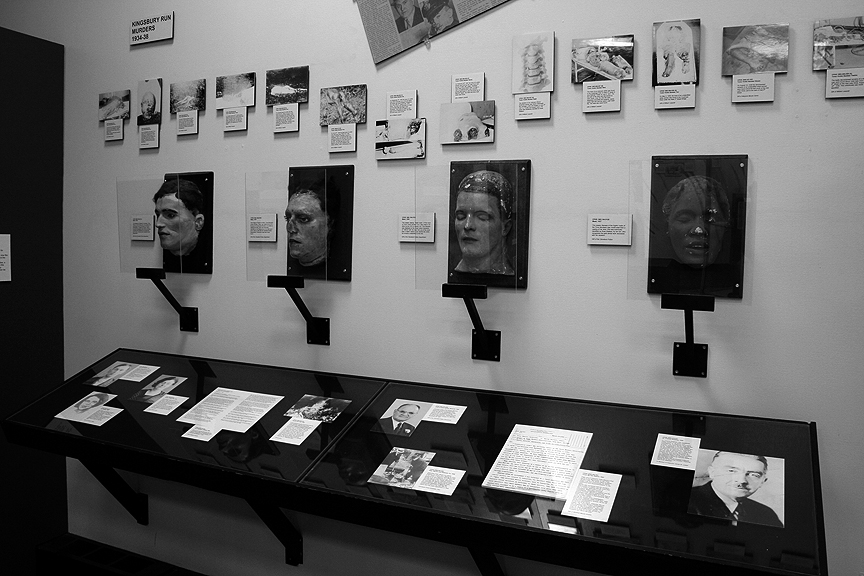 1940s-The Black Dahlia Murder
Elizabeth Short grew up on the East Coast, however, she traveled to California at the age of 18 in order to pursue a career in entertainment. Although Short aspired to gain fame as an actress, she gained infamy in her death, which would go on to be known as the Black Dahlia Murder. Short was discovered in the Leimert Park neighborhood of Los Angeles, with her body found in two pieces in a vacant lot. Short had been bisected at the waist, drained of blood and her face was cut in a Glasgow Smile. Her nickname, the Black Dahlia, was given to her by the press and took inspiration from the 1946 film "The Blue Dahlia." The LAPD conducted an extensive search for her killer, bringing in over 150 suspects. However, no arrests were ever made.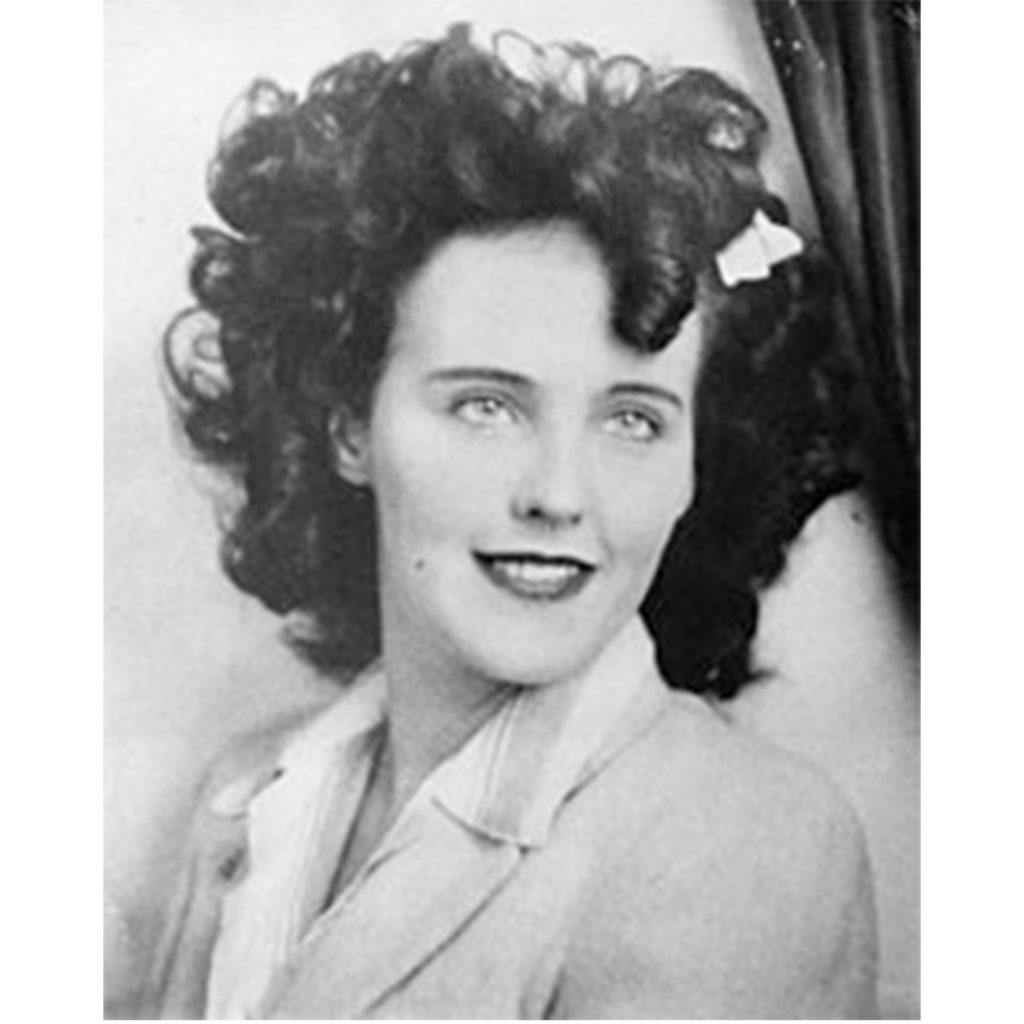 1950s-Ed Gein
Ed Gein is hands down one of the most fascinating serial killers of all time. His crimes were so horrific, they inspired authors and filmmakers for decades, helping them craft fiction's most frightening killers. Gein committed his crimes in and around his hometown of Plainfield, Wisconsin. In 1957, Gein gained international infamy after it was discovered that he'd exhumed corpses from local graveyards and used their bones/skin to create trophies. He'd go on to admit to killing two women, one in 1954 and another in 1957. At first, Gein was found unfit to stand trial and was confined to a mental health facility until his trial in 1968. During his trial, he was found guilty, however he was found legally insane and spent the remainder of his life in a mental health institution before passing away in 1984 at the age of 77.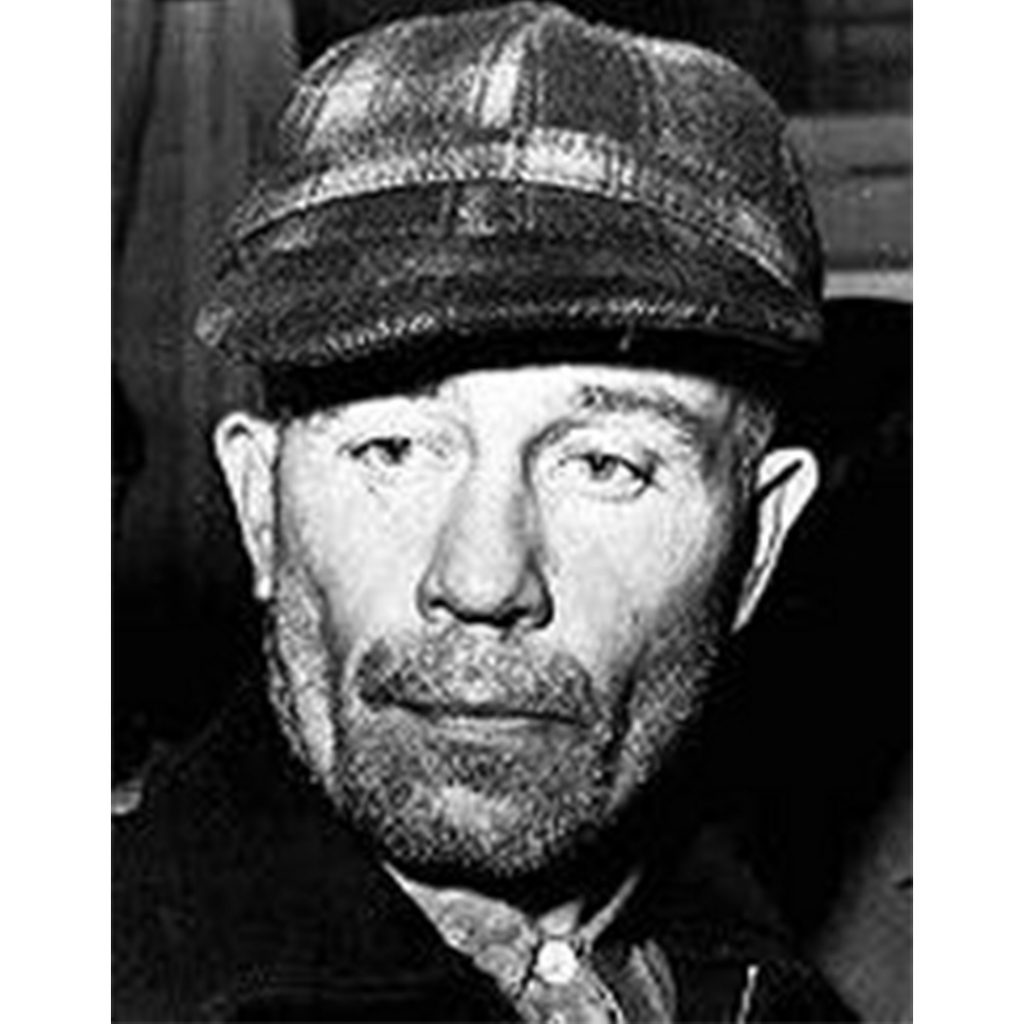 1960s-Charles Manson
During the late 1960s, Charles Manson began gaining a following in Southern California and formed his Manson Family cult. This cult consisted of approximately 100 followers, many of which were young women who were deeply devoted to Manson. During July and August of 1969, nine murders were committed by members of the Manson Family, including the murder of actress Sharon Tate. In 1971, Manson was convicted of first degree murder and conspiracy to commit murder for the deaths of seven people, including Tate. He was initially sentenced to death, however, his sentence was commuted to life without the possibility of parole in 1972. He served his life sentence at the California State Prison, Corcoran and died at the age of 83 in 2017.
1970s-Ted Bundy
There were several famous serial killers who rose to infamy during the 1970s, but one of the most shocking was Ted Bundy. Bundy began his kidnapping and killing spree during 1974 and later confessed to having 30 victims, with 20 officially confirmed. Bundy targeted young women throughout Washington, Oregon, Idaho, Utah and Colorado, luring them into his car with his charm and good looks. Bundy was first arrested for kidnapping in 1975, however, he wasn't connected to his fatal crimes until being captured in Florida in 1978. For the homicides Bundy had committed in Florida, he received three death sentenced and was executed at the Florida State Prison in Raiford in 1989.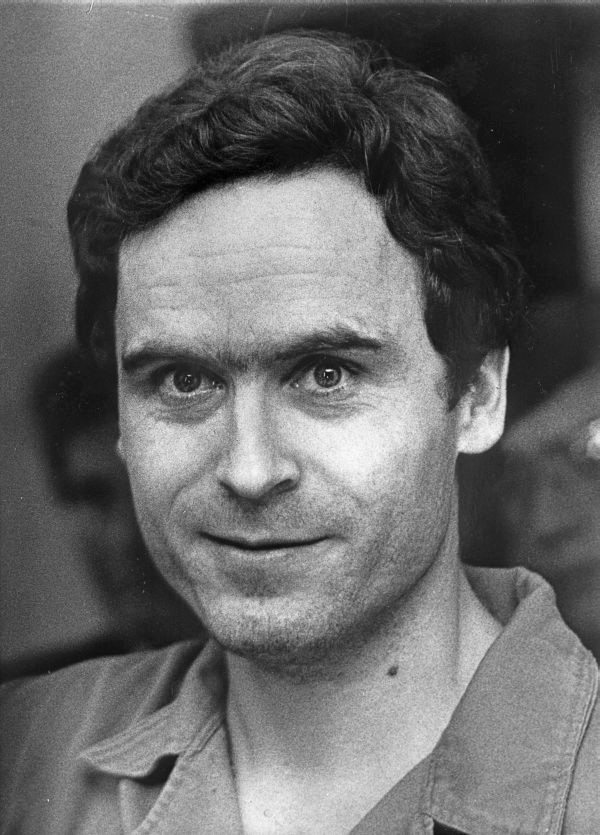 1980s-Richard Ramirez
Serial killer Richard Ramirez went by many names including the Walk-In Killer and the Valley Intruder, but he was best known as the Night Stalker. Ramirez began his killing spree in the Greater Los Angeles area during June of 1984 and his crimes continued until he was captured in August of 1985. Ramirez claimed over 15 victims and was notorious for attacking his victims in their homes, often bringing in a wide variety of weapons, such as tire irons, machetes, knives and handguns. Ramirez had a strong interest in Satanism, often forcing his victims to swear to Satan while being tortured. Ramirez was convicted of 13 counts of murder, five counts of attempted murder, eleven counts of sexual assault and fourteen counts of burglary in 1989. He received 19 death sentences and he passed away in 2013 from complication of B-cell lymphoma while awaiting execution on death row.
1990s-JonBenét Ramsey
When it comes to unsolved murders, no case is more highly discussed than the killing of JonBenét Ramsey. Ramsey was 6 years old at the time of her death and she lived with her family in their upper class home in Boulder, Colorado. On the morning of December 26th in 1996, Ramsey's body was discovered in the basement of the family home approximately seven hours after she was reported missing. She sustained a broken skull from a blow to the head and had been strangled, with the official cause of death ruled as asphyxia by strangulation associated with craniocerebral trauma. Her death was ruled a homicide and police initially suspected that the ransom note and body had been staged by the family in order to cover up a murder. Ramsey's case earned international acclaim as her mother, Patsy Ramsey, had entered her in a number of child beauty pageants. To this day, her case remains unsolved and is an open investigation with the Boulder Police Department.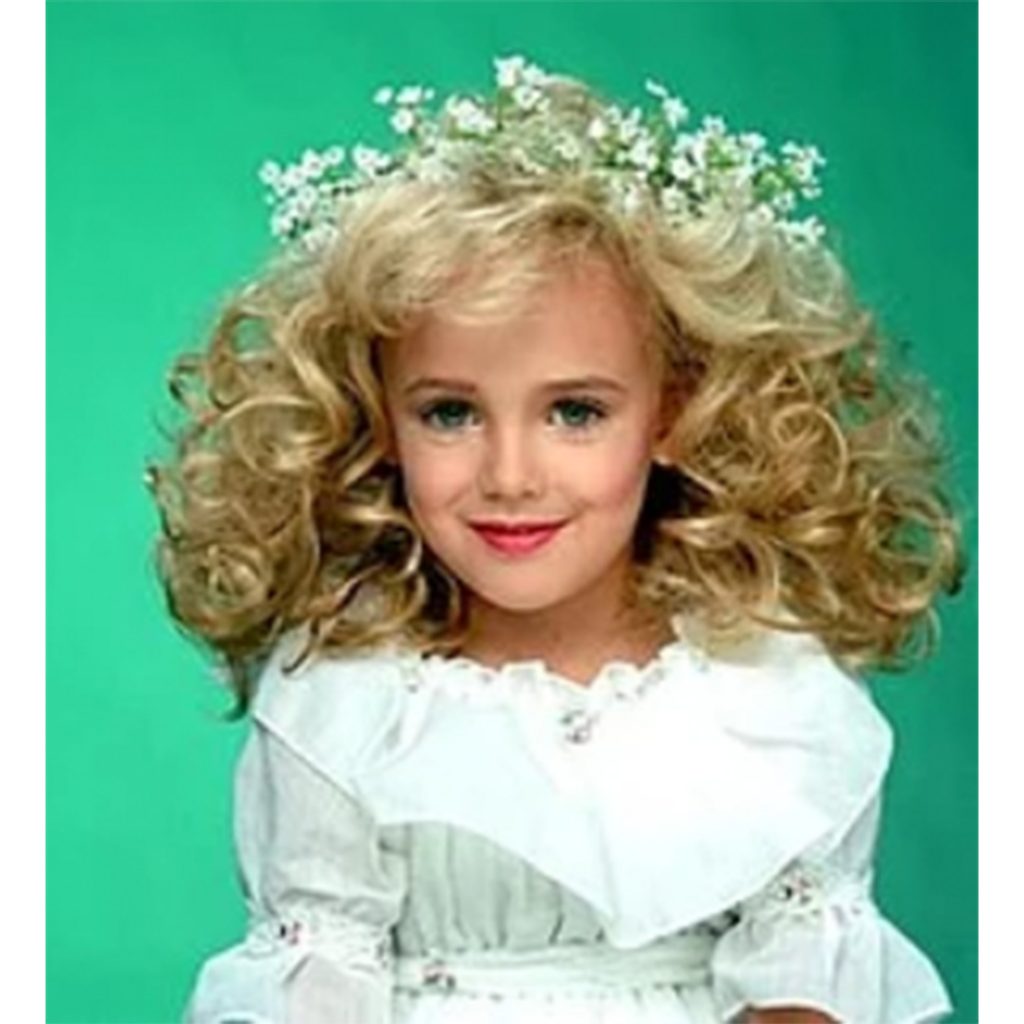 2000s-Amanda Knox
During the mid-2000s, Amanda Knox was the most heavily discussed college student in America. Knox grew up in Seattle, Washington and in 2007, she studied abroad in Perugia, Italy. During her stay, she was wrongfully committed for the murder of her roommate Meredith Kercher, a fellow exchange student. Knox was 20 at the time and upon returning to her apartment after spending the night at her boyfriend's, she discovered that Kercher's door was locked and found blood in the bathroom. During police interrogations, Knox allegedly implicated herself and was arrested. In the initial trial, Knox was convicted to 26 years in prison and the Italian media had a field day, painting Knox as a violent seductress. This was not the case, however, as Knox was innocent and a known burglar, Rudy Guede was connected to the murder after his bloodstained fingerprints were found on on Kercher's possessions. Knox was freed in 2011 and definitively acquitted by the Italian Supreme Court of Cassation in 2015.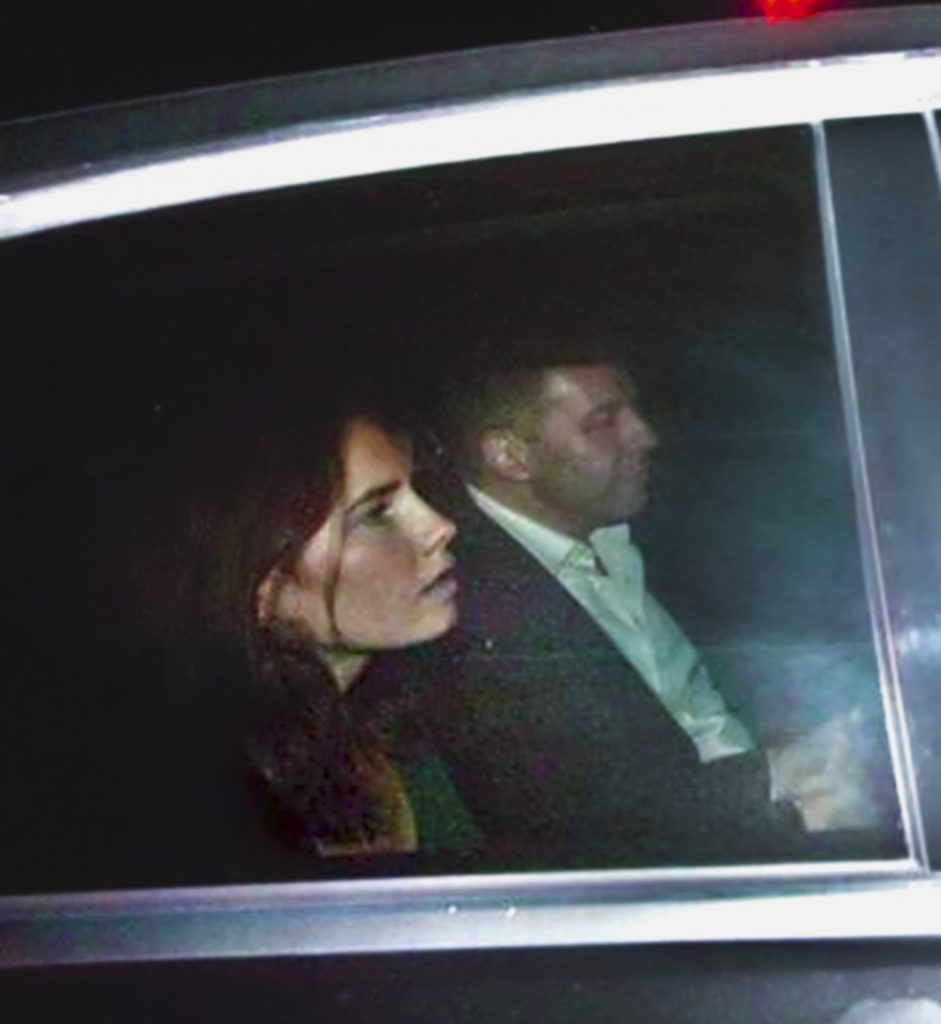 2010s-Chris Watts
One of the most recent serial killers to take over the true crime world is Chris Watts. Chris Watts lived in Frederick, Colorado with his pregnant wife Shanann Watts and their two children, four year old Bella and two year old Celeste. On August 13th, 2018 Shanann was driven home by a friend at approximately 1:45 am after attending a business trip in Arizona. Later that day, the same friend reported Shanann and her daughters missing after Shanann missed an OB-GYN appointment, and failed to respond to text messages. The police conducted a welfare check later that day, but no sign of Shanann and the girls were found. Chris Watts was arrested on August 15th after failing a polygraph test and confessing to the murder of Shanann. The bodies of his wife, as well as his two daughters, were found at the Anadarko Petroleum site on August 16th. Chris Watts was charged with four counts of first-degree murder on August 21st and pleaded guilty to the murders on November 6th. He was sentenced to five life sentences without the possibility or parole and is currently serving at the Dodge Correctional Institution in Waupun, Wisconsin.