D-list horror director Ti West is back and with a bang. His iconic return to the silver screen consists of a horror trilogy starring the elusive indie darling, Mia Goth. West and Goth have now developed two installments of the "X" franchise this year alone, and the pair has so far curated what can only be described as a campy yet auteur cinematic experience.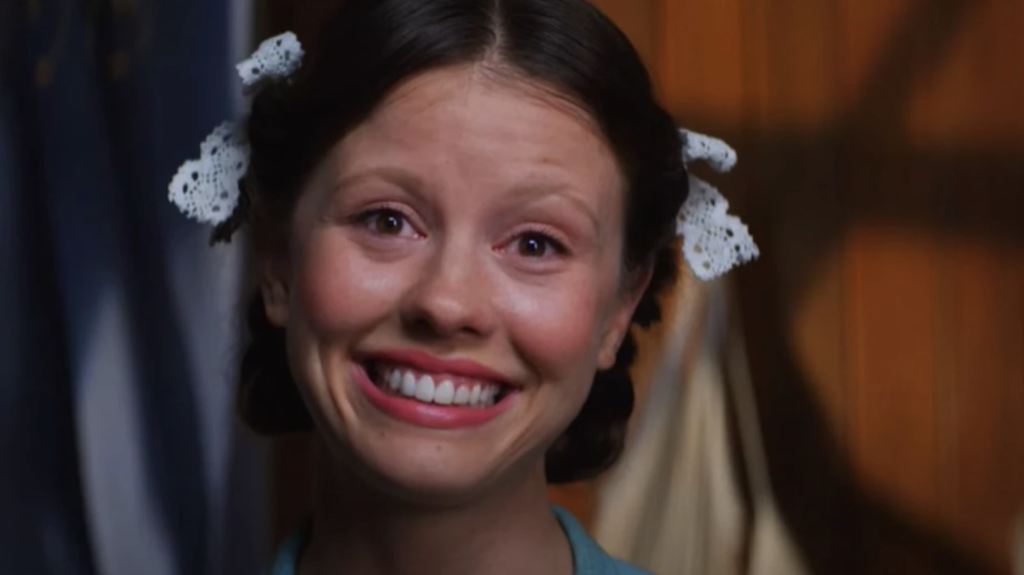 Centering on the murderous elderly woman named Pearl from "X", who is actually just Mia Goth in phenomenal SFX prosthetics, the audience is treated to the gory killing spree of Pearl's early life. In a joint effort to further dive into the world of "X" and the history of Pearl, the film's writers, West and Goth keep their second installment in the franchise contained to the localized setting of the rural Texas farm, only it is now the year 1918 and the world has not only been struck by the Spanish Flu (the same flu that delivered us Edward Cullen,) but it also takes place during the midst of the first World War.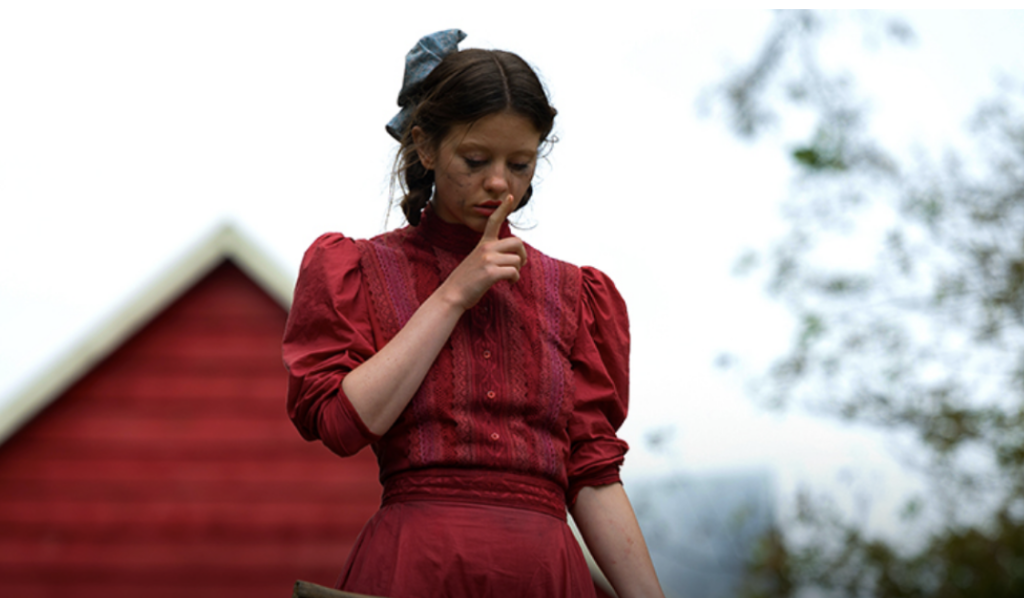 Sequestered on the farm with no one but her strict, cowardly mother and ill father, Pearl develops a myriad of feelings about her life and how she wants to live it. Naturally, as the film progresses, Pearl's delusions and murderous tendencies are revealed in swift, rage-induced ways. Much of the gore doesn't take place until about the last 30 minutes of the film but there are notes of Pearl's glorious psychopathy peppered throughout the other hundred and ten minutes of the film's overall runtime. From watching the original snuff films in the projection room of an old-timey theater to getting it on with a scarecrow, Pearl remains off the rails and subtly unhinged throughout the entire movie.
While Mia Goth captivates her audience in the titular role of Pearl, West's overall direction is an intentional stylistic departure from the classic slasher vibes of "X" but it leaves the audience relatively unenthused. Paying homage to the early days of film, "Pearl" adopts a colorful and picturesque setting with classic swirl transitions and a myriad of late 1910's film references and soundtrack selections. And while Goth absolutely kills the role, it's a very lukewarm and stagnant film with painfully obvious story beats and motivations behind its main character.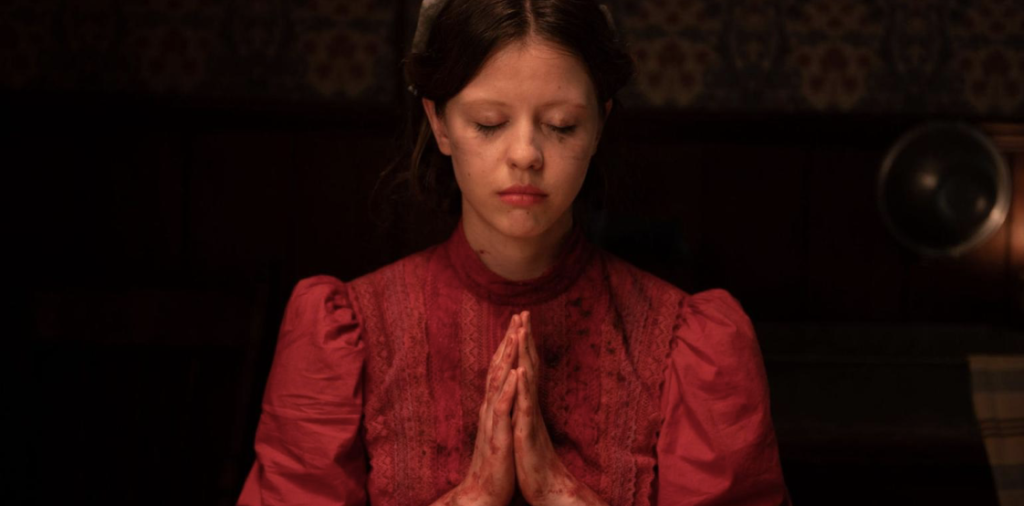 The film leaves the audience wondering what is to come of the franchise's coming third installment, "Maxxxine." It's curious to see if there is some deeper commentary to be made about the story of Pearl and Maxine and what is really going on in this little universe that West and Goth have cooked up for themselves. 
Pearl is currently playing in all mainstream theaters and will most likely be joining "X" on Roku TV within the next few months. You can watch the trailer here.