Sunscreen is critical, as it lessens your chance of developing skin cancer, helps to prevent painful sunburns and keeps you looking young. However, not all sunscreens are created equal. There are many different products out there that contain SPF and depending on your daily activities or skin type, you'll need a few options on hand. We've put together a list of some of our favorite products that contain at least 30 SPF, so you'll be protected whether you're spending the day swimming at the beach or want to be protected while wearing a full face of makeup.
Best Brightening:
Pacifica Sea & C Sheer Face Serum SPF 55
Not only does this product protect your skin from the sun's harmful rays, it helps your glow!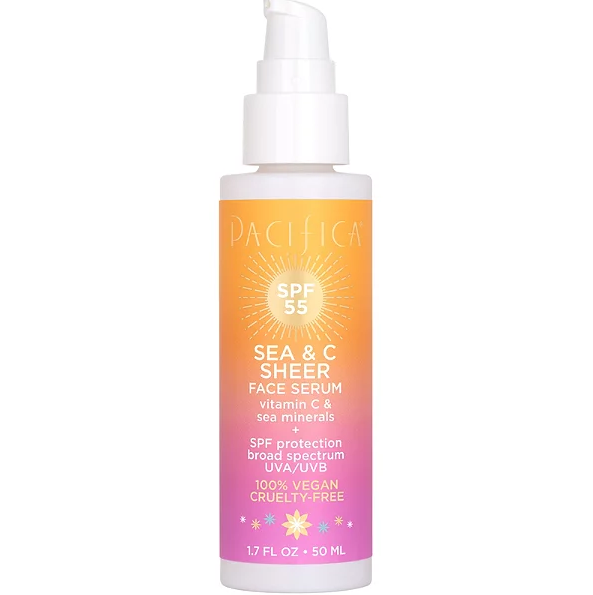 Best Anti-Aging:
Meaningful Beauty Anti-Aging Day Crème with Environmental Protection SPF 30
This daily moisturizer protects skin against a variety of harmful light pollutants, including blue light from our screens.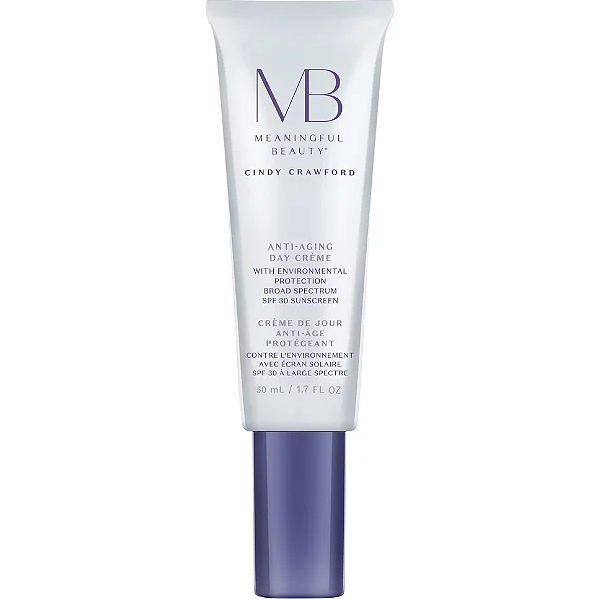 Best Moisturizer:
Peter Thomas Roth Water Drenched Broad Spectrum SPF 45 Hyaluronic Cloud Moisturizer
No one wants to turn into a prune after spending too much time in the sun, so make SPF a part of your daytime skincare routine.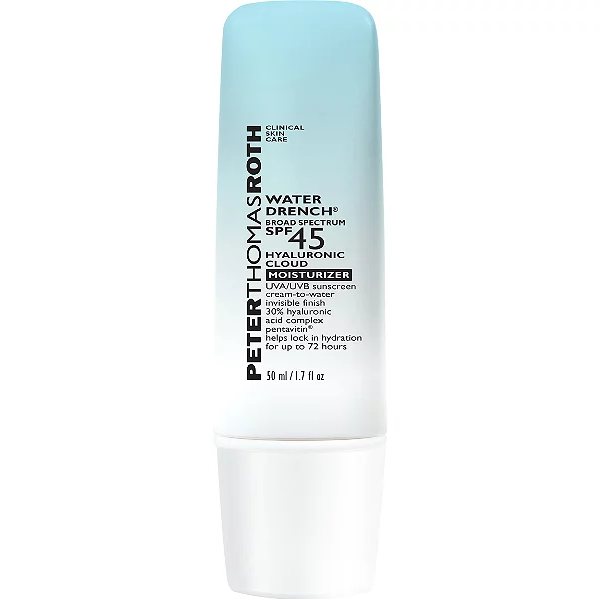 Best Body:
Coola Classic Body Organic Sunscreen Spray SPF 50
Don't forget to give your body some TLC, especially if you're having fun at the beach.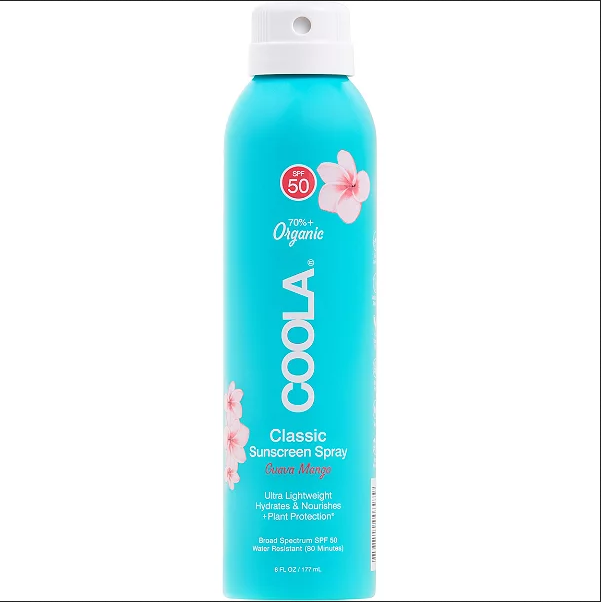 Best for Tattoos:
House 99 by David Beckham Bold Statement Tattoo Body Moisturizing Cream SPF 50
Our tattoos are extra delicate and the sun can do serious damage, so make sure your ink is protected. Plus, who better to endorse a tattoo moisturizer than David Beckham?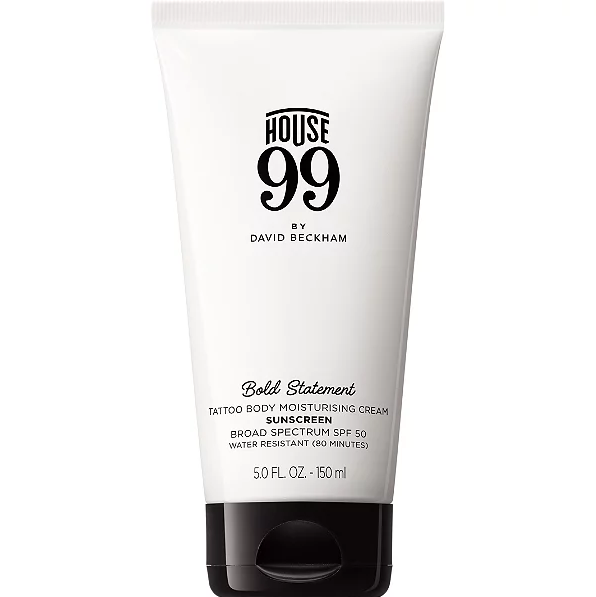 Best CC+ Cream:
It Cosmetics CC+ Cream Illumination SPF 50+
This color correcting cream promises full coverage, while also protecting your skin from the sun.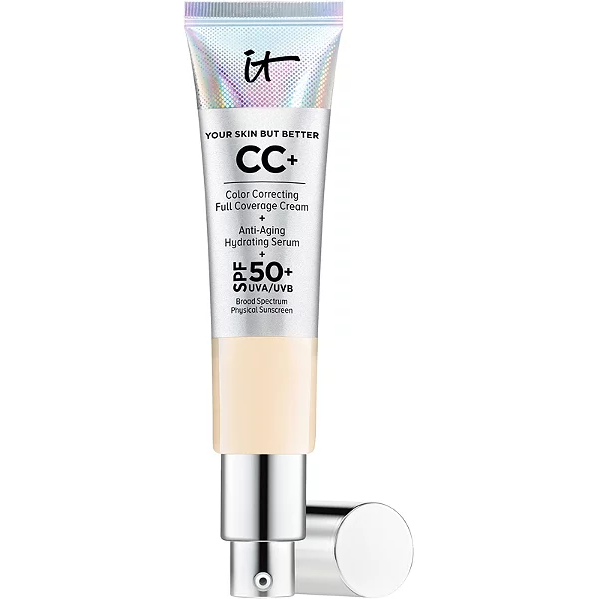 Best Tinted Moisturizer:
It Cosmetics Bye Bye Foundation Oil-Free Matte Full Coverage Moisturizer with SPF 50+
If you're looking to cover up your imperfections but not wanting a full face of glam, this moisturizer is your saving grace.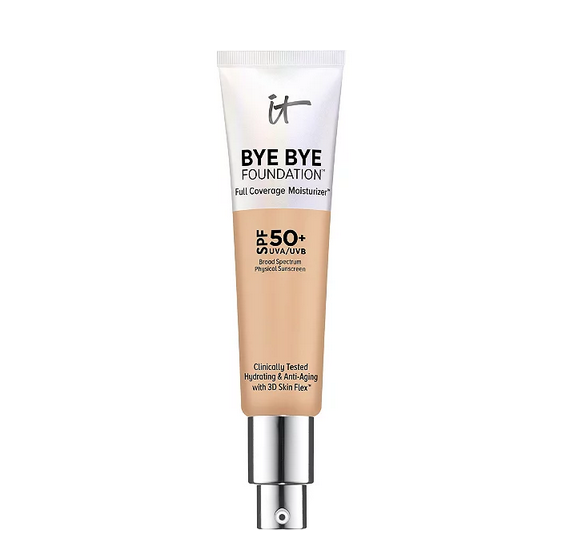 Best Primer:
bareminerals Prime Time BB Primer-Cream Daily Defense Broad Spectrum SPF 30
Primer is essential in the summer to prevent our makeup from melting off and why not choose a product that protects?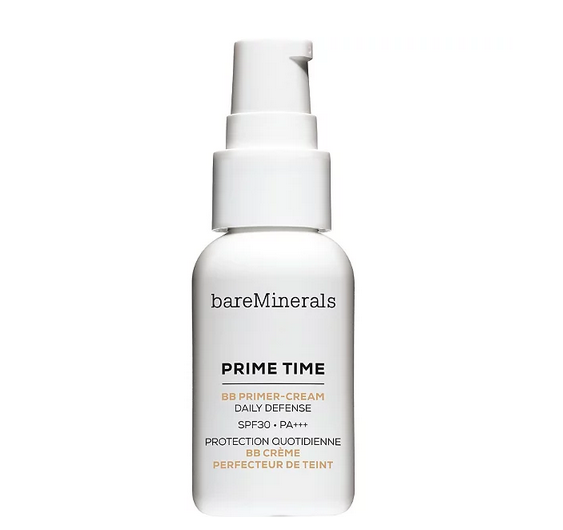 Best Acne-Prone:
Dermalogica Clear Start Clearing Defense Moisturizer SPF 30
If you're prone to breakouts, the last thing you're going to want is a sunscreen that adds excess oil to your face. Luckily, this product will keep you moisturized, mattified and protected.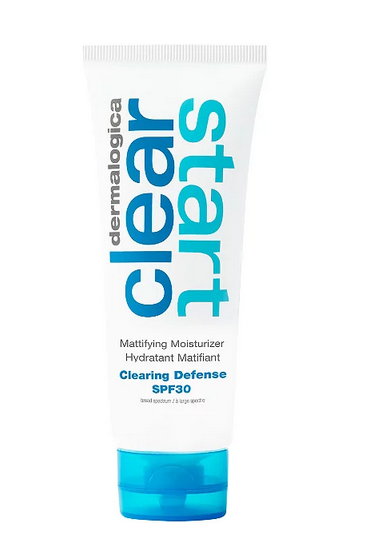 Best Maximum Coverage:
Neutrogena Beach Defense Spray Sunscreen Broad Spectrum SPF 100
If you're planning on spending hours in the sun, you'll want a full coverage sunscreen that's built to last—voilà!