When we think of serial killers, generally we think of outcasts of society who have trouble holding a steady job. But this isn't always the case. Sometimes, the people you'd least expect are the most dangerous of all. Throughout history, many of the most prolific and shocking serial killers have been members of the medical community. These doctors and nurses did the unthinkable, changing the course of true crime forever. Take a look at some of the most notorious doctors and nurses of true crime in the gallery below, then let us know your favorite case from this list in the comments section on social media.
Harold Shipman
Harold Frederick Shipman was born in 1946 in Nottingham, England. Growing up, Shipman was a good student and attended Leeds School of Medicine at University of Leeds. After graduating from medical school, Shipman became a general practitioner and in 1998, suspicions began to arise. The police were informed that a large number of patients had died in Shipman's care, but initially, the police were unable to find sufficient evidence and the case was closed. After killing his last victim, their family grew suspicious and upon further investigation, heroin was found in the body and comments on the patient being an addict had been logged after her death. He was arrested and it was also discovered that he'd used his own typewriter to forge that patient's will, which left him with a large sum of money. This caused the police to investigate other deaths connected to Shipman and low and beyond, these patients were found with high doses of heroin in their bodies and faulty medical logs following their deaths. Shipman's trial began in October of 1999 and in January of 2000, the jury found Shipman guilty of 15 counts of murder and one count of forgery. It's suspected that he could have been responsible for between 250 and 460 deaths. Shipman was sentenced to life in person and he committed suicide by hanging in January of 2004. It was never learned why he committed his crimes.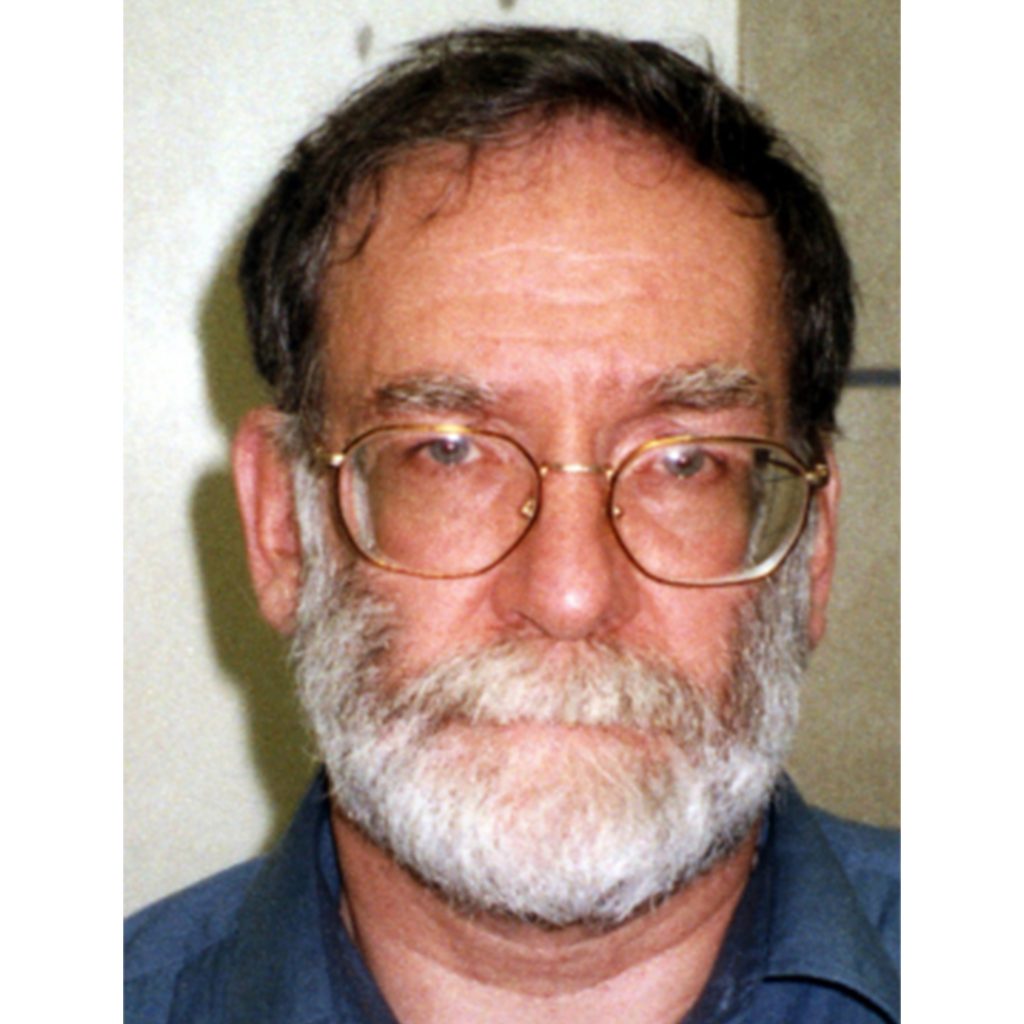 Jane Toppan
Jane Toppan was born in Boston, Massachusetts and was given up for adoption by her father, an alcoholic, to an orphanage. She was taken in as an indentured servant to a local family and in 1885 she began training to become a nurse. She began abusing her patients early on and after being fired, she became a private nurse. She began poisoning her victims in 1895, killing her landlord, her foster sister, several of her patients and their family members. Toxicology reports were eventually made on some of her victims and when poison was found, Toppan was suspected. She was arrested in 1901 and by 1902, she'd confessed to murdering 32 people. She went to trial, but was found not guilty for reasons of insanity and was committed to life at the Taunton State Hospital. She died in 1938 at the age of 84. Toppan is often referred to as an angel of death in the true crime community, which is a type of serial killer who is employed as a caregiver and intentionally kills the people in their care.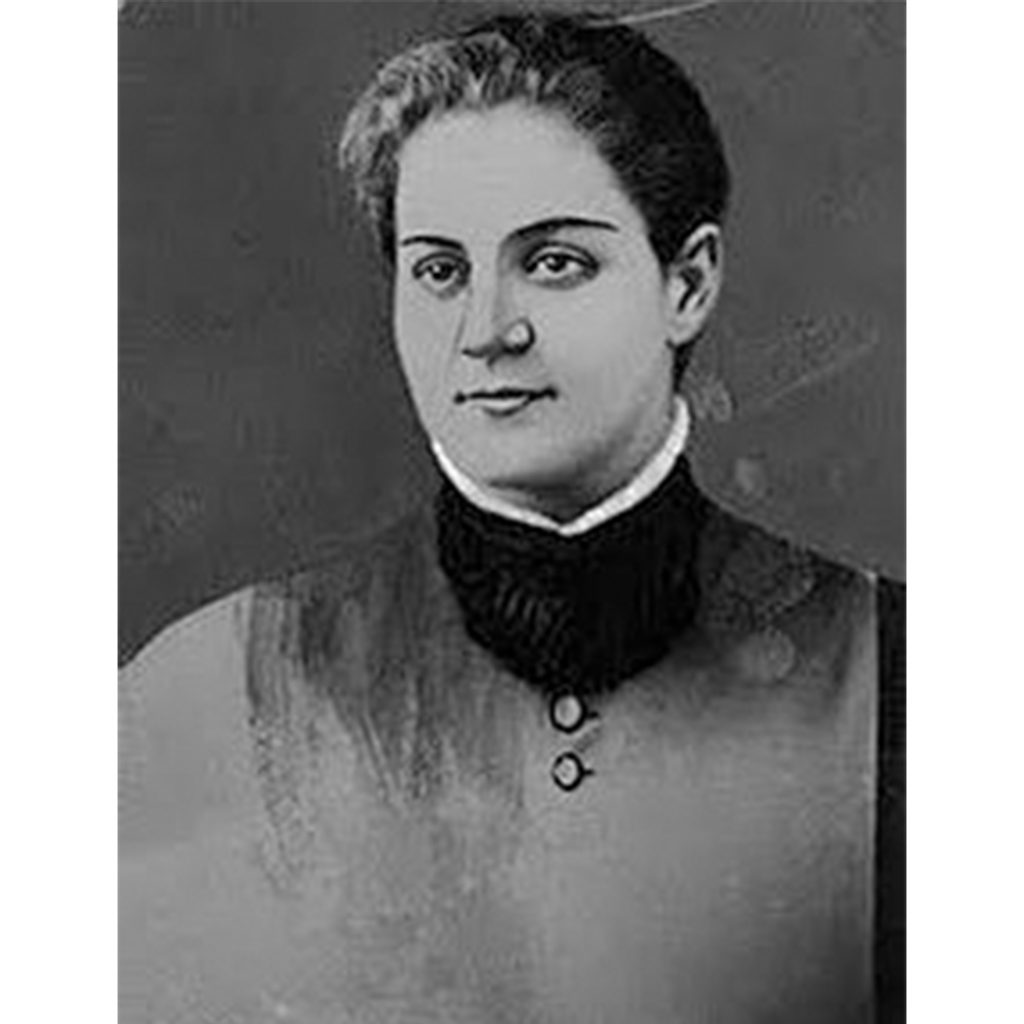 Michael Swango
Michael Swango was born in 1954 in Tacoma, Washington to United States Army officer. He was the valedictorian of his high school class and joined the Marines after high school. He'd eventually go on to attend Southern Illinois University School of Medicine where he became fascinated with dying patients, which had a negative impact on his studies. Despite performing poorly in medical school, Swango was hired as a surgical intern at the Ohio State University Medical Center in 1983 and then entered a neurosurgery residency. It was then that healthy patients began dying while in his care, but when nurses made reports to administrators they were told they were paranoid. Swango left for Quincy, Illinois and became an EMT, but soon he was discovered to be carrying arsenic after many of his co-workers fell ill. He was convicted of aggravated battery for poisoning his co-workers and sentenced to five years in prison. He was released from prison in 1989 and went to work as a lab technician, during which many of his co-workers complained of severe stomach pains. In 1991, he left his job as a lab technician and changed his name to Daniel J. Adams in order to become a doctor once more. He began working at the Sanford USD Medical Center in Sioux Falls, South Dakota and did so by falsifying information on his criminal record. He was eventually caught by the American Medical Association but somehow managed to secure a psychiatric residency at Stony Brooke University School of Medicine in New York. During this time, many of his patients began dying and ultimately, this caught up with him once again. He was promptly fired and over 1,000 hospitals and medical schools were warned about him. The FBI began going after Swango in 1994, but he fled to Zimbabwe and used forged documents to gain employment at a hospital. Many of his patients began dying while in Zimbabwe, leading his to flee Namibia and eventually apply for employment in Saudi Arabia in 1997. Ultimately, after sufficient evidence was collected, Swango was arrested at the Chicago-O'Hare International Airport in 1997. He pleaded guilty to defrauding the government in 1998 and was sentenced to three-and-a-half years in prison. During this time, evidence was collected connecting Swango to the deaths, with poisoning being uncovered in many cases. When the FBI confronted Swango in prison of his crimes in both the United States and Zimbabwe, Swango accepted a plea deal. He was sentenced to three life sentences without parole in 2000 and is currently incarcerated at ADX Florence in Colorado. He's estimated to be responsible for up to 60 deaths.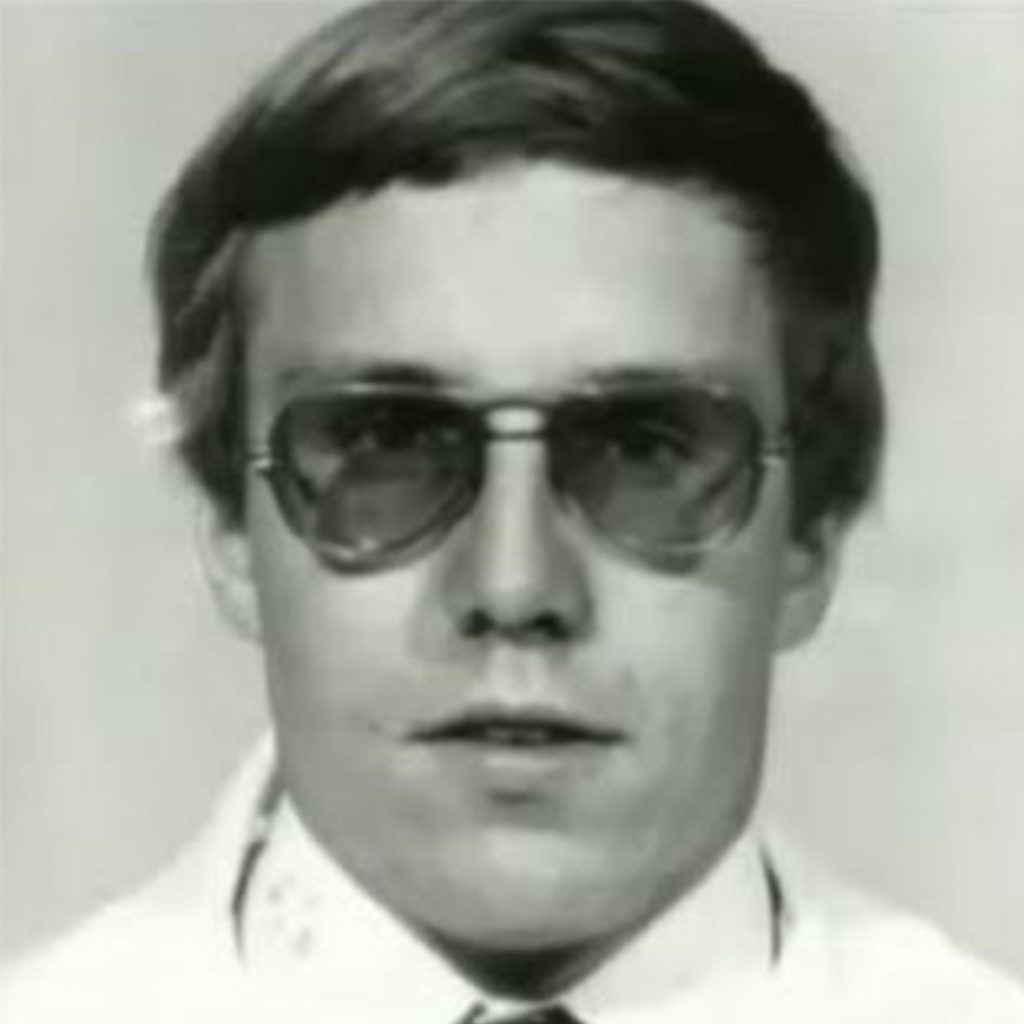 Marcel Petiot
Marcel Petiot was born in Auxerre, France in 1897 and was expelled from various schools growing up. He enlisted in the French Army in WWI, but was wounded during the Second Battle of the Aisne. He went back into battle in 1918, but was shortly discharged with a disability pension after injuring his foot with a grenade. After the war, he went back to school and graduated from medical school after eight months, becoming a medical intern at a mental hospital in Évreux. He received his medical degree in 1921 and it's believed that his first victim was a daughter of one of his elderly patients, whom Petiot was having an affair with in 1926. He eventually moved to Paris and used fake credentials to attract his patients. During France's Occupation by Germany in WWII, Petiot crafted a fake escape route, luring victims under the name Dr. Eugène and poisoning them with cyanide. At first, he dumped the bodies in the Sienne, but then began destroying them by submerging them in quicklime or incinerating them. In 1941, Petiot bought a home at 21 Rue le Sueur and in 1944, his neighbors began complaining of a foul stench and copious amounts of smoke coming out of the building. Firemen stormed Petiot's home, believing it to be a chimney fire, and soon discovered the human remains of at least 10 victims on the property. Over the next several months, Petiot evaded the police and was eventually captured in Paris. Upon his capture, he claimed he was innocence and stated that the bodies belong to people in the resistance. Petiot went on trial in 1946 and faced 135 criminal charges. He wound up admitting to killing 19 of the 27 victims, but was ultimately convicted to 26 counts of murder. He was sentenced to death and beheaded in May of 1946.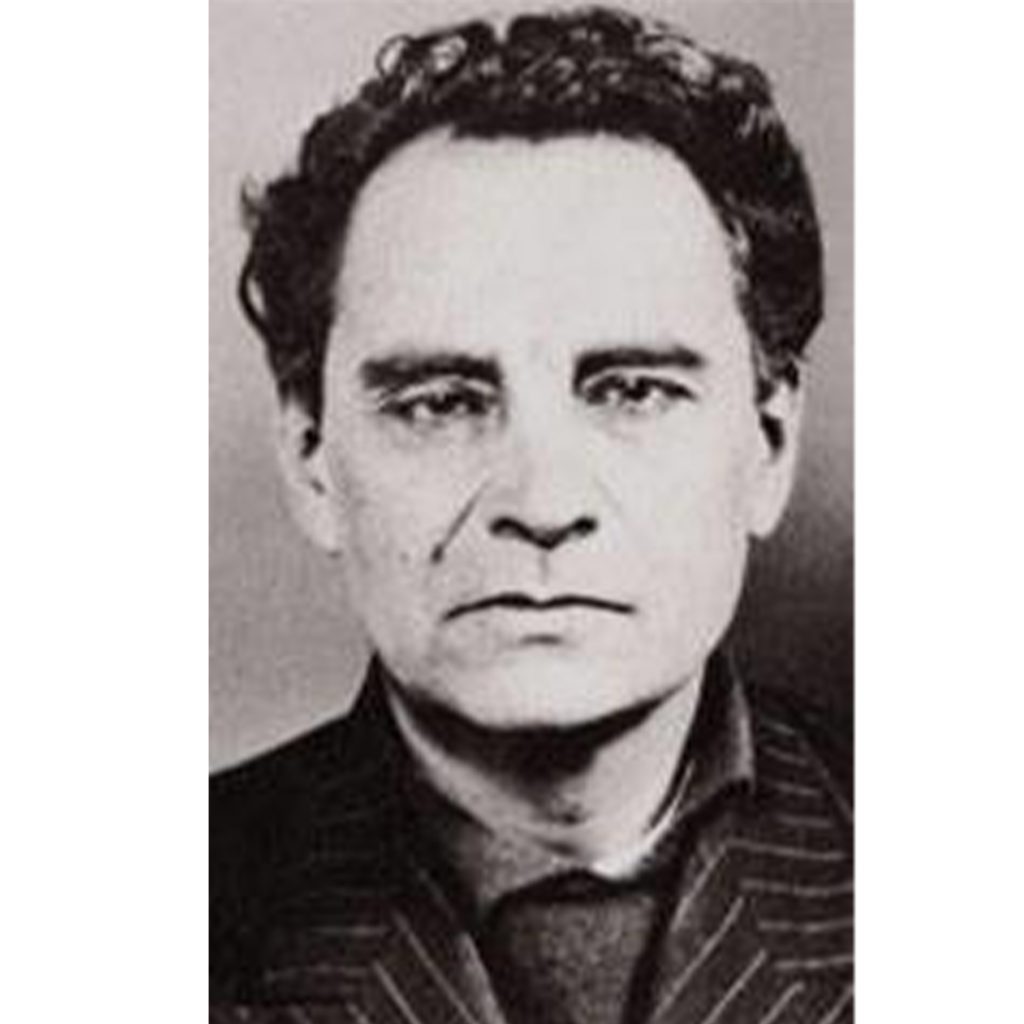 Niels Högel
Niels Högel was born in Wilhelmshaven, West Germany in 1976 to a family of nurses. He was trained in nursing at the Sankt-Willehad-Hospital and began working as a nurse in 1997. In 1999, Högel was employed at the Oldenburg Clinic and in 2001, a meeting was held in the clinic to address a rapid increase in resuscitations and deaths. It was learned that over half of these deaths occurred while Högel was on duty. Högel was transferred to another ward in the clinic after suspicions arose and soon his administrators grew concerned that he was present during many life threatening emergencies. Not long after, Högel was confronted by his superiors because many of the patients in his care had developed inexplicable life-threatening issues. In 2002, Högel transferred to the Delmenhorst Clinic and fatalities began spiking while he was working. In 2005, he was caught by his co-workers manipulating a client's syringe pump and his prompted police to begin an investigation. Many other co-workers came forward with their suspicions and it was revealed that deaths in the clinic had doubled between 2003-2005—with 73% of deaths in 2005 occurring during Högel's work schedule. Niels Högel earned an initial seven and a half year prison sentence (as a well as a lifetime employment ban), but after further investigation by Oldenburg, he was charged with three counts of murder and two counts of attempted murder. After confessing to these murders, he admitted to committing an additional 30 murders. He committed 90 unauthorized injections during his career, with 60 of his patients being resuscitated. He was then sentenced to life in prison in 2015 and in 2018, he was retried on accusations of murdering 100 patients from 2002 to 2005. He admitted to murdering 43 of his victims on the first day, couldn't recall 52 of the victims and denied 5 of the deaths. In this sentencing, he was found guilty on 85 separate murder charges.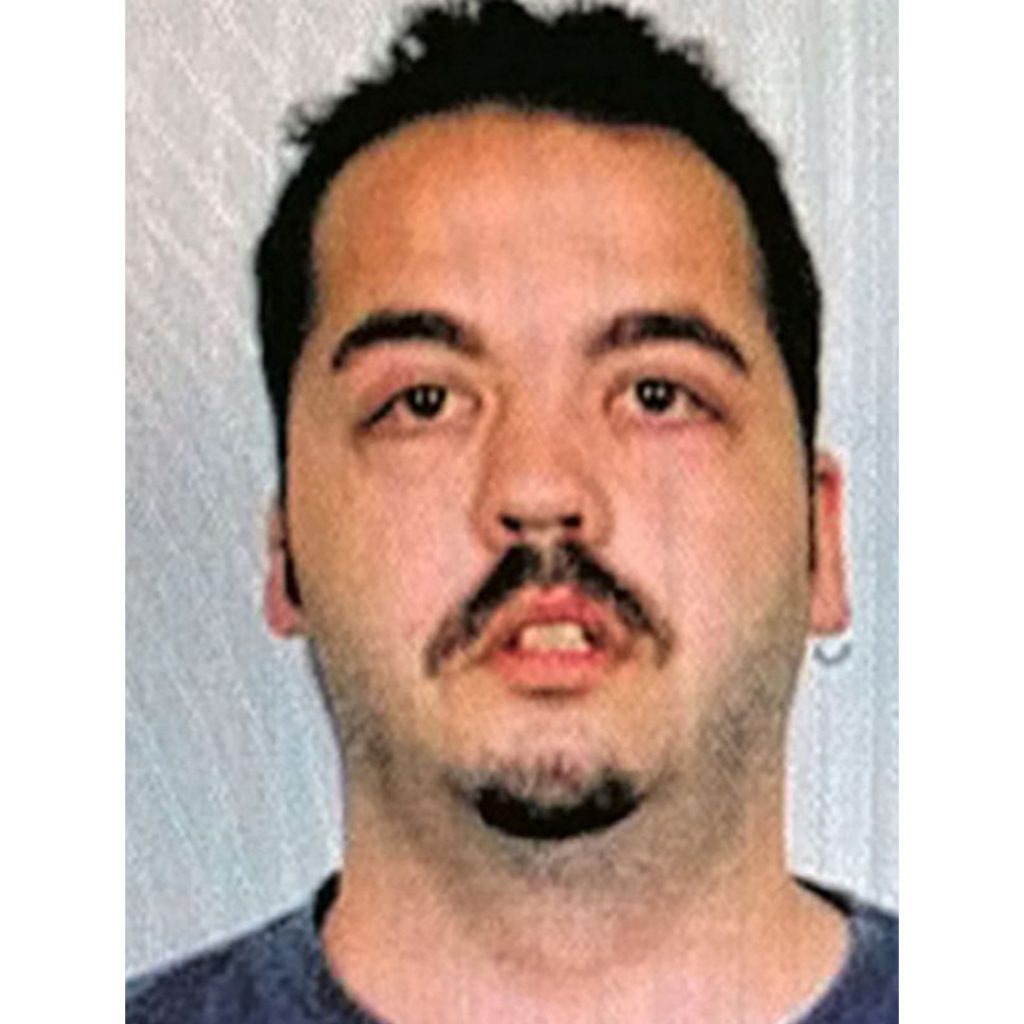 Charles Cullen
Charles Cullen was born in West Orange, New Jersey in 1960 and had a rough childhood growing up. After high school, Cullen enlisted in the United States Navy and while there, he experienced bullying among his peers. Cullen received a medical discharge from the Navy in 1984 and soon after, he studied nursing at the Mountainside Hospital School of Nursing in Montclair, New Jersey. Cullen committed his first murders at St. Barnabas Medical Center, injecting patients with lethal overdoses of intravenous medication and he left that hospital when they began inspecting contaminated IV bags. After his departure, it was determined that he was likely responsible for dozens of patient deaths at St. Barnabas. He took another job at Warren Hospital in Phillipsburg and killed three elderly patients with overdoses of heart medicine. Over the next several years, Cullen picked up work at a variety of hospitals throughout New Jersey and Pennsylvania, continuing on his killing spree. His final victim was a patient who died of low blood sugar in 2003 at Somerset Medical Center and an investigation into his employment history began. This revealed suspicions from past employers and co-workers about his involvement in patient deaths. After enough probable evidence was collected, Cullen was arrested in December of 2003 and charged of one count of murder and one count of attempted murder. Cullen admitted to this murder and attempted murder, going on to admit to as many of 40 murders. In April of 2004 he pleaded guilty to murdering 13 patients and attempting to murder two others via lethal injection. He'd go on to plead guilty to nine additional murders in other courts and in 2006 he was sentenced to eighteen consecutive life sentences in New Jersey and is currently serving his sentence at the New Jersey State Penitentiary in Trenton.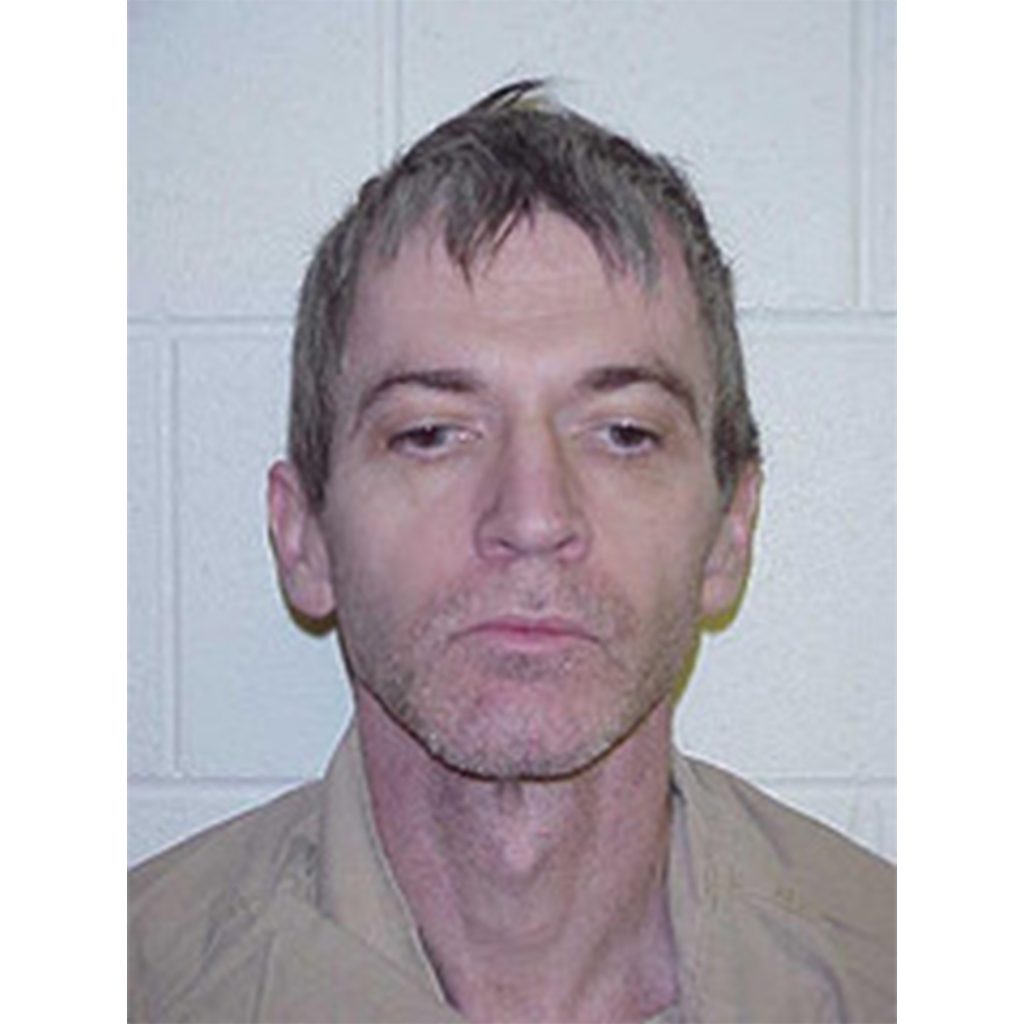 Christopher Duntsch
Christopher Duntsch was born in 1971 in Montana and grew up with aspirations of playing football. After his career in football failed to pan out, he attended medical school and graduated from the MD-PhD and neurosurgery programs at the University of Tennessee Health Science Center in 2010. Duntsch started as a minimally invasive spine surgeon at the Baylor Regional Medical Center in Plano, Texas and many of his surgeries resulted in the severe maiming of his patients. After gaining a bad reputation among his fellow surgeons at Baylor Regional, Duntsch transferred to Dallas Medical Center to avoid termination. Suspicions arose against Duntsch's strange behavior almost immediately and then, after less than a week in Dallas, his privileges were pulled after the death of a patient and a maiming of another. After a longtime spine surgeon began to investigate Duntsch's behavior, Duntsch left to work at other hospitals. He continued to maim his patients during surgery, leaving several paralyzed. Eventually, multiple surgeons came forward to report Duntsch to the Texas Medical Board and his medical license was revoked in 2013. After losing his medical license, Duntsch moved to Colorado and went on a downward spiral—declaring bankruptcy, getting arrested for a DUI in Denver and later arrested for shoplifting in Dallas. In 2014, three patients of Duntsch filed separate lawsuits against Baylor Plano for allowing Duntsch to perform surgeries despite the dangers he presented. Eventually, in 2015, Duntsch was arrested and charged six felony counts of aggravated assault with a deadly weapon, five counts of aggravated assault causing serious bodily injury, and one count of injury to an elderly person. In February 2017, Duntsch was sentenced to life in prison and is currently imprisoned at the O.B. Ellis Unit In Huntsville, Texas. A six-episode podcast titled "Dr. Death" based on his story debuted in 2018 and in 2021, a mini-series based on the podcast premiered on Peacock.