Halloween has come and gone once more and the celebrity costumes this year did not disappoint. It's always fun to see what celebrities can pull off on Halloween with their teams of makeup artists, hair stylists, costume designers and photographers. 2022 has been a year of showing off major creativity and attention to detail, and we have rounded up the most jaw-dropping celebrity looks from Halloween 2022.
Diddy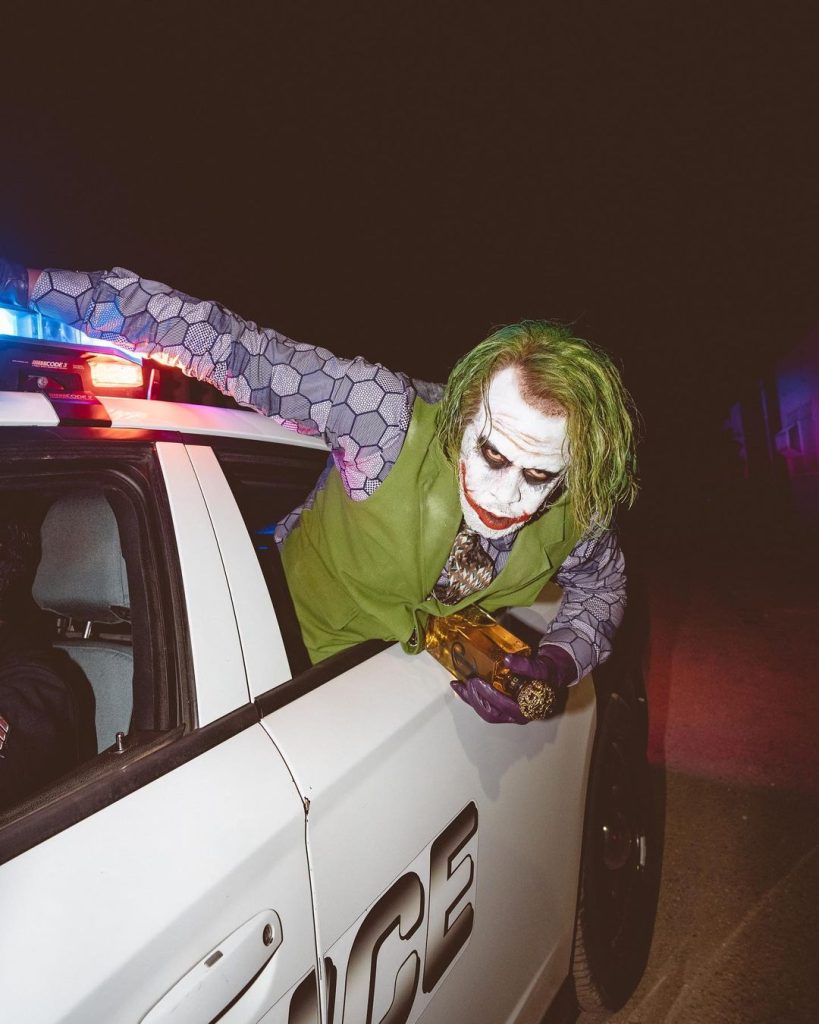 Diddy showed up in full swing as The Joker this Halloween and he absolutely killed it. According to Kim Kardashian, he had the maniacal laugh down pat and didn't break character once.
Megan Fox and Machine Gun Kelly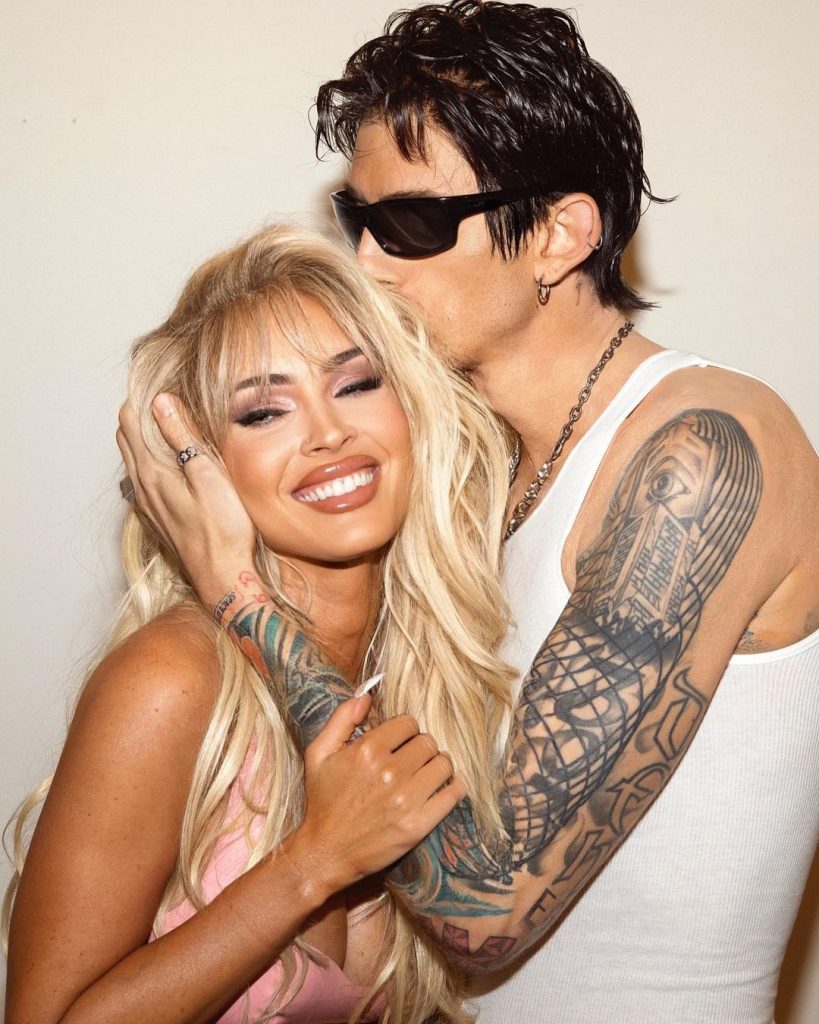 Leave it to Megan Fox and MGK to cause a stir. The couple dressed up as Pamela Anderson and Tommy Lee and despite the controversy, the resemblance was uncanny.
Nicki Minaj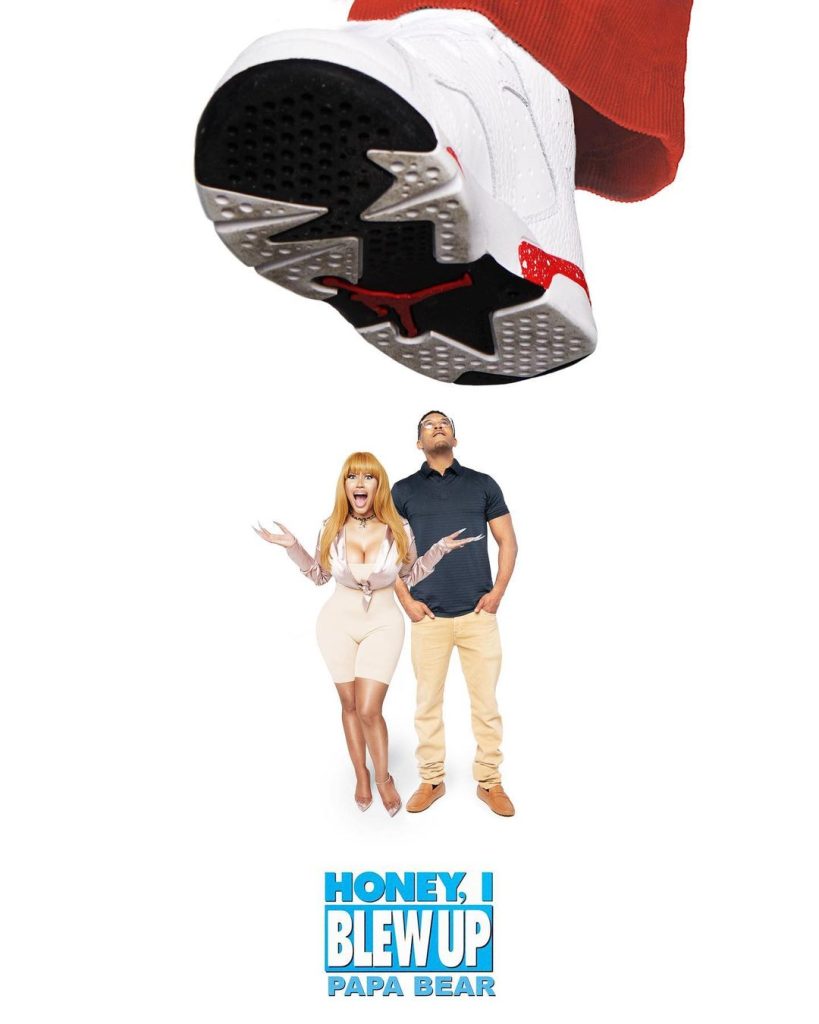 Minaj shared a series of Instagram photos inspired by the 1989 comedy film, "Honey, I Shrunk the Kids." Instead of shrinking her child, Papa Bear, she shrunk herself and her husband Kenneth Petty.
Khalid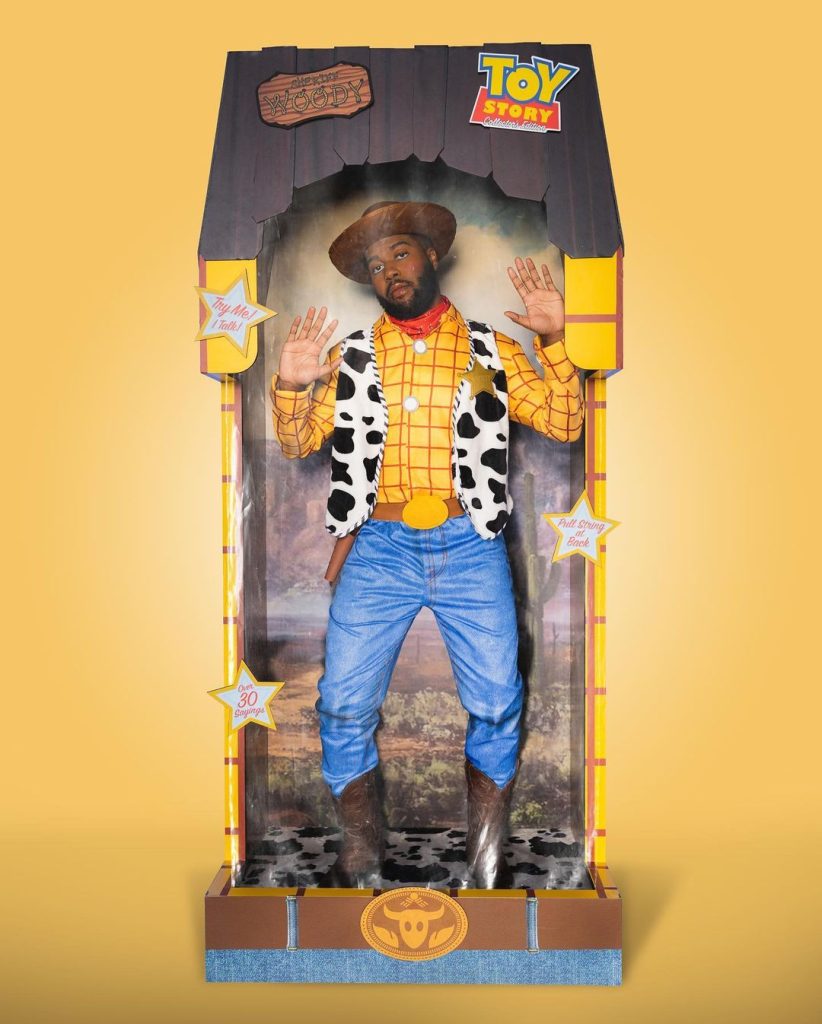 Khalid absolutely killed this look as Woody from "Toy Story."
Kendall Jenner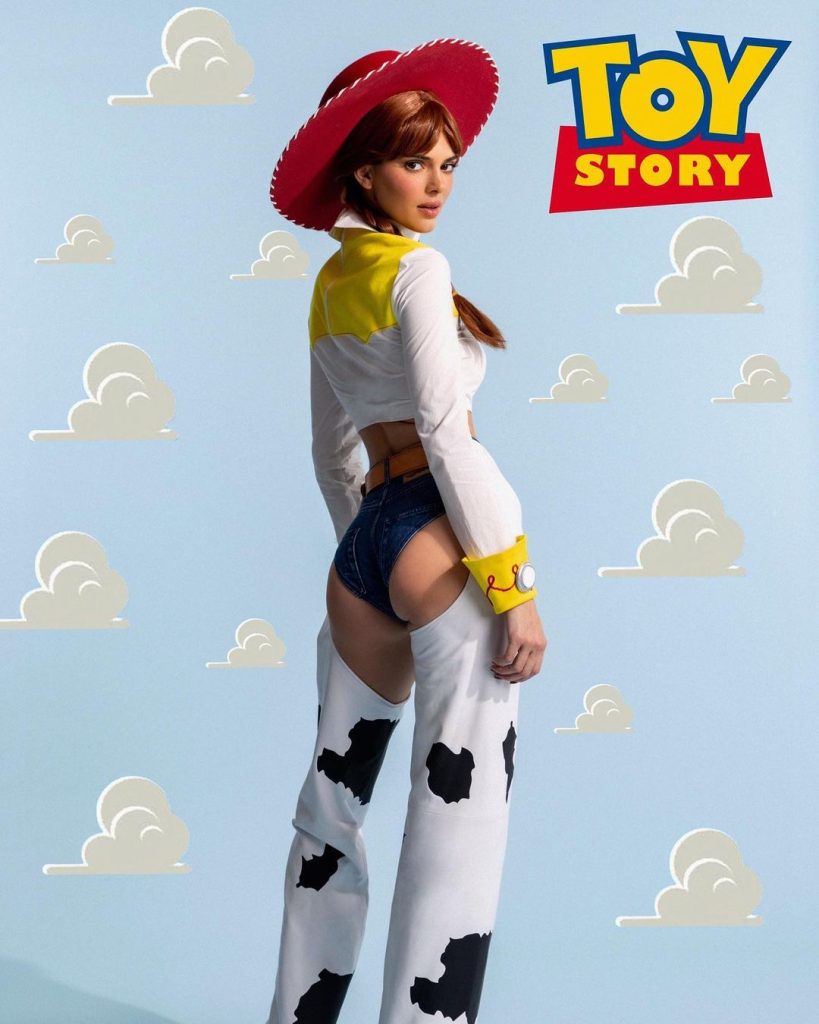 Staying on topic, Kendall Jenner looks stunning in her Halloween look as Jessie.
Lizzo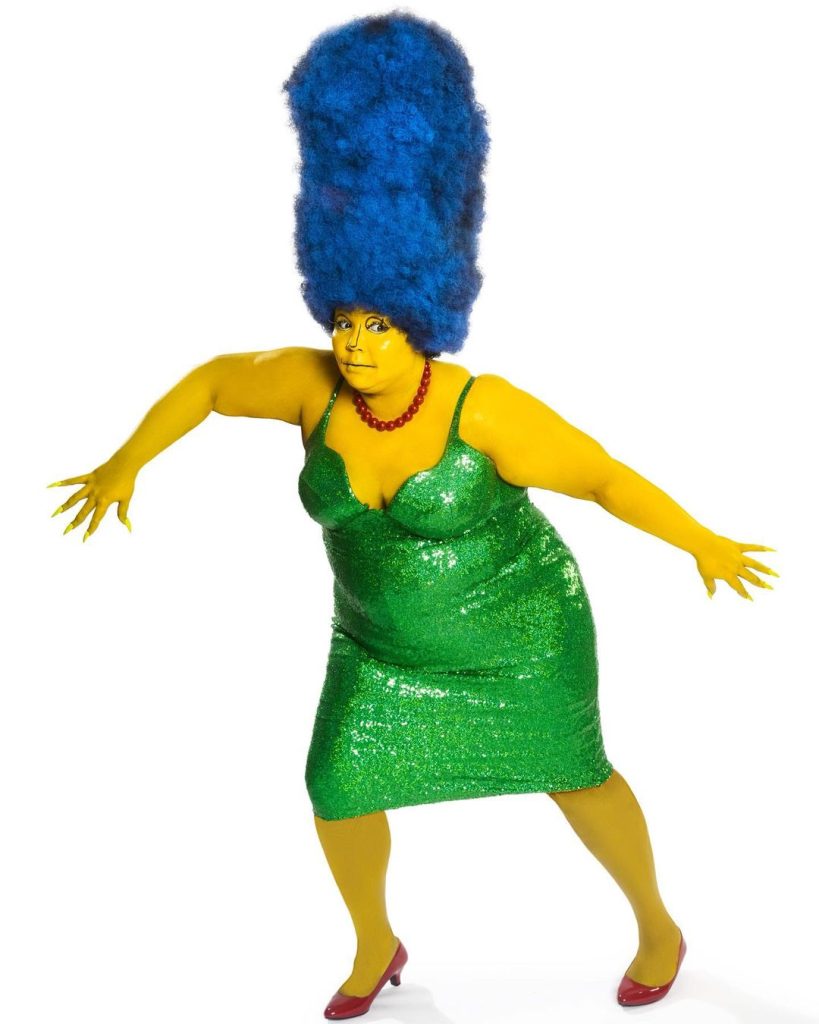 Lizzo went all out as Marge Simpson from "The Simpsons" and was spot-on.
Cardi B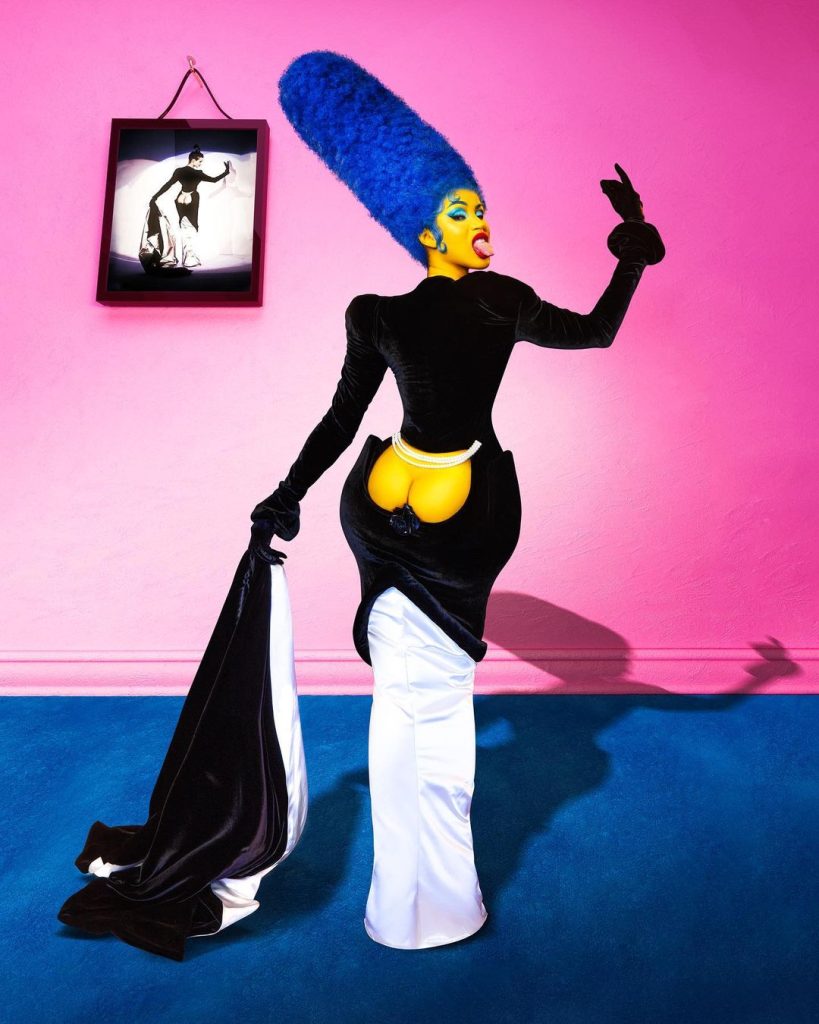 Also inspired by Marge Simpson, Cardi B looks incredible in her 2022 Halloween costume.
Addison Rae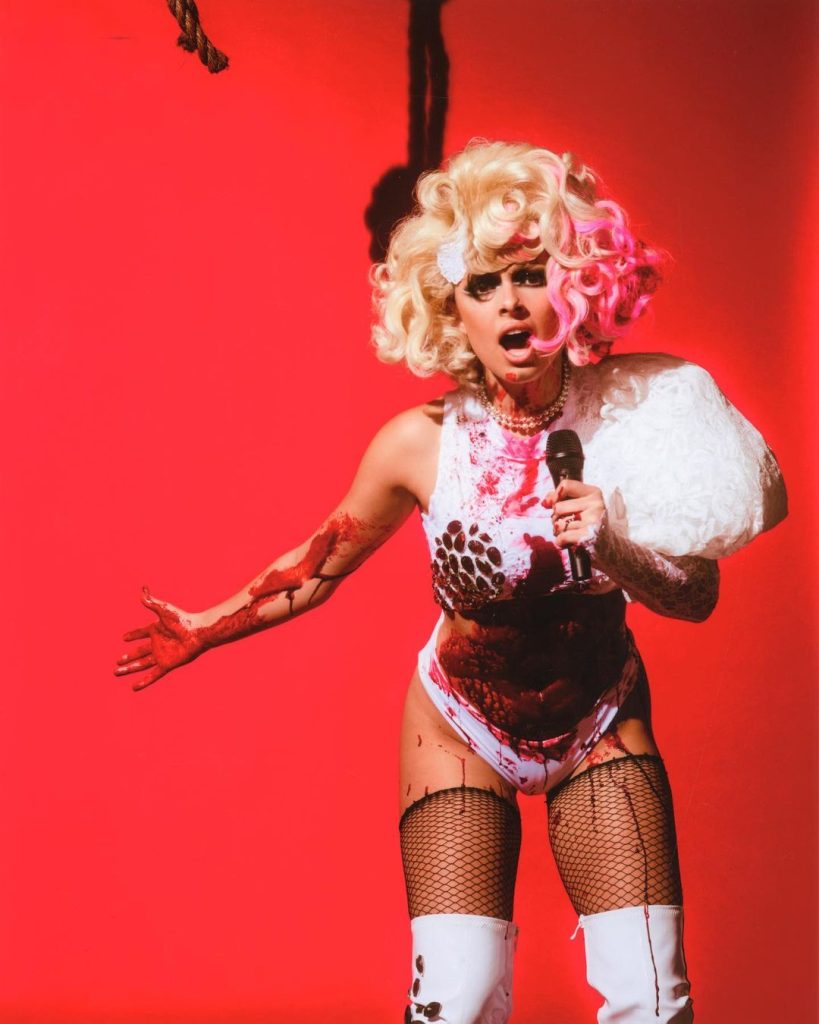 Addison Rae did an amazing look as Lady Gaga, receiving rave reviews.
G-Eazy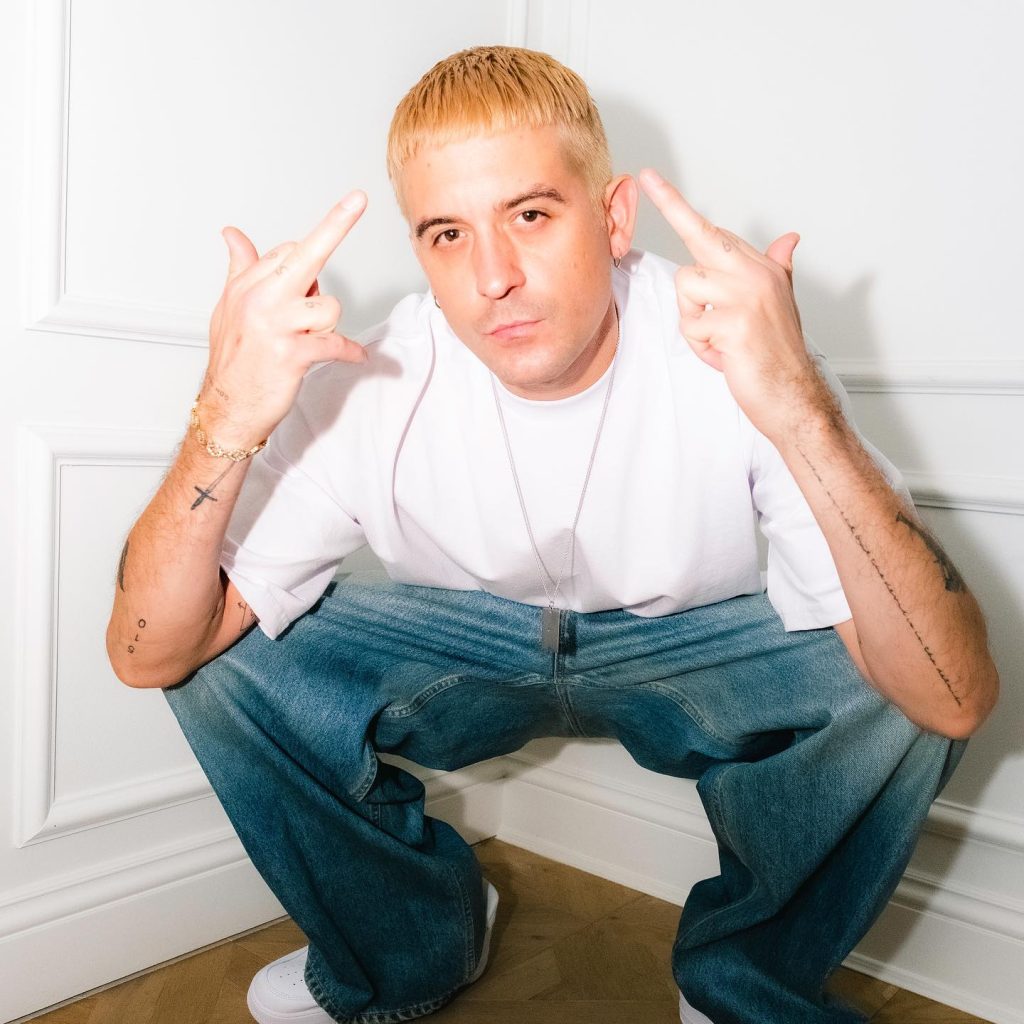 G-Eazy dressed up as fellow rapper, Eminem and we don't think this look could have been any more spot-on!
Janelle Monae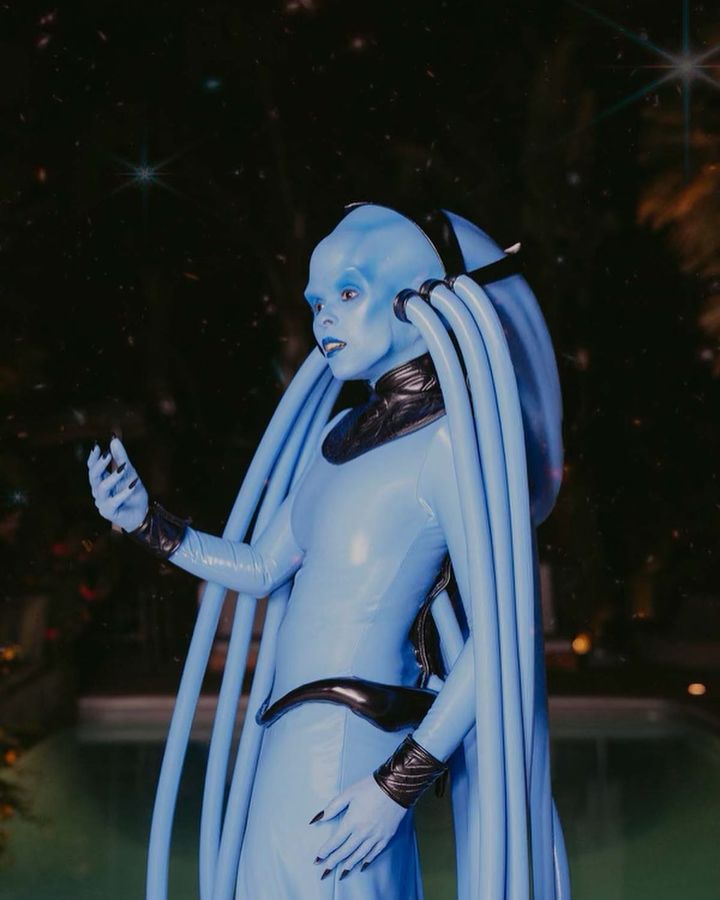 Arguably one of the best celebrity looks of Halloween 2022, Janelle Monae looks amazing as Diva Plavalaguna from "The Fifth Element."
Joe Jonas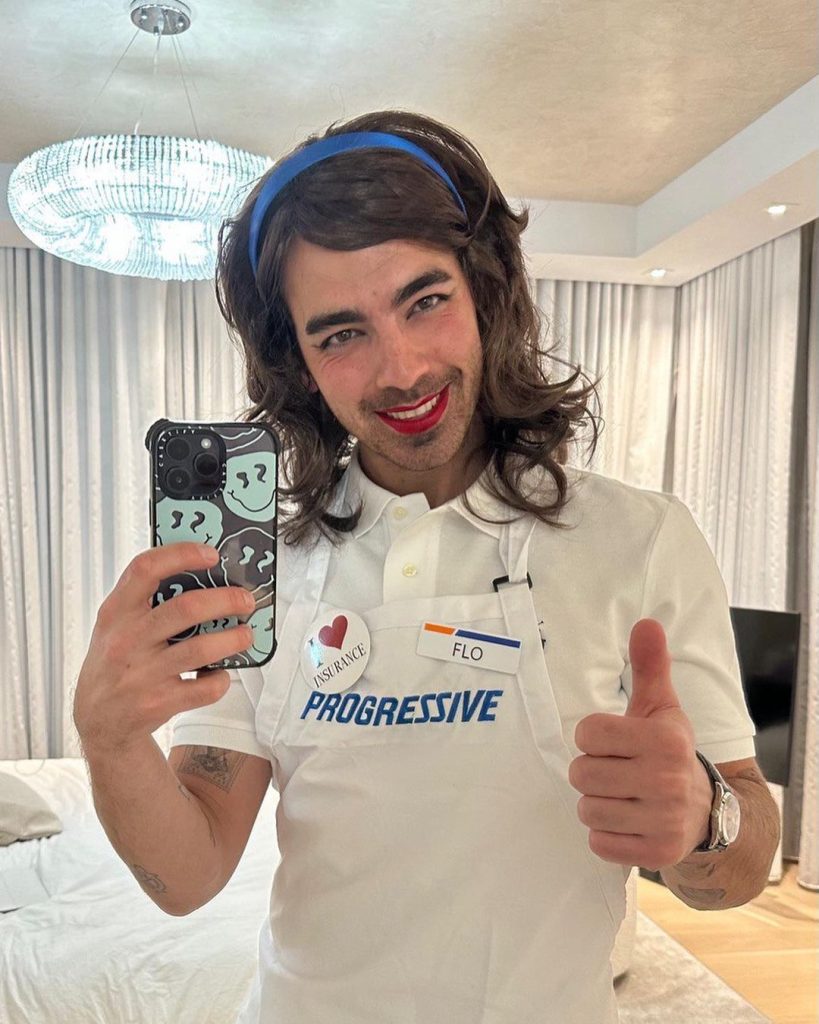 The King of making us laugh, Joe Jonas dressed up as Flo from Progressive.
Kourtney Kardashian and Travis Barker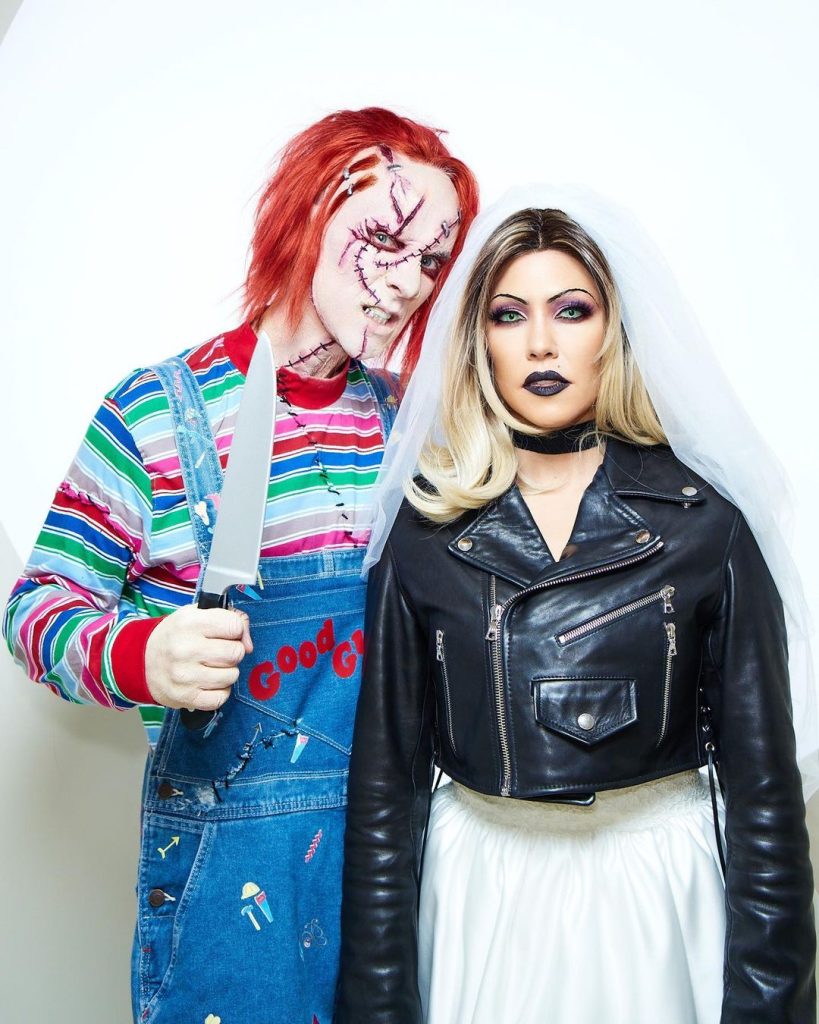 The iconic couple totally slayed this look as Chucky and the Bride of Chucky and they know it.
Ariana Grande and Elizabeth Gillies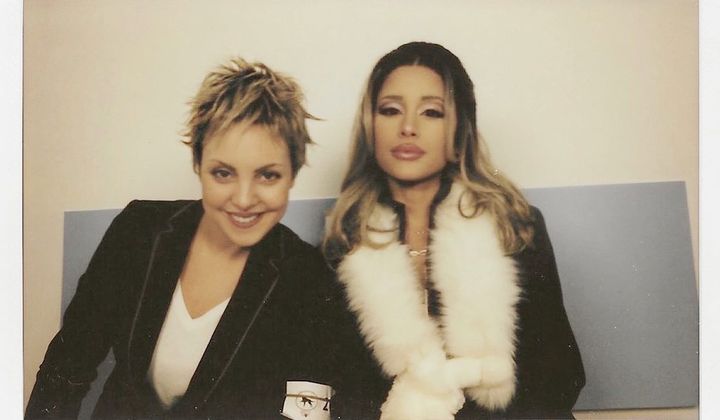 Ariana and Liz shared an amazing video to Instagram of them portraying characters from the film "Best in Show" and we are absolutely living for it.
Kali Uchis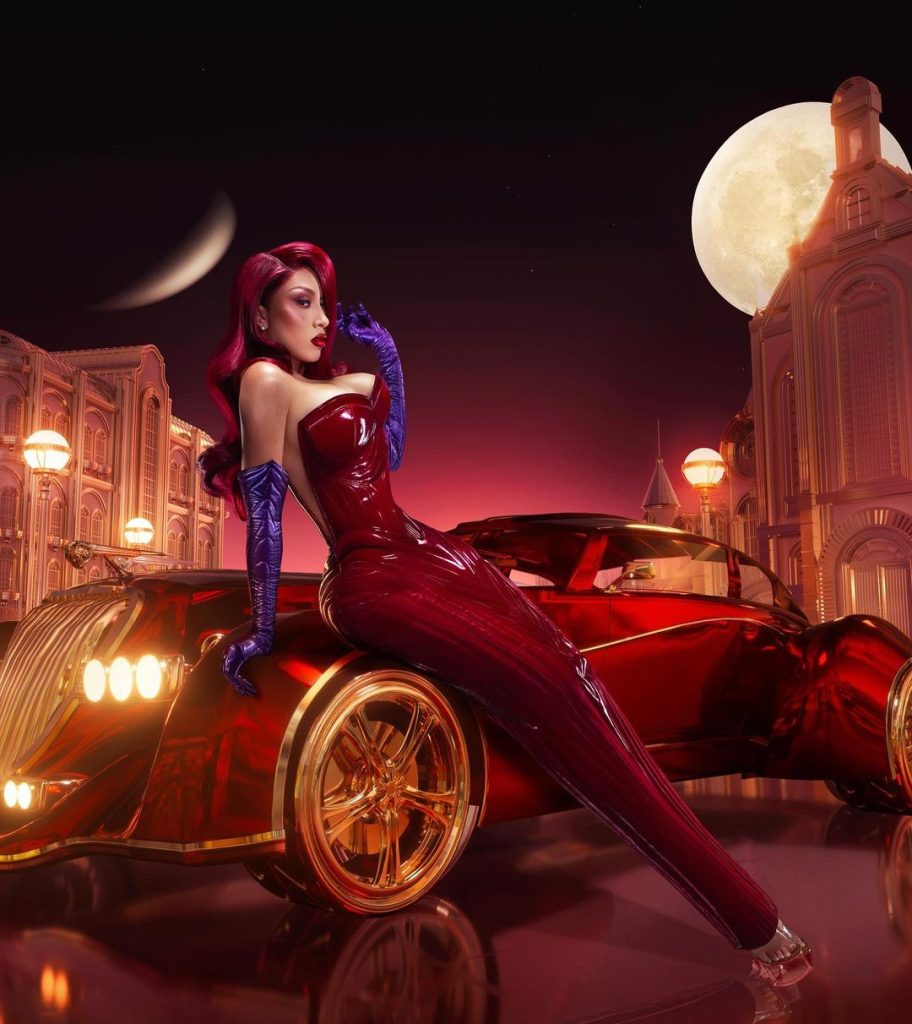 Kali Uchis looked drop-dead gorgeous in her Jessica Rabbit Halloween costume.
Kylie Jenner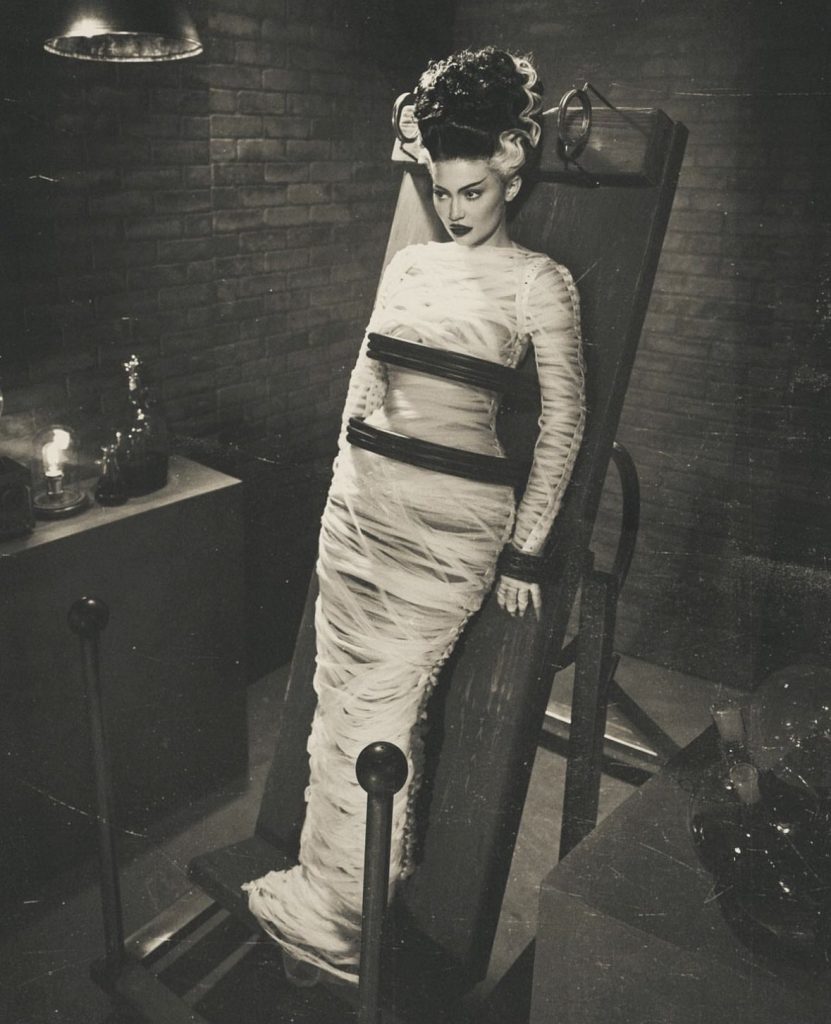 Kylie Jenner always kills Halloween, and her look this year as the Bride of Frankenstein is no exception.
Kerry Washington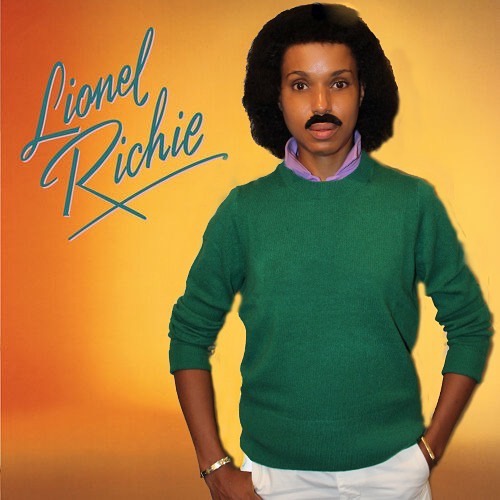 Kerry Washington pulled off one of the most accurate Halloween costumes of all time as Lionel Richie.
Latto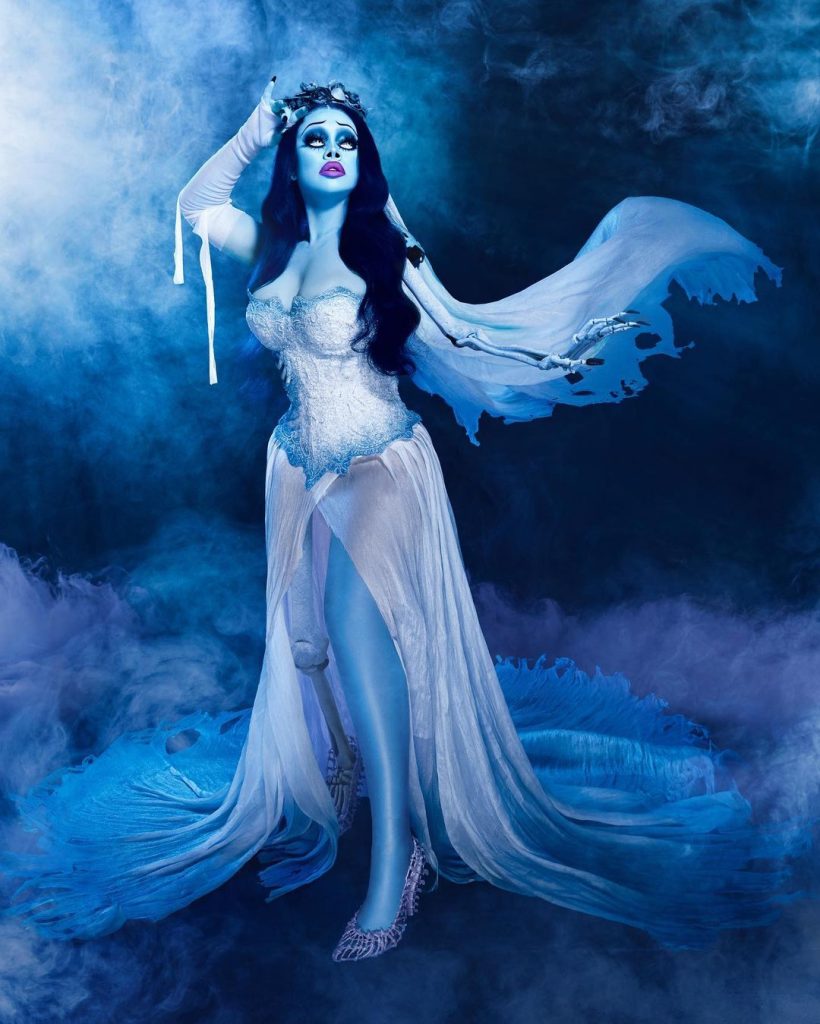 Latto won Halloween 2022 with this stunning Corpse Bride costume.
Let us know your favorite celebrity look of Halloween 2022 in the comment section on social media!