We know you love true crime and can't get enough of all the podcasts, documentaries and miniseries out there. Why not flip the script and pick up a novel that will similarly fill you with suspense? We've curated a list of 10 of our favorite mystery novels that are a must read for fans of true crime. Take a look at our picks and let us know your favorite book from this list in the comments section on social media.
"The Silent Patient" (2019)
"The Silent Patient" is the debut novel of author Alex Michaelides—and what a way to start off. The novel follows psychotherapist Theo Faber, who travels to a North London forensic unit called the Grove in order to treat a mute patient named Alicia Berenson. Alicia was a famous painter up until she murdered her husband, a successful photographer, and hasn't spoken a word since. "The Silent Patient" keeps you on your toes and you'll never believe how it ends.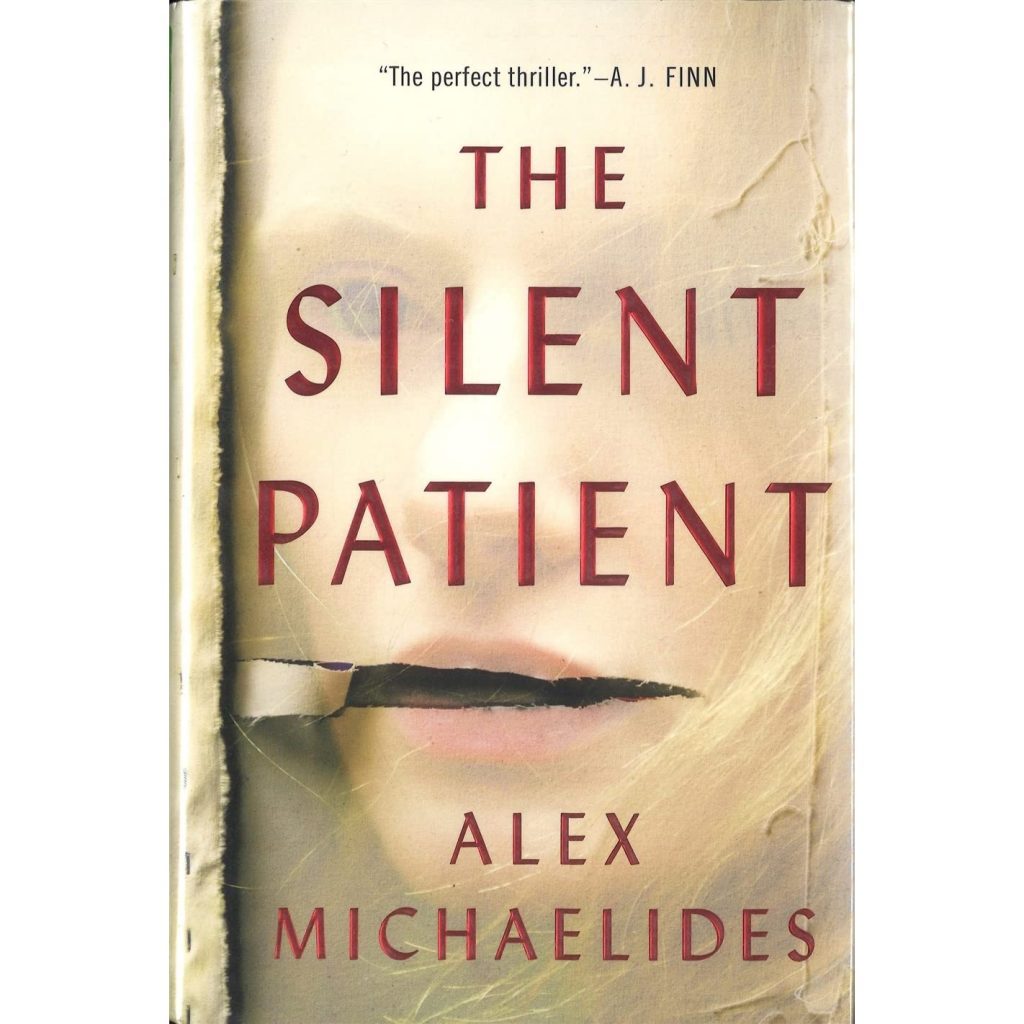 "Where the Crawdads Sing" (2018)
Hailed as one of the bestselling books of all time, "Where the Crawdads Sing" is worth the hype. The book is written by author and zoologist, Delia Owens, and has sold over 12 million copies as of January 2022. The novel follows two separate timelines, the first being the upbringing of a girl named Kya growing up in the marsh of North Carolina. The other timeline follows the apparent murder of a popular resident of Barkley Cove, a fictional North Carolina town. Be sure to catch up on the book before the feature film hits theaters.
"Gone Girl" (2012)
Another popular novel turned blockbuster film, "Gone Girl" changed the course of fiction. Written by Gillian Flynn (whose previous novels "Sharp Objects" and "Dark Places" were also adapted), this novel is full of exciting twists and turns. The novel follows the disappearance of Amy Dunne and whether or not her husband, Nick is responsible for her alleged murder. Trust us, even if you've already seen the movie, this book is worth the read.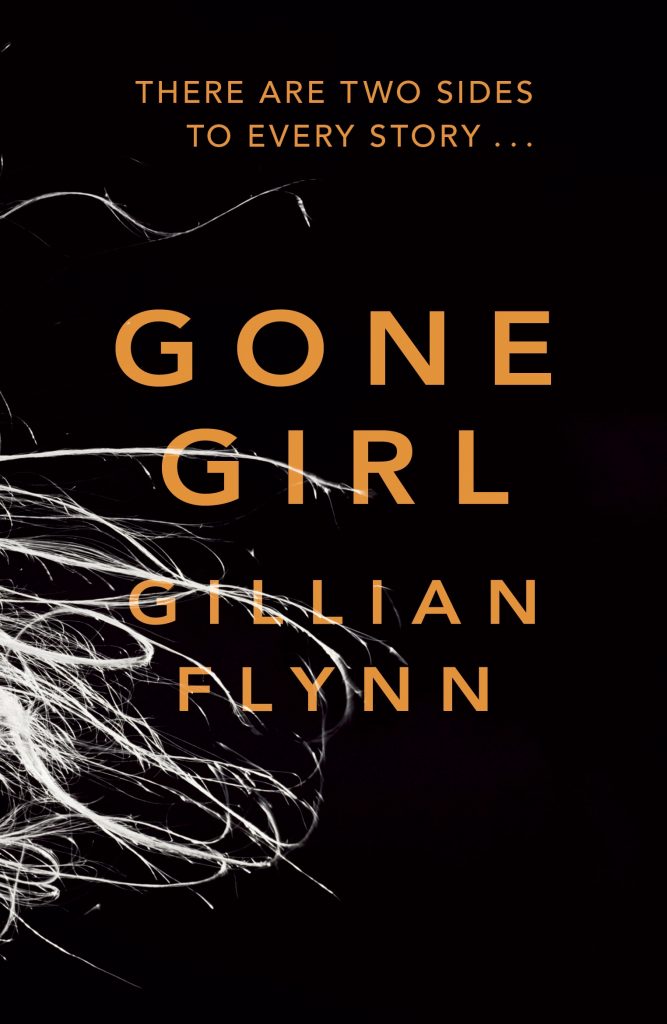 "The Girl with the Dragon Tattoo" (2005)
This is one that you all likely know and if you haven't read this book, it's time to get on it. This novel was written by Swedish author Stieg Larsson and was published posthumously after his death in 2004. The first book follows journalist Mikael and private investigator Lisbeth as they work together to solve a cold case of a woman's disappearance 40 years prior. This novel is shocking and if you like it, there are five more novels in the Millennium series—three written by Larsson and three by author David Lagercrantz. A new trilogy is also currently in the works from author Karin Smirnoff.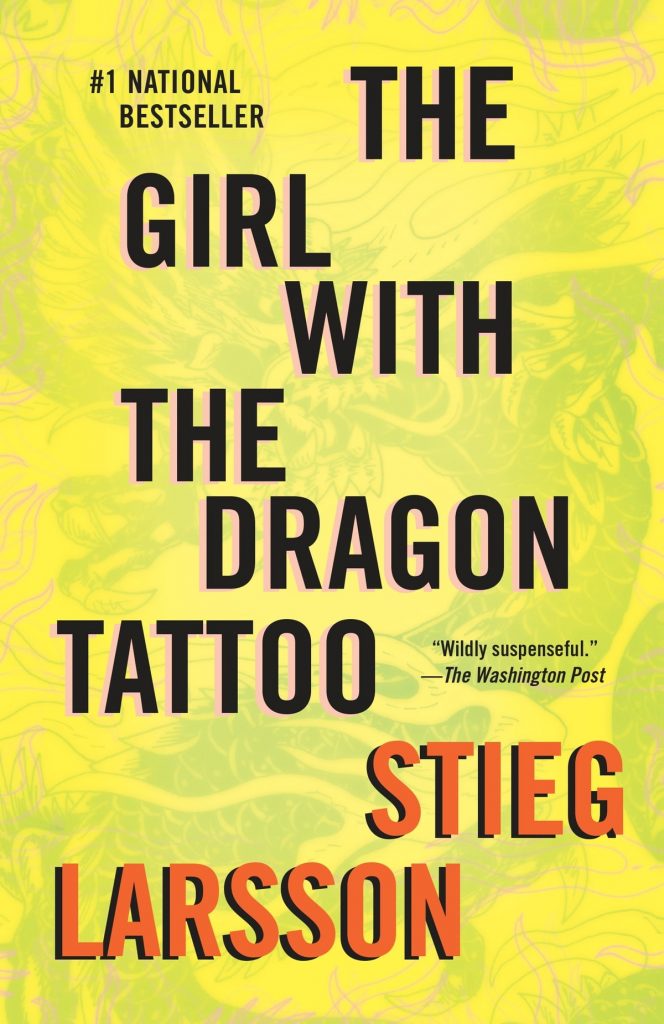 "The Woman in the Window" (2018)
"The Woman in the Window" is another debut novel of note. Written by AJ Flynn, this novel follows a woman who suffers from agoraphobia and is housebound in her Manhattan apartment. This leads her to observe her neighbors through her windows and soon sees one of her neighbors stabbed by a mysterious figure in their home. And if you liked this book, you can check out the 2021 film of the same name starring Amy Addams, Gary Oldman, Anthony Mackie and Julianne Moore.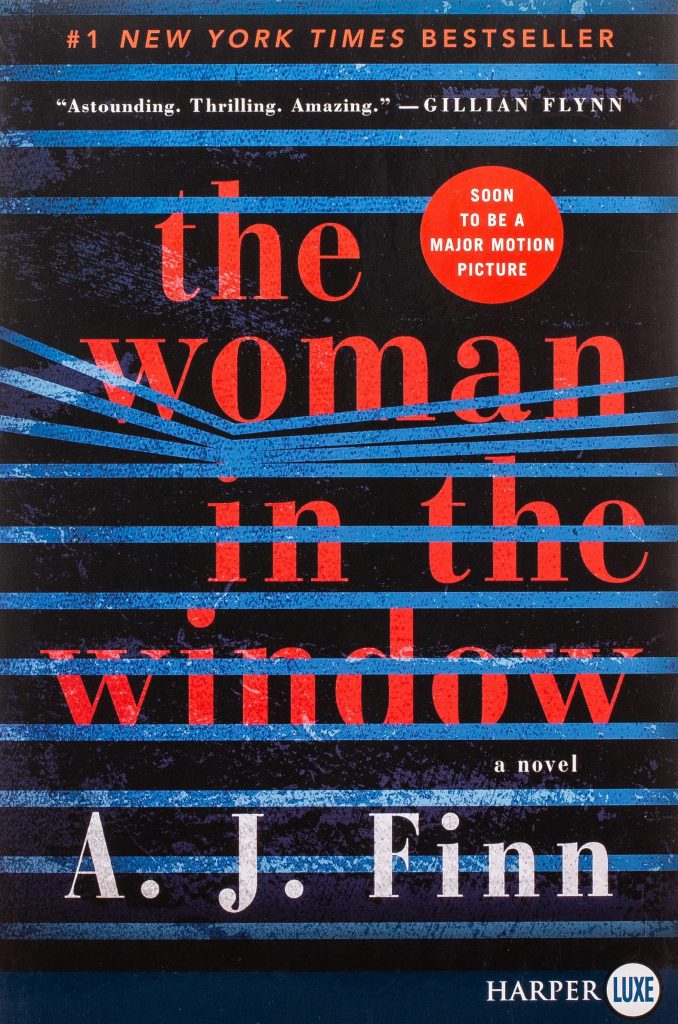 "The Snowman" (2007)
Another breakout novel from abroad, "The Snowman" is quite literally chilling. This novel was written by Jo Nesbø in his ongoing Harry Hole series. It follows an investigator, Hole, who's piecing together a string of murders in Oslo only to discover that each victim is a married mother and a snowman appears at the scene of every crime. This page turner is perfect for fans of serial killer true crime and will make you jump the next time you spot a snowman.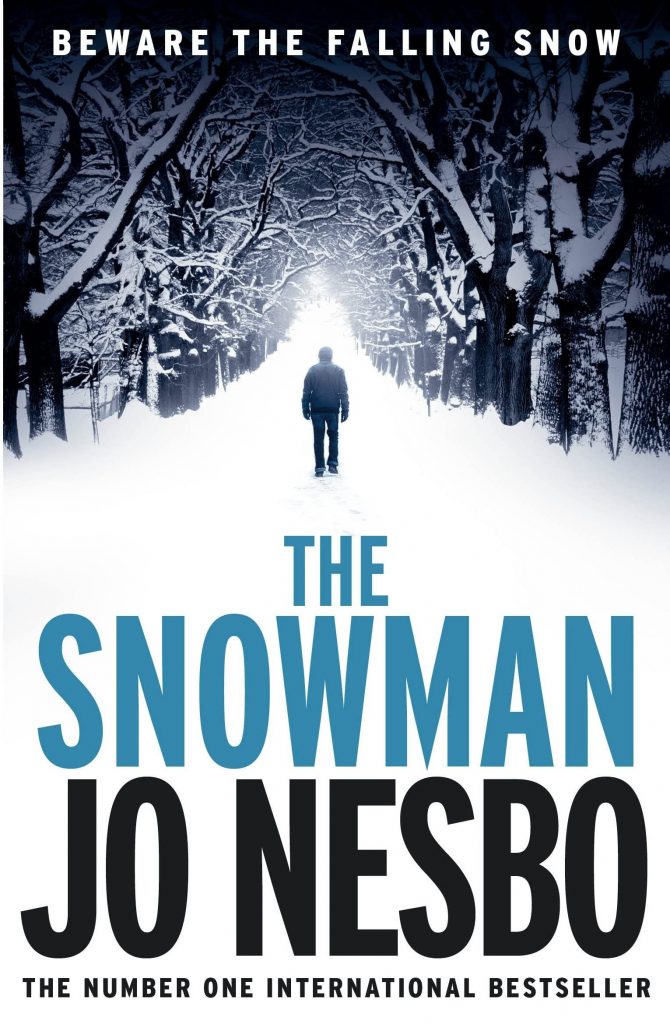 "Sadie" (2018)
Don't you just love it when art imitates life? This novel was written by Courtney Summers and is told from two distinctive perspectives—first from Sadie, the protagonist hunting down her sister's killer and second from the transcripts of a true crime podcast following the events as they unfold. The novel was even released with a mock true crime podcast entitled "The Girls: Find Sadie" that you can listen to on Apple Podcasts.
"If I Disappear" (2021)
Another book immersed in the true crime fandom, "If I Disappear" takes an exciting and unexpected turn. This novel was written by Eliza Jane Brazier and follows a true crime enthusiast who begins investigating the disappearance of her favorite true crime podcaster. Seriously, what more could a lover of true crime possibly ask for?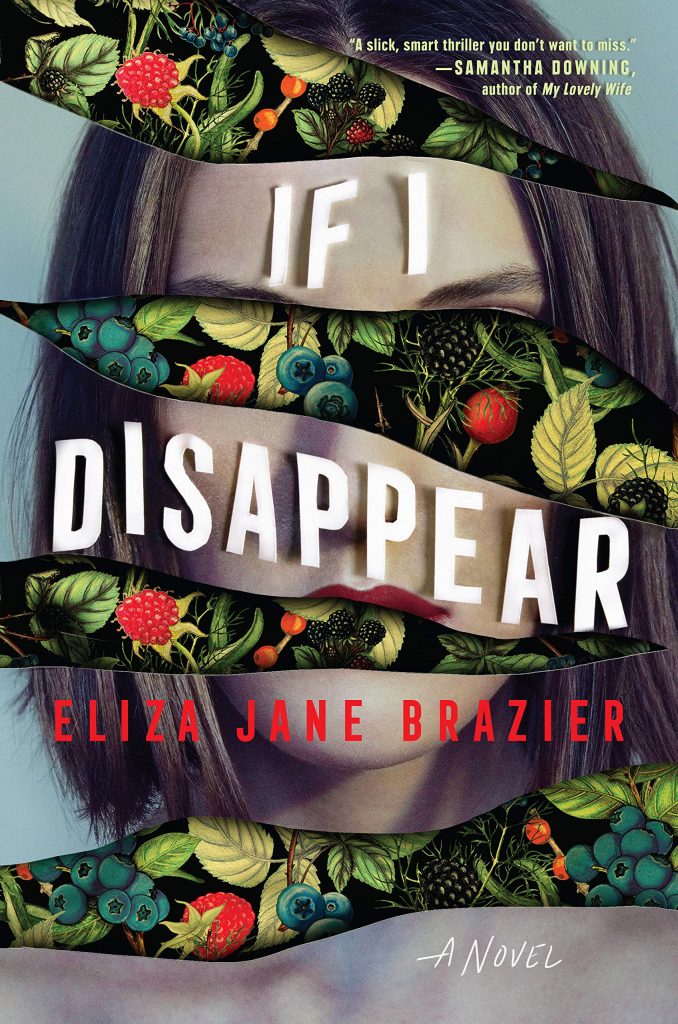 "We Are All the Same in the Dark" (2020)
With a title like this, how could you not be intrigued? "We Are All the Same in the Dark" was written by Julia Heaberlin, following the success of her 2015 mystery novel "Black-Eyed Susans." This novel follows the story of a small town that's still mourning the disappearance of a young woman who's been missing for over a decade when a strange lost girl appears, inspiring the case to be reopened. And let it be known, this story is certainly unpredictable.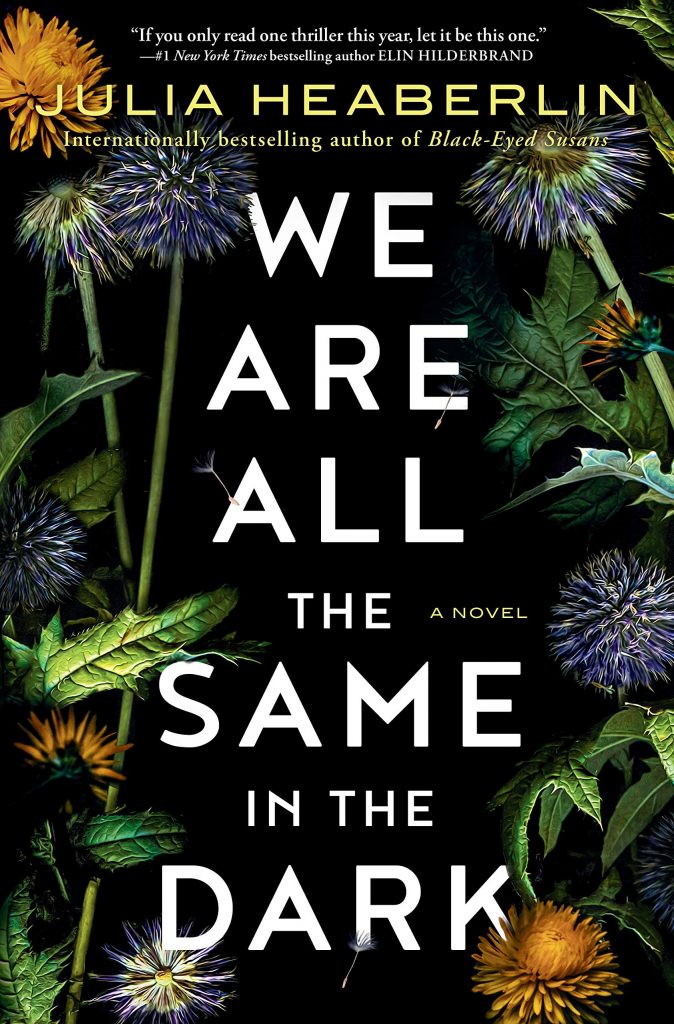 "I Am Watching You" (2017)
Any fan of true crime can find themselves wondering what they would do if presented with the opportunity to intervene with a crime. And this novel takes the reader on a wild journey of how that would all play out. Written by Teresa Driscoll, this novel follows a woman who's plagued with guilt after failing to intervene between two teenage girls and two young men who are fresh out of prison on a train. And one year after the mysterious disappearance of one of the girls, the woman begins to receive threatening messages as she begins looking into the case.