If there's one thing that drives the true crime community crazy, it's unsolved cases. Throughout history, many of the most well known crimes have never been figured out, from London's Jack the Ripper to Los Angeles' Black Dahlia to Boulder's JonBenét Ramsay. We've narrowed down seven of the top unsolved cases from true crime lore, take a peek at which crimes made the list and let us know your favorite unsolved case to investigate in the comments section on social media.
Jack the Ripper
In OG unsolved murders were alleged to have been committed by Jack the Ripper, an unidentified killer who first struck in 1888. Jack the Ripper was active in the East London neighborhoods of Whitechapel and Spitalfields, primarily targeting sex workers in the area. At the time, the murders of five women from August to November of 1888 were believed to have been connected to Jack the Ripper, although some sources claim he was active until 1891. Each of these victims had their throats slashed and several had their internal organs missing (notably their uteruses), making many believe Jack the Ripper had some anatomical knowledge.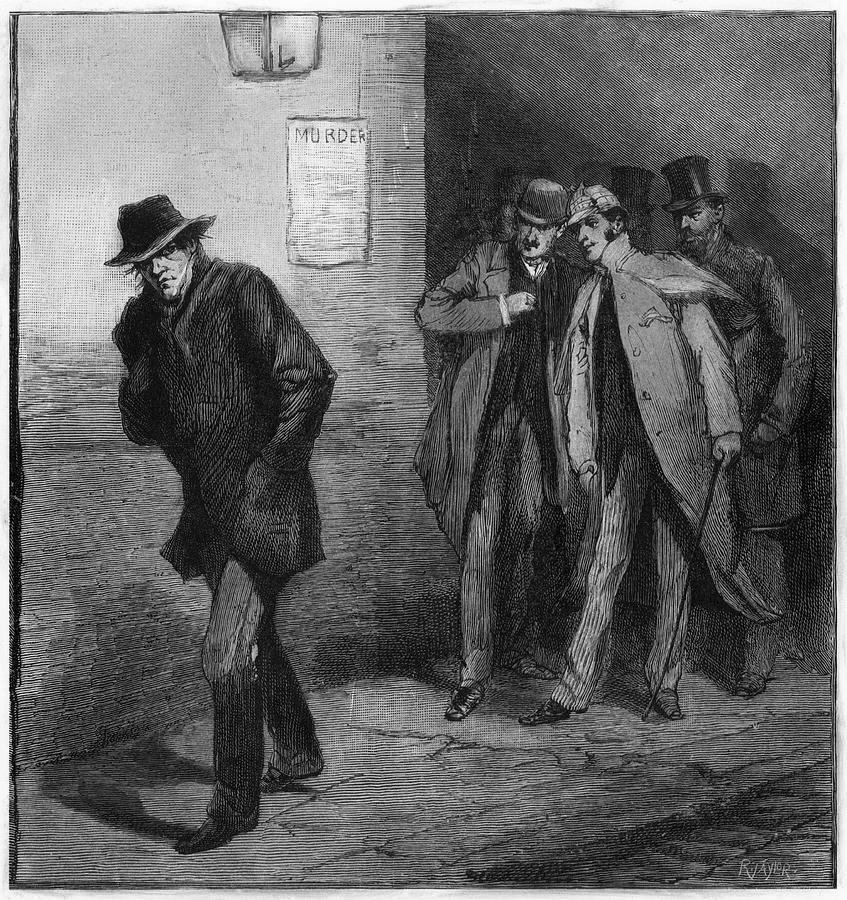 Black Dahlia
Elizabeth Short was born in 1924 and at 18, she relocated from Boston to California. She spent the last six months of her life living in Los Angeles and many say that she was an aspiring actress, although she didn't have any credits or jobs booked. On January 15th, 1947 Short's body was discovered by a woman in Leimert Park, Los Angeles. Short's body had been completely severed at the waist and the lower part of her body had been posed a foot away from her torso. Short was given the nickname Black Dahlia posthumously, which some suspect references the 1946 film noir "The Blue Dahlia." After her body was discovered, the police began a thorough investigation, however they weren't able to connect anyone with the crime.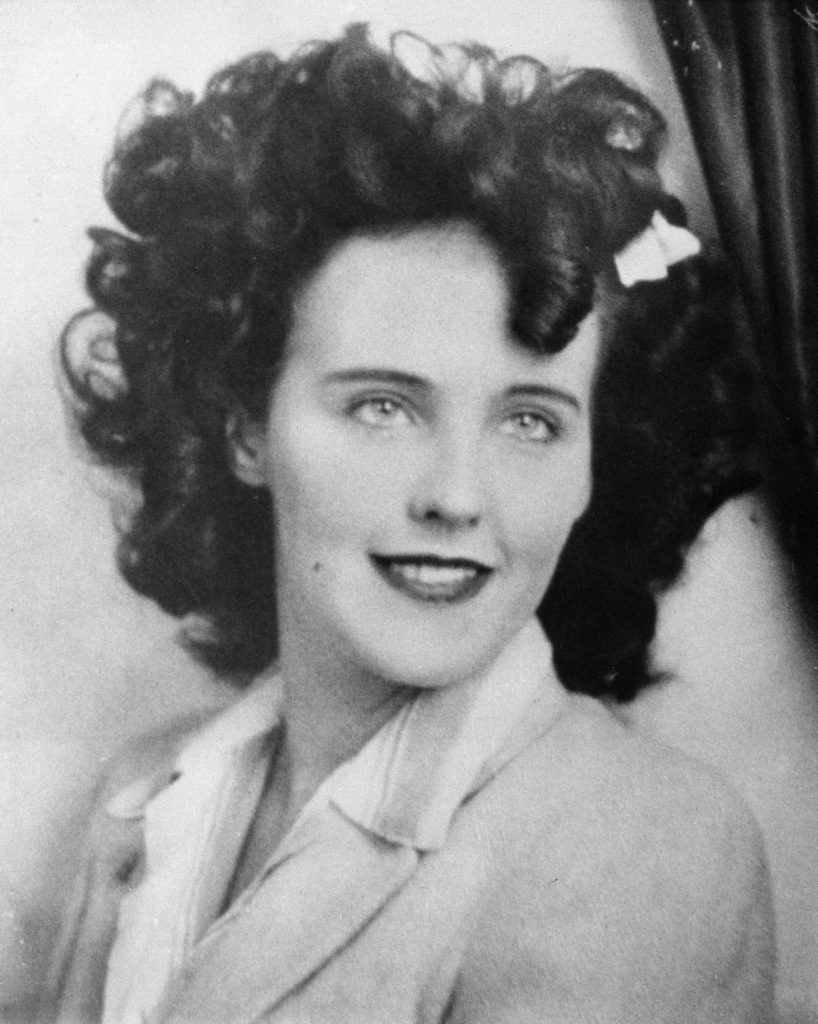 Zodiac Killer
Zodiac is the alias of a Northern California serial killer who was active from approximately the late 1960s through the early 1970s. The killer gave himself the name in one of his many letters, which were sent to the San Francisco Bay Area press. Many of the Zodiac's letters contained cryptograms and were signed with a circle with a cross through it, a symbol that many associate with targets. Although Zodiac claimed that he'd killed 37 people, only seven of his victims were confirmed, two of whom survived. Many suspects have been considered as being the Zodiac over the years, but none have been confirmed and the case is still open to this day.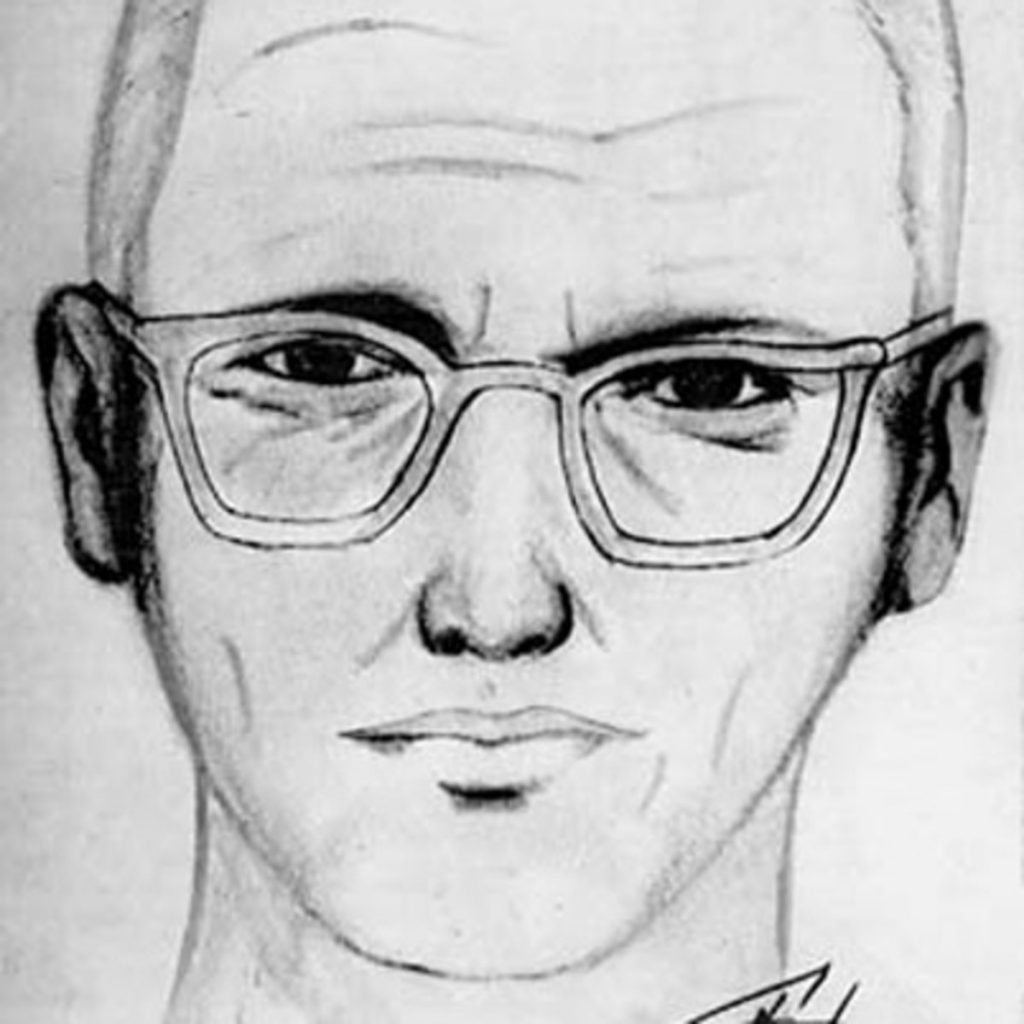 Jimmy Hoffa
While the bodies of all of the other victims on this list were found, the same can't be said for Jimmy Hoffa. Hoffa was a labor union leader who served as president of the International Brotherhood of Teamsters from 1957 to 1971. Hoffa first became involved in organized crime during his twenties and was convicted of jury tampering, attempted bribery, conspiracy, and mail and wire fraud in 1964. He was imprisoned in 1967 and sentenced to 13 years, however, he was released from prison in 1971 after resigning from his union role as part of an agreement with then President Richard Nixon. Hoffa then disappeared on July 30th, 1975 and was never seen again. Hoffa was declared dead in 1982 and many suspect that he was murdered by the Mafia.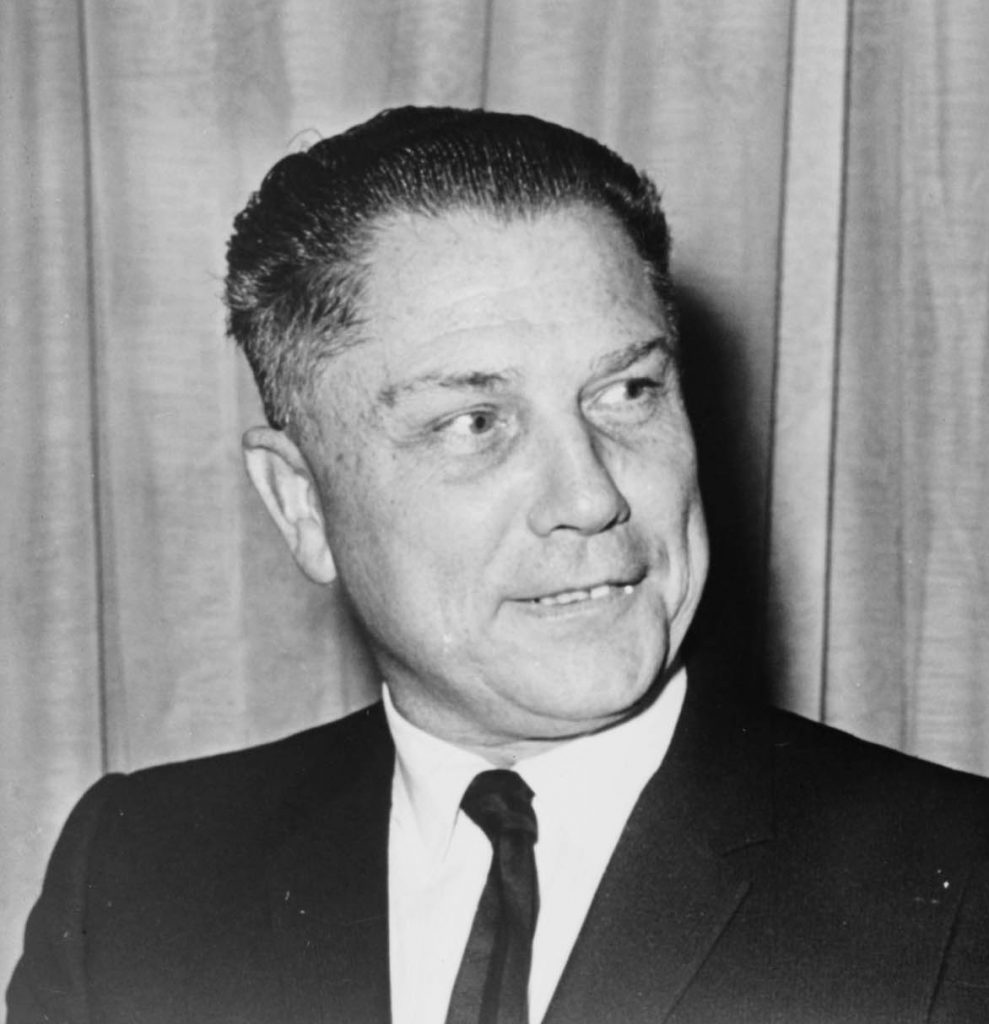 Tupac Shakur and Biggie Smalls
Two of the biggest rappers in history, Tupac Shakur and Biggie Smalls were murdered within months of each other. The pair started off as friends, but became enemies due to their rivaling coasts. Shakur was the first to go, as he was shot in a drive-by four times by an unknown assailant in Las Vegas, passing away six days later on September 13th, 1996. Biggie was murdered six months later in another drive-by shooting, passing away on March 9th, 1997. The assailants behind these rapper's murders have never been identified, with many believing these killings could be connected.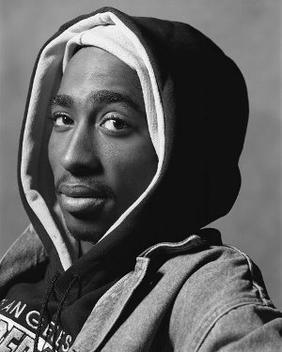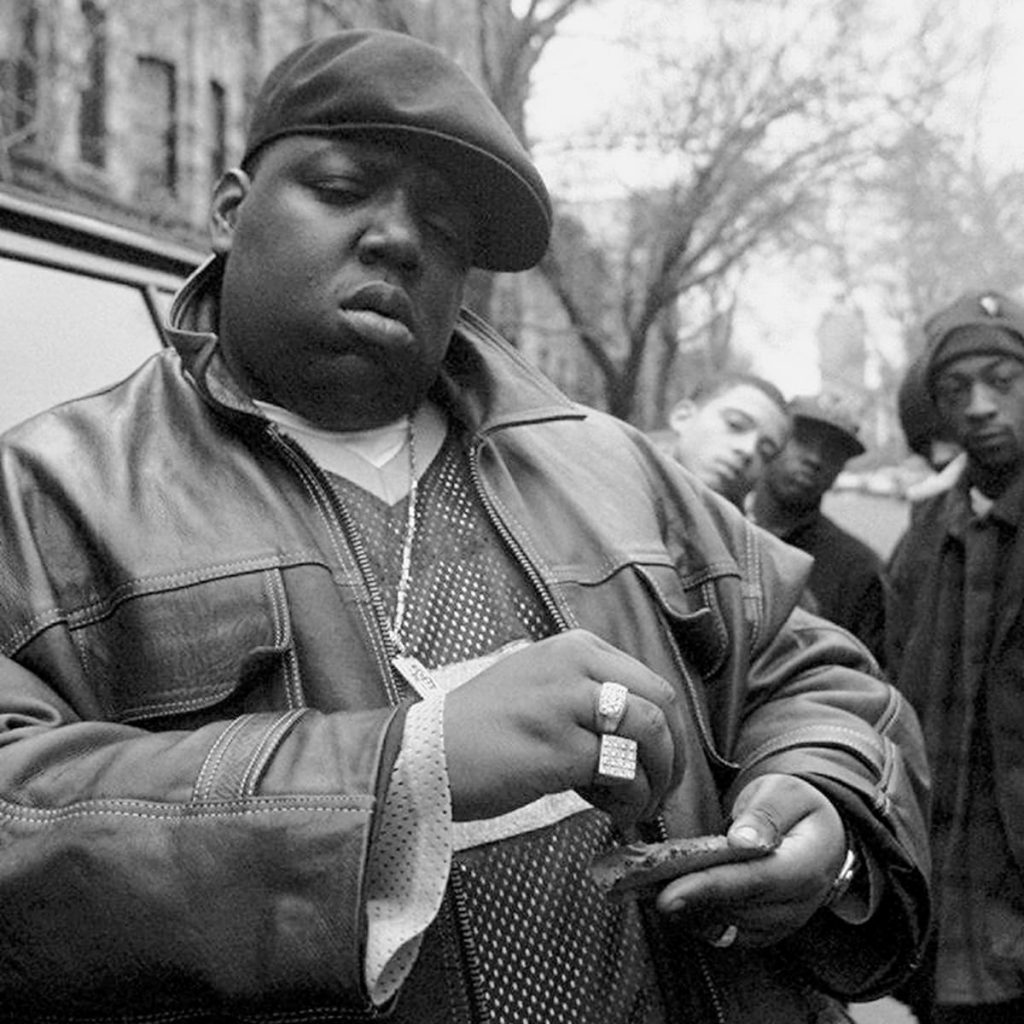 JonBenét Ramsey
JonBenét Ramsey was born in 1990 and lived with her family in Boulder, Colorado. Prior to her death, she was a child beauty pageant contestant and had great success in this. She died at the age of six in her family home on December 25th, 1996. A handwritten ransom note was found in the home and her father discovered her body in the basement. Her death was ruled a homicide and the case generated enormous attention from the media. To this day, the case remains unsolved and open with the Boulder Police Department.