While the horror movies of the 2000s were known for being lovably bad, the 2010s really stepped it up. This decade pulled out some of the most creative concepts in horror, bringing in known directors, award winning casts and big budgets.
Two of the most known figures of 2010s horror are Jordan Peele and Ari Aster, who before this decade weren't widely known for their love of horror. Peele gained notoriety as a comedian, starring in "Key and Peele" from 2012-2015. Then in 2017, he released "Get Out," a horror movie that truly changed the genre and earned him Best Original Screenplay at the 2018 Academy Awards. He followed the success of his first film with "Us," which collected $255.2 million at the box office and his third film, "Candyman," premieres in theaters in October 2020. Ari Aster on the other hand broke into the mainstream with 2018's "Hereditary" starring Toni Collette and the film became the highest grossing film in the studio's history. He then came out with "Midsommar" one year later, which gained acclaim in part thanks to a stellar performance by Florence Pugh, who'd receive an Academy Award nomination later that year.
If you're planning on vegging out this weekend, why not kick back with a horror movie or two? Take a peek at our picks of the top 15 most essential horror movies of the 2010s in the gallery below and let us know your favorite film from our list in the comments section on social media.
"Us" (2019)
An all-star cast, including Lupita Nyong'O and Winston Duke, lead us through Jordan Peele's "Us," which follows a family who are confronted with aggressive and violent doppelgangers.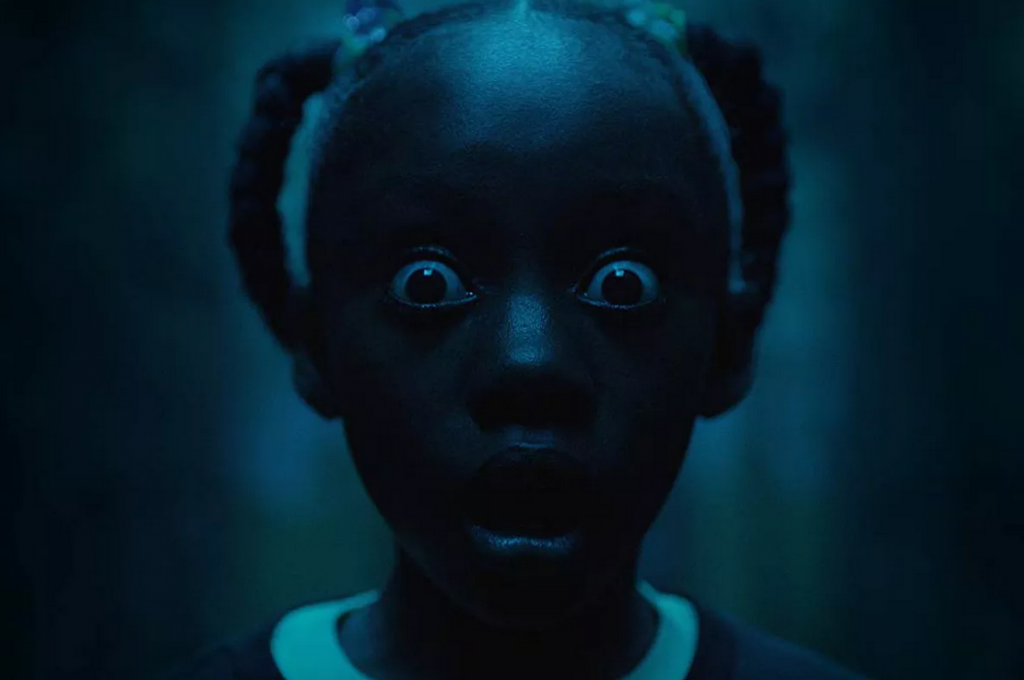 "Get Out" (2017)
Comedian Jordan Peele made his directorial debut with "Get Out," an Academy Award winning film that follows a young black man who visits his white girlfriend's parents and uncovers their disturbing family secret.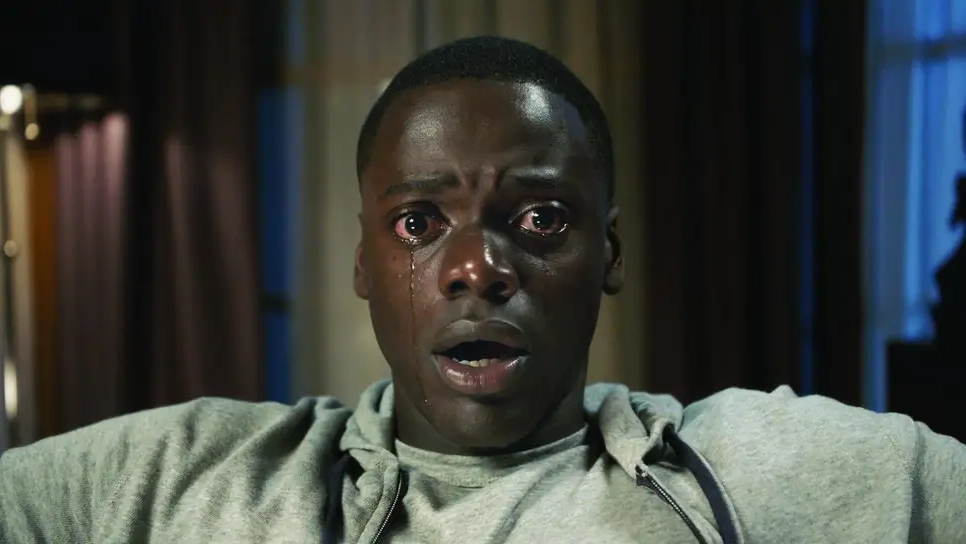 "A Quiet Place" (2018)
Co-written, directed and starring John Krasinski, this film follows a family fighting to survive in a post-apocalyptic society against blind monsters who have an acute sense of hearing.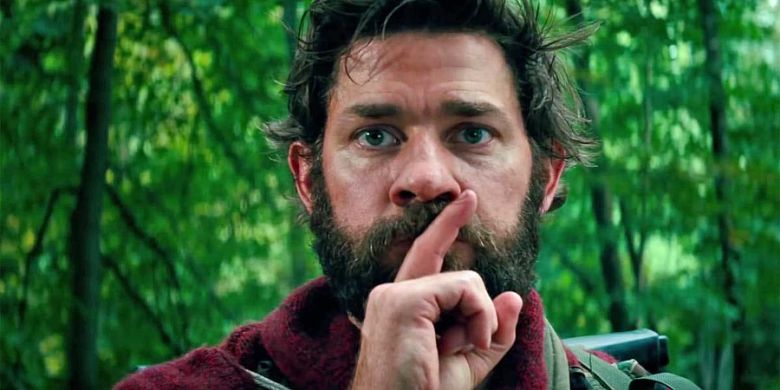 "The Babadook" (2014)
This film follows a single mother whose son becomes possessed by a creature living in their home, known as the Babadook.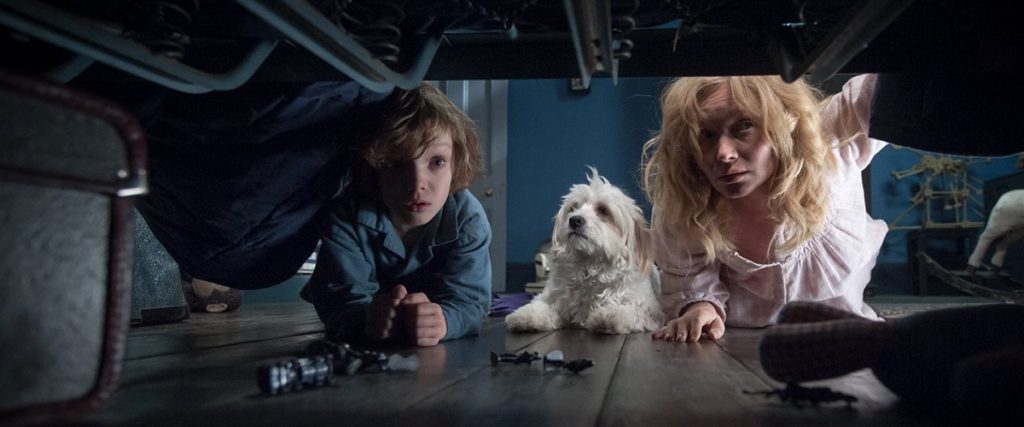 "Hereditary" (2018)
Toni Collette stars in this film, playing a mother whose family is haunted by their recently deceased grandmother.
"It Follows" (2015)
A clever play on the dangers of sexual transmitted infections, this film follows a college student who's being hunted down by a supernatural creature after a hookup gone awry.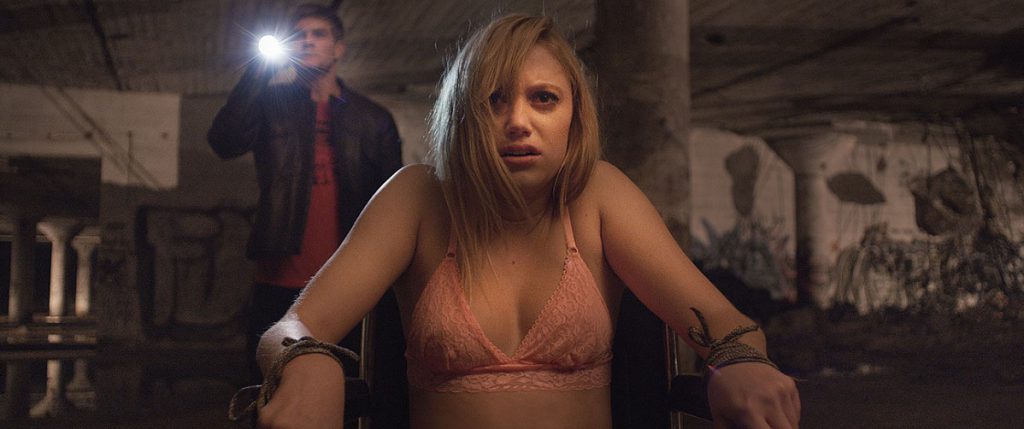 "The Cabin in the Woods" (2012)
Beginning with the clichés of almost every other horror movie, this film turns convention on it's head and the twist ending is something no one could see coming.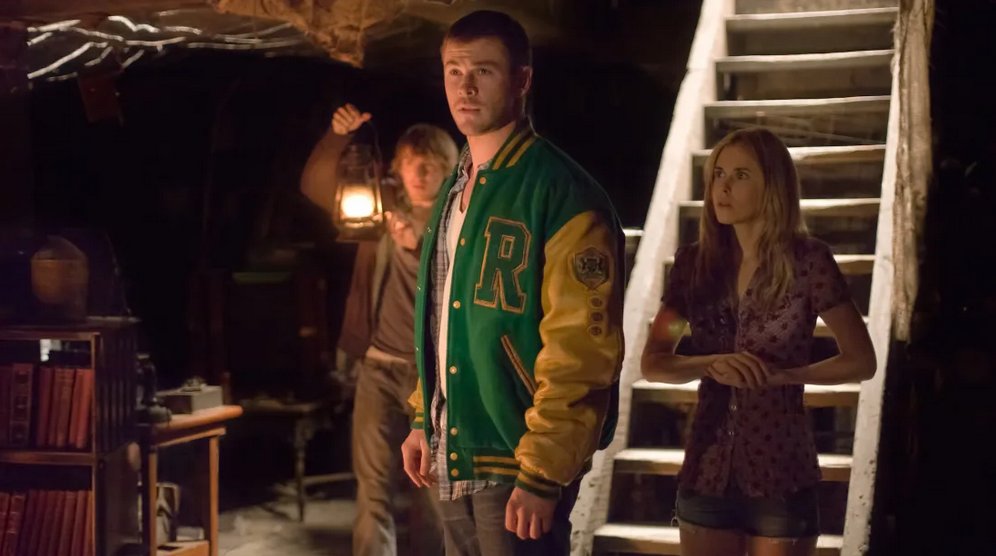 "It" (2017)
Based on the novel by Stephen King, this film follows a group of junior high school students who're being tormented by a terrifying supernatural clown, known as Pennywise.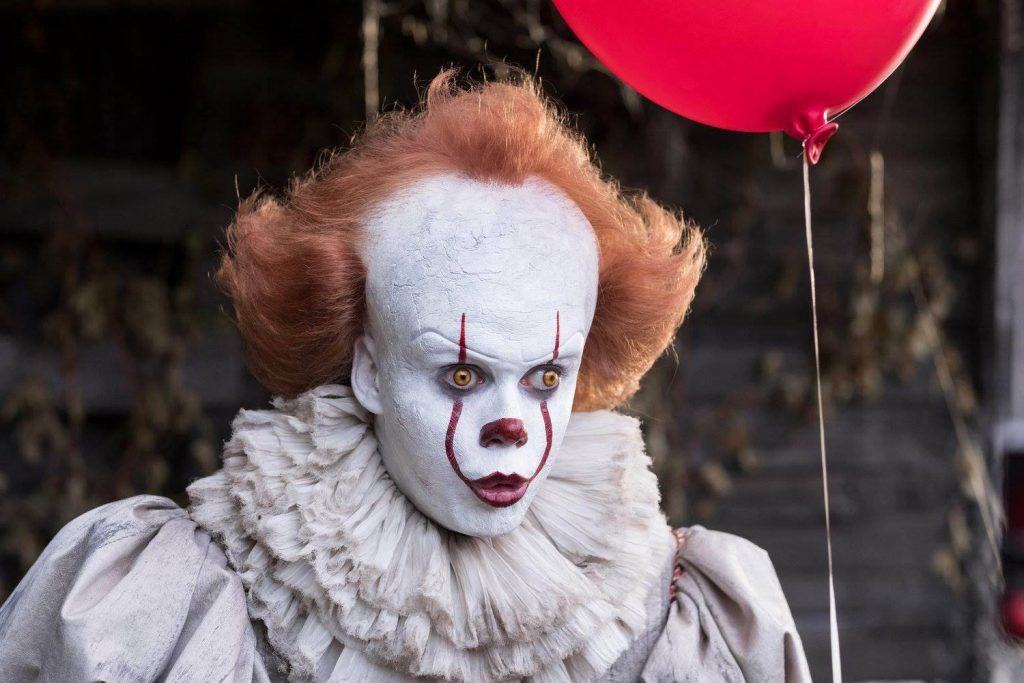 "A Girl Walks Home Alone at Night" (2014)
Described as the first Iranian vampire Western ever made, this film is artistic, intoxicating and truly one of a kind.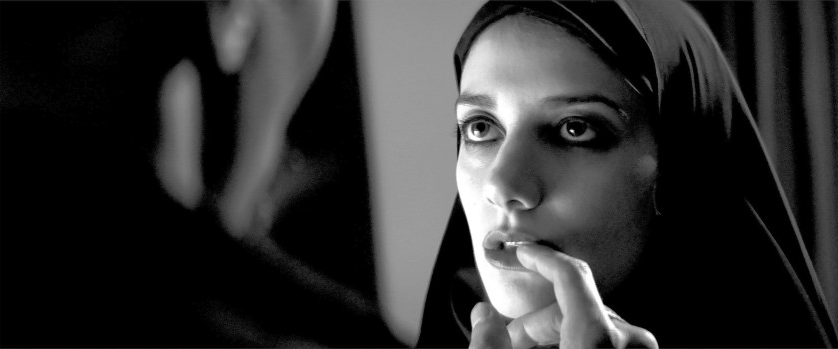 "Midsommar" (2019)
Fans of "The Wicker Man," this one's for you. The film follows an American couple on the brink of a breakup who travel to Sweden for a festival and find themselves in the midst of a dangerous Pagan cult.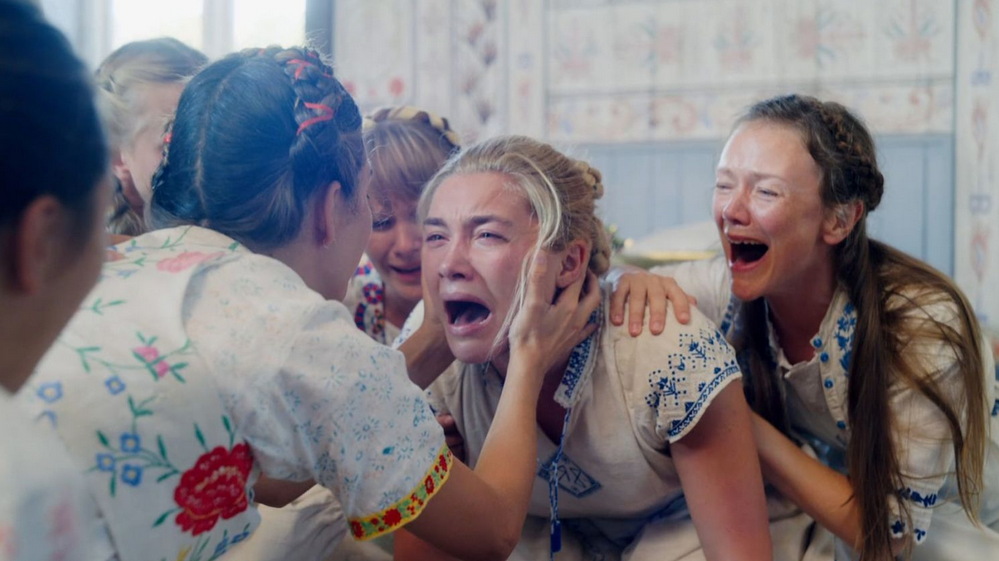 "The Love Witch" (2016)
A nod to 1960's horror, this film follows a young witch named Elaine who uses her magic to make men fall in love with her—often leading to deadly ends.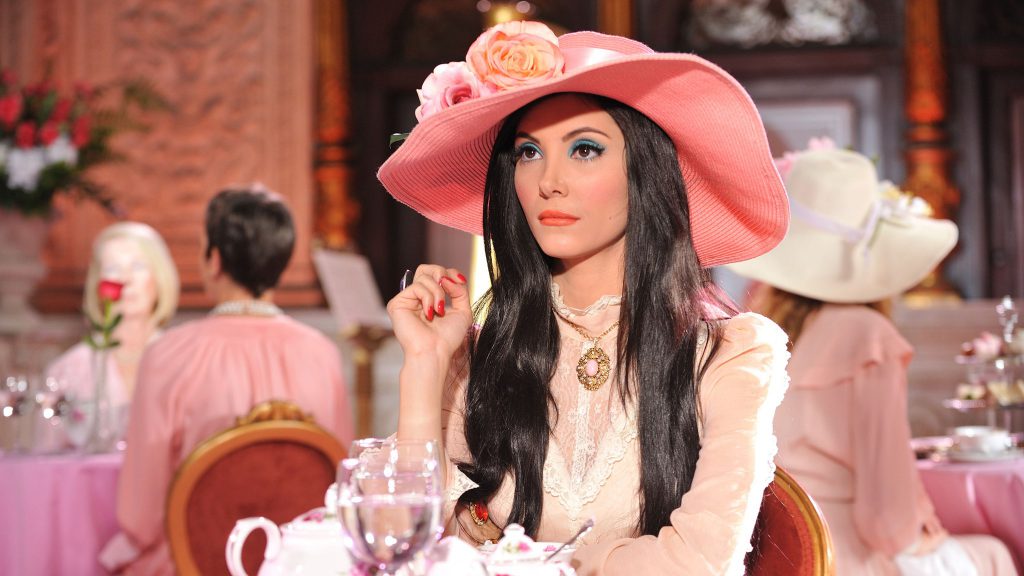 "Cam" (2018)
A refreshing portrayal of modern day sex work, this film follows a cam girl whose identity is stolen by a mysterious doppelganger.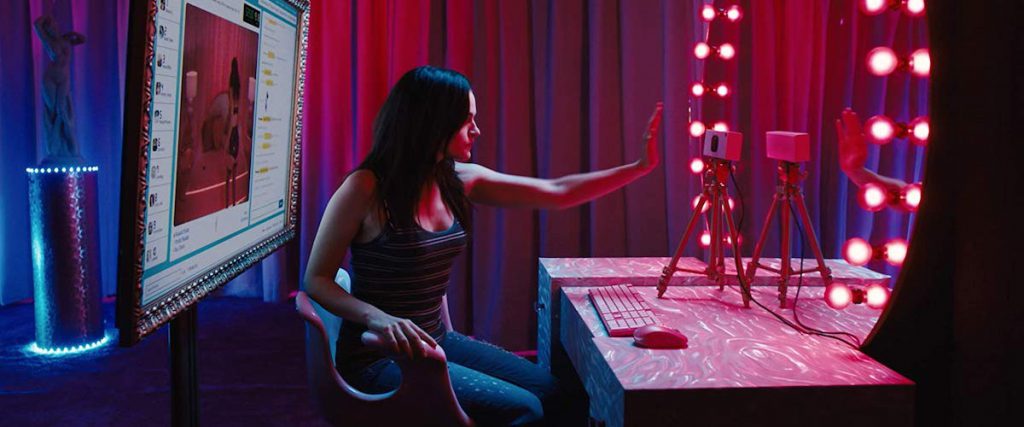 "The Conjuring" (2013)
Inspired by a true story, this film follows real life paranormal investigators Ed and Lorraine Warren who assist a family who's being haunted by ghosts in their new home.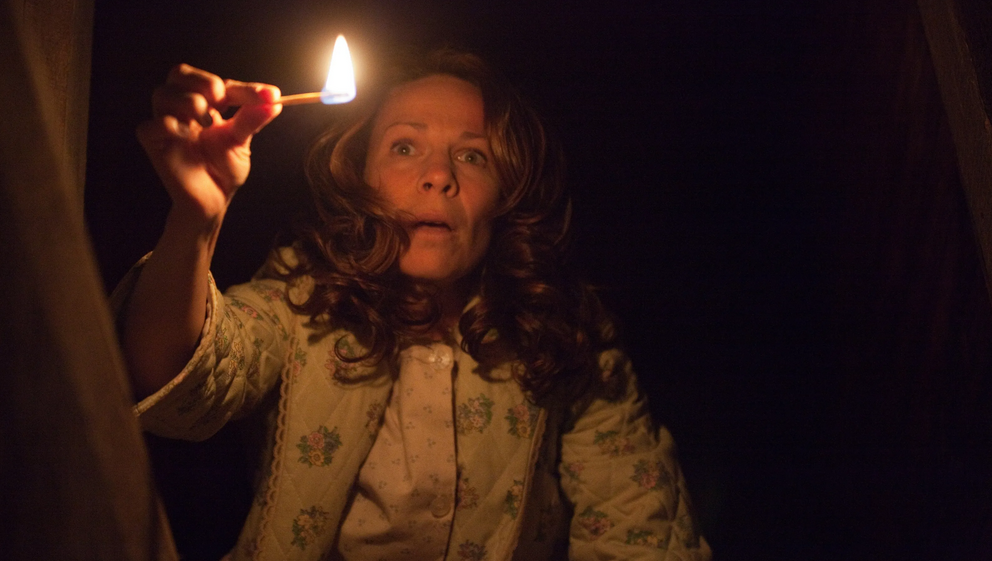 "Revenge" (2017)
This film follows a young French woman who is raped and left for dead in the desert by three men, only to hunt them down one by one and get revenge.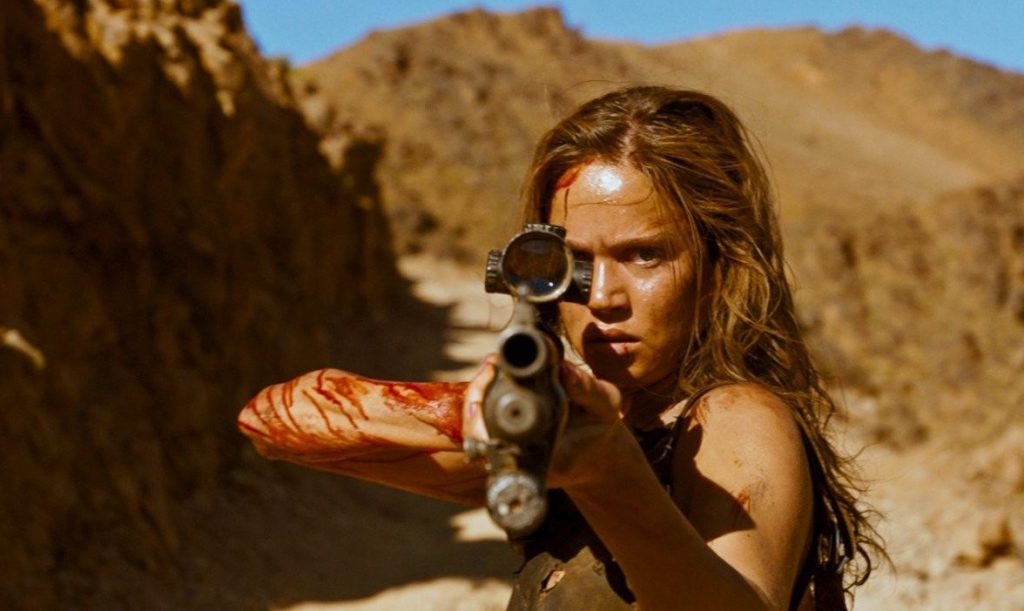 "Raw" (2016)
This film follows a young vegetarian's first year in veterinary school, where she tries meat for the first time and develops a craving for human flesh.