Celebrities catch our attention for doing the most mundane of things. And when they get caught up in a true crime scandal, the entire world changes. There have been many high profile murder cases in Hollywood and many of them are unsolved to this day. In fact, we may never know who took the lives of some of these stars.
Take a look at 10 of the most notorious Hollywood true crime stories in the gallery below. Then let us know your thoughts on these crimes in the comments section on social media.
Sharon Tate
Sharon Tate was a Hollywood actor best known for her performances in 1967's "The Fearless Vampire Killers" and "Valley of the Dolls." The latter role made her one of Hollywood's most promising newcomers, however, her career was unfortunately cut short. On August 9th, 1969 Tate and four others were murdered in the home she shared with her husband Roman Polanski. Tate's murderers were members of the Manson Family, a cult led by Charles Manson.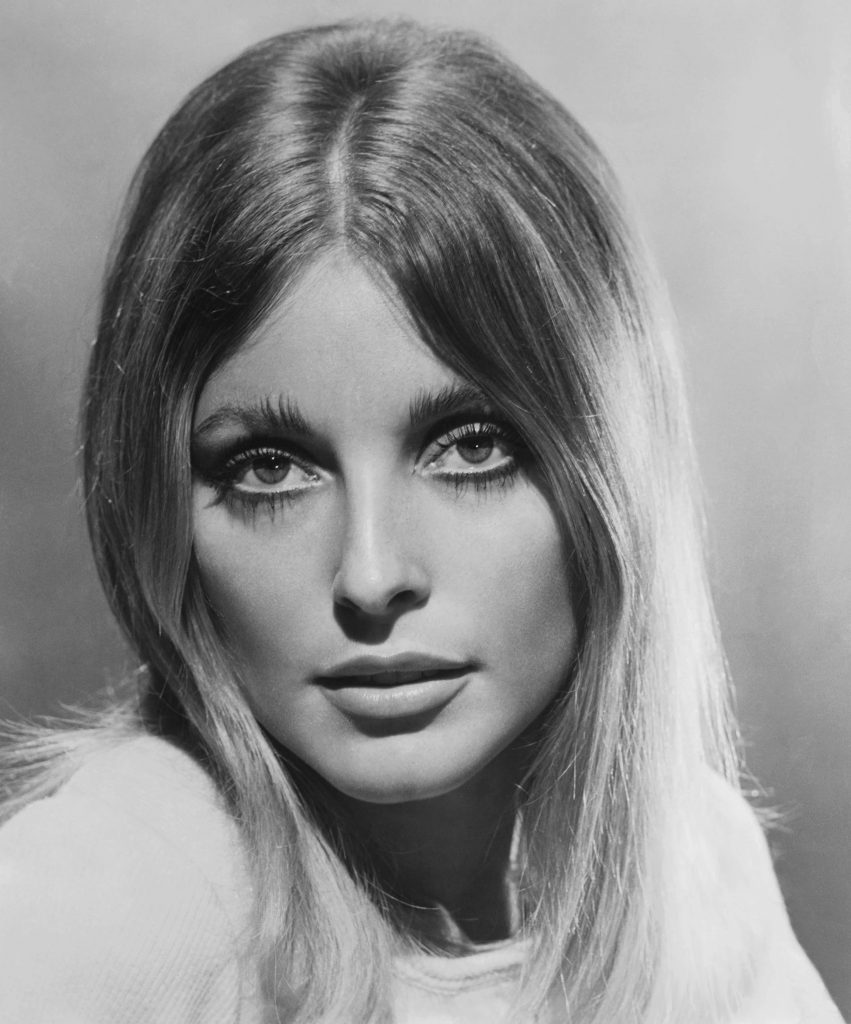 Nicole Brown Simpson
Nicole Brown Simpson was the ex-wife of former professional football player O.J. Simpson. Brown and Simpson met in 1977 while she was working as a waitress at a private Beverly Hills club called The Daisy. The pair married in 1985 and during their marriage, Simpson was abusive toward Brown. The pair divorced in 1992 and on June 12th, 1994 Brown was stabbed outside of her home along with her friend Ron Goldman. Simpson was tried for the murders of both Brown and Goldman and was acquitted.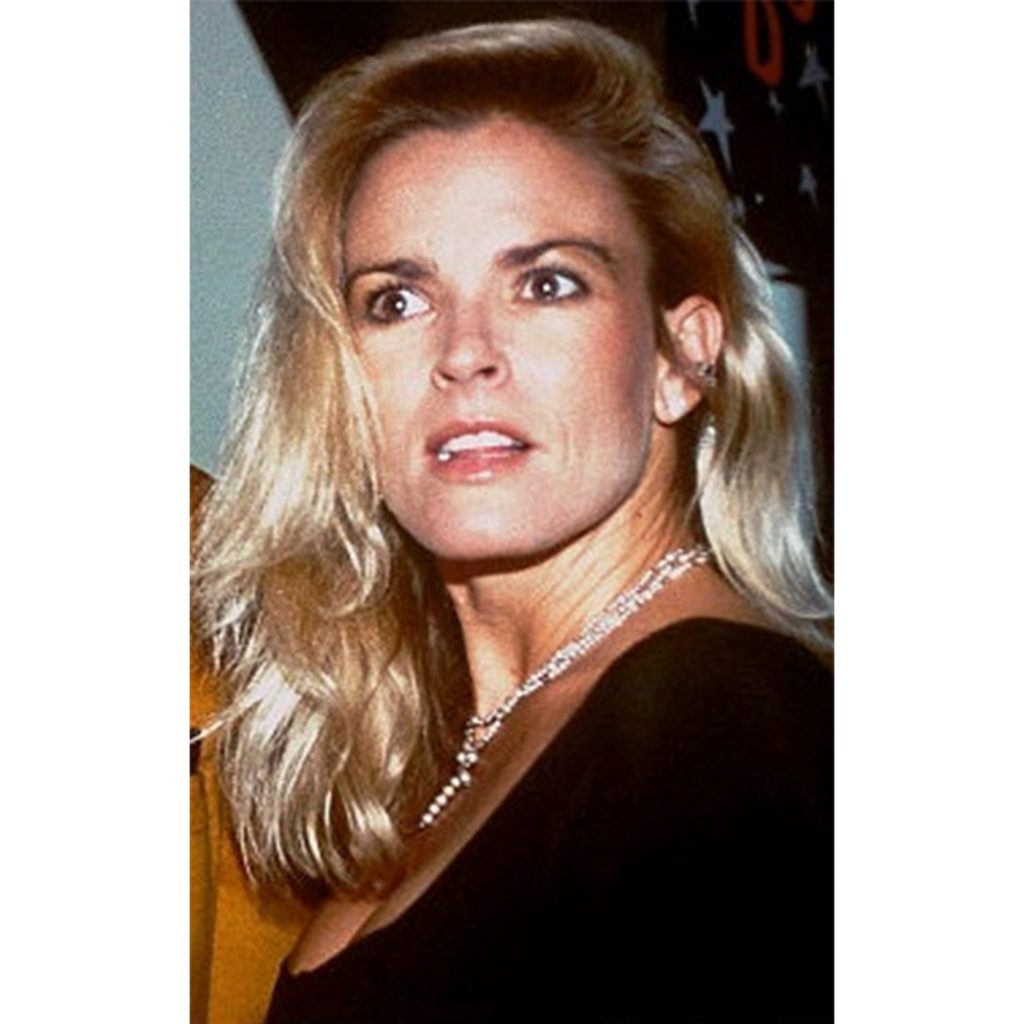 John Lennon
John Lennon was a musician who rose to fame as the founder and co-lead vocalist of The Beatles. Following the band's breakup, Lennon went on to have a successful solo career, releasing 11 studio albums before his death. Lennon was murdered on December 8th, 1980 by Mark David Chapman. Chapman shot Lennon as he was entering his apartment at the Dakota. He's currently incarcerated at the Wende Correctional Facility.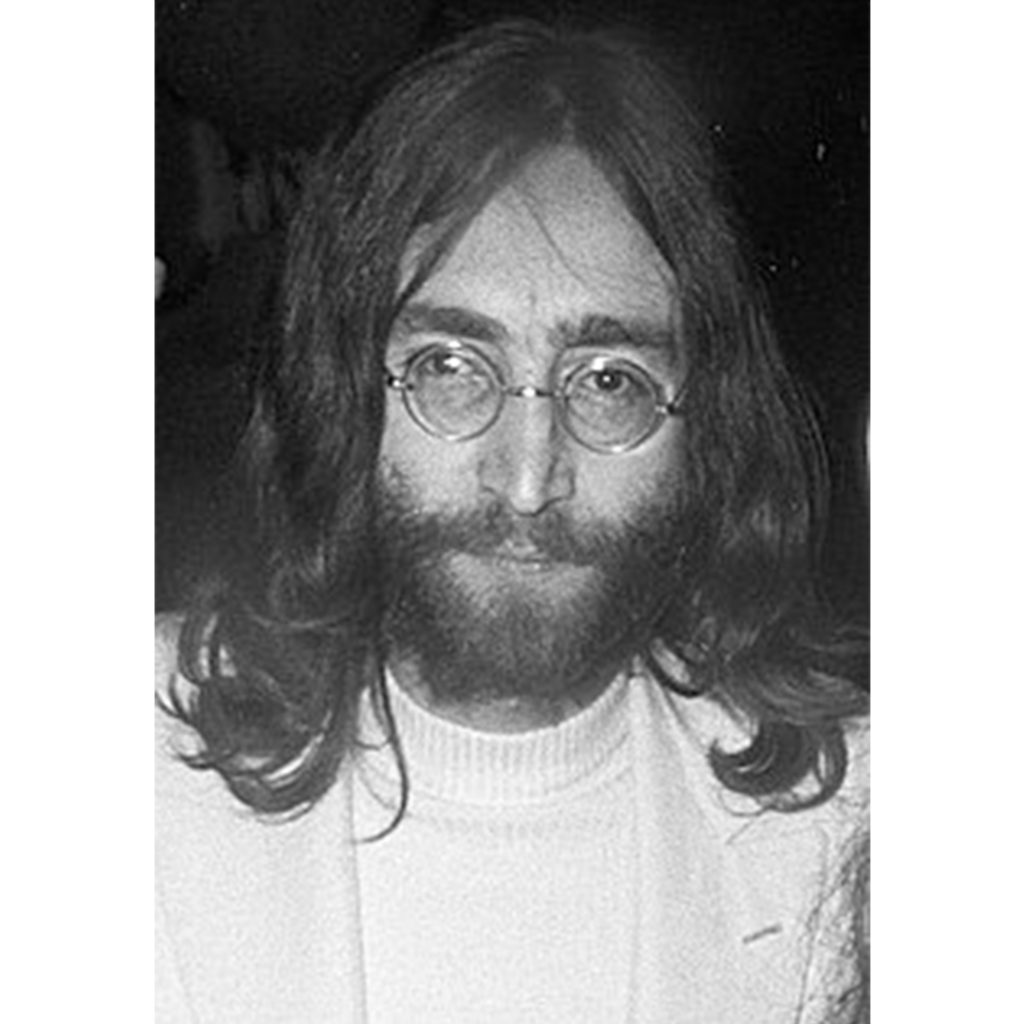 Selena Quintanilla-Pérez
Selena Quintanilla-Pérez was a singer and songwriter best known as the Queen of Tejano Music. She's regarded as one of the most influential Latin musicians of all time and has sold 30 million records worldwide. Her life was unfortunately cut short on March 31st, 1995 when she was shot and killed just 16 days before her 24th birthday. Quintanilla-Pérez was murdered by Yolanda Saldívar, who was the president of one of the singer's biggest fan clubs in Texas.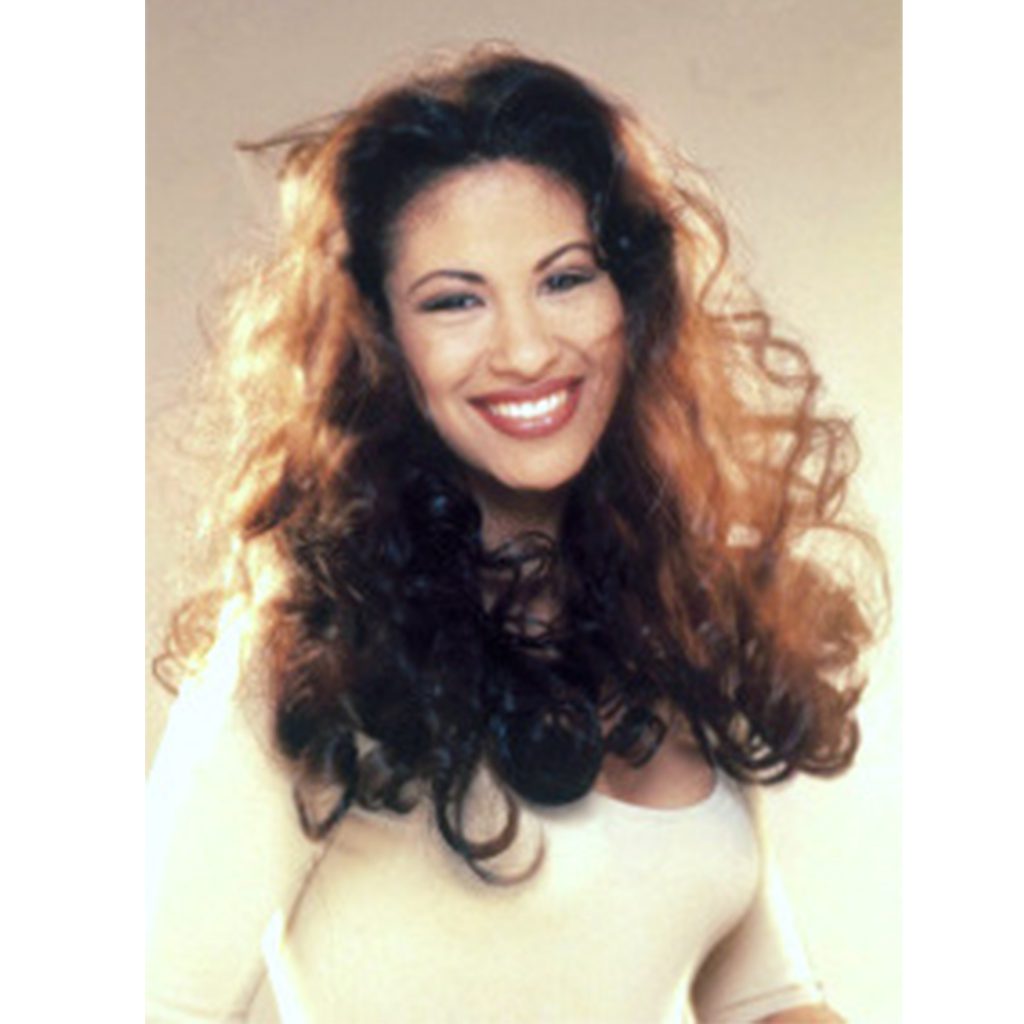 Tupac Shakur
Tupac Shakur was a rapper who released four platinum selling albums during his lifetime, with 1996's "All Eyez on Me" earning a diamond certification. Shakur's life was cut short on September 7th, 1996 when he was shot and killed in a drive-by shooting in Las Vegas. Shakur was in Las Vegas to celebrate a friend's birthday and had attended the Bruce Seldon vs. Mike Tyson boxing match. Biggie Smalls, Shakur's hip-hop rival, was considered the first suspect, however he was murdered in another drive-by shooting just six months later.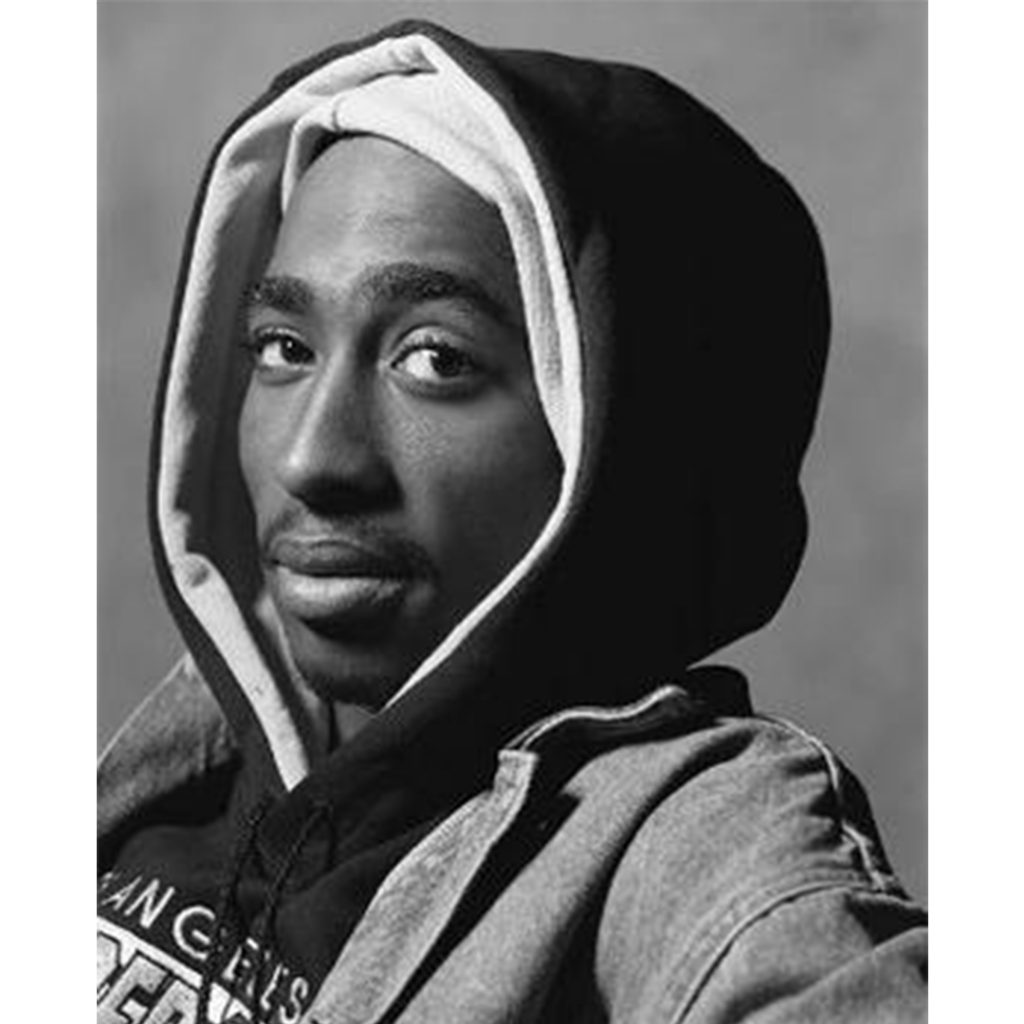 Biggie Smalls
Biggie Smalls, also called The Notorious B.I.G., was a rapper who received incredible acclaim in the hip-hop world. He rose to fame through his debut album "Ready to Die" and became one of the biggest artists the genre had ever seen. After his West Coast rival Tupac Shakur was murdered in a drive-by shooting, many suspected Smalls of being connected to the crime, however, he met a similar fate on March 9th, 1997. Smalls was killed in a drive-by shooting while visiting Los Angeles and to this day, the assailant remains unidentified.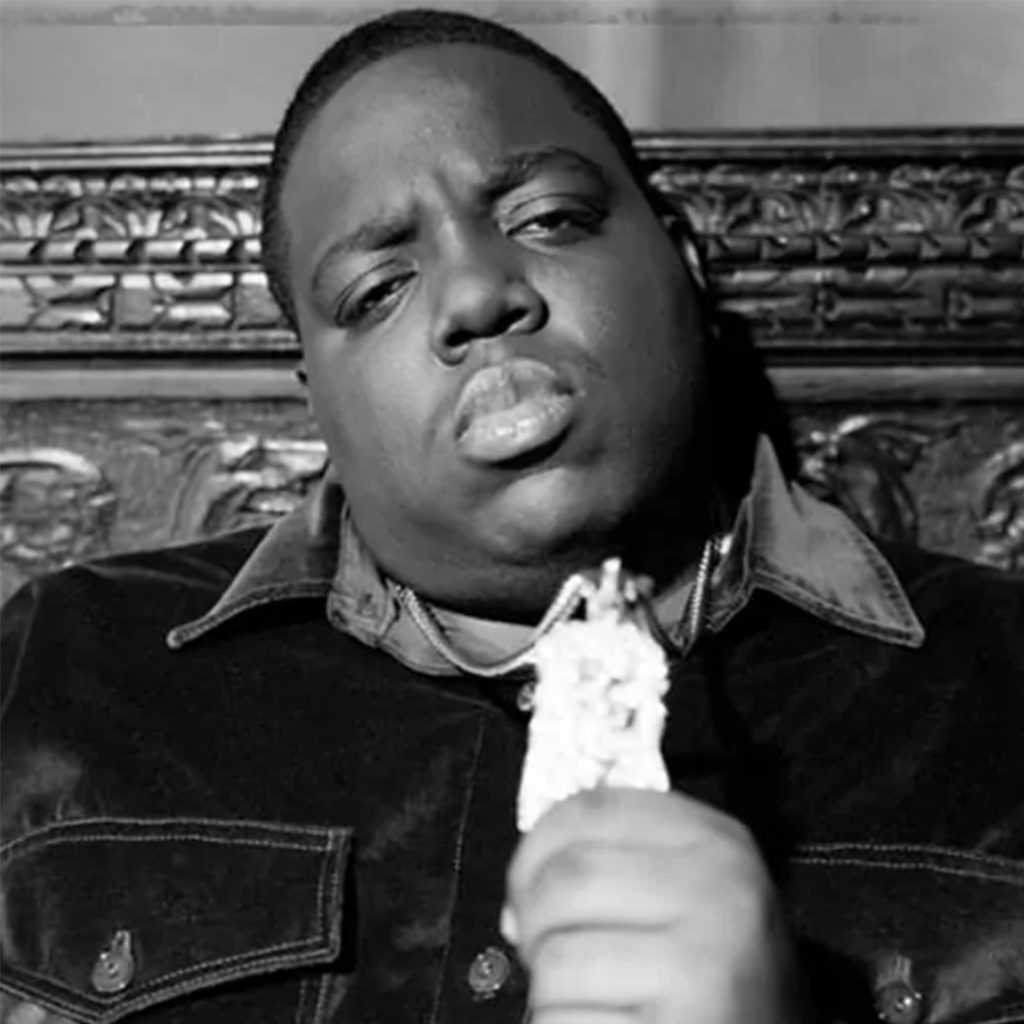 Natalie Wood
Natalie Wood was an actor who became a child star through her role in 1947's "A Miracle on 34th Street." She continued to find success in Hollywood into teenage and adult years, earning Academy Award nominations for 1955's "Rebel Without a Cause," 1961's "Splendor in the Grass" and 1963's "Love with the Proper Stranger." Wood passed away under mysterious circumstances in 1981 while filming the movie "Brainstorm" on Catalina Island. The events surrounding her death brought about many conflicting witness statements and while her death was listed as a probable drowning, her ex-husband Robert Wagner remains a person of interest in the ongoing investigation.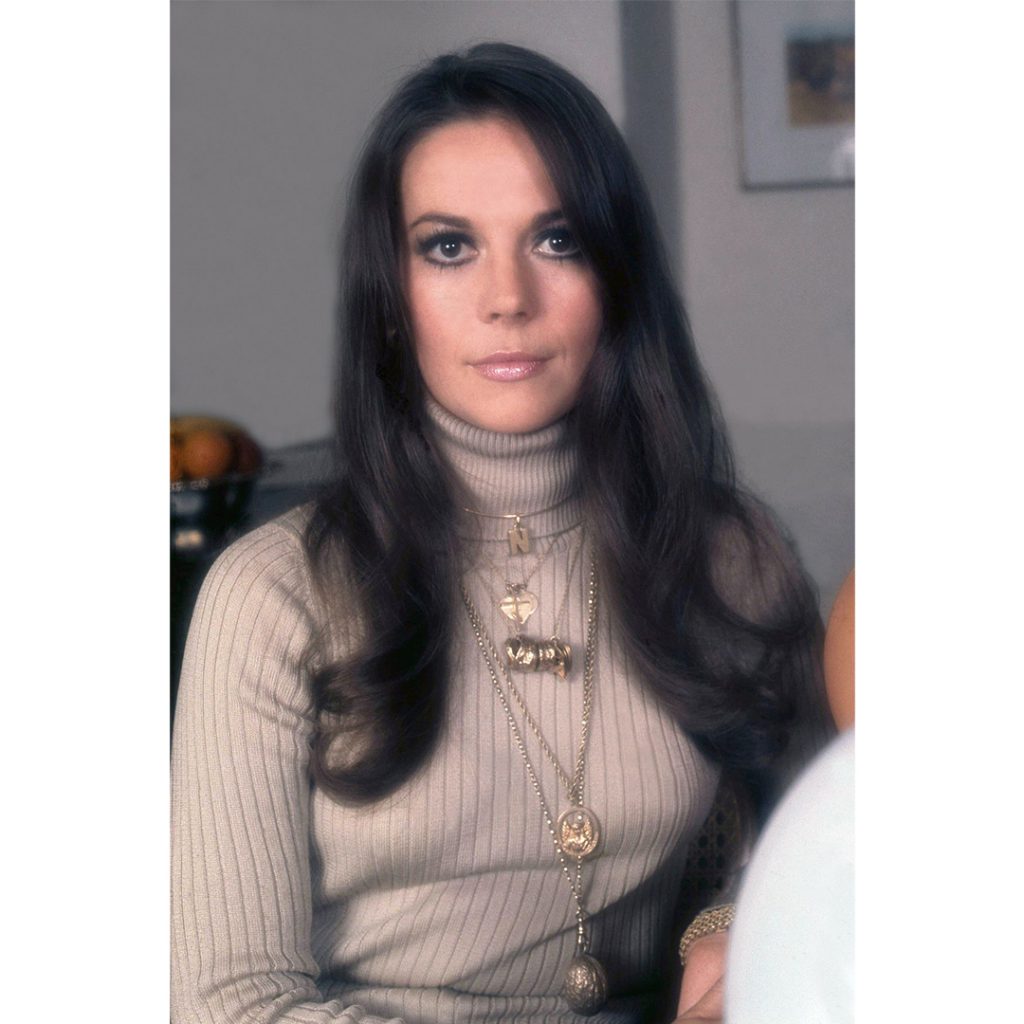 Gianni Versace
Gianni Versace was a fashion designer who founded the luxury Italian fashion house, Versace. His brand became one of the most legendary fashion houses in the world, outfitting many of the top supermodels including Naomi Campbell, Chrisy Turlington and Linda Evangalista. On July 15th, 1997 Versace was shot and killed on the steps of his mansion in Miami Beach, Florida. He was murdered by Andrew Cunanan, a spree killer who'd killed four other men during 1997.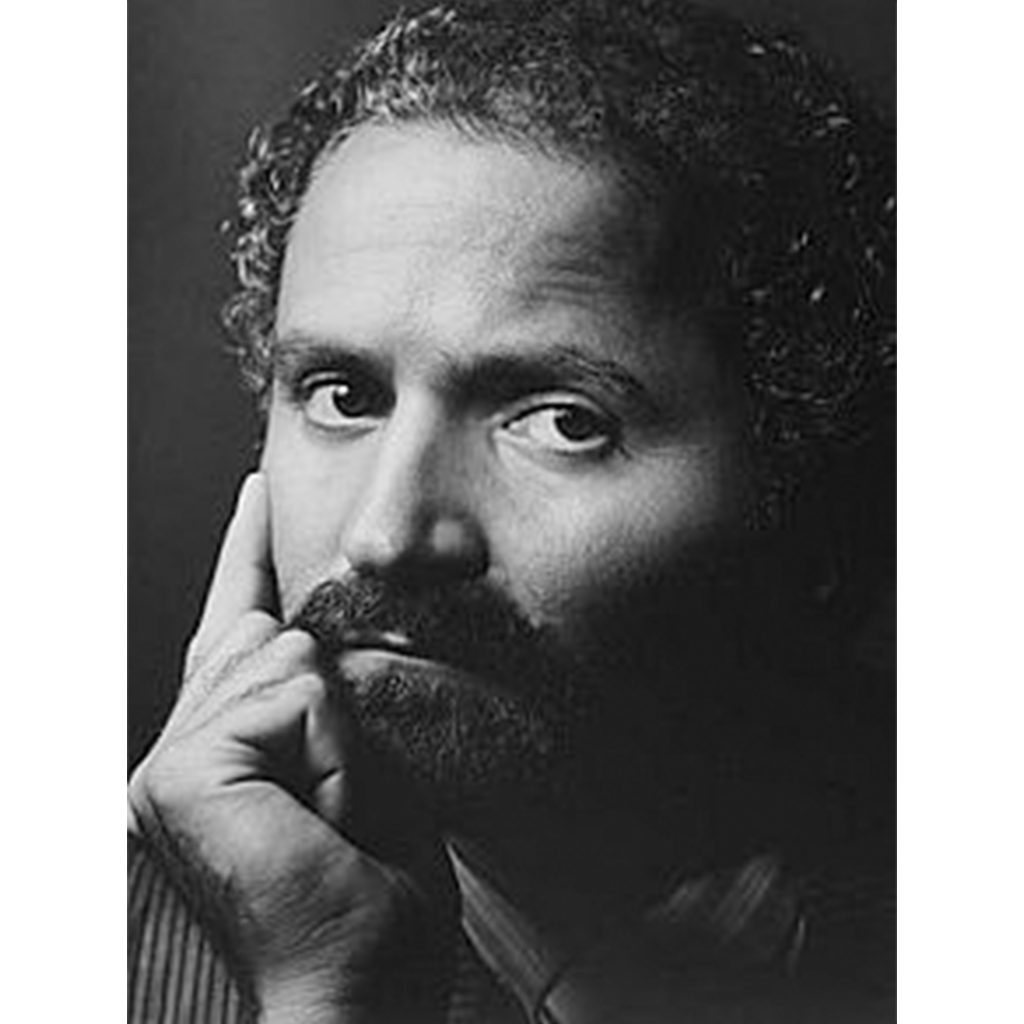 Bob Crane
Bob Crane was an actor who starred in CBS's "Hogan's Heroes" from 1965 to 1971 and "The Bob Crane Show" in 1975. In Crane's personal life, he frequently videotaped and photographed his sexual encounters, which led to his death on June 29th, 1978. Crane was found murdered in his home and he'd been bludgeoned by an unidentified object (though many suspect it was a camera tripod). He was also found with an electrical cord wrapped around his neck. To this day, the murder remains unsolved.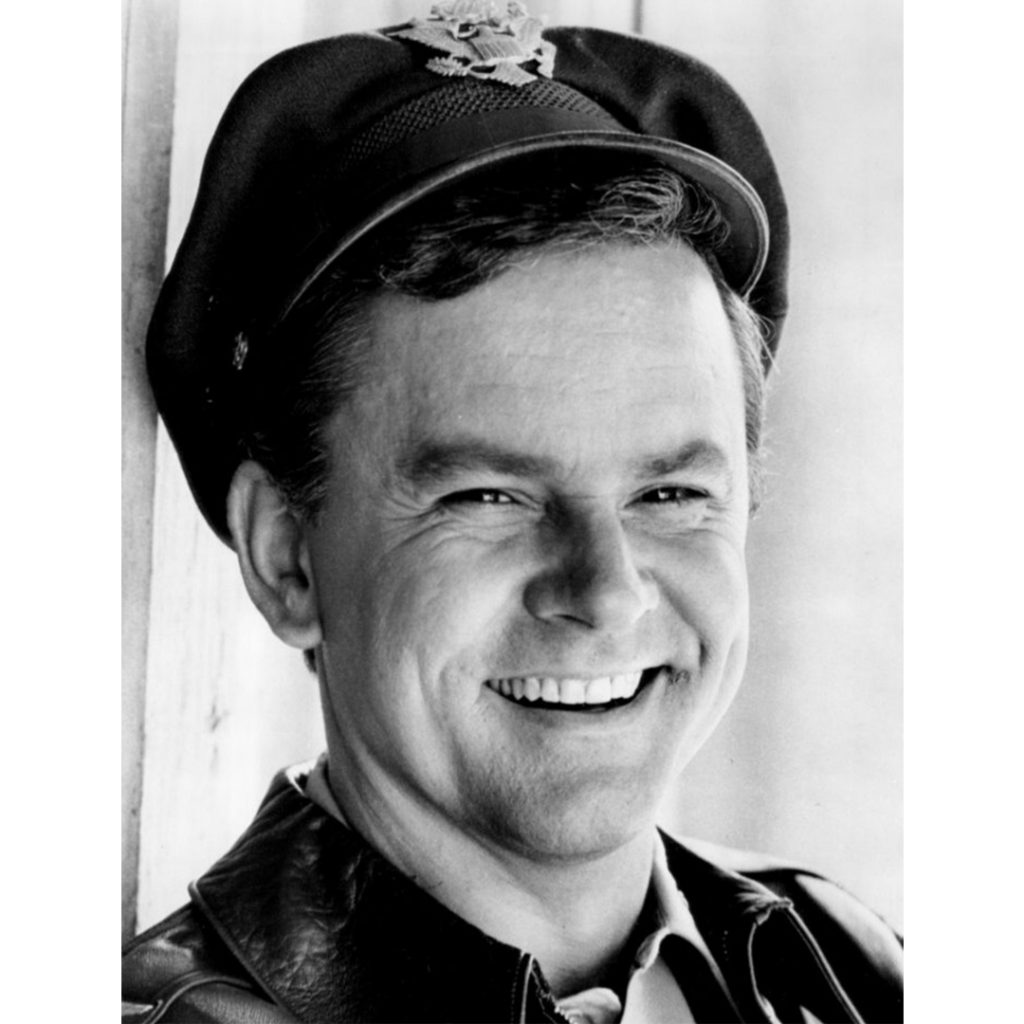 Phil Hartman
Phil Hartman was an actor who was best known for his work on "Saturday Night Live," appearing from 1986 to 1994. He was also known for appearing as a voice actor on "The Simpsons" from 1991 to 1998. On May 27th, 1998 Hartman was shot and killed by his wife Brynn Omdahl while he was sleeping. She confessed to killing her husband to a friend, who called the police. When police arrived, Brynn locked herself in her bedroom before committing suicide by gunshot.