Whether you love them or hate them, there's no denying the cultural impact of the iconic foursome; Carrie, Miranda, Samantha and Charlotte. Taking the late 90's and early aughts by storm, the 'Sex and the City' quad loosely set the tone for what it means to be young and single in New York City. Solidifying themselves as the four horseman of the "what kind of a woman you are" social apocalypse, and somehow defying all of the odds as we watched their friendship bloom, die, and re-bloom over and over again throughout six seasons, two films, and current reboot.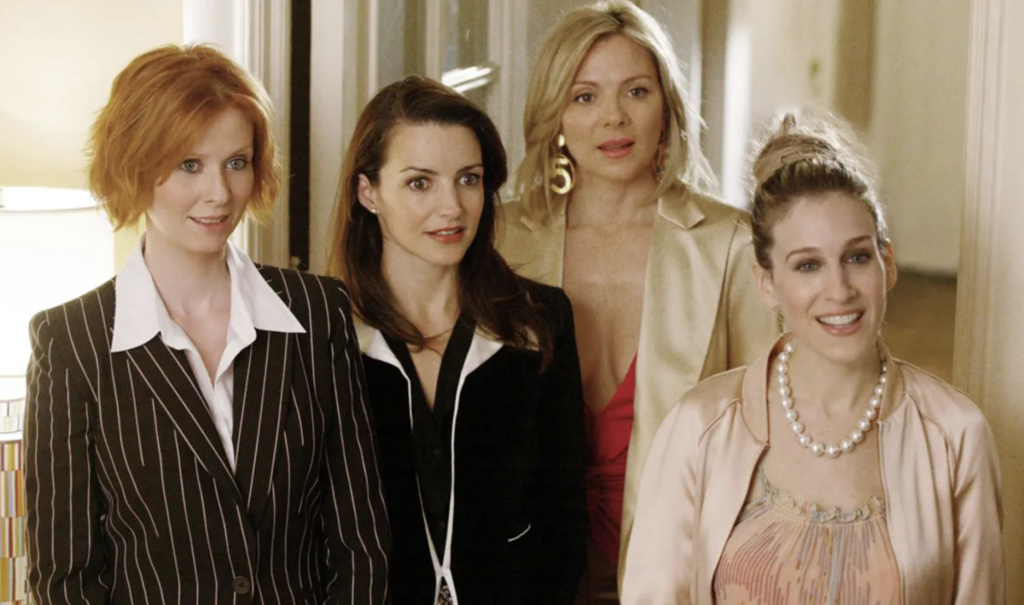 "Sex and the City" stands as one of the most culturally significant television series to ever air in all of media history. A time capsule for pre and post 9/11 New York City culture, the series is has spurred a genre of it's own, featuring women in their youth navigating the trials and tribulations of the Big Apple. Shows like "Girls", and "Broad City" have come close to matching the chaotic and whimsical nature of "Sex and the City." But, there remains an on-going debate surrounding SATC's impact on pop culture and how there hasn't really been a show since it initially aired that fills that particular void in your regularly scheduled programming.
No one has anything new to offer, and so, what did HBO do? They simply resurrected the series from the dead under the name "And Just Like That."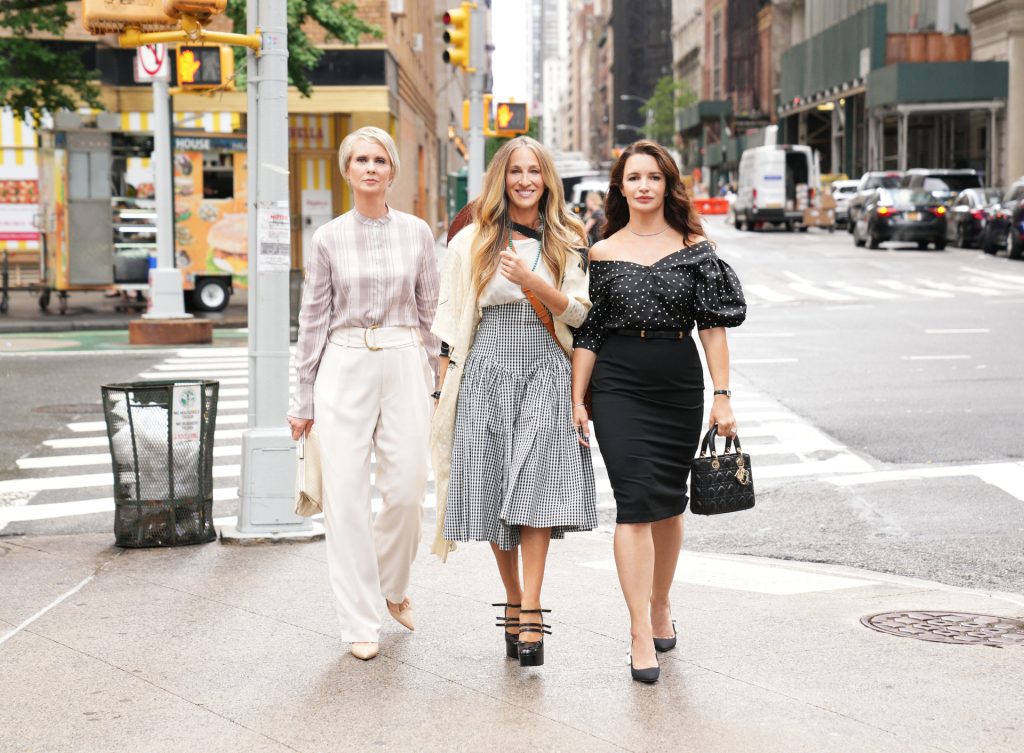 Overcoming a world filled with fashion, love, loss, and fame, we watched as Carrie, Miranda, and Charlotte, grew as people, fashion icons, and personality archetypes. The one question many have asked themselves is; "Which one am I?"
Through countless studies, thesis, books, podcasts, and collegiate classes on the subject of the "Sex and the City" central figures, people have broken down and psychoanalyzed the foursome, but we are here to tell you who you are precisely based on your zodiac Sign.
Aries: Miranda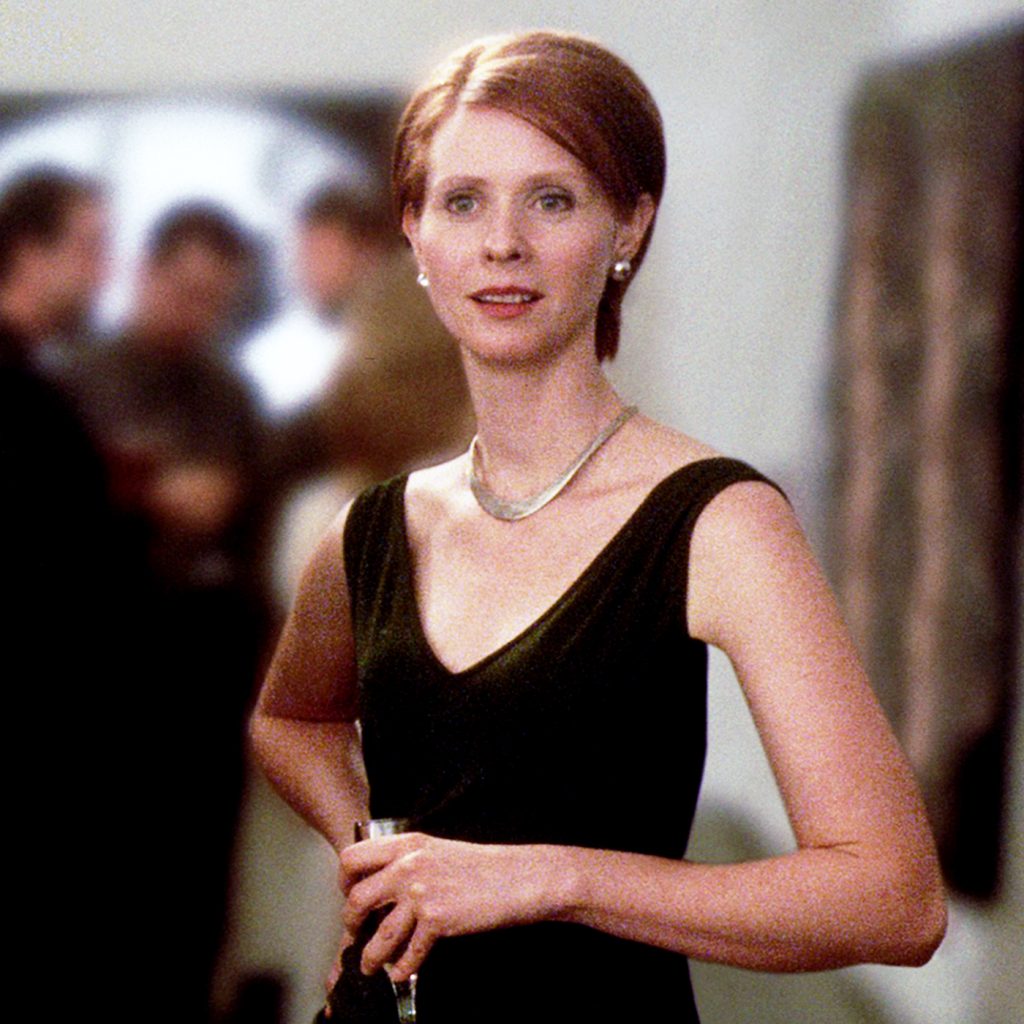 Aside from the literal flaming red hair, Miranda is a hardworking spitfire, always marches to the beat of her own drum and has very little time for that what does not serve her. At times vitriolic and intentionally mean, she uses her Aries tendencies to serve her when it comes to defending her friends, clients, and family.
Taurus: Samantha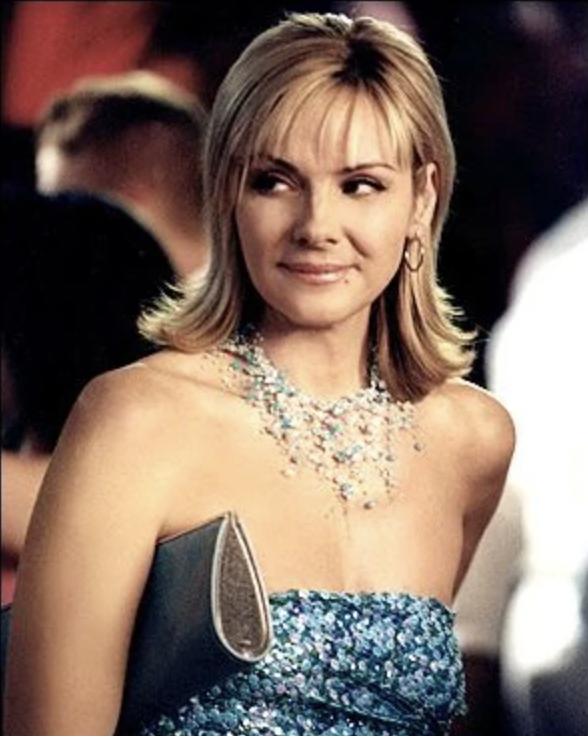 Samantha is grounded, dreamy, effortlessly successful, and a certified recreational marijuana user. Her love of the hustle as well as the more lavish things in life comes natural to her, as it does to most Taurus.
Gemini: Charlotte
Charlotte's willingness to sit back and witness the chaos unfold in front of her before reacting, her mercurial attitude towards taboo topics, and publicly polite nature are all attributes of Gemini. She knows how to blend in, adapt, and manipulate without hurting anyone's feelings. Albeit, making her a more seasoned and mature Gemini.
Cancer: Charlotte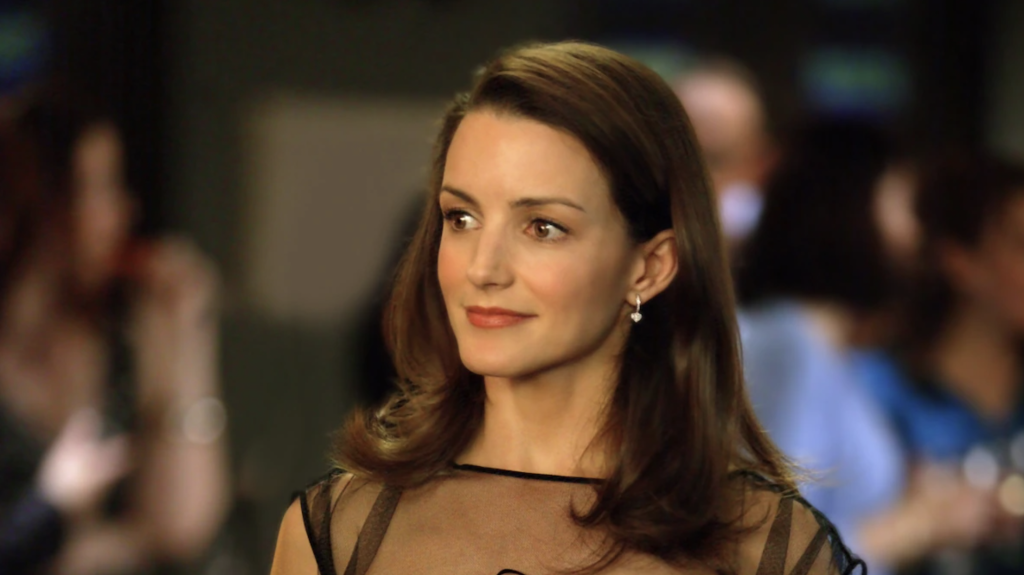 Debatably the more emotional and contemplative member of the group; Charlotte feels her emotions deeply, and always acts in best interest of her heart. While she can be practical, she often veers on the side of emotionally reactive when it comes to decision making, much like Cancer.
Leo: Samantha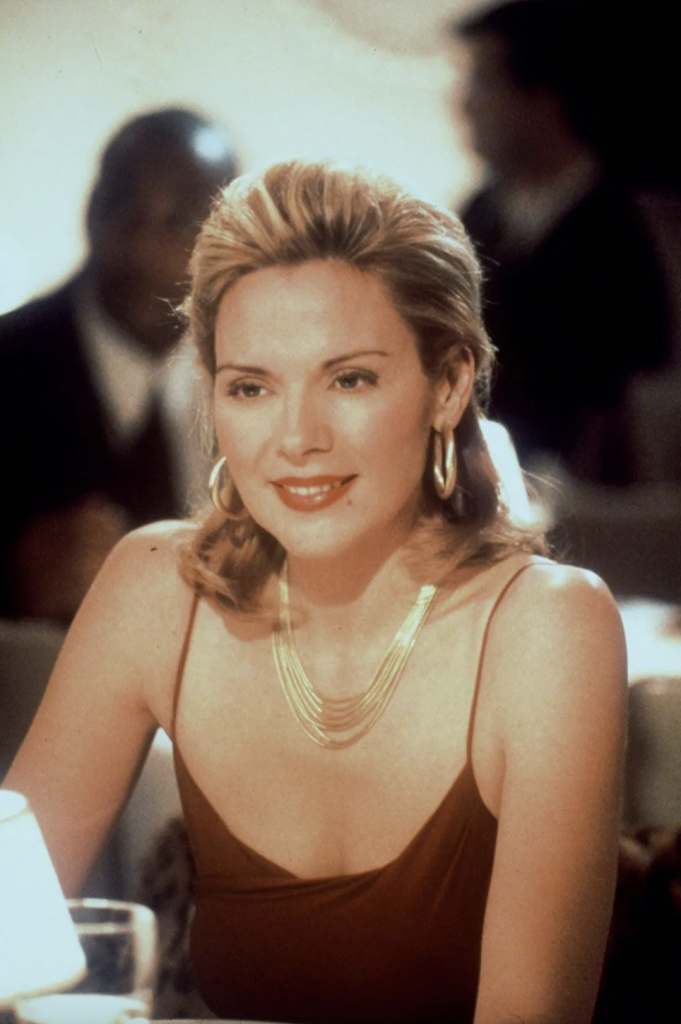 There is no question that while Carrie may technically be the main character, Samantha radiates main character energy. Samantha is sociable, unabashedly insensitive to sensitive matters, and literally glows as if personally kissed by the sun. Always fashionably on point, and relevant, Samantha – much like Leo – is never out of style or out of touch.
Virgo: Miranda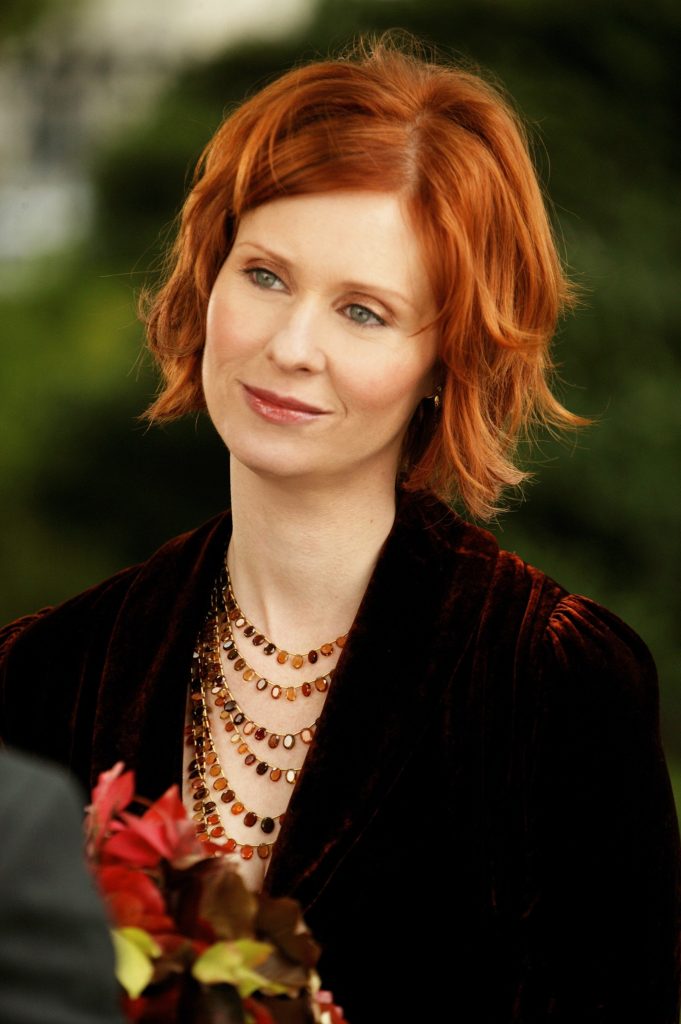 Organized, particular, down to earth, and unintentionally mean, Virgo you are Miranda and Miranda is you. A lawyer, a great communicator, and analytical by nature. Miranda is the Virgo HBIC.
Libra: Carrie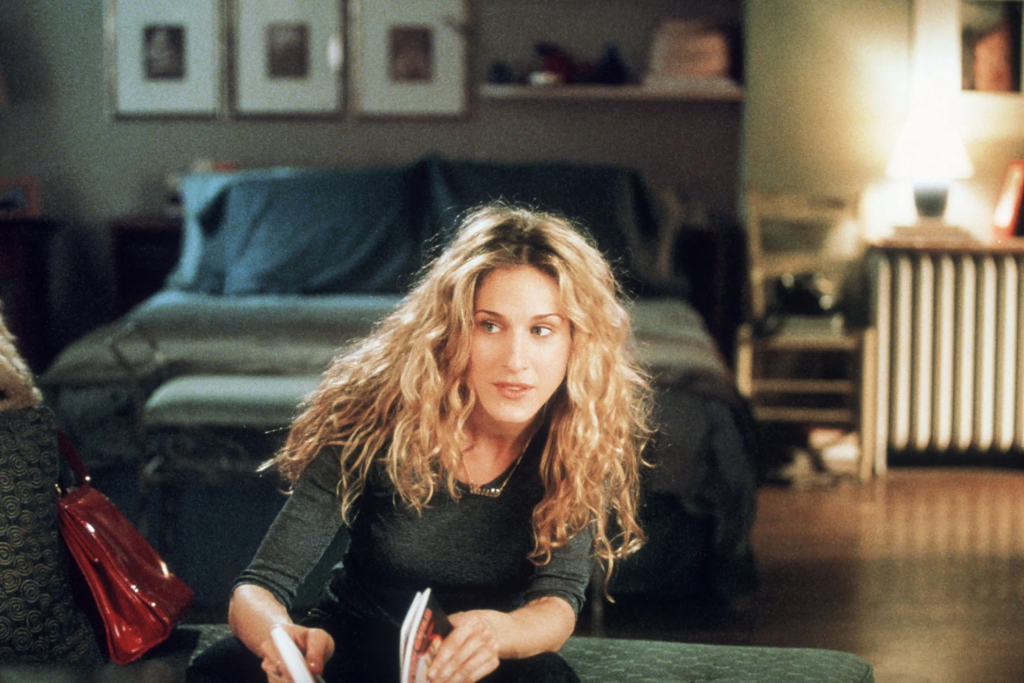 Carrie Bradshaw is a certified lover-girl. Basing her life's work around her pursuit of love and understanding the nature of relationship dynamics, Carrie has experienced more forays into the world of romance and dating more than any other astrological placement, much like Libra. Dreamy, romantic, and unintentionally codependant, Libra, you're a Carrie.
Scorpio: Samantha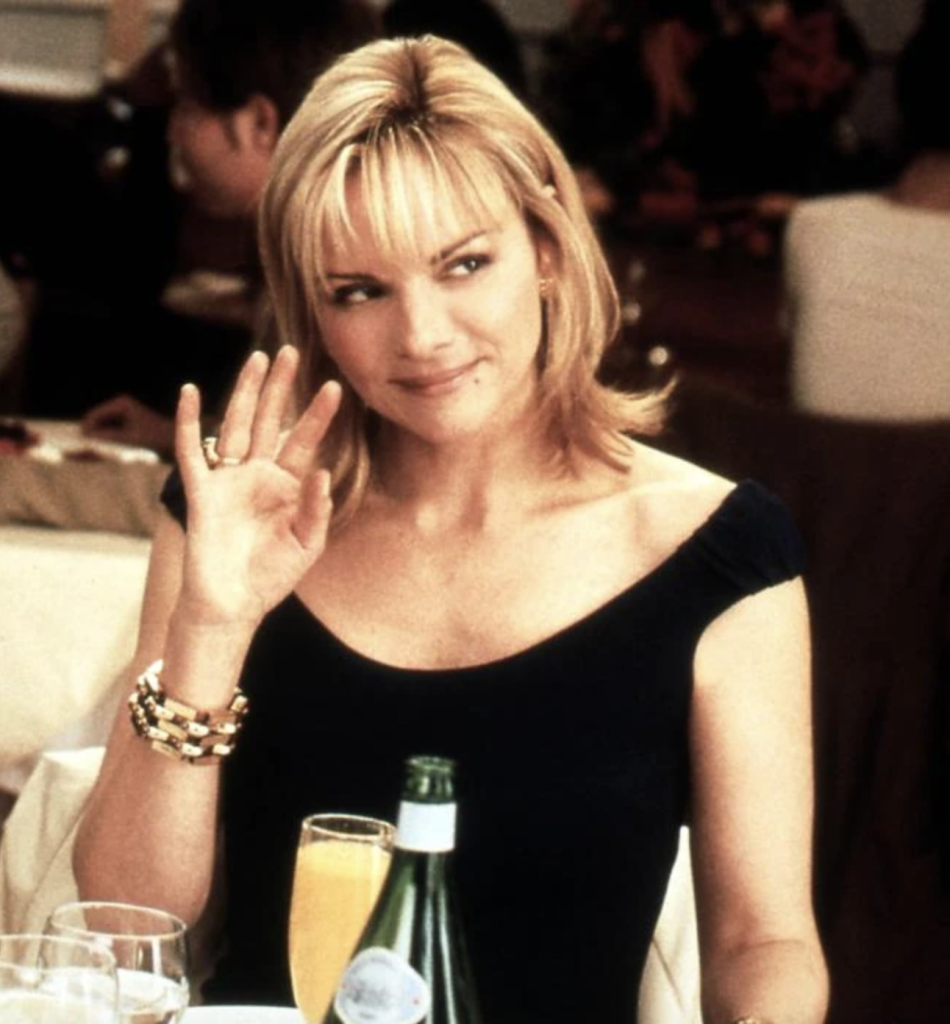 This one is all about sex appeal, intrigue, mystery, and prowess. Samantha uses her sensuality in a way to level up her professional pursuits, and she's no prude. Shrouded in innate confidence, Scorpio, you're Samantha to a t.
Sagittarius: Charlotte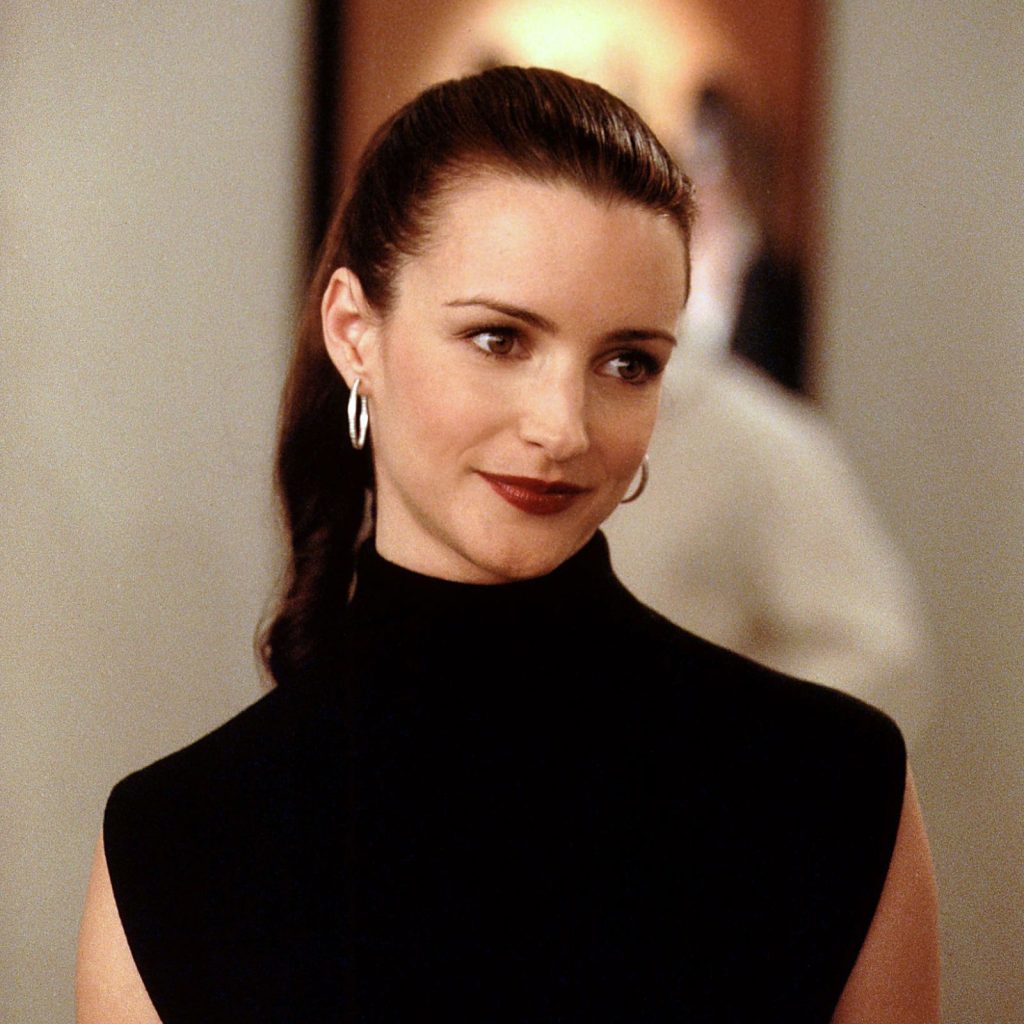 Chaotic but stable. Charlotte walks the line of having her entire life together but also experiencing constant turmoil and when she starts to crumble, seemingly everything around her does as well. She's headstrong, passionate, and driven, much like you, Sag.
Capricorn: Miranda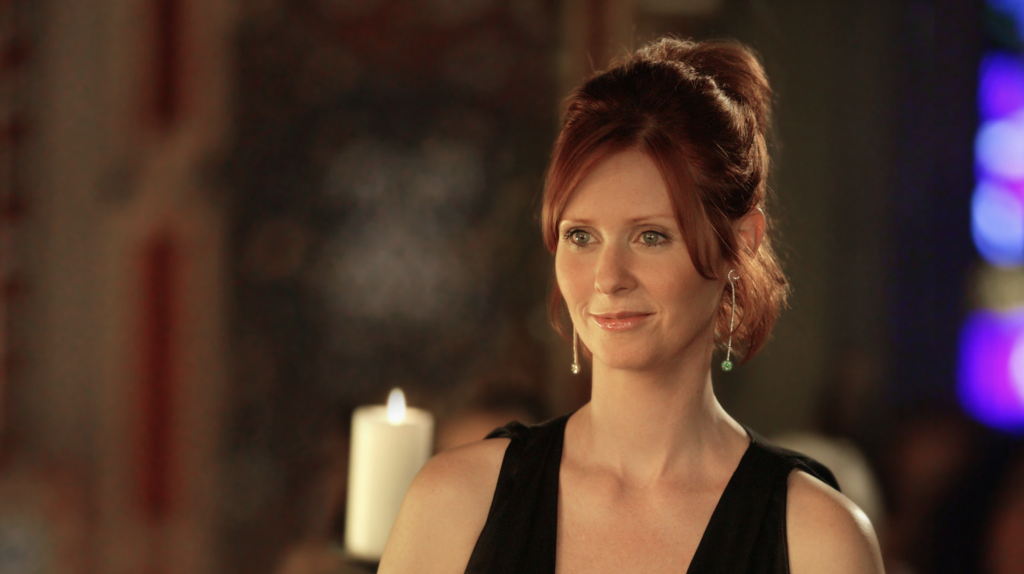 Girlboss, anyone? That's Miranda for you. Debatably the most hardworking of the bunch, Miranda has a tendency to bury herself in work but never lets it interfere with her family life. She knows what she wants and she's rarely afraid to ask for it, and even when it does take her longer than normal to get up the gumption, it's with good reason. Miranda often takes the time to sit with her experiences and files them away in a practical manner and always makes sure her ducks are in a row before she part-takes in any camaraderie. Unafraid of being called judgmental, Miranda is often the voice of harsh reason for the rest of the friend group.
Aquarius: Carrie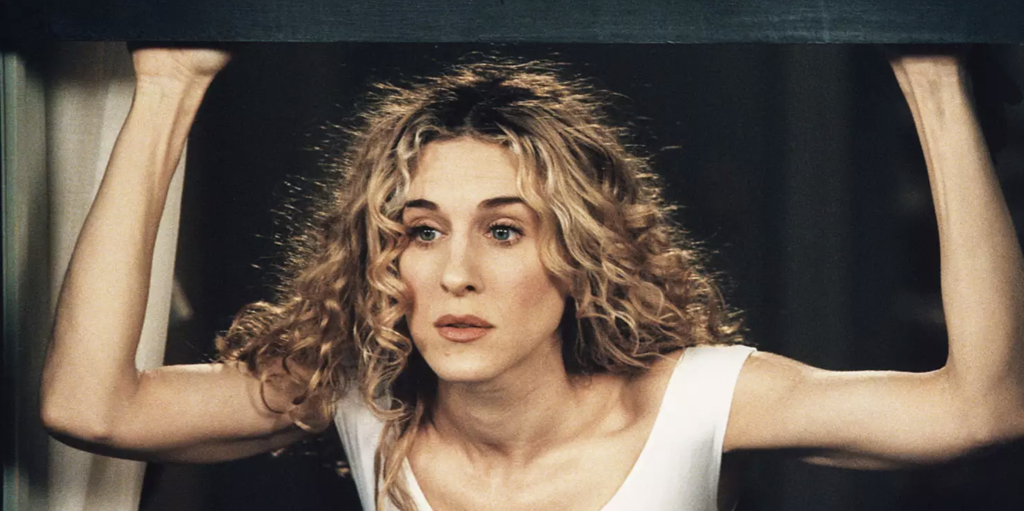 She is not, and will never be like other girls. Carrie is the OG fashion-icon-blueprint. While Samantha, Miranda, and Charlotte all lead relatively conventional lives, Carrie marches to the beat of her own chaotic drum. Much like many Aquarians, there isn't anyone else like her and no one who tries to emulate her particular energy is successful.
Pisces: Carrie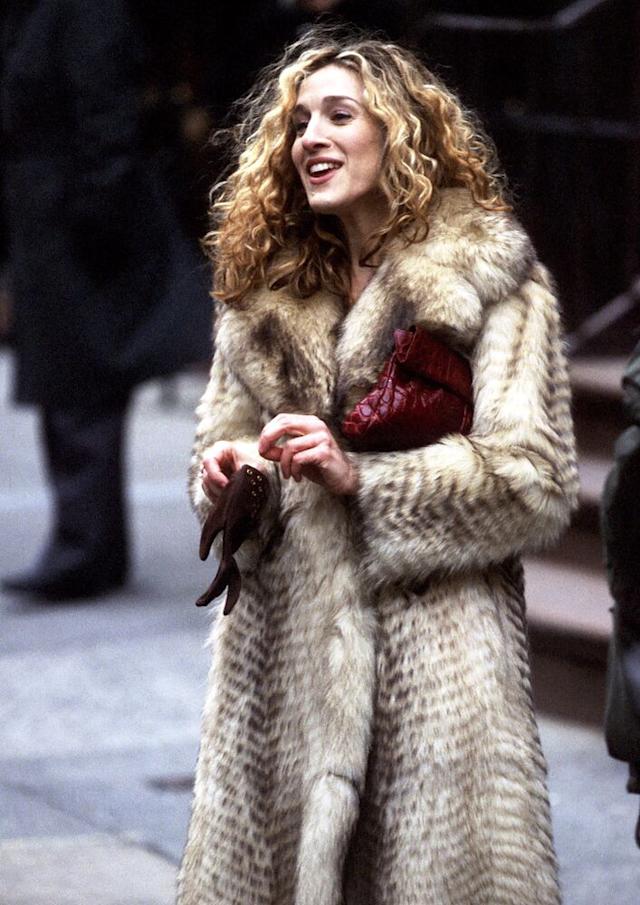 This should come as a shock to no one that most pisces will fall in to the Carrie category. Emotional, adaptable, self-centered, manipulative, and empathetic. Pisces is constantly lost in a world of their own making, often times oblivious the struggles and emotions around them. While pisces is always sweet and kind, they have a hard time taking criticism, seeing things from other people's perspective, or taking accountability for how they may hurt someone else. (Sorry Pisces <3)
You can stream 'Sex and the City', 'And Just Like That', and 'Girls' on HBO Max. And you can find 'Broad City' on Hulu!