So you've decided you want to begin or enhance your witchcraft journey. How exciting! And extremely intimidating. Where do you even begin? Witchcraft is a big, diverse world with lots of paths to go down and never-ending knowledge to explore. After all, there are thousands upon thousands of books on the subject. To keep you from wasting your time and money on witchcraft books that do not offer any valuable knowledge, we have put together a list of must-read books for witches of all paths. Whether you're a love witch just beginning or a death witch deep into the craft, there's a book in here to up your witchy game. 
The Altar Within: A Radical Devotional Guide to Liberate the Divine Self
Juliet Diaz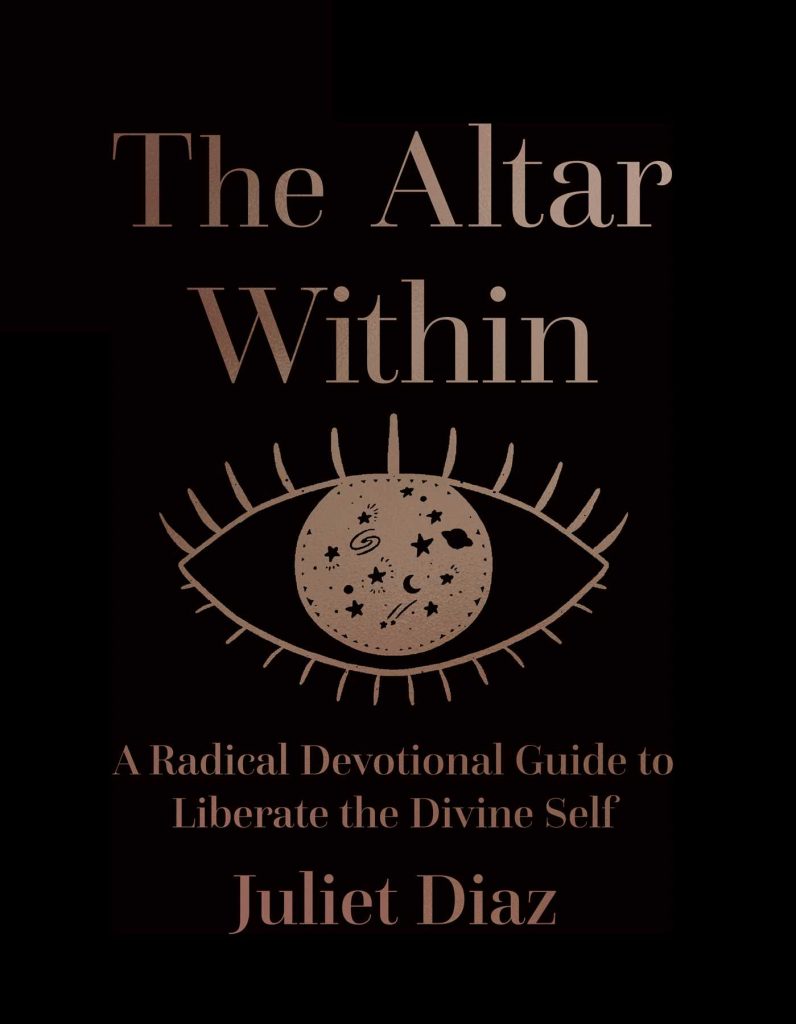 This book is an absolute game-changer and delivers a fantastic approach to modern-day spirituality while cutting out all of the bullshit. It includes tons of rituals, ceremonies, meditations, journal prompts and techniques that will take your spiritual and magical practice to the next level. If you're ready to worship yourself, connect with your ancestors and create success in every area of your life – this book is for you.
Psychic Witch: A Metaphysical Guide to Meditation, Magick & Manifestation
Mat Auryn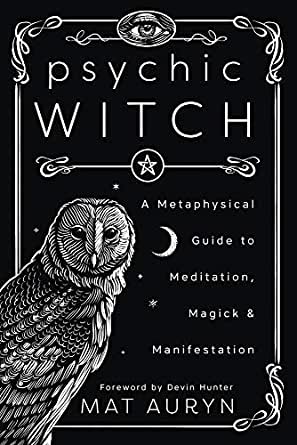 Awaken your psychic senses and explore the relationship between psychic ability and magic. This book is filled with about a hundred different exercises, meditations, tips and practices to help you tune into yourself and your intuition. It serves as an excellent foundational book – definitely a must-read for any witch. 
Protection and Reversal Magick: A Witch's Defense Manual
Jason Miller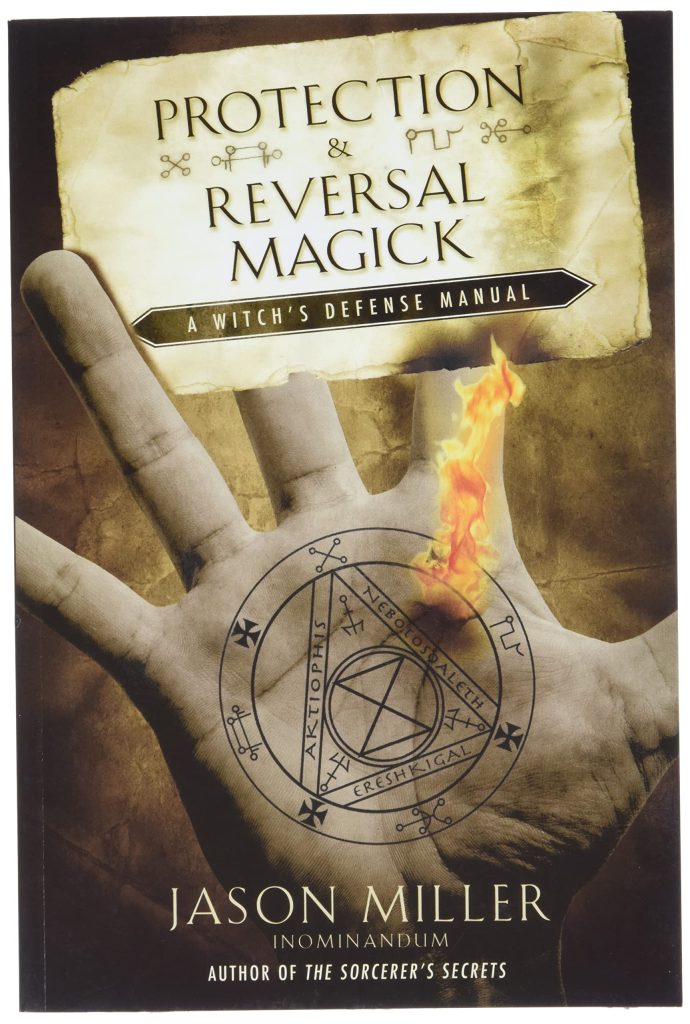 Solid books on protection magic are extremely difficult to come by which is frustrating because, as you know, protection is the first step to building your craft. This book is an absolute must. It serves as a manual to protect yourself, your space, your energy and to protect, defend and reverse magical attacks of any kind. This is truly a rare book with information that you can't find anywhere else.
Honoring Your Ancestors: A Guide to Ancestral Veneration
Mallorie Vaudoise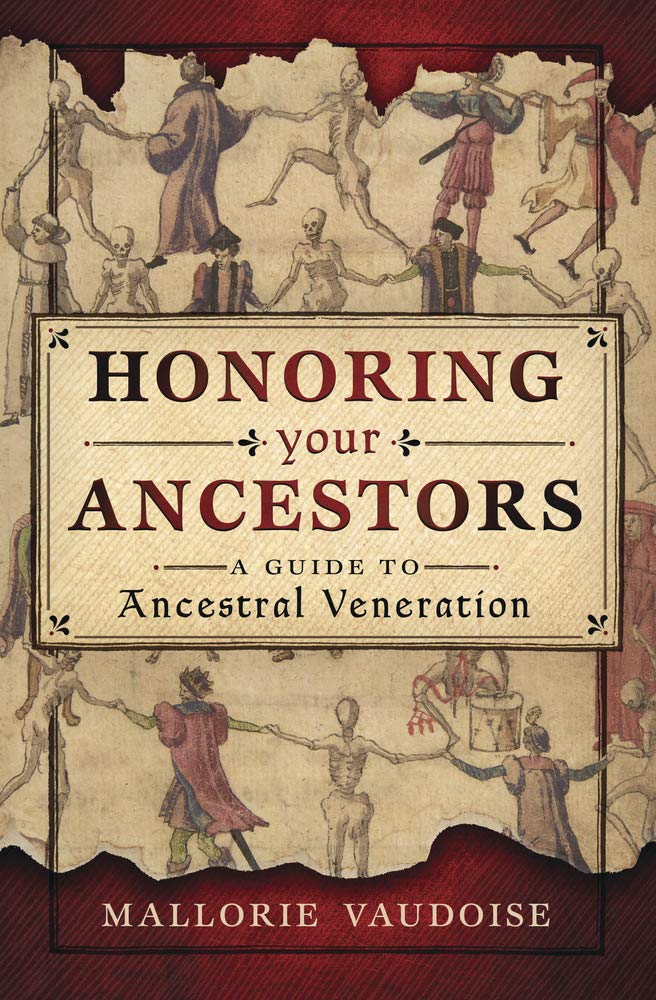 Honoring Your Ancestors will help you connect with your ancestors and receive their blessings such as more powerful magic and spellwork and deeper spirituality. It's an excellent jumping point for ancestor veneration with many good tips, spells, ideas, prayers and more.
Plant Witchery: Discover the Sacred Language, Wisdom, and Magic of 200 Plants
Juliet Diaz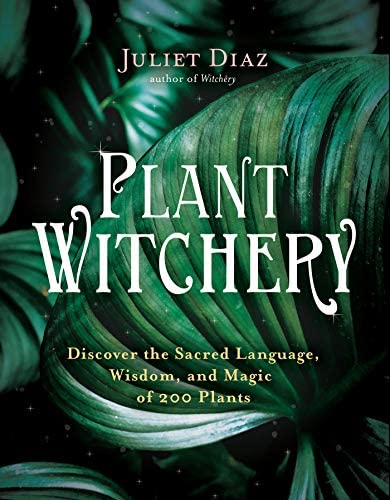 Even if you aren't exactly a green witch and are not great at keeping plants alive, this book has tons of useful information. Plant Witchery offers the essential magical and medicinal properties of 200 herbs, flowers, trees and fruits, rituals to use them in and communication techniques for connecting with plant spirits. Connect with Mama Earth through this wonderful read.
Encyclopedia of 5,000 Spells: The Ultimate Reference Book for the Magical Arts
Judika Illes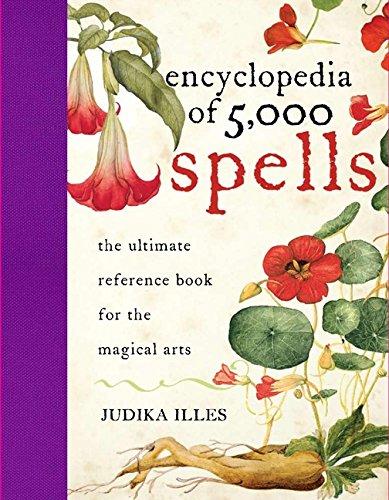 No matter which path you're on or where you are in your path, this gem definitely has something for you. There are quite literally thousands of spells in this book, drawn from every corner of the Earth and spanning 5,000 years of magical history. Even if you aren't ready to start spellwork, this will deepen your understanding of the mythology, folklore and magic surrounding you.
The Book of Candle Magic: Candle Spell Secrets to Change Your Life
Madame Pamita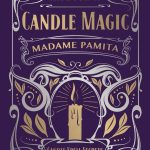 Not only will this book make you feel good, but it has amazing information in it. The Book of Candle Magic features authentic candle magic that anyone can do and will help to amplify your craft, add some pizzazz to your rituals and reach your magical goals.
Modern Witch: Spells, Recipes & Workings
Devin Hunter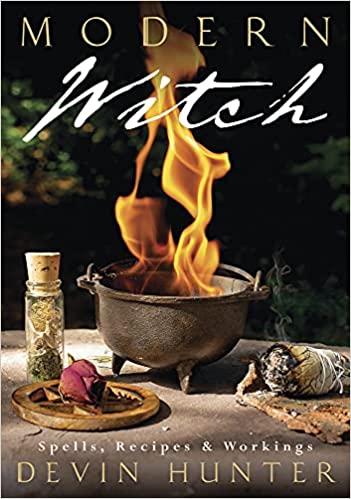 A beautiful, aesthetically pleasing book that is filled with magical workings, inspiration, rituals, recipes and more. Specific spellwork areas that are highlighted in this book are love, healing, protection, prosperity and divination. In other words, everything you could ever need.