A tarot deck is a divination tool that contains 78 cards, all holding their own significant meanings and symbolism. Tarot can be used for many things – from predicting how a situation will turn out to gaining empowering insight and guidance. When reading tarot, the deck you use can make all the difference. Some decks are easier to read than others, some give sophisticated readings and some are less serious. The best tarot deck is one that you connect with the most. One that grabs your attention and whose imagery you resonate with. But with hundreds of thousands of different tarot decks on the market, it can be overwhelming to figure out which ones to start with.
As a professional tarot reader, I have way too many tarot decks in my collection. There are, however, a select few decks that are constantly in my rotation depending on the type of reading I am looking to perform. Here are 5 of the best tarot decks to get you started on your journey. If any call out to you, go for it!
The Rider-Waite Tarot Deck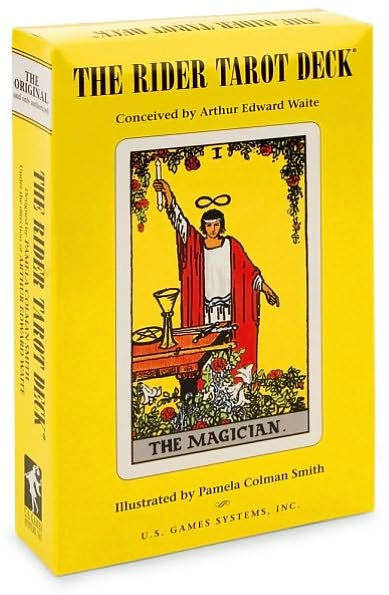 Created in 1909, this is the ultimate classic tarot deck – and it never fails me. The imagery in Rider-Waite is traditional and easy to understand. Plus, the readings it gives are sophisticated and wise. The cards' meanings in this deck are very intuitive, so if you're just starting out with tarot, this is the deck to go for. It is available for purchase here.
The Modern Witch Tarot Deck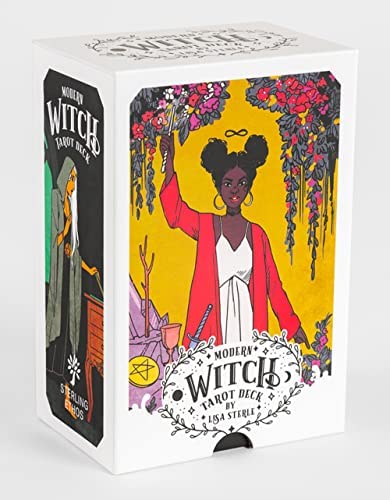 Created by Lisa Sterle in 2019, this is like the modern version of the Rider-Waite deck. The imagery and symbolism are similar, but this deck is much more inclusive – featuring images of POC and the LGBTQ+ community. The deck is lively and spiritual and all the readings I have done using this deck always make my clients feel seen and heard. You can get your hands on Modern Witch Tarot here.
Mystic Mondays Tarot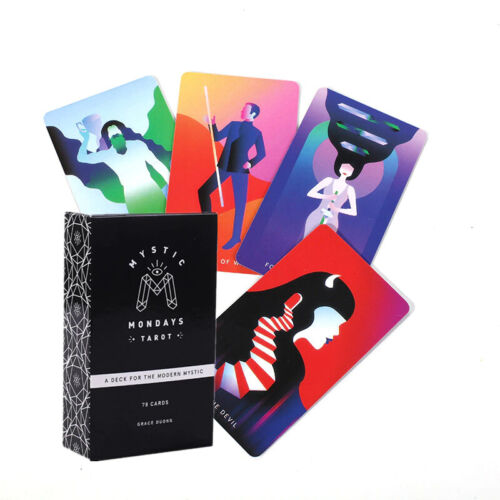 Mystic Mondays is a vibrant, beautifully illustrated deck that will help you connect with your intuition. Created by Grace Duong, the deck has a modern-day feel to it without losing any of the magic. Mystic Mondays is full of positive vibes and offers fresh interpretations to the major and minor arcana. I personally connect with these cards deeply. You can get this gorgeous deck here.
The Embroidered Forest Tarot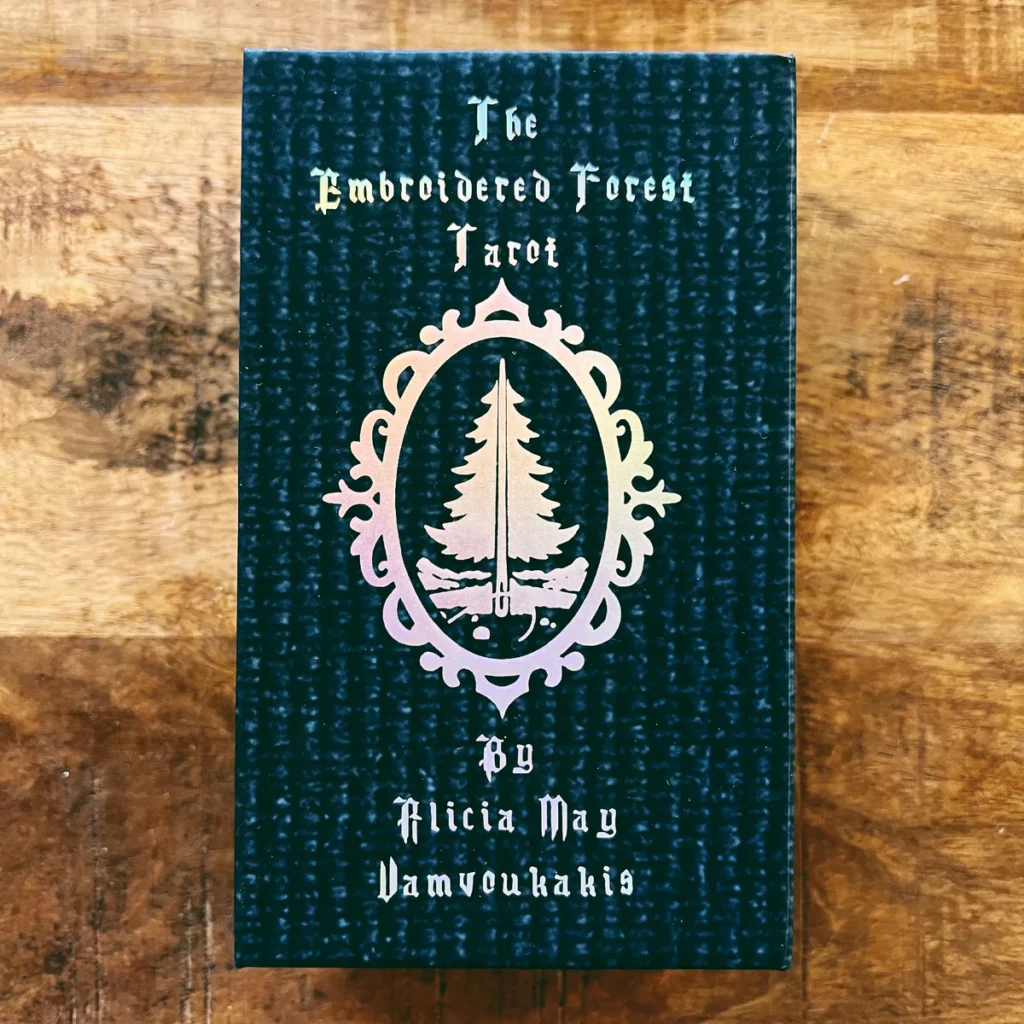 Connect with nature and your intuition through this beautiful, luxury indie deck created by Alicia May Vamvoukakis. This soft-spoken deck is inspired by traditional hand embroidery, woodland creatures and folklore. The feelings that these cards give are sensitive, wise, calm and cozy. Find The Embroidered Forest Tarot here.
The Weaver Tarot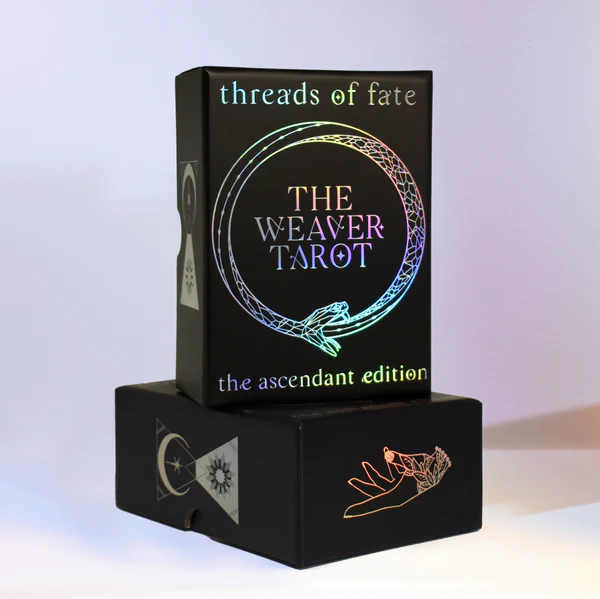 The Weaver Tarot is my all-time favorite deck. The cards tell you like it is, all while making you feel loved. This deck is absolutely stunning, featuring matte black edging and holographic foil artwork. Plus, the deck is gender-neutral! Kings are instead rulers, queens are sovereigns, knights are conquerors and pages are seekers. Buy the flashy deck here.